When it comes to celebrities, Jennifer Garner is easily one of the most relatable parents around.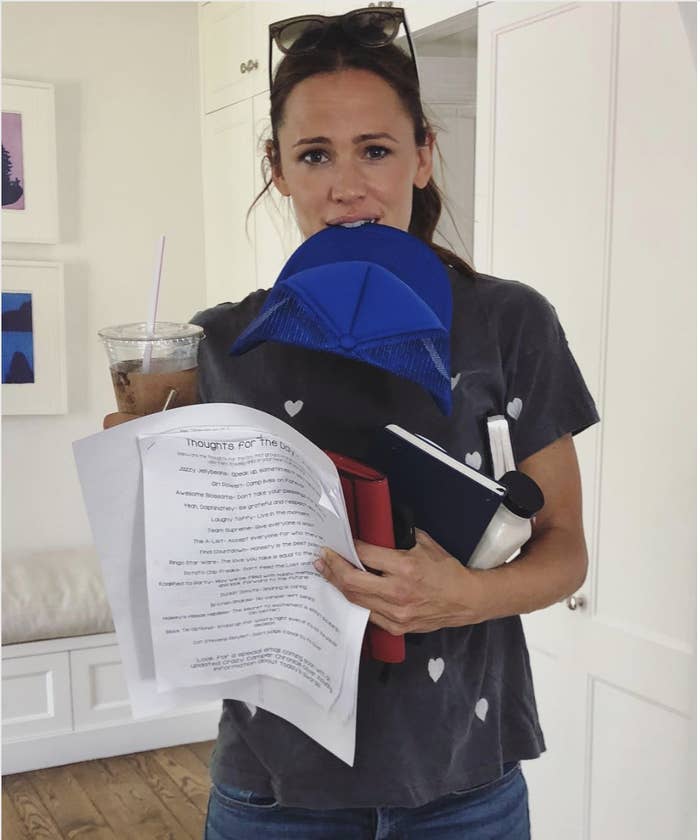 Like a lot of tired parents, Jennifer is powered by coffee...lots of coffee.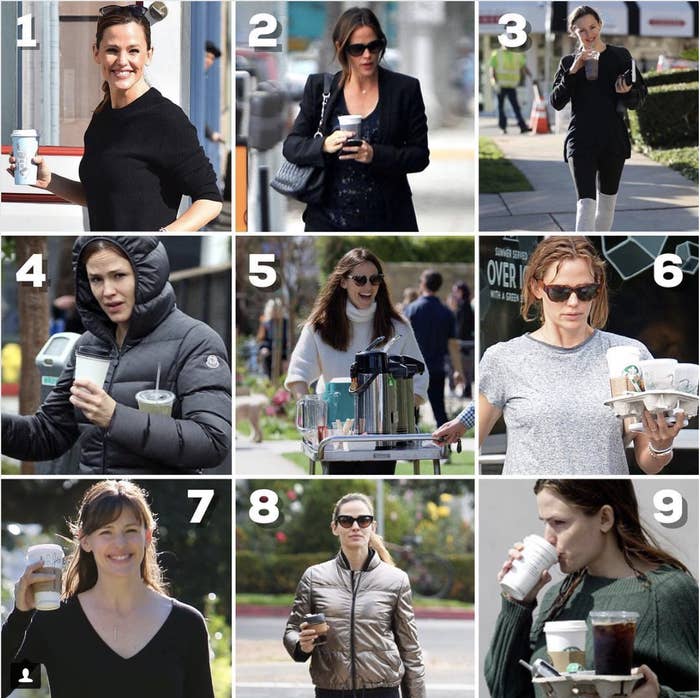 She's stood in front of the supermarket helping her little Girl Scouts sell cookies.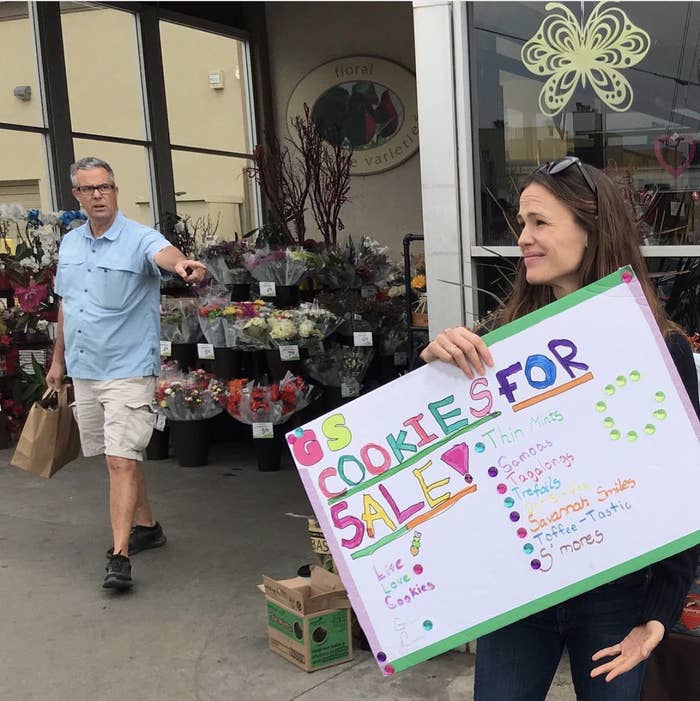 And if that's not all relatable enough, she's even made a very funny mom meme of herself!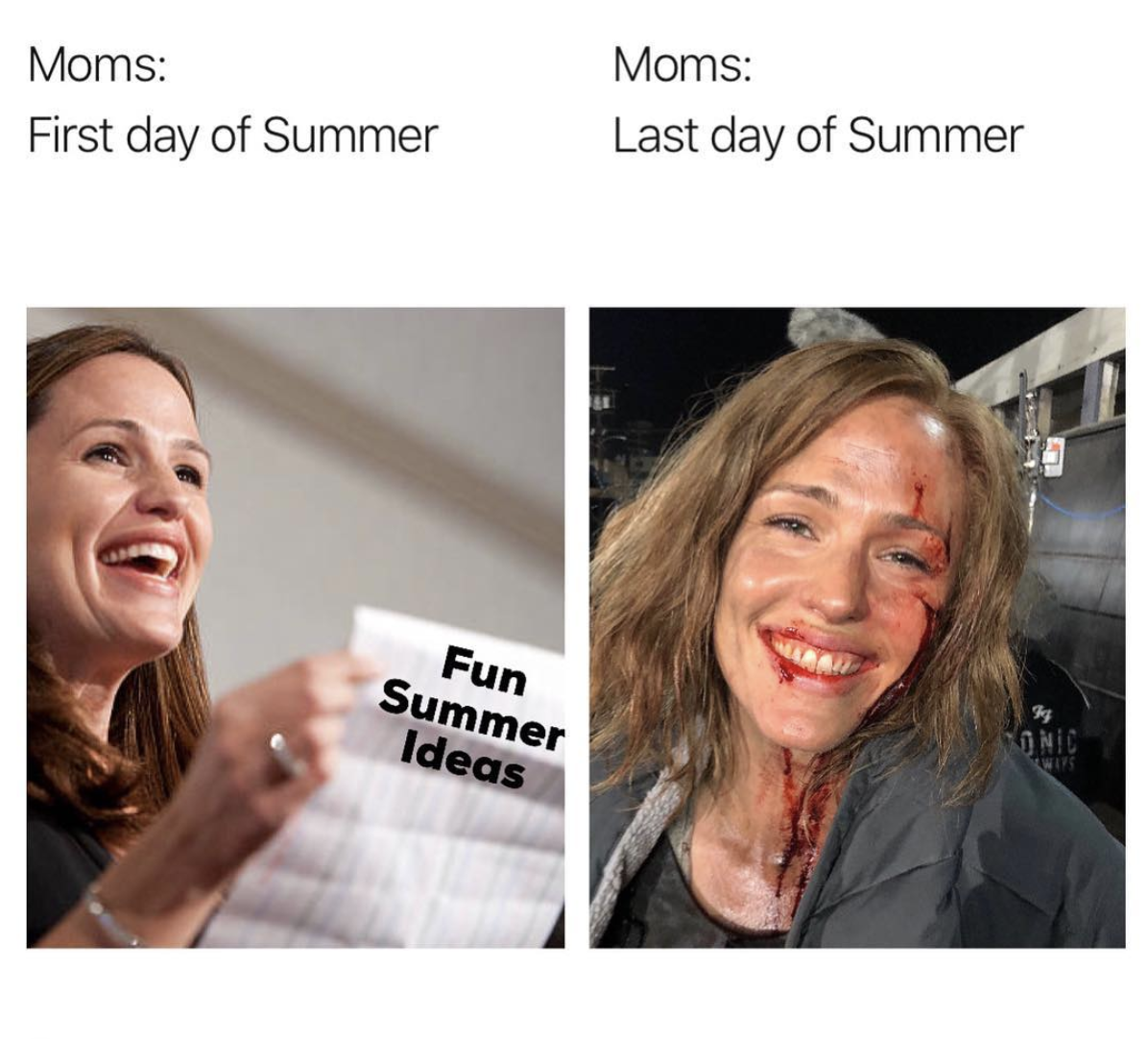 But the most relatable thing she's done lately is share this note her 9-year-old daughter Seraphina left for her.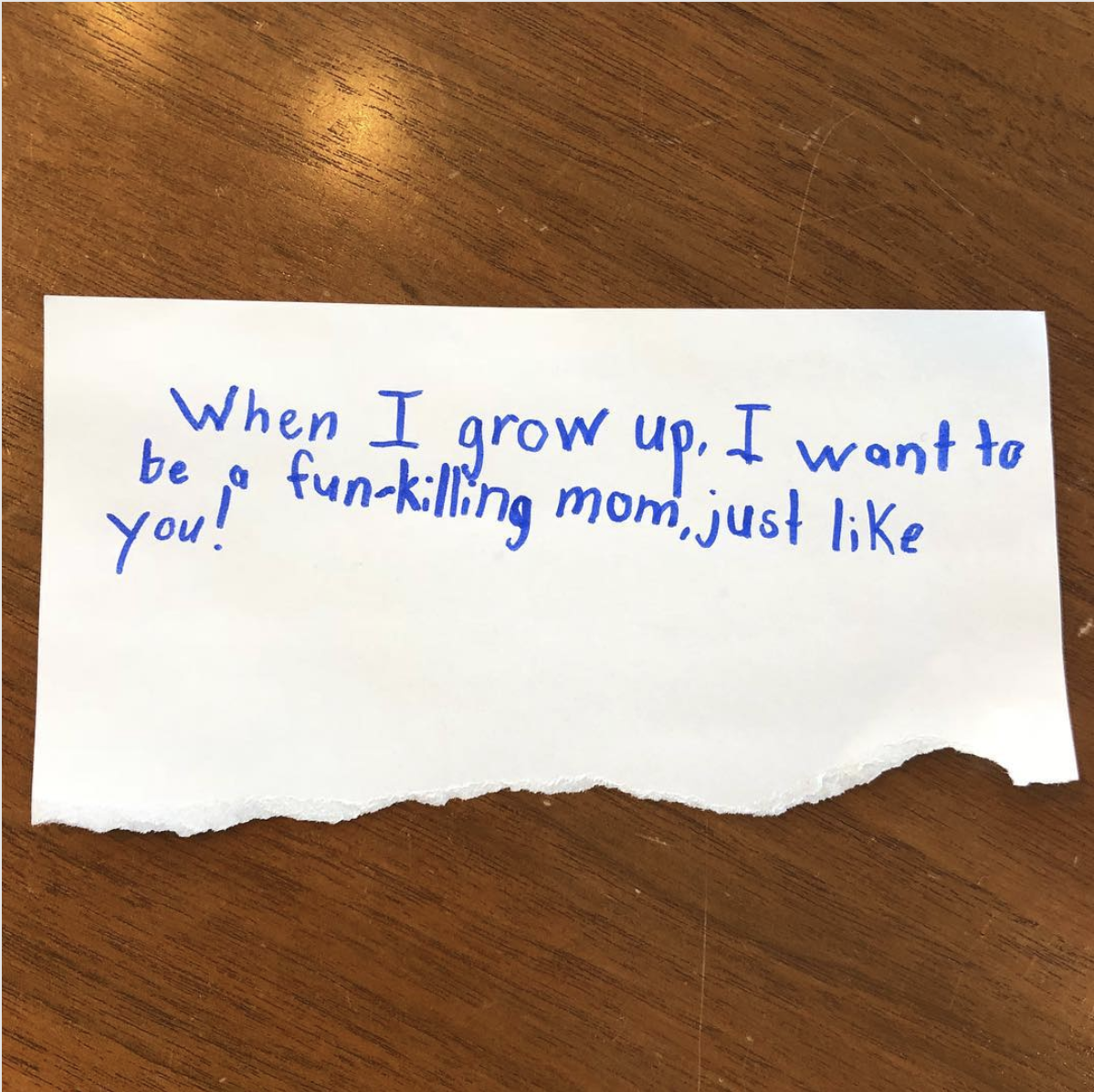 The caption she posted with it was pretty hilarious too.
Other moms felt this one in their bones:

Especially other fun-killing moms:

Looks like there's even a fun-killing mom club, ha!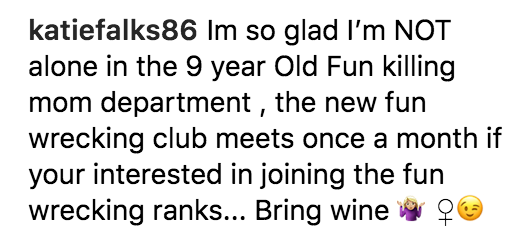 On behalf of parents everywhere, keep up the fun-killing, Jennifer!