23 Rage-Inducing Photos Of People Who Have No Respect For Anyone
Seriously, things are bad enough without these people.
As we all know, things haven't been the greatest of late, what with the pandemic and Betty White dying before reaching a hundred but that damn People magazine still coming out with the cover story "Betty White Turns 100!" and making us cry in the checkout line at the supermarket.
Considering all of that, do we really need people making things even worse by behaving terribly? No, we do not. And yet, these people exist:
Her text: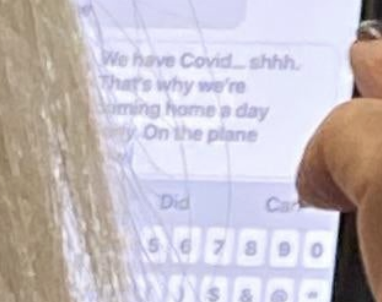 To all of these knuckleheads, on behalf of everyone else in the world, may I say: