Kids are home for the summer, which on one hand is good for parents — no more school drop-off line, no more making lunches your kids don't eat, and no more "I need a shark costume for school tomorrow" at 9:13 p.m. the night before.
But — ON THE OTHER FREAKING HAND — having your kids home all day, all summer is no walk in the park either:
Need more convincing? Here are 29 reasons parents might be losing it right now:
1.
First, your kids will have way too much time on their hands:
3.
Like, seriously WTF-inducing "no good":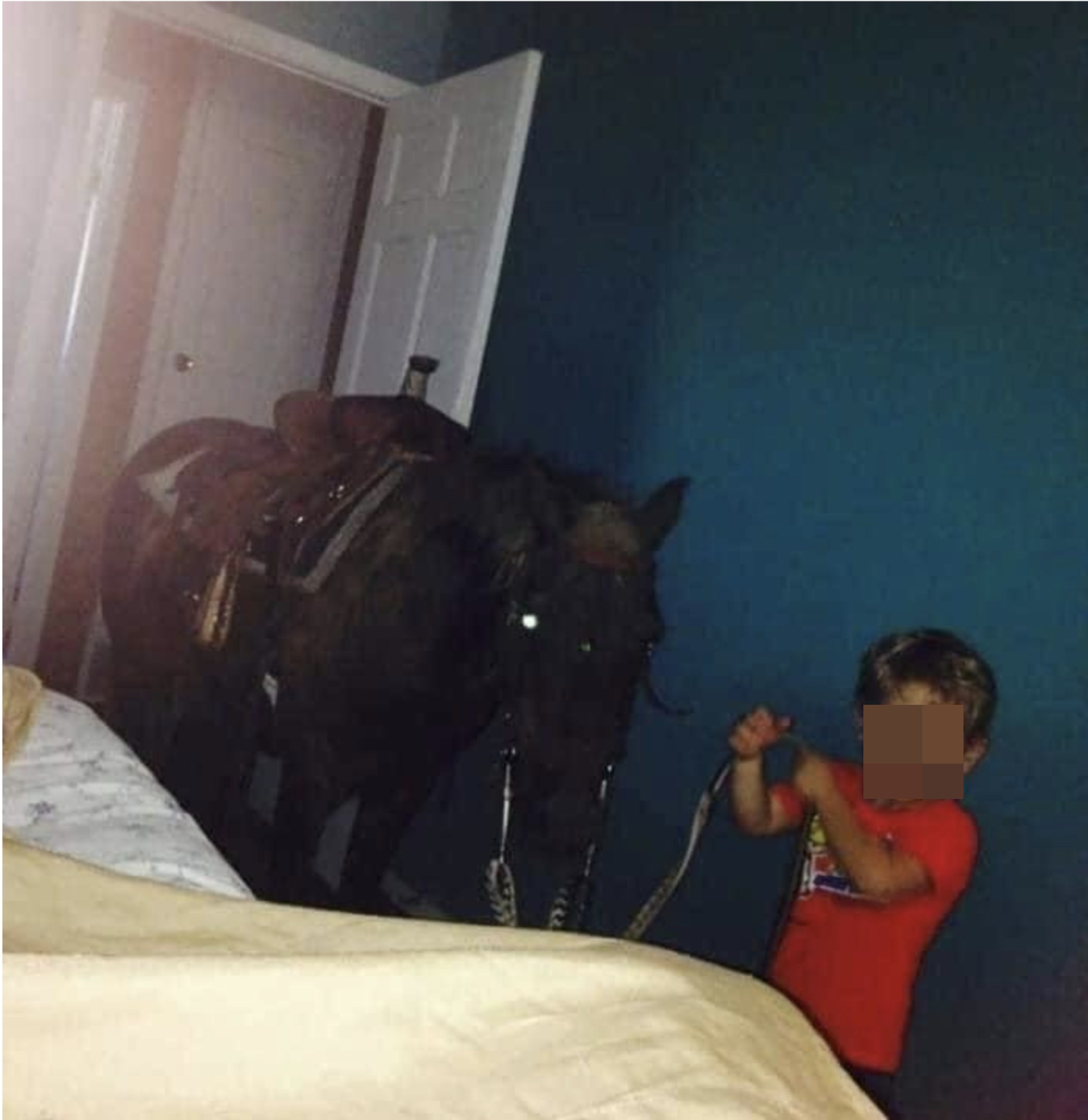 6.
You'll stress about how much time your kids spend on electronics while simultaneously being confused by what the heck they do on them:
7.
To try and stave off "summer brain drain," you'll encourage your kids to do something creative, but you'll regret it:
8.
Like, REALLY regret it:
12.
If you decide to go on a summer trip, you'll have to do all the trip prep for your kid. 'Cause if you don't...:
13.
You should also expect the travel experience to be A) the opposite of relaxing, and B) super embarrassing:
16.
And even if your kid doesn't lose your keys in the sand, they'll find some other way to mess up the fun:
18.
And when you get back from the trip, guess what? Your kids will be bored again and go back to doing ridiculous things:
20.
You'll be like...LOL?
22.
They'll also just do generally dumb stuff:
23.
And — I can't overemphasize this enough — they will complain about being BORED:
27.
They will also stop you in the middle of a work call to ask you stuff like this:
...maybe we shouldn't look forward too much to "back to school" time because it comes with its own blood pressure-raising ridiculousness:
Kids...gotta love 'em, LOL!