10 Wild Stories About Movies That Started Filming But Never Came Out
Did you know they made half a sequel to 10 Things I Hate About You?
1.
A remake of the '80s comedy Revenge of the Nerds that filmed (briefly) in 2006.
2.
10 Things I Hate About Life, a follow-up to the 1999 hit 10 Things I Hate About You starring Julia Stiles and Heath Ledger.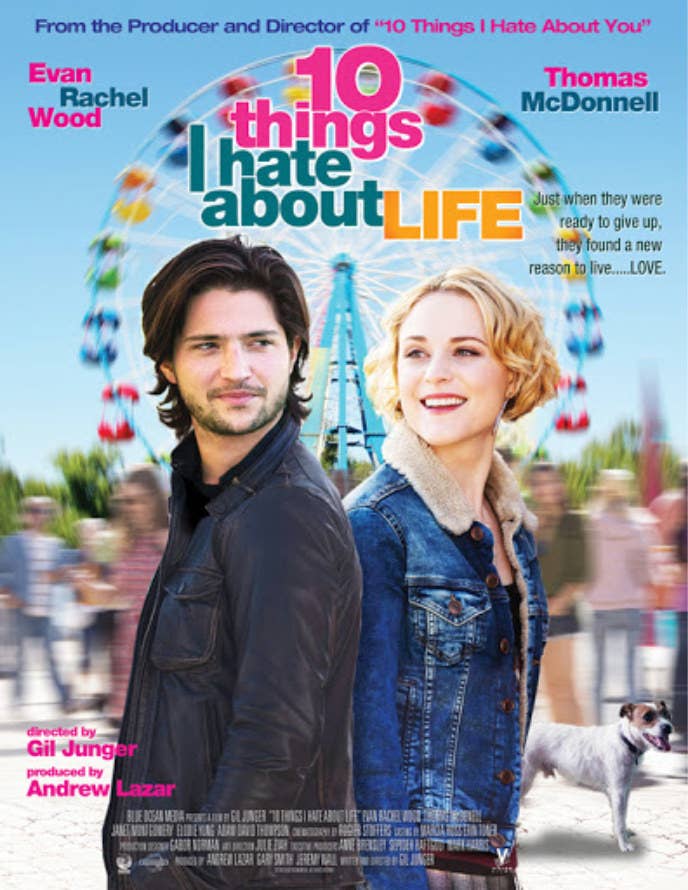 3.
Divine Rapture, a film about miracles in a small 1950s Irish community starring Johnny Depp, Marlon Brando, and Debra Winger.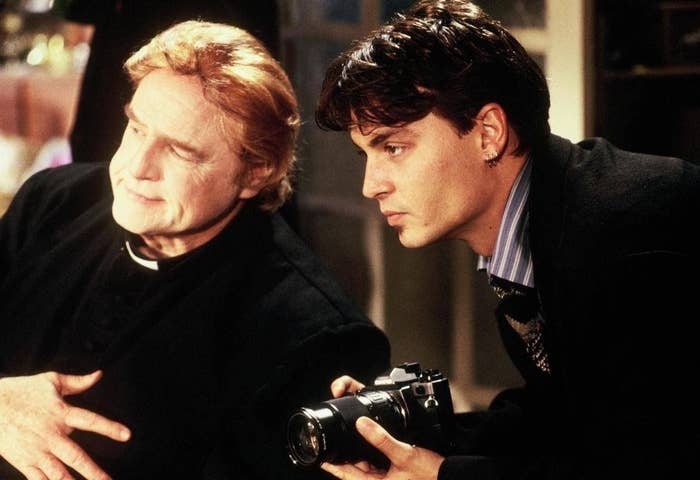 4.
Something's Got to Give, a comedy that was abandoned after its star, Marilyn Monroe, died during production.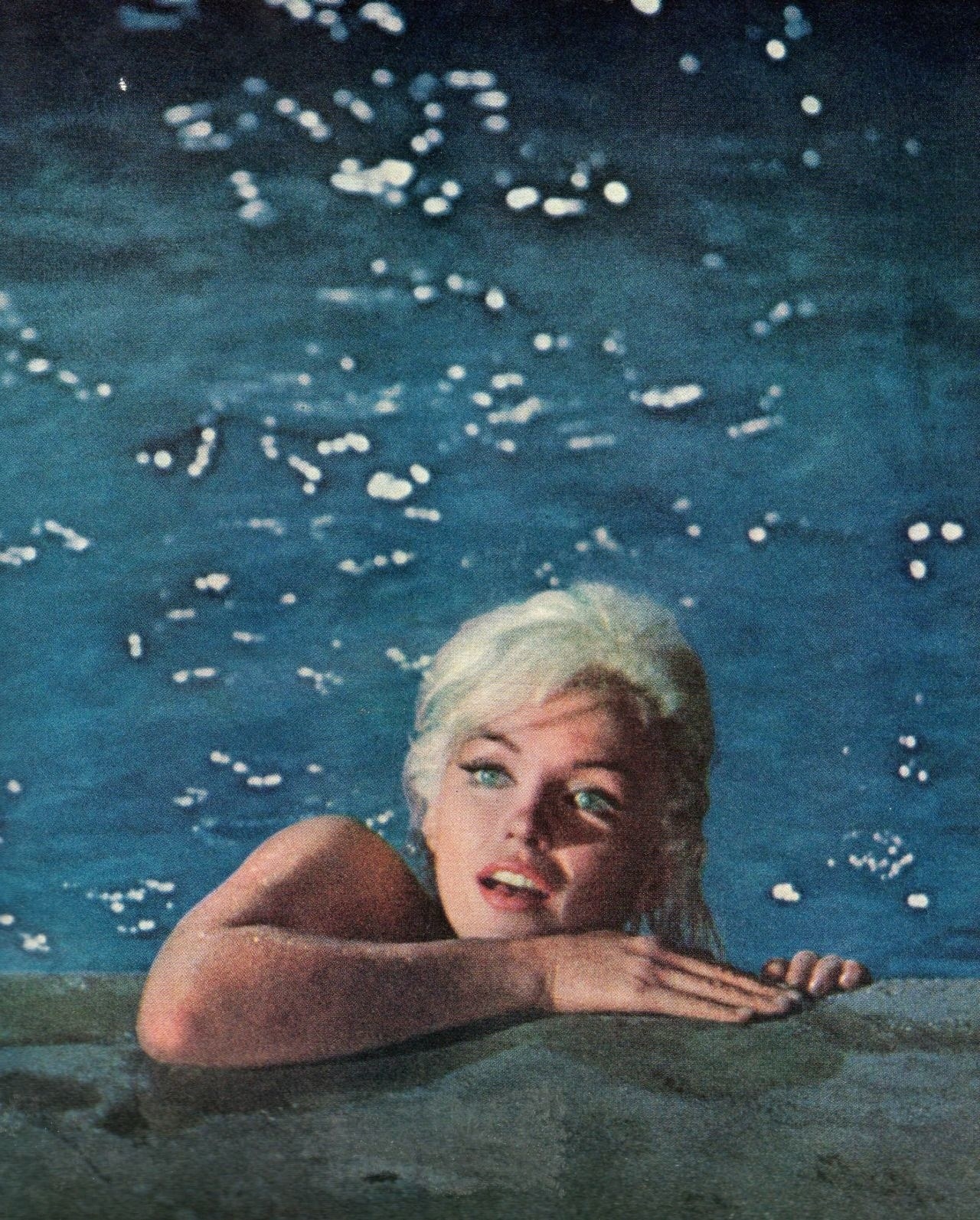 5.
A Fantastic Four movie that was made all the way back in 1994.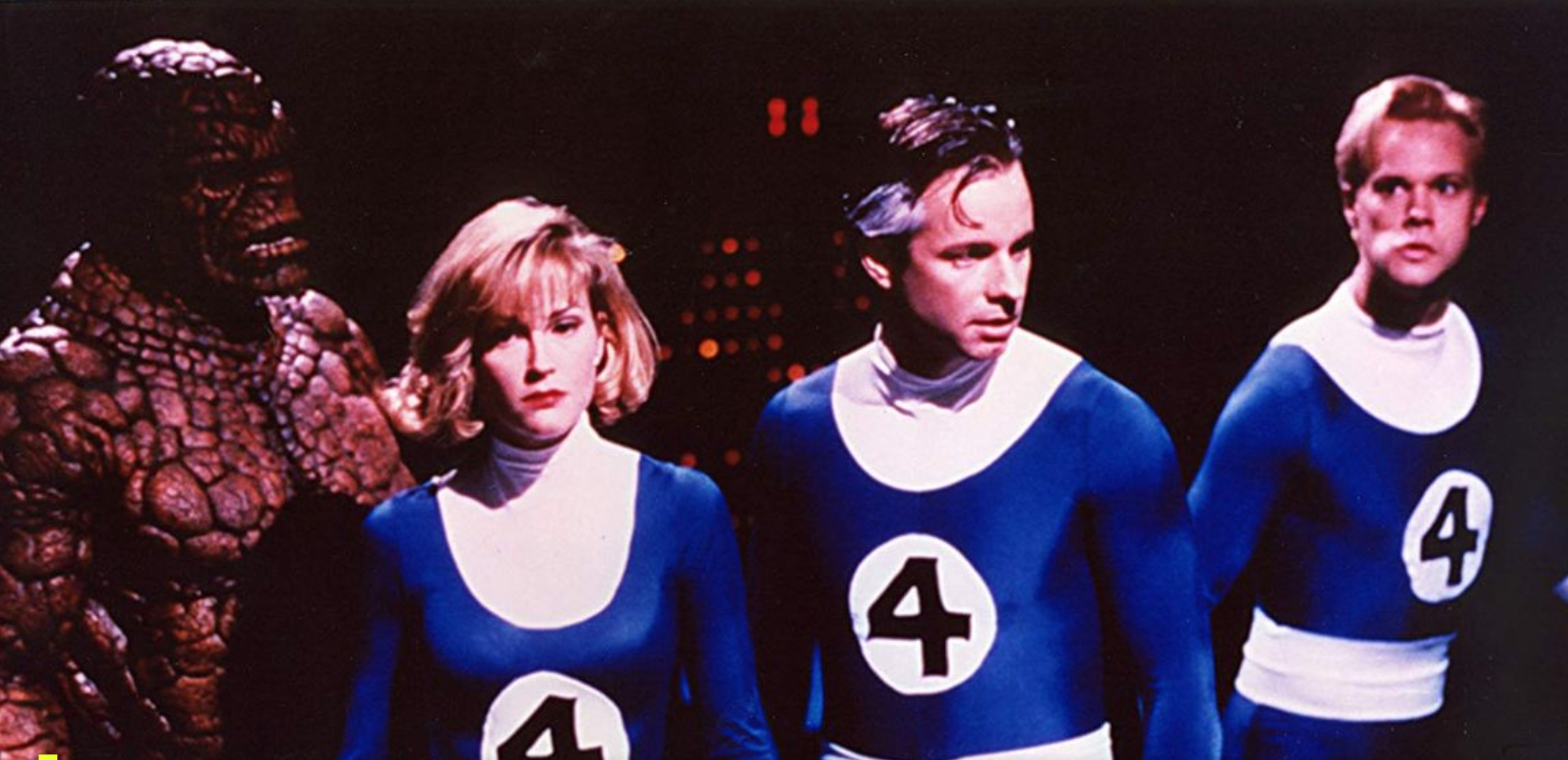 6.
Empires of the Deep, a 3D action-adventure fantasy film made in China that cost $140 million.
7.
The Hunt, which was canceled after a pair of mass shootings and criticism from President Trump.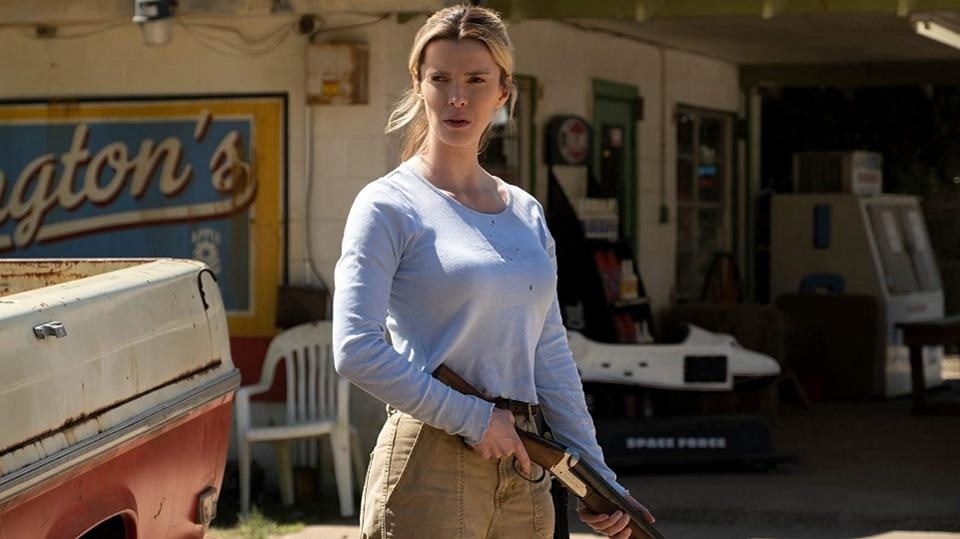 8.
Midnight Rider, a biopic about rocker Gregg Allman starring William Hurt, stopped filmed after a crew member tragically died on the first day of production.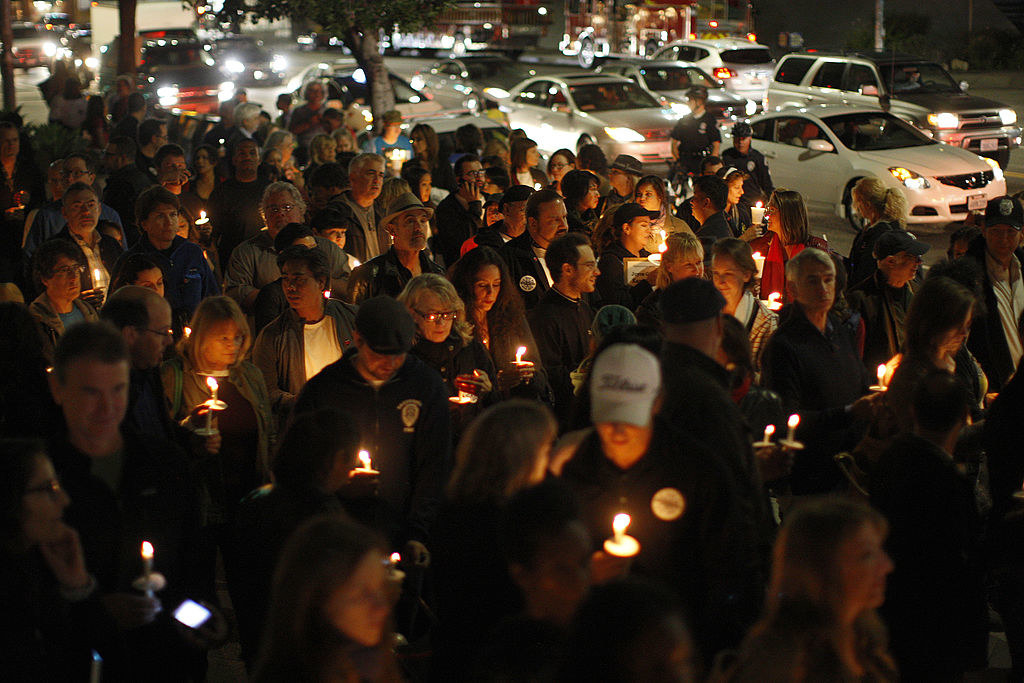 9.
Dark Blood, which River Phoenix was filming when he died.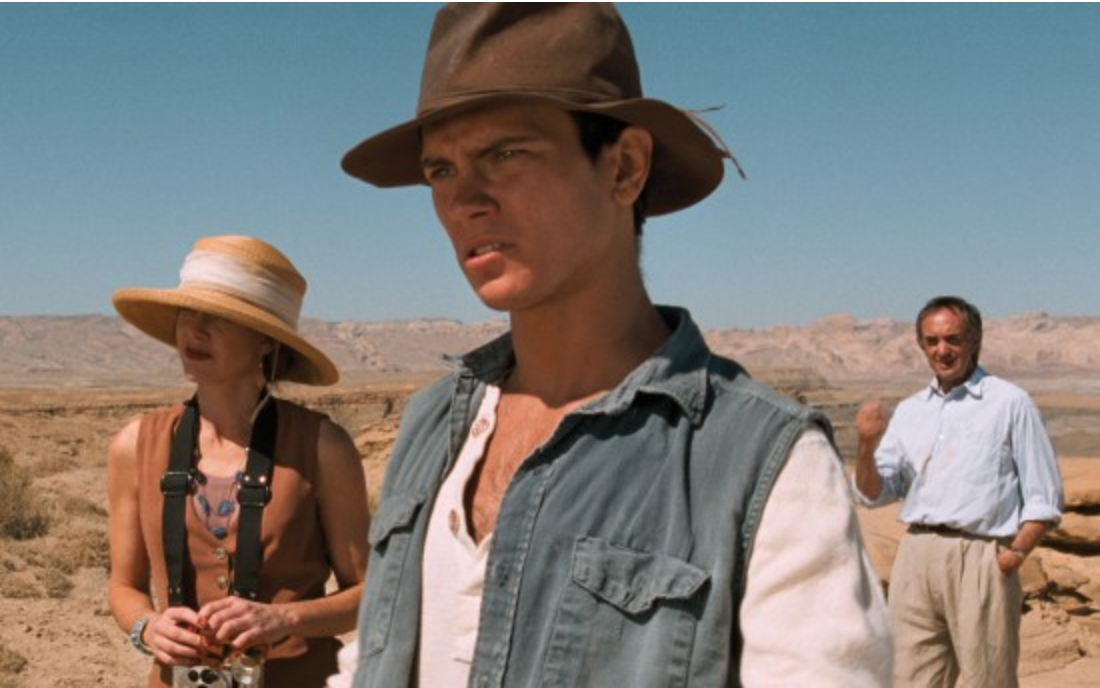 10.
The Day The Clown Cried — about an imprisoned clown who entertains Jewish children in a Nazi concentration camp — starring Jerry Lewis.