35 People I Absolutely Hate...Wait, I Mean Love...No, Hate Was Right...Well, Maybe Love
These people have got to be the Phoebes of their friend groups.
Making friends can be hard, especially when a lot of people make you think, Should I ask them to hang? Or stay as far away from them as humanly possible?
Well, I've been perusing the ol' internet and came across a lot of people who fall into that category. Here they are:
18.
I can't tell if saying, "I have a friend who turns dead beetles into Jurassic Park characters" sounds like an awesome thing to say, or a very weird one. Hmmm. Actually, I'm definitely leaning toward "awesome."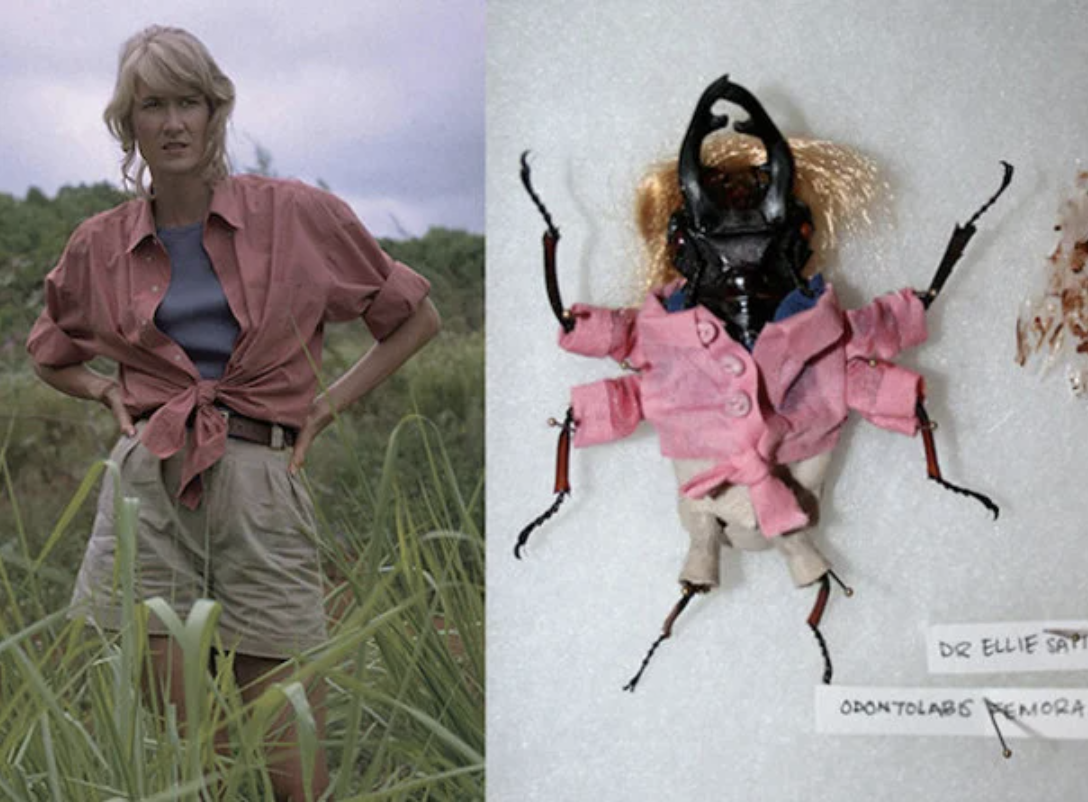 20.
This car owner could be cool, but they definitely feel like they're trying too hard to impress.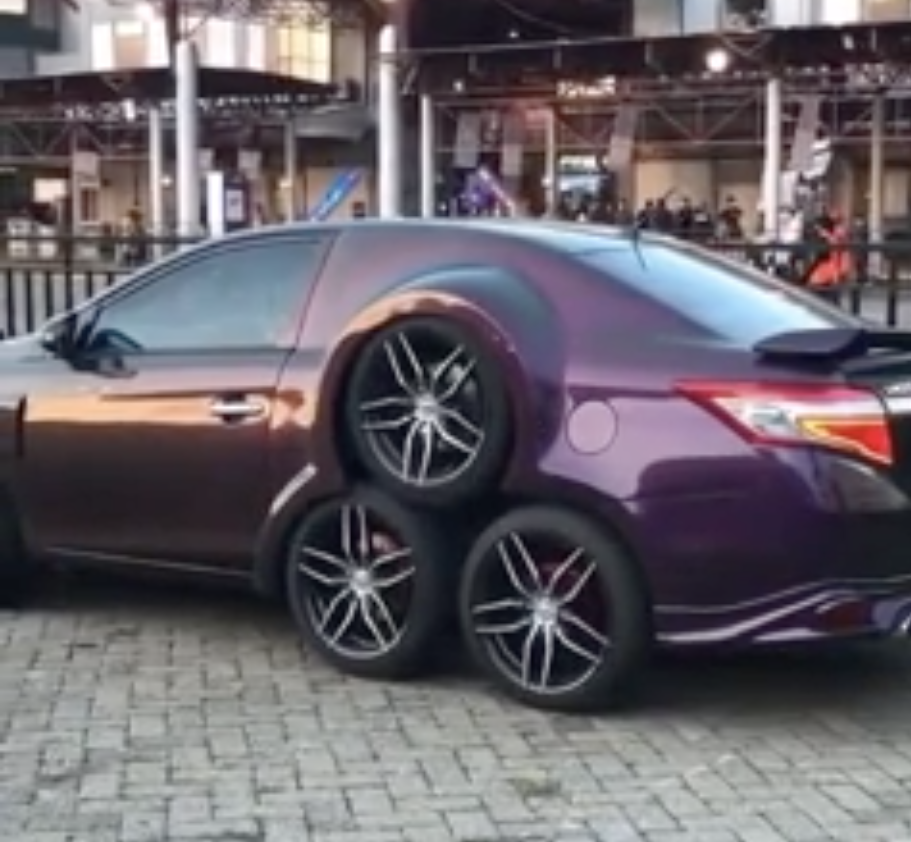 Now here's all of these people getting a look at me: