It's December, which means it's not only time for the holidays, but also BabyCenter's annual report on the year's most popular baby names!
Keanu Reeves was so big in 2019 that he had an impact on the baby name charts.
There was also an uptick in the amount of babies given nicknames as first names.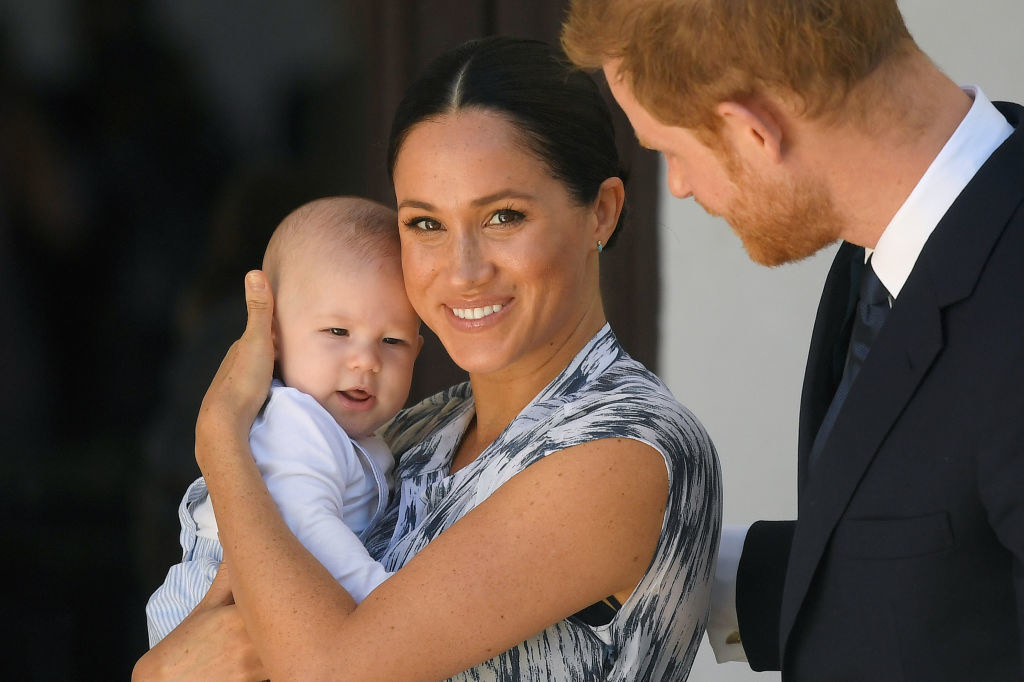 Babies born in the '90s are now having babies of their own — and a lot of them are choosing to give their babies popular baby names from the '90s.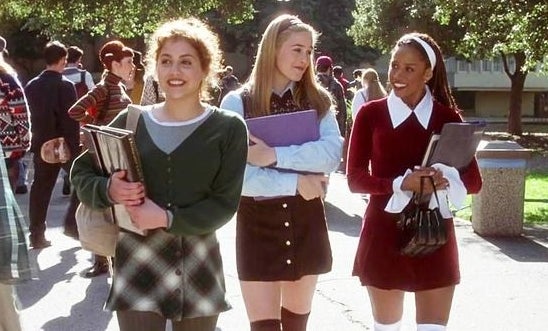 At least seven couples affiliated with The Bachelor franchise had babies in 2019, and their name choices were seriously trending.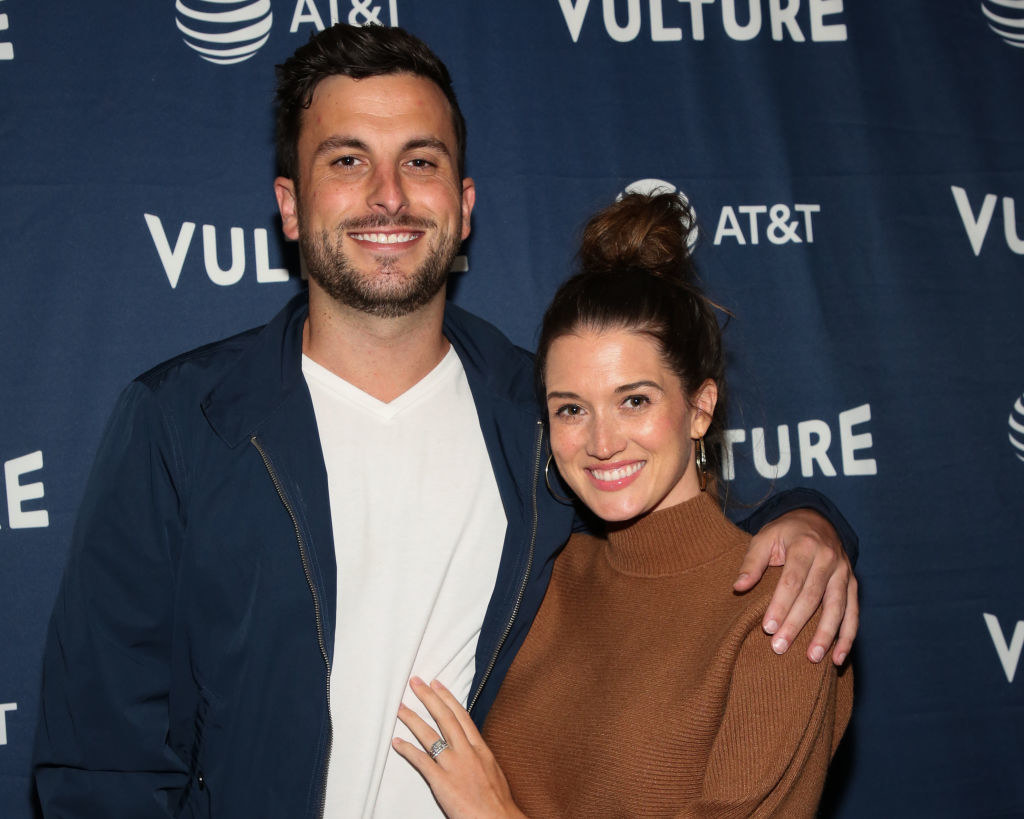 Arabic names were on the rise in 2019.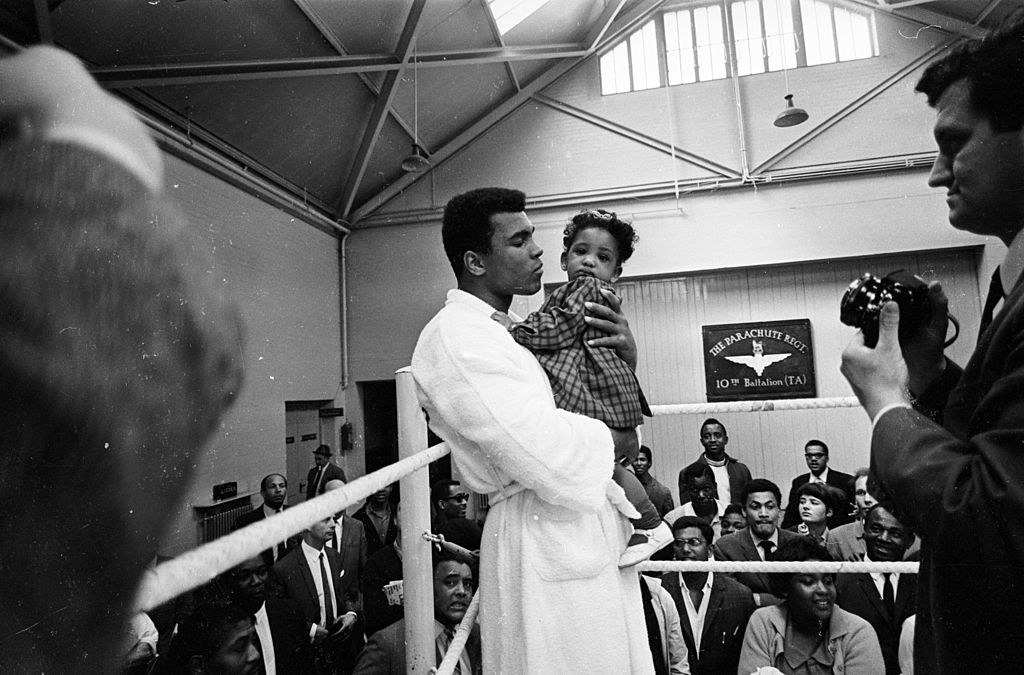 Meanwhile, some baby names were shooting up the charts faster than others.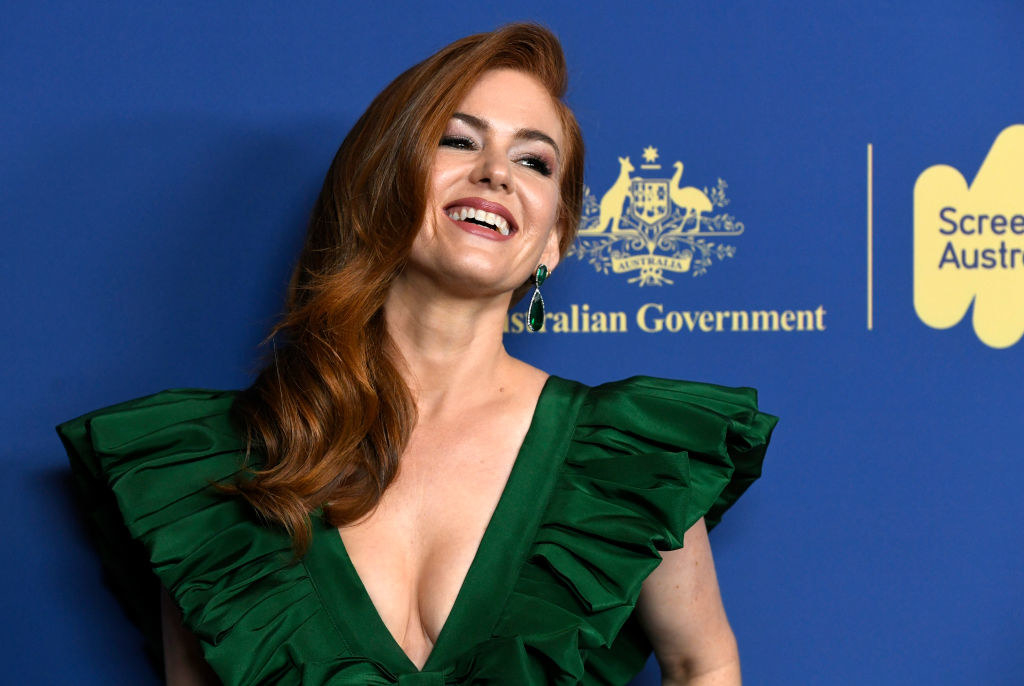 Now for the big shakeup — Jackson was finally knocked out of the top spot for boy's names after six years of dominance.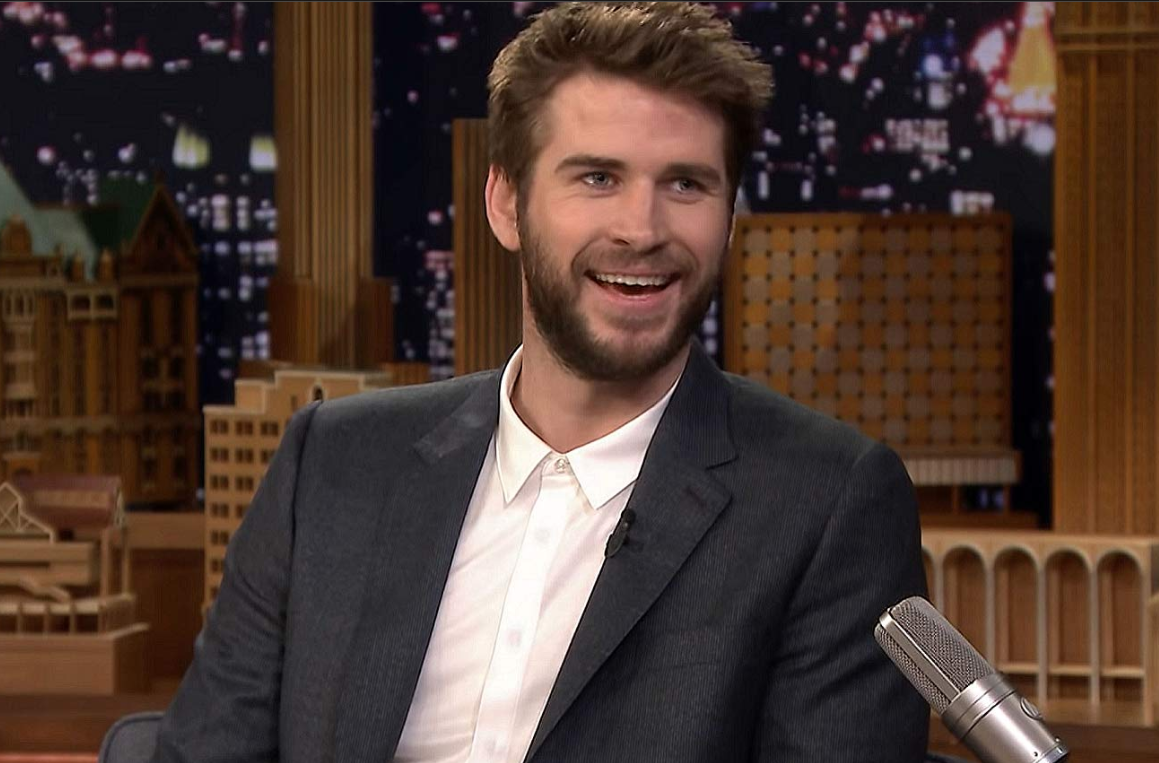 And, lastly, as the '10s come to a close we can easily crown Sophia as the girls name of the decade — it held the top spot for all ten years!!!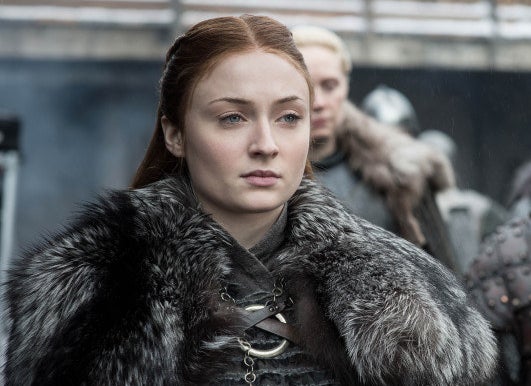 Those were the trends and notable stories! Now here are the Top 10 lists for 2019: