Hello everyone! I'm Mike, and I'm a young Gen Xer — although I'm not sure any of us Gen Xers actually qualify as young at this point.
Being a young Gen Xer™ means that I was a teenager in the '90s, which is now (checks notes), like, 30 years ago. Which is fine. Totally fine. Like I said, it's fine.
Because the '90s are now so long ago, it's understandable when Gen Zers are unfamiliar with the movies, music, or stars I love from the decade. BUT IT'S STILL WEIRD! To me, the '90s don't seem all that long ago, so it's hard to wrap my head around the idea that people and things that were BIG DEALS back then are now almost universally unknown by young people.
So, I decided to make a list of actors who were bonafide big deals to us teenagers in the '90s, but who — I'm betting — almost all Gen Zers will have never heard of! Here they are:
1.
Pauly Shore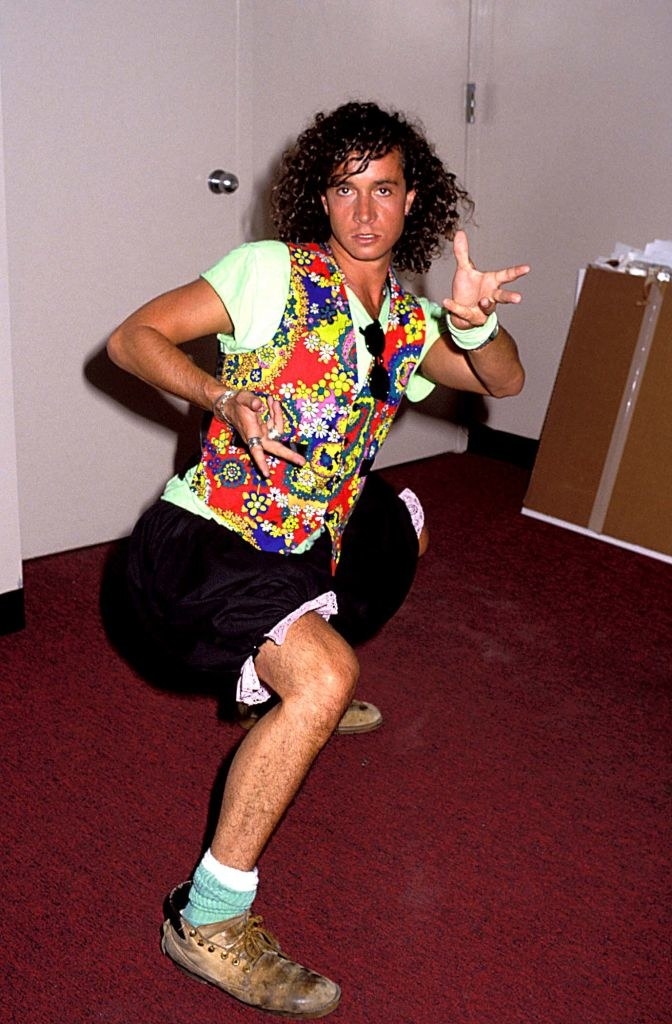 No, Gen Zers, I'm not messing with you — this guy WAS a star in the '90s! Pauly not only was an MTV VJ (hard to explain now but a big deal back in the day), but he starred in a string of hit comedy movies! Just to be clear, these were star vehicles for this man...like, his name was literally over the title and everything! Hand to God, people in the '90s would say things like, "Hey, we should go see that Pauly Shore movie this weekend!" Yes, it happened!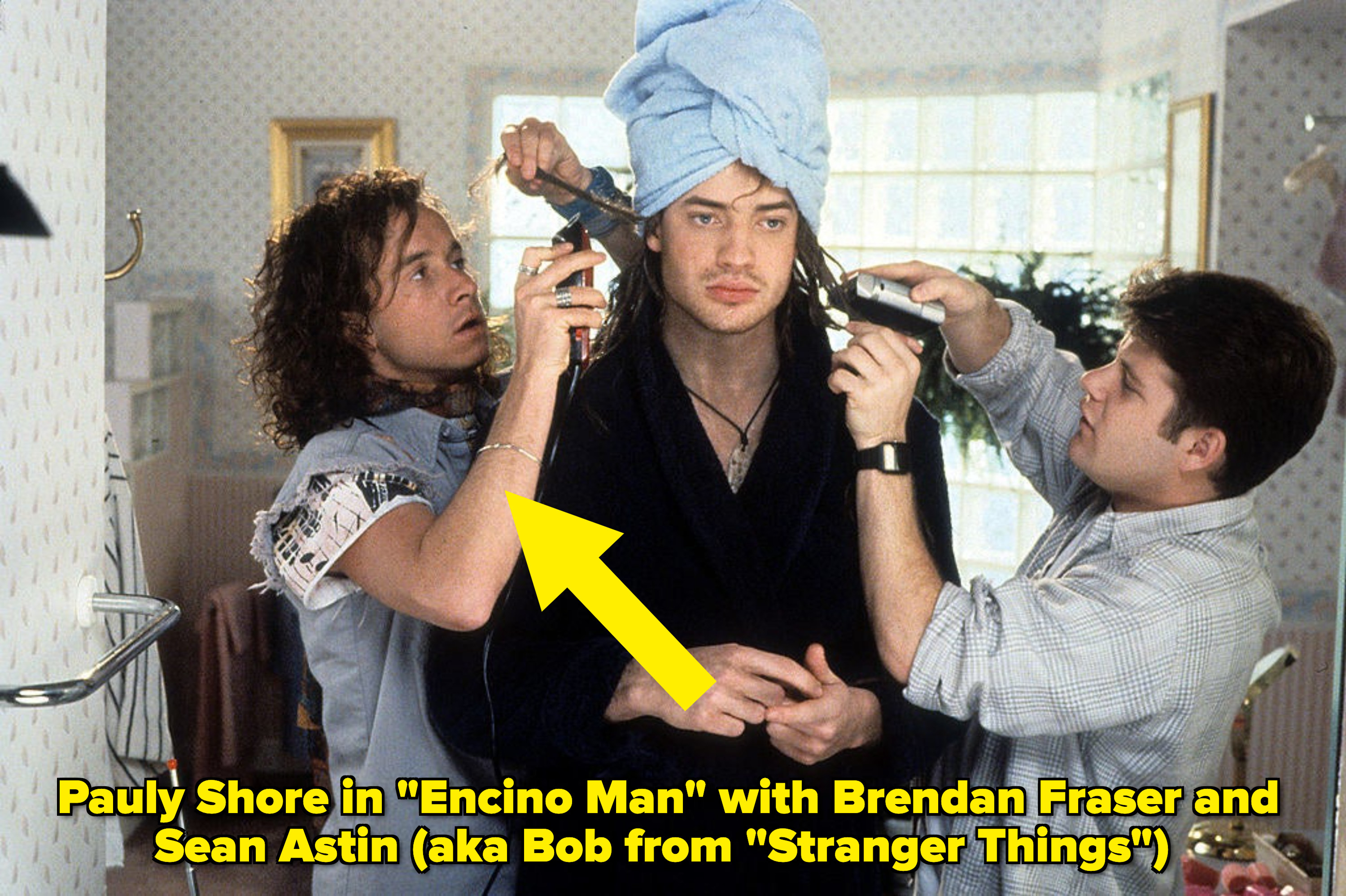 2.
Tia Carrere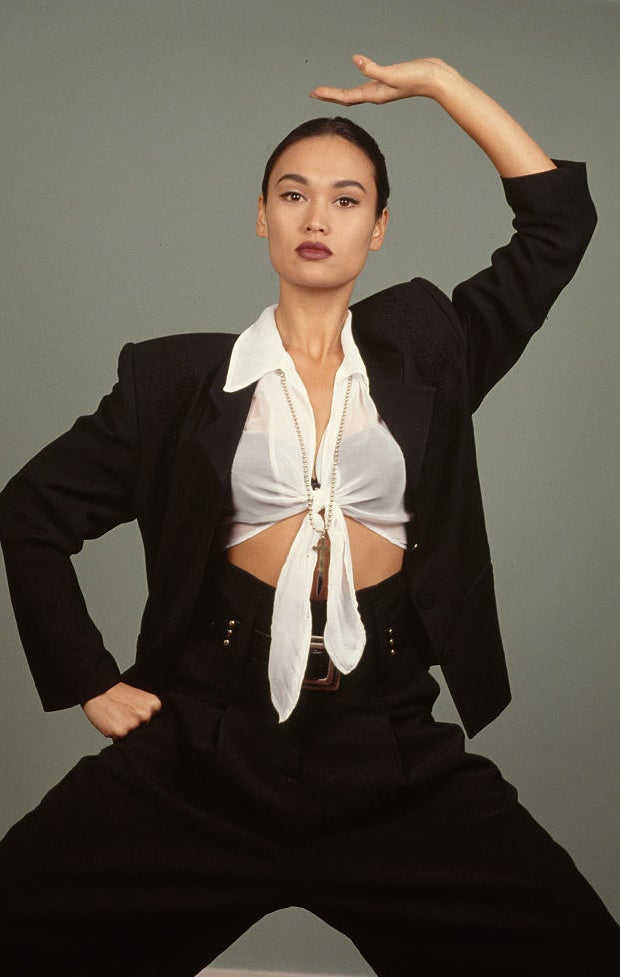 It's OK, fellow olds, you can say it: "Man, I haven't thought about her in, like, 20 years!" But there was a stretch in the '90s when people were doing a whooole lot of thinking about Carrere after she played Cassandra in the smash hit Wayne's World. She was funny, charming, and sang her character's songs in the film (and on the soundtrack, which every self-respecting '90s teen had). And, to quote Garth when talking about her character: "If she were a president, she would be Baberham Lincoln." Carrere went on to star in a bunch of other big '90s films like True Lies and Lilo & Stitch, and top-lined her own TV series Relic Hunter. We're not worthy!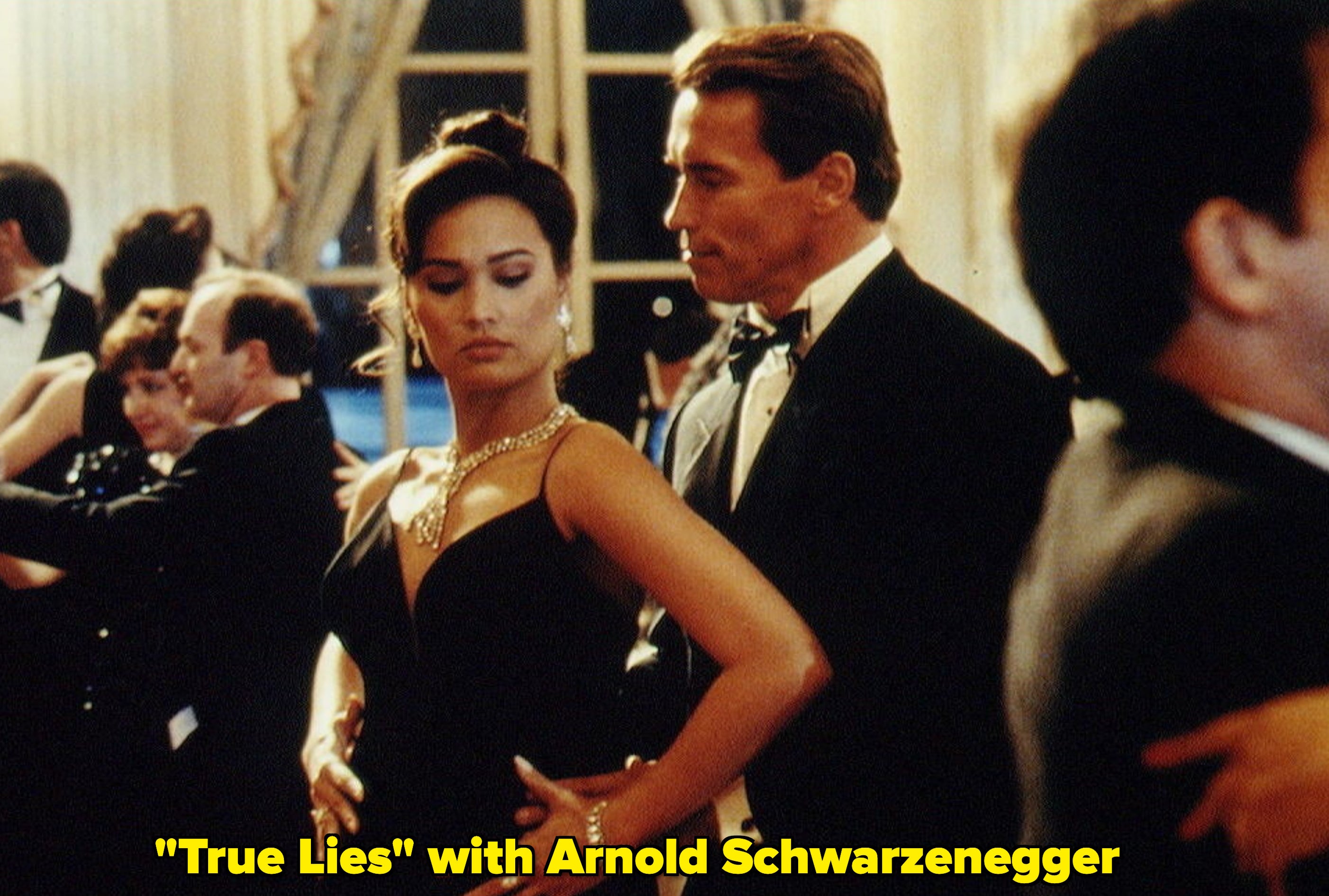 3.
Richard Grieco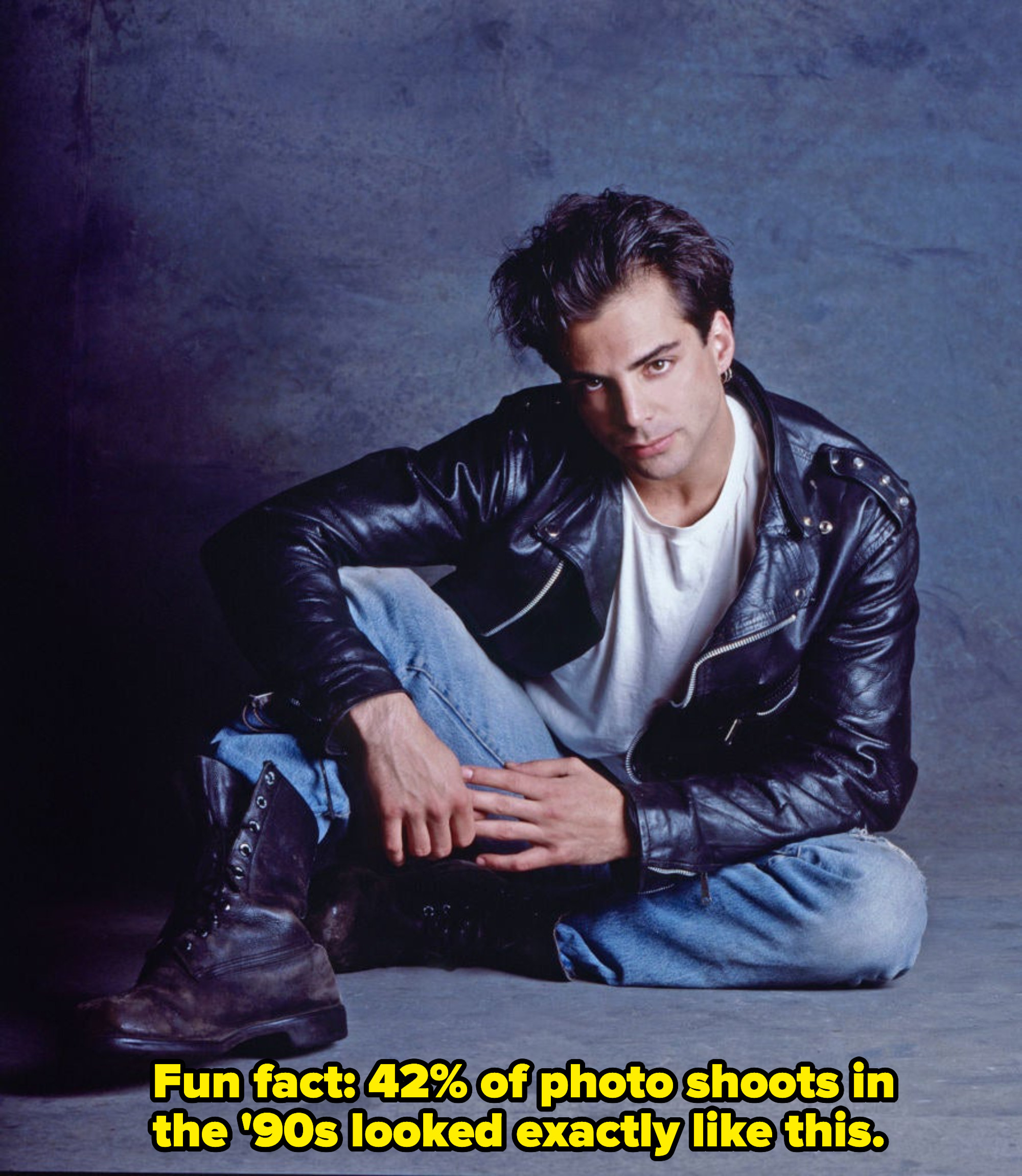 Gen Zers, I promise you I'm not making these people up. Let's see, how to explain this guy...you know those 21 Jump Street movies with Jonah Hill and Channing Tatum? Well, they're based on a TV show from the '80s and '90s starring Johnny Depp and this guy...who was given his own spin-off TV show Booker, plus starring roles in very '90s movies like Mobsters (which co-starred #8 and #11 on this list). How big of a deal was Grieco (for a minute)? He was named NATO/ShoWest's 1991 Male Star of Tomorrow and accepted his award alongside their Female Star of the Year...Julia Roberts.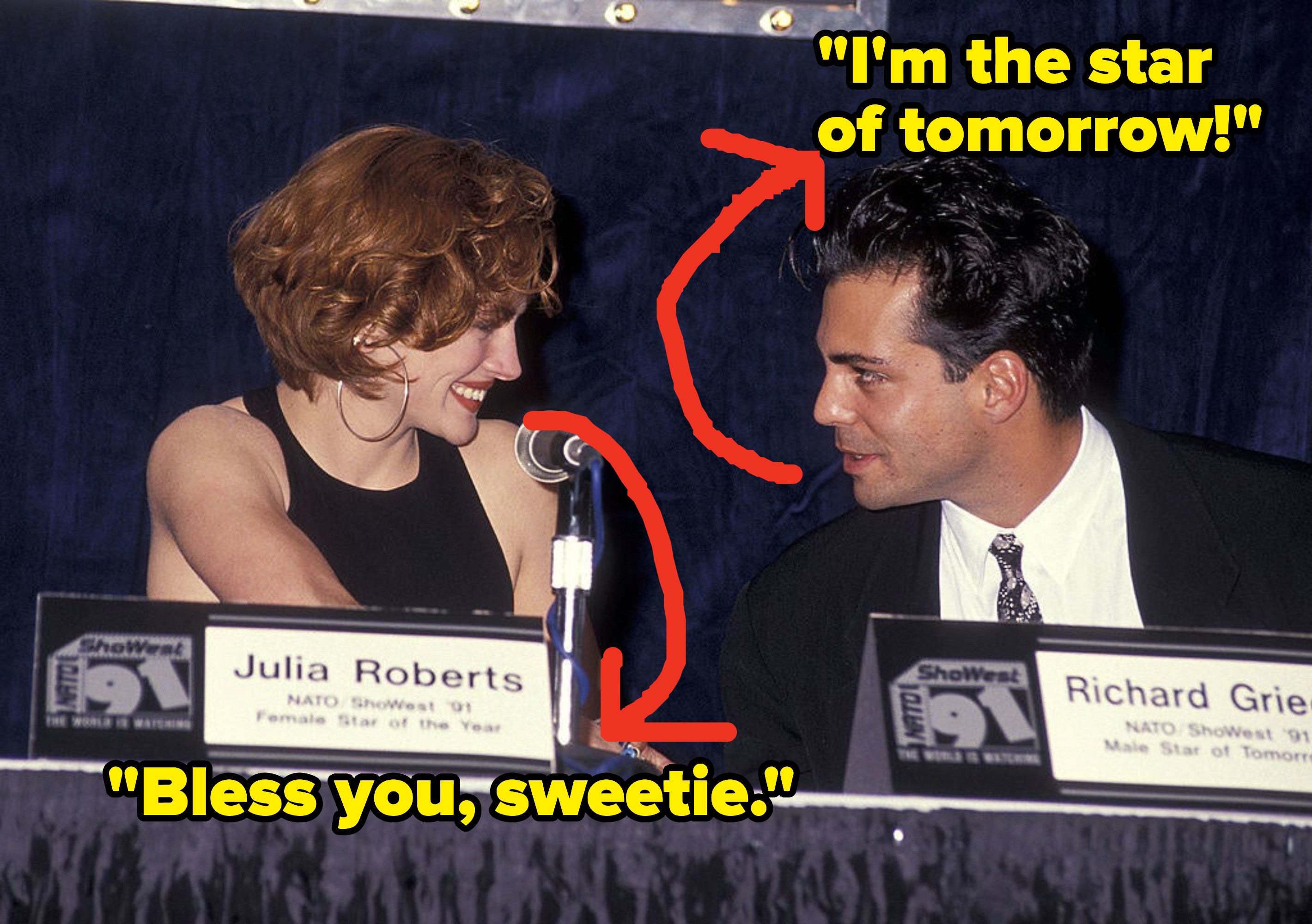 4.
Moira Kelly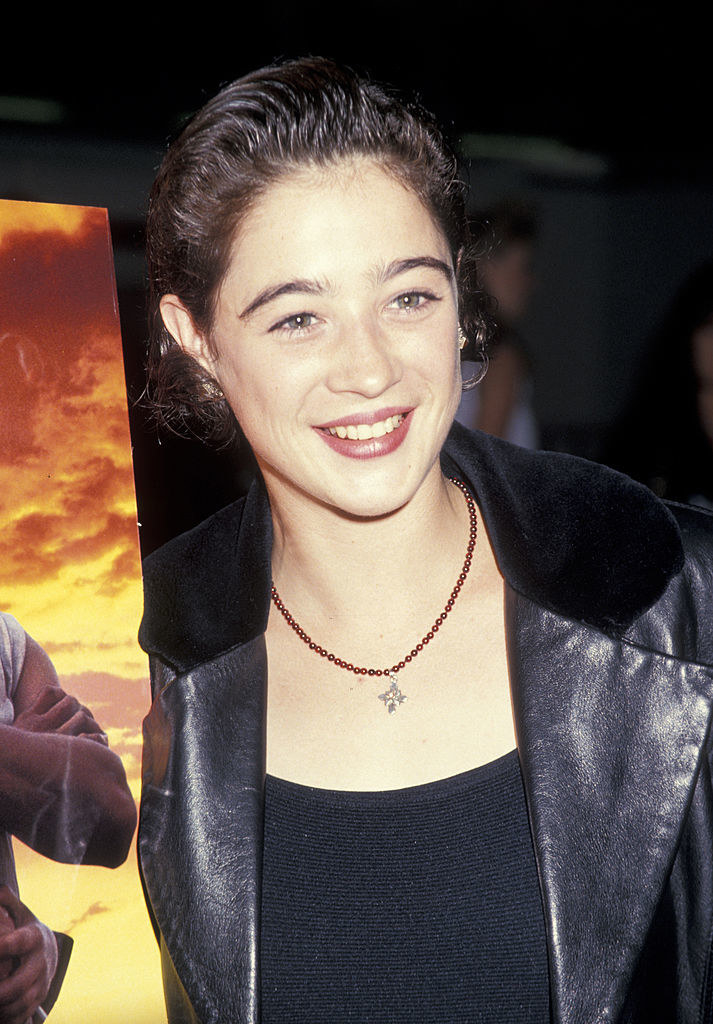 Listen, Gen Zers...you're what? 19? 20? There is literally no reason why you should know who this woman is in 2022. But trust me when I say that 30 or so years ago, she was famous! Some people back then called her a "poor man's Winona Ryder," but hey — that wasn't cool! I mean, the disrespect! Kelly was the lead in the classic ice-skating romance The Cutting Edge, she starred opposite Robert Downey Jr. in Chaplin, and — AND! — she was the freaking voice of Nala in The Lion King! I could go on...and you know what? I will! She was also in Twin Peaks: Fire Walk with Me!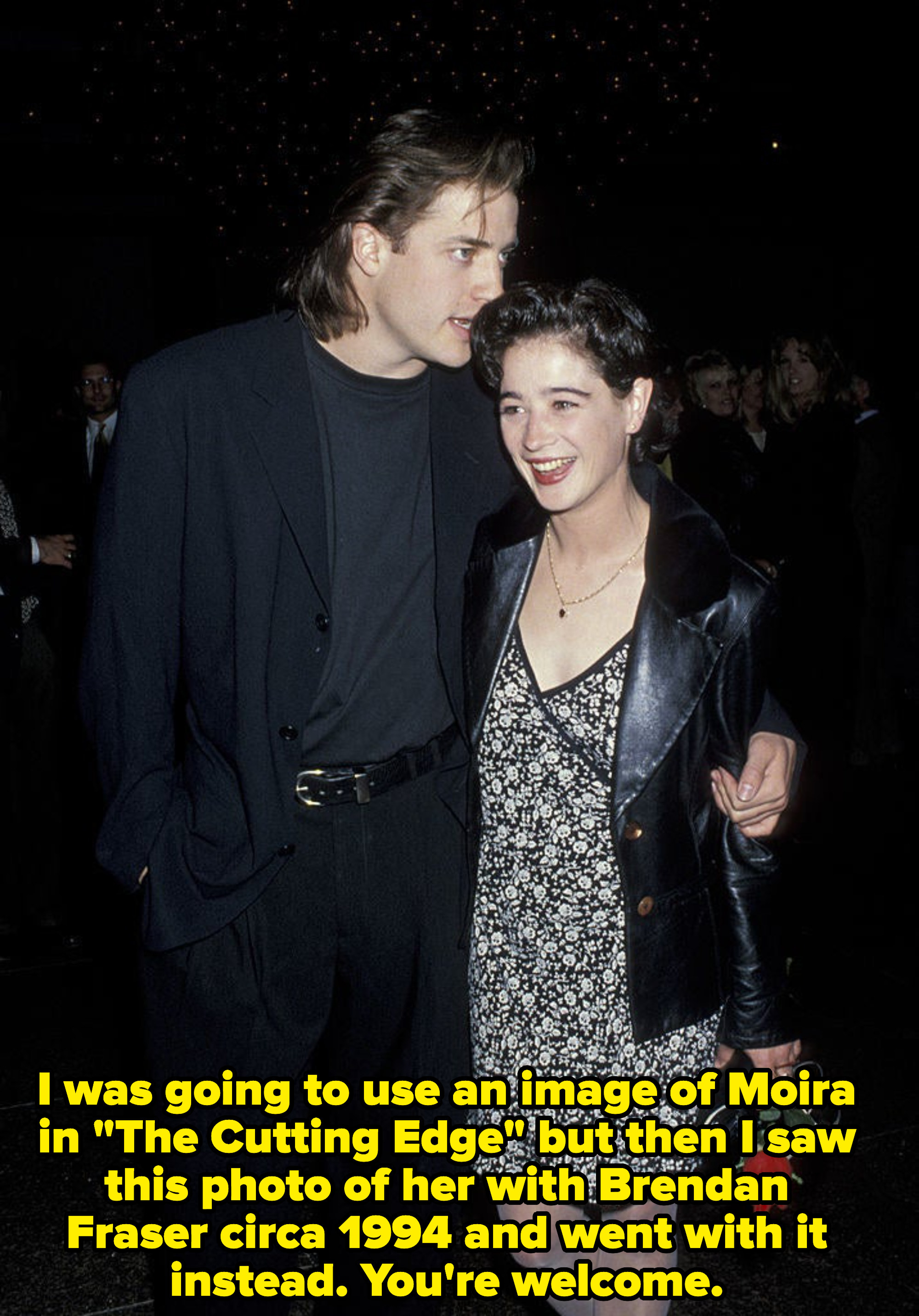 5.
Sinbad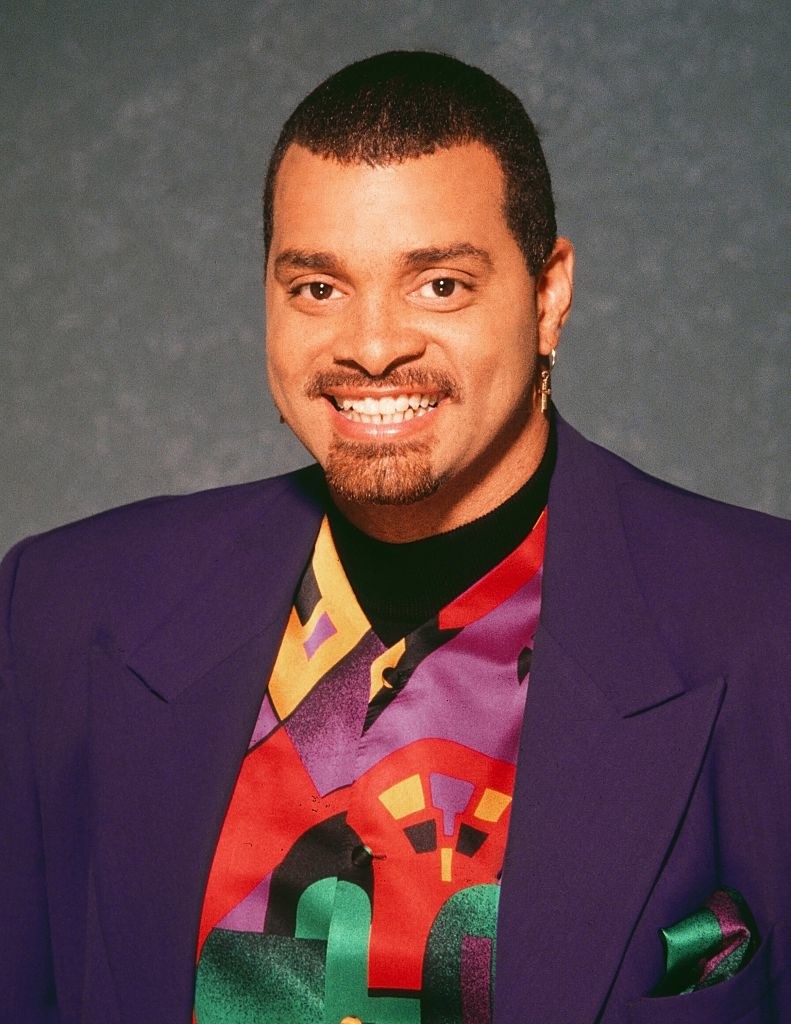 Yep, the dude above wearing the delightfully '90s vest had one name (like Beyoncé) and was one of the decades' biggest names in comedy. He starred in high-profile Hollywood comedies like Jingle All the Way (yes, that Christmas movie with Arnold Schwarzenegger), had a series of popular HBO comedy specials, hosted Vibe's late night talk show, and even had his own sitcom titled — wait for it —The Sinbad Show! Gen Zers may be like, "I don't know who this man is. I mean, he could be walking down the street, I wouldn't know a thing. Sorry to this man." But you have to admit...having a show with your name in the title is only for big shots. And my man Sinbad was a big shot!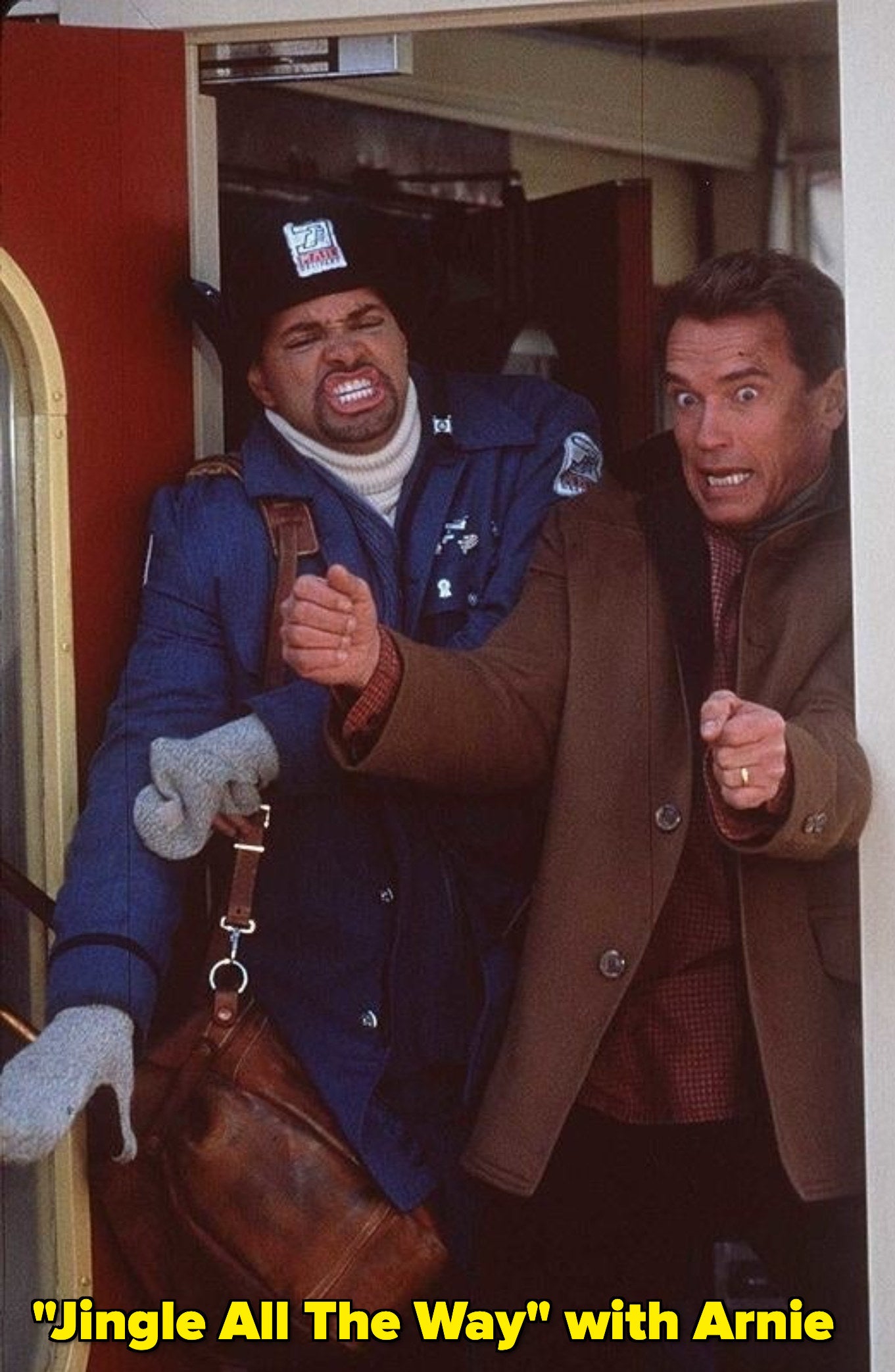 6.
Sarah Polley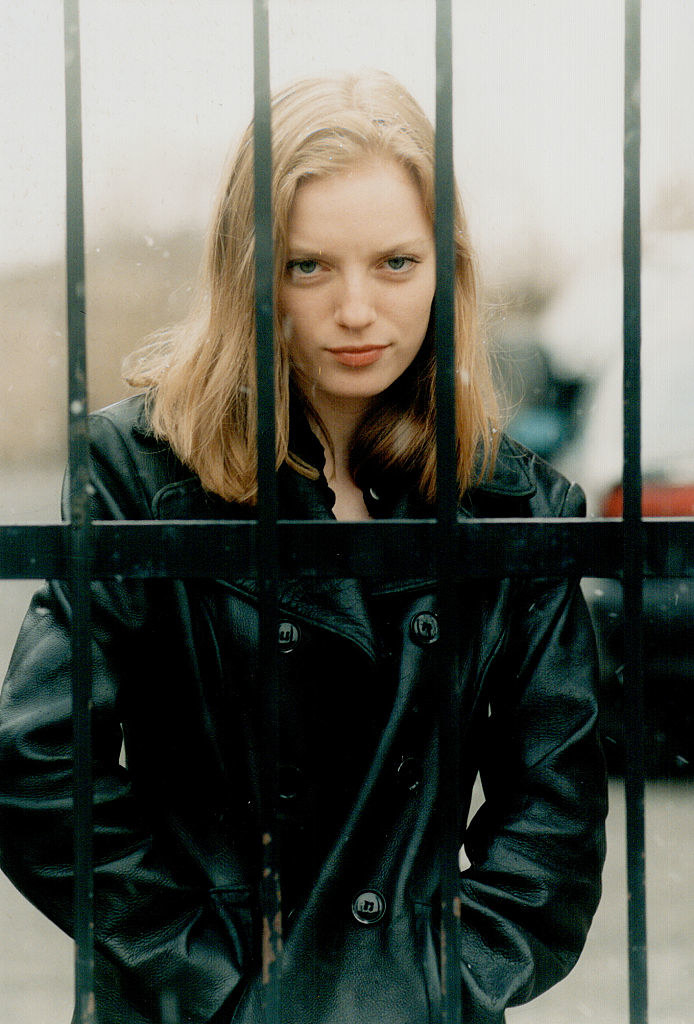 Remember her, fellow olds? She started as a child star in the super popular CBC show Road to Avonlea, then became an indie film darling thanks to The Sweet Hereafter, her impressive acting talent, and her on-screen persona, which — how can I describe it? — was kind of like effortlessly cool in an introverted way? But what Polley was REALLY famous for was Doug Liman's cult classic Go, which was sort of like a Tarantino film but, you know, not made by Tarantino. (Side note: There were SO many wannabe Tarantino films in the '90s. Soooo many. Most sucked, but Go was good! At least I think it was...I haven't seen it in a quarter century!)
7.
Billy Baldwin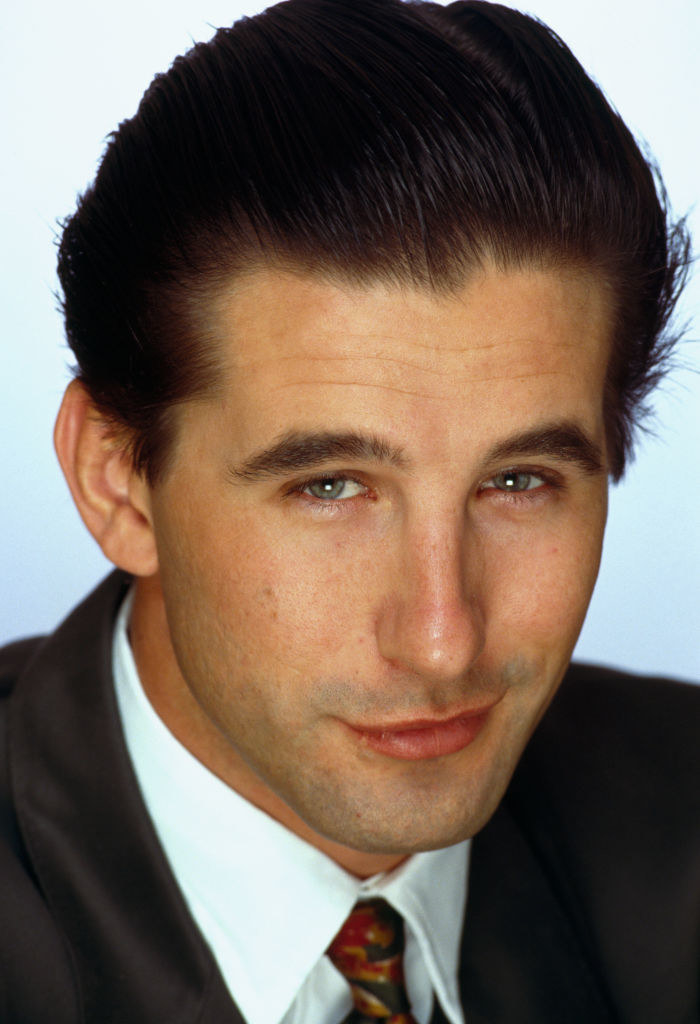 Gen Zers probably know Billy's older brother Alec (at least as the guy who played Trump on SNL and has, like, six kids with that yoga lady), but in the '90s, there was a moment when everyone thought Billy was going be the bigger star. (There are actually two more Baldwin brothers from the '90s, Daniel and Stephen, but that's getting into REALLY forgotten actor territory.) Anyway, Billy was considered the most attractive Baldwin — at least by teenagers who considered Alec an old person — and was part of an "it couple" with his wife Chynna Phillips from the group Wilson Phillips (whose big hit "Hold On" was featured in Bridesmaids). As a result, Billy was cast as the lead in a bunch of big budget movies, but except for Backdraft, most of them underperformed at the box office. Them's the breaks, Billy!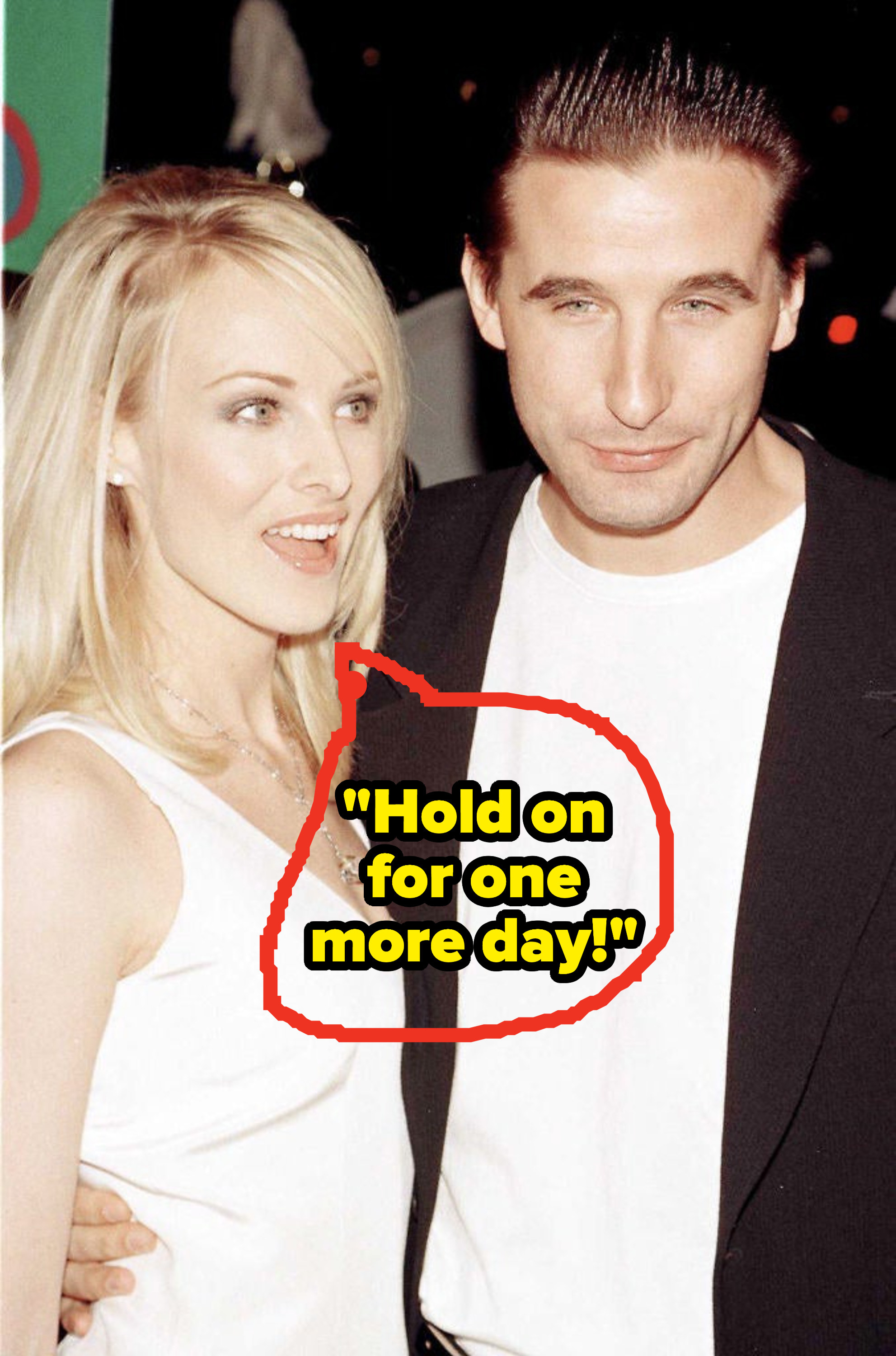 8.
Lara Flynn Boyle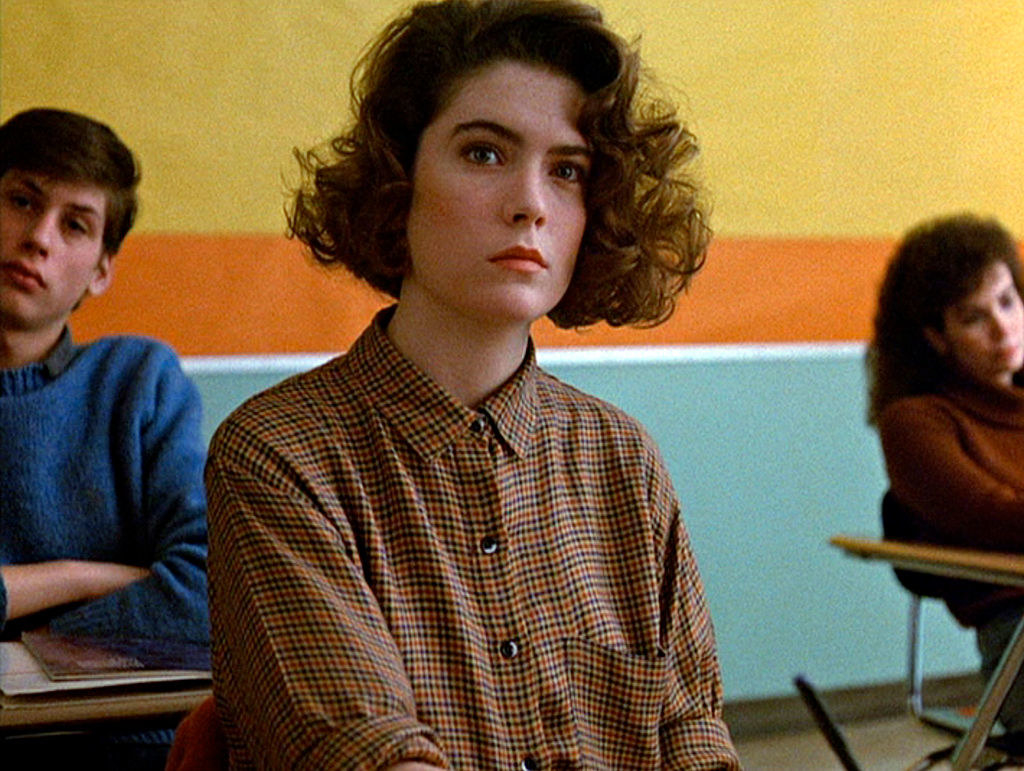 Now I know what you Gen Zers are thinking, but no, the above photo is not an AI-generated image of a "'90s woman in classroom." It's a real photo of a real '90s star! Most teenagers in the '90s watched David Lynch's delightfully strange cultural phenomenon Twin Peaks, and Boyle was one of its breakout stars. She then popped up in big films like Wayne's World and Baby's Day Out, plus movies like Threesome (which you didn't tell your parents you were seeing) and The Temp (which was basically the same movie as Beyoncé's Obsessed but came out years earlier). Oh! And then she spent six years on TV's The Practice, earning an Emmy nomination! A '90s talent!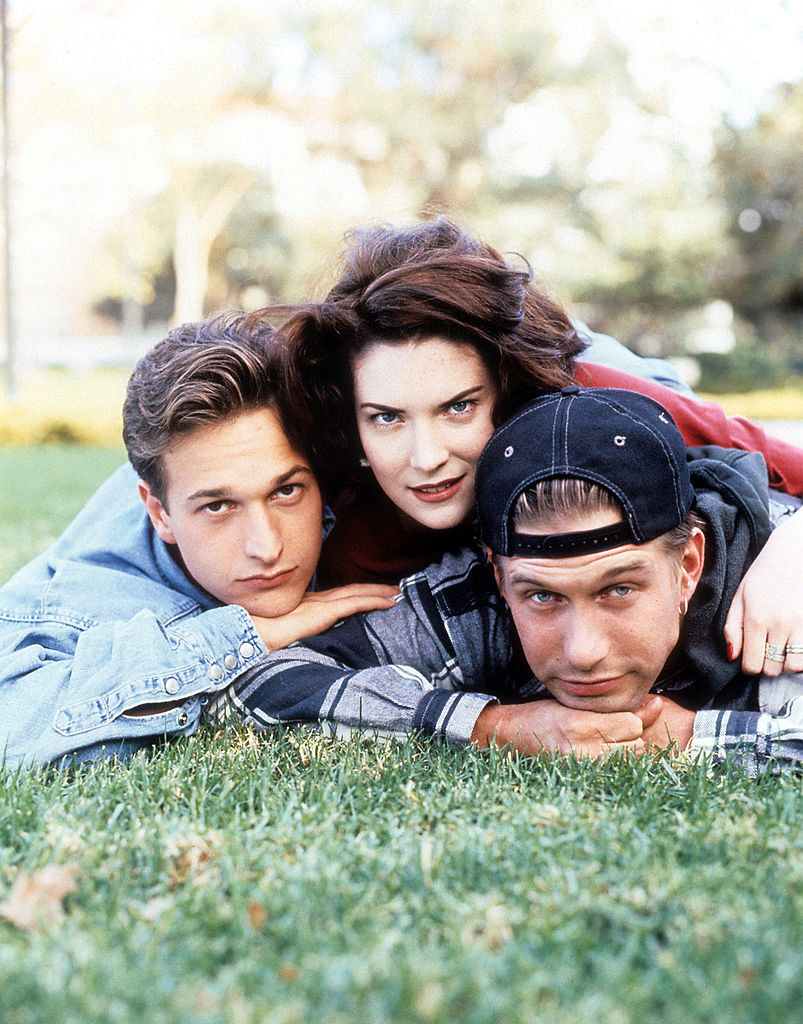 9.
Campbell Scott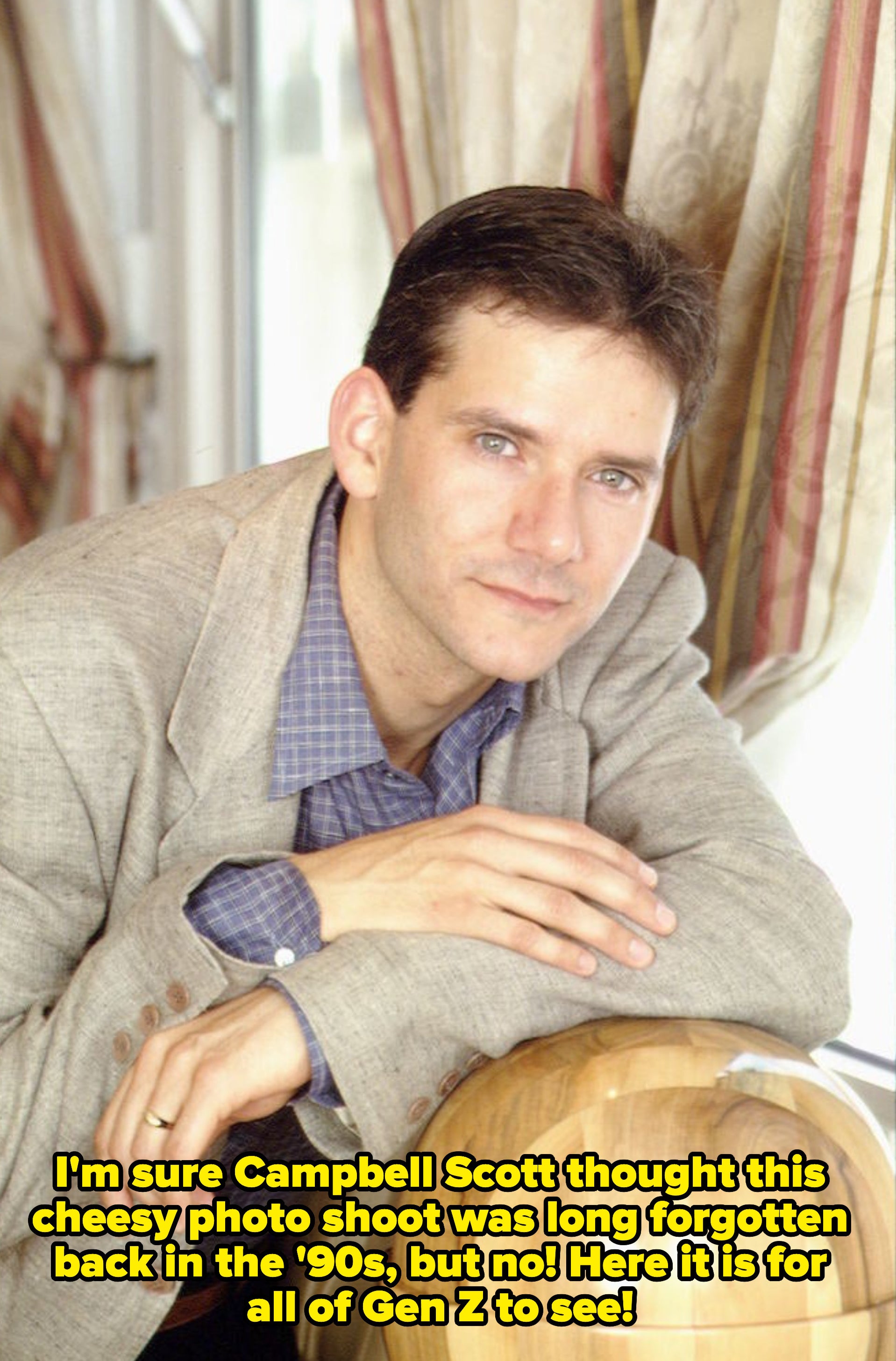 I PROMISE the above isn't an AI-generated image either! This guy here — the son of acclaimed thespians (thespians, not actors!) George C. Scott and Colleen Dewhurst — was the romantic lead opposite Julia Roberts in the highly-anticipated Dying Young, her first romantic movie after Pretty Woman. That was a very, very big deal — we took all things Julia Roberts incredibly seriously in the '90s. (Dying Young, by the way, had a score by Kenny G, which was VERY '90s.) Scott was also the lead in Cameron Crowe's grunge-tastic twenty-something ensemble comedy Singles (which co-starred members of Pearl Jam...also VERY '90s). Good actor? Hell yes! Would you like the odds of a 19-year-old being able to name check him after looking at his photo? Oh God no!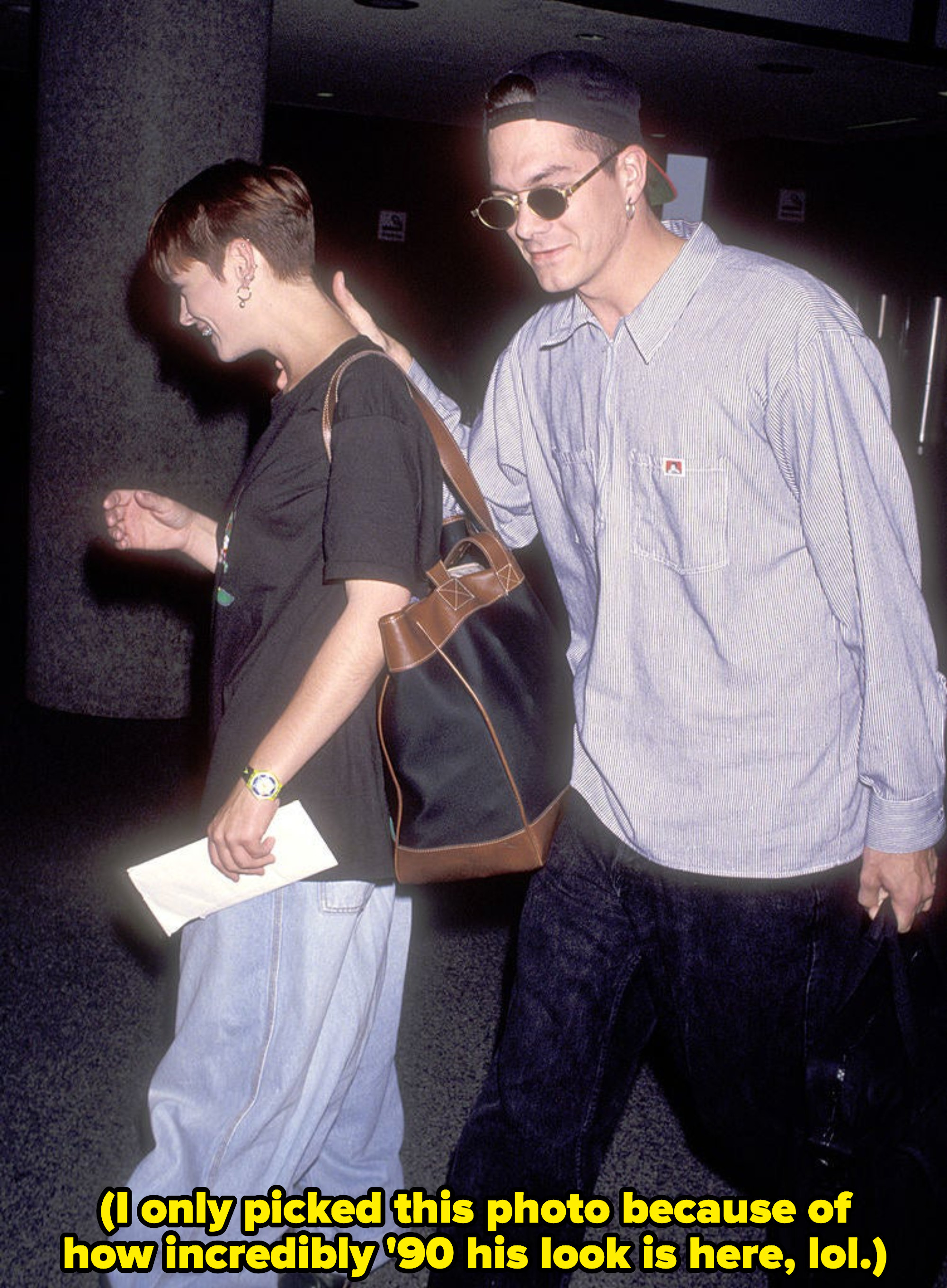 10.
Bridget Fonda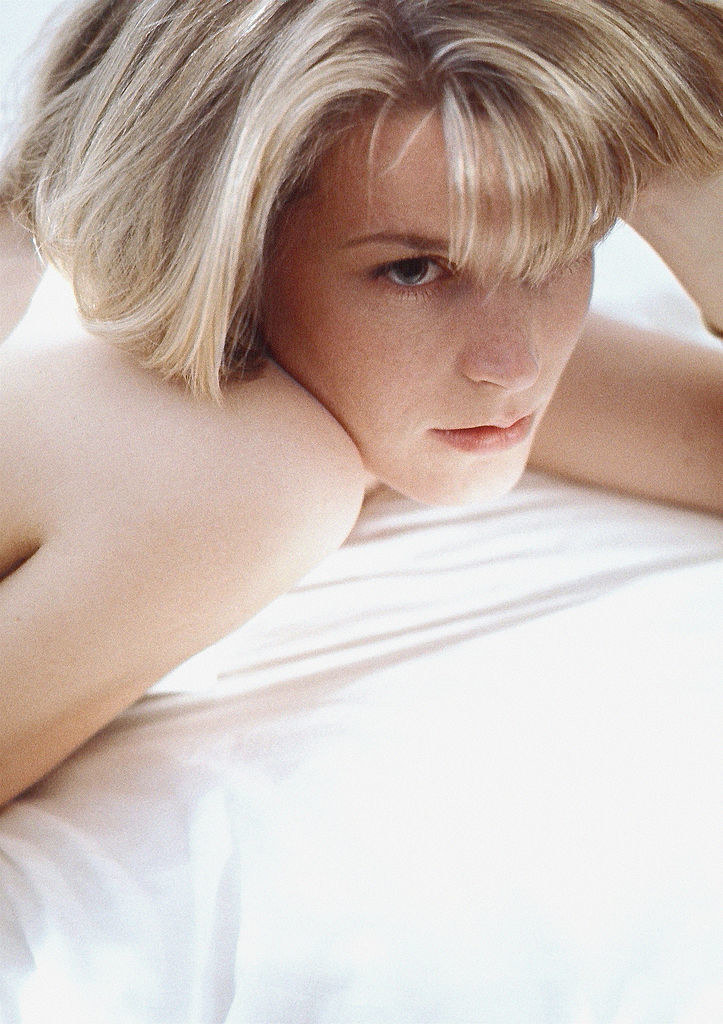 OK, Gen Zers, you may not recognize this woman, but I'm going to assume (and hopefully not make an "ass" out of "u" and "me") that you know about the famous Fonda acting clan. Bridget was the youngest of the family's stars, and while she never reached Julia Roberts/Sandra Bullock levels of '90s fame, she was, like, among the actors they went to after those two passed on a project. And with good reason! Fonda was a deceptively talented actor! She may have been famous from birth, but she excelled at convincingly playing regular people: the shy and insecure Janet in Singles, for example, or the good-hearted waitress in It Could Happen to You. All told, she was in 27 high-profile movies in the '90s, and if you lived through the '90s, you enjoyed a bunch of them.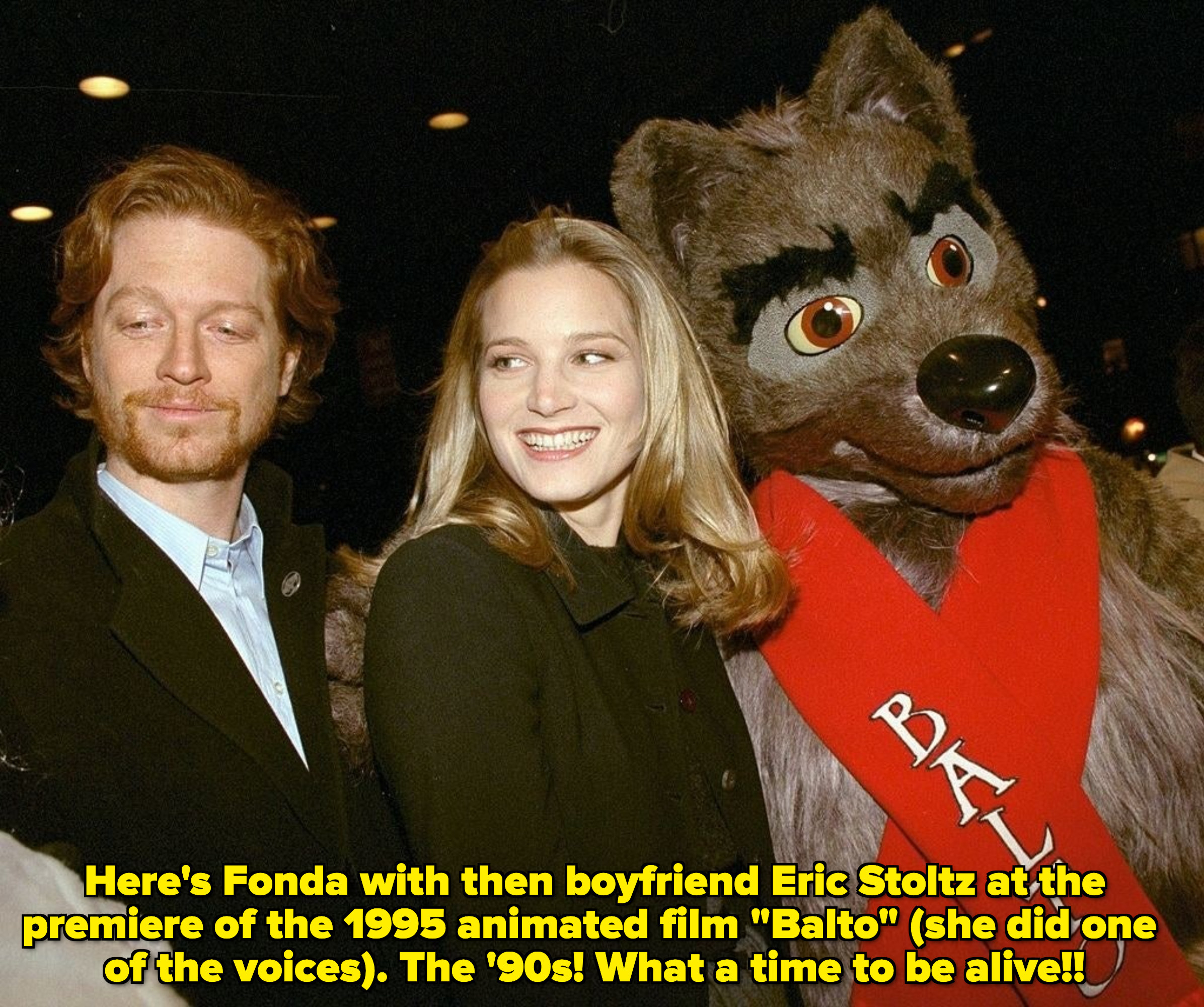 11.
Christian Slater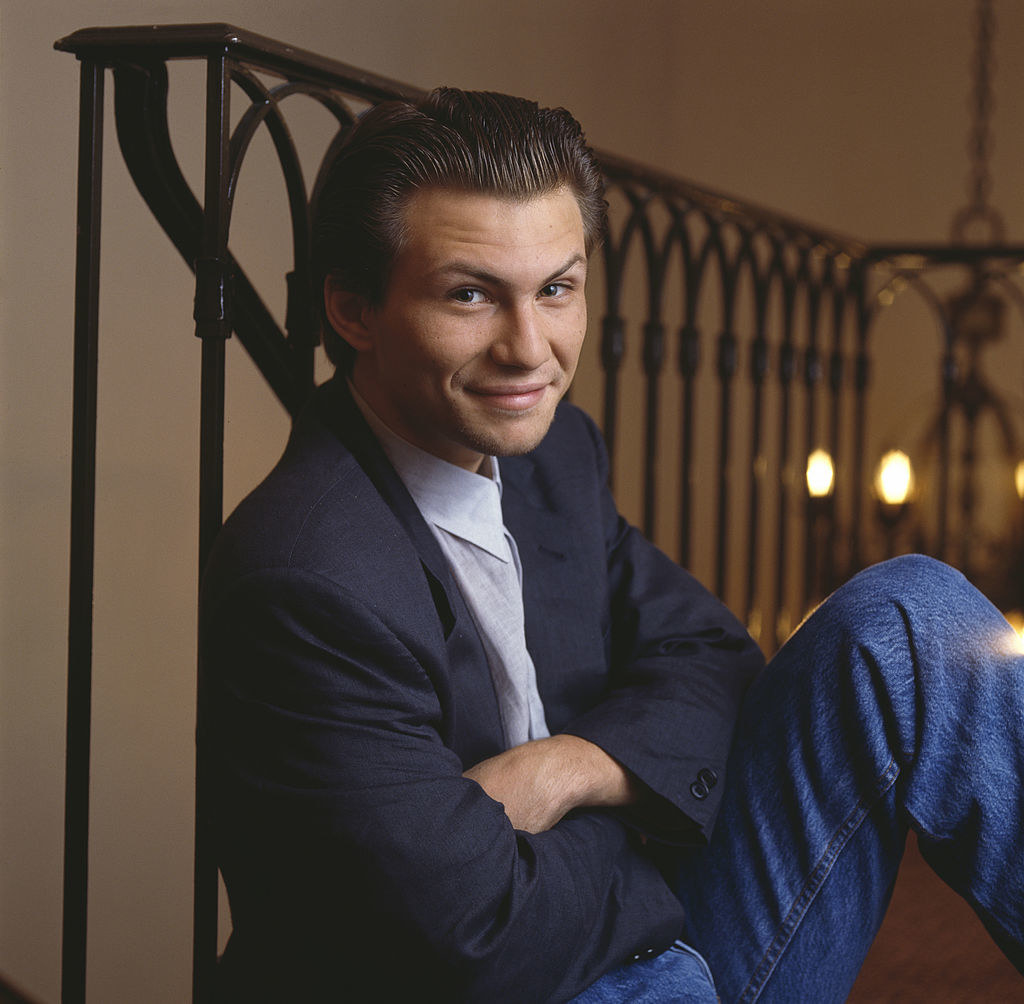 Oh man, this one is going to take a little explaining! Slater was a big freaking deal with young people because of his cool persona and good looks (he was a major teen idol), but older people rolled their eyes over him because they thought he was doing a Jack Nicholson impression 24/7! And truthfully, with his slicked back hair, acting style, and voice (especially his voice), it DID seem like he was doing a Nicholson impression (and he was for a time until he developed his own style). Love him or hate him, Slater's filmography is absolutely stacked with legit '90s classics (Pump Up the Volume, True Romance) and "LOL that's so '90s" classics (Young Guns II, Kuffs).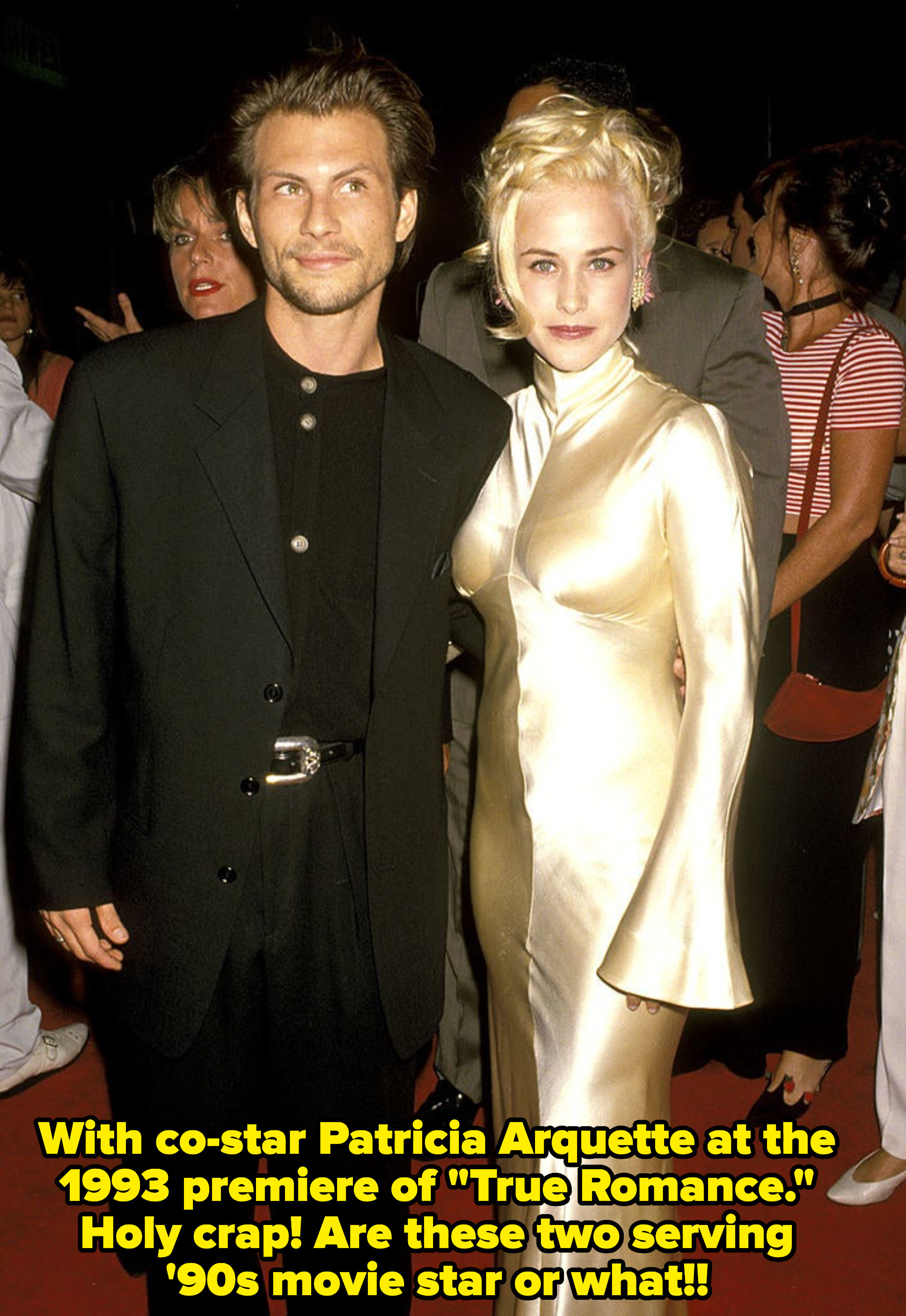 If you're a Gen Zer who knew who these actors were before you read this, well, good on you! And if you're an older person angry these stars could be forgotten, try not to sweat it. Our memories are going to hell, and we'll soon forget them, too!