This is 77-year-old music legend Paul McCartney. He was a Beatle, wrote "Yesterday," and has scored 78 Grammy nominations — including one in every decade since the 1960s.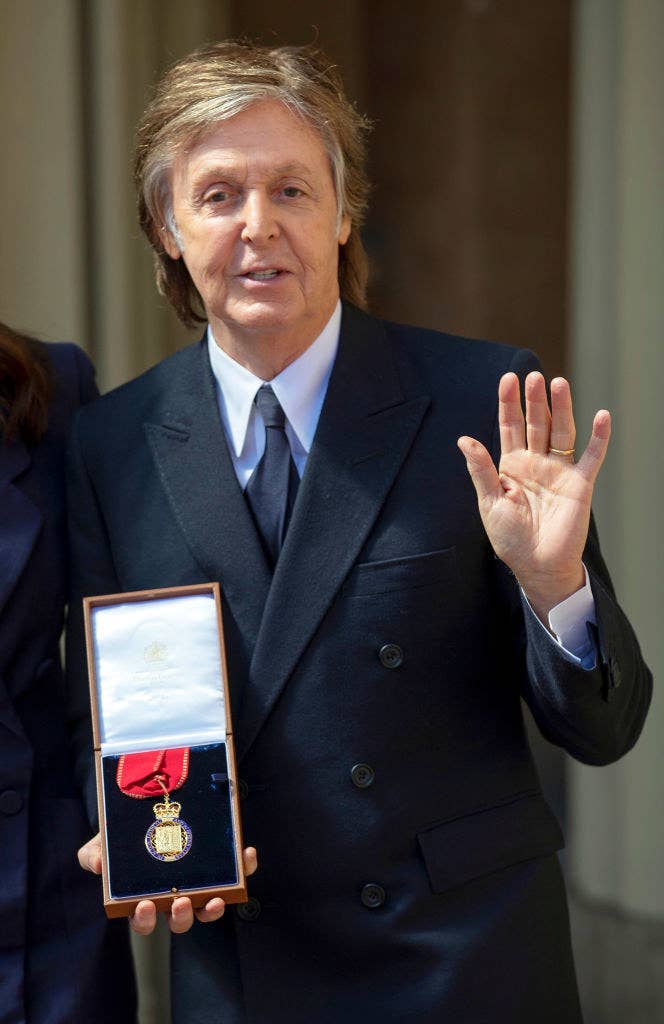 Today, however, people aren't talking about McCartney because of music, but because of FaceApp's old person Filter. Why? Because a lot of them think it made them look like the former Beatle:
Paul?
Ginger Paul?
Oh, wait, this is ginger Paul.
Mom-cartney?
Are you seeing it?
Yes, no, maybe?
People also thought the app turned celebrities — like Harry Styles — into the former Beatle.
They also thought singer/songwriter Lewis Capaldi was more like Lewis Ca-PAUL-di.
While others thought Tom Holland was basically Beatle-man.
Then there were people who saw Paul in V from BTS...
In Yoo Ki-hyun from Monsta X...
And in Luke from 5 Seconds from Summer.
Lastly, this person saw Paul in...Timothée Chalamet.
Basically, maybe we should be asking: Is this an old age filter, or a Paul McCartney filter?