The first half of the '90s was a golden era of Saturday Night Live, featuring a murderers' row of legendary cast members: Adam Sandler, Chris Farley, David Spade, Mike Myers, Dana Carvey, Chris Rock, Phil Hartman, Rob Schneider, Norm McDonald (I could go on). Unfortunately, as funny as the show was back then, it wasn't exactly a bastion of diversity.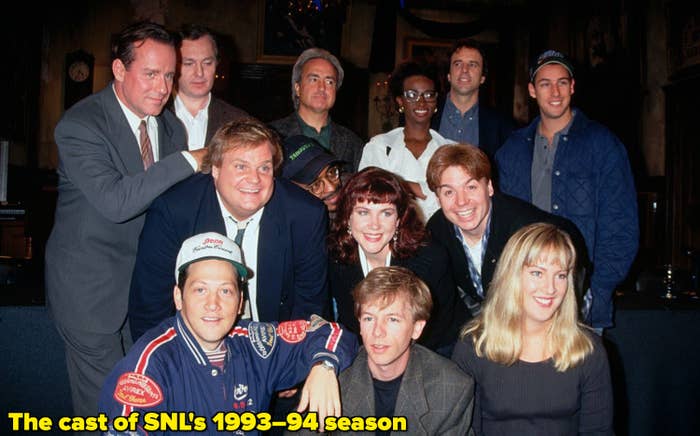 One notable exception was Ellen Cleghorne, an SNL legend in her own right, and the show's only woman of color during the era. Cleghorne originated the classic, recurring characters Zoraida the NBC Page and Queen Shenequa and did a bevy of impressions...everyone from Alfre Woodard to Woody Allen. The funny lady spent four years on the show (spanning 1991–95), but — as we're only learning now — wasn't paid anywhere near what her fellow cast members received.
During a recent appearance on the Fly on the Wall With Dana Carvey and David Spade podcast — where the duo interview other important figures in SNL history — Cleghorne asked her former costars, "Did we ever talk about how much money we were making on the show?"
"I'll tell you what I started at," offered Carvey (who debuted on the show in 1986, five years earlier than Cleghorne): "$4,500 an episode."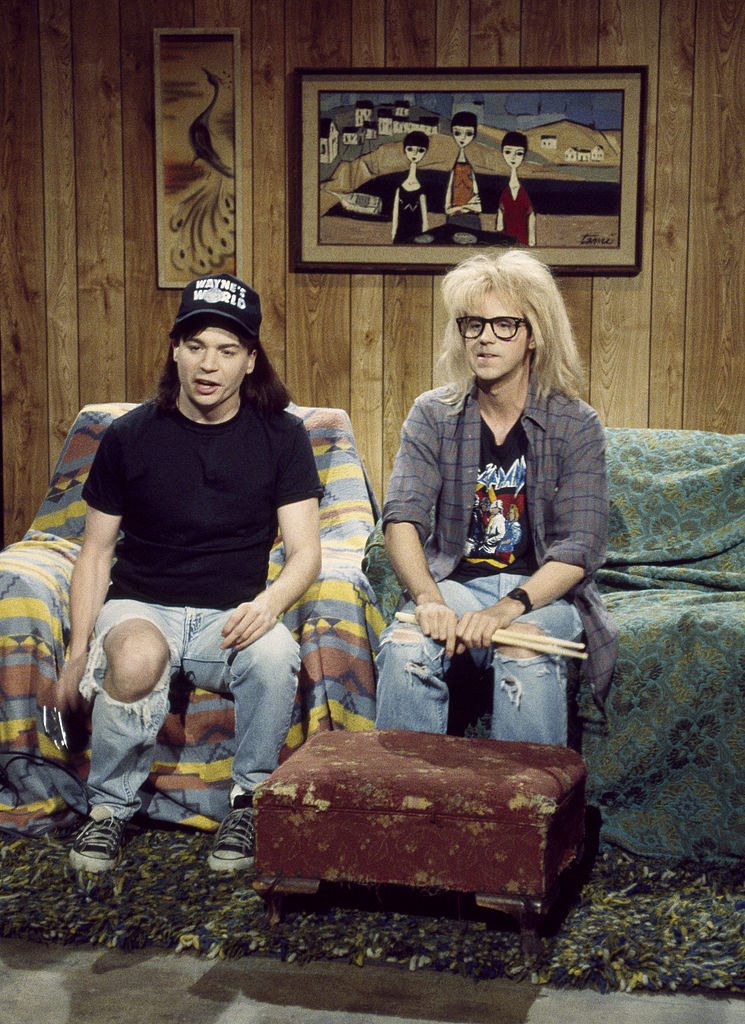 "OK, I'll go," said Spade (who debuted in 1990, a year earlier than Cleghorne). "I got $900 a week to write, and I got a $1,500 bump if I got on" (meaning he appeared in a sketch as a performer).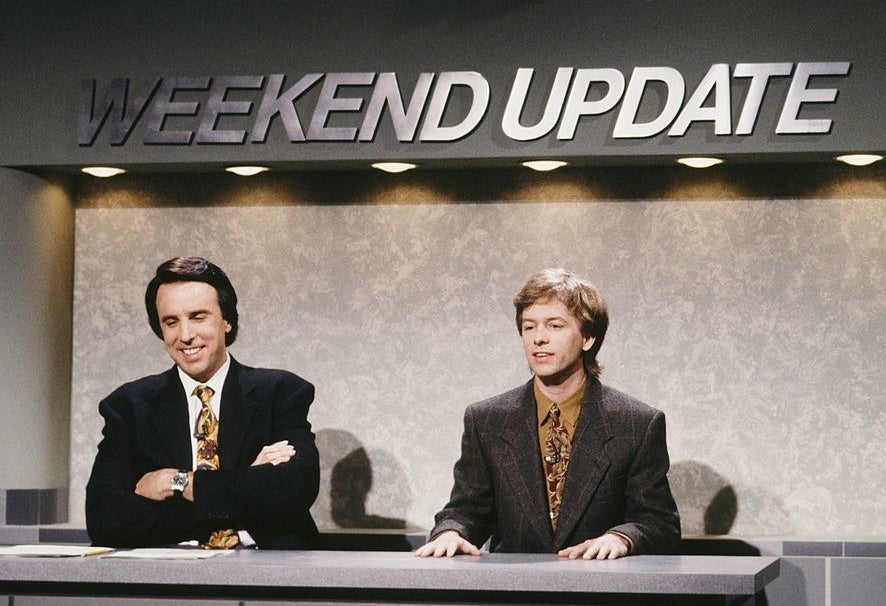 "I'll tell you how much I started at," Cleghorne said: "$245 an episode. Nothing extra if I got anything on the show, and nothing for writing. When I left there after almost five years, I was making $4,500 an episode — nothing for writing, and that's it. No bumps or nothing."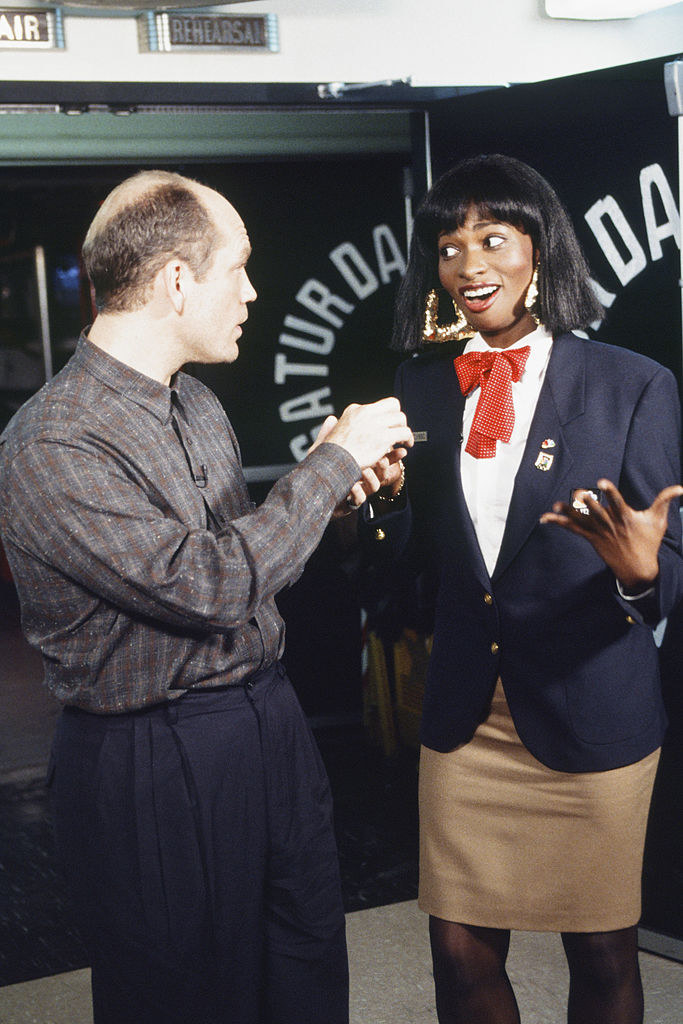 Carvey and Spade both appeared shocked. "Good lord, Ellen. Damn it! Goddamnit, I'm fucking pissed!" Carvey shouted. "Wow, that's tough to hear," added Spade. "You were doing as much as anyone."
Historically, Saturday Night Live has never paid its cast a huge amount of money, at least not in comparison with what other NBC shows paid their casts. Today, a new SNL cast member is rumored to be paid $8,000 per episode — which is the equivalent of around $4,000 in 1991, when Cleghorne was being paid a paltry $245 per episode.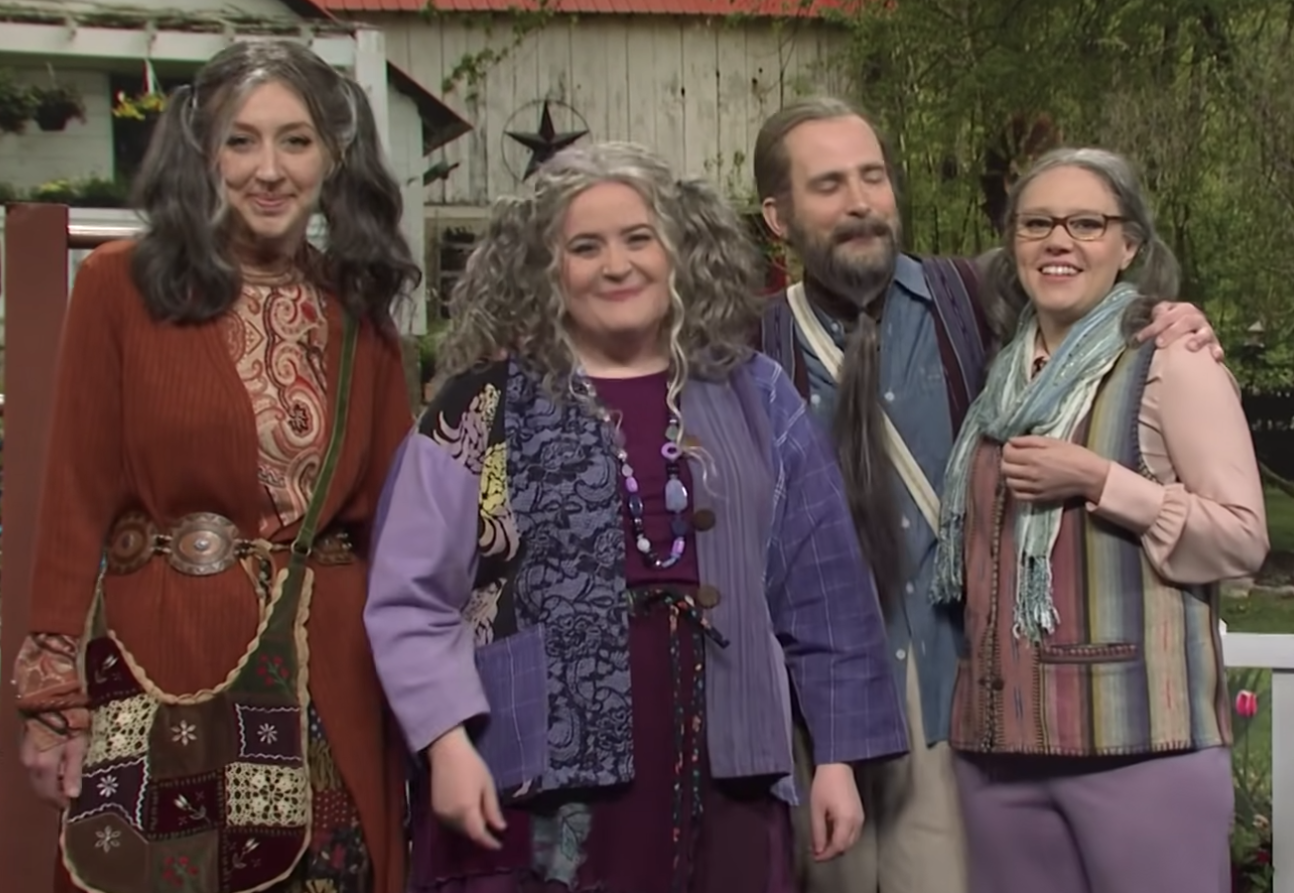 In happier news, Cleghorne told Carvey and Spade that she earned her PhD from New York University's Tisch School of the Arts (she wrote her doctoral thesis on African American humor in a social context) and is now a professor teaching acting and the theory of comedy. Oh, and if you remember her little daughter who appeared in a number of SNL sketches back in the day, she's all grown up and an oral surgeon!