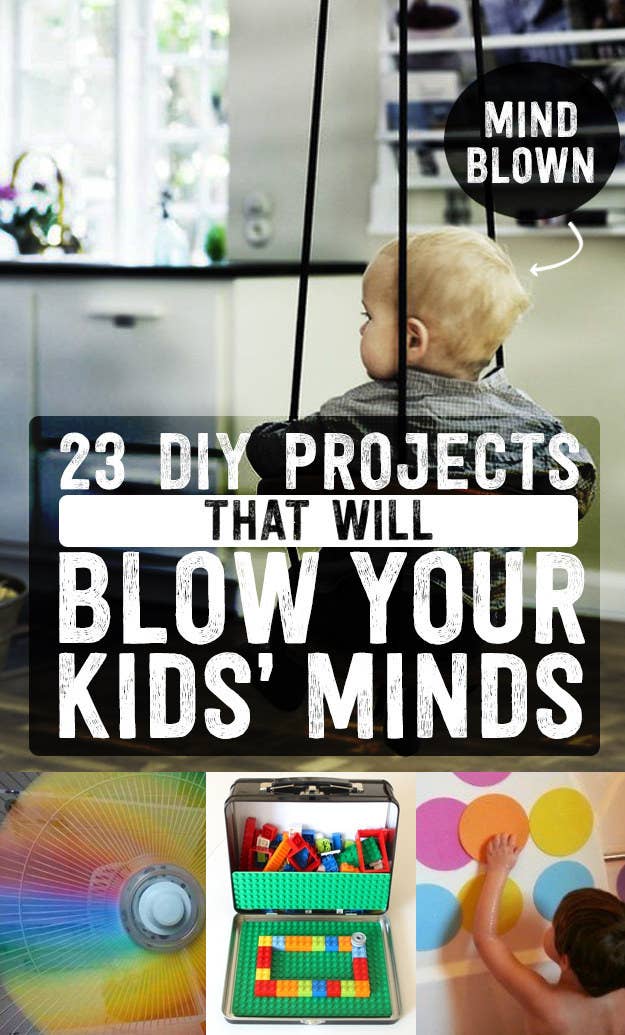 1.
Transform an old entertainment center into a kid's dream play kitchen.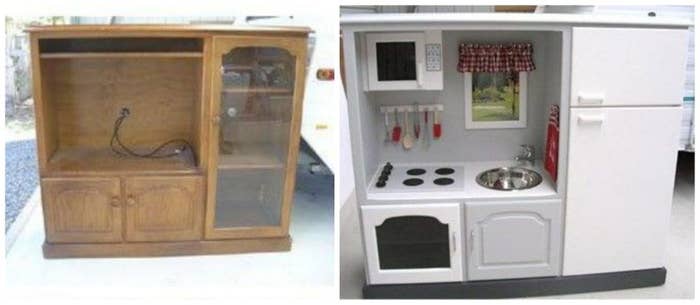 2.
Thrill your little Anna, Elsa, or Kristoff with a batch of Frozen silly putty.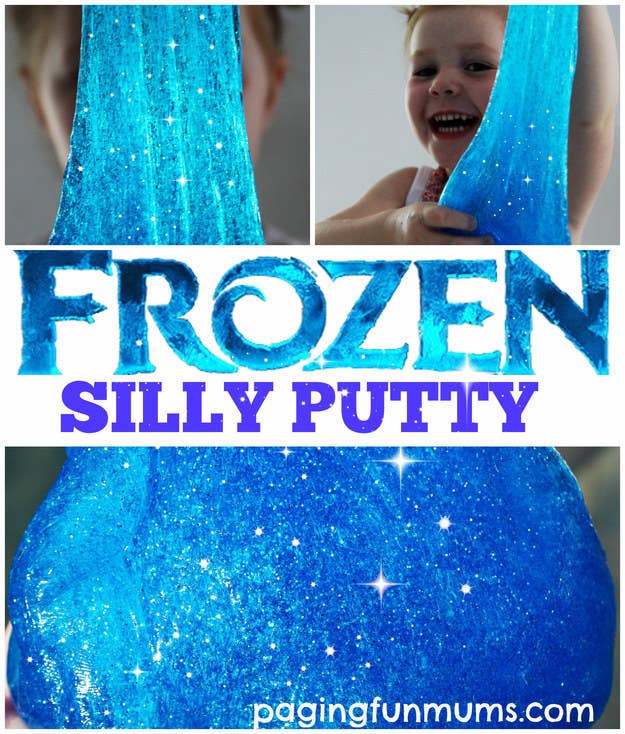 3.
Turn travel into a blast with this portable Lego kit.
4.
Lego loving kids will flip over this wall storage, too.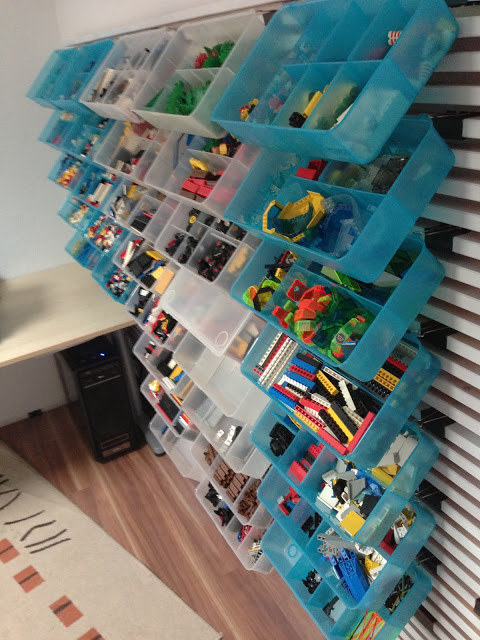 5.
You know what else is awesome? This Lego table!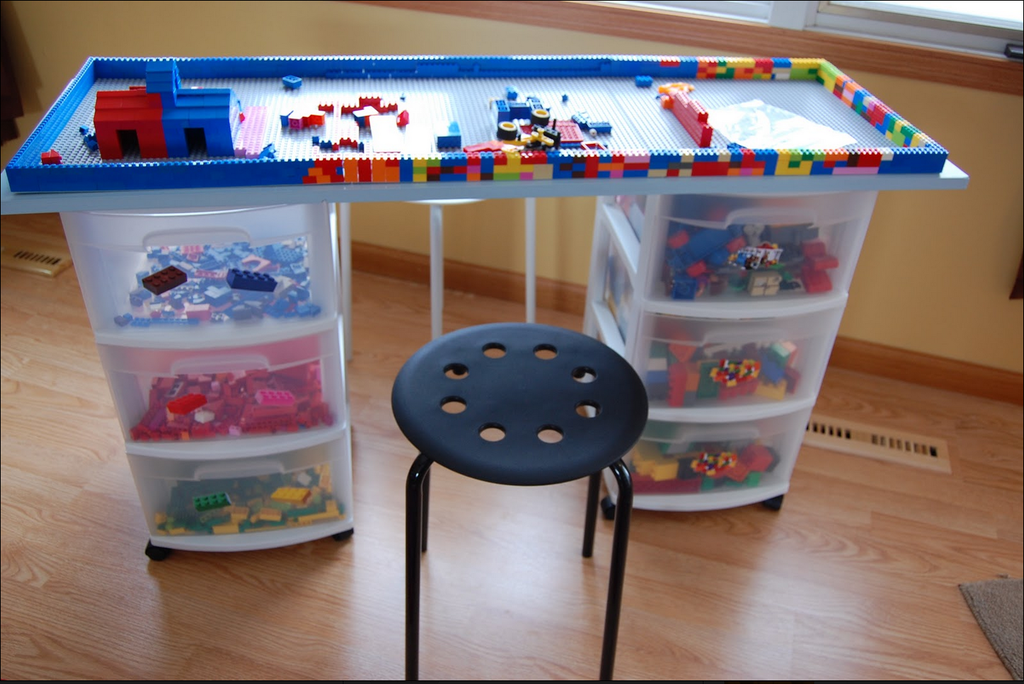 7.
Whip up some glow in the dark playdough.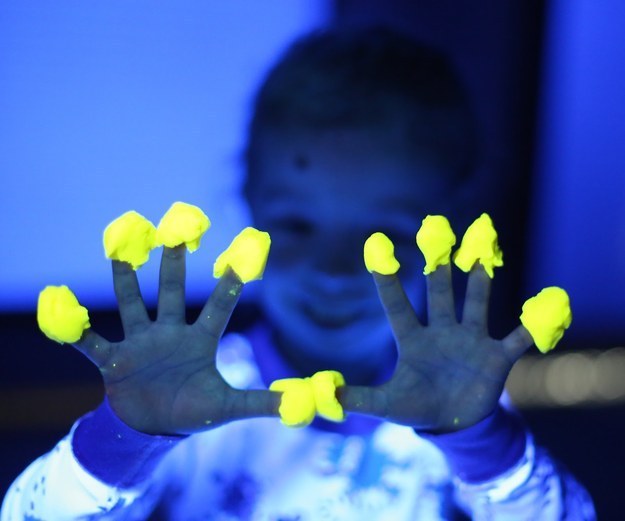 8.
Turn a regular fan into an amazing rainbow one.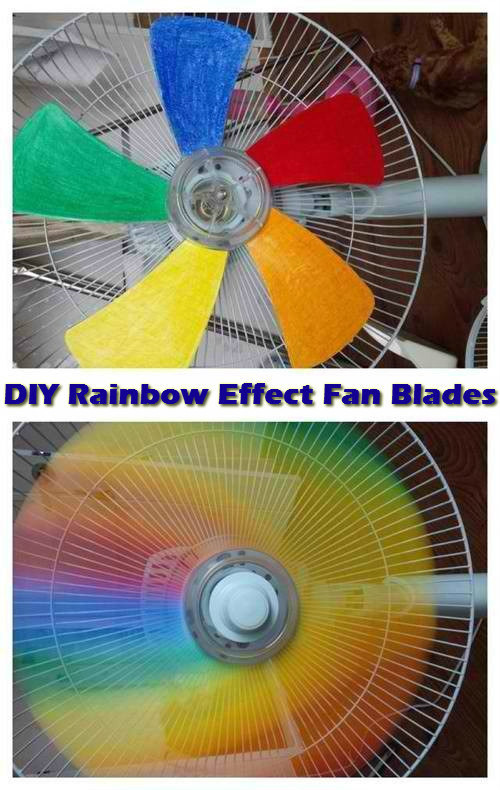 9.
Ediible playdough is pretty incredible, too.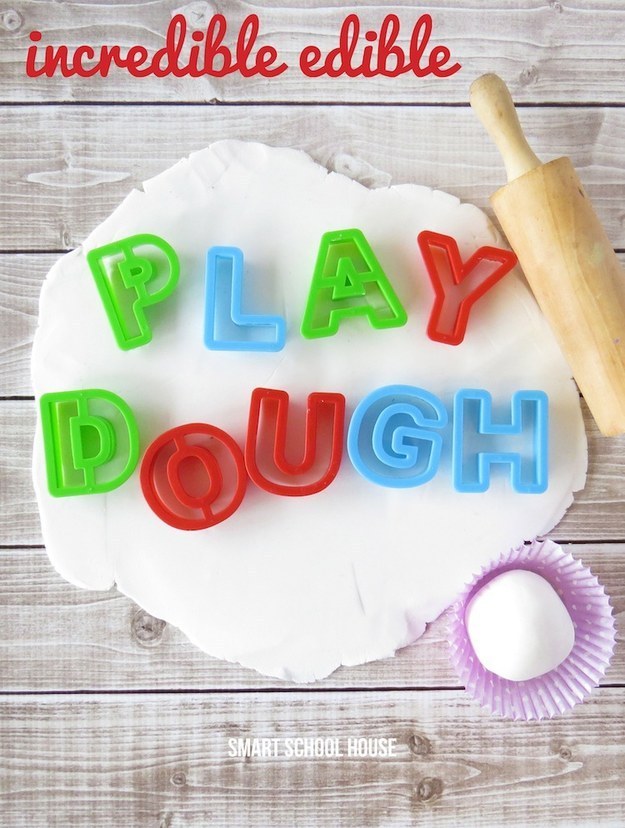 10.
This indoor baby swing is guaranteed to impress your toddler.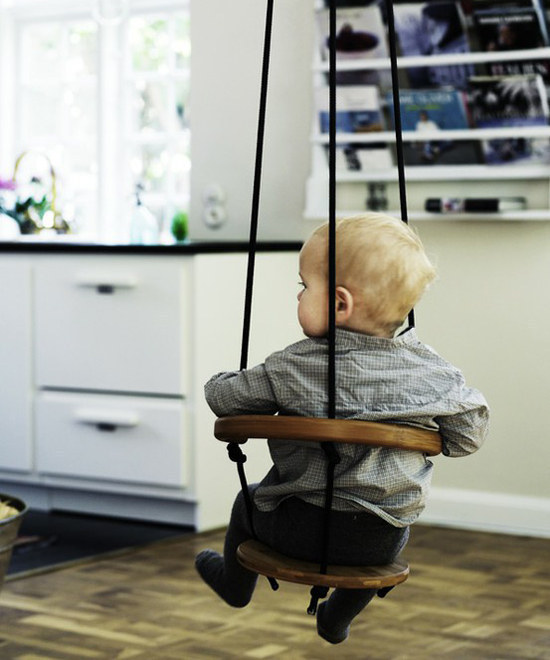 11.
This airplane swing for the backyard will seriously impress little ones, too.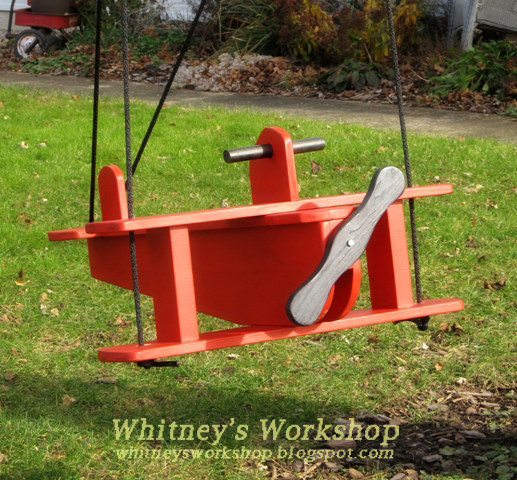 12.
Older kids, meanwhile, will want this skateboard swing in their yard. Like, now.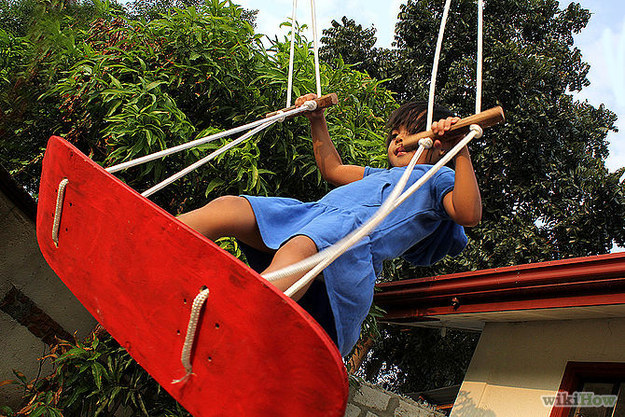 13.
Make this fluffy stuff so even California kids can experience a snowball fight this winter.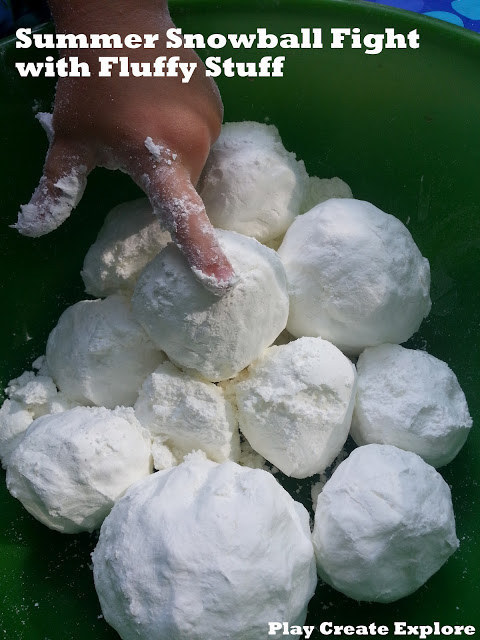 14.
Set up a robot building play station.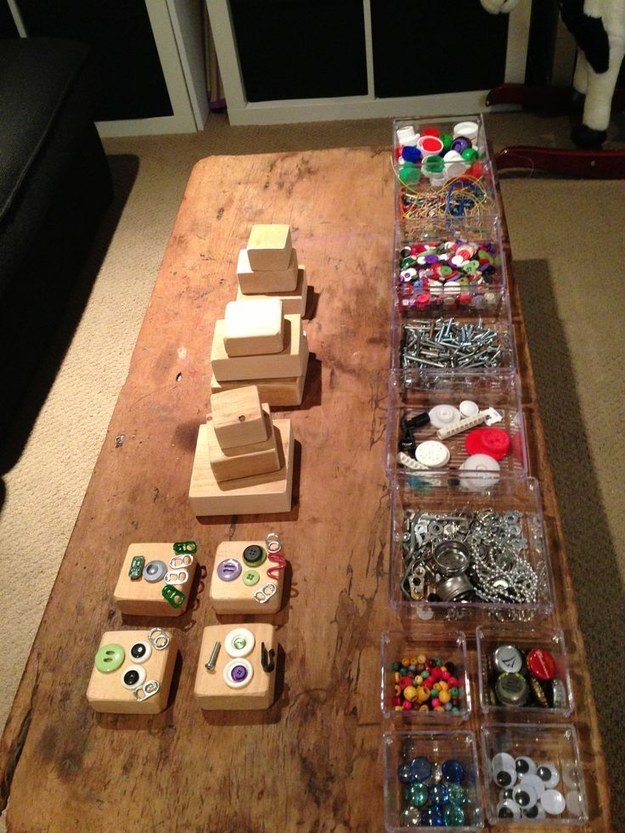 15.
Confetti paint takes painting to the next level.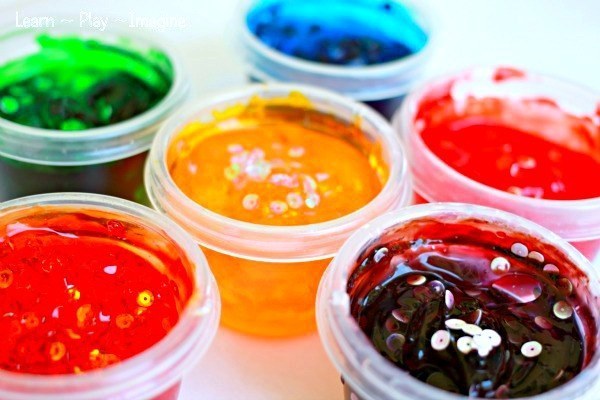 16.
This pumpkin moon sand DIY is a total win this time of year.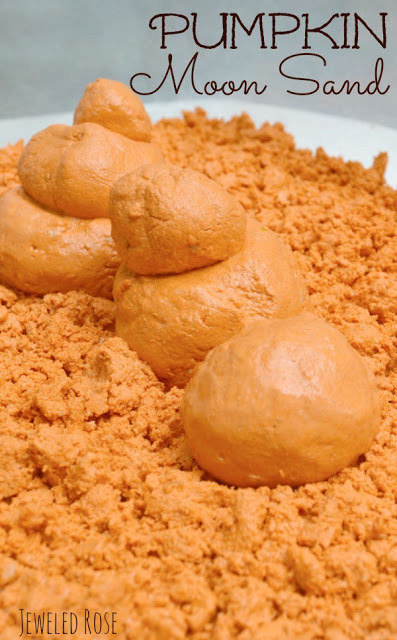 17.
Making a bucket's worth of sand slime will win you some serious cool points, too.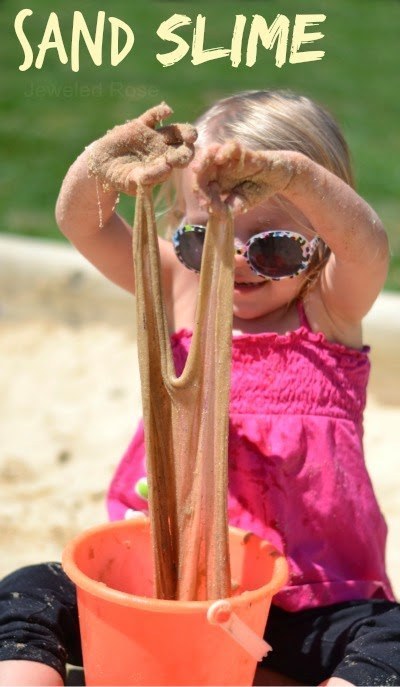 18.
Turn a regular bath into a super cool polka dot one.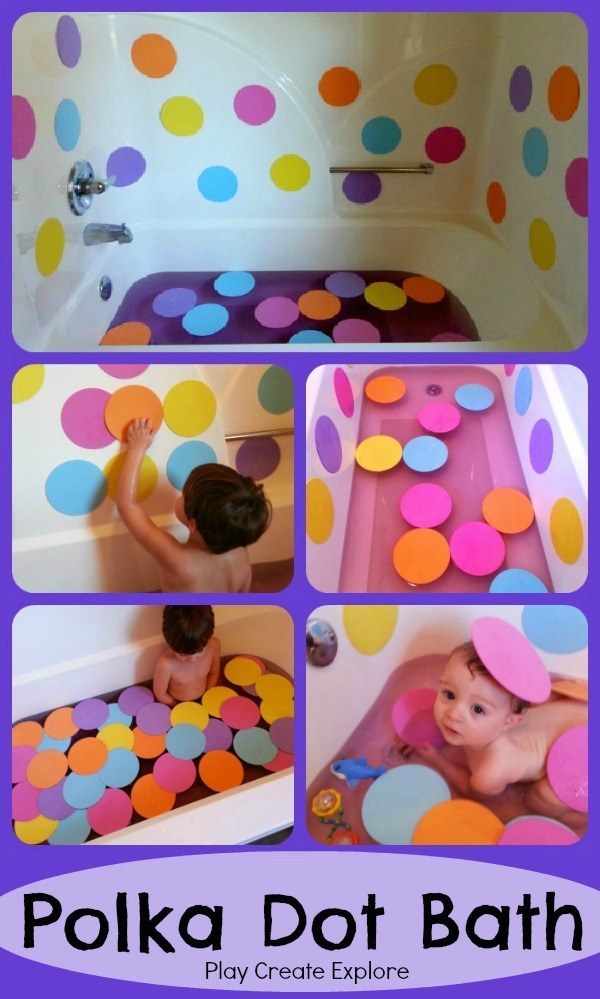 19.
If you build it, they will play.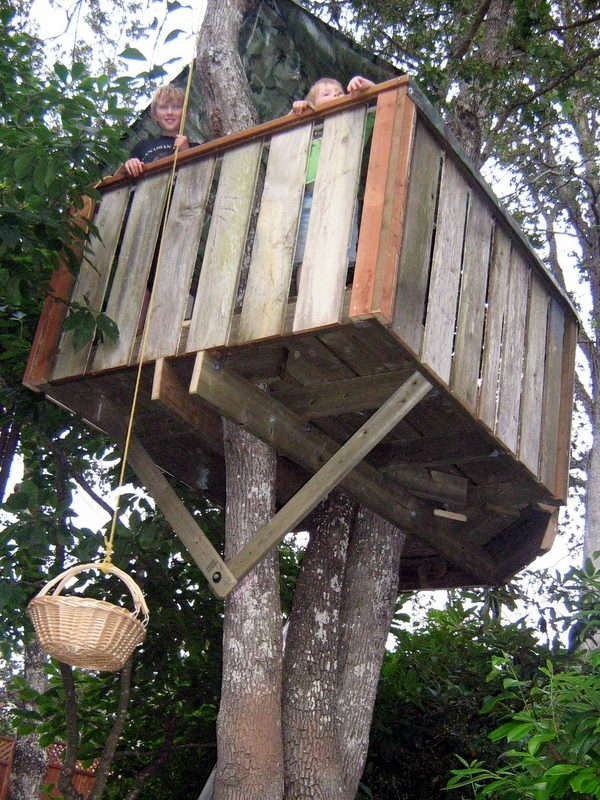 20.
Scrabble loving kids will go crazy for this outdoor word game.
21.
Kids will love this outdoor chalkboard, too.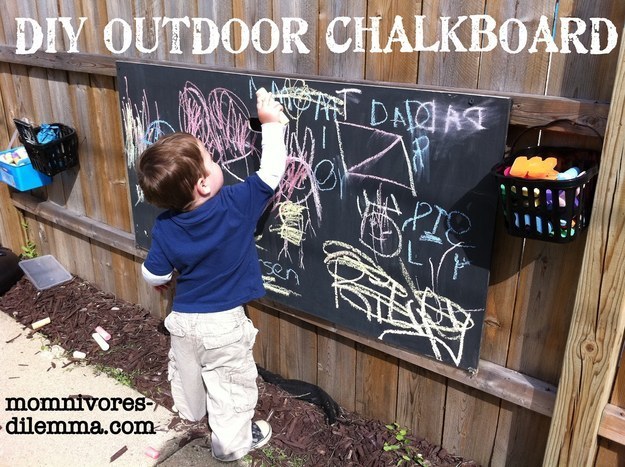 22.
Serving ice cream in bowls made out of chocolate? Yes, please.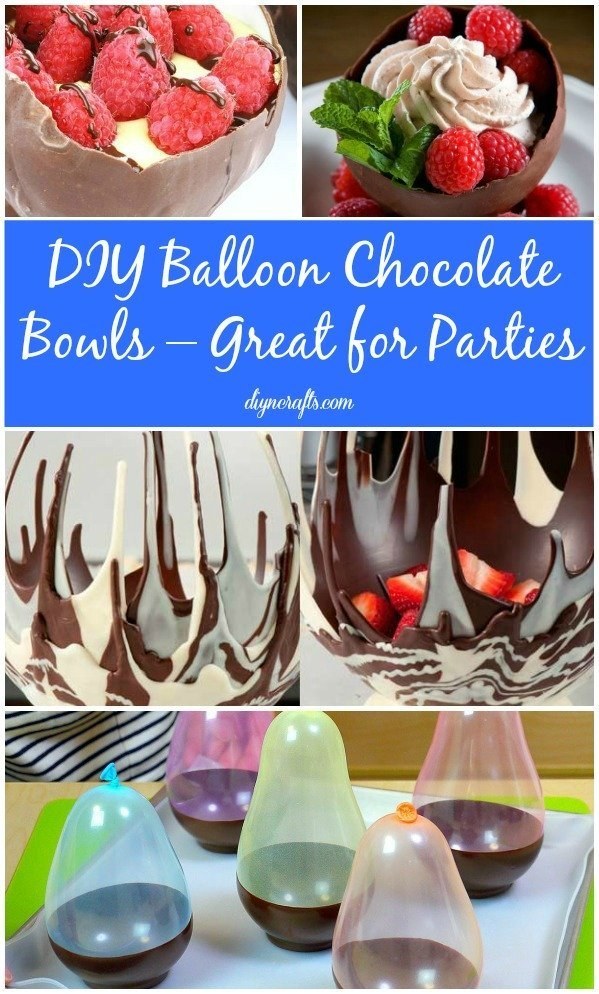 23.
Make this and your kids will think you're a-maze-ing.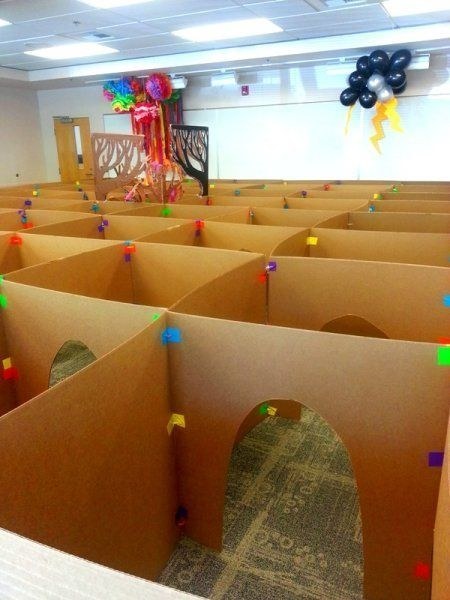 Want more great DIY ideas for parents? Sign up for the weekly BuzzFeed Parents newsletter!