Hi, I'm Mike and this is my 4-year-son James. Since we're both Pixar fanatics, we were very excited to experience the first-ever Pixar Fest at Disneyland!
There's a LOT of stuff to do at Pixar Fest, but here's some of the fun stuff James and I — after having a blast on our visit — recommend doing:
1.
On your way to the parks, keep an eye out in Downtown Disney for Pixar-inspired topiaries like these for Finding Nemo and Toy Story.
2.
The Pixar Play Parade is a must-see, and brings the world of Pixar to life before your eyes.
Basically, the characters from a Pixar movie like Inside Out parade past (singing, dancing, and putting on a real show), then are followed by the characters from another fave like Monsters University.
3.
Pretend you're Andy from Toy Story and grab a slice at the newly-opened Alien Pizza Planet.
4.
Stuff your face with some of the many amazing Pixar-inspired treats at both parks. We pigged out on these tasty Alien Macarons you can get at Alien Pizza Planet.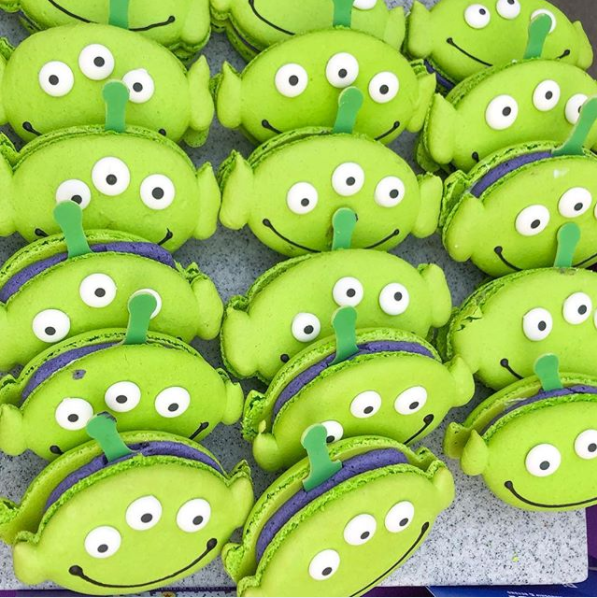 5.
Learn how to draw your favorite Pixar characters at Animation Academy in California Adventure.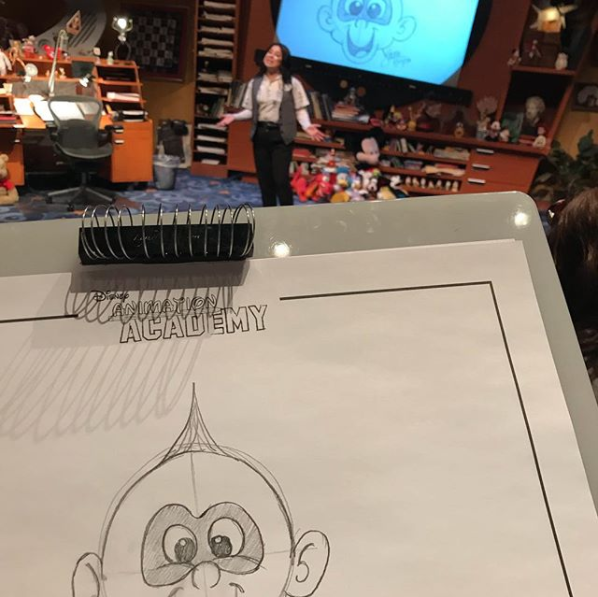 6.
Meet some of your favorite Pixar pals at Paradise Gardens in Disney California Adventure.
7.
Take in a film festival featuring classic Pixar shorts like LAVA, For the Birds, and La Luna.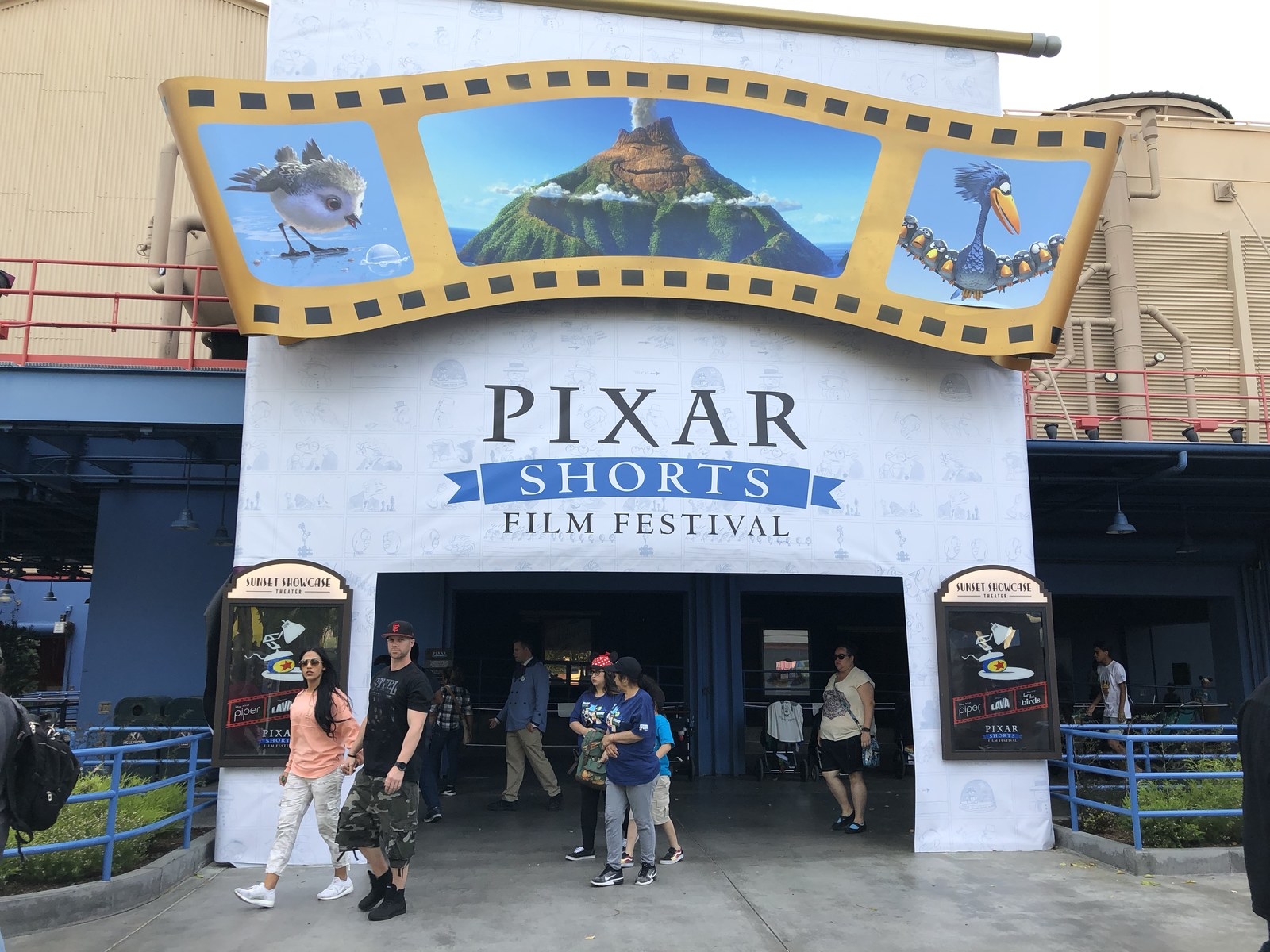 8.
Take a ride on the monorail — or just look up as one of the fleet passes by — to see the Pixar characters that have been added to its side.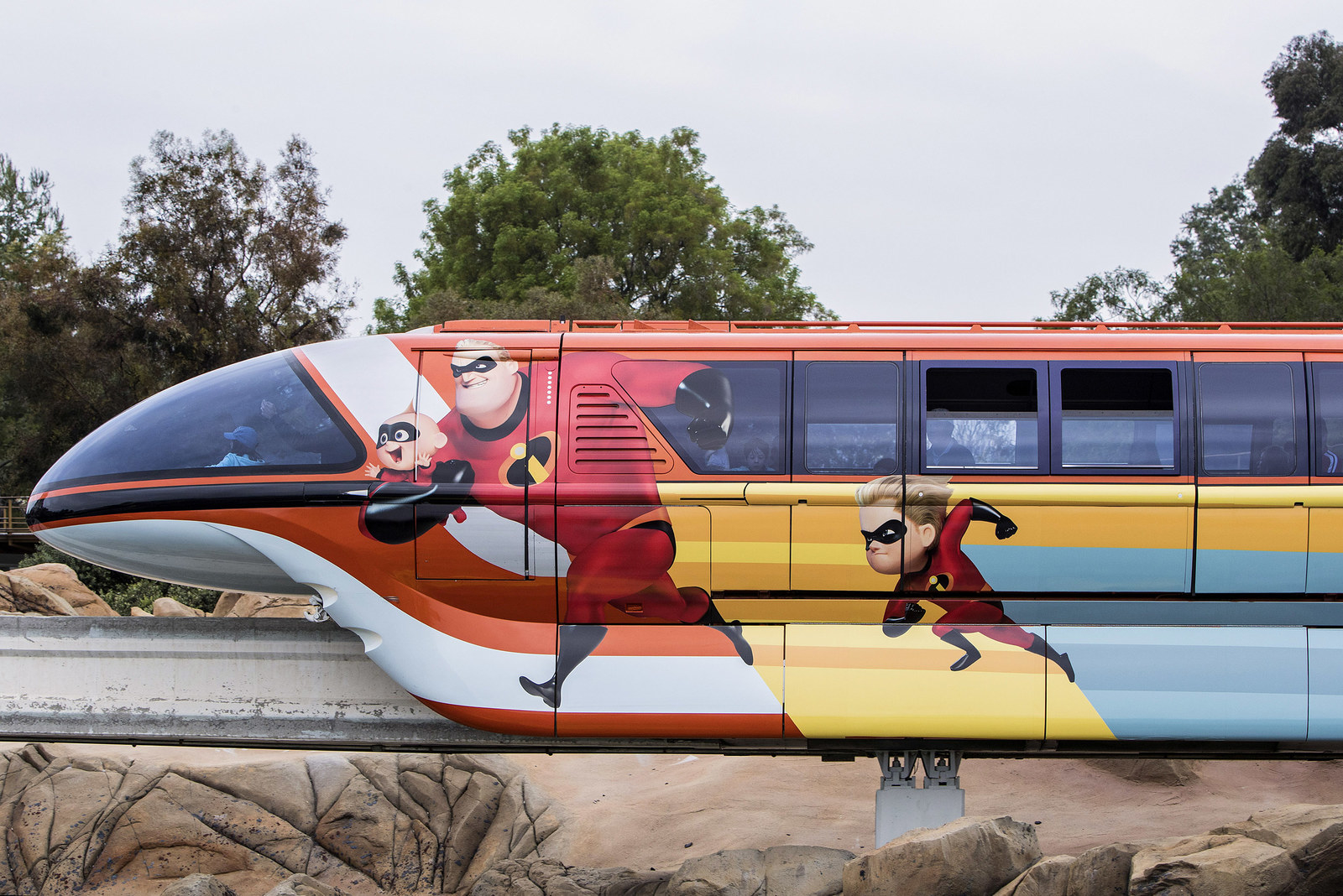 9.
At Paradise Gardens, guests will be treated to the musical sounds of TripleDent Gum presents The Pixarmonic Orchestra.
10.
The "Paint the Night" parade — featuring more than a million lights — includes a new float inspired by The Incredibles and Incredibles 2.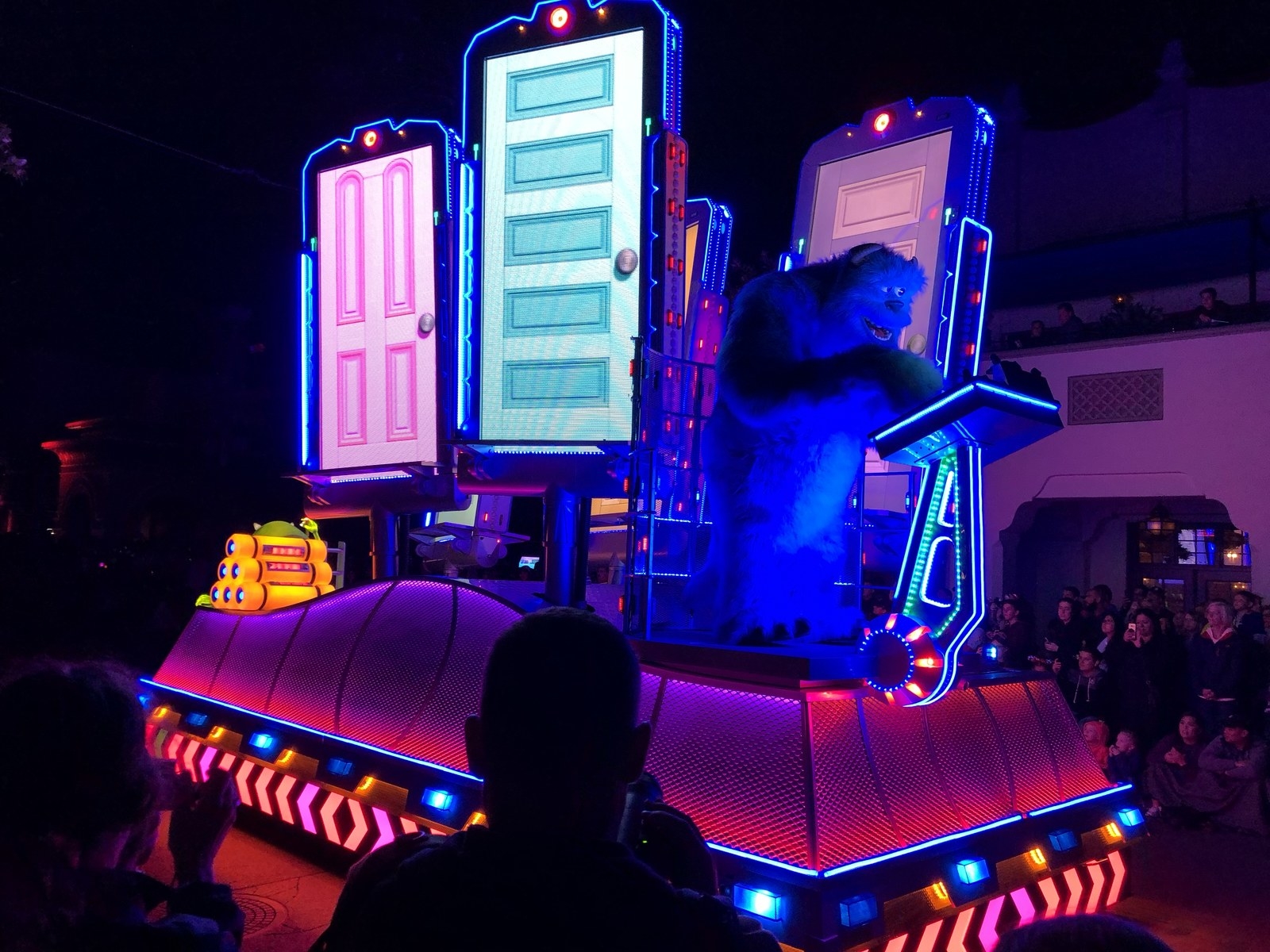 11.
Keep an eye out for the "punny" movie posters in Cars Land.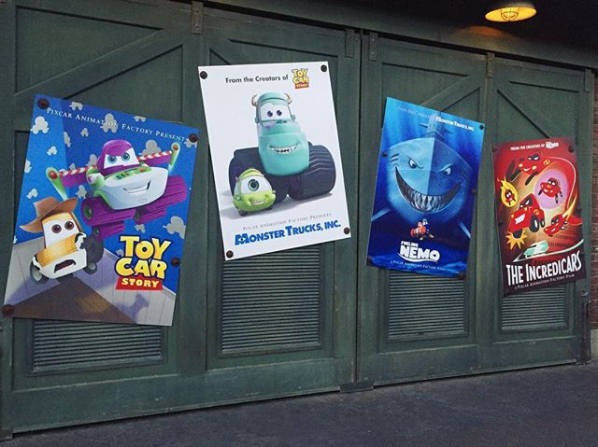 12.
Enjoy one of the many classic Pixar attractions at Disneyland and Disney California Adventure.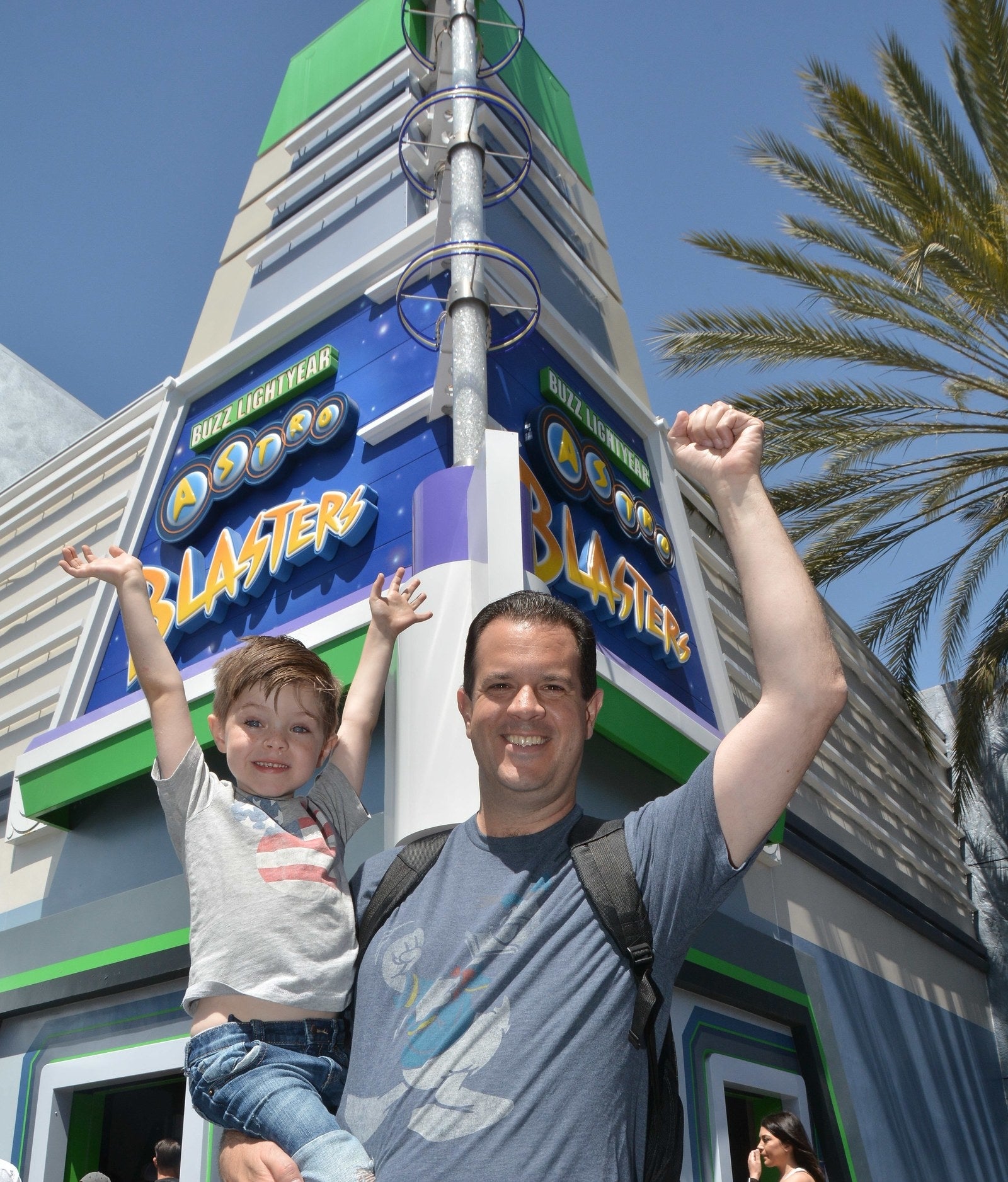 13.
At the end of your visit, you'll want to finish strong by catching "Together Forever—A Pixar Nighttime Spectacular."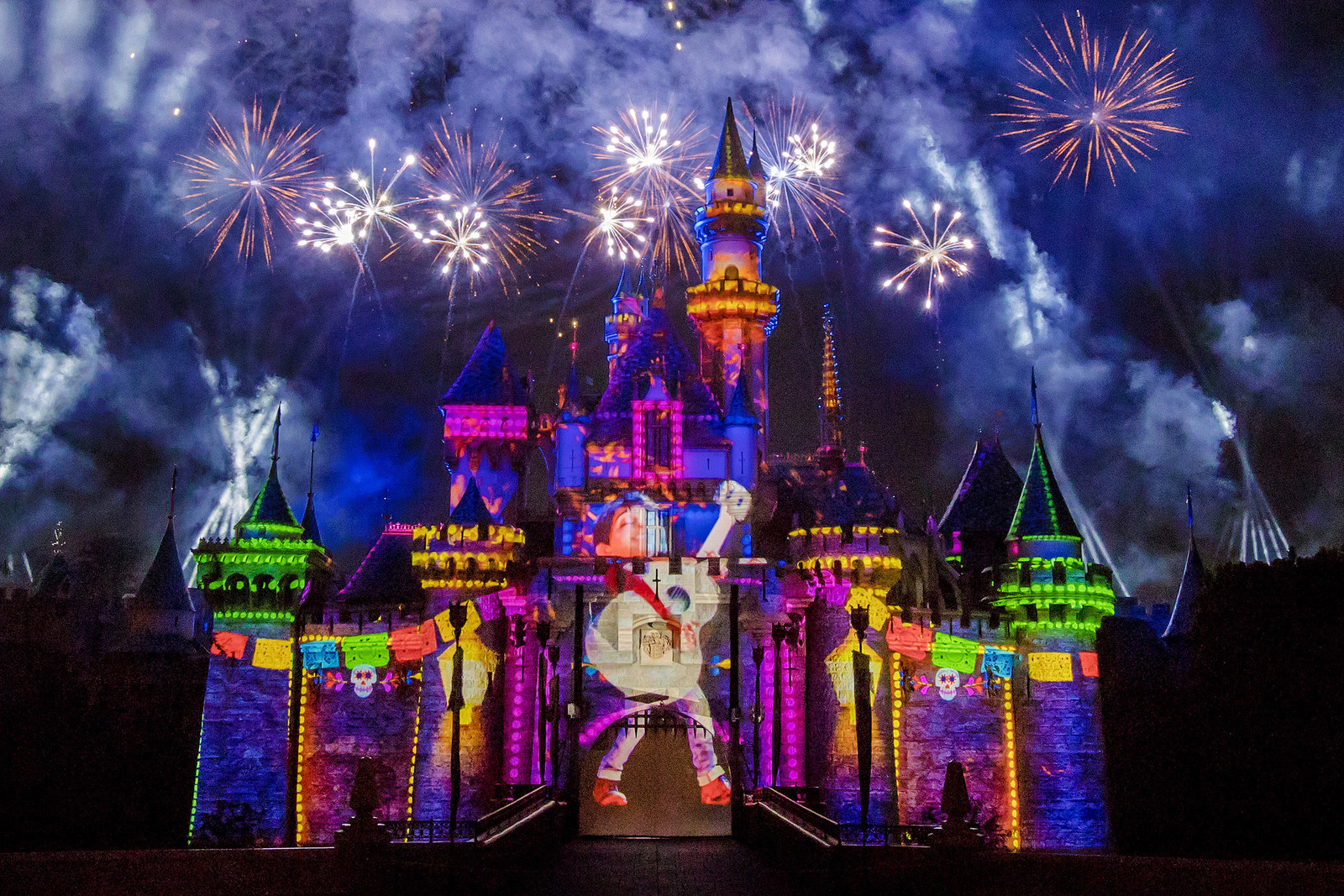 14.
Of course, while you're there you'll want to check out the Pixar Fest merch, like this Space Alien Light Up Tumbler and Finding Nemo Light Up Sipper.
15.
These Pixar-themed "Ears" are also out there to be found!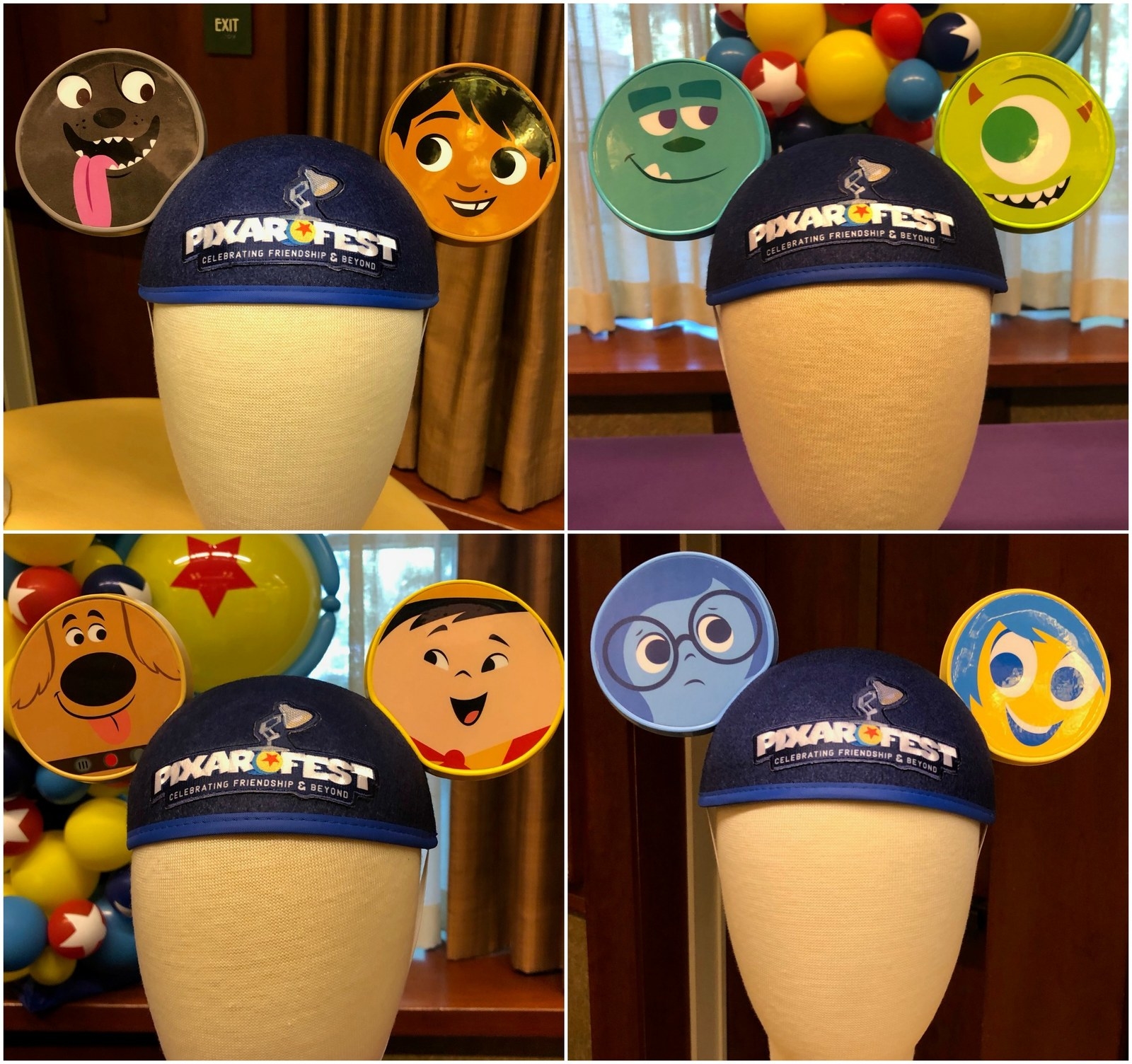 16.
Also cool: This Sulley popcorn bucket and Mike Wazowski sipper, which can be found at popcorn carts around the parks.
17.
One more thing — There are some upcoming things you'll want to know about if you're coming to Pixar Fest:
— On June 8th the Pixar Pals Dance Party will open at the Tomorrowland Terrace where you can get down with Pixar characters such as Russell, Dug, Woody, Jessie, the Green Army Men and more.
— Pixar Pier, featuring the new Incredicoaster, opens June 23 (!!!!)