This Is What Disneyland Looks Like The Day Before It Closes Due To The Coronavirus
Where'd everybody go?
Yesterday, Disneyland announced that, due to the coronavirus, it (along with other Disney parks like Disney World) would be closing down starting March 14 through the end of the month.
That, of course, leaves today — March 13 — as the last day Disneyland will be open for a while. But because many people are already practicing social distancing, and because there is a downpour in Southern California today, the Happiest Place on Earth looks emptier than ever before:
This is what the entrance to the park looks like today (cue the tumbleweeds):
This is what it looks like in front of Sleeping Beauty Castle:
And holy crap — that's Rey, Chewie, and R2-D2 all hanging together at Galaxy's Edge and only a handful of people are there!
Want to go on Millennium Falcon: Smugglers Run? It's normally a 60–90 minute wait, but today it's only 30 minutes.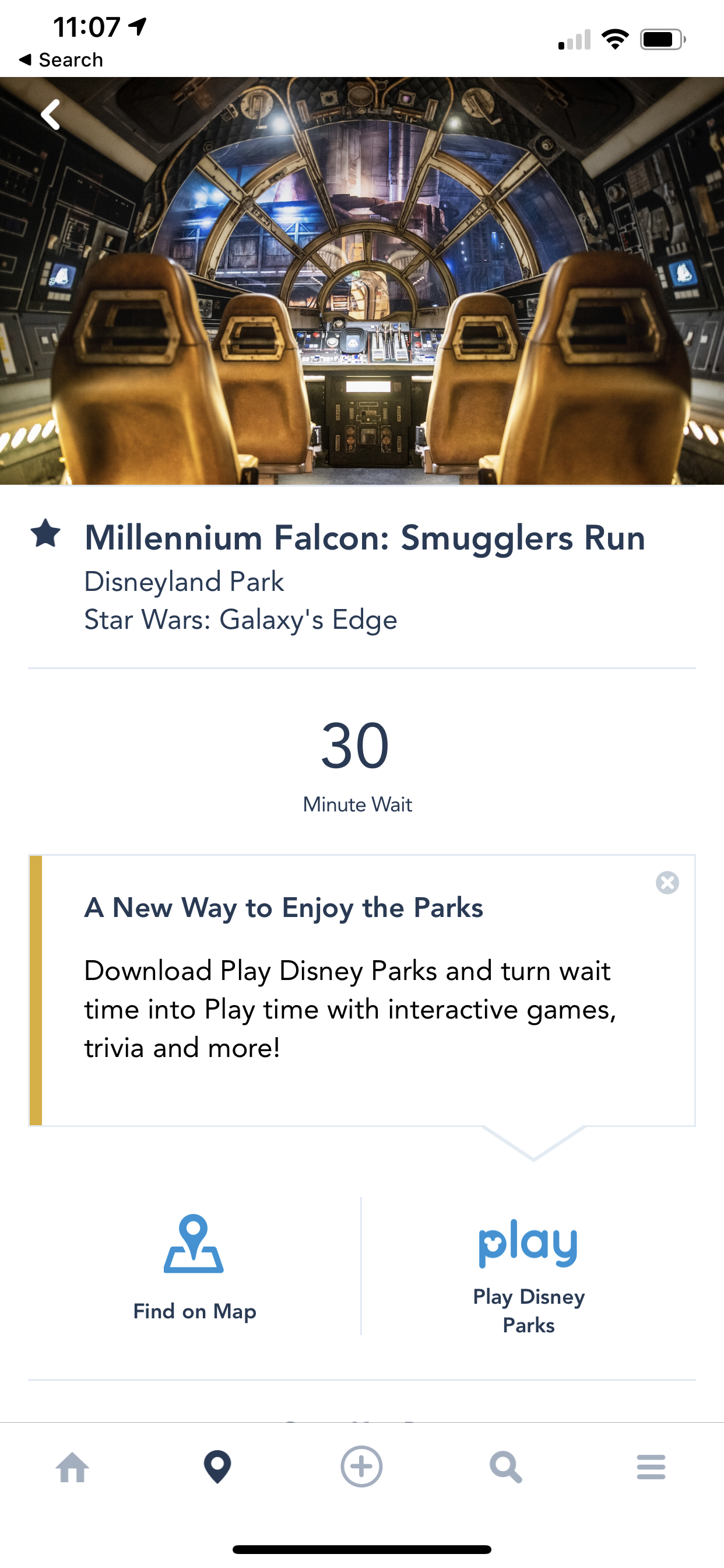 Wait times are even shorter over at California Adventure. Just 10 minutes to get on Guardians of the Galaxy — Mission: Breakout!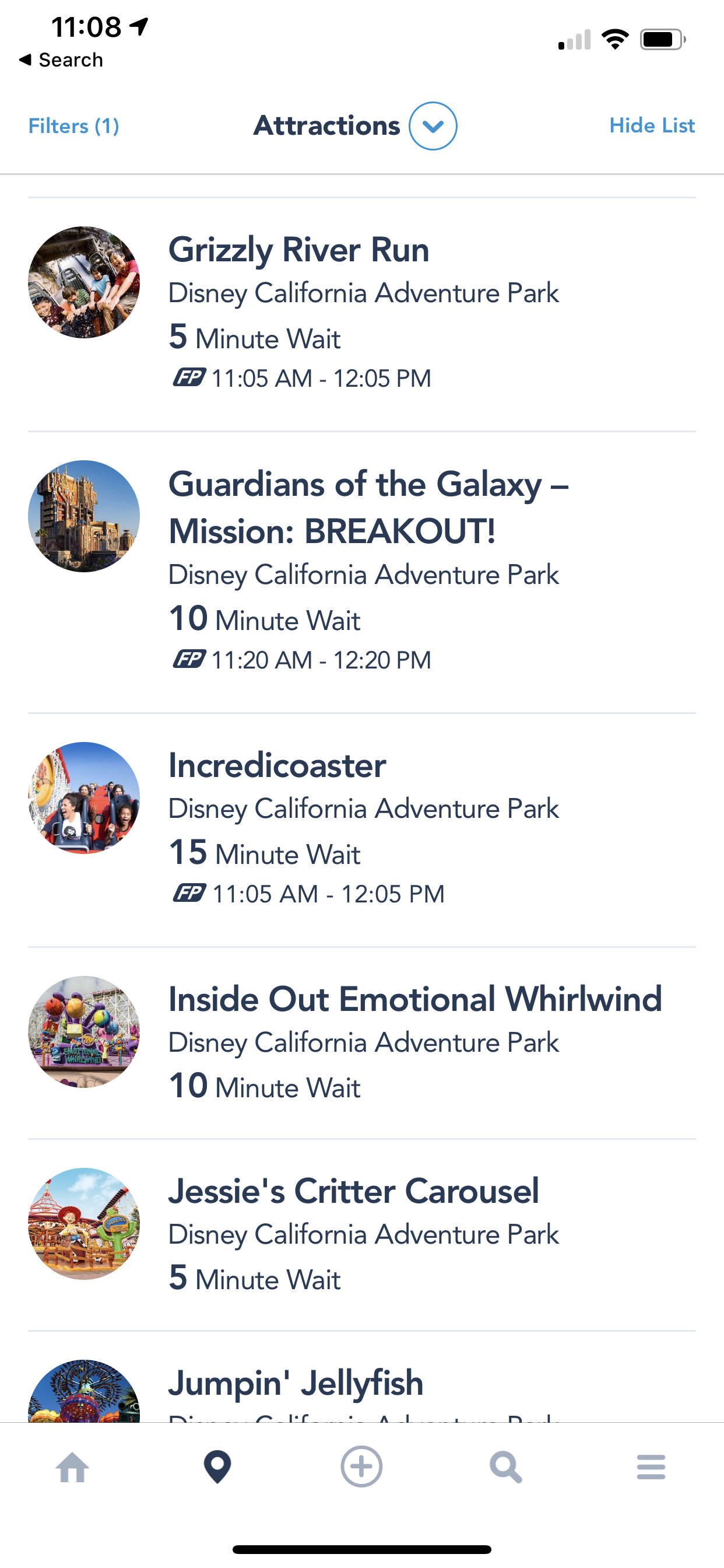 I think we can all agree seeing Disneyland like this is a little surreal.
Here's to looking forward to a day when the coronavirus is under control and we can all return to seeing Disneyland looking like this!