Working moms are under a lot of pressure and have to deal with a lot of crap, like this ridiculous, working mom-shaming chart that went around online last month.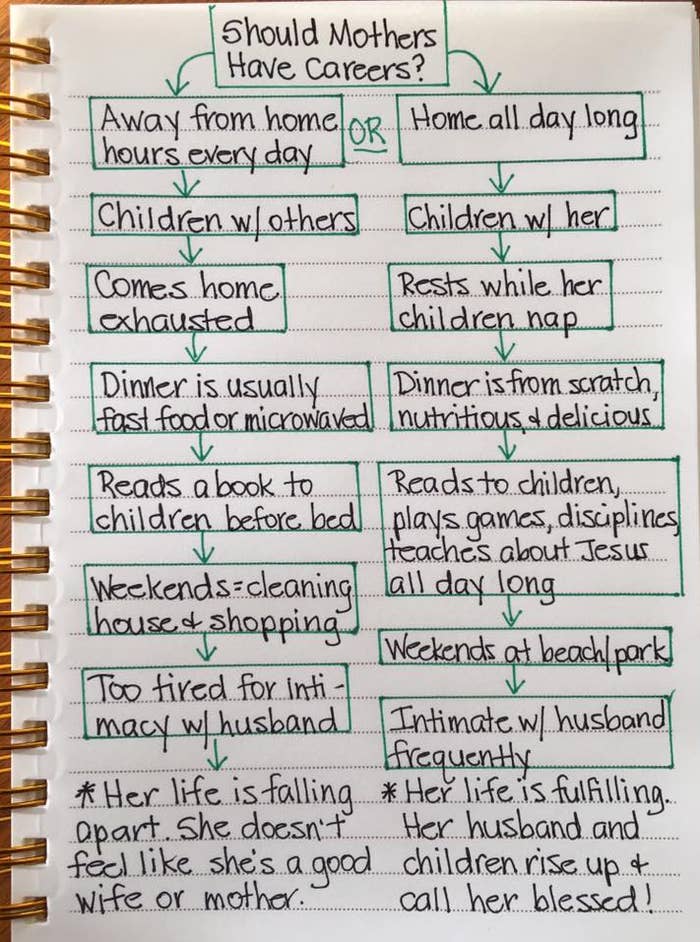 But while we've heard about working mom guilt, we've heard less about "working dad guilt." It's real, though — especially when today's dads are more involved than ever before (even if society may not realize it yet as the dad below knows all too well).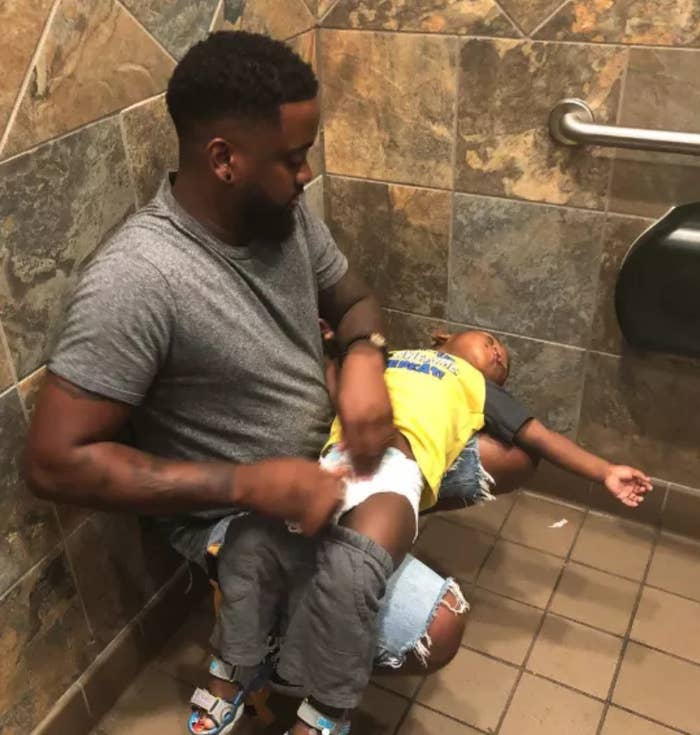 Recently, Bill Hader — the former Saturday Night Live funnyman and current star of HBO's Barry — opened up about this working dad guilt in a wide-ranging interview with Variety.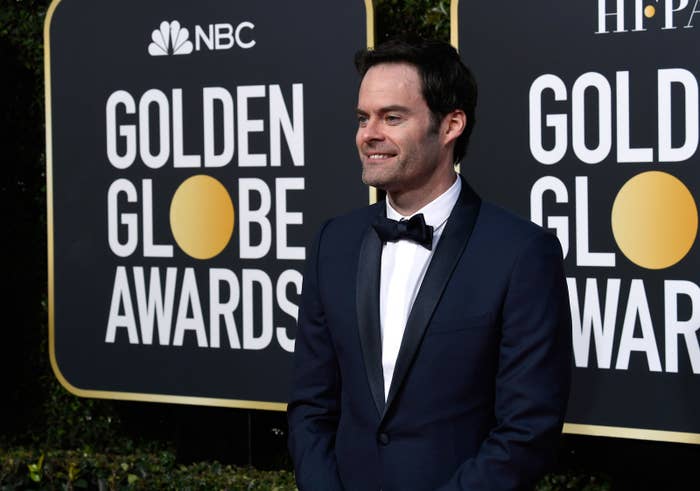 Hader says he felt the tug and pull of work and fatherhood earlier in his career, and had to leave SNL after the birth of his second child because it was too demanding. "It was hard with one kid, let alone two. Because I was just never around."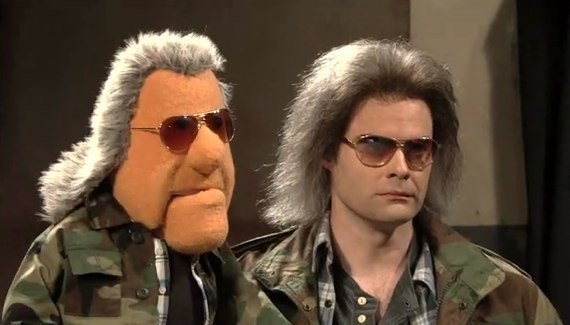 Hader again felt the working dad guilt this past summer when he was pulled away from his girls due to the demands of making Barry and filming his role in the forthcoming It: Chapter Two. "I think I saw my kids a total of five days all summer. It was terrible."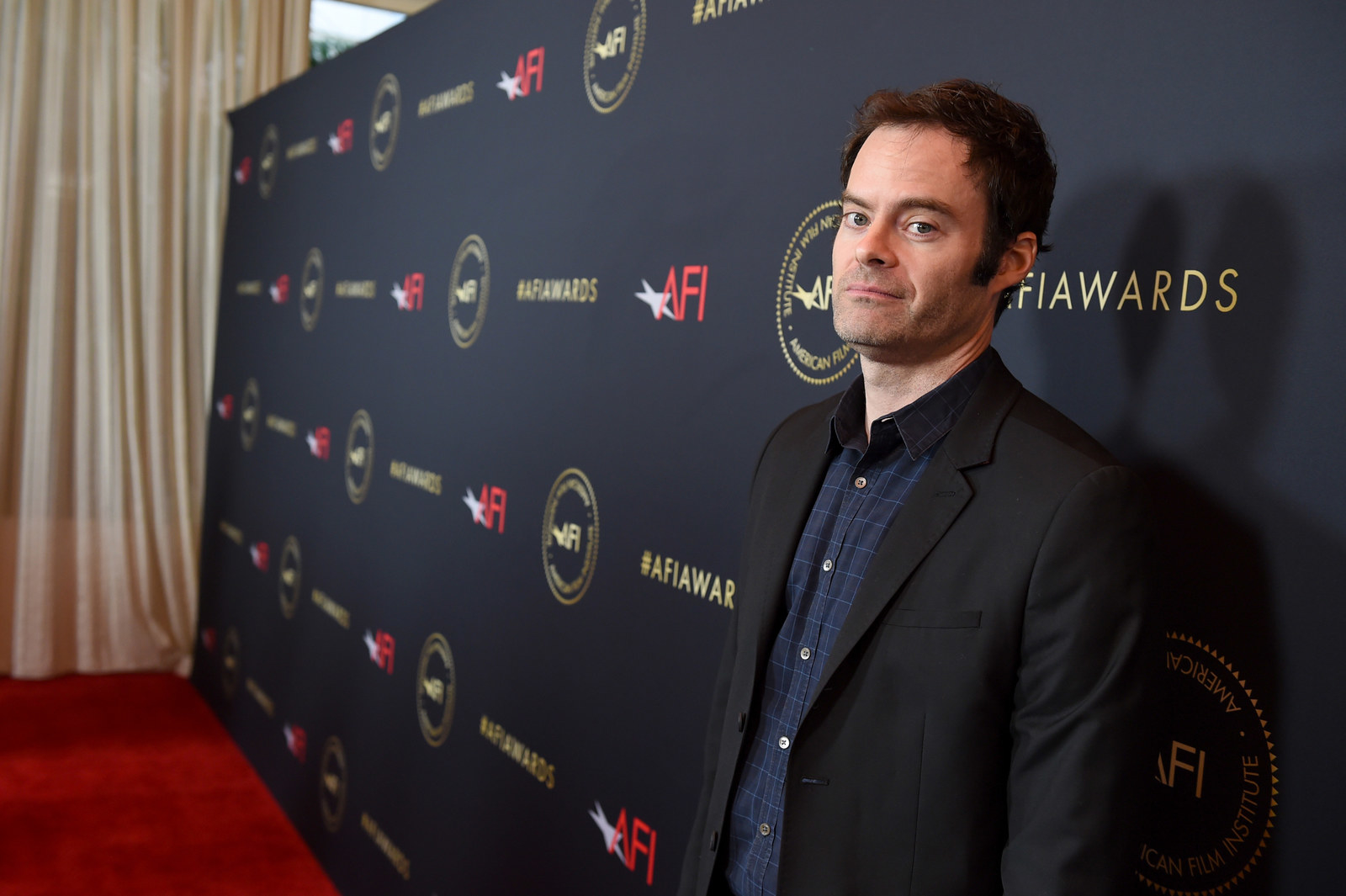 Hader, while continuing to reflect on what it's like when your job keeps you from your children, grew emotional. "Congrats," he said. "It's the first interview I've ever cried in."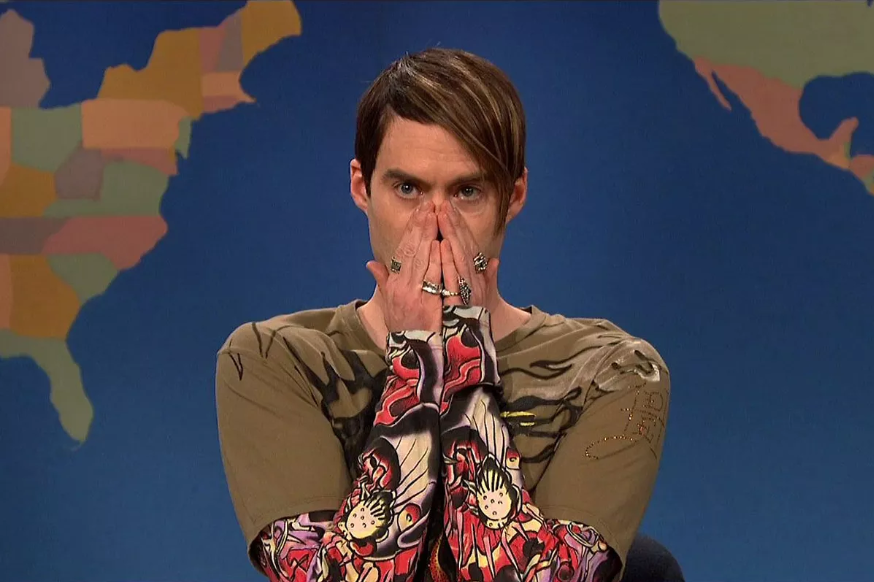 From working parents everywhere, we feel you, Bill — and you've got this!