1.
First off, let's just get this out of the way — you're still going to be fucking fantastic together in 2077.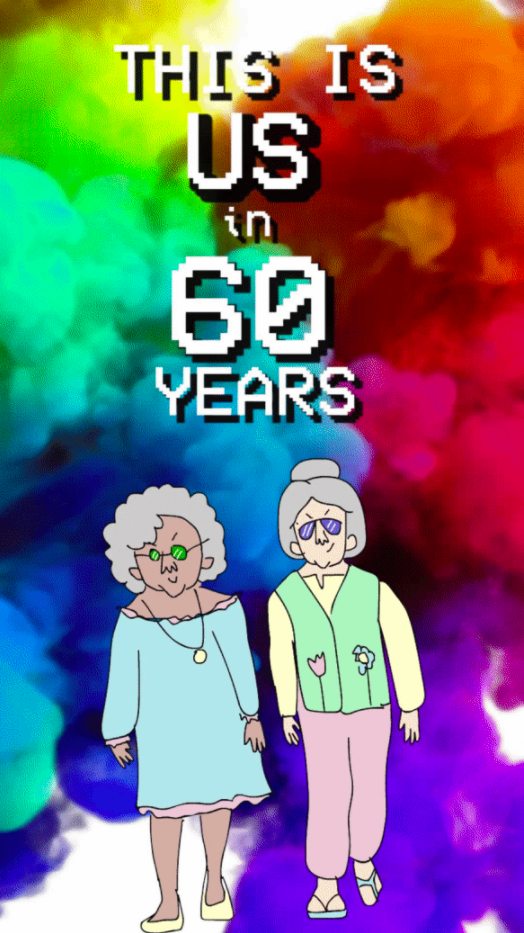 2.
And you're going to stay that way until, well, uh...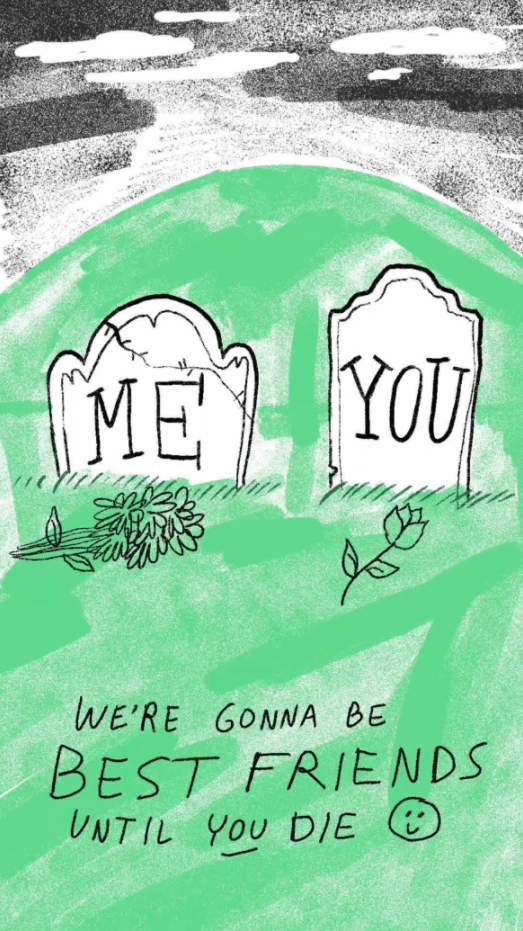 3.
But there's no need to dwell on that dark day! Right now there's literally nothing that could keep you apart.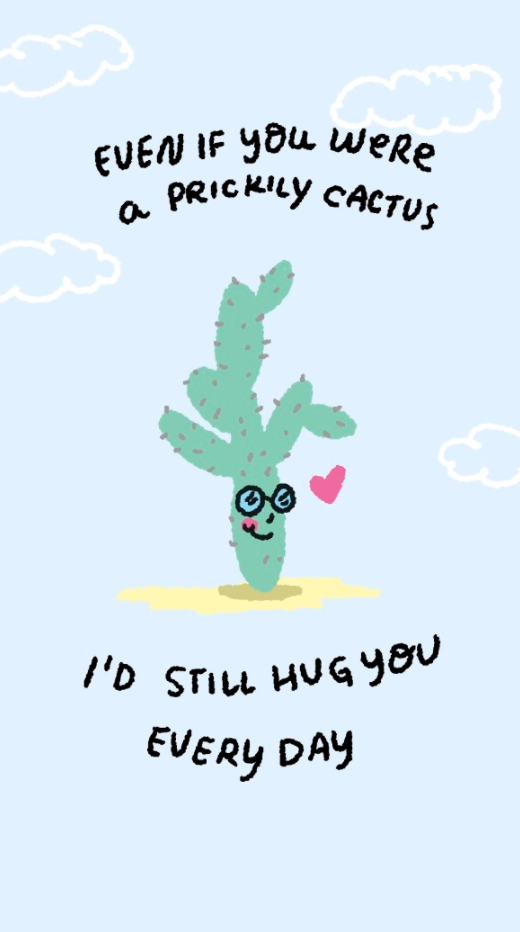 4.
And that's a good thing, too, because you need each other.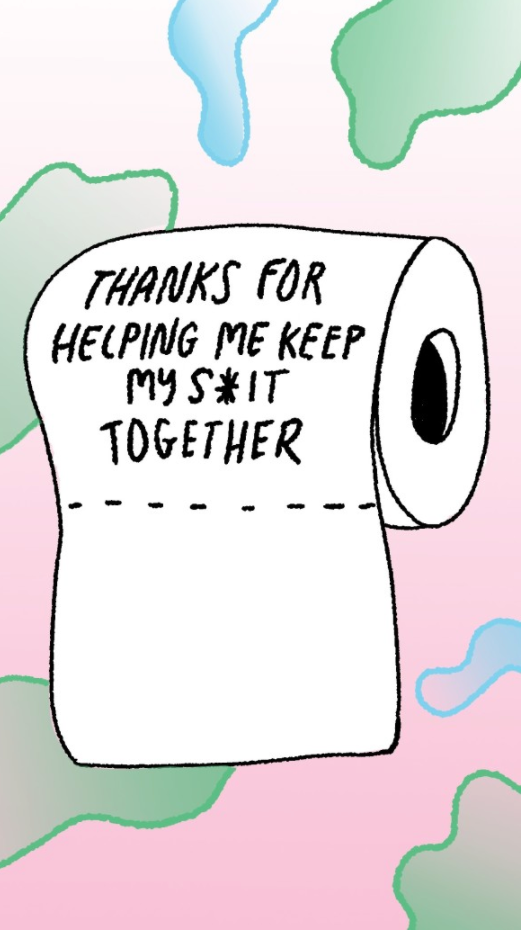 5.
Your BFF is the one person you feel comfortable getting a little weird with.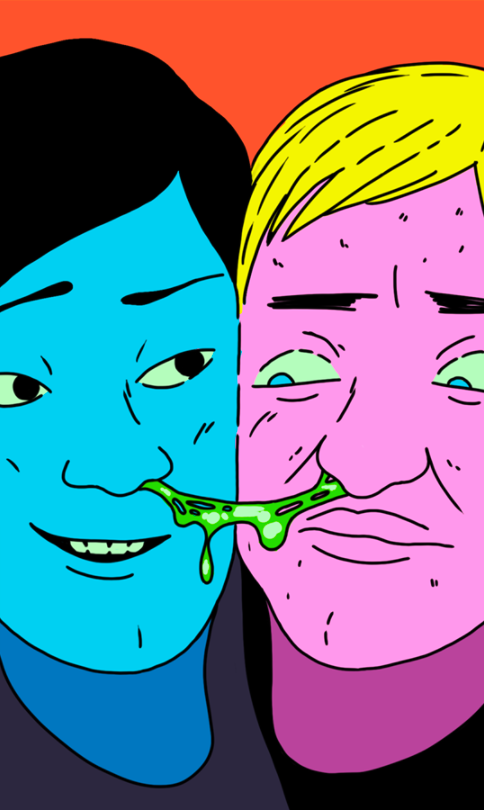 6.
Also, they're the one person you trust when you need, shall we say, a second opinion.
7.
Sometimes you feel like you should make it official...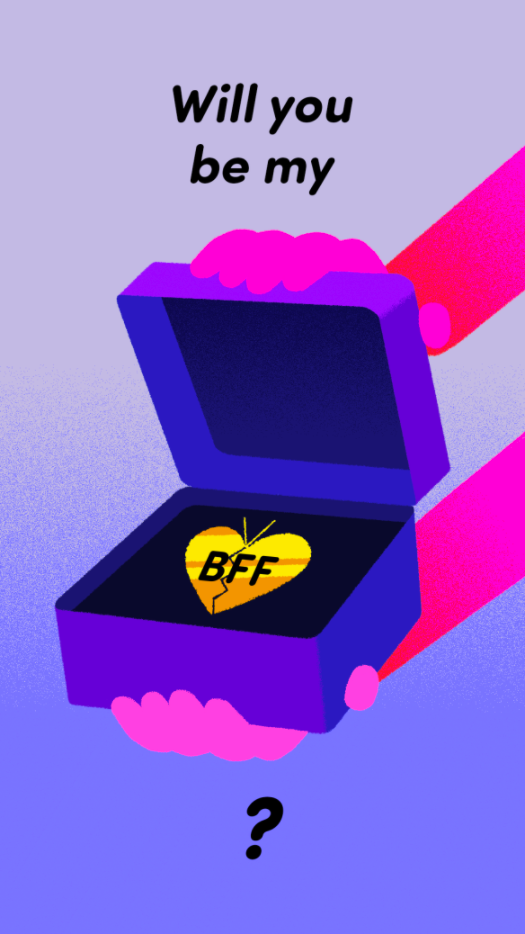 8.
But there's really no need to do that because everyone knows you go together like, well:
9.
When you see stuff like this you think, "Pfft! Hell, no!"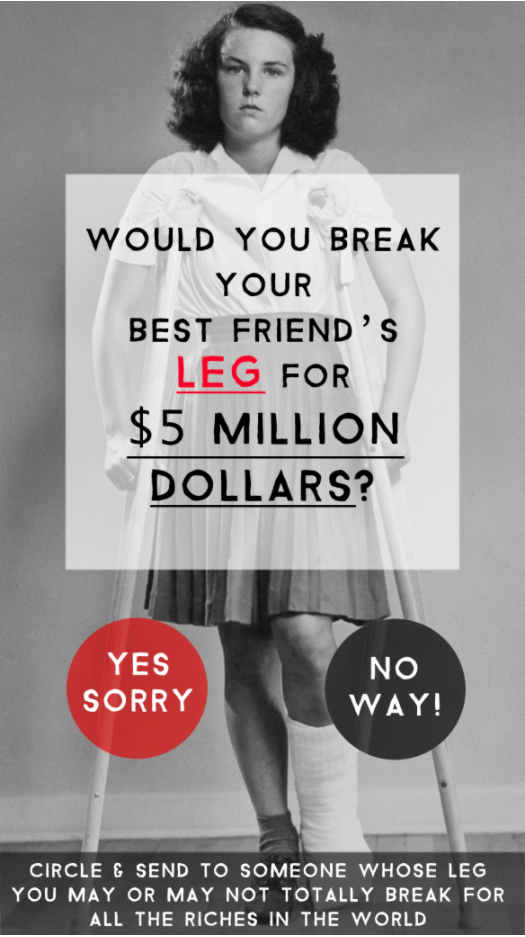 10.
When you're not feeling great about yourself, your BFF is there to pick you up.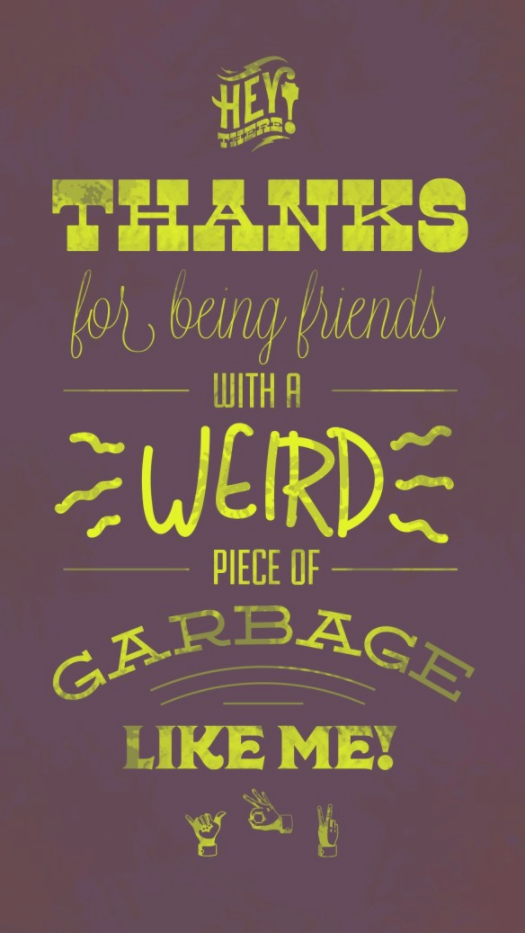 11.
And you do the same for them.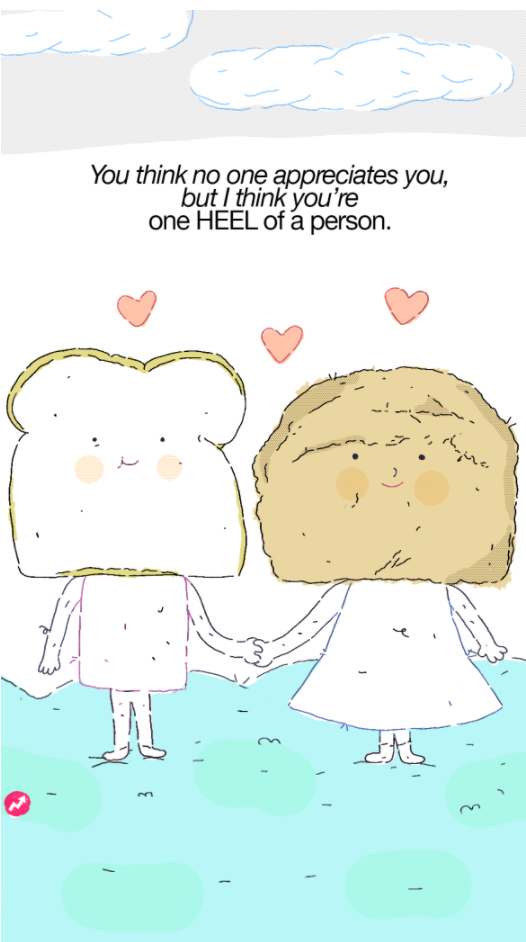 12.
That's why being apart just plain sucks.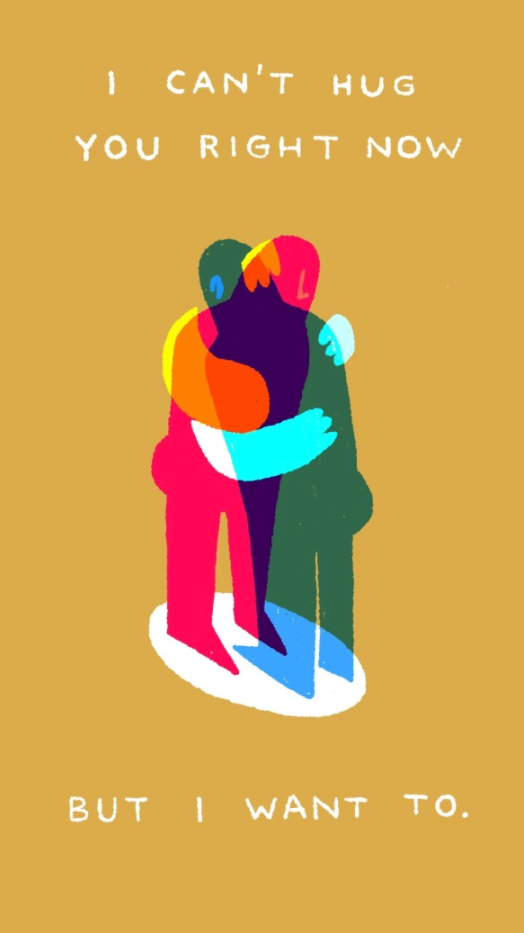 13.
The TL;DR of it all? This: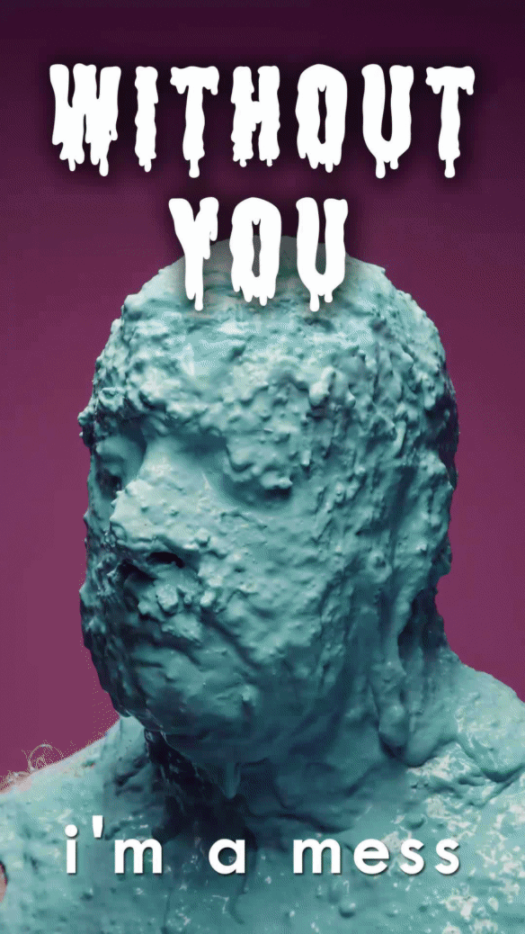 14.
And this: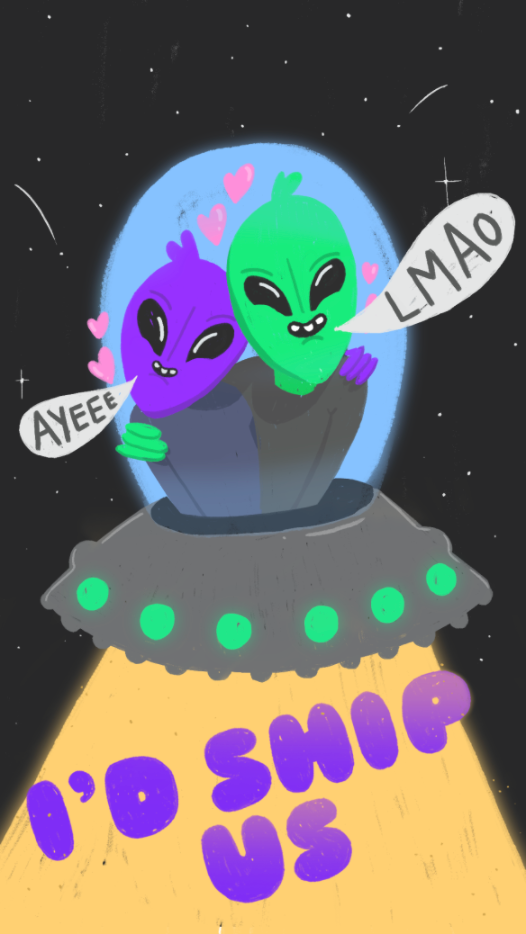 15.
And DEFINITELY this: