Happy Madison/Columbia Pictures

Universal Pictures

Happy Madison/Columbia Pictures

Happy Madison/New Line Cinema

Columbia Pictures

Touchstone Pictures
Are You Ready To Have Kids?
You got:

You're almost ready!
You've got a good head on your shoulders and a heart to match, but sometimes you forget to feed the dog. It won't be long, though, until you're ready to rock being a parent after you've made a few more mistakes and learned from them.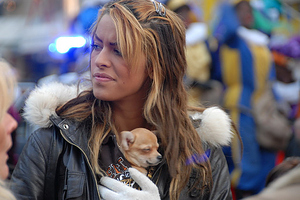 You got:

You need to keep it wrapped up. Really.
There are things you will be ready for in life, like lunch, but parenting ain't one of them, son. You might make a decent "aunt" or "uncle," though, especially if you never have to spend more than an hour at a time with the little rug rats.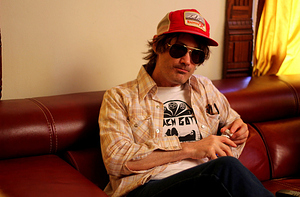 You got:

You'll make a good parent… one day.
What's the rush? You've got parenting potential, but right now you probably couldn't keep a plant alive. You need a lot more "me time," so finish school, live it up with your friends, or commit to taking your band to the top, man.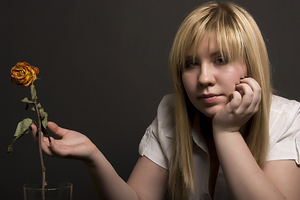 You got:

Congratulations! You're ready to be a parent!
Parenting is not easy, but you're emotionally and intellectually prepared for the task. You'll have your freak outs like all new parents, but your kid will be in good hands. It's time to buy some mom jeans or learn some dad jokes!