1.
Let's get straight to it — you can't leave anything important around your dog: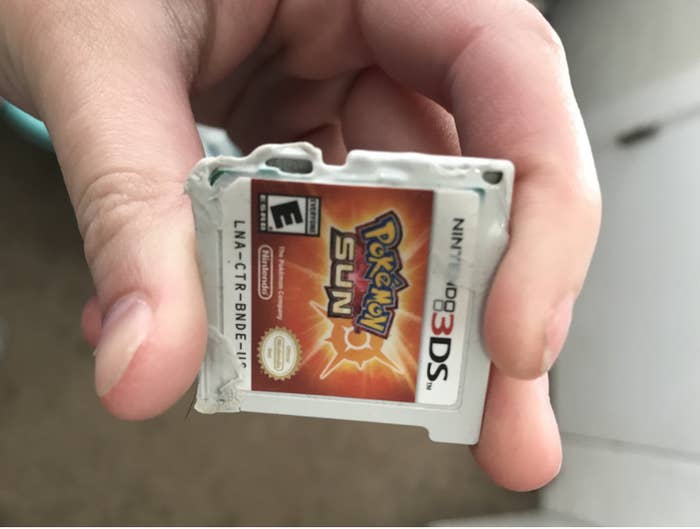 2.
If you do, you will regret it:
3.
They don't care if you've spent months trying to finish a puzzle — they WILL chew up the last two pieces: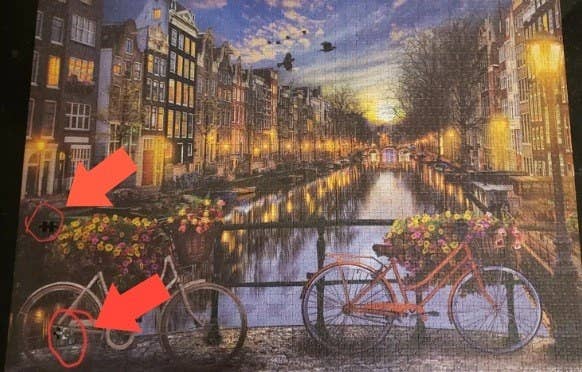 4.
They don't care how much you love your Yoshi Amiibo: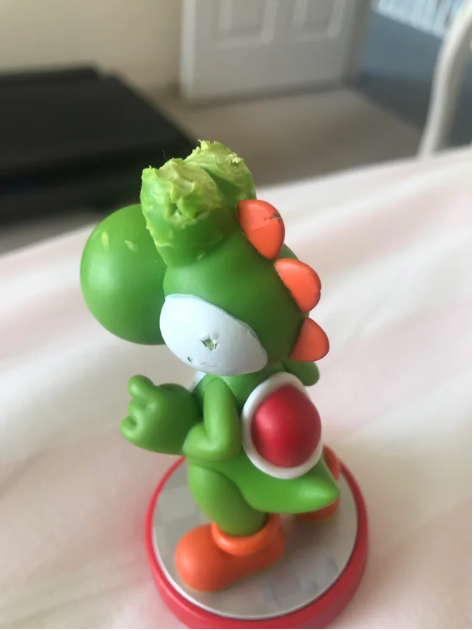 5.
Or even your Nintendo Switch: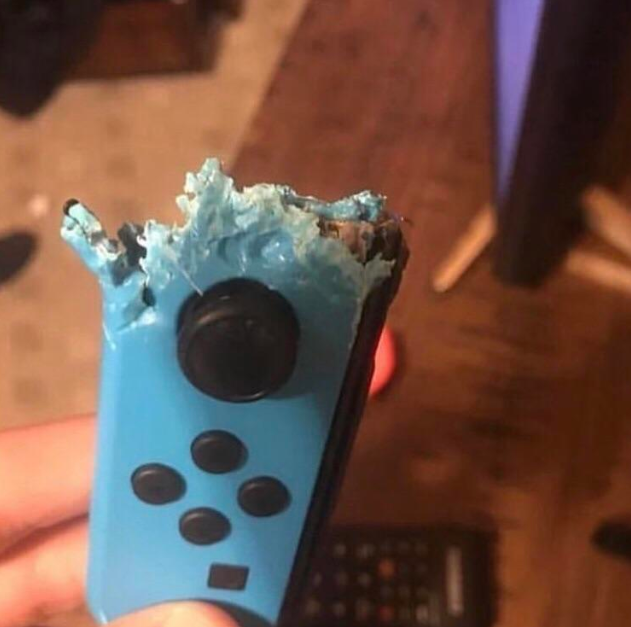 6.
THEY. JUST. DON'T. CARE: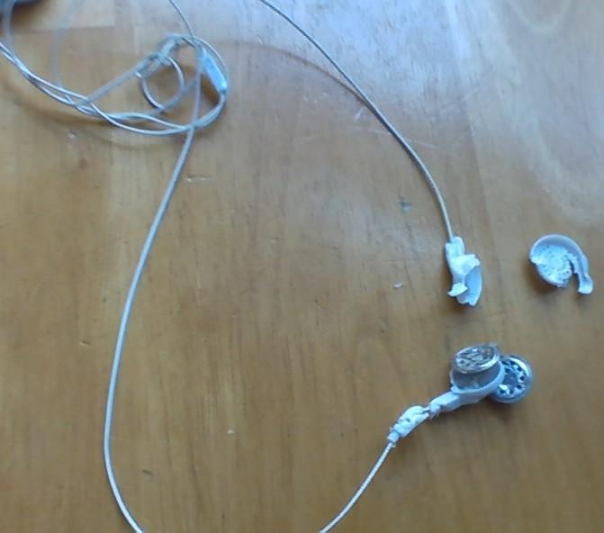 7.
You like to sit down? "Too bad!" barks your dog: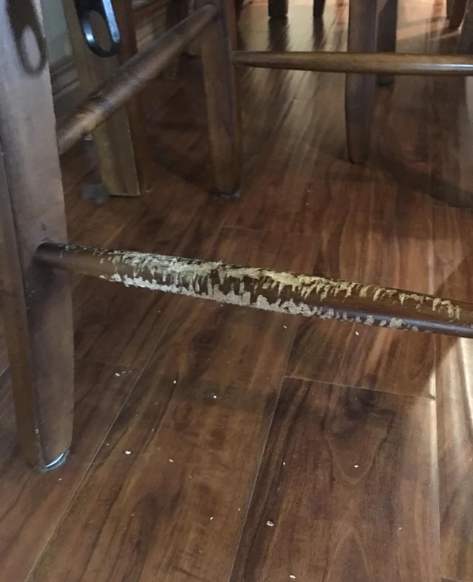 8.
They don't care about your schedule, or if you have really important things to do:
9.
Some will feel guilt for what they've done:
10.
And some will even feel a LOT of guilt:
11.
But others will almost revel in their destruction:
12.
And some — like Barney — are straight up monsters:
13.
What's that? Your retainer was expensive and took a couple trips to the dentist to make? Your dog DOESN'T CARE: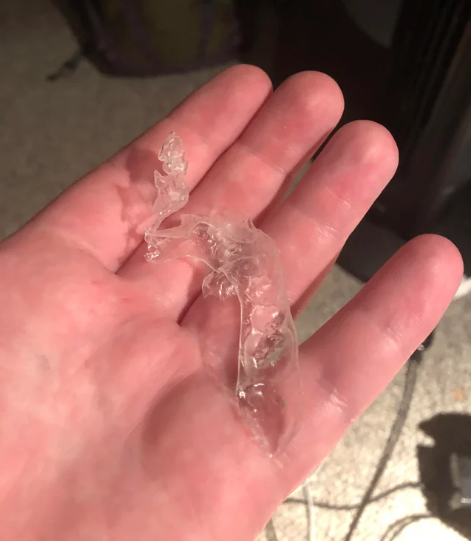 14.
Nothing is too expensive for their jaws of destruction:
15.
Some dogs will even destroy your career if you let them:
16.
And don't think they're just dogs, they don't know any better. They know. And they're messing with us.
17.
But you know what? When they look at you like this, how can you be (too) mad?
So go ahead and love on your puppers, but never let them forget: