Last October funny lady Amy Schumer slyly revealed that she is expecting her first child with husband Chris Fischer.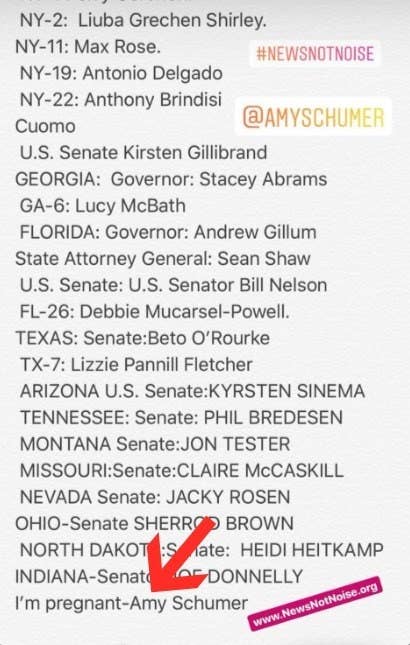 Since then Amy hasn't had the easiest pregnancy, and has struggled with hyperemesis gravidarum, which causes severe nausea, vomiting, weight loss, and sometimes dehydration.
But since we're talking about Amy Schumer — who, btw, starred in the funniest parenting sketch Saturday Night Live ever did — her pregnancy hasn't been ALL serious.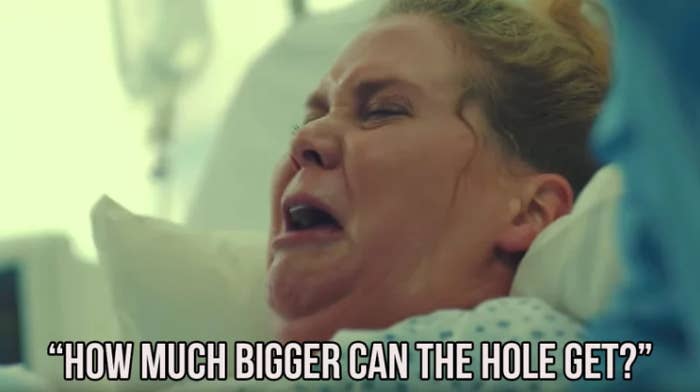 Which leads us to this hilarious monstrosity of a cake Amy's sister-in-law gave her over the weekend.
I love the WTF facial expression Amy is sending her sister-in-law in this photo.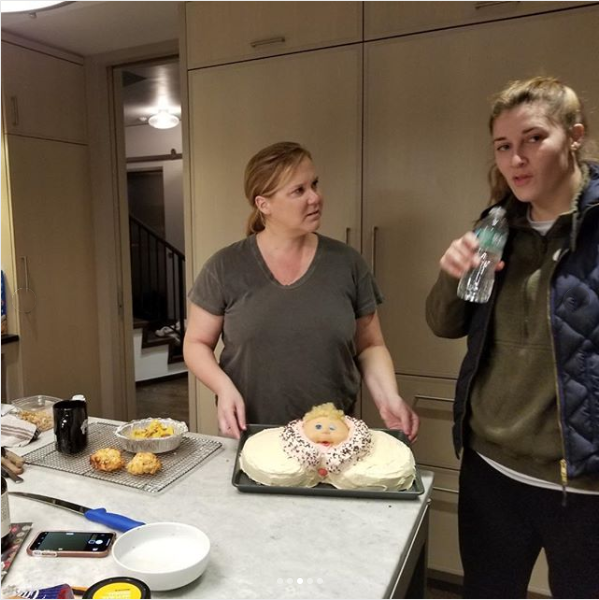 Amy also hashtagged the post #butthole for, uh, obvious reasons.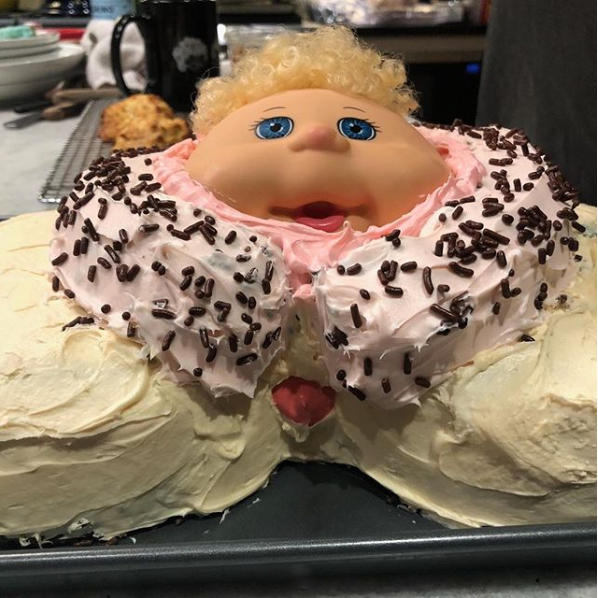 I mean...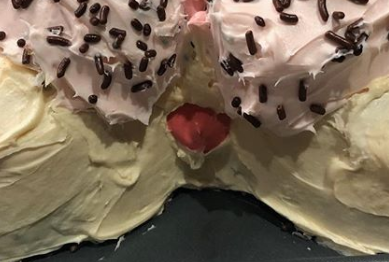 Same, Amy. Same.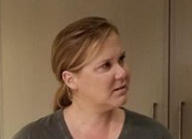 Here's hoping the rest of your pregnancy has a lot more laughs and a lot less barfing, Amy!