Attell may seem like an unusual choice for a middle name, but it was a tribute to Amy's very close friend and fellow comedian Dave Attell.
Amy told her cohosts, "So do you guys know that Gene, our baby's name is officially changed? It's now Gene David Fischer. It was Gene Attell Fischer but we realized that, by accident, we named our son "genital."
They also discussed how Gene's full name — Gene Attell Fischer — sounded like Genital Fissure.
Cohost Keith Robinson asked how Attell took the news, but from Amy's response it sounds like he was fine with it since the baby still is named after him — just his first name, Dave, instead of his last name.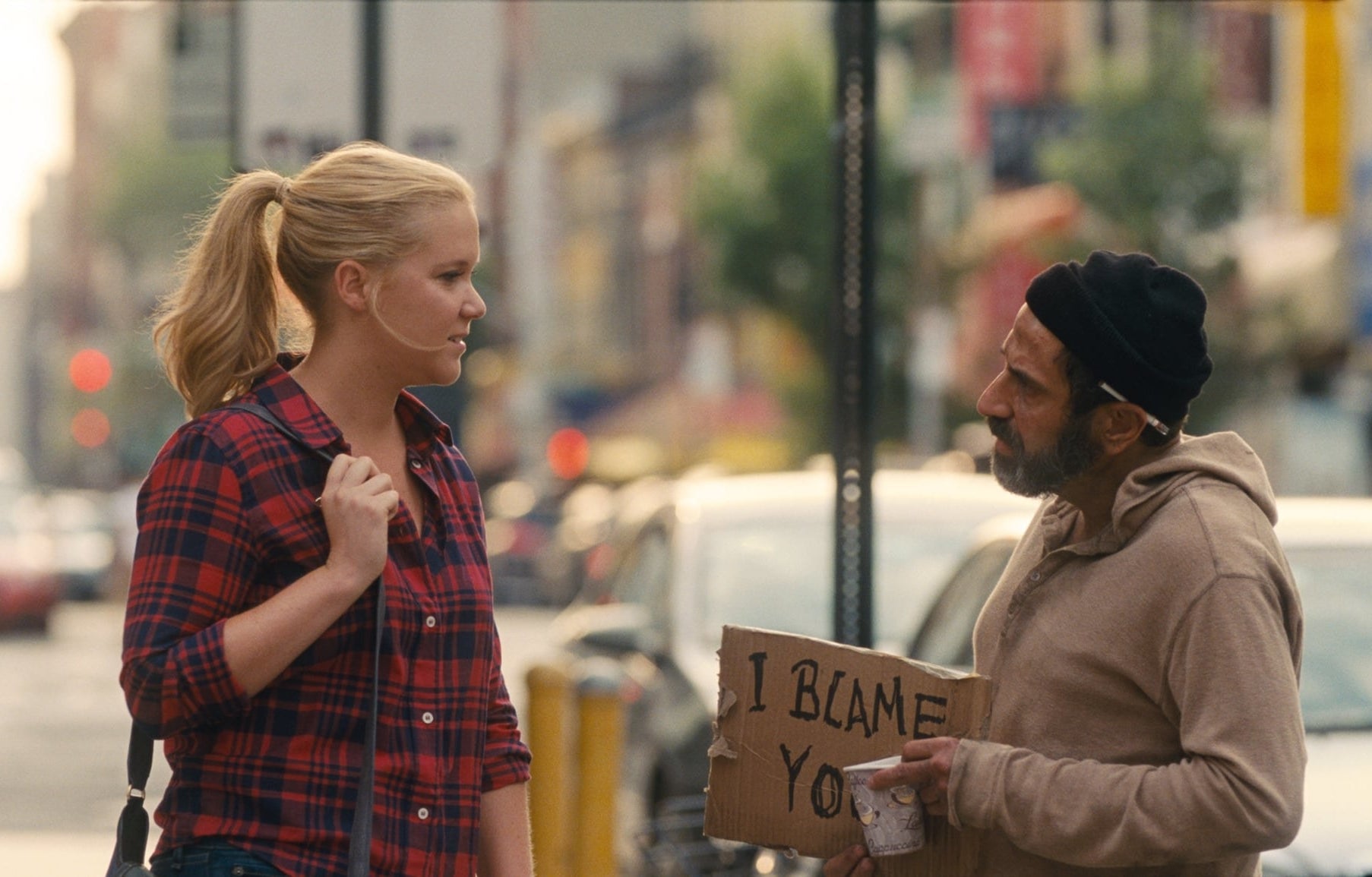 So a happy ending! And with Gene's name changed, he's avoided being embarrassed by his parents...for now.