We asked the BuzzFeed Community to tell us a performance by a nonactor that absolutely blew them away. There were lots of fascinating submissions. Here are some of the best:
1.
Darlene Cates as Bonnie, the mother in What's Eating Gilbert Grape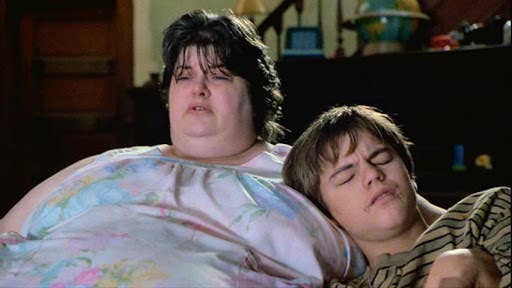 2.
Henry Golding as Nick Young in Crazy Rich Asians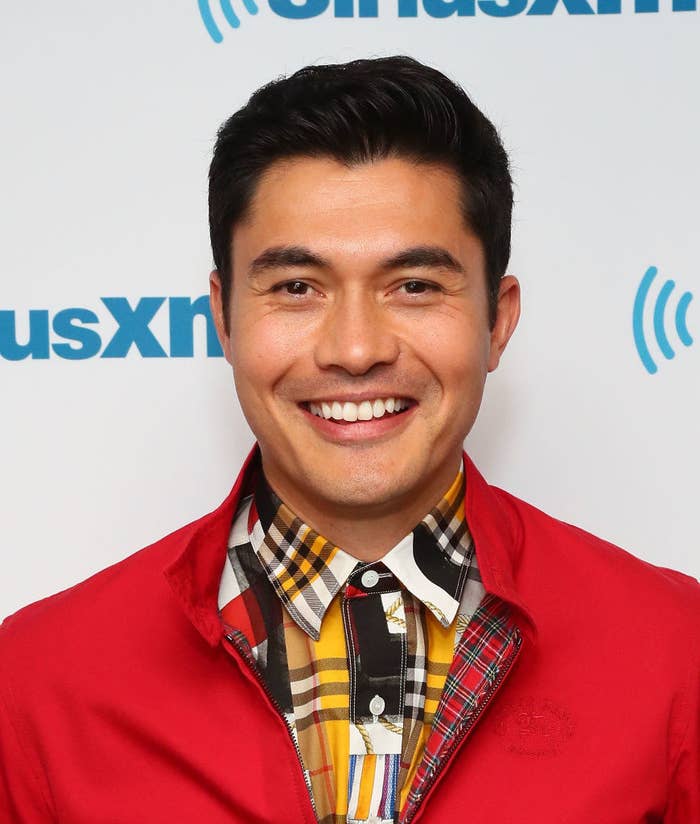 3.
Kevin Garnett as himself in Uncut Gems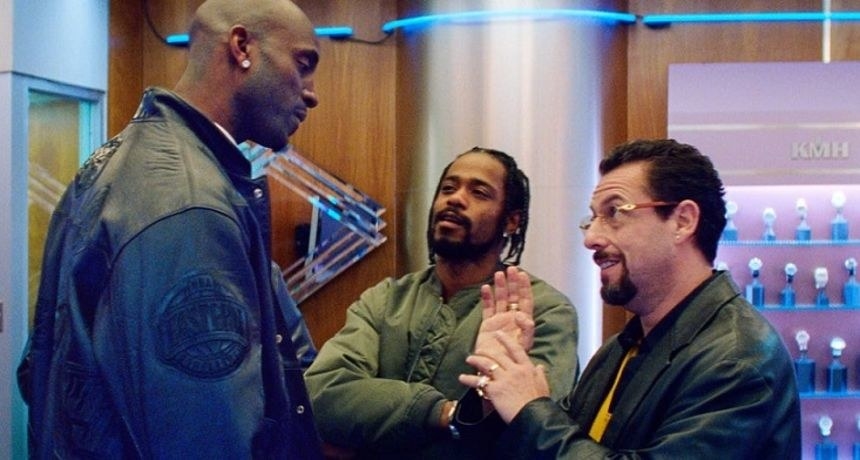 4.
Yalitza Aparicio as Cleo in Roma
5.
Shoukath and Fatima Ansari as Dev's parents on Master of None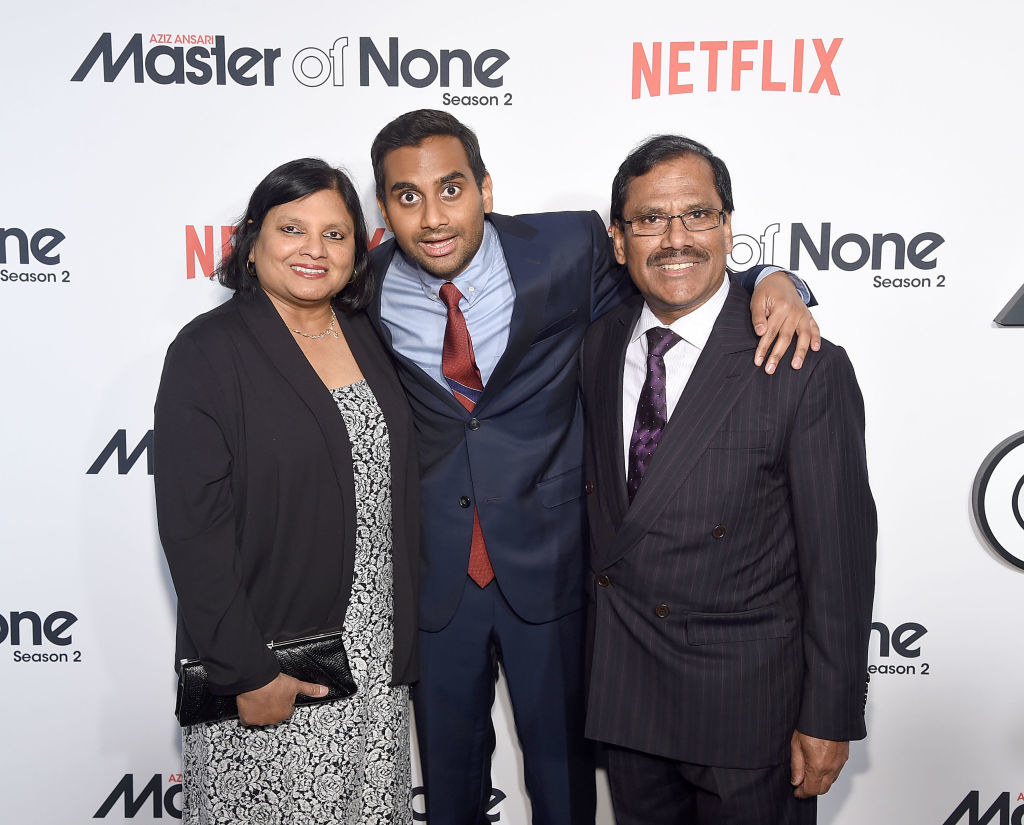 6.
Harold Russell as serviceman turned civilian Homer Parrish in The Best Years of Our Lives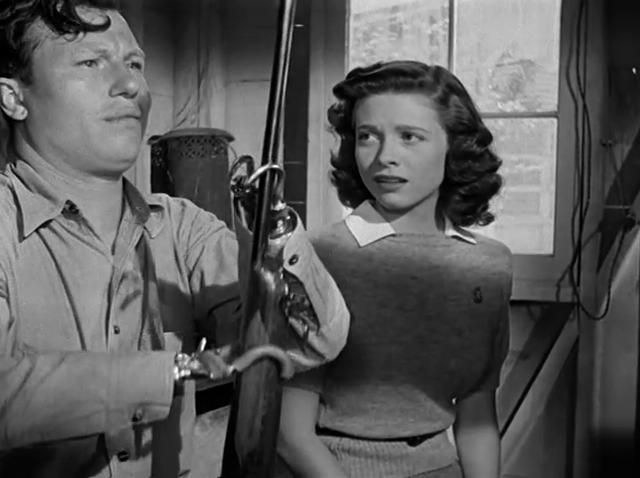 7.
Jaye Davidson as Dil in The Crying Game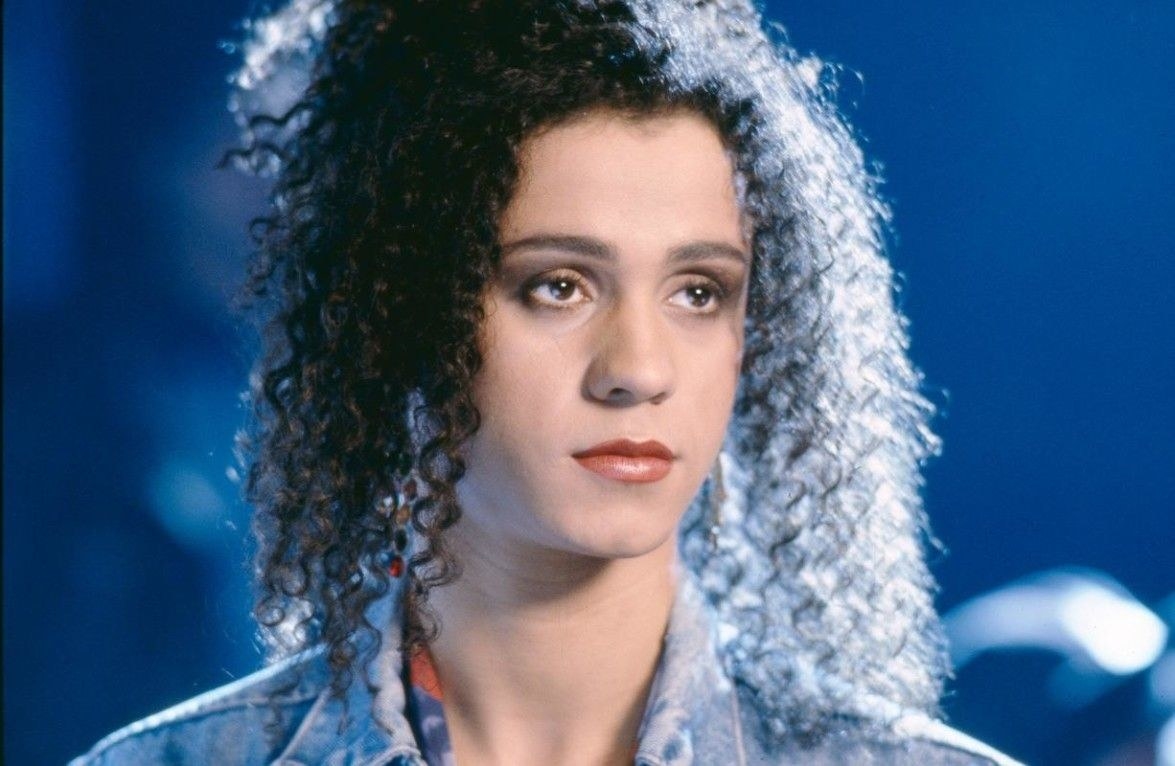 8.
Haing S. Ngor as Dith Pran in The Killing Fields
9.
LeBron James as himself in Trainwreck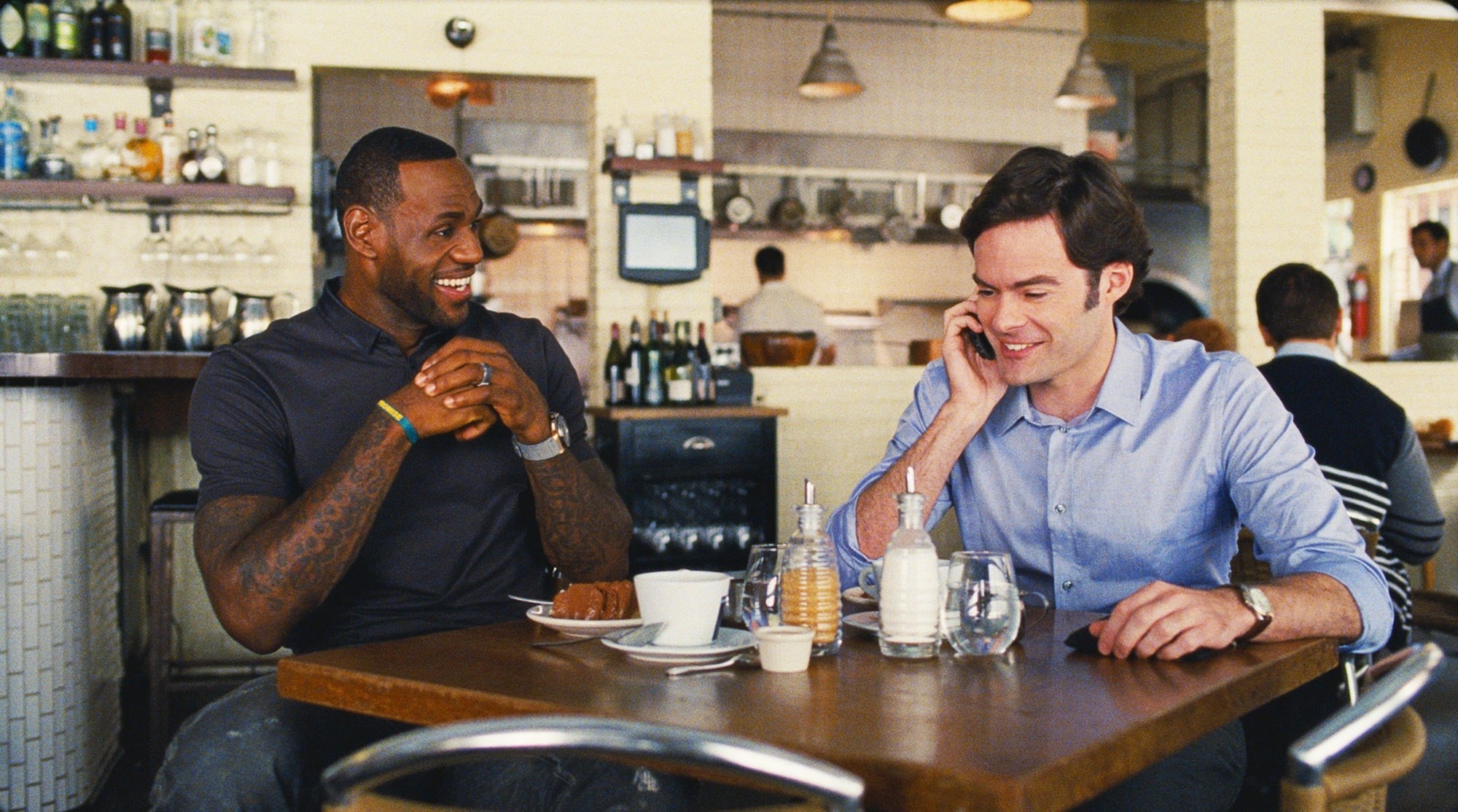 10.
Abraham Attah as Agu in Beasts of No Nation
11.
Jameela Jamil as Tahani in The Good Place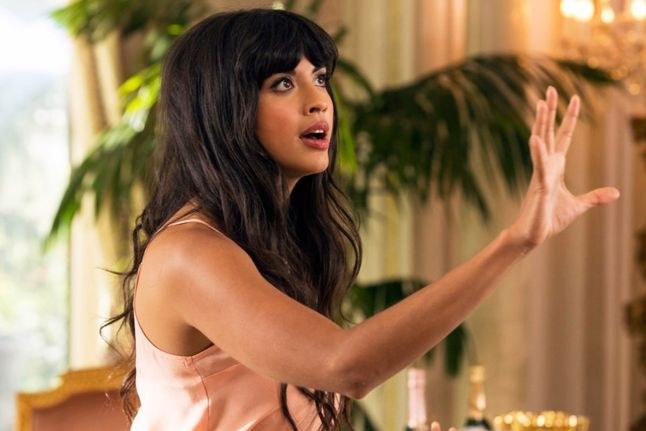 12.
Miyavi as Sgt. Mutsuhiro "The Bird" Watanabe in Unbroken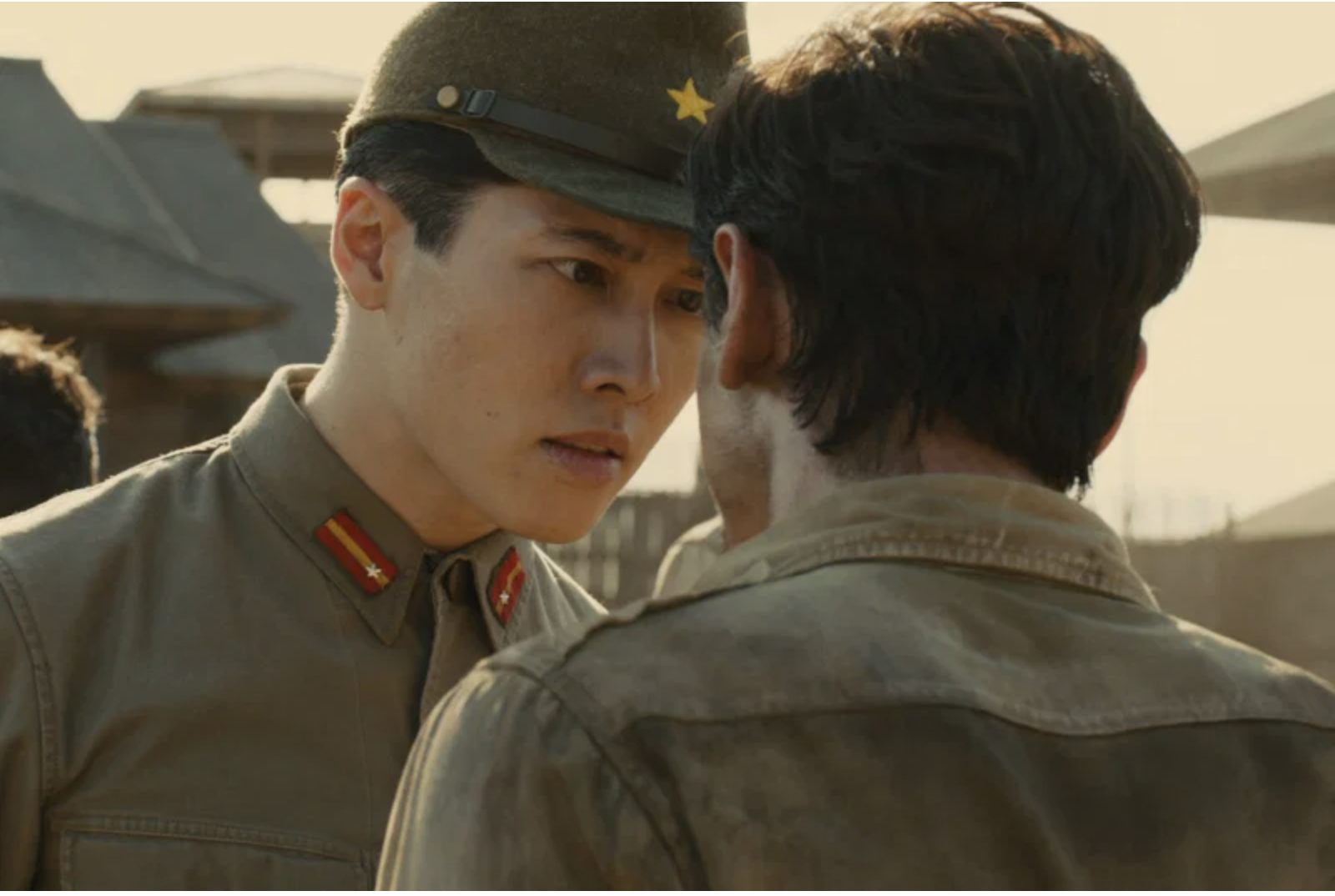 13.
Hunter Schafer as Jules in Euphoria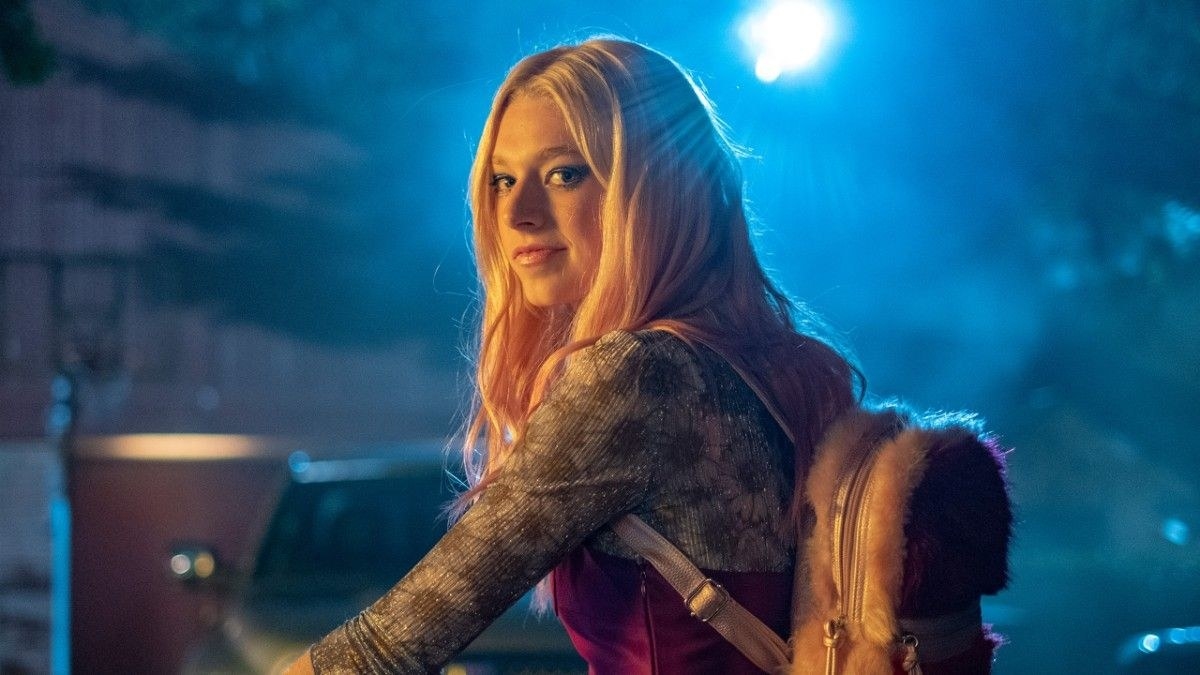 14.
Harry Styles as Alex in Dunkirk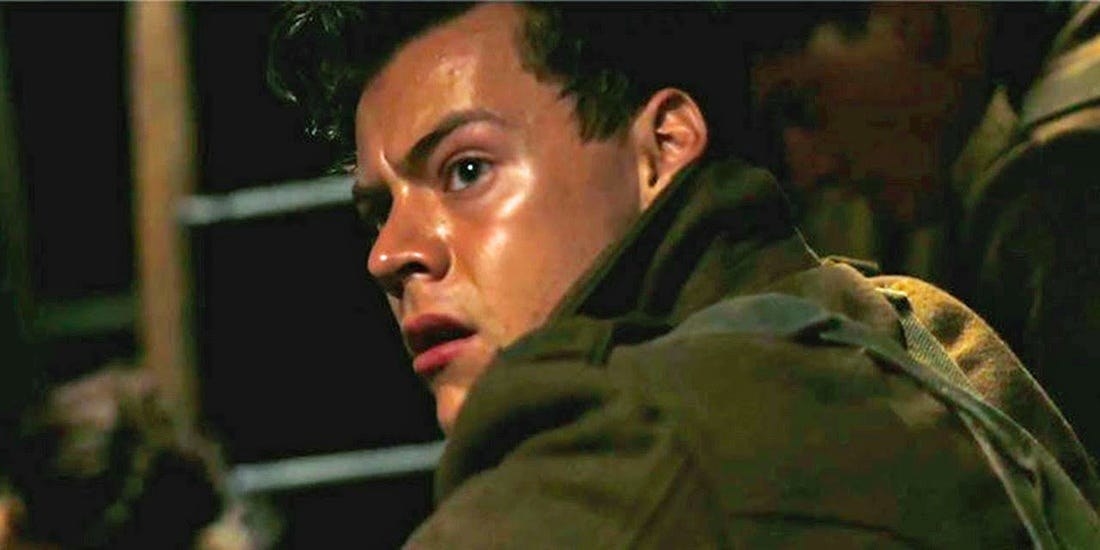 15.
Bria Vinaite and Brooklynn Prince as mother and daughter in The Florida Project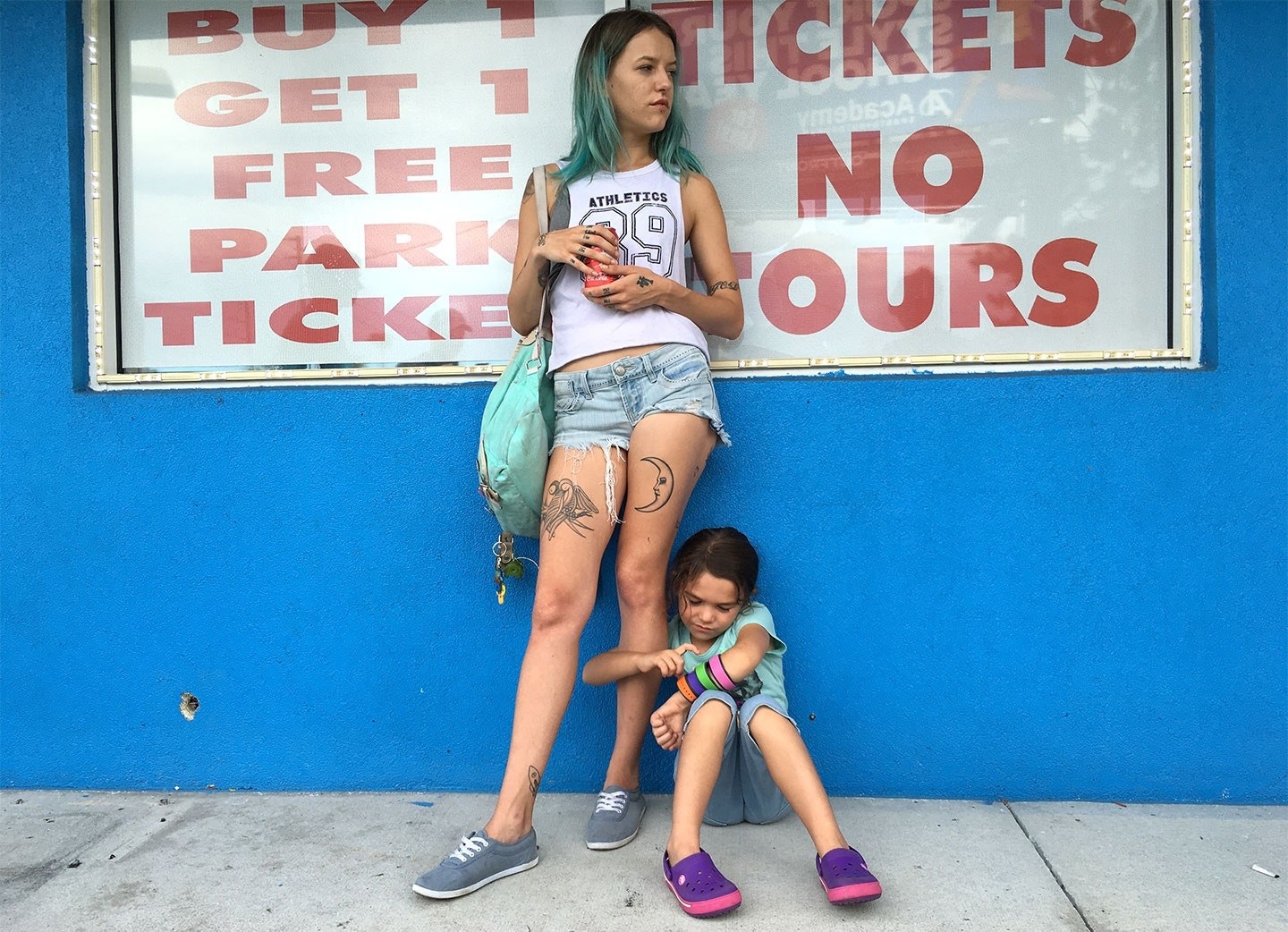 16.
Stu Rutherford as Stu in What We Do in the Shadows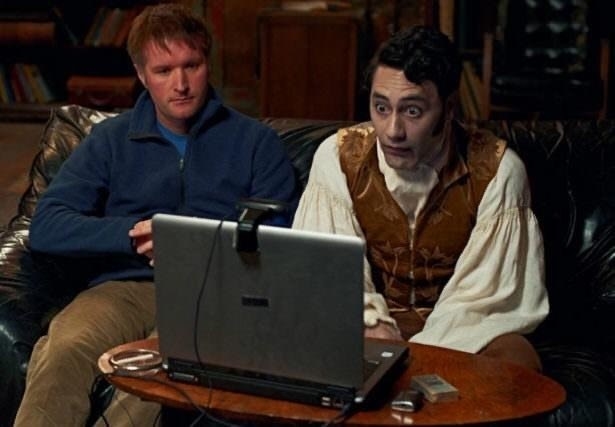 17.
Rob Brown as the young prodigy in Finding Forrester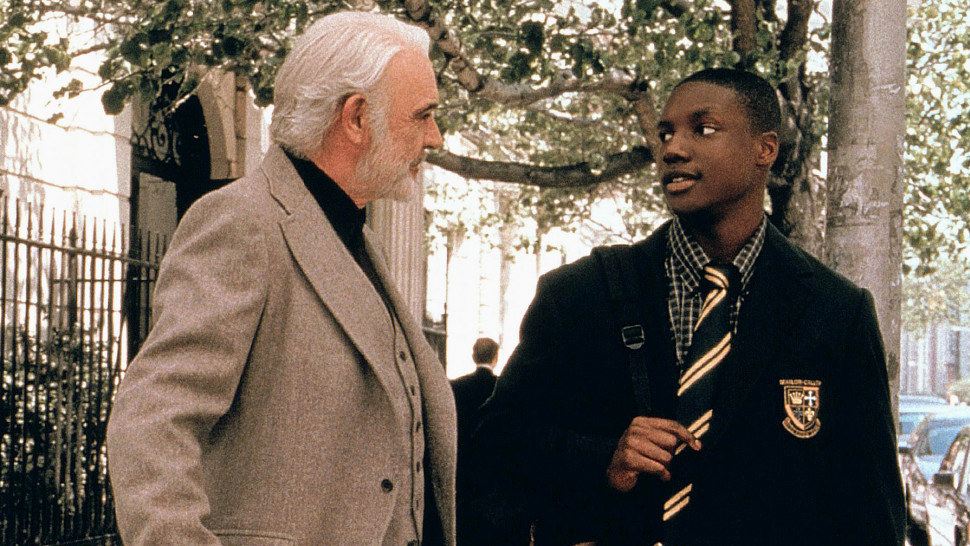 18.
Felicia Pearson as Felicia "Snoop" Pearson on The Wire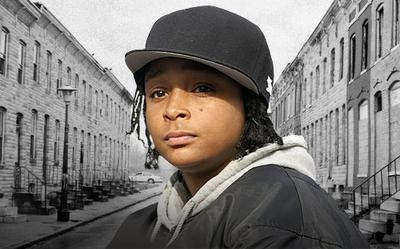 19.
Frank Silva as Killer BOB in Twin Peaks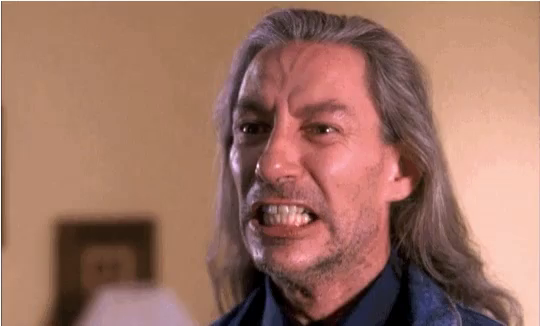 20.
Kathy C. An as Bokhee on Grey's Anatomy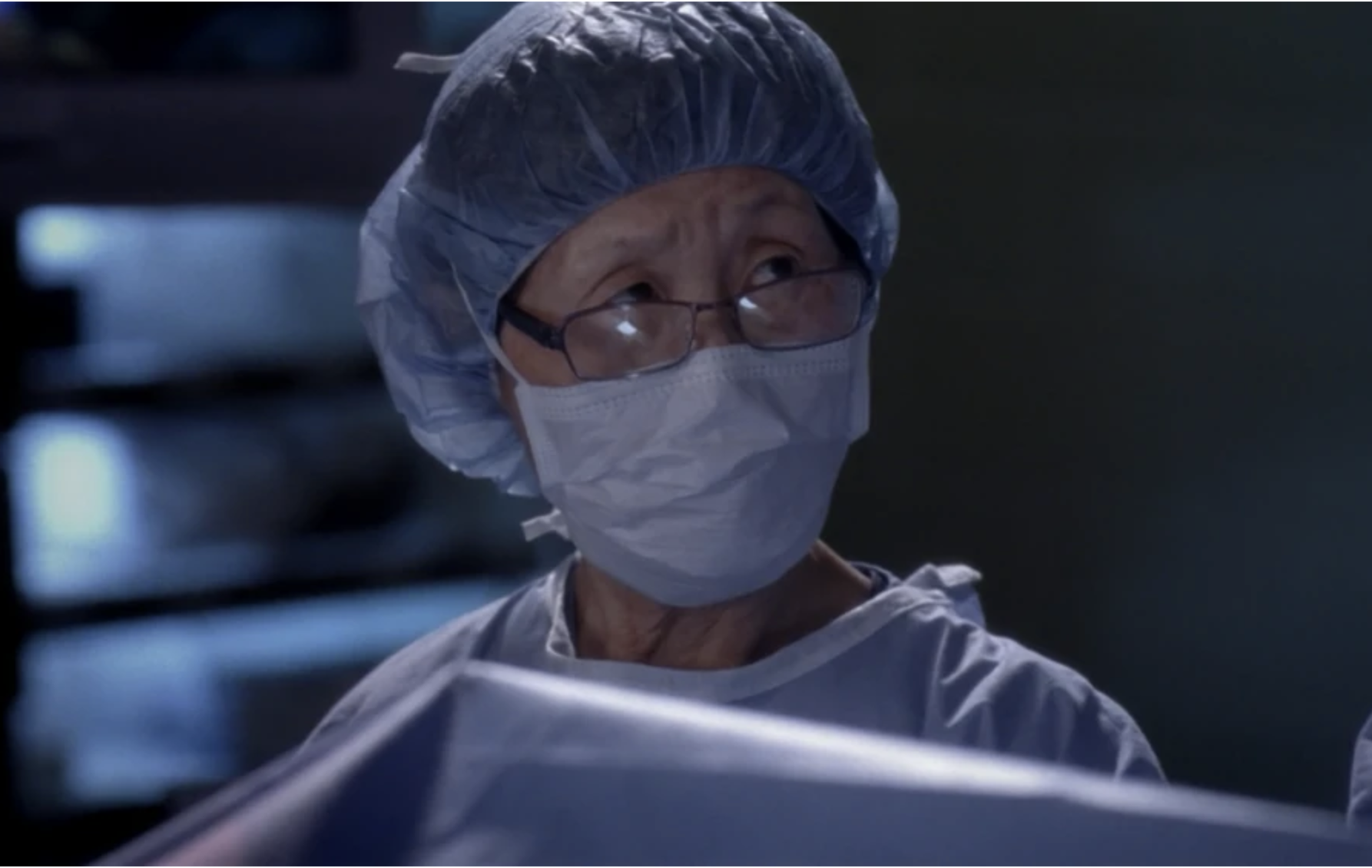 21.
Gary Stevens as jockey George Woolf in Seabiscuit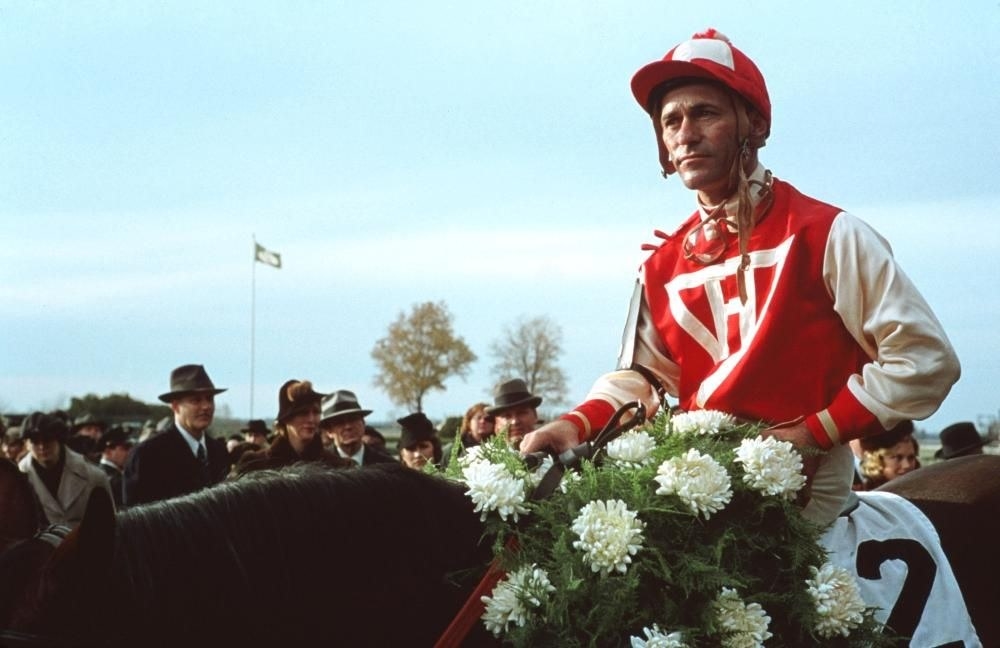 22.
Barkhad Abdi as the pirate leader in Captain Phillips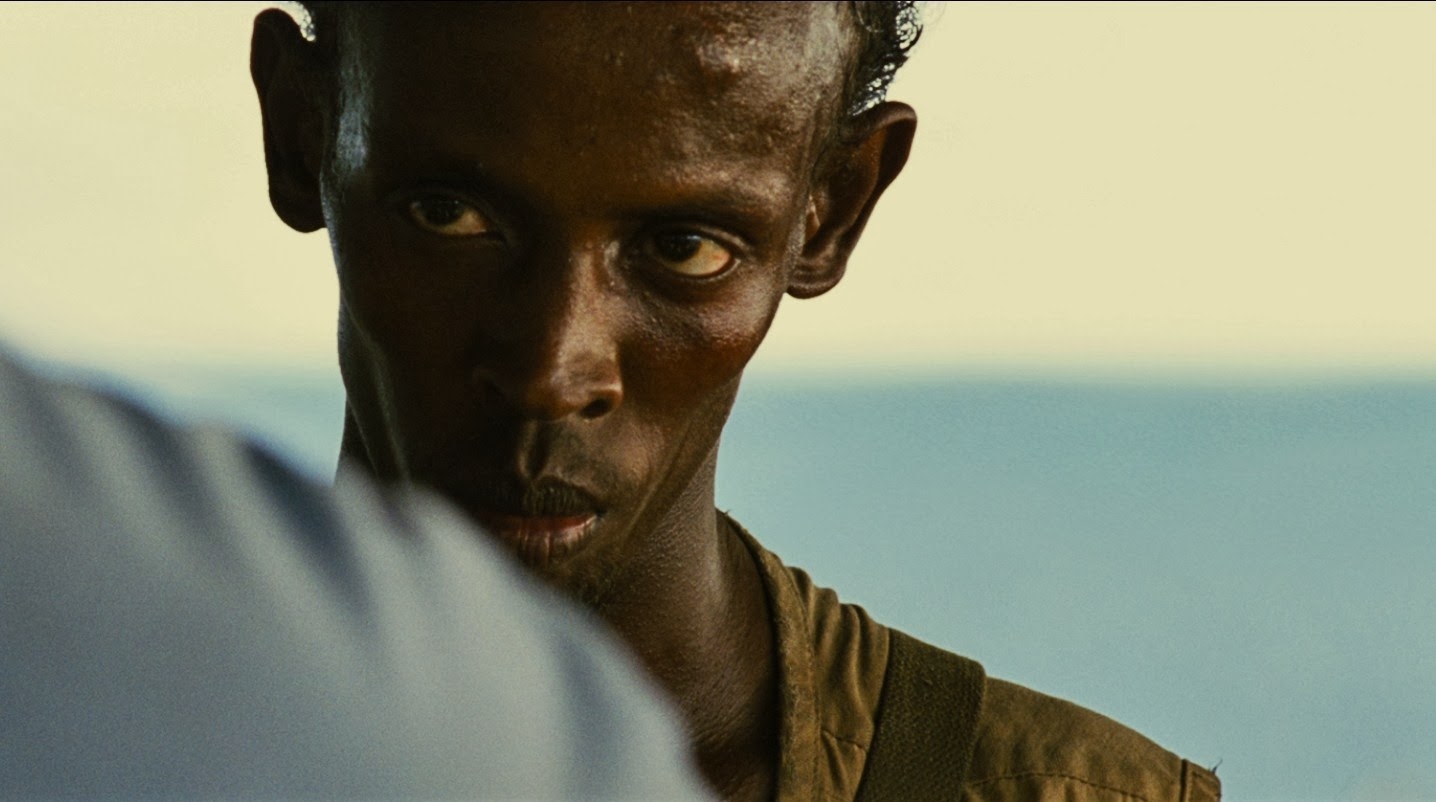 23.
Avu and Swati Chokalingam as Kelly's parents on The Office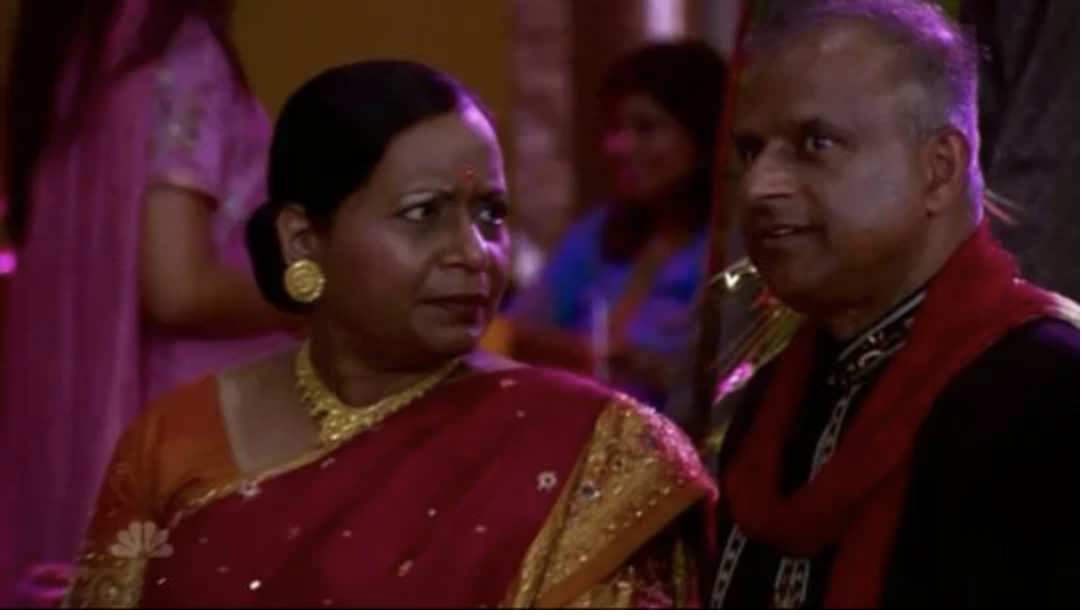 24.
Gilbert R. Hill as Inspector Douglas Todd in Beverly Hills Cop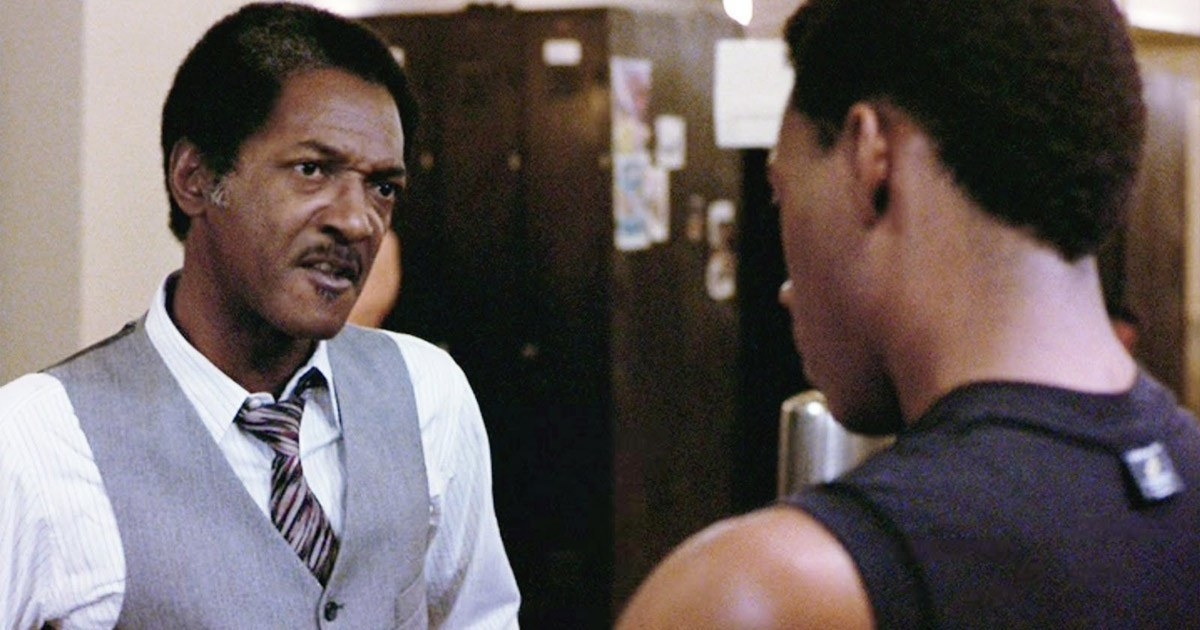 25.
Arielle Holmes as Harley in Heaven Knows What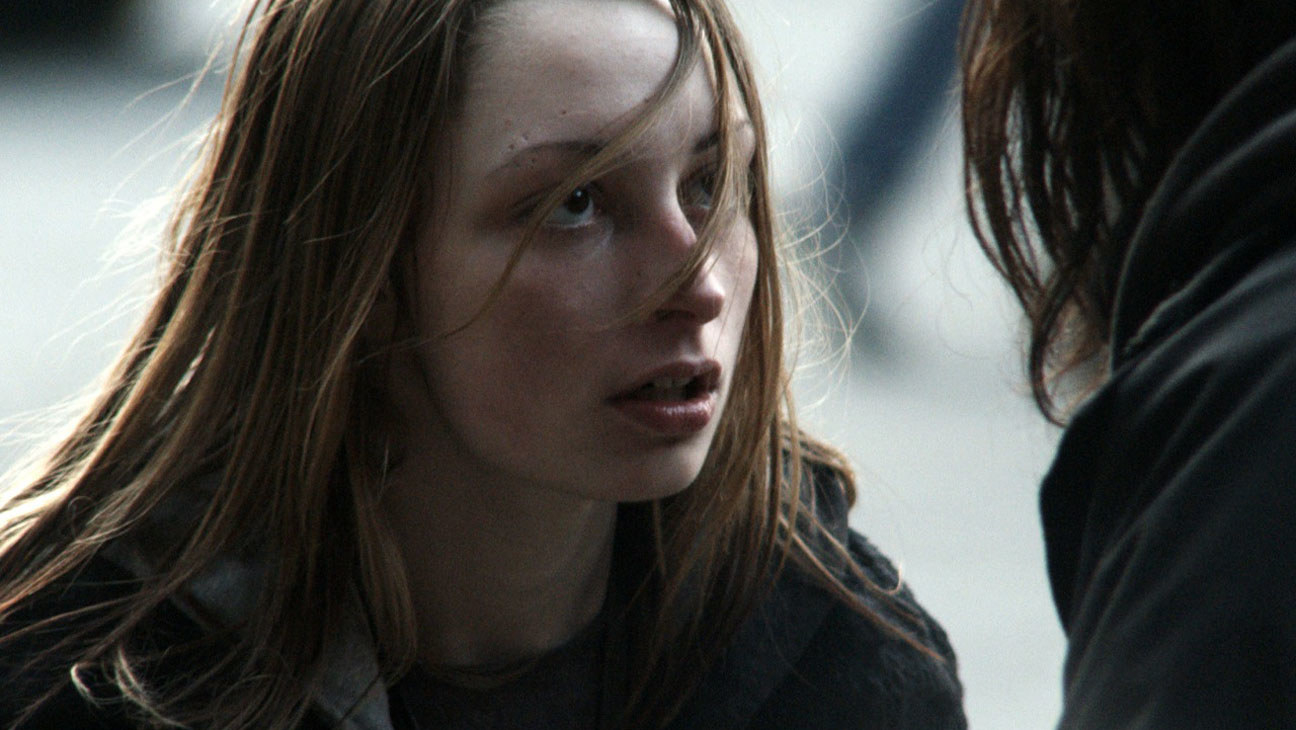 Is there an amazing performance by a nonactor we missed? Let us know in the comments!
Some submissions have been edited for length and/or clarity.