1.
Find My Kids and GPS Tracker Pro will track your kids' whereabouts.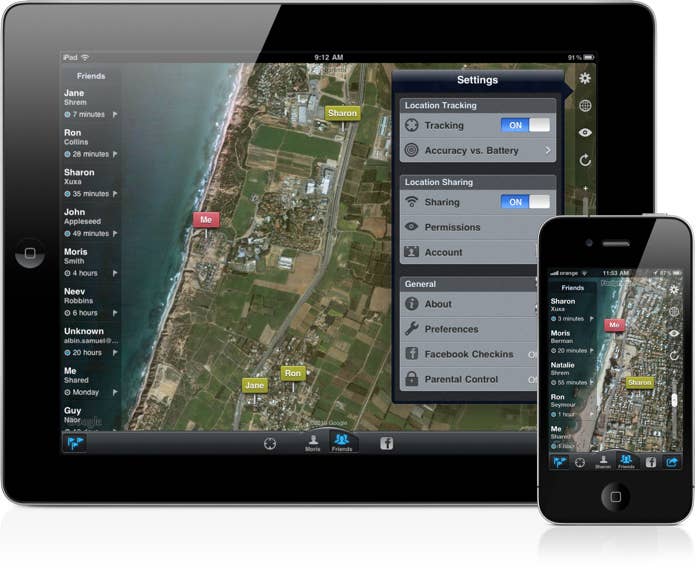 2.
MamaBear not only tracks your kids' whereabouts, but alerts you when they're tagged in a photo, use bad language, or are being bullied online.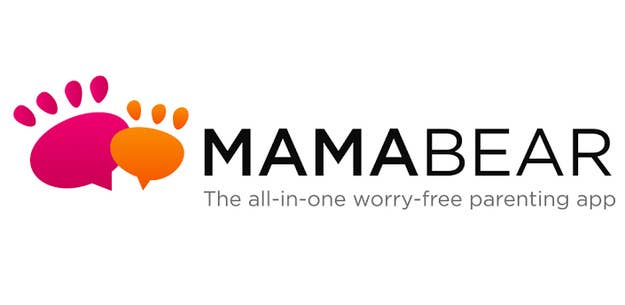 3.
PBS Play & Learn is a great teaching app.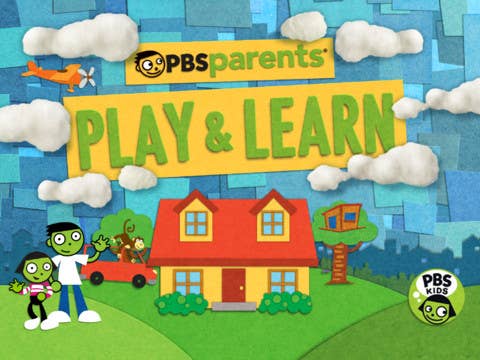 4.
Koi Pond is a super simple and pretty way to entertain the kids.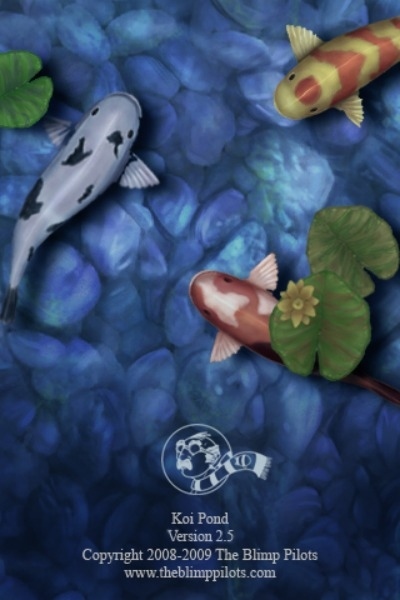 5.
BubbleFREE and Original Virtual Bubble Wrap keeps antsy toddlers' fingers occupied.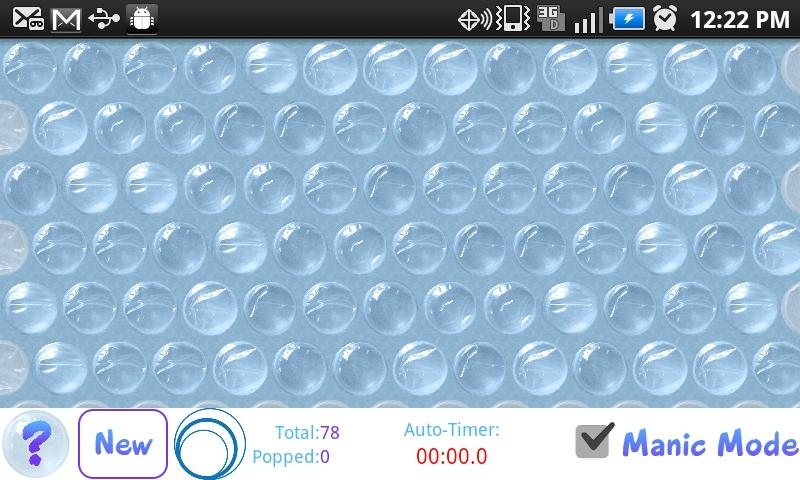 6.
Even older kids will love Disney Fairies Fly, a not-too-difficult flying game.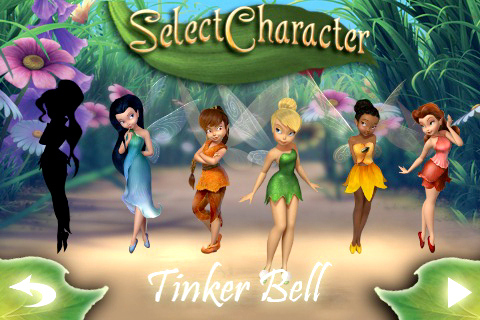 7.
RedRover helps you find kid-friendly fun while on the go.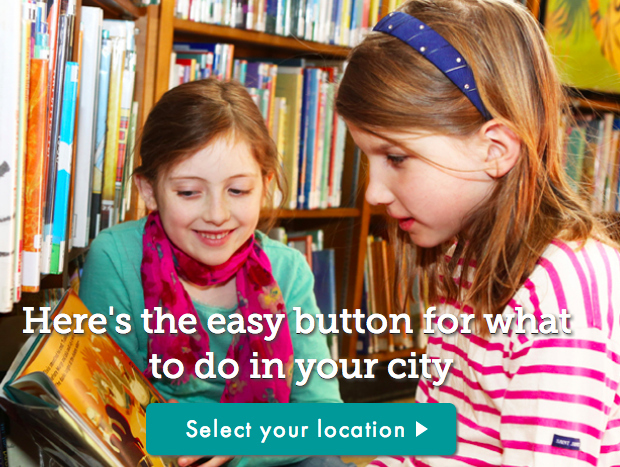 8.
Mom Maps helps you find things to do with your kids when you're away from home.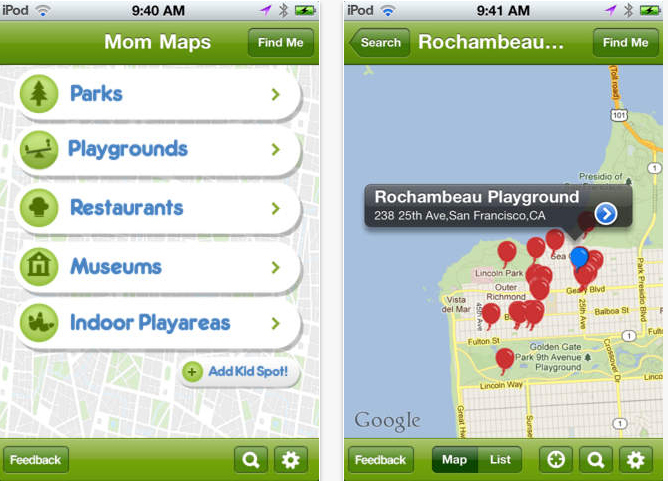 9.
SurfBalance Safe Browser For Kids guarantees they won't see anything they shouldn't.

10.
MeeGenius makes reading fun by giving kids access to hundreds of read-along e-books.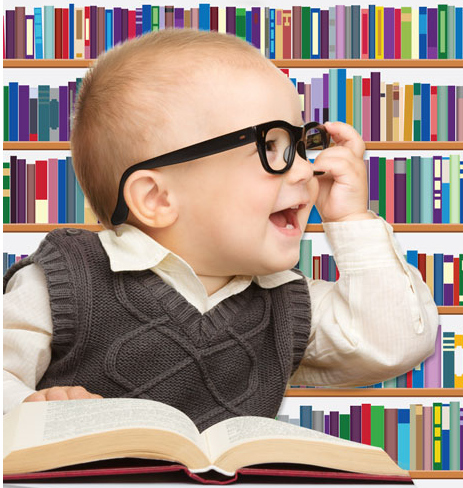 11.
SitOrSquat helps you find the nearest bathroom.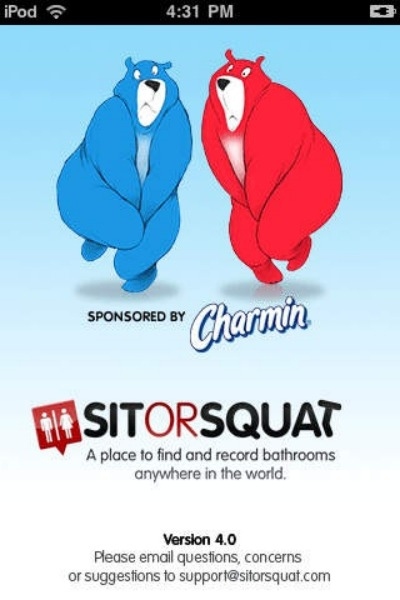 12.
Smart-ICE4family stores all of your family's critical medical information.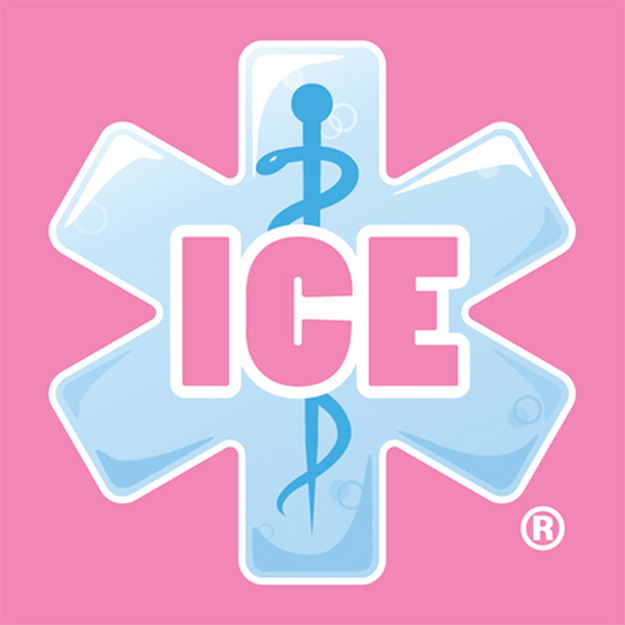 13.
Good Food Near You is great for finding healthy food on road trips.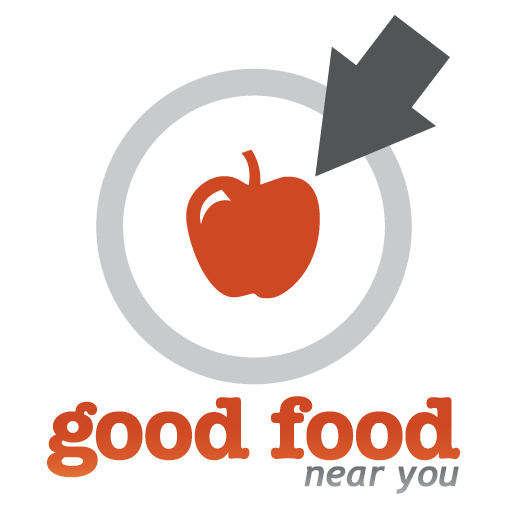 14.
Sex Offender Search gives you a detailed map of registered sex offenders in your current location.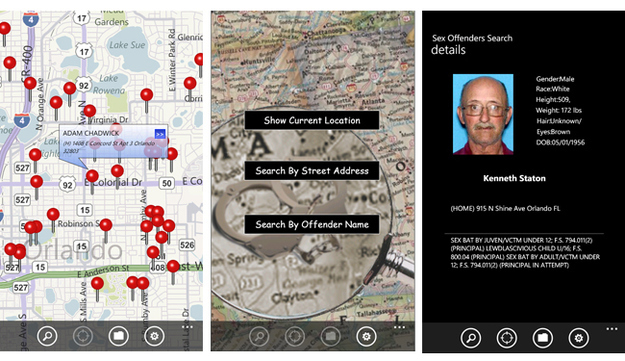 15.
Huggies Pull-Ups Big Kid App is the perfect companion for a toddler that's potty training.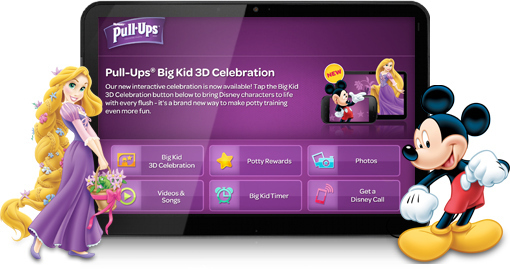 16.
Canvsly stores your children's artwork online.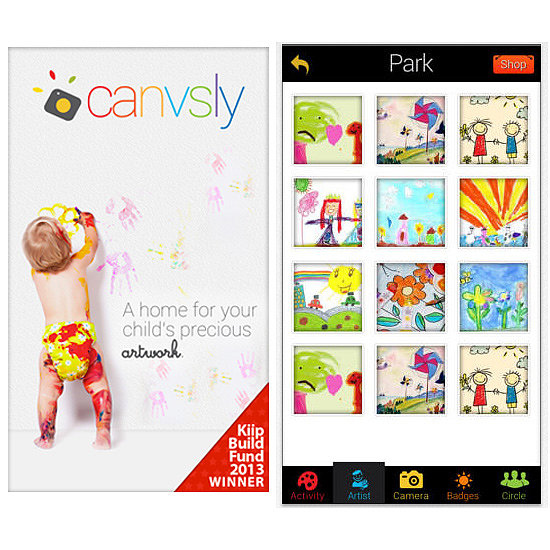 17.
White Noise Baby is like a sleep machine for your baby.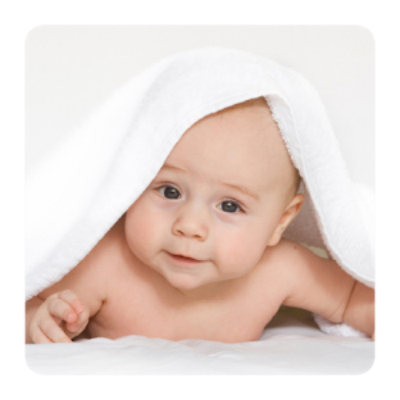 18.
Baby Connect helps you manage a baby's life by tracking feedings, diapers, sleep, activities, medicines, and more.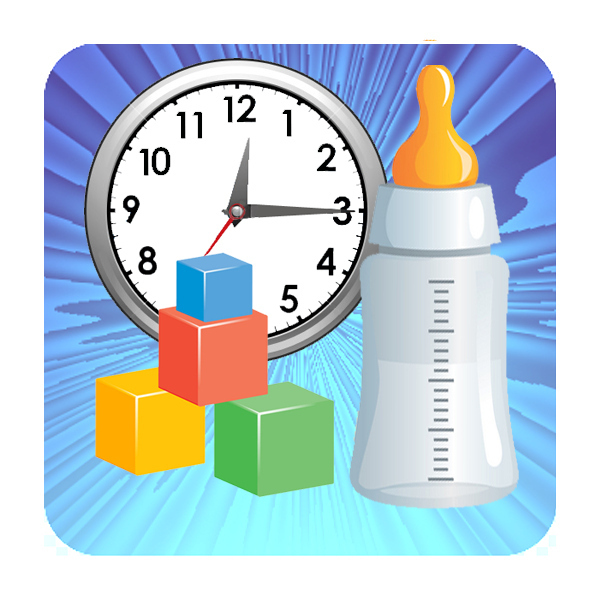 19.
WebMD mobile gives you immediate access to the web's most comprehensive medical resources.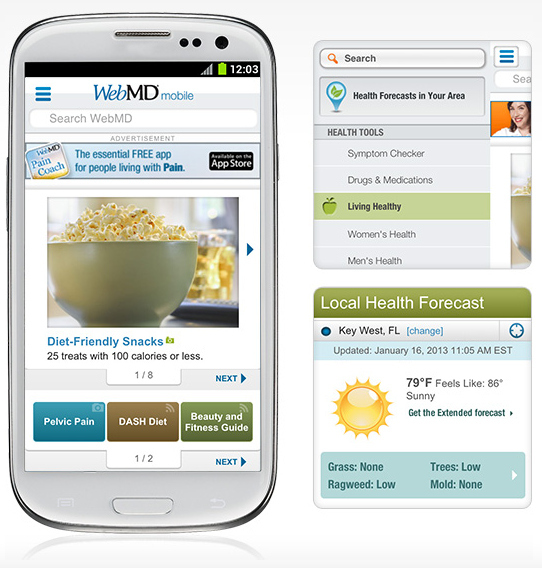 20.
The Skype app helps you keep in touch.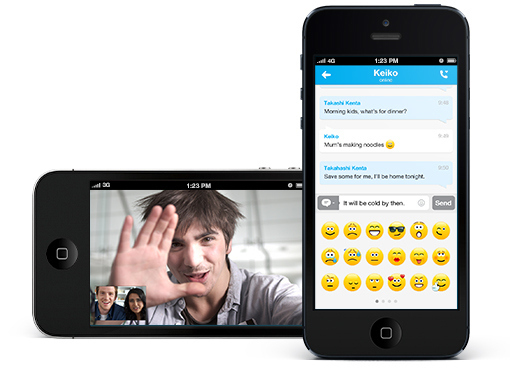 21.
Intuition+: Mom's Personal Assistant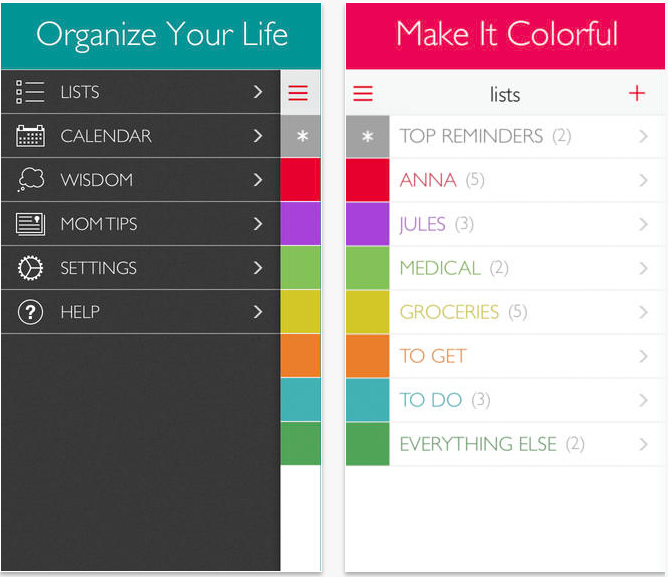 Want great parenting tips in your inbox twice a week? Sign up for the BuzzFeed Parents newsletter!