Most of the time, the characters we see in movies and TV are played by professional actors with famous names like Paul Rudd and Lupita Nyong'o.
But sometimes — for a whole bevy of reasons — big-time roles are played by nonactors, some of whom are practically picked off the street!
For example, Barkhad Abdi was a Minneapolis-based chauffeur and sometime cellphone salesman when he was cast opposite Tom Hanks in Captain Phillips.
Martin Scorsese cast his mother, Catherine — a nonactor who'd worked in the garment industry — in a good-sized role as Joe Pesci's mother in Goodfellas.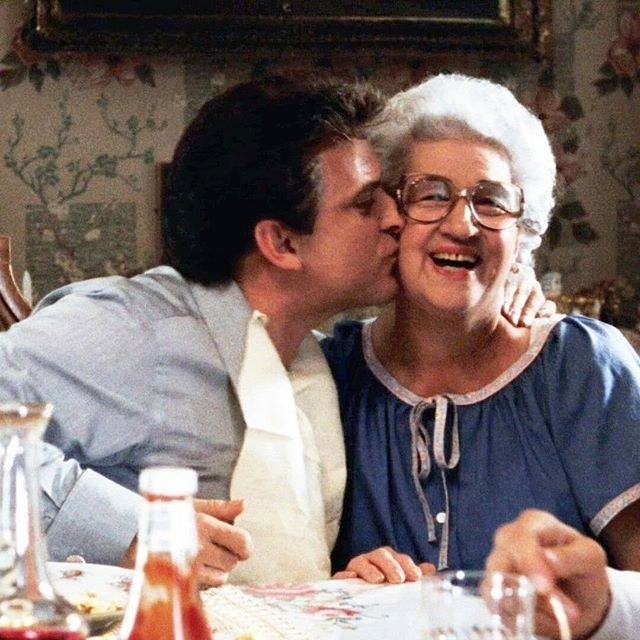 R. Lee Ermey was a career Marine and drill sergeant who, after being hired as a technical adviser (regarding military aspects of the film) on Apocalypse Now, ended up as part of the cast!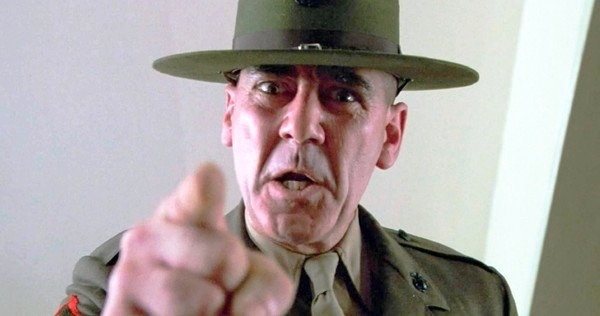 So we want to know: Which performance by a nonactor really impressed you? Tell us in the comments below (along with why the performance was special), and you could be featured in an upcoming BuzzFeed Community post or video!
CORRECTION
R. Lee Ermey was nominated for a Golden Globe. An earlier version said that he was nominated for an Academy Award.