(And for some of us it isn't Christmas until we've weeped our way through this rendition in Love Actually.)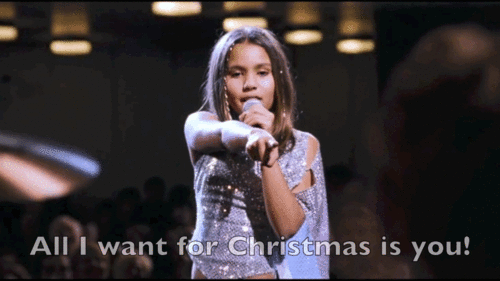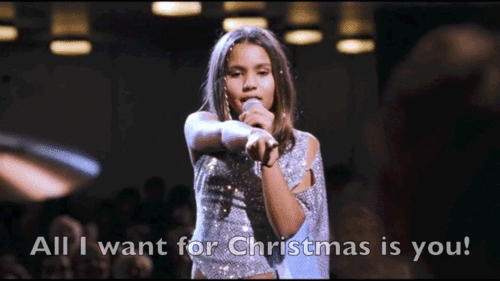 Now, though, it won't really be Christmas until you've read your kids this beautifully illustrated new picture book which brings Mariah's holiday classic to life.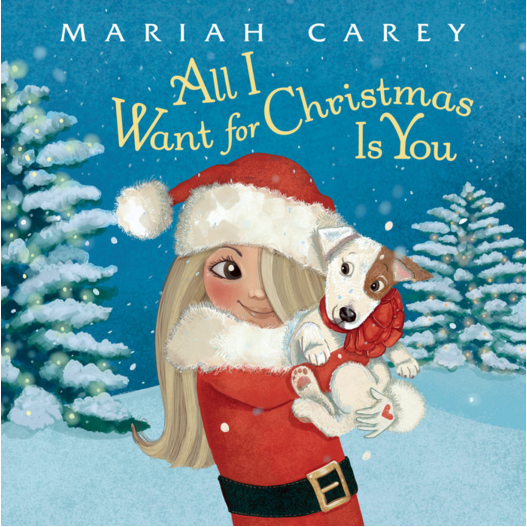 The picture book tells the story of a little girl who wants nothing more than a puppy to call her own.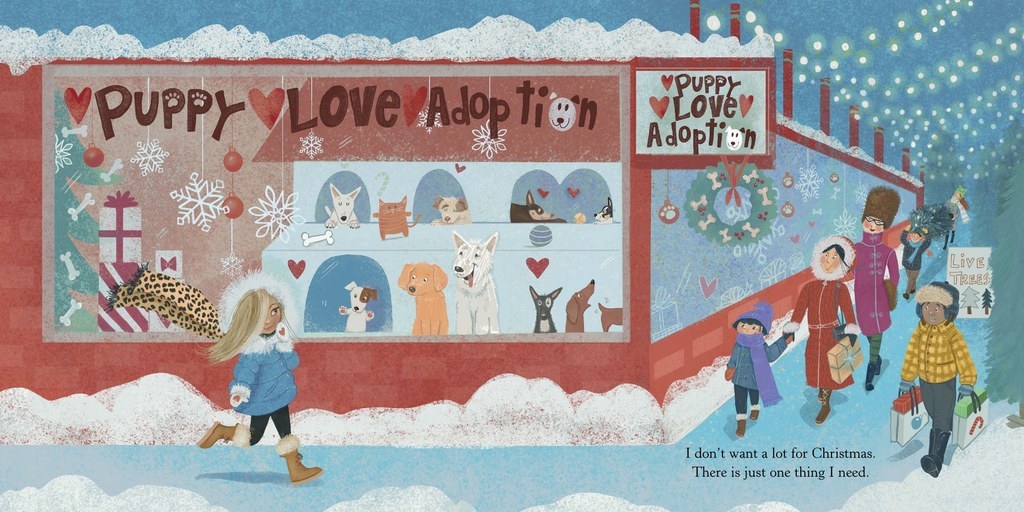 We see the little girl draw pictures of puppies and make puppy cookies...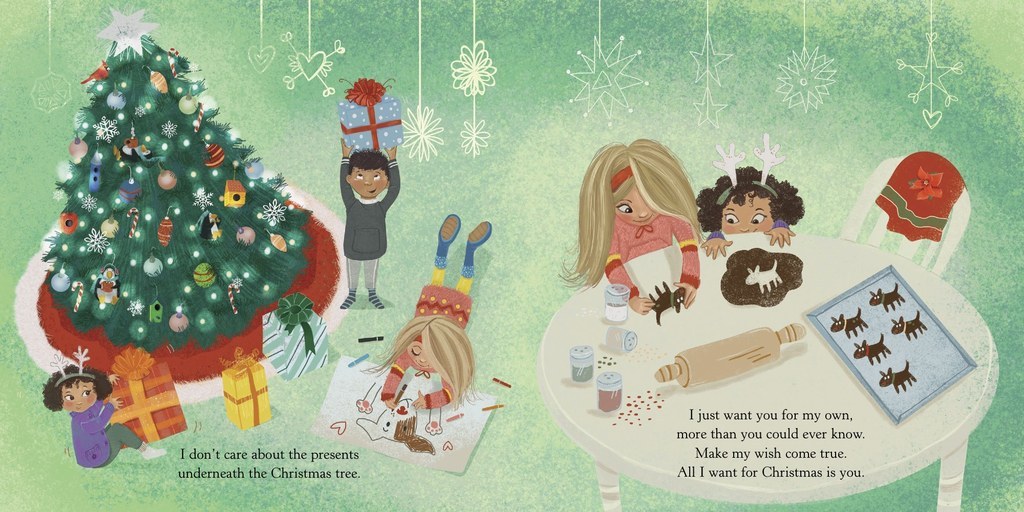 Enjoy the fun the season brings...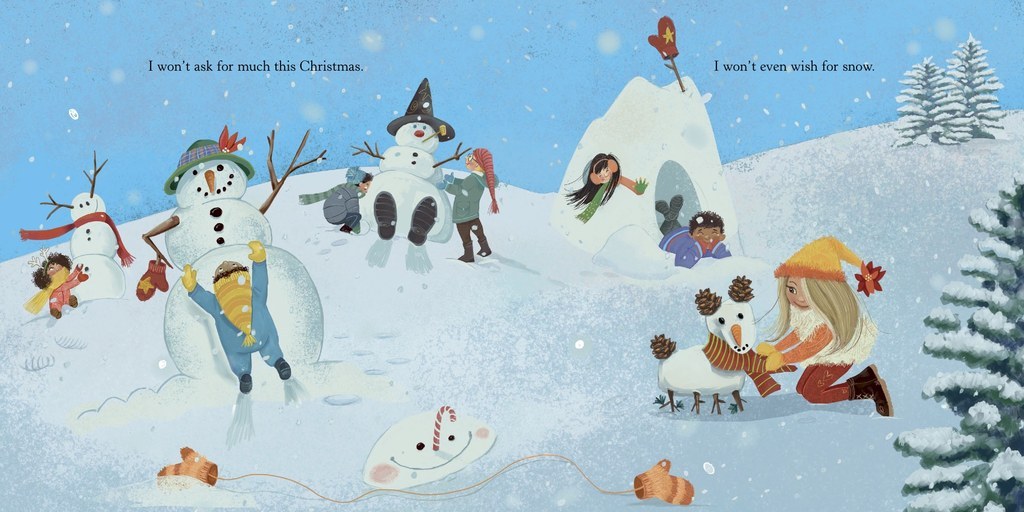 And hope through it all that Santa brings her the one gift she's asked for.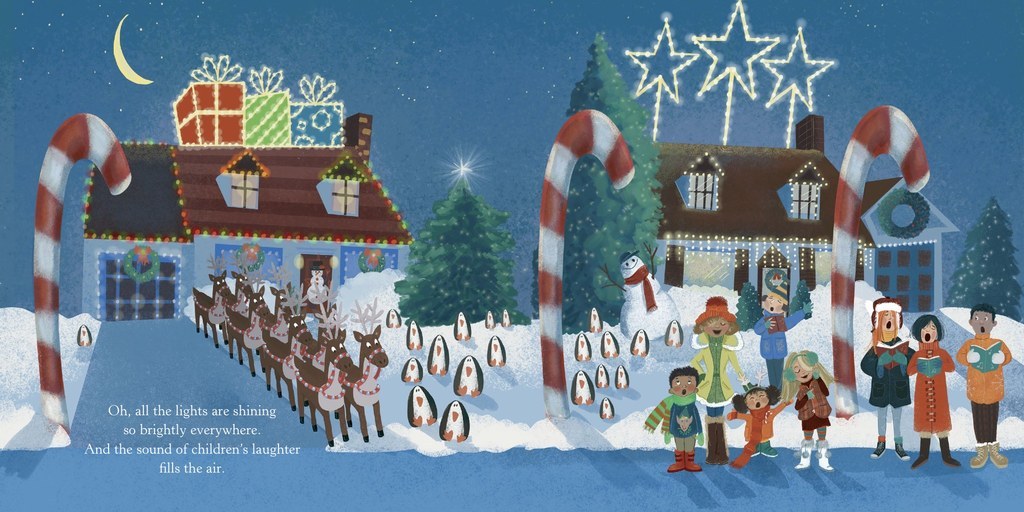 Mariah says, "When I wrote 'All I Want for Christmas Is You' it was my dream for it to become a classic."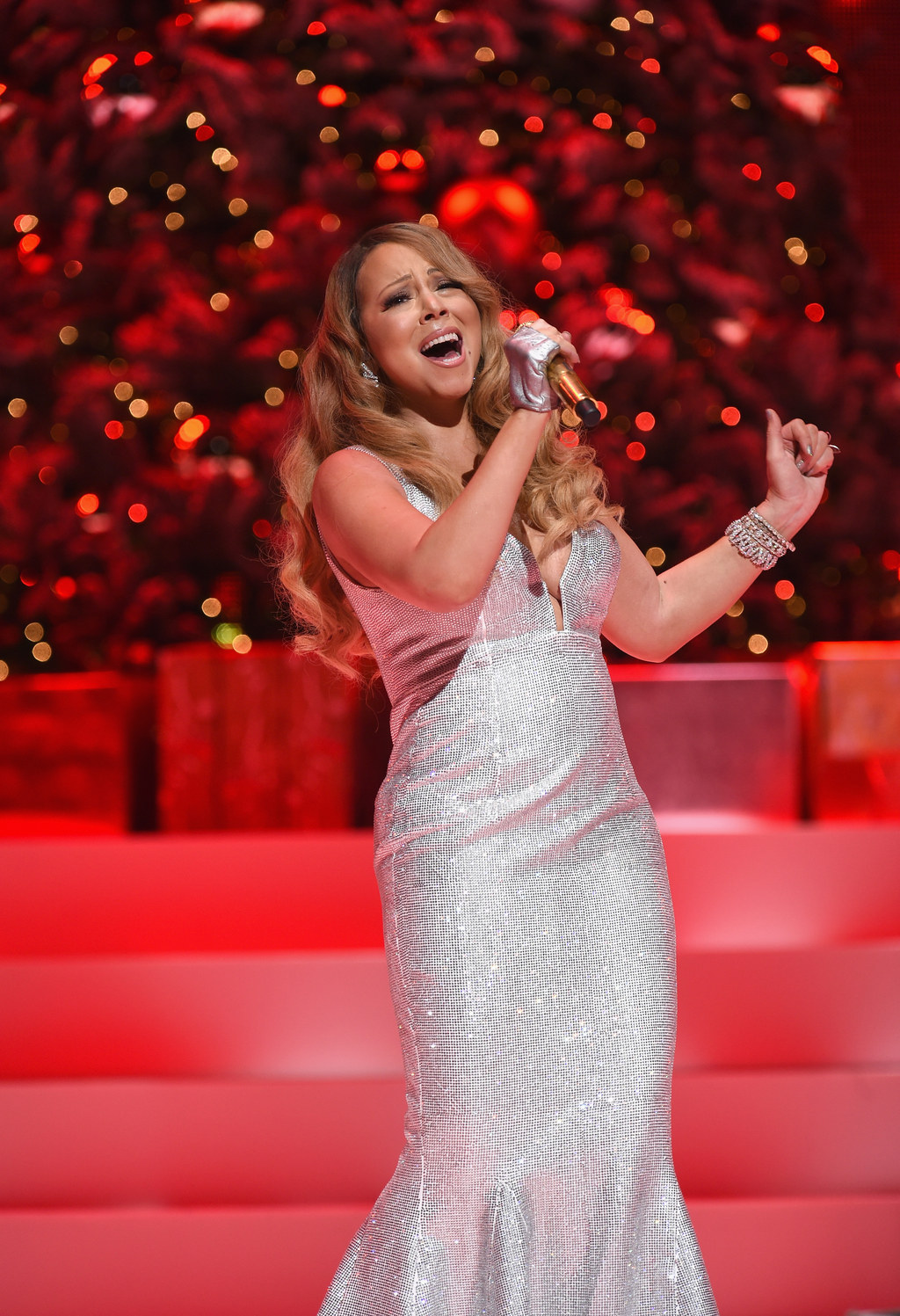 All I Want for Christmas Is You is available now from Doubleday Books.