October is #DressUpWillow month, which means that 3-year-old Willow is once again absolutely crushing her Halloween costume game.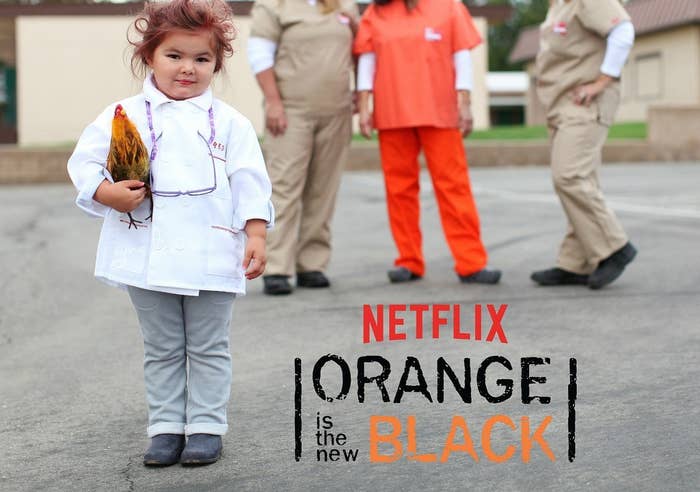 Willow — who pulls off her amazing transformations with help from her mom, photographer Gina Lee — has been managing costume magic since her very first Halloween.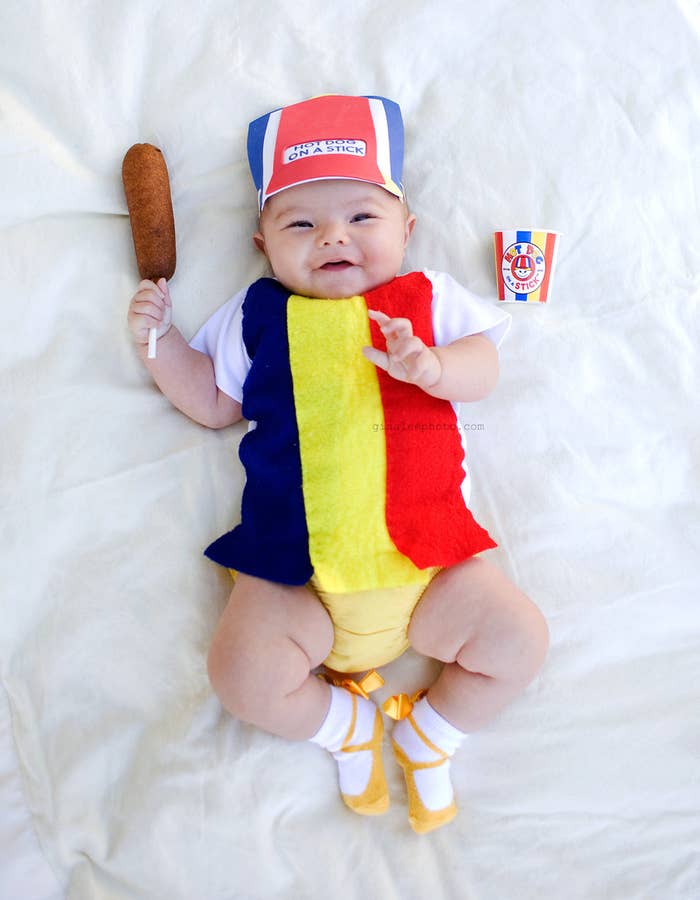 Things got really interesting the next year, though, when Willow dressed up as a host of incredible characters.
She turned herself into a Cabbage Patch Kid...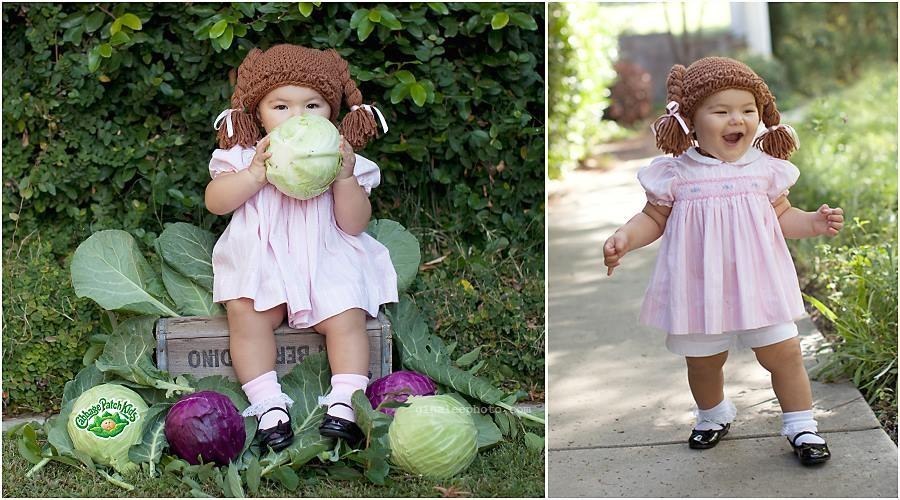 Brought her dad, Christopher, in on the fun to become Annie and Daddy Warbucks...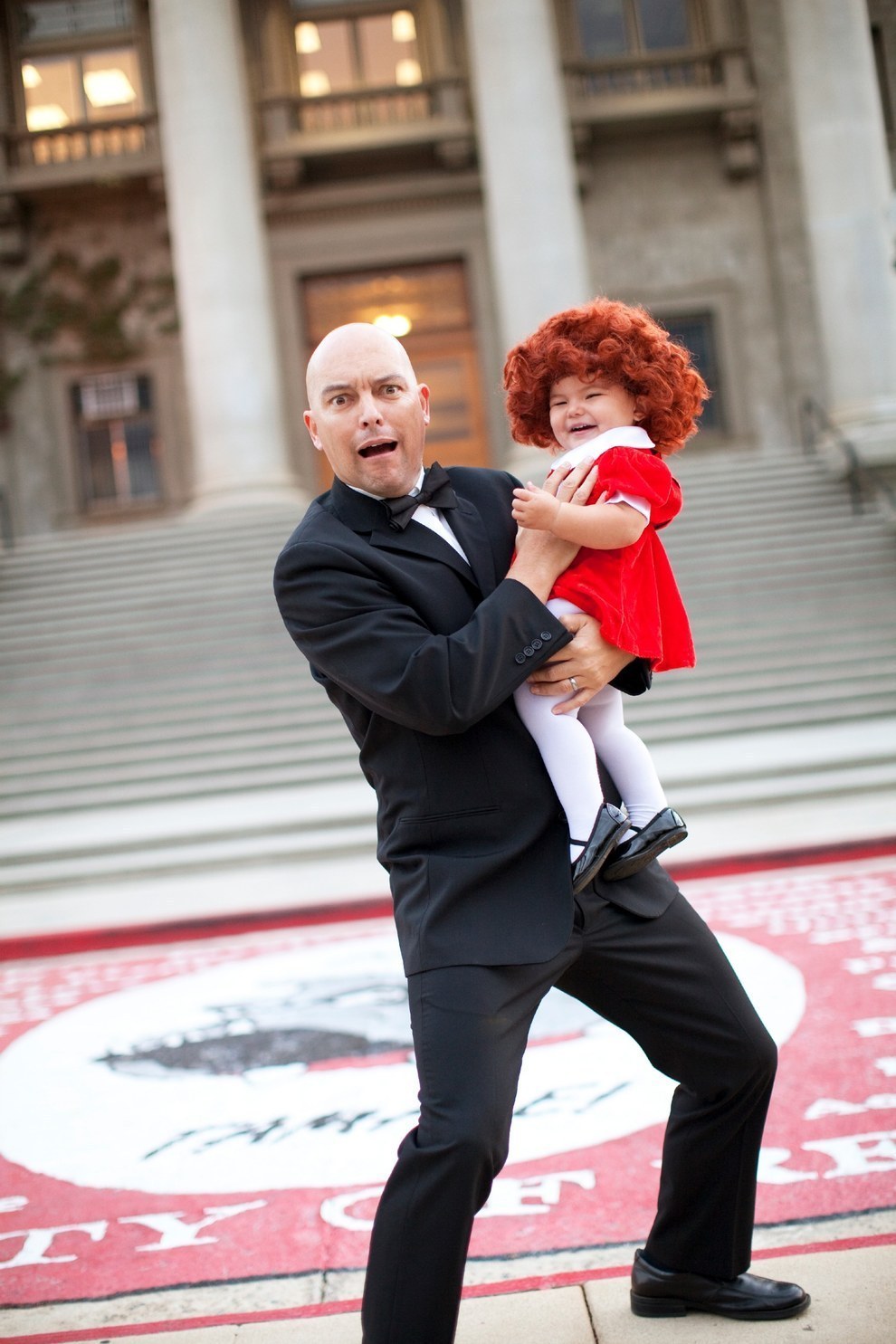 She also teamed up with her best bud, Cooper, to become Gilligan and the Skipper from Gilligan's Island…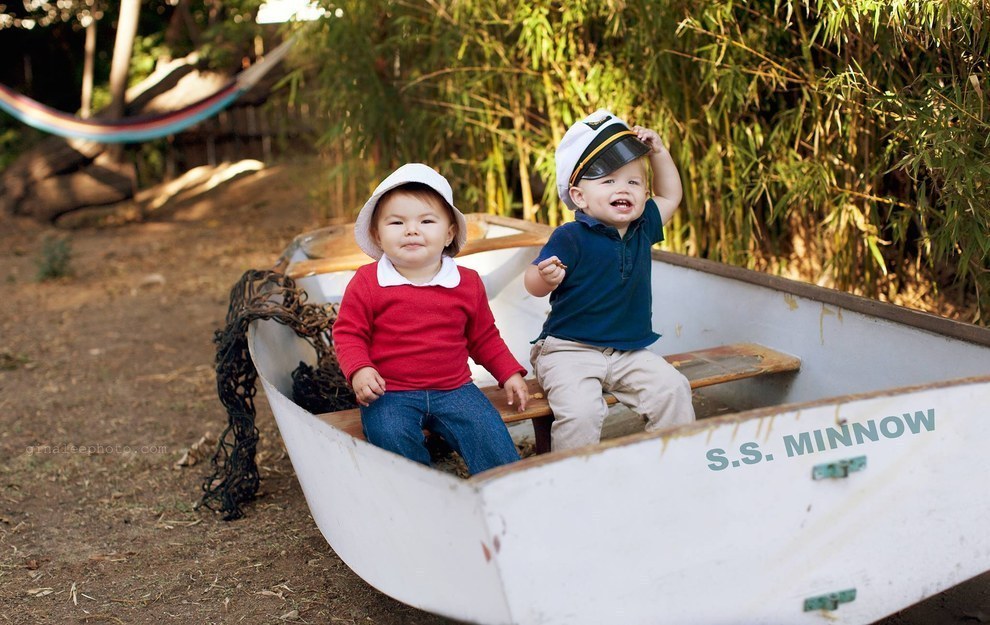 As incredible as those costumes were, Willow somehow topped them last year. She became the Morton Salt Girl...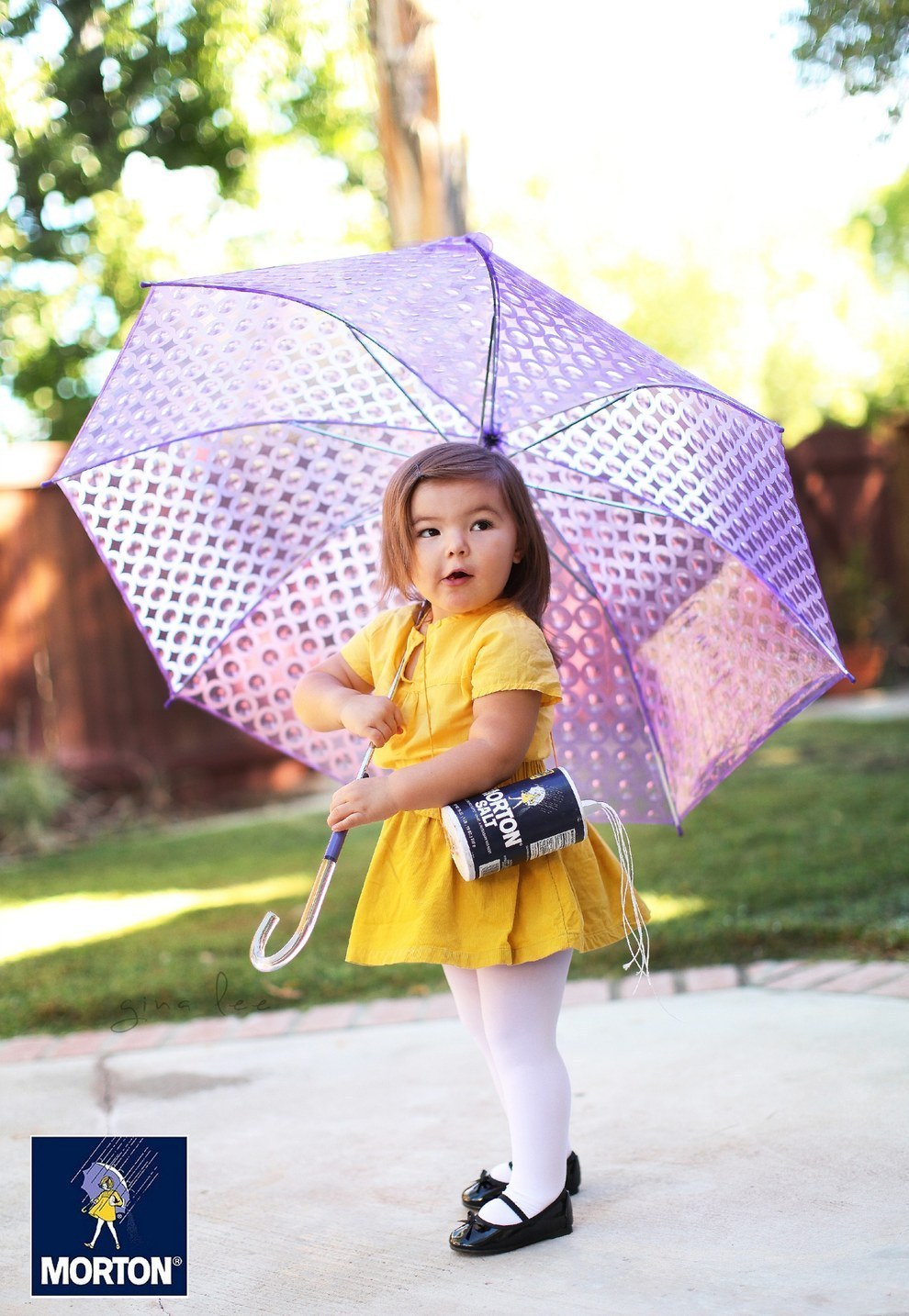 Frida Kahlo…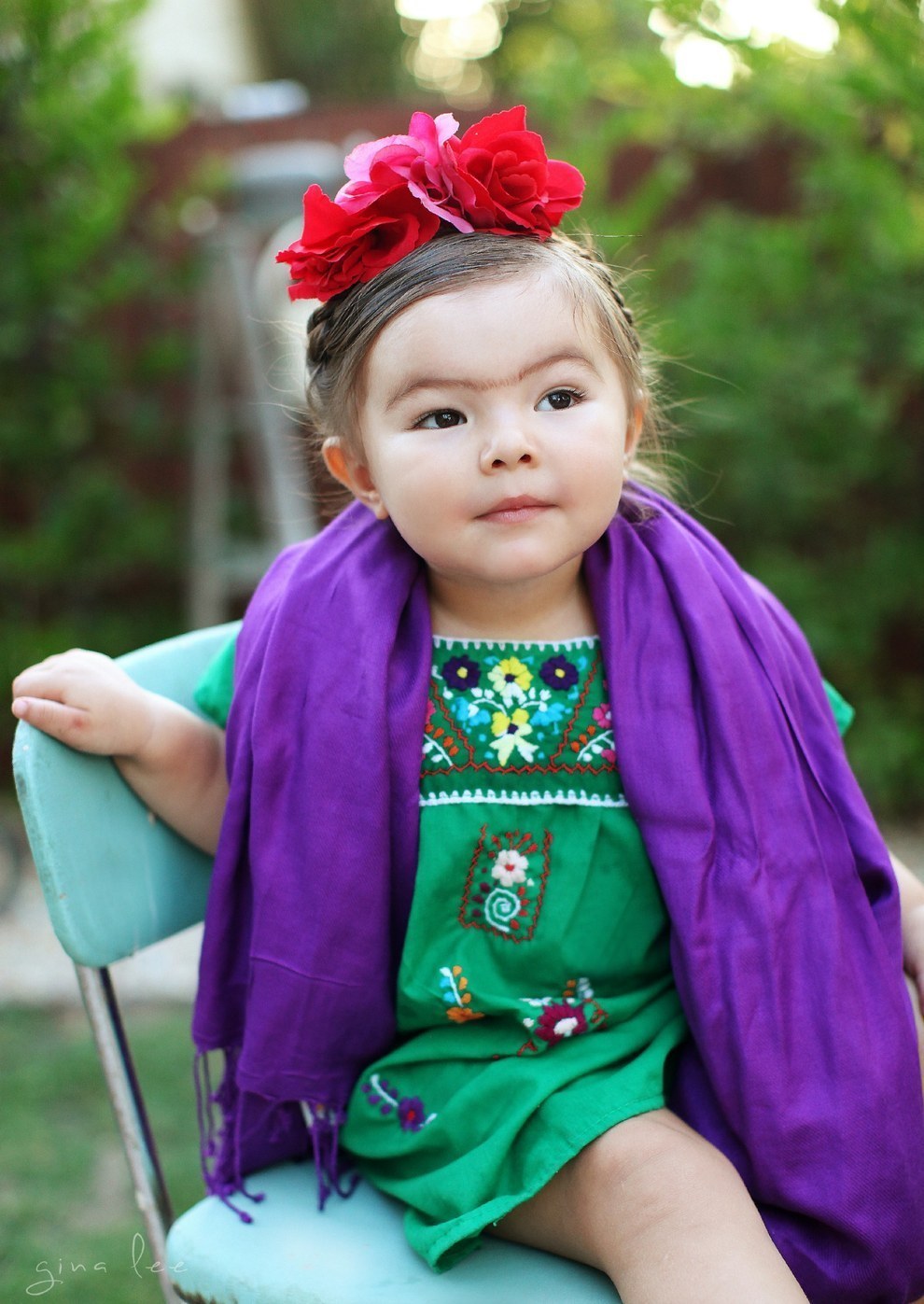 An In-N-Out employee…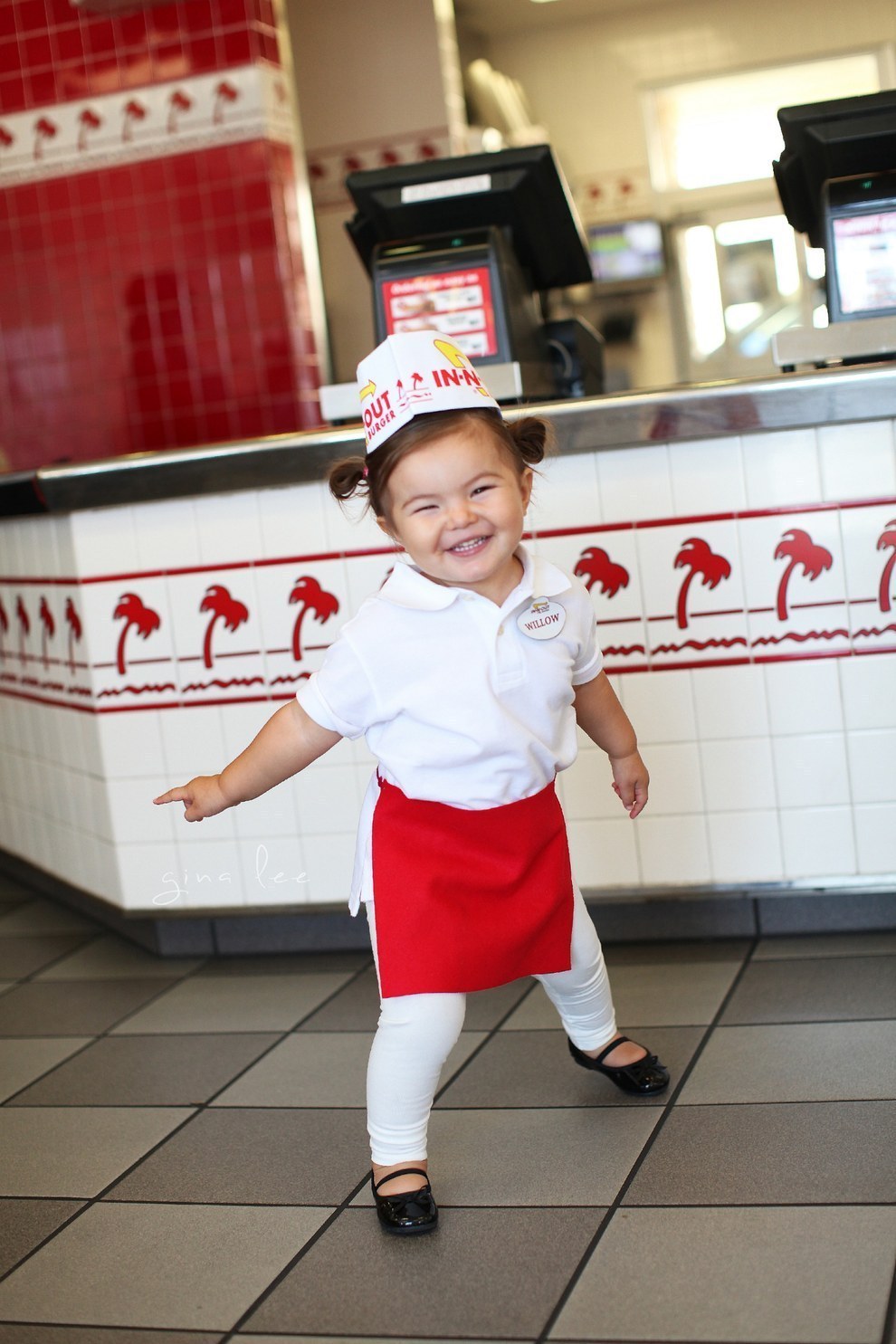 A See's Candies clerk…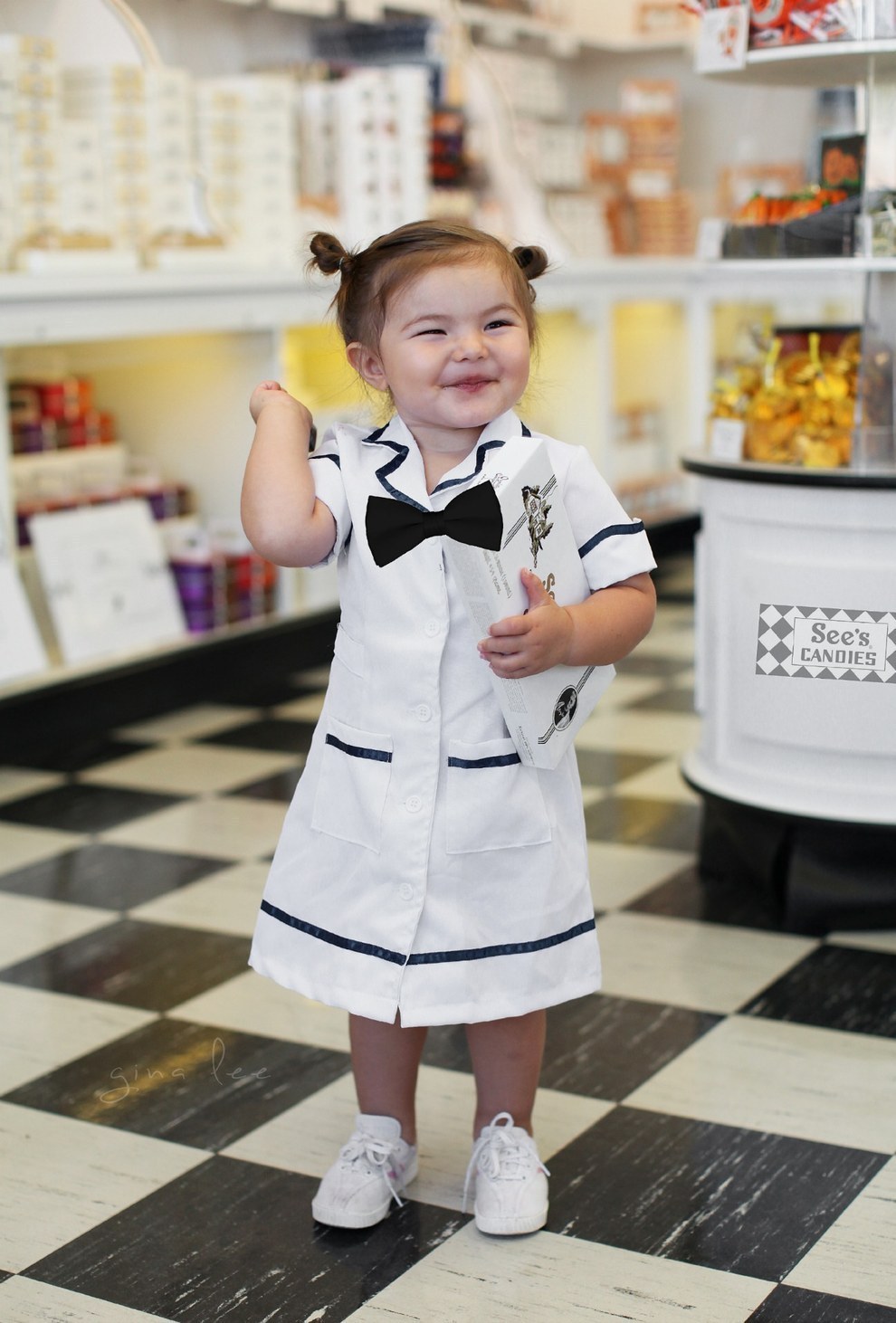 A contestant on The Price Is Right…
And, best of all, Elliott from E.T.!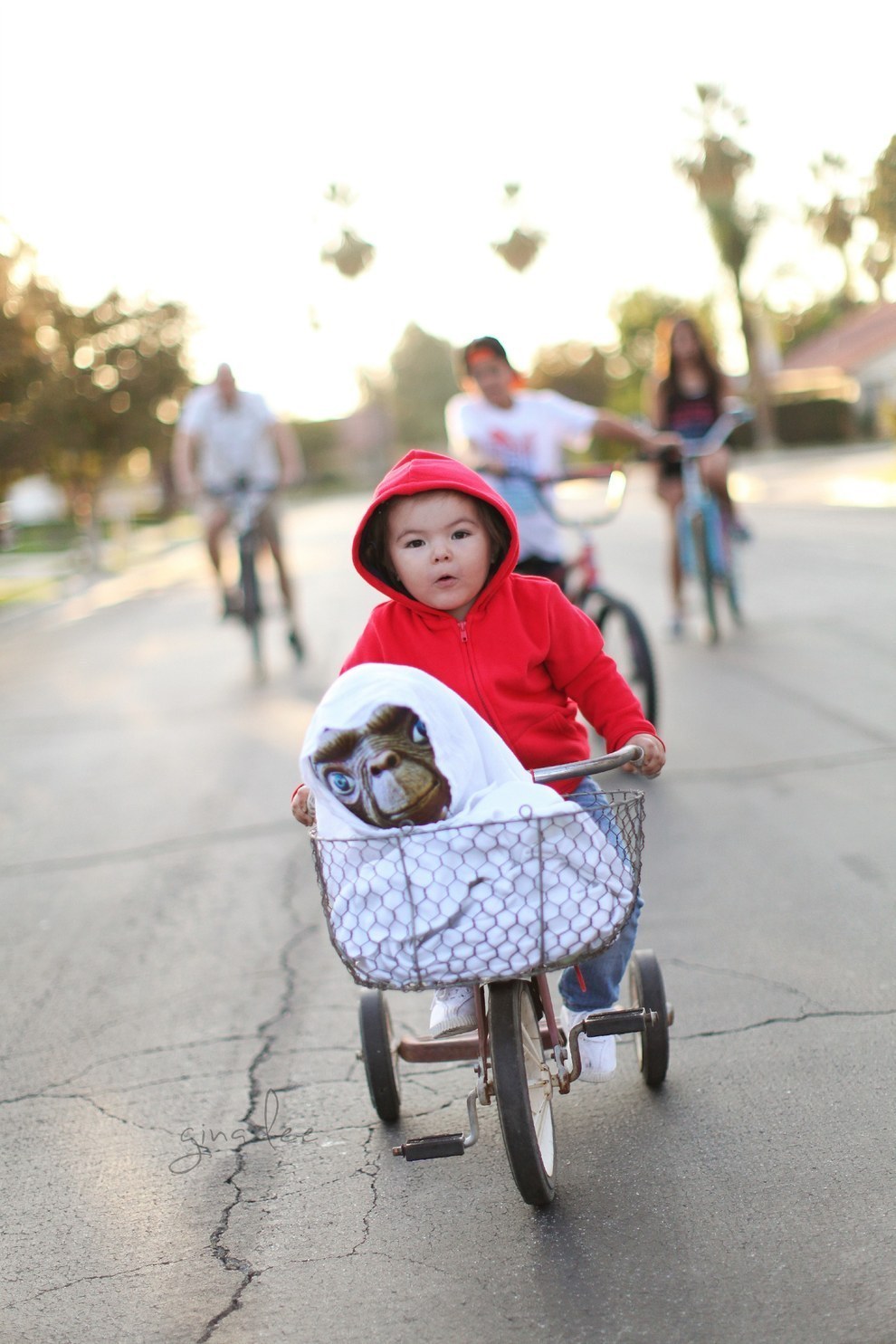 But Willow wasn't finished — not even close. This Halloween she's been busy taking things to a whole new level.
She was the sailor on the Cracker Jacks box...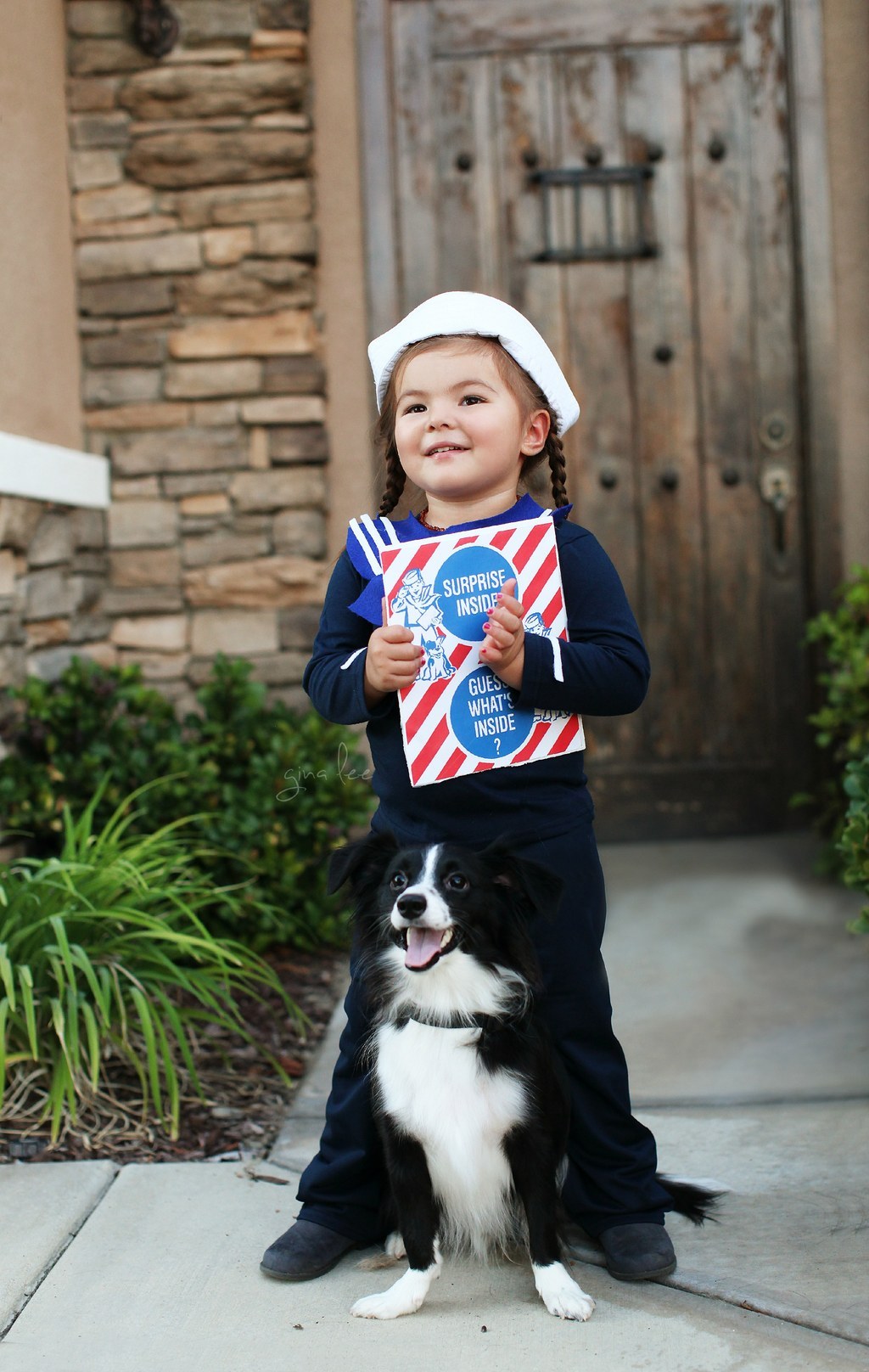 Inspector Gadget...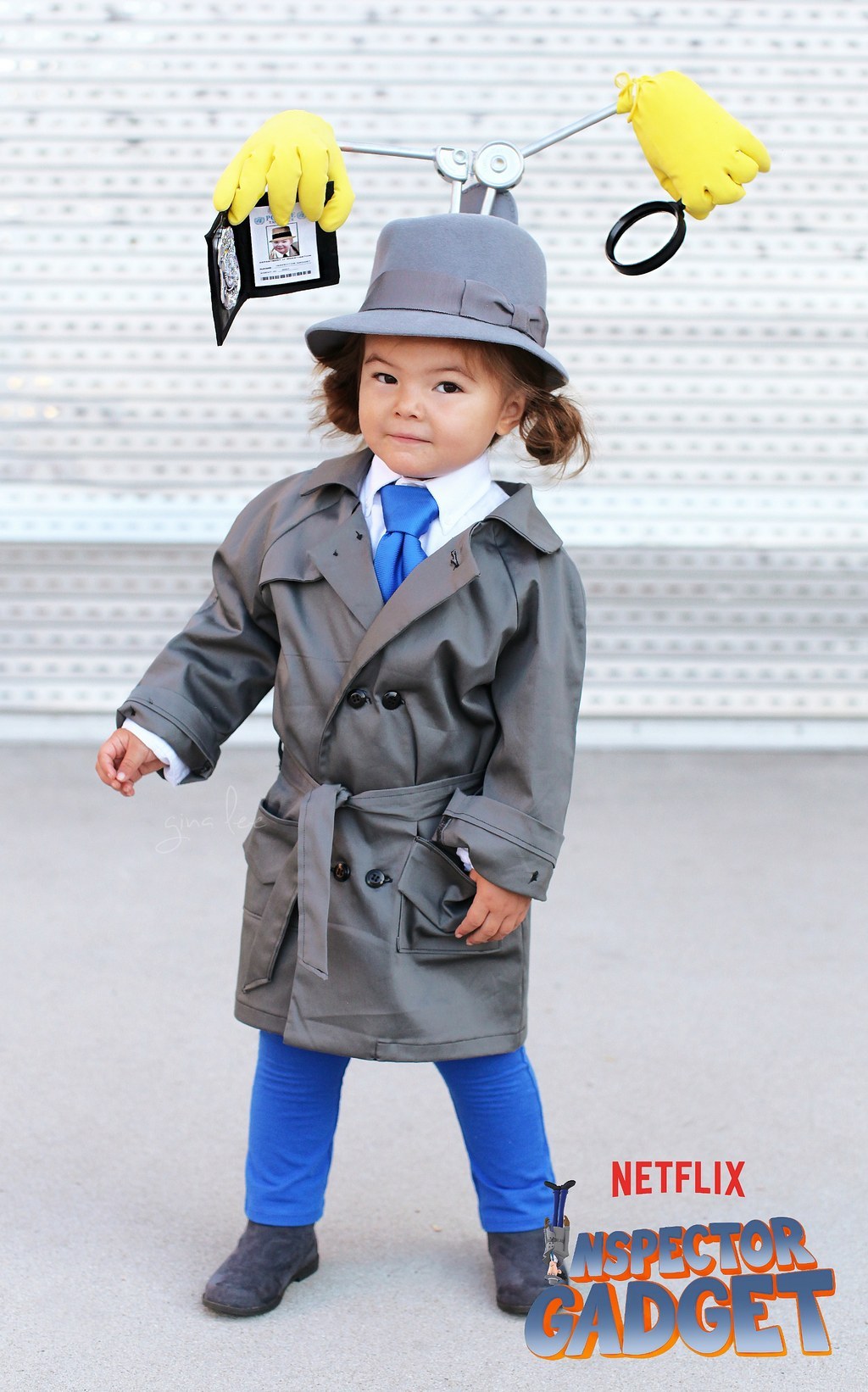 A Clinique saleswoman, er, saleskid...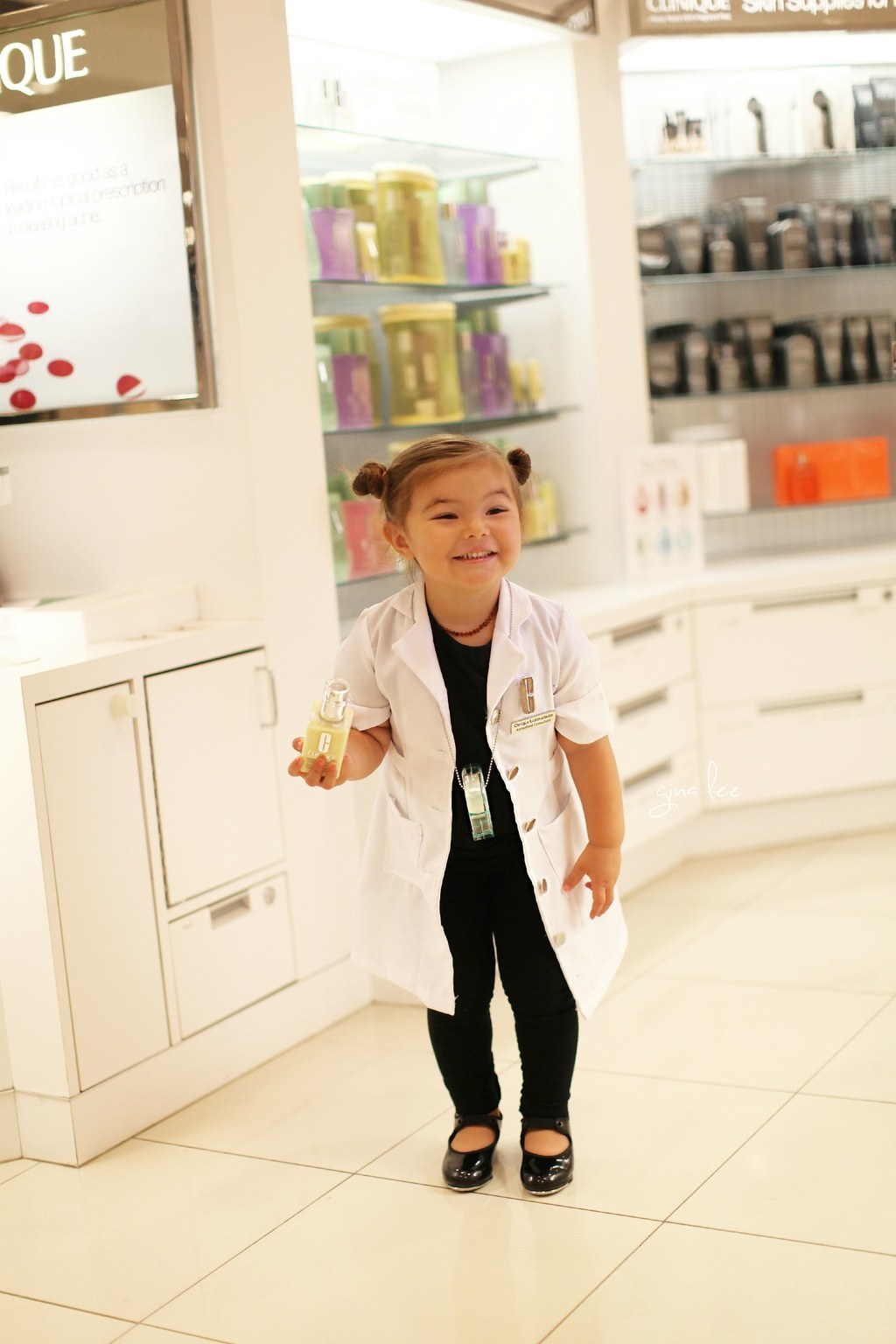 A little old lady from Pasadena...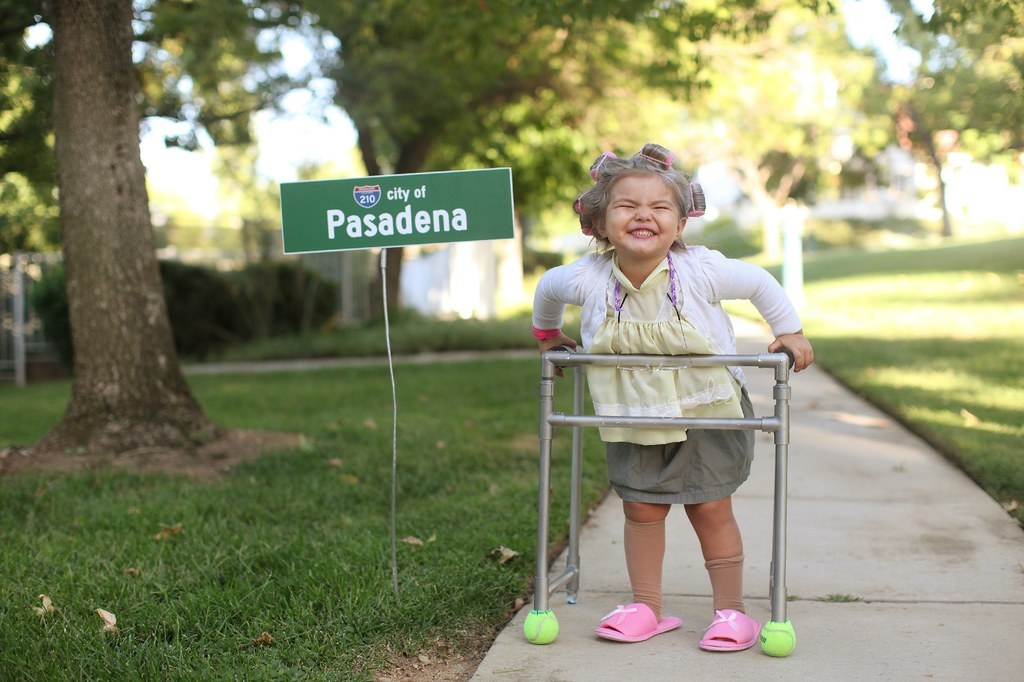 And Burt's Bee — with a little help from dad, who was a spot-on Burt.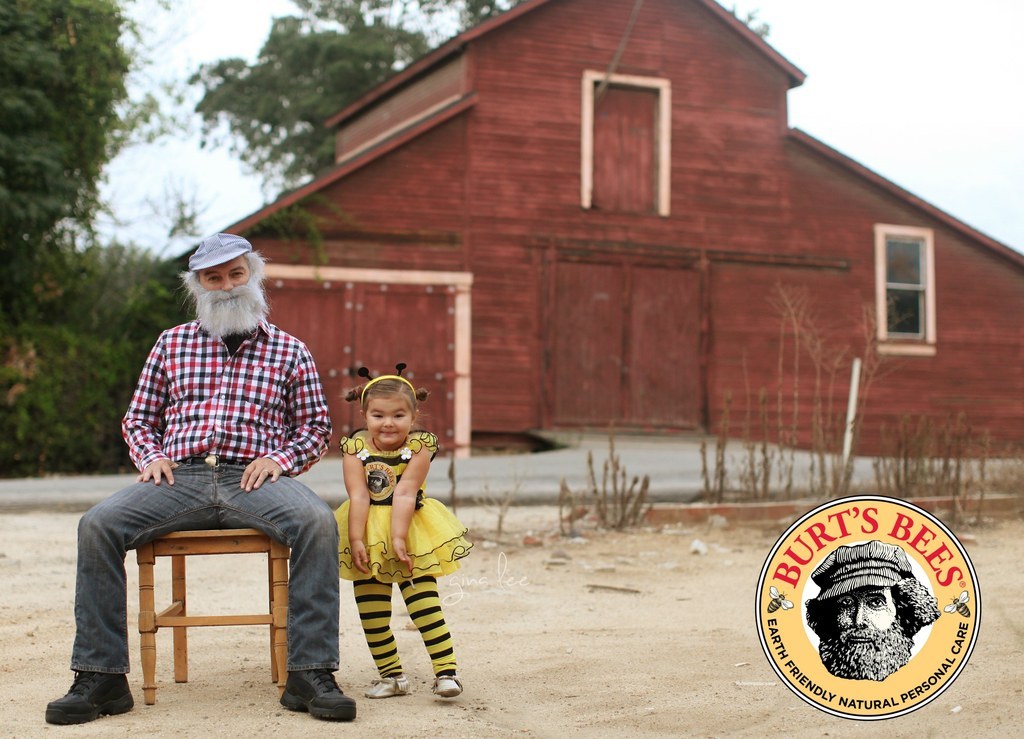 For her truly next-level costumes, though, she once again teamed up with her best buddy, Cooper.
She channeled her inner Pamela Anderson...
...while Cooper channeled his best David Hasselhoff.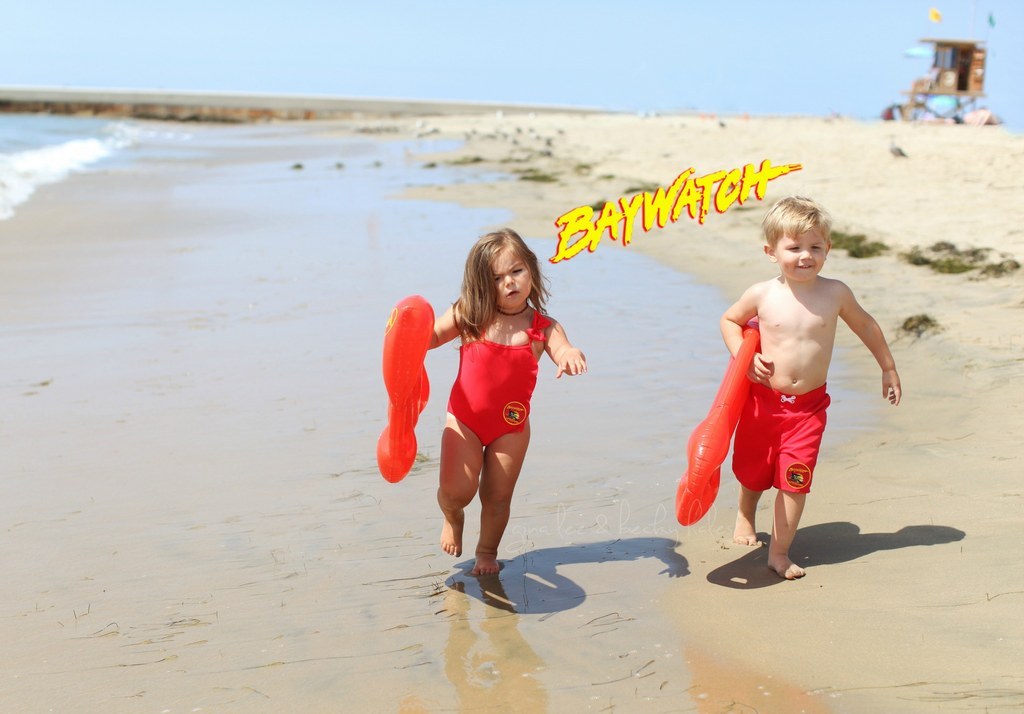 She and Cooper went back in time to become original Mouseketeers...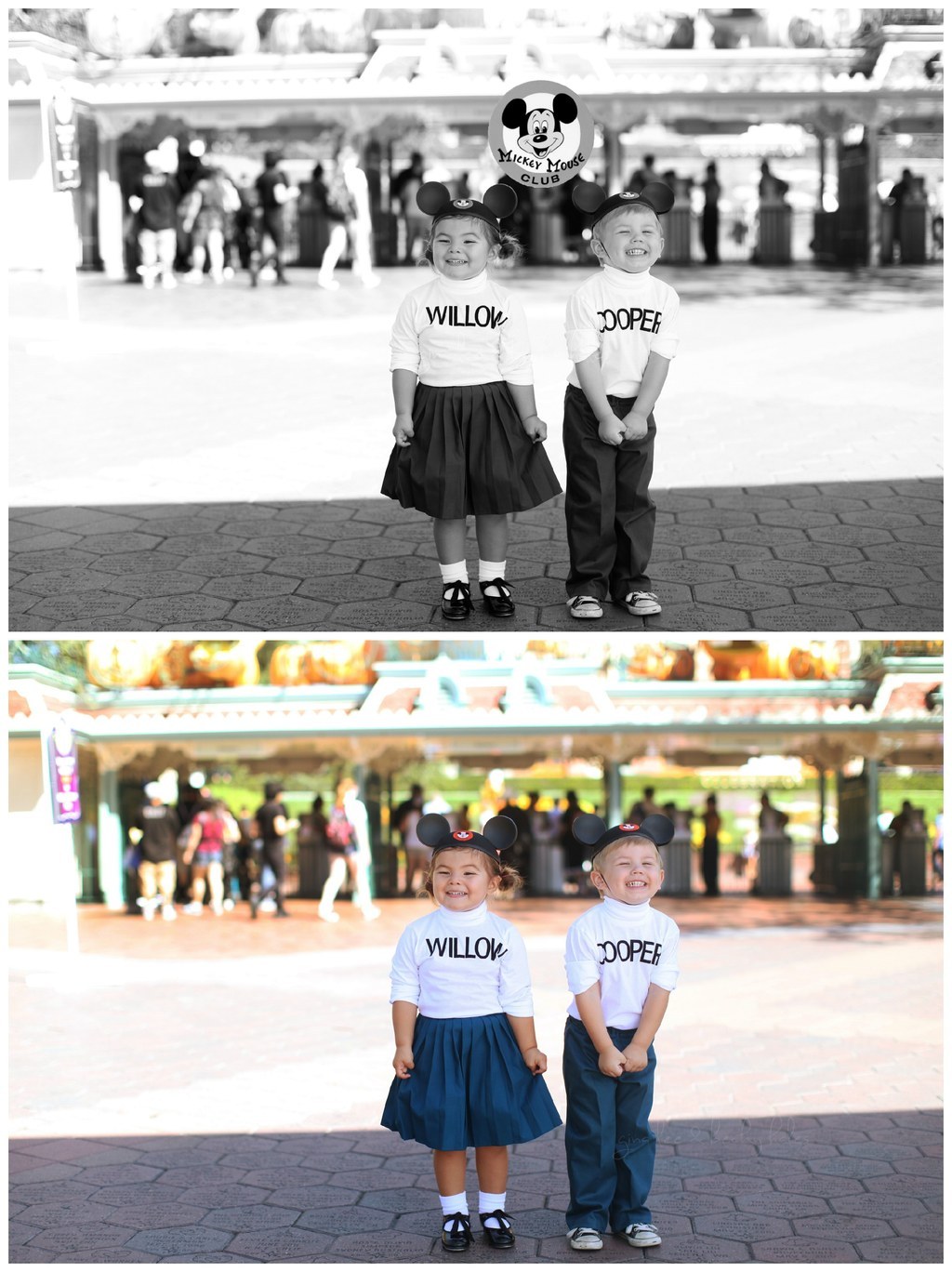 They went Vegas as Siegfried & Roy...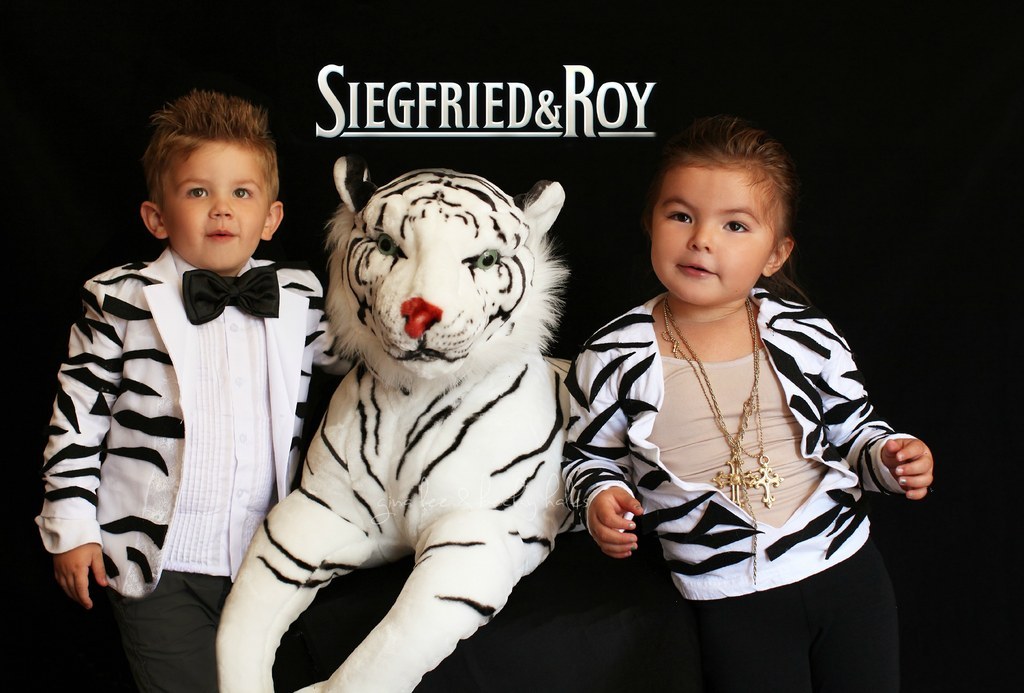 And even partied on as Wayne and Garth!