On October 6th, Anna & Elsa's Boutique will open where kids 3-12 can be transformed into their favorite characters from Frozen!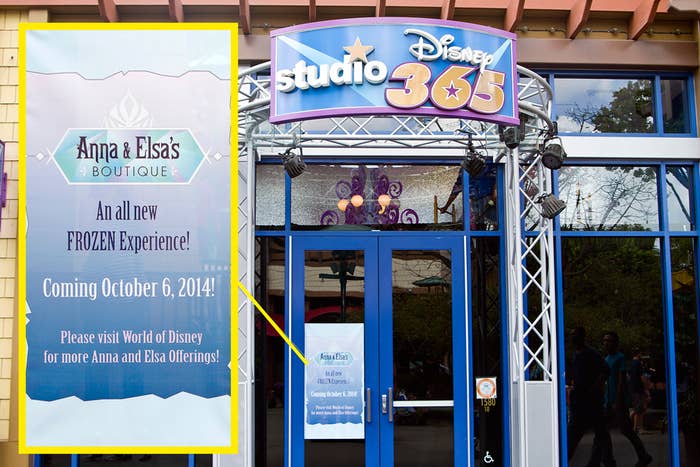 In addition to Anna and Elsa, the boutique will offer a transformation inspired by Olaf.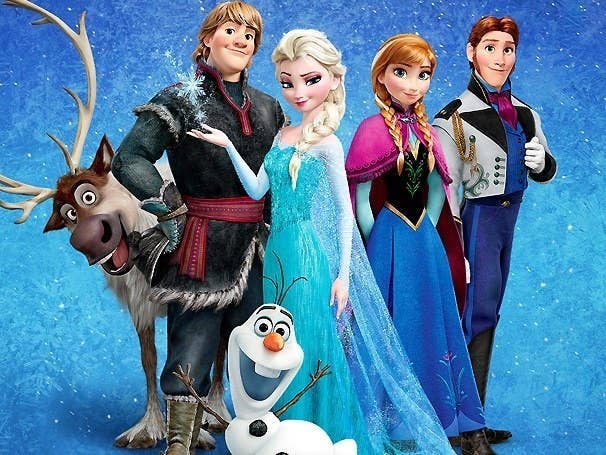 BuzzFeed got an early peek at these transformations before anyone else, so we dispatched two little Frozen fanatics to be made over as Anna and Elsa.
The transformations are made by "Crystalizers."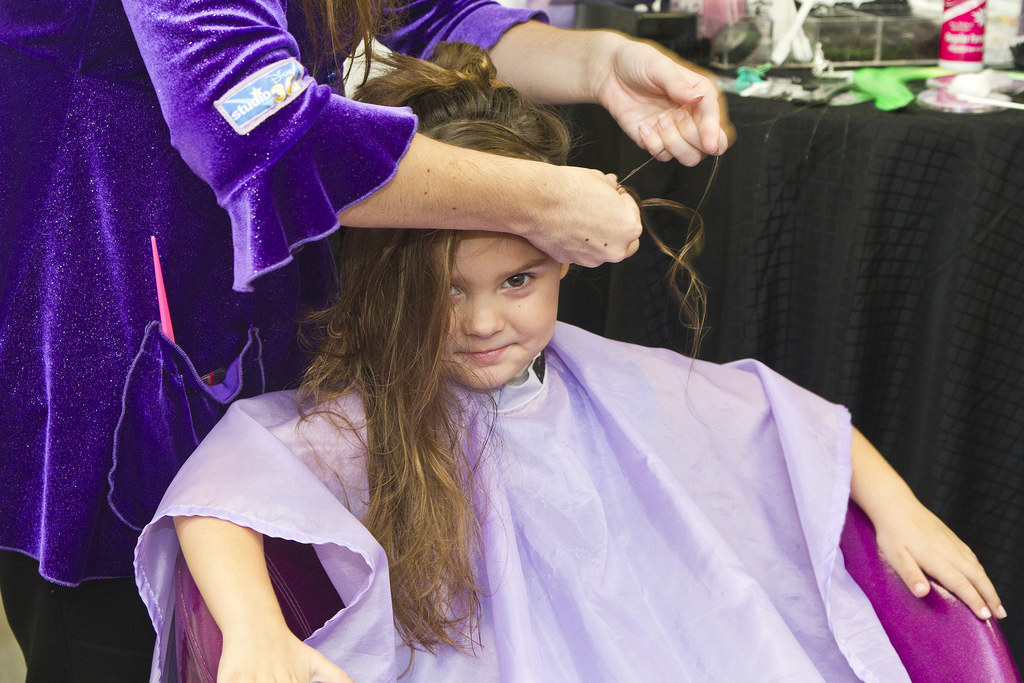 The transformations include character-appropriate hair styling...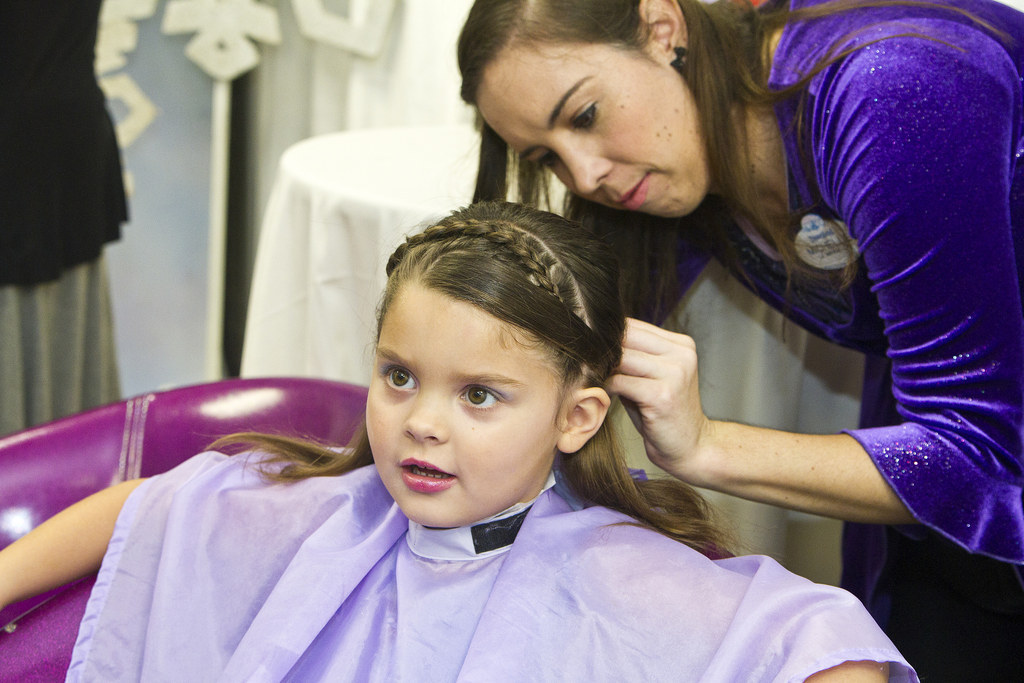 Light make-up...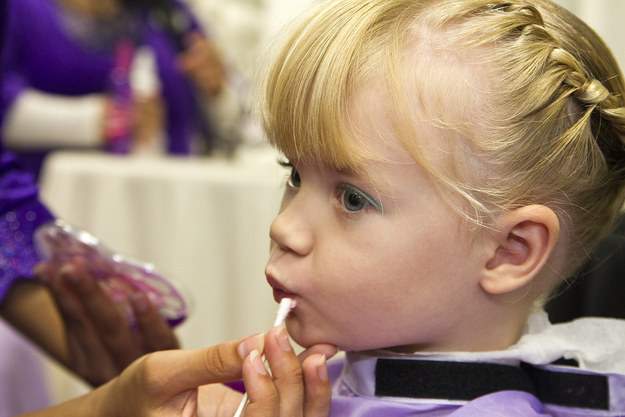 ...and nail polish.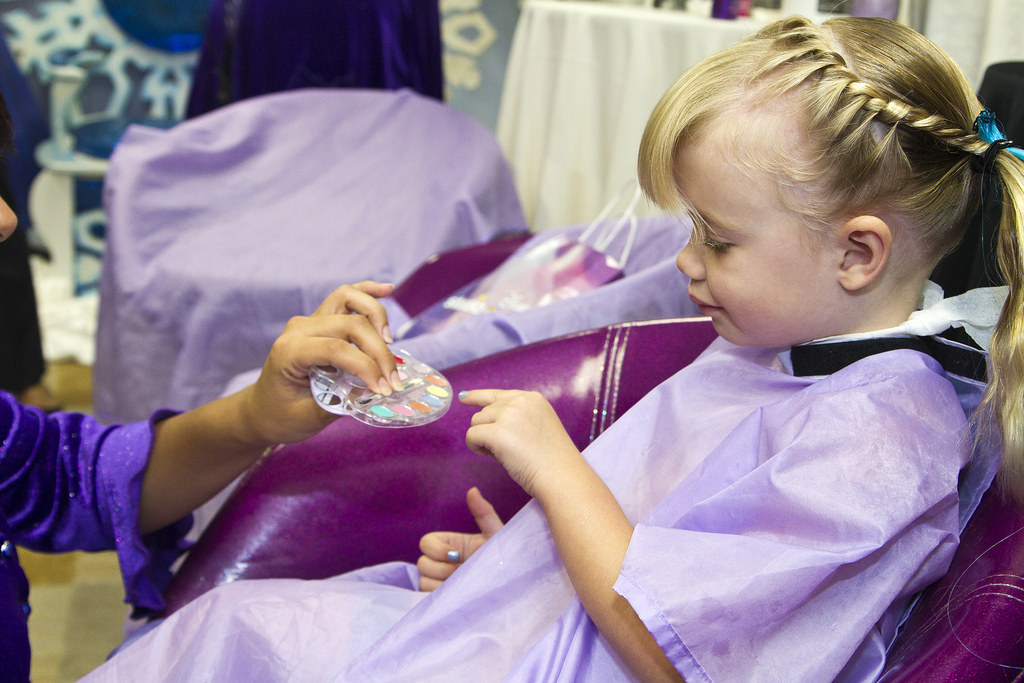 I think they liked the result.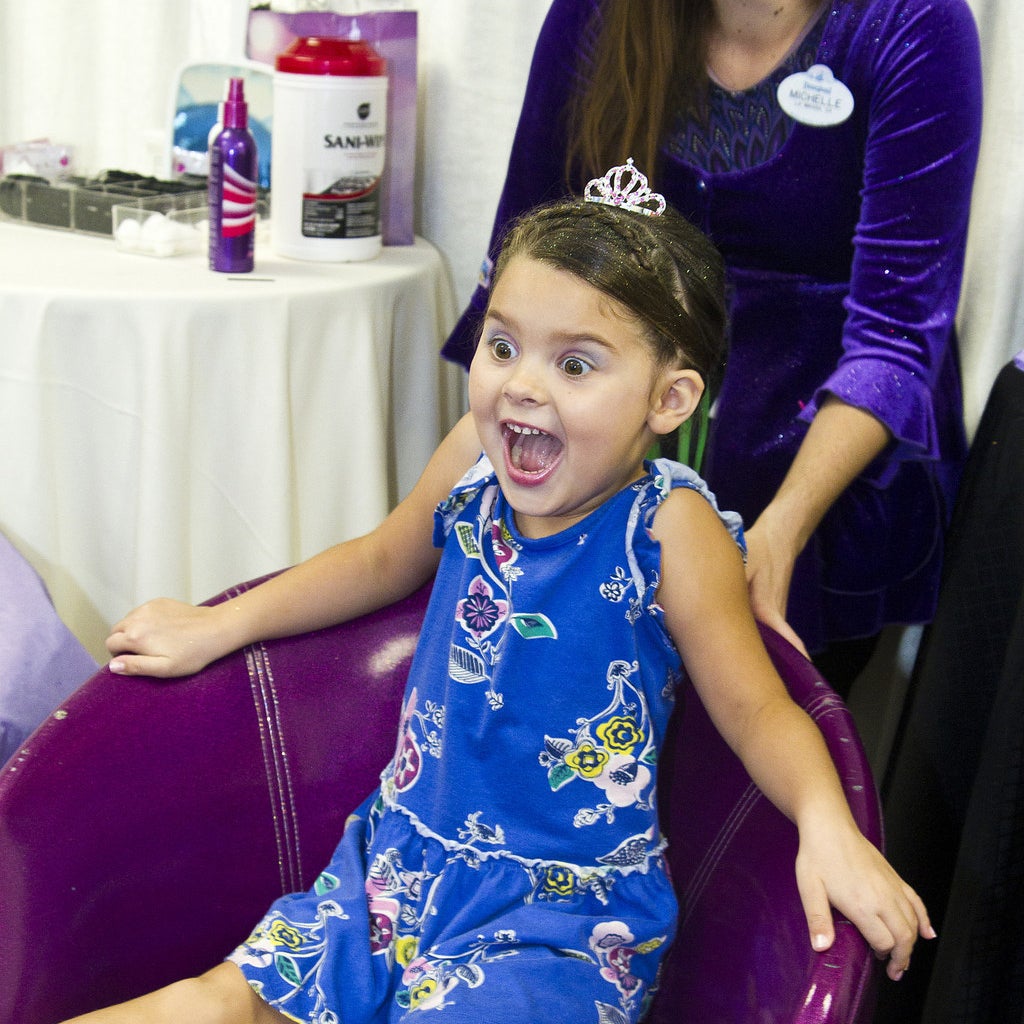 Before and after Anna!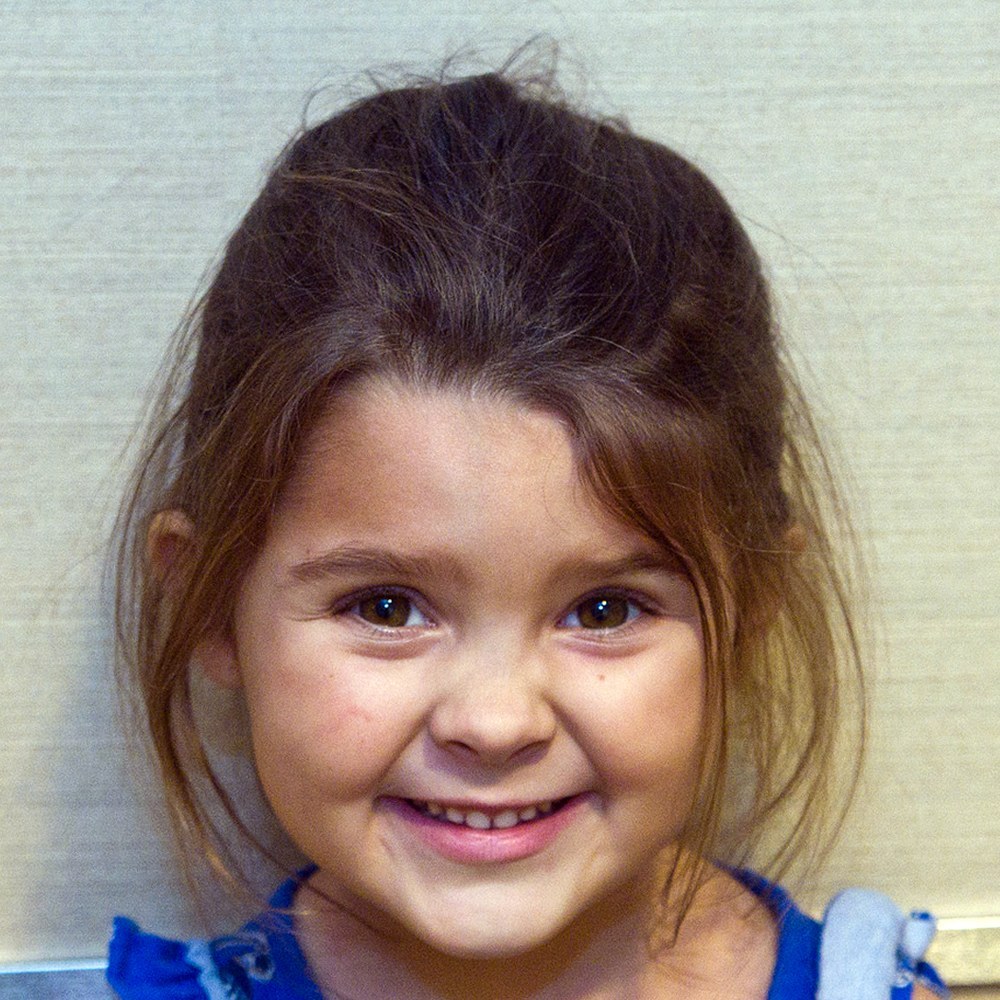 Before and after Elsa!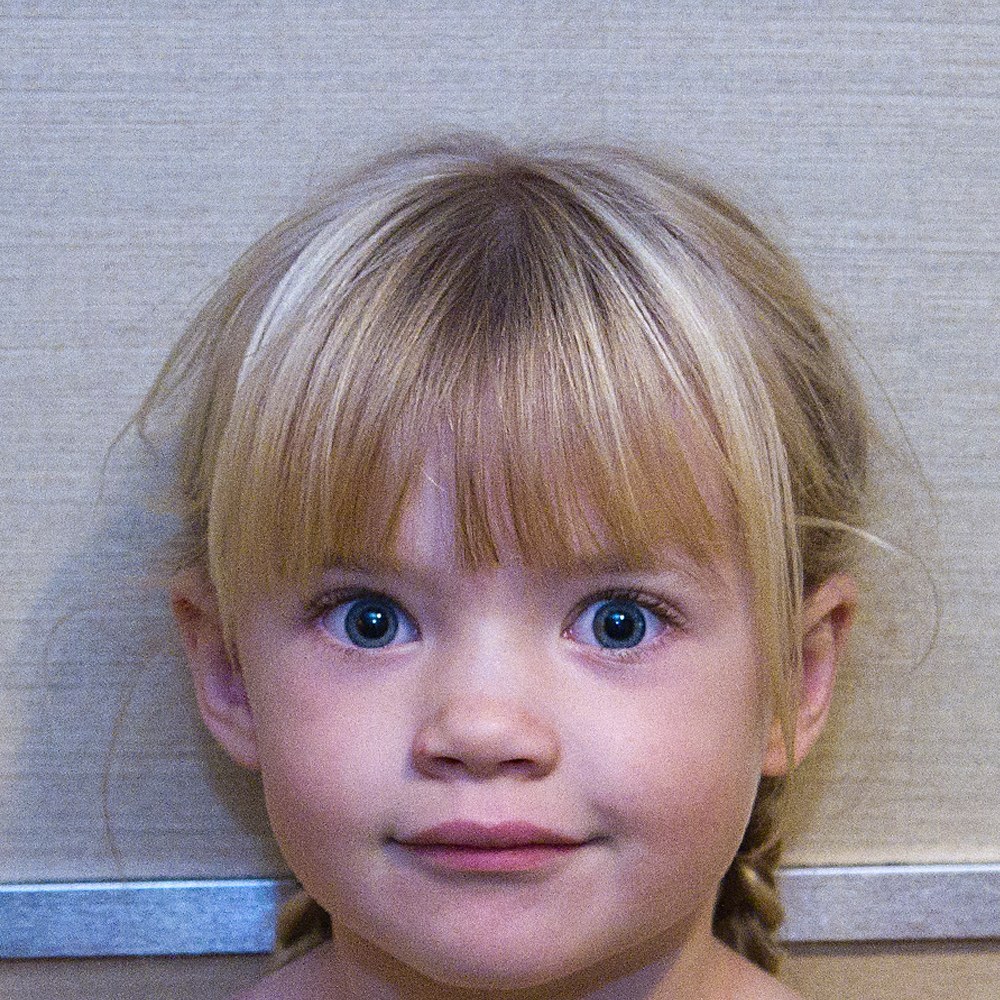 Presenting Princess Anna and Queen Elsa!