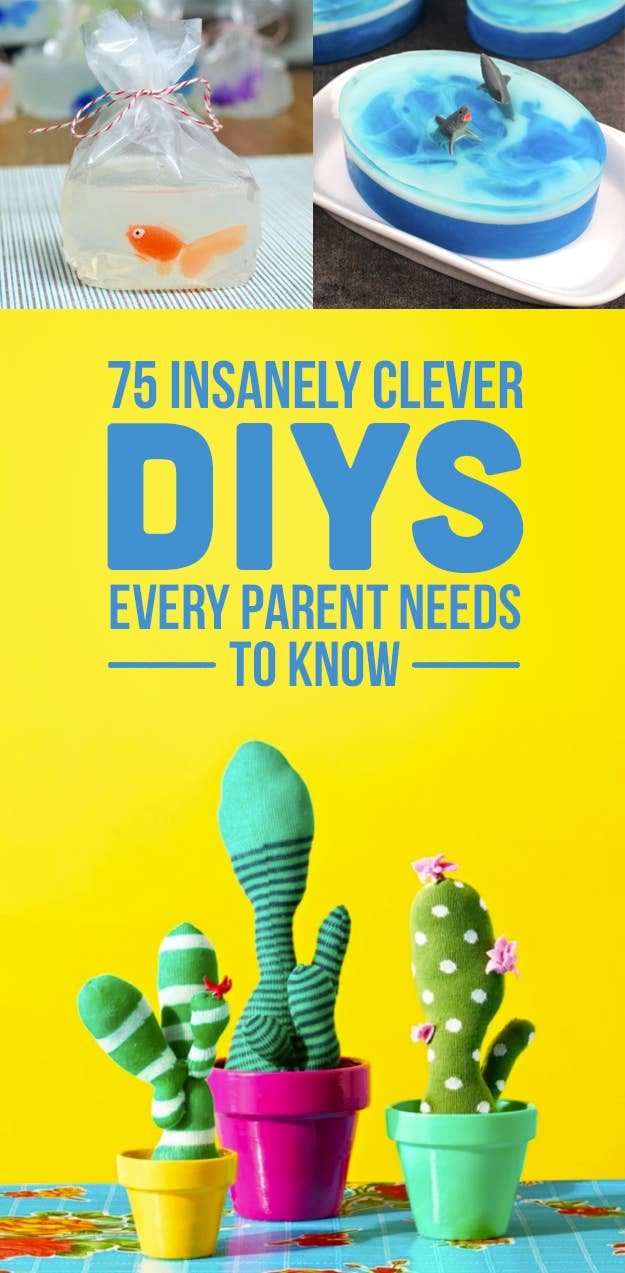 1.
DIY a climbing wall...indoors!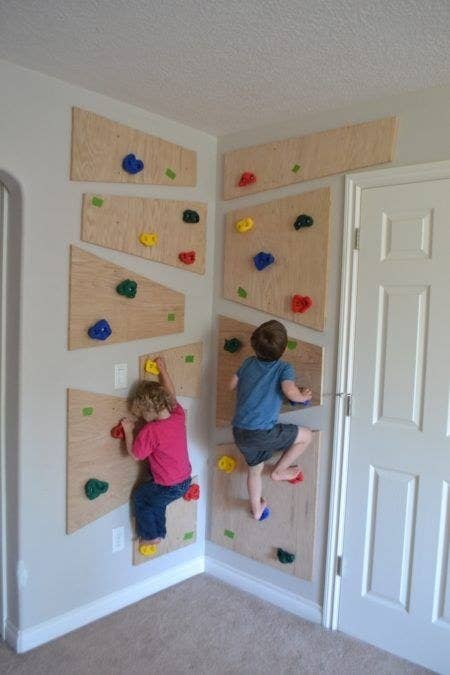 2.
Craft these "touch and feel" frames for babies.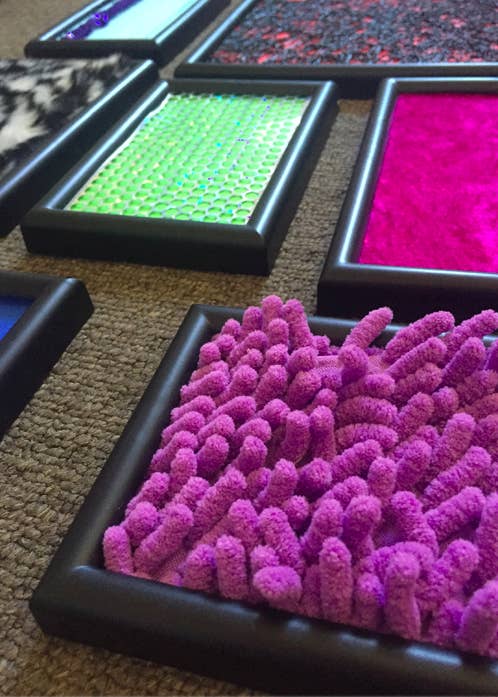 3.
Build a sandbox/picnic table combo.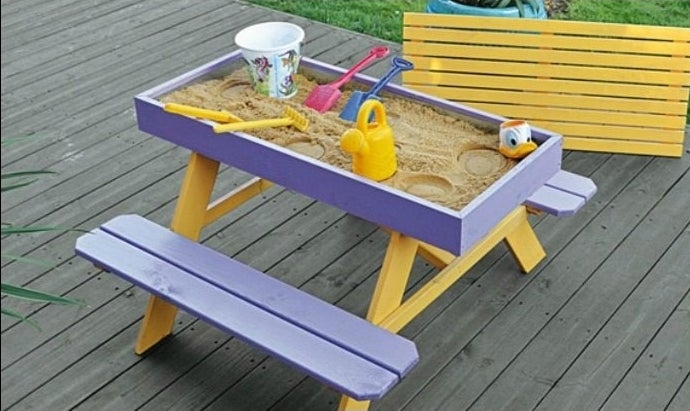 4.
Make your kid the cutest backpack at their school.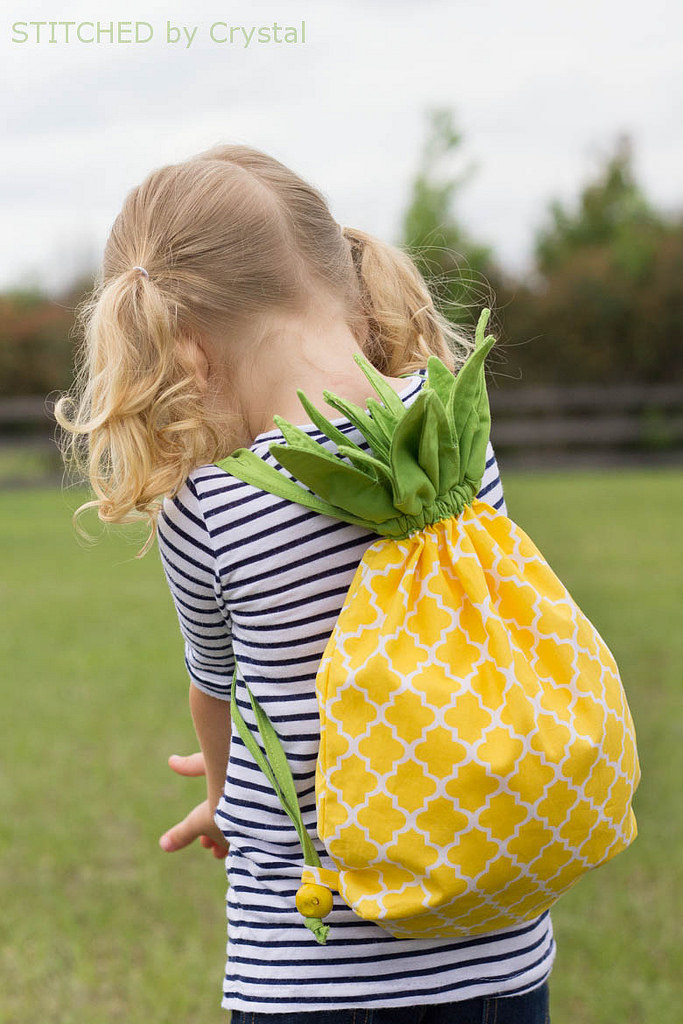 5.
Whip up a batch of edible Starburst slime.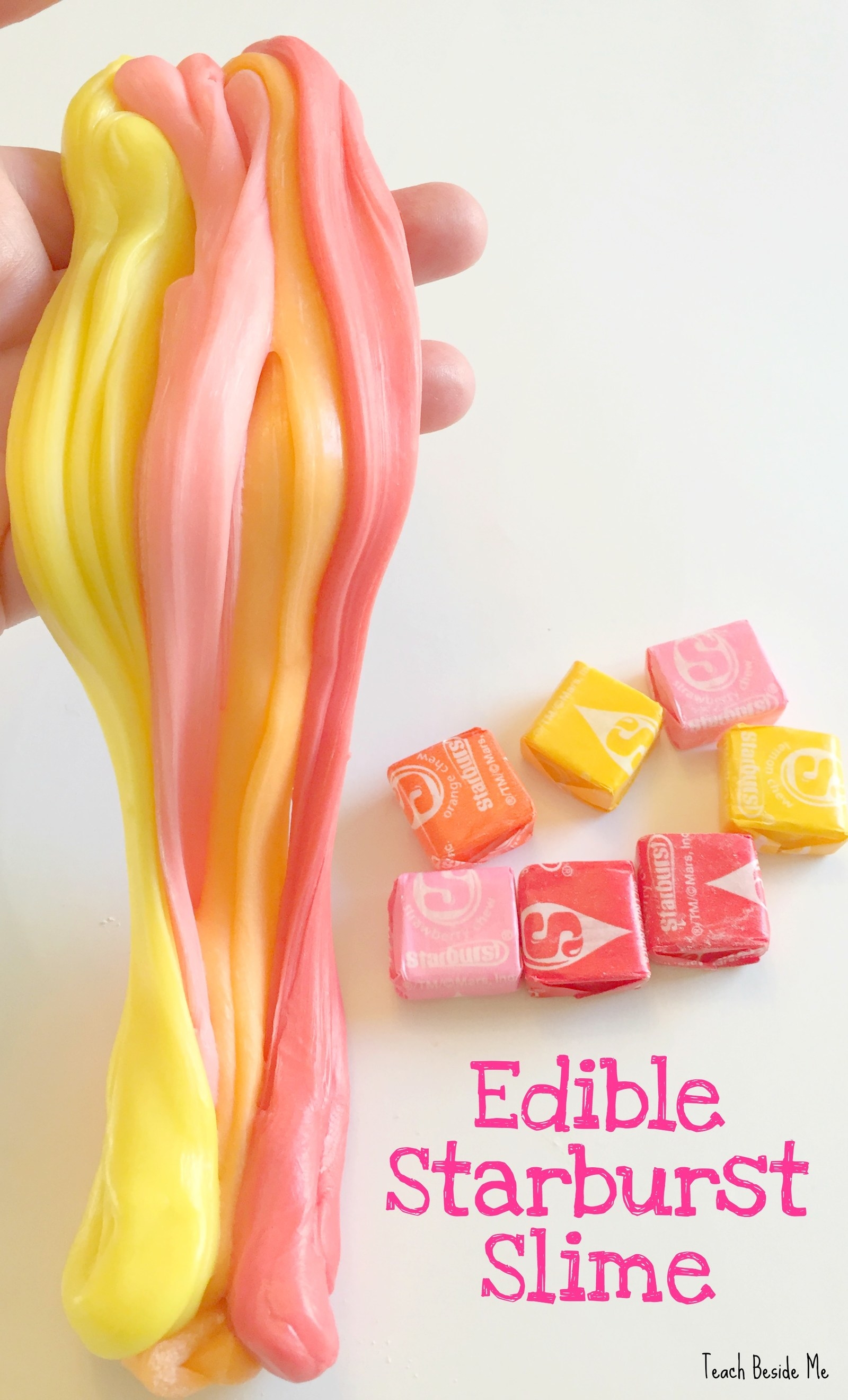 6.
DIY an emoji pillow or three.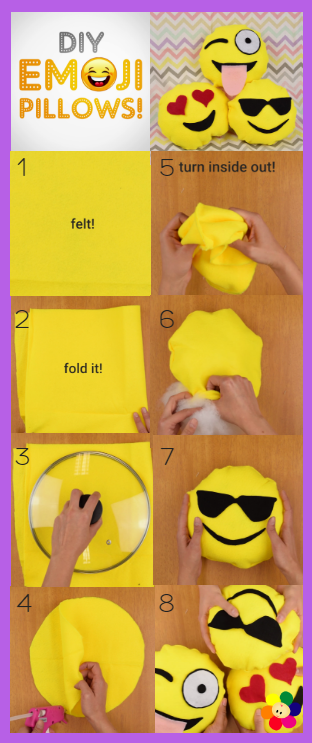 7.
Empower your kid to create a frameworthy masterpiece every single day.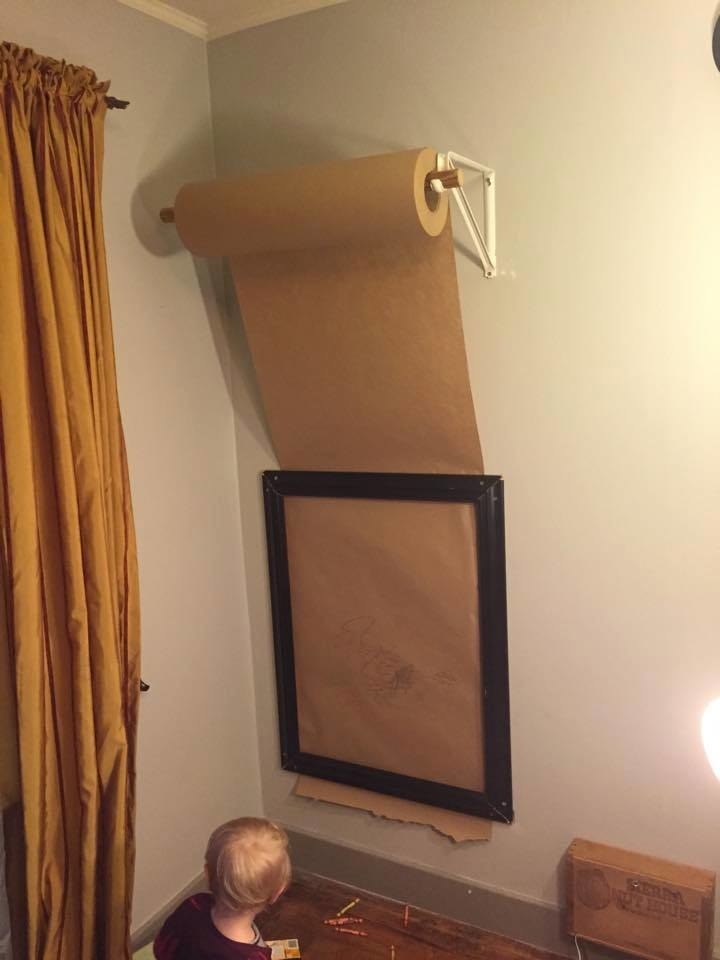 8.
Thrill your kids with this easy-to-make outdoor car track.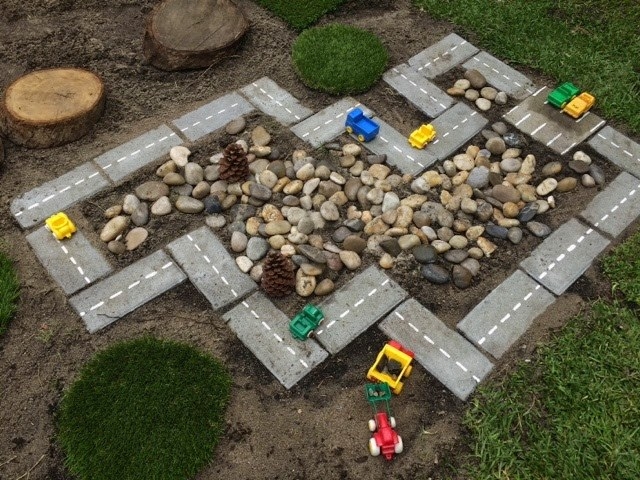 9.
Put together the coolest cardboard box house ever.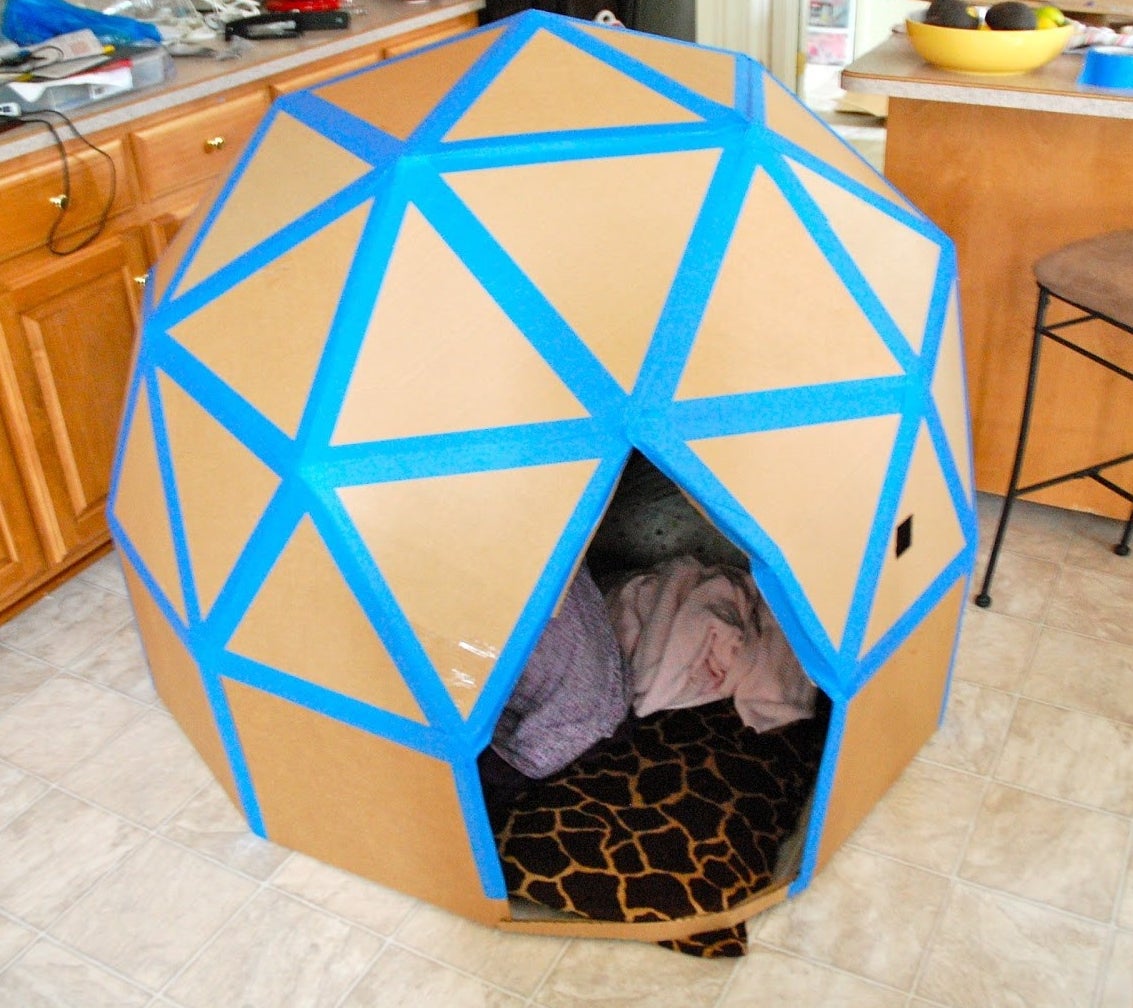 10.
Transform regular shoes into eye-popping galaxy ones.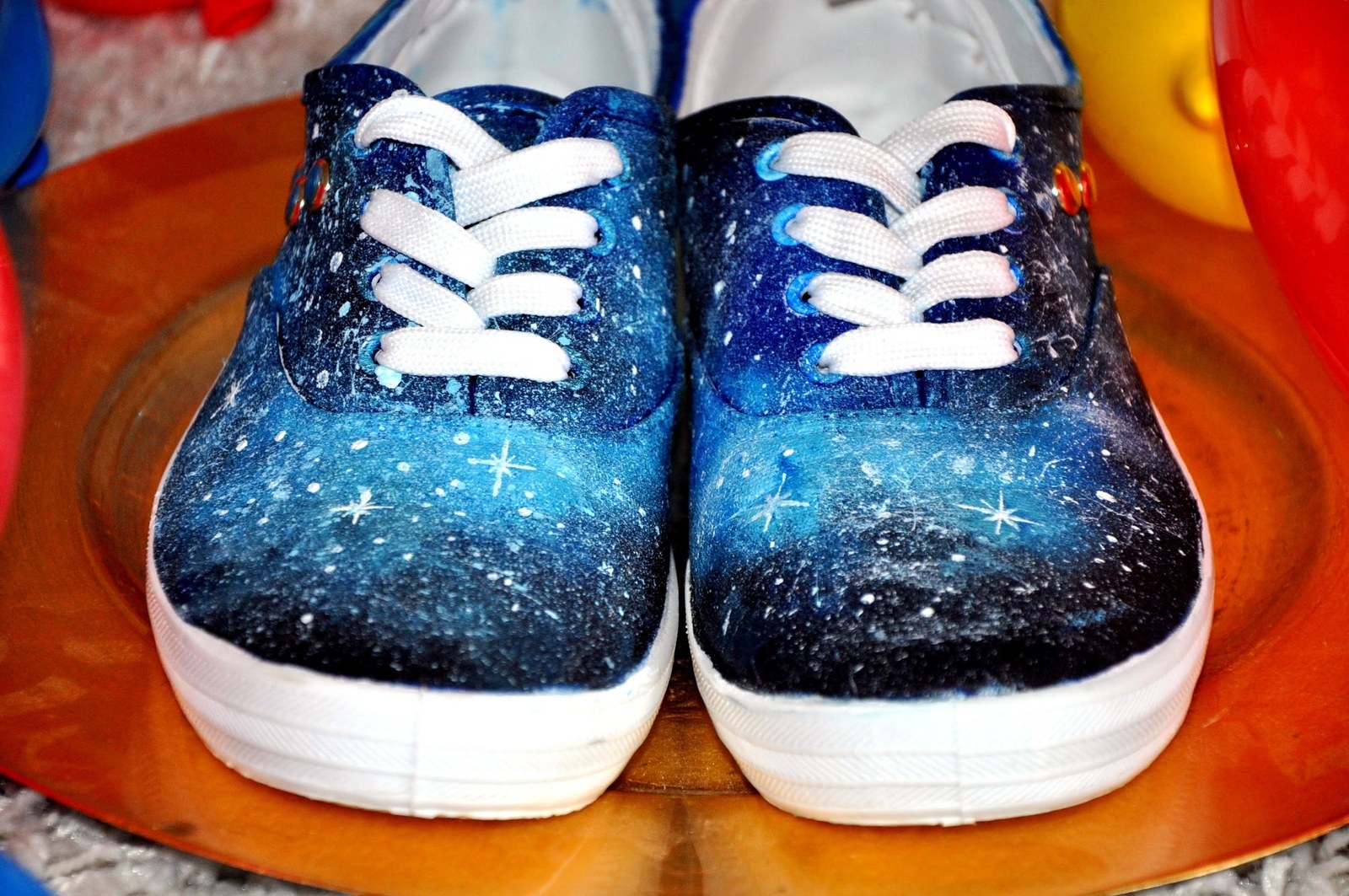 11.
Whip up some homemade play dough...fast.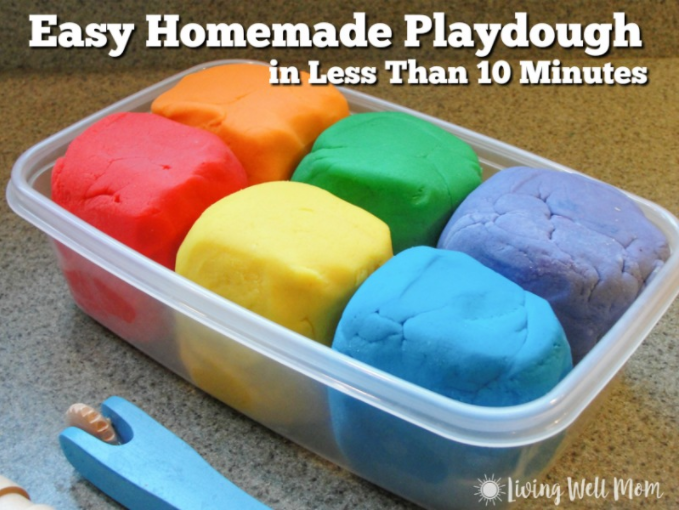 12.
Turn an old skateboard into a supercool shelf.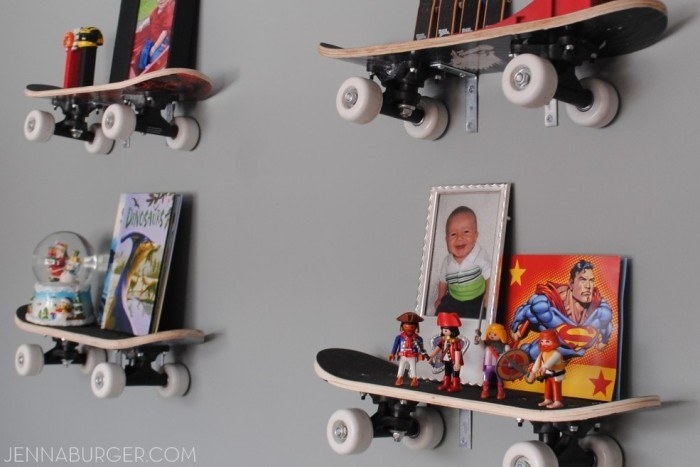 13.
Upcycle an old entertainment center into a kid's dream play kitchen.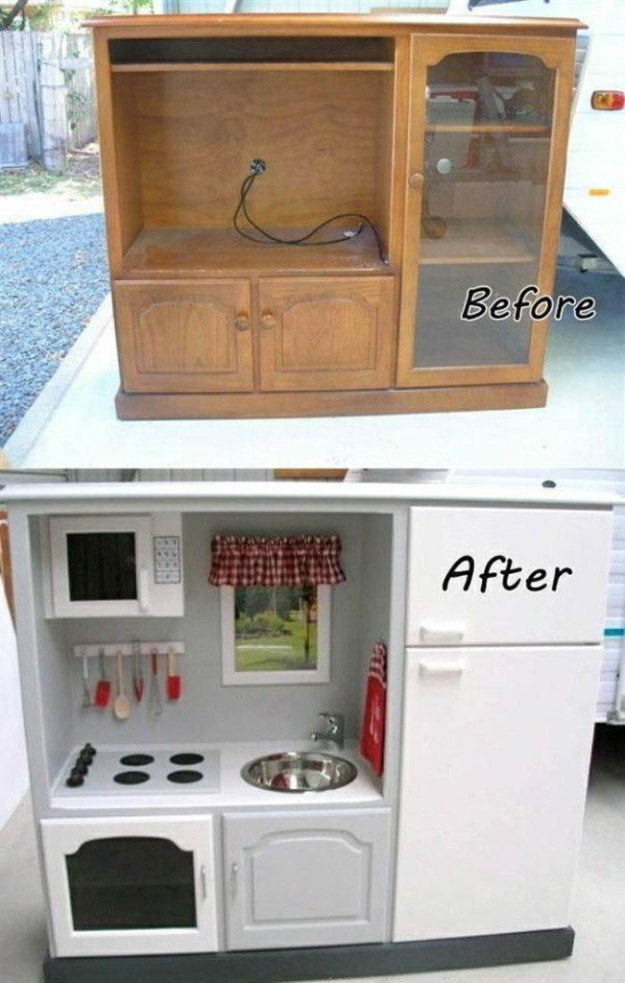 14.
You can also turn an old table into a kid's Lego table.

15.
Make this ultimate Fourth of July craft.
16.
DIY an easy poolside poncho.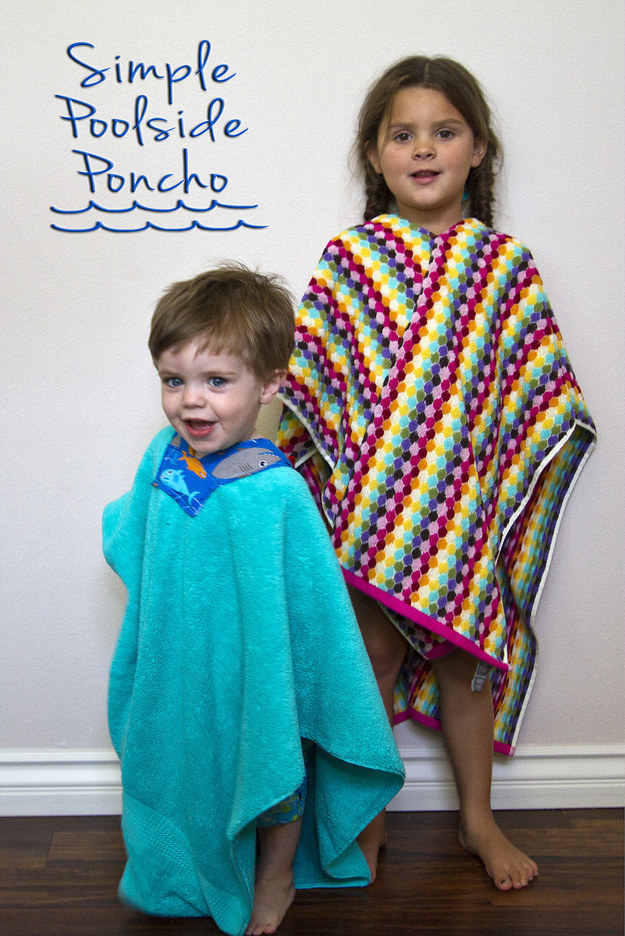 17.
You can also make a poolside towel rack to dry towels and keep you from having to wash them over and over AND over.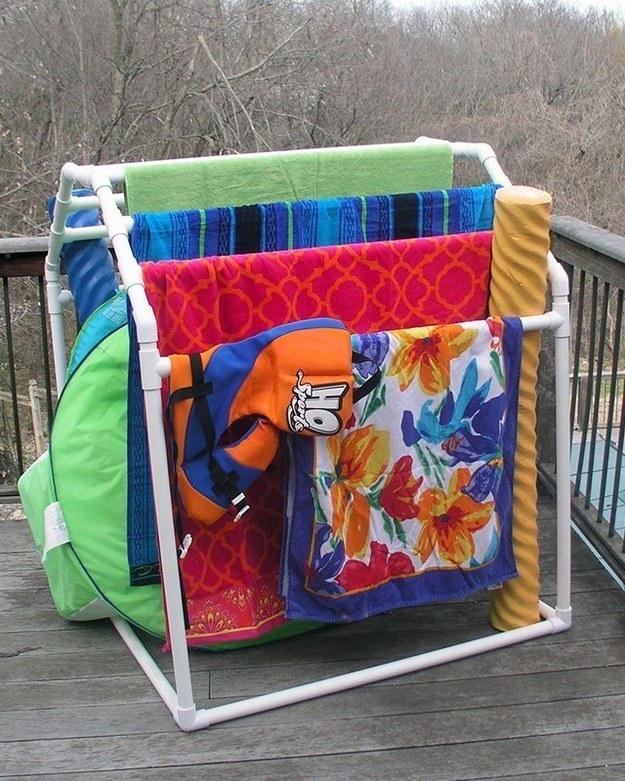 18.
Make *Kanye voice* one of the greatest slip 'n' slides of all time!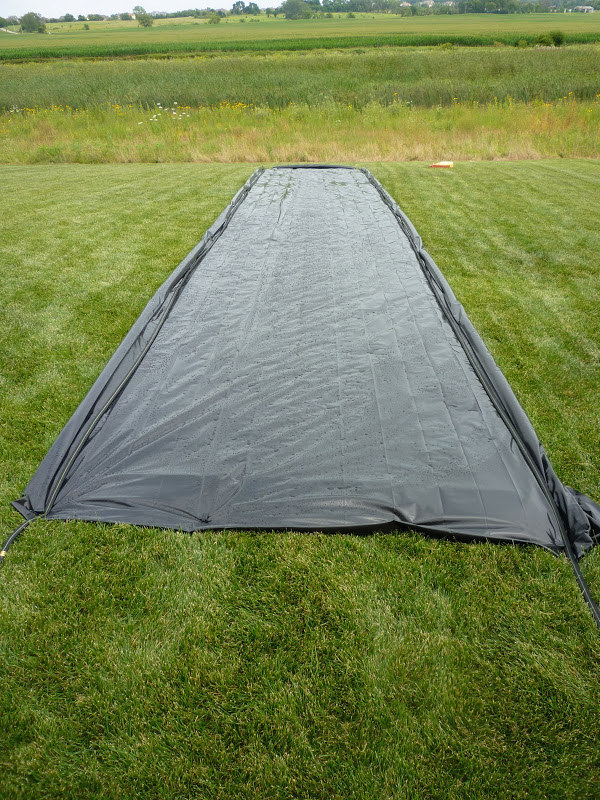 19.
Wow your kids with this magnetic slime.
20.
Forget the great outdoors with this indoor camping playhouse.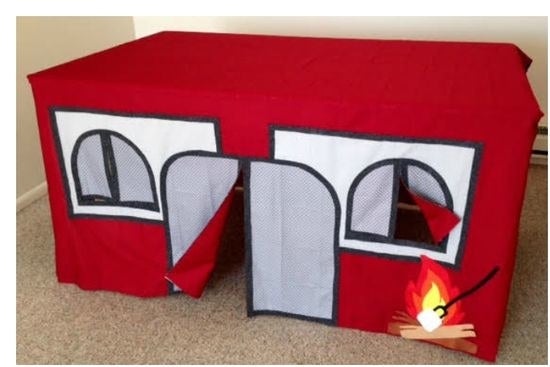 21.
Turn unpaired socks into a faux cacti garden.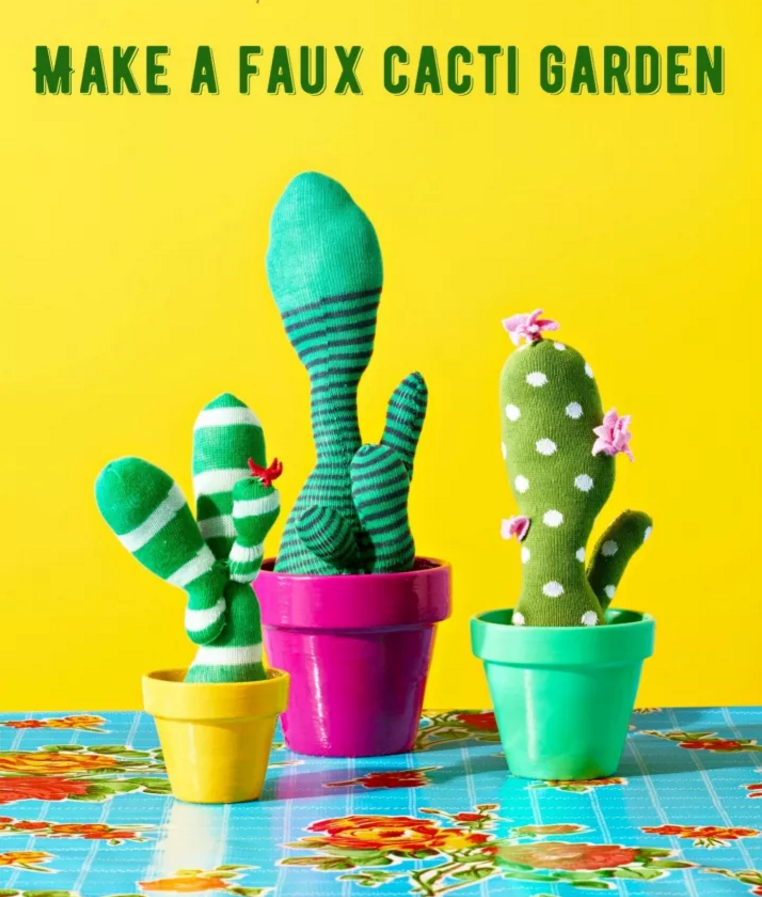 22.
Get rid of clutter by DIYing this stuffed animal chair.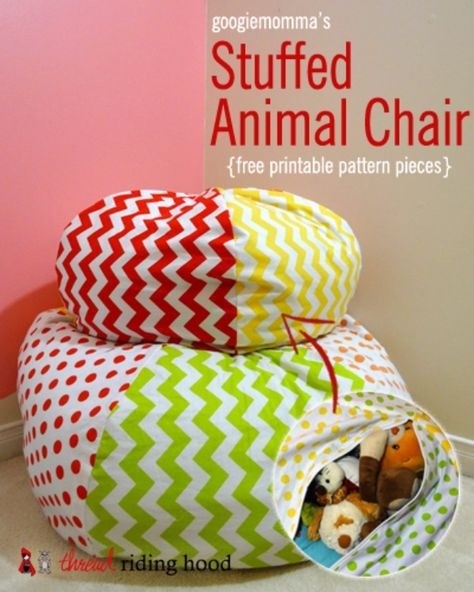 23.
DIY some no-sew Minecraft pillows.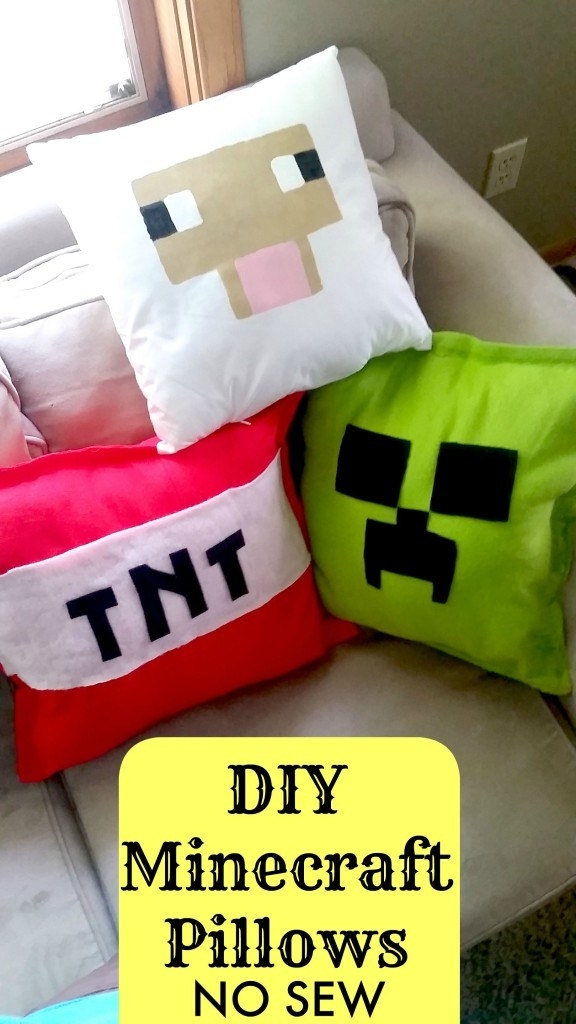 24.
Have an afternoon of fun with this DIY you can make in seconds for basically nothing.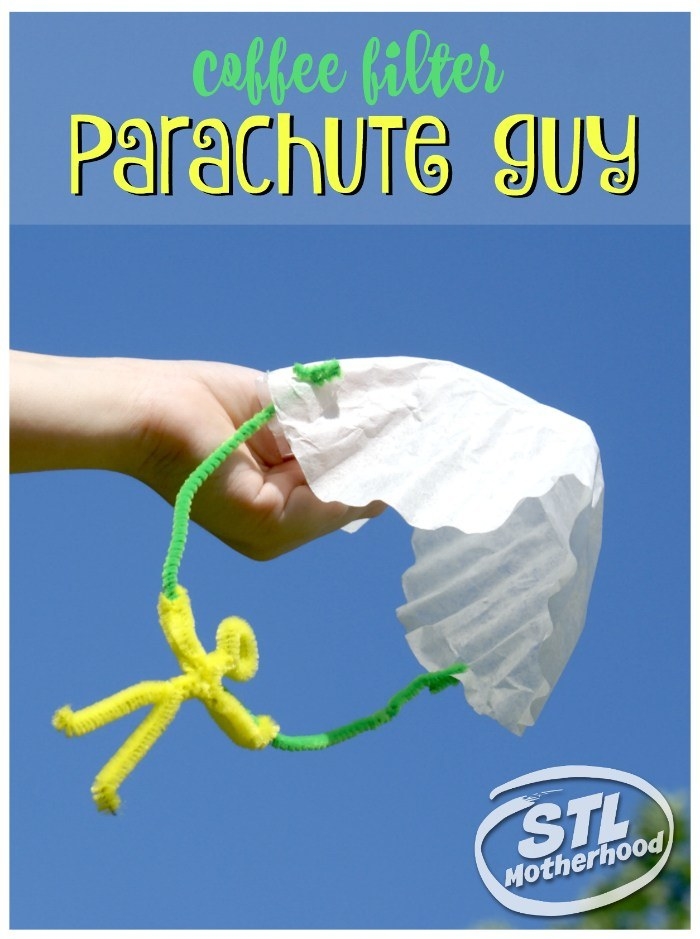 25.
Impress your kids by making Lego soap.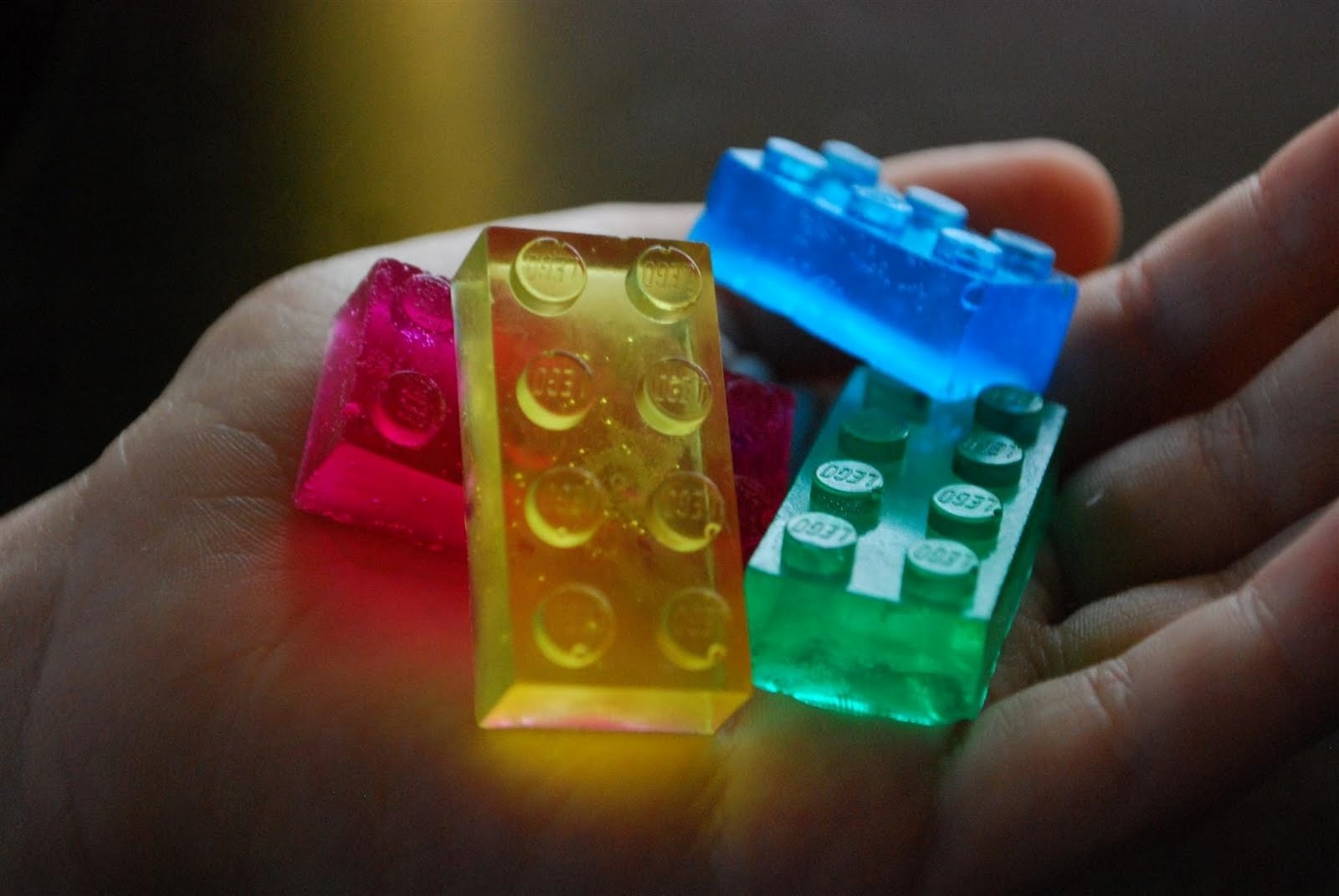 26.
You can also make "goldfish in a bag" soap...which is adorable.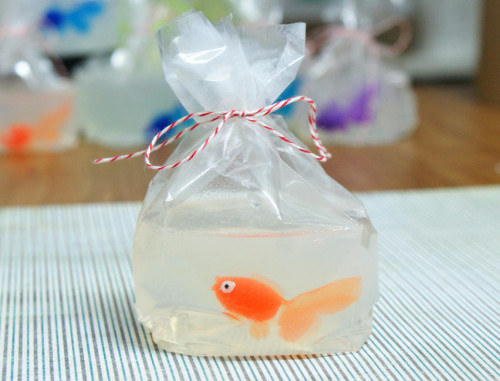 27.
Here's one more fun soap DIY — shark attack!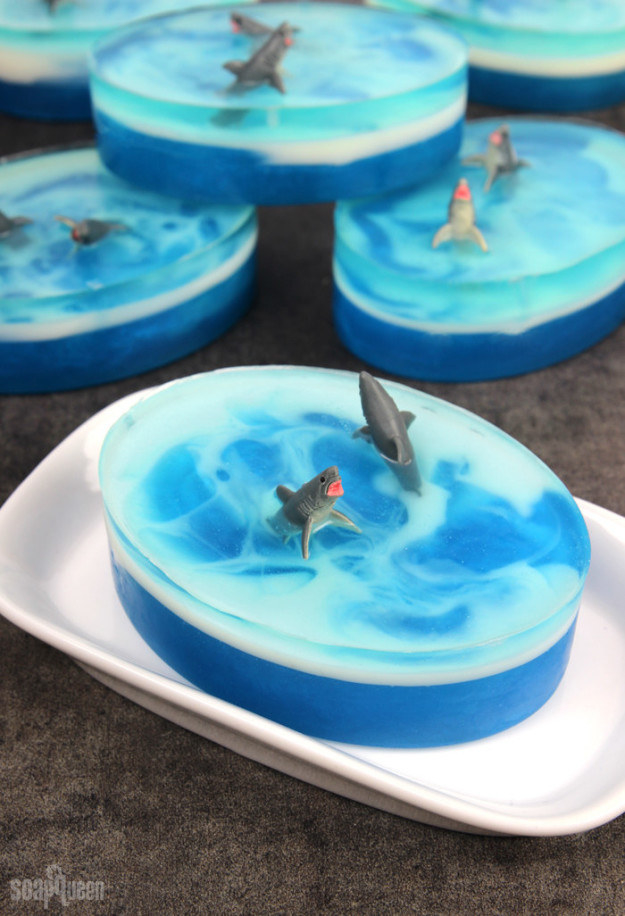 28.
Repurpose an old tire into an en-tire-ly original kid's seat.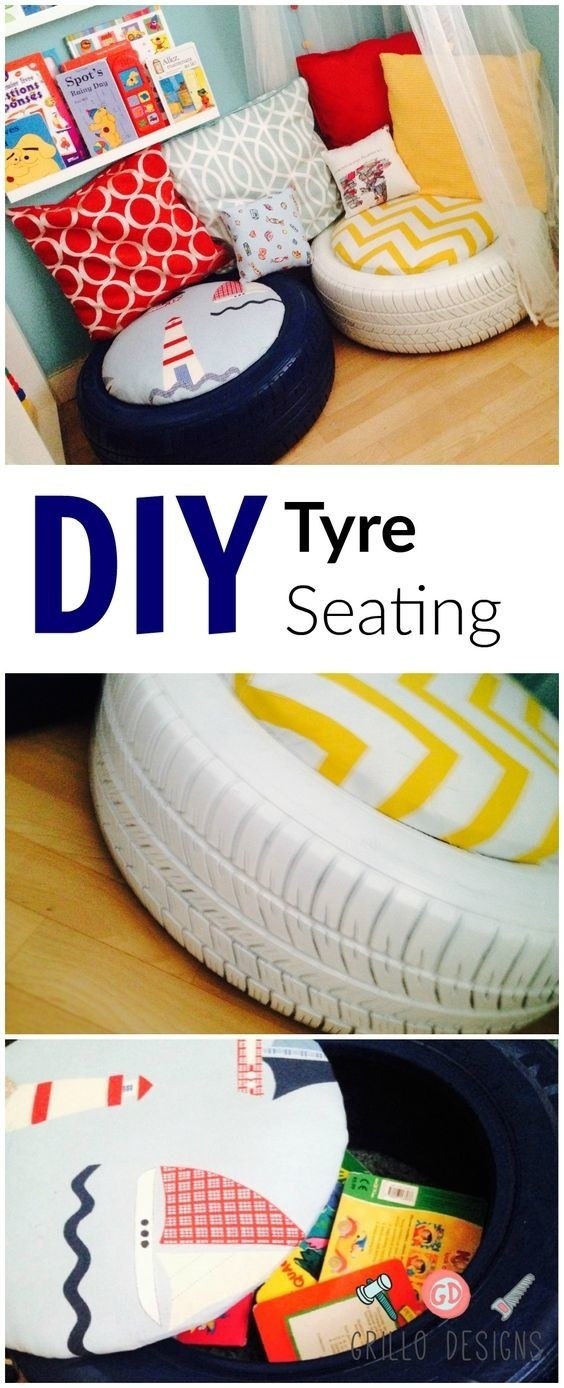 29.
Put this skateboard swing in your backyard.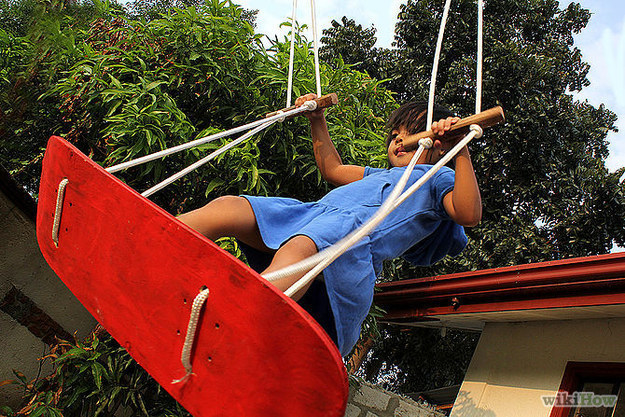 30.
Use Kool-Aid to make the most colorful play slime ever.
31.
You can also whip up some glow-in-the-dark play dough.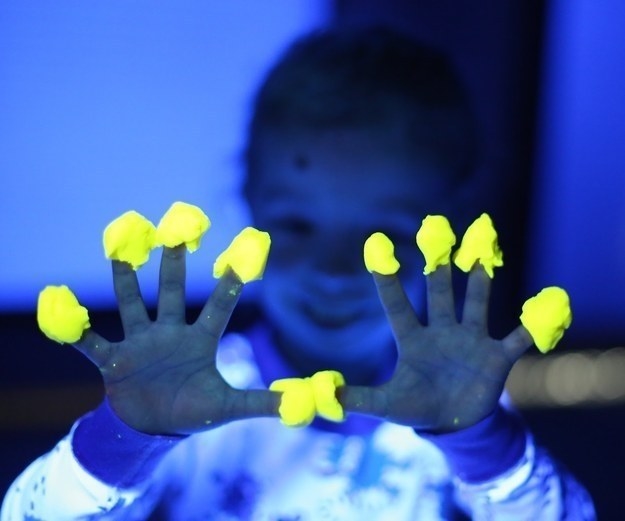 32.
An old lamp + action figures = the coolest kid's lamp ever.
33.
DIY the ultimate Lego play desk.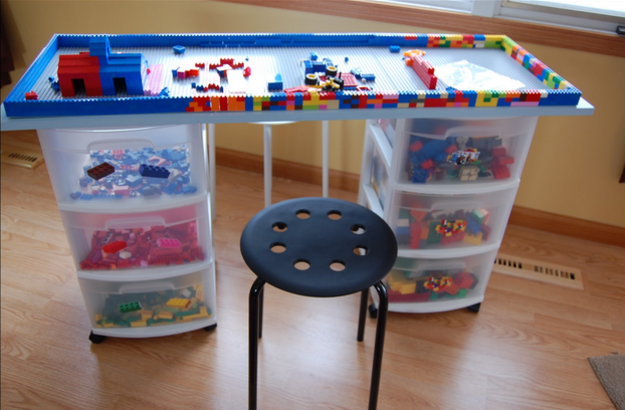 34.
Keep your small-fry busy way longer than usual with this toddler busy board.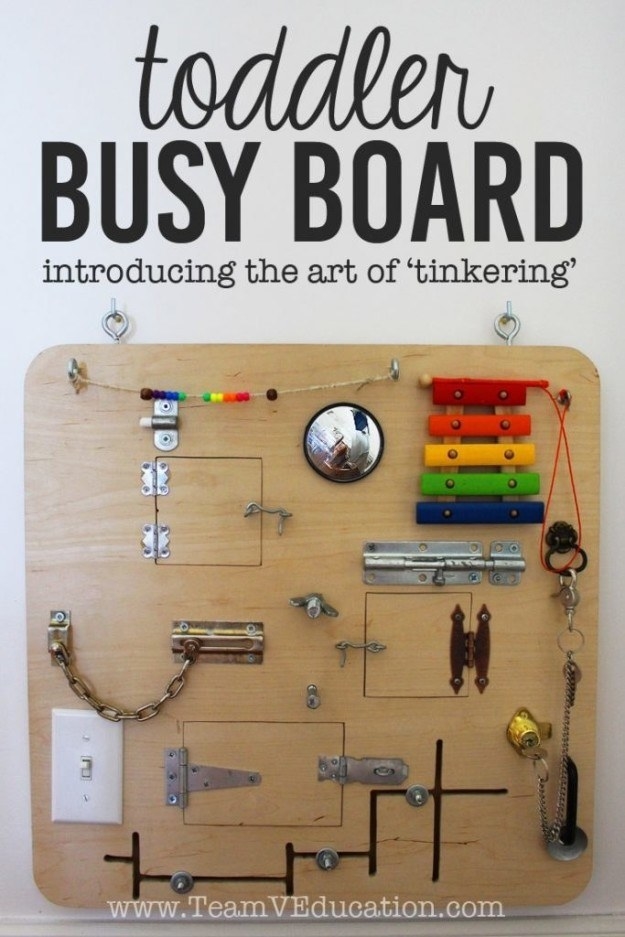 35.
Make your kids this adorable "Wee Mouse Tin House."
36.
Make a see-through outdoor painting easel.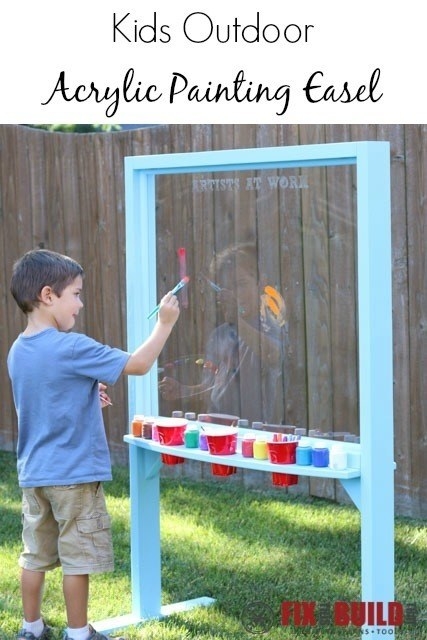 38.
Have a blast outside with this sidewalk foam paint.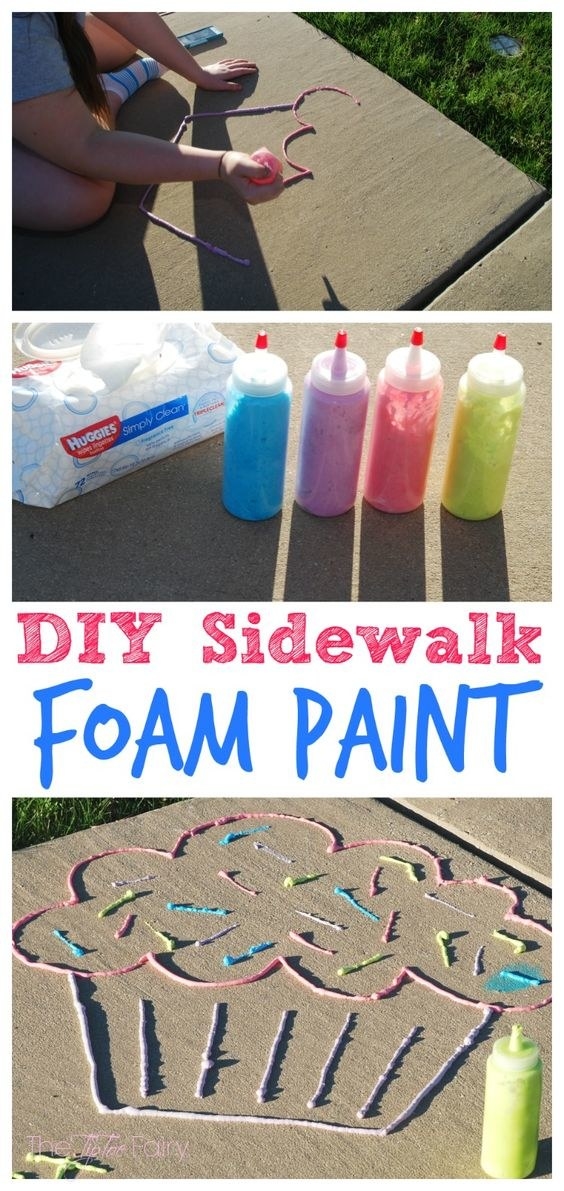 39.
Use PVC pipe to make the ultimate at-home ball pit.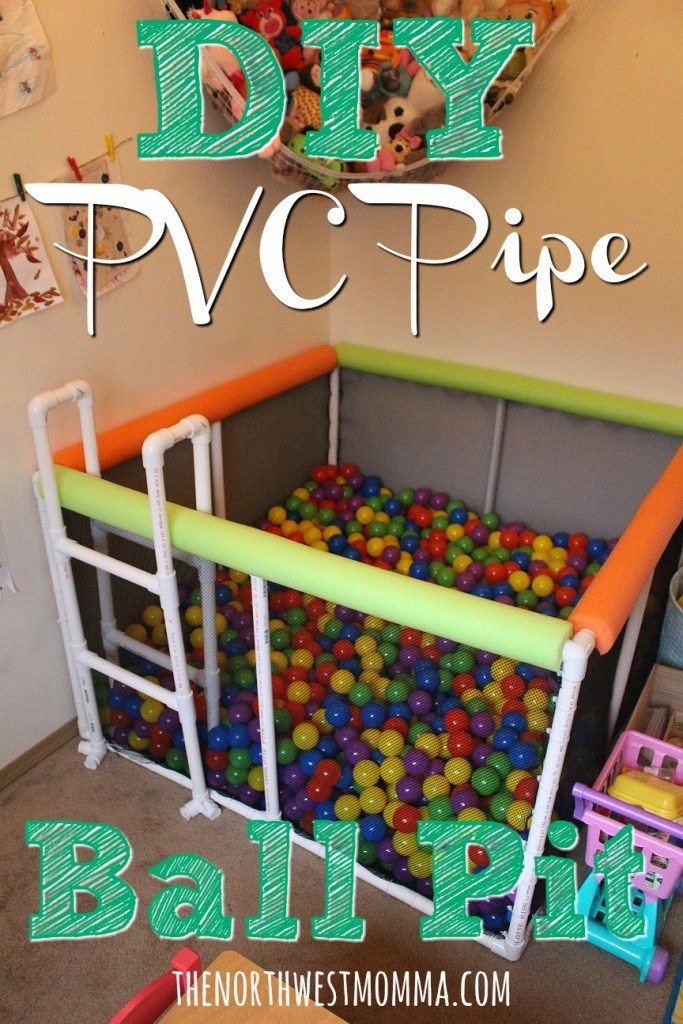 40.
Make this froggy sensory bag that's perfect for a baby.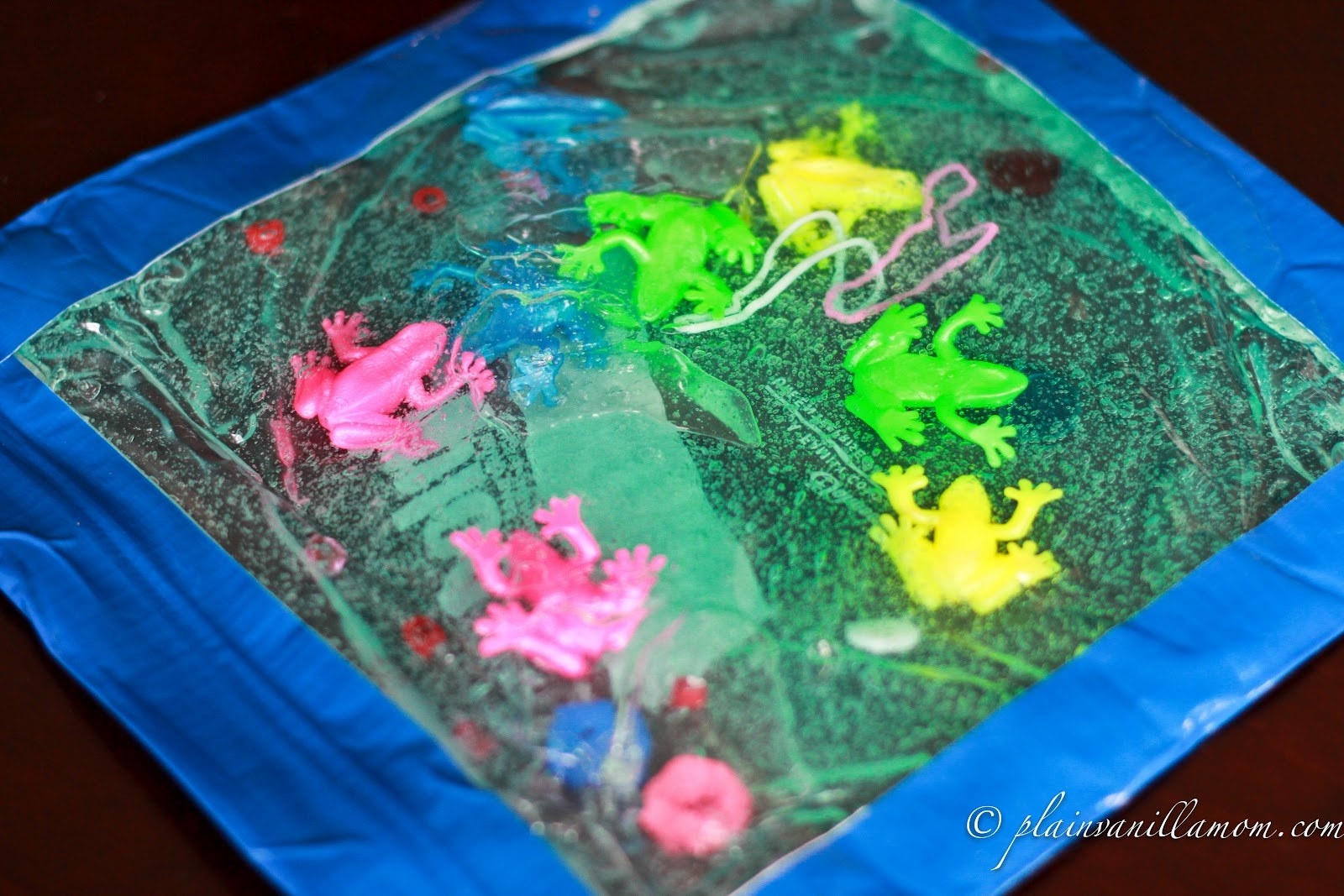 41.
Use cookie sheets to make easy-to-use chore charts.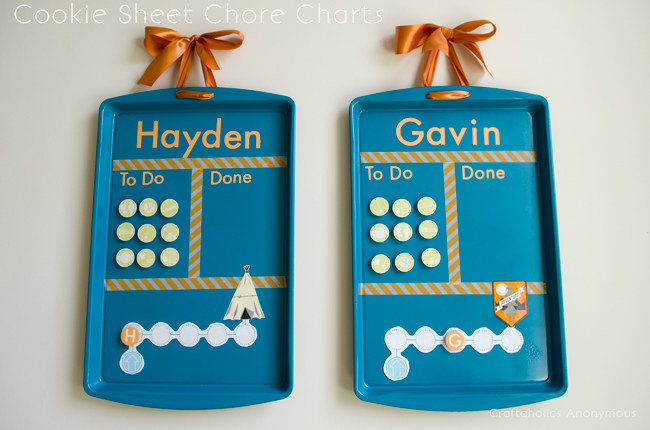 42.
DIY a lap buddy for your fidgety kiddos.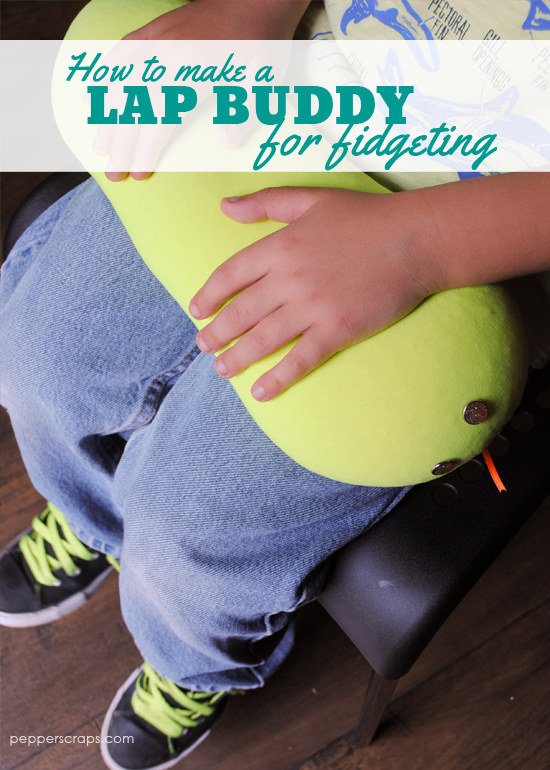 43.
Simplify mornings by making a DIY breakfast station.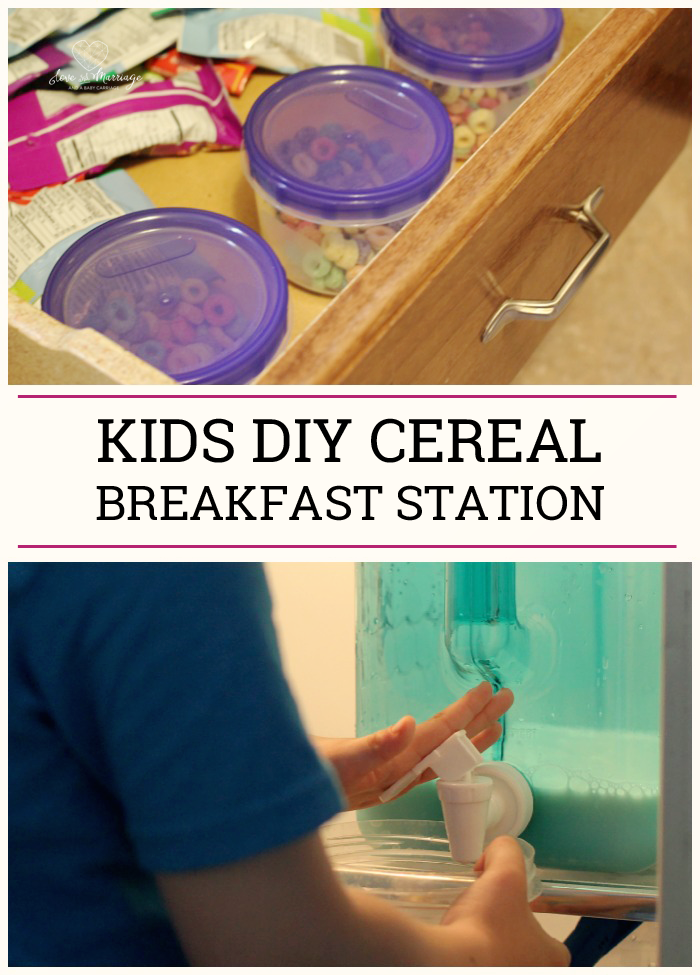 44.
Transform a dino toy into these unforgettable bookends.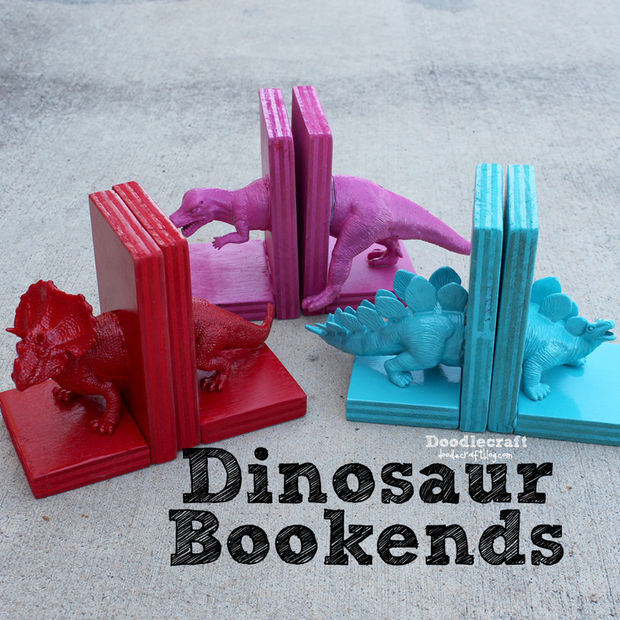 45.
Make storing Hot Wheels cars a whole lot easier.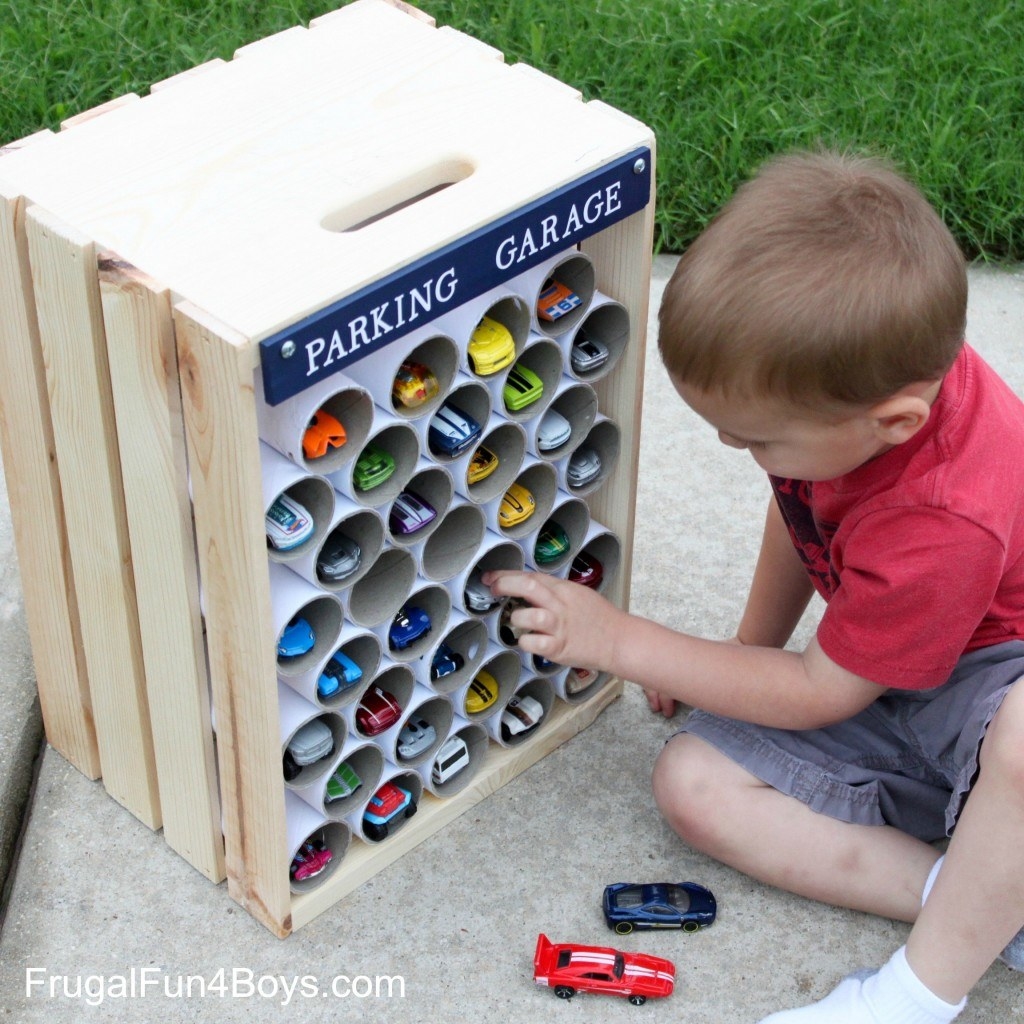 46.
Help your kids stay on routine by making this after school clock.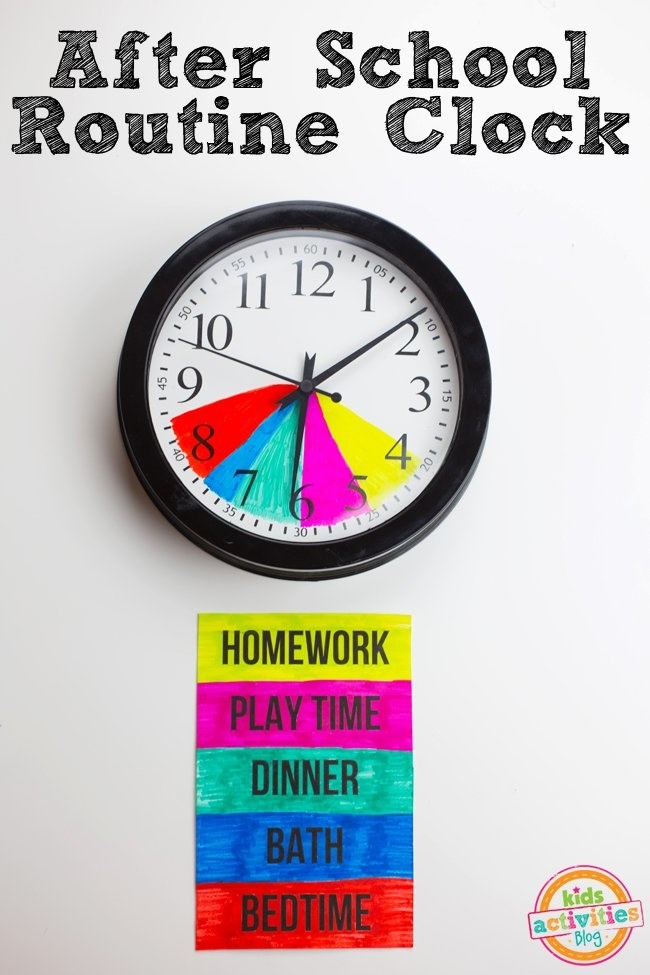 47.
Have an outdoor movie night...DIY style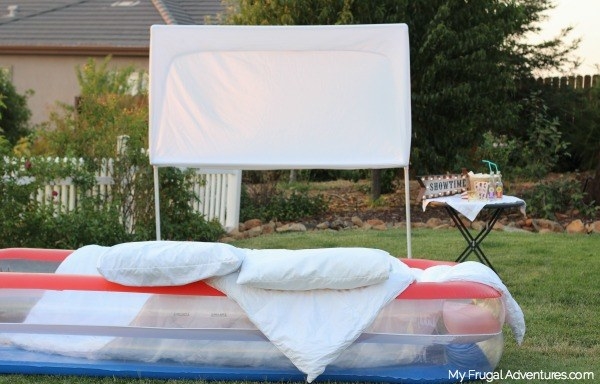 48.
Get in the swing of summer by DIYing this platform swing.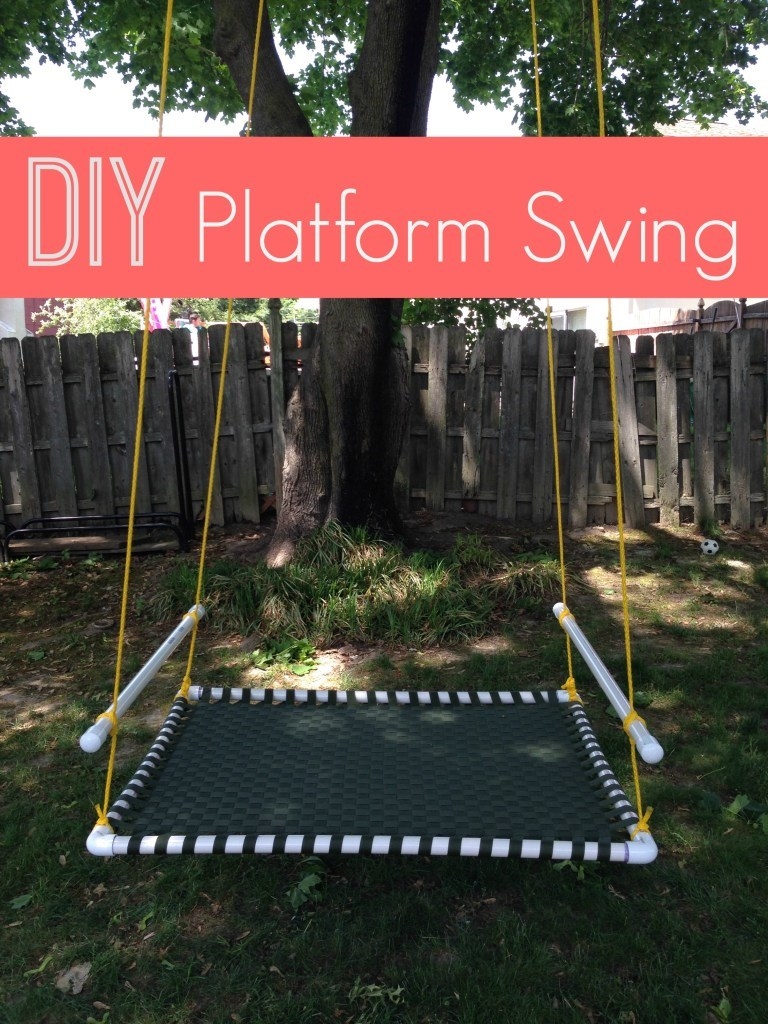 49.
Keep track of your kids' growth spurts with this giant ruler/growth chart.
50.
DIY your very own kinetic sand.
51.
This spill-proof watering can will encourage your kids to help in the garden.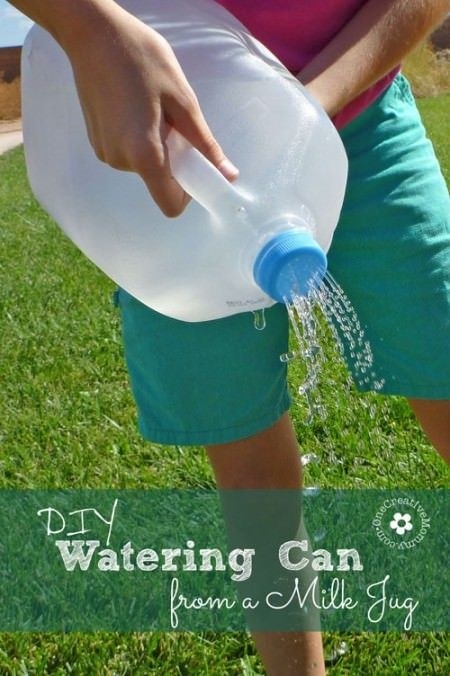 52.
DIY a play stand for a super sweet, er, sweet shop.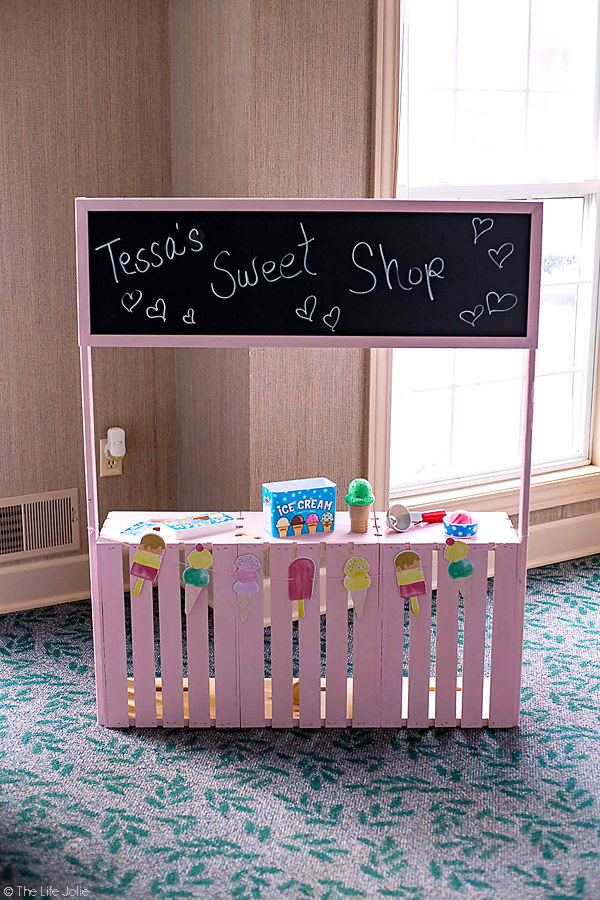 53.
Upgrade your backyard by DIYing an outdoor chalkboard.
54.
Brighten up a room by making these cute mushroom stools.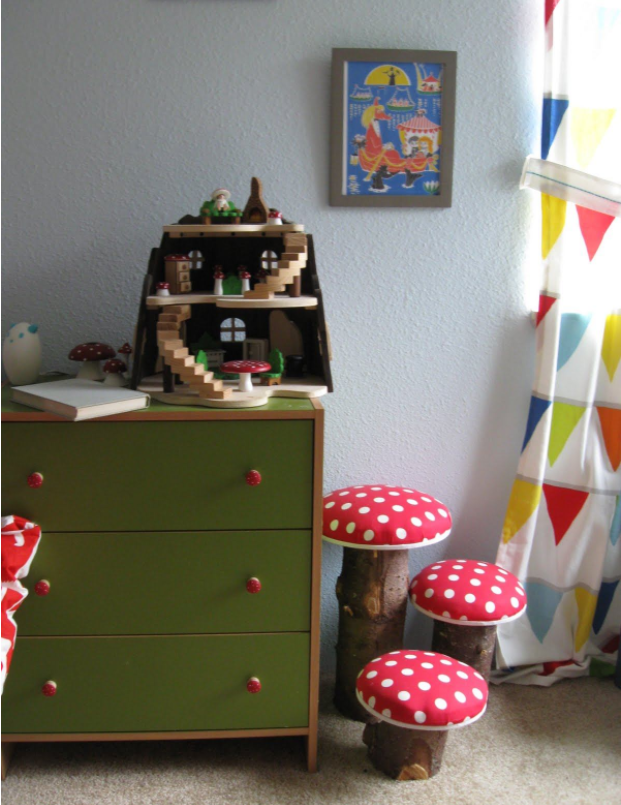 55.
Use dollar store baskets to DIY this quick and easy storage shelving.

56.
DIY this ball corral to keep your little athlete's gear in place.
57.
Transform an old shampoo bottle into an adorable pencil/pen-holding monster.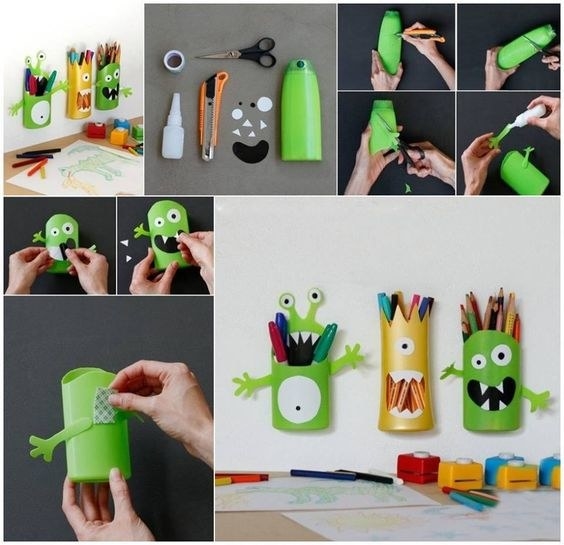 59.
Transform pool noodles into fun (and safe) lightsabers.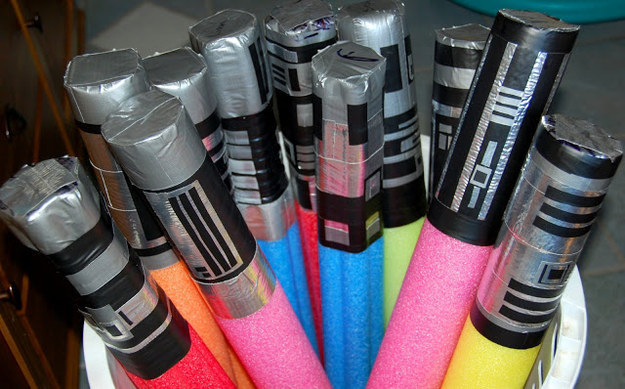 60.
Keep your carpets clean this summer with this DIY foot-washing station.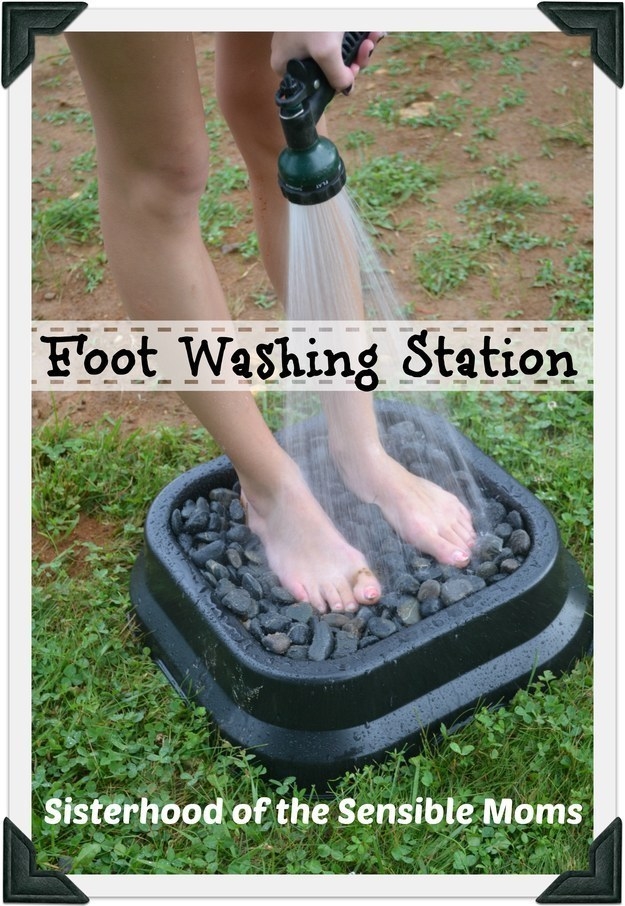 61.
Make your own version of these impossibly adorable family handprints.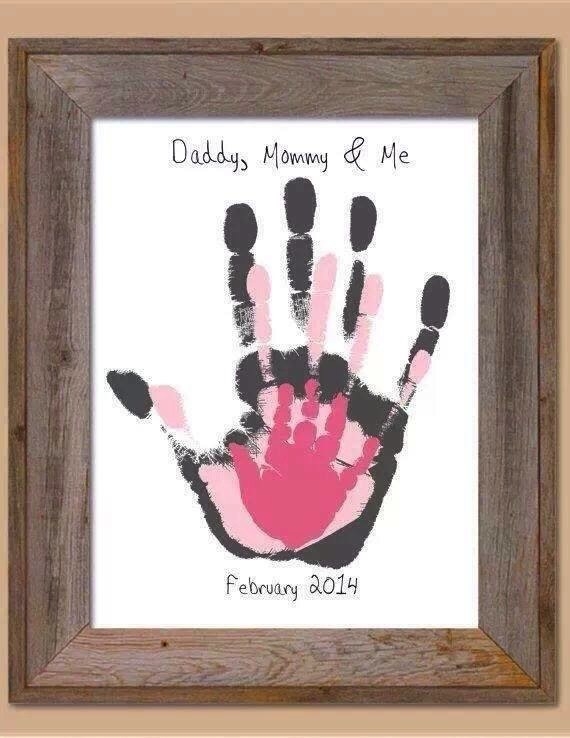 62.
Impress your kids with these bracelets made out of popsicle sticks...really!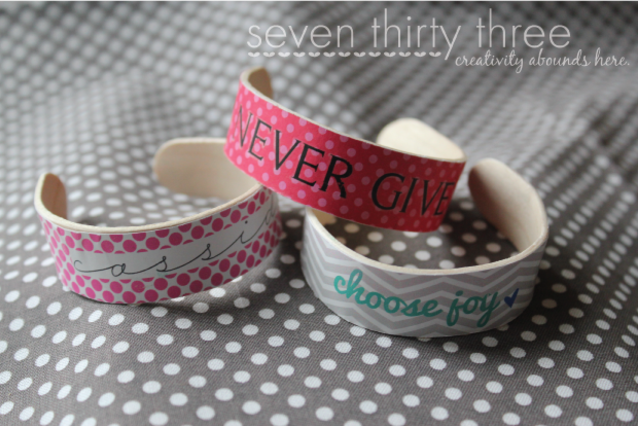 63.
Create your own backyard American Ninja Warrior training course.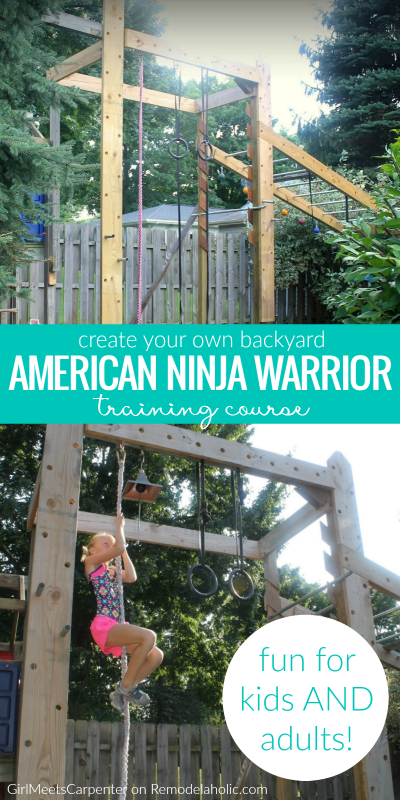 64.
Thrill your little Trolls fan by making this easy headband DIY.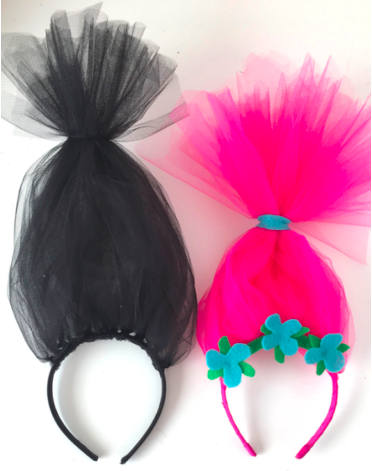 65.
Transform used soda bottles into adorable jet packs.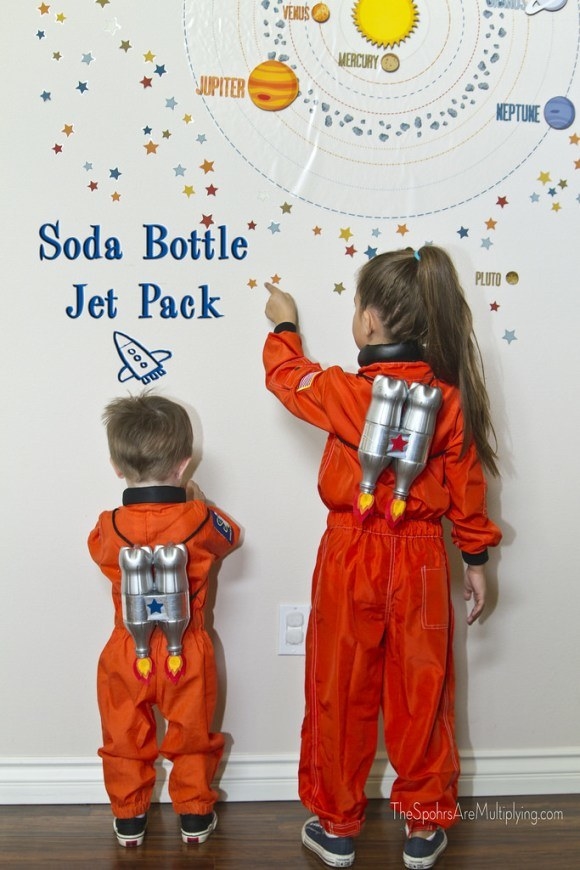 66.
DIY a reading nook that is the definition of cozy.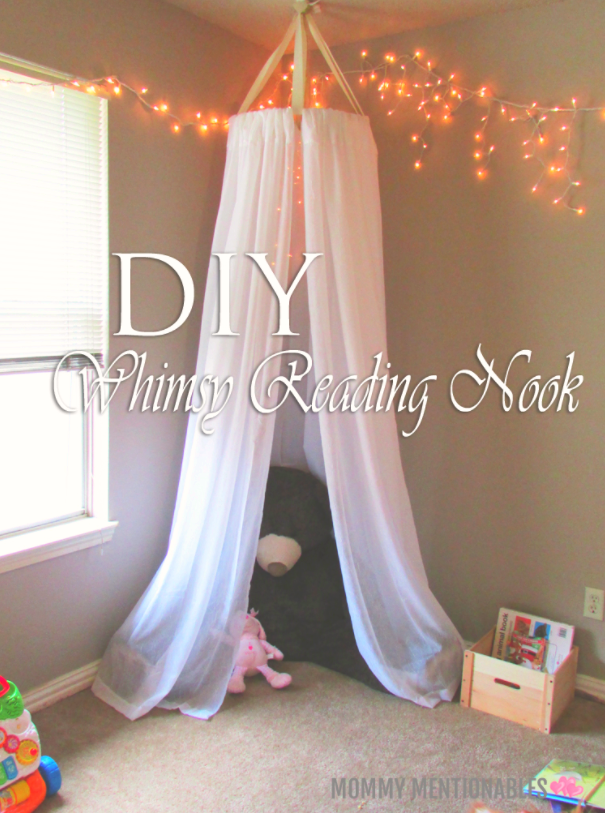 67.
Help your kids learn about any subject by DIYing this Jeopardy-style game board.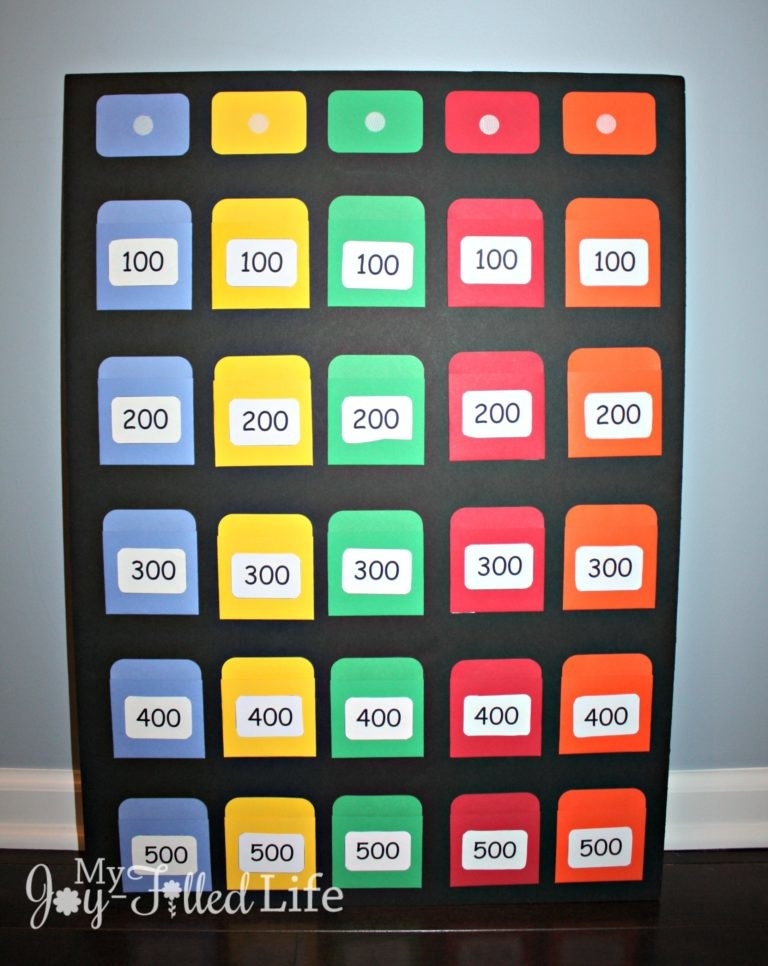 68.
Make your kids a cheap and easy pillow bed.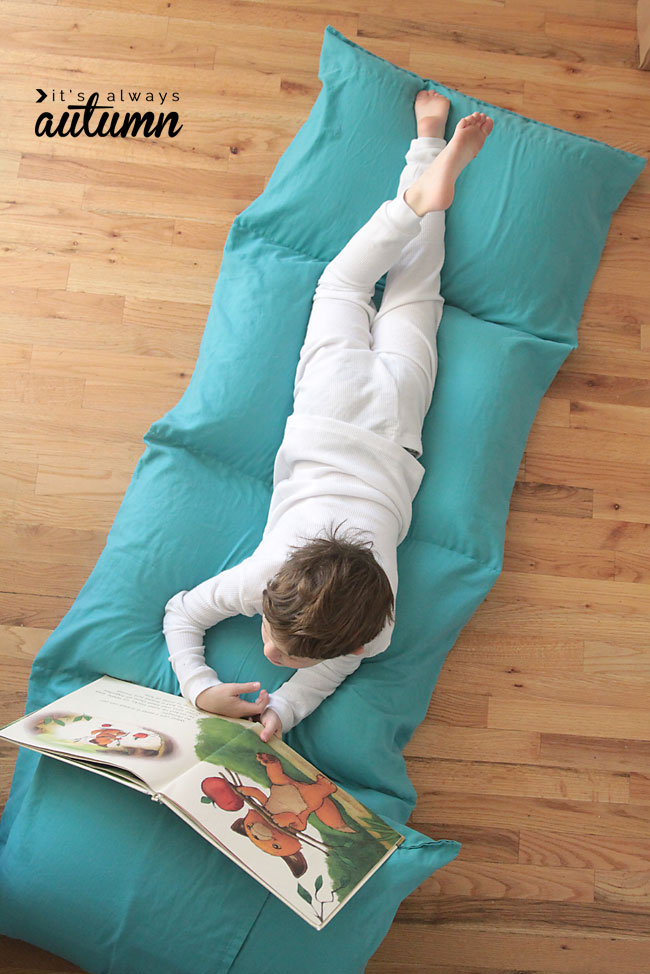 69.
DIY your kids this no-sew slice of cake pillow.
70.
DIY a family shoe rack so your kids will no longer ask, "Where are my shoes?"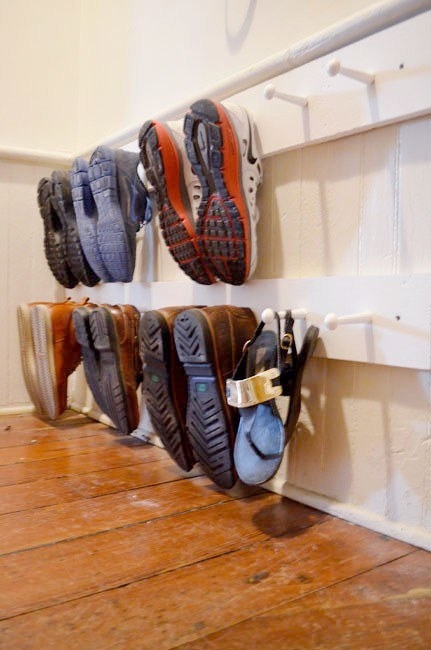 71.
DIY this Super Mario Bros. mural for babies of all ages.
72.
Want to do something original in the backyard? Make this airplane swing.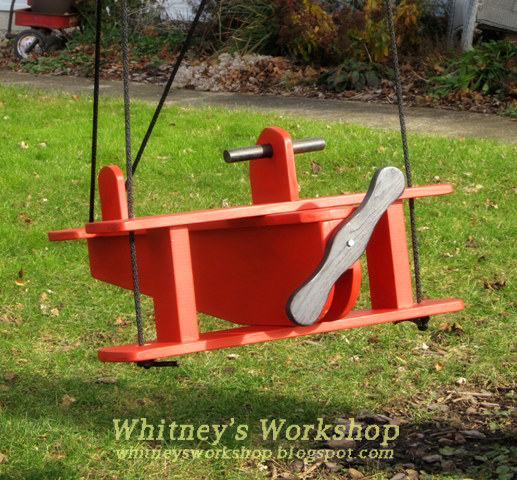 73.
DIY a fruit and veggie bin with dividers.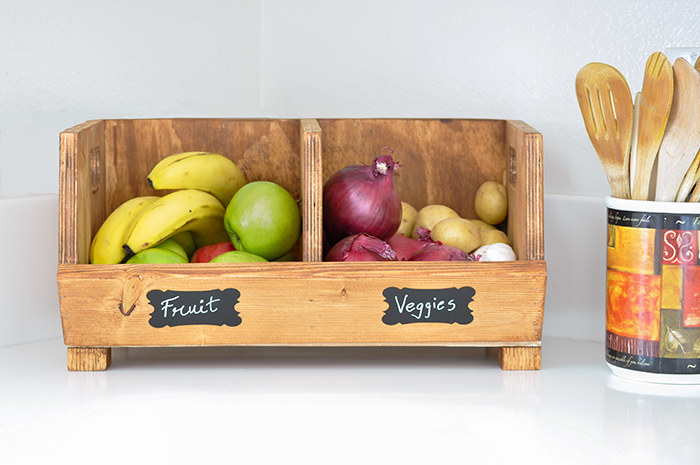 74.
Set up a robot-building play station.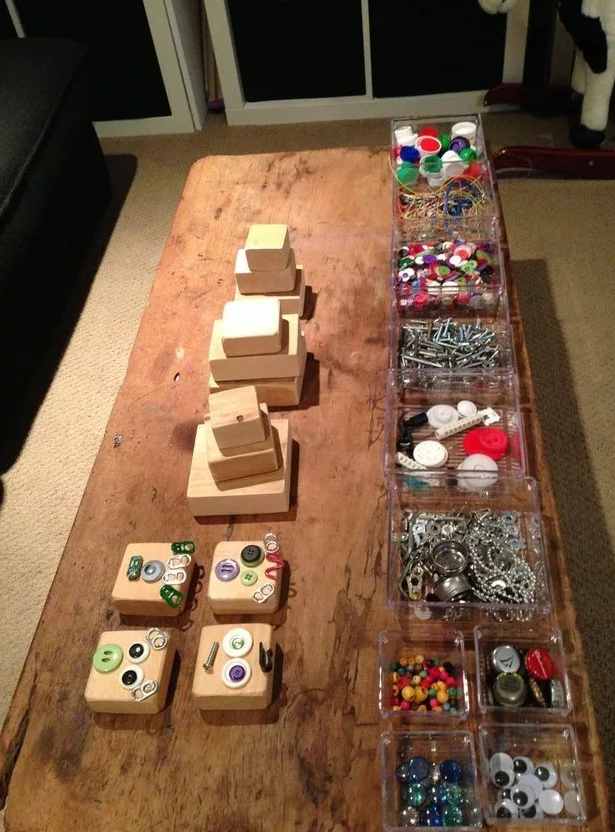 75.
And finally — make a bookshelf on wheels!