Let me start this post by saying:
And by YOU PEOPLE, I mean the nasty weirdos who did the things that led to signs like this being put up: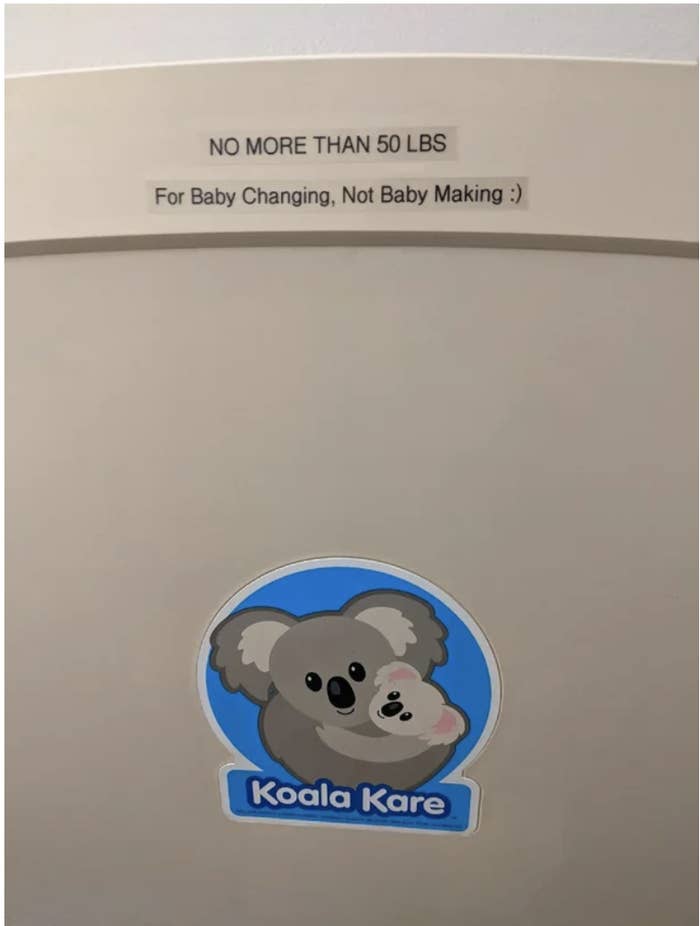 Honestly, I can't believe these signs have to exist out in the world. I mean, look...JUST LOOK:
1.
Tell me this sign wasn't repurposed FOUR DAYS LATER.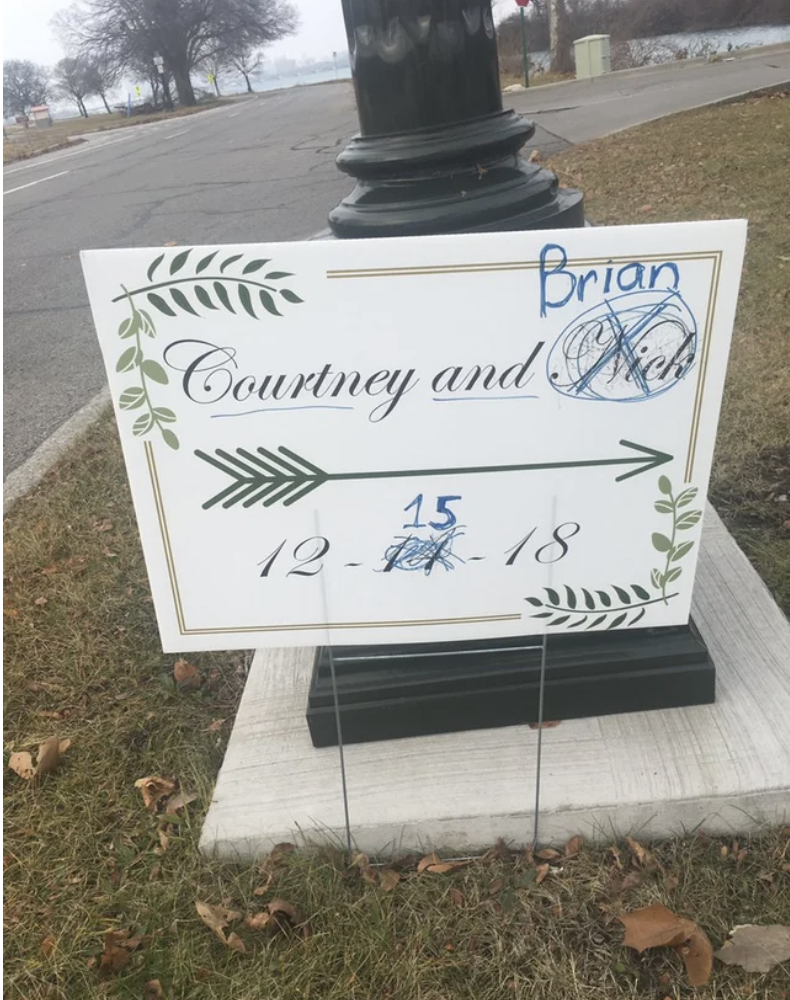 2.
And why are people sunbathing and having barbecues at the cemetery?!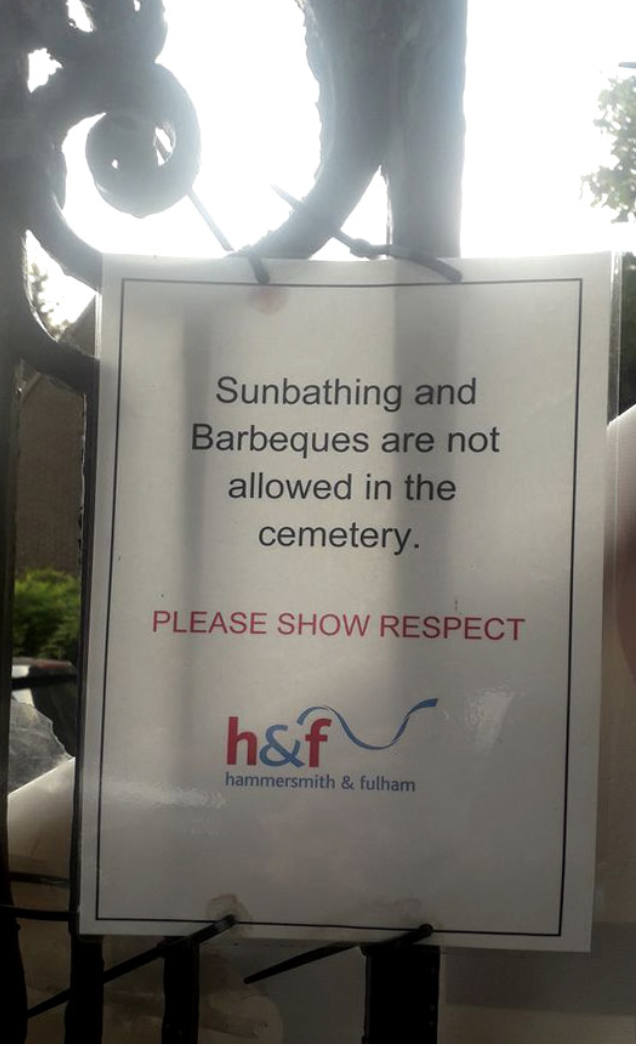 4.
And can we please shut down the fraternity that hung this sign...like yesterday?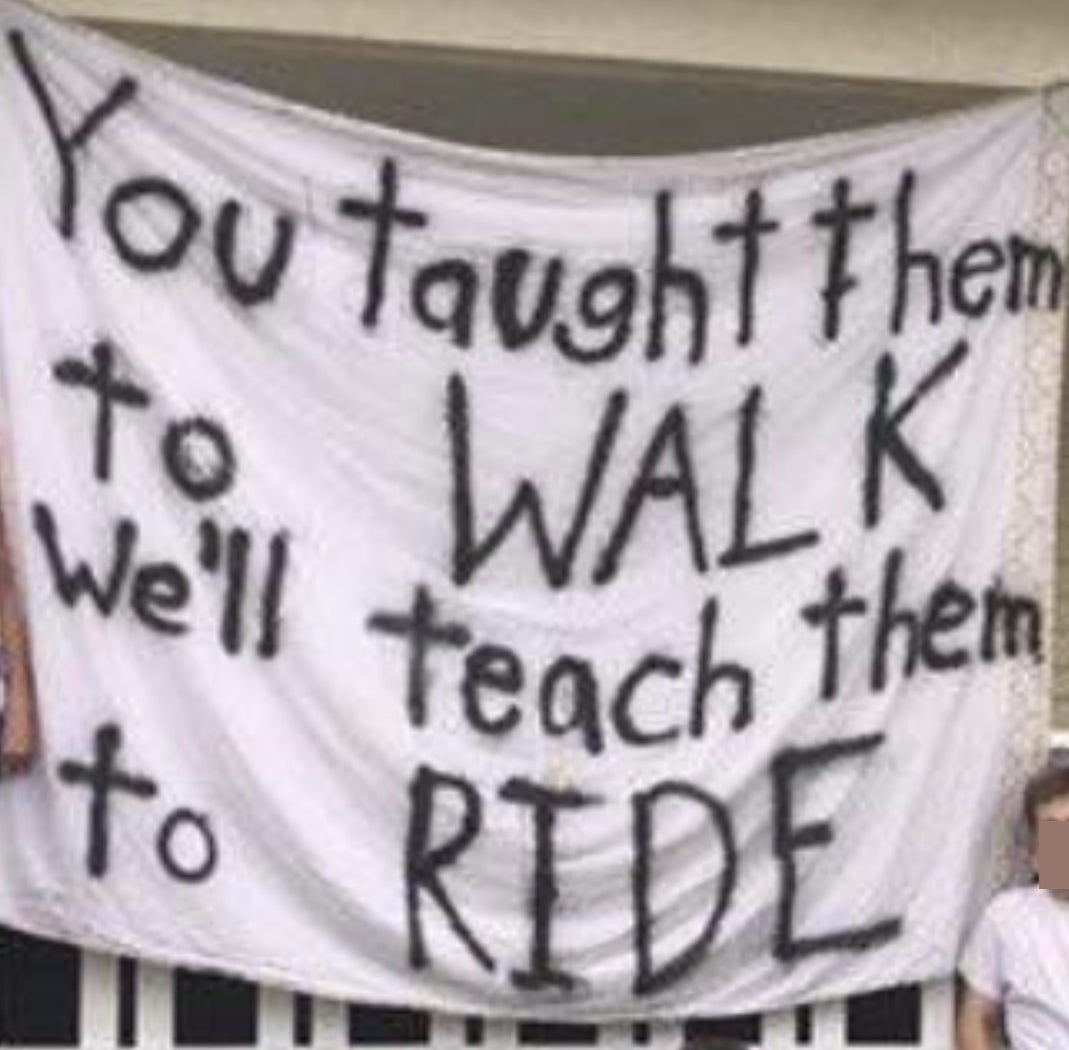 5.
Who is the monster who palmed a giant ball of potato salad and inspired this sign?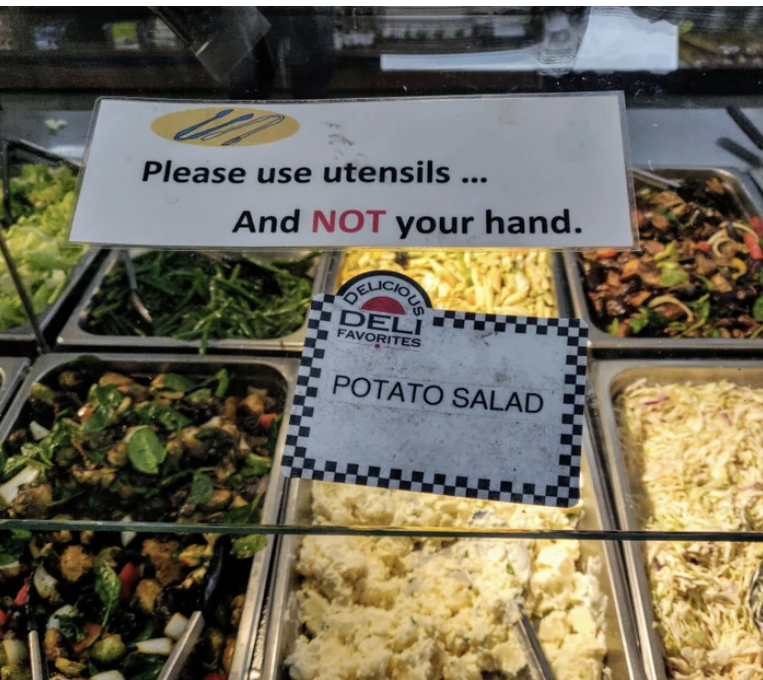 6.
Just how high ARE the people coming into this place to get pancakes?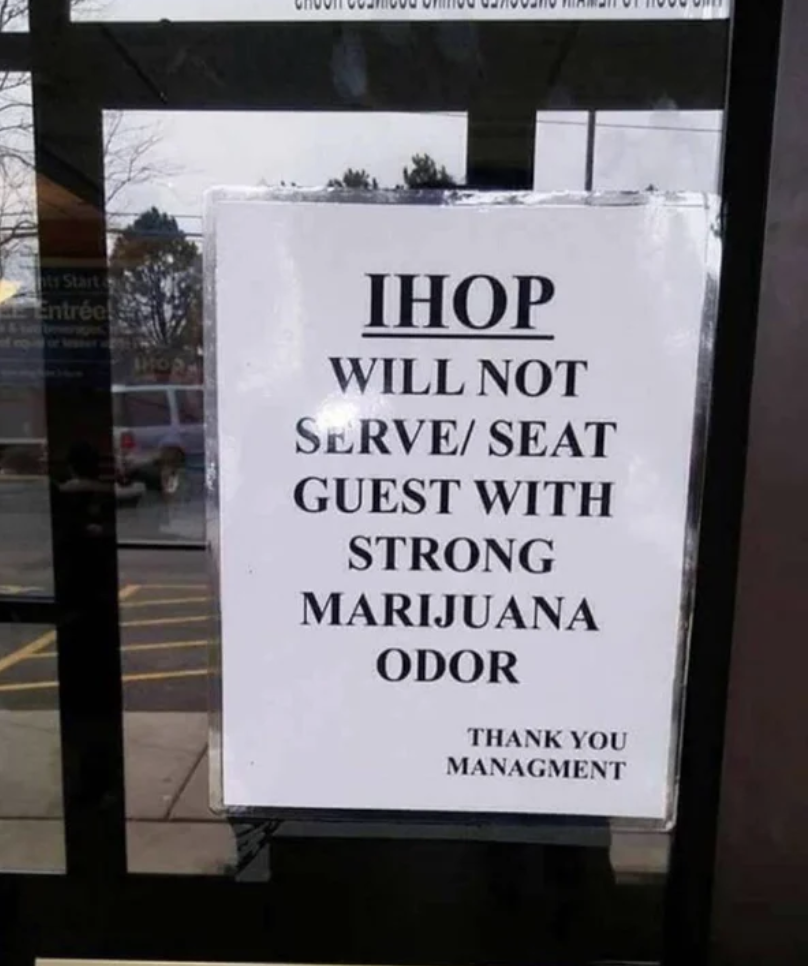 7.
Ugh...did someone die at this dentist's office?!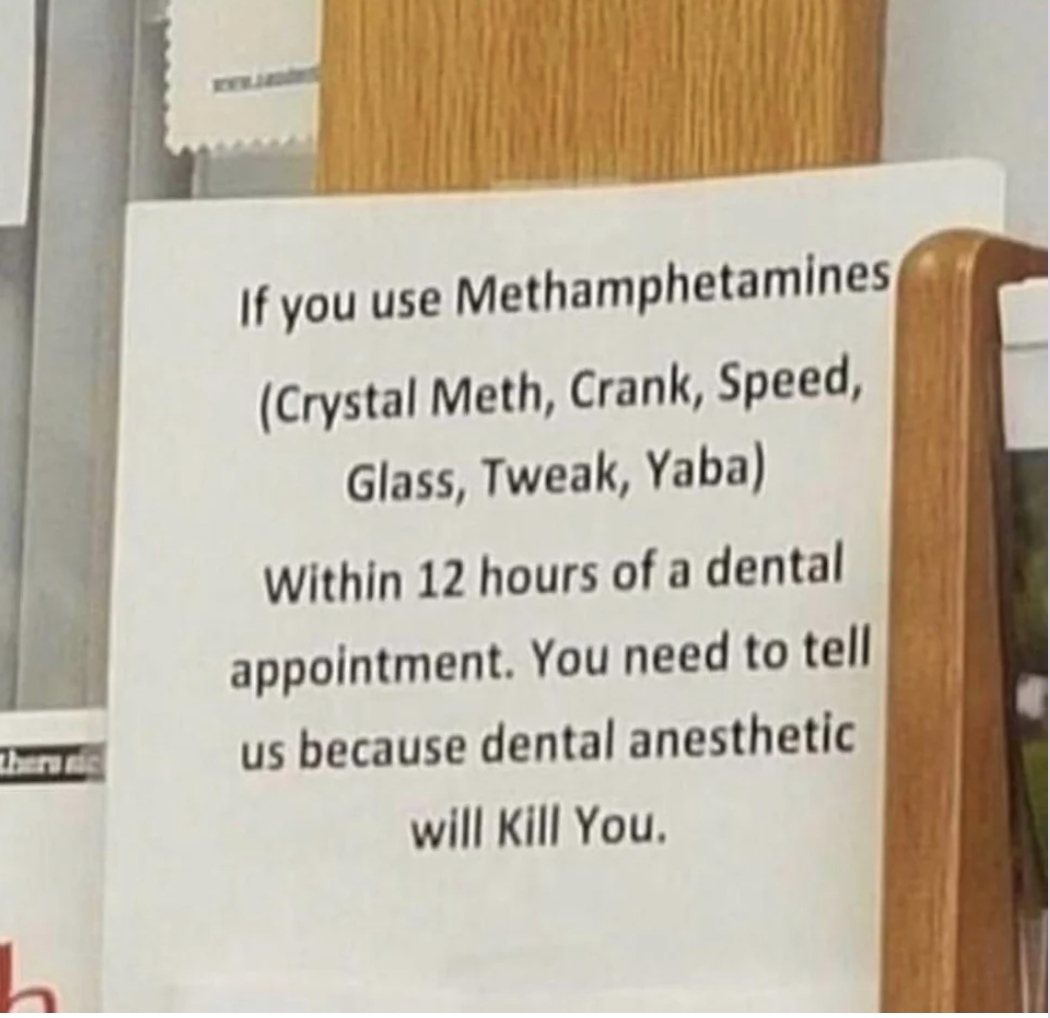 8.
Can you believe this is a preschool bathroom?!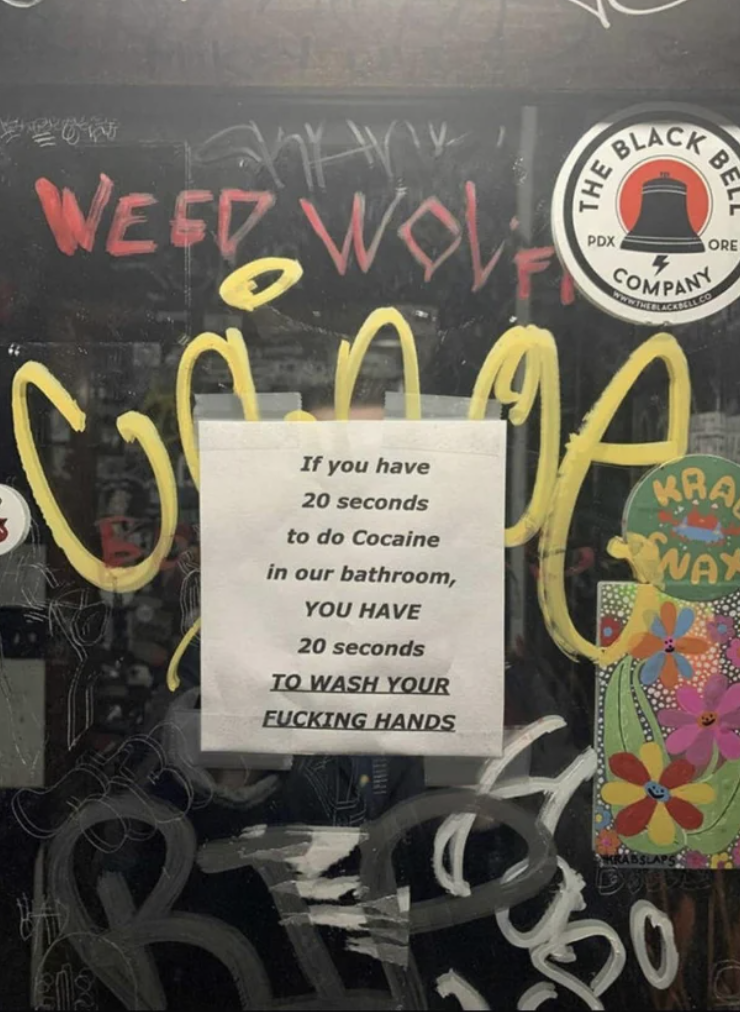 9.
Men...please stop asking, OK?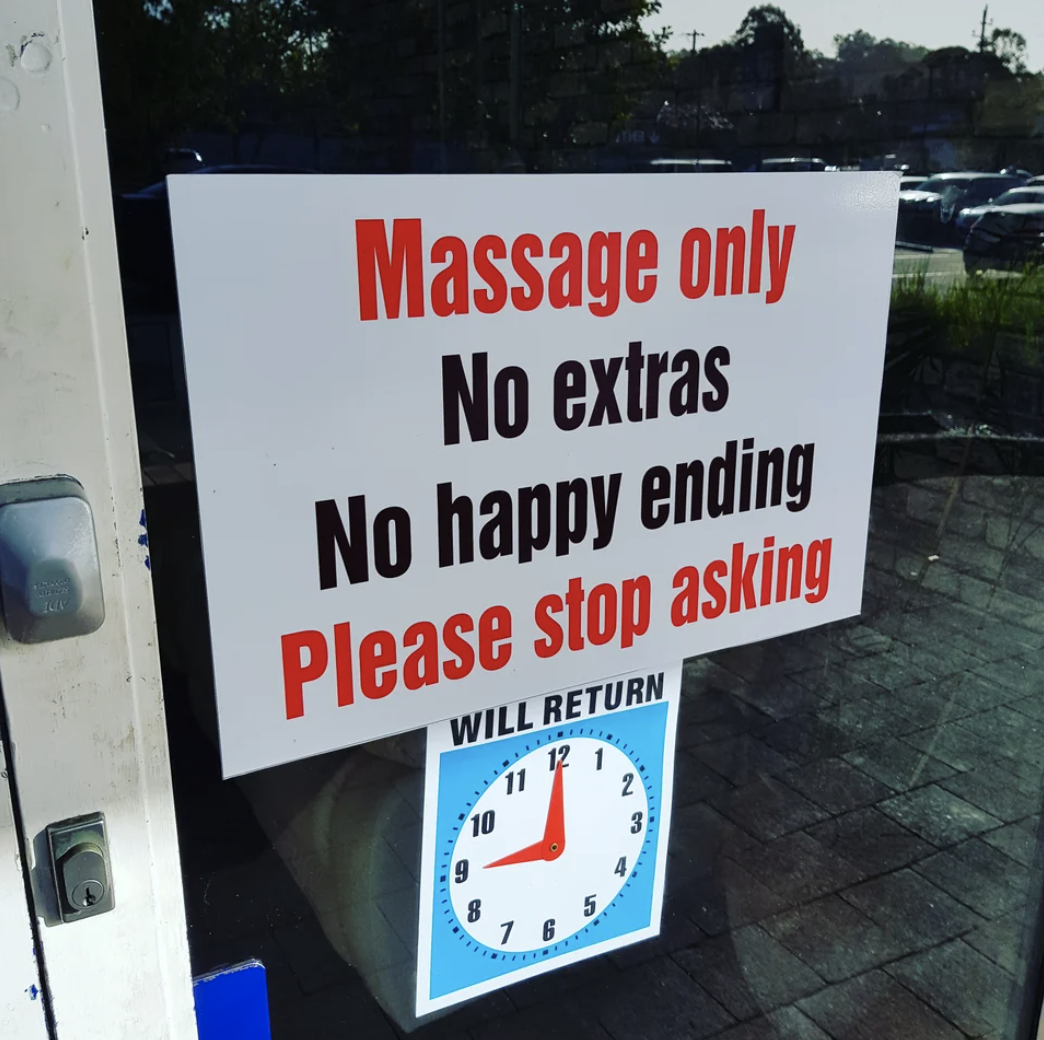 10.
And my lord...if any of you see this sign in public, can you please rip it down?
11.
What on earth is going on with THESE neighbors?
12.
And, uh, THESE neighbors?!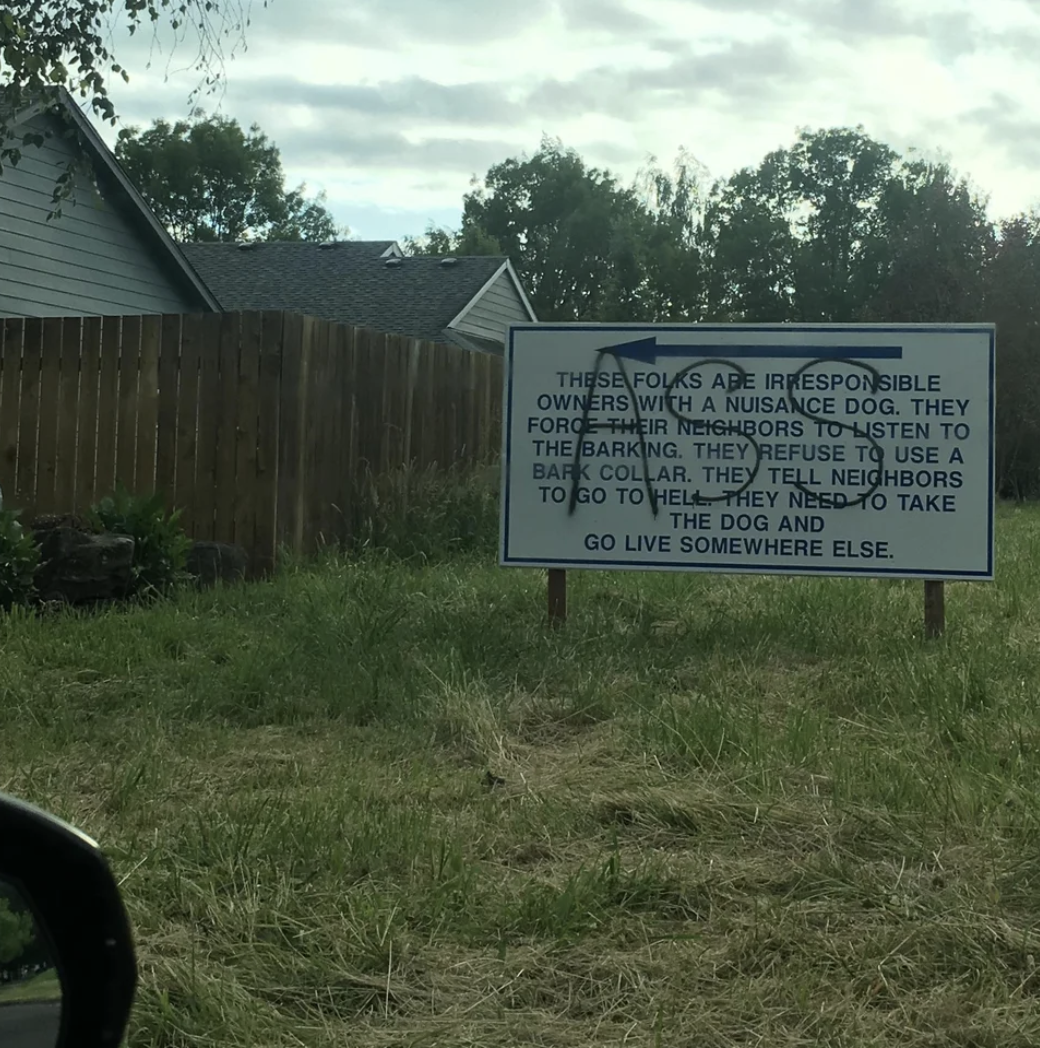 13.
This has got to be the most awkward yard sale ever.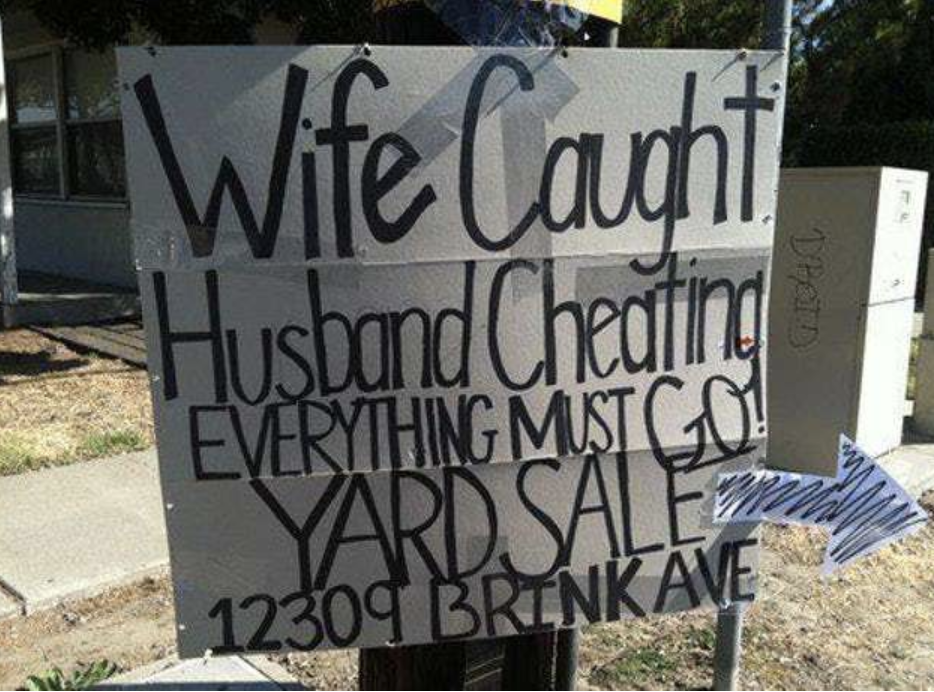 14.
And then I don't know if the person who inspired this sign is their neighbor, but they sound like a real piece of work. Also, the person who made the sign needs to try some meditative breathing exercises or something. Yikes!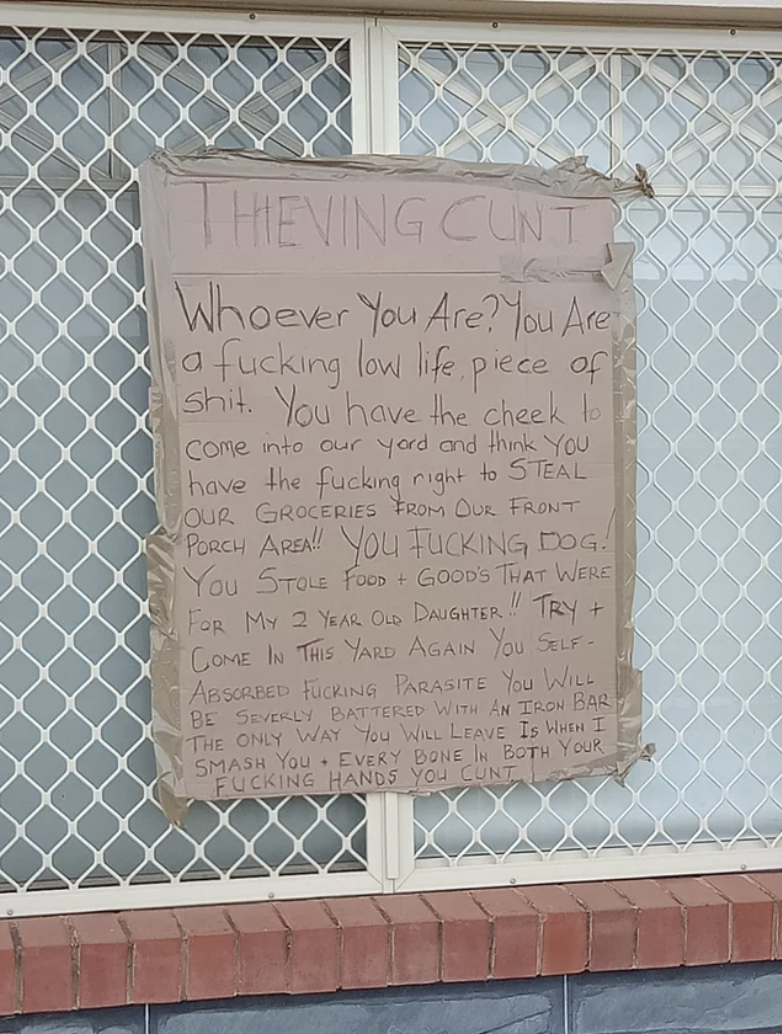 😳 😳 😳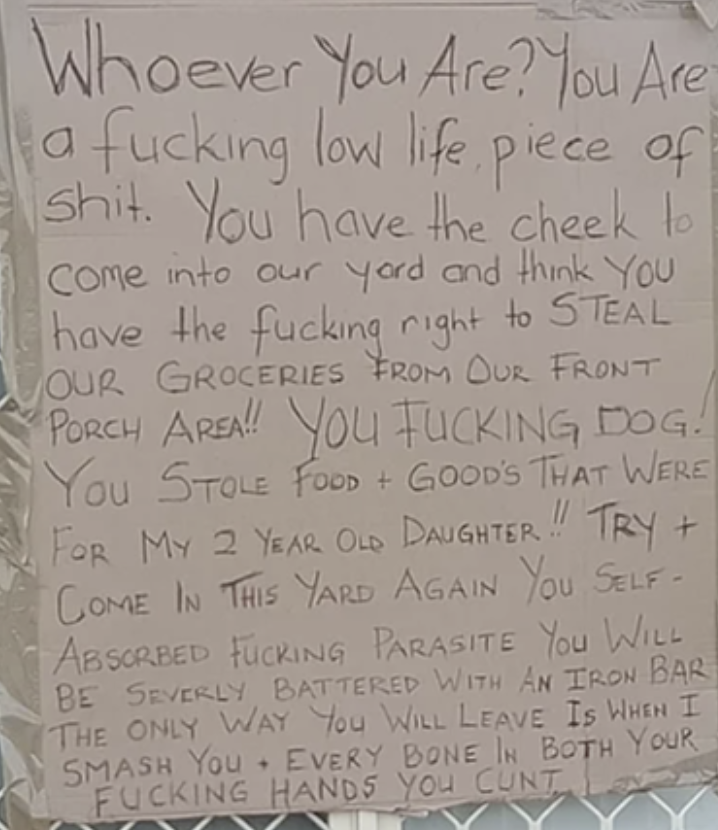 15.
This sign is making me feel so many things...none of them good.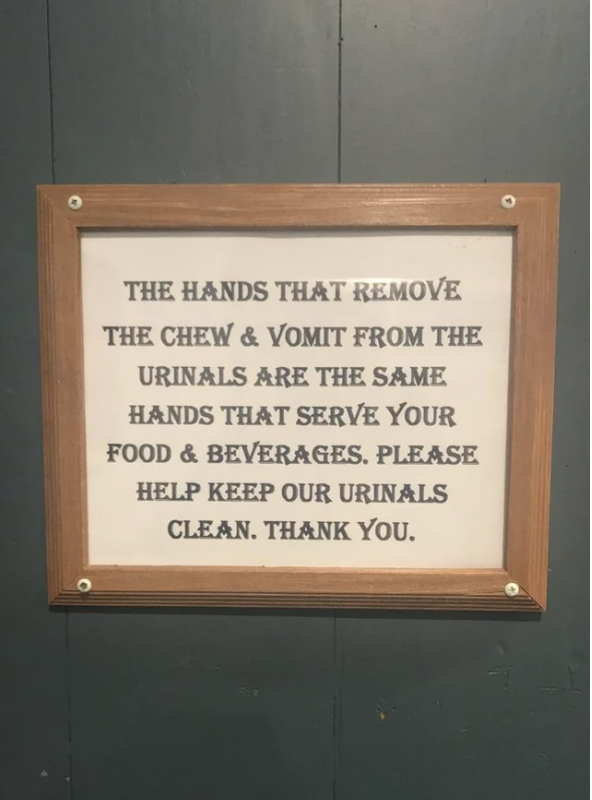 16.
"Bra, socks, underpants, etc."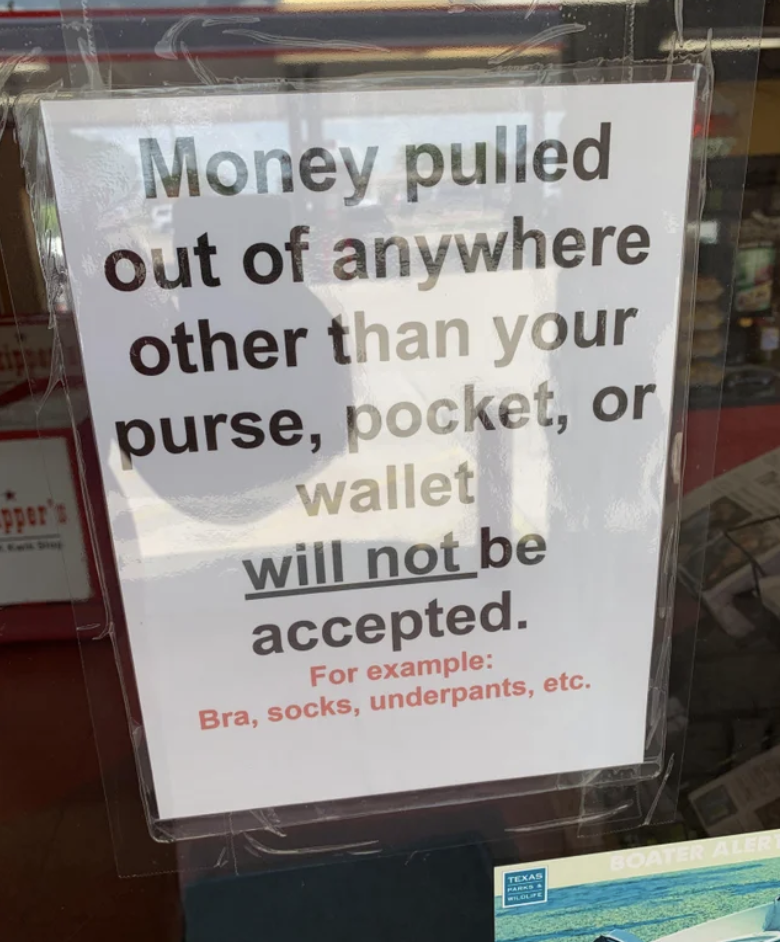 17.
Also not accepted: boob or sock money.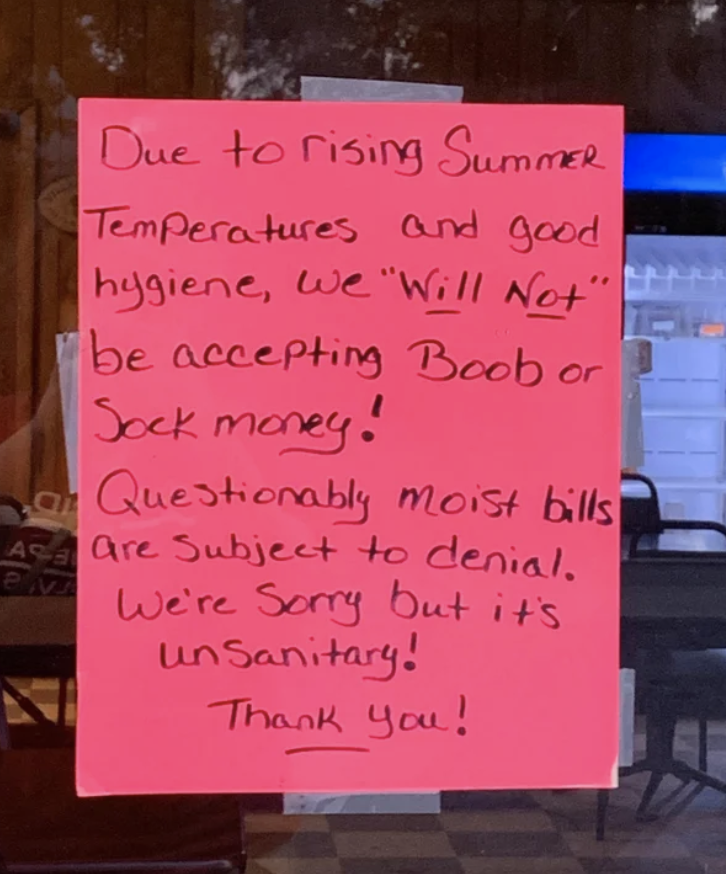 18.
It's the smiley face that does it for me. (And my goodness, what is the story that inspired THIS sign?!)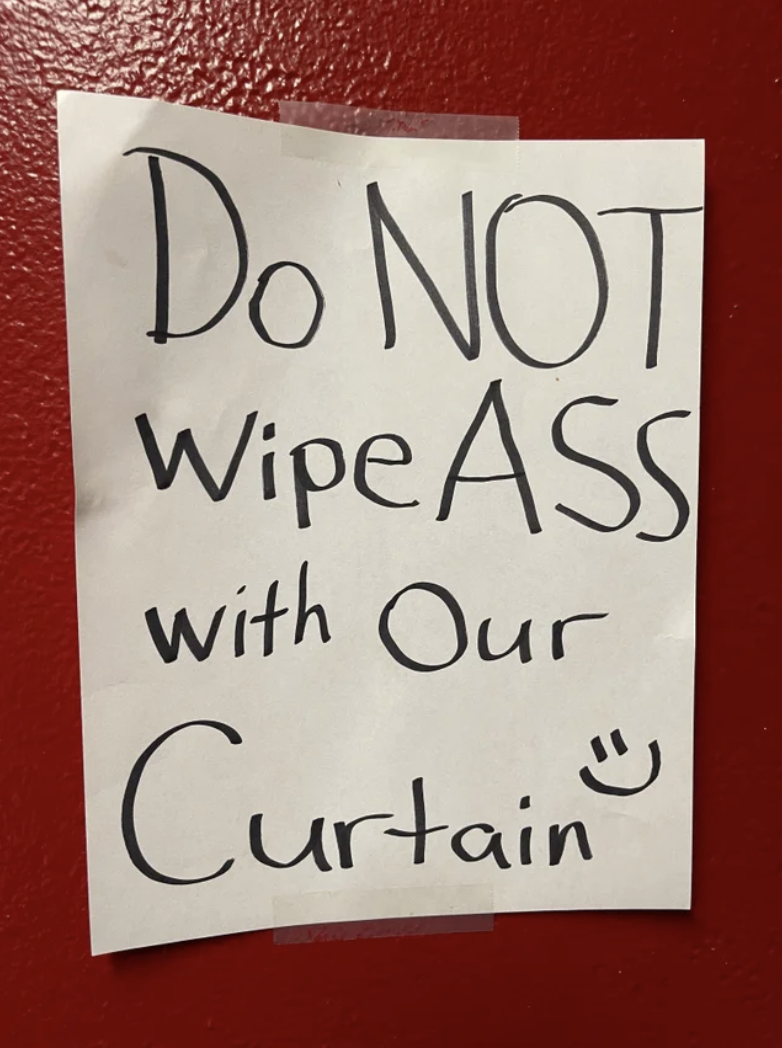 19.
Working in customer service is hell, part one.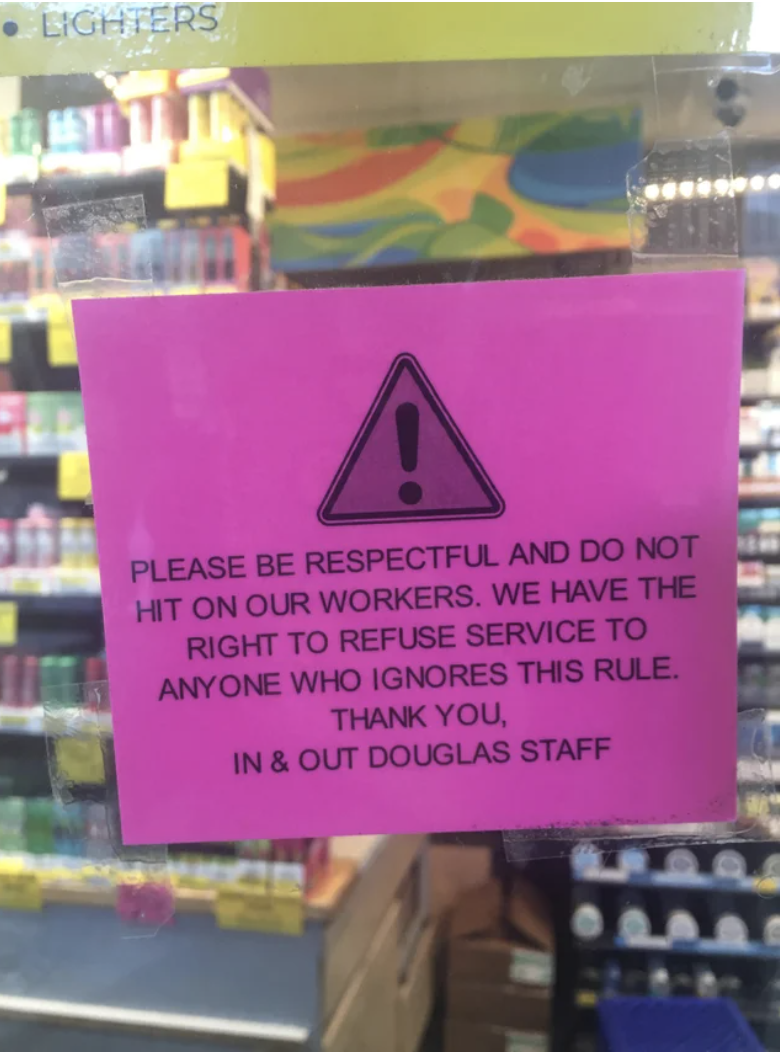 20.
Part two.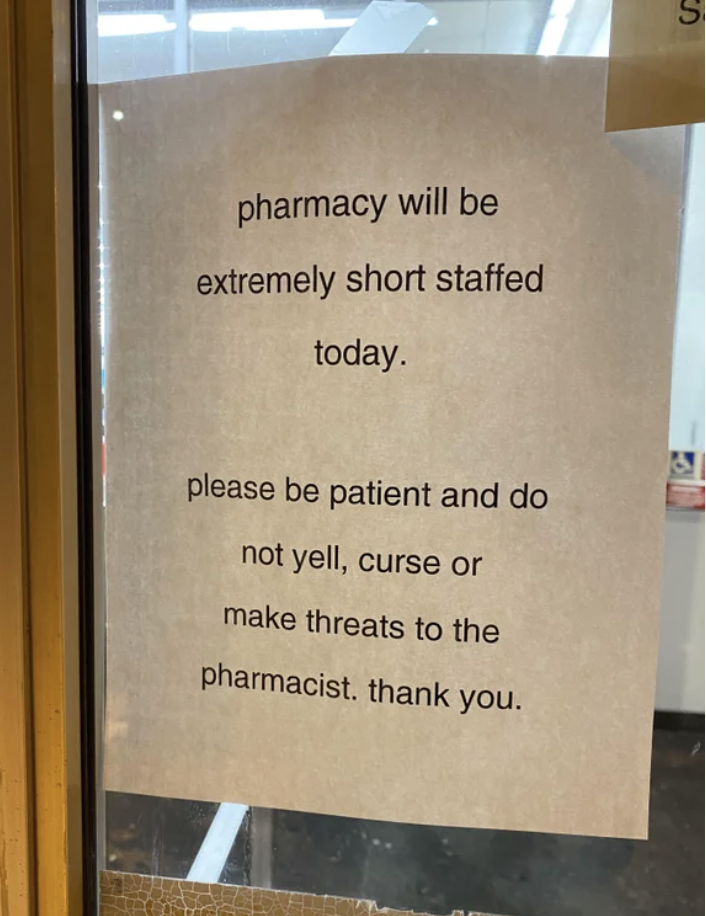 21.
Definitely part three.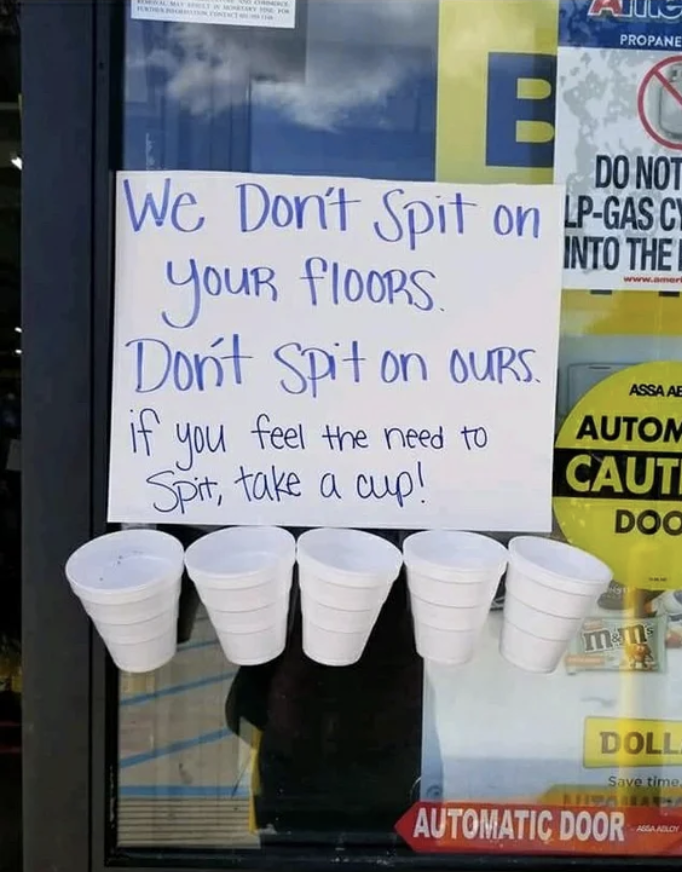 22.
And part four.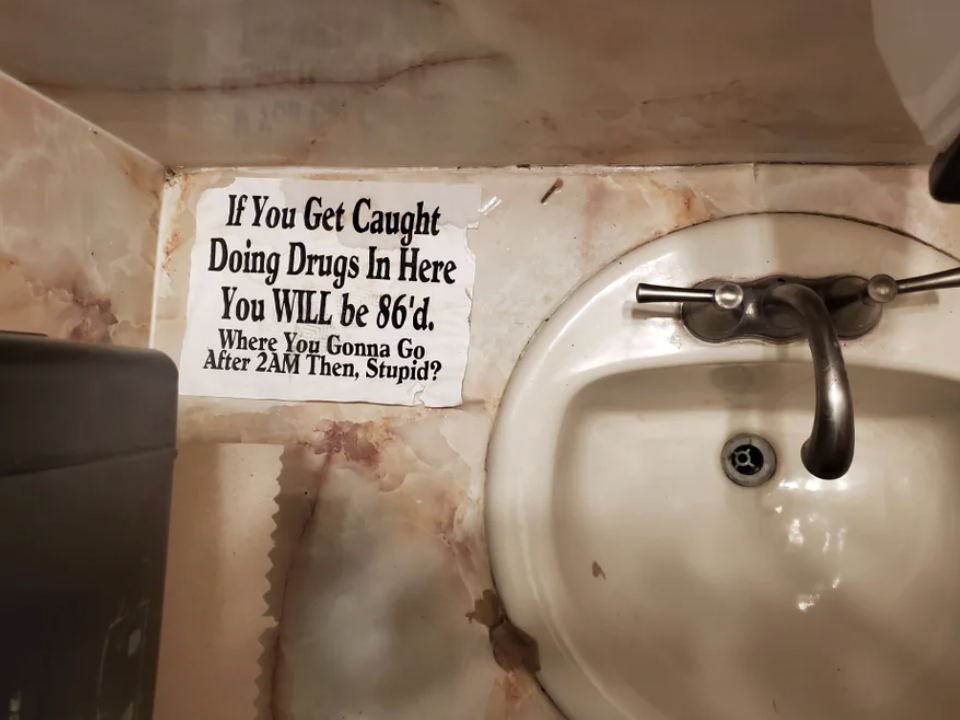 Chef's kiss:

23.
"Thank you."
24.
A committee had to budget for the funding of this sign.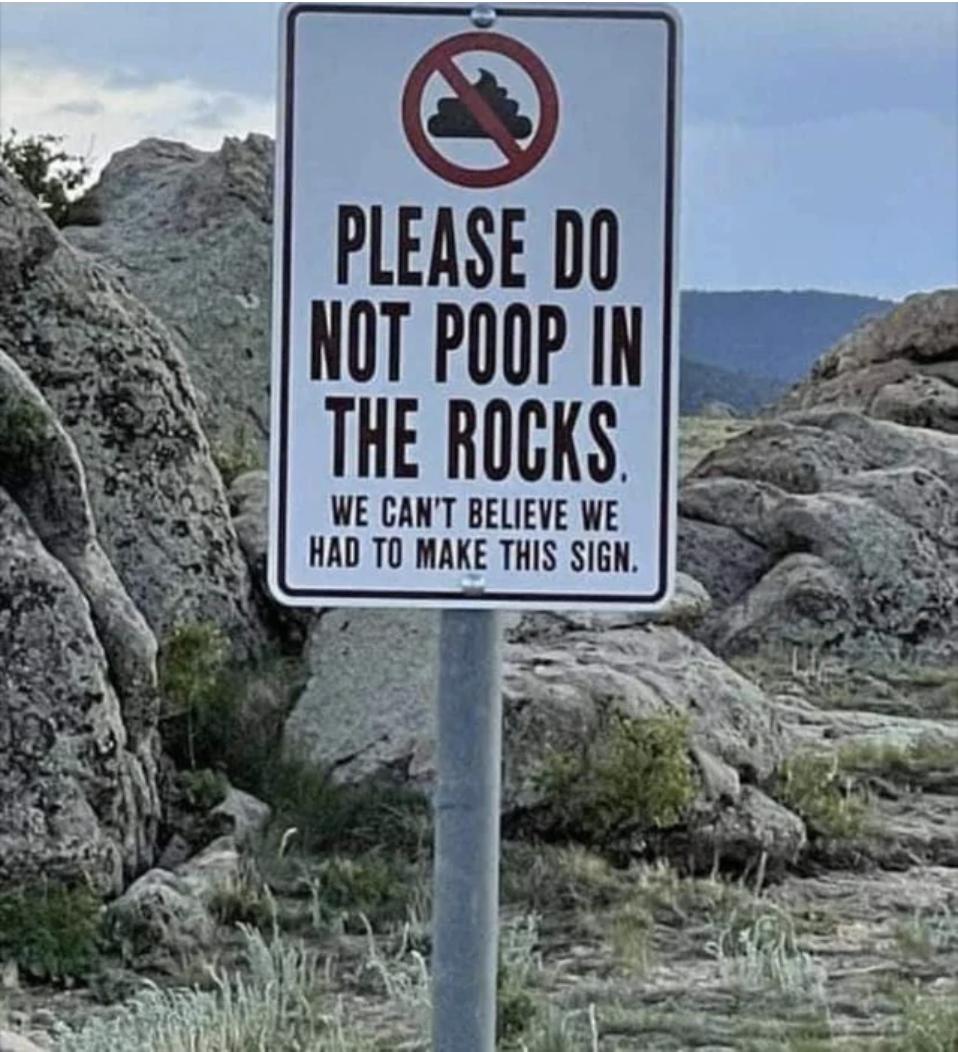 25.
I feel for the parent who has to drive past this sign with their curious grade schooler.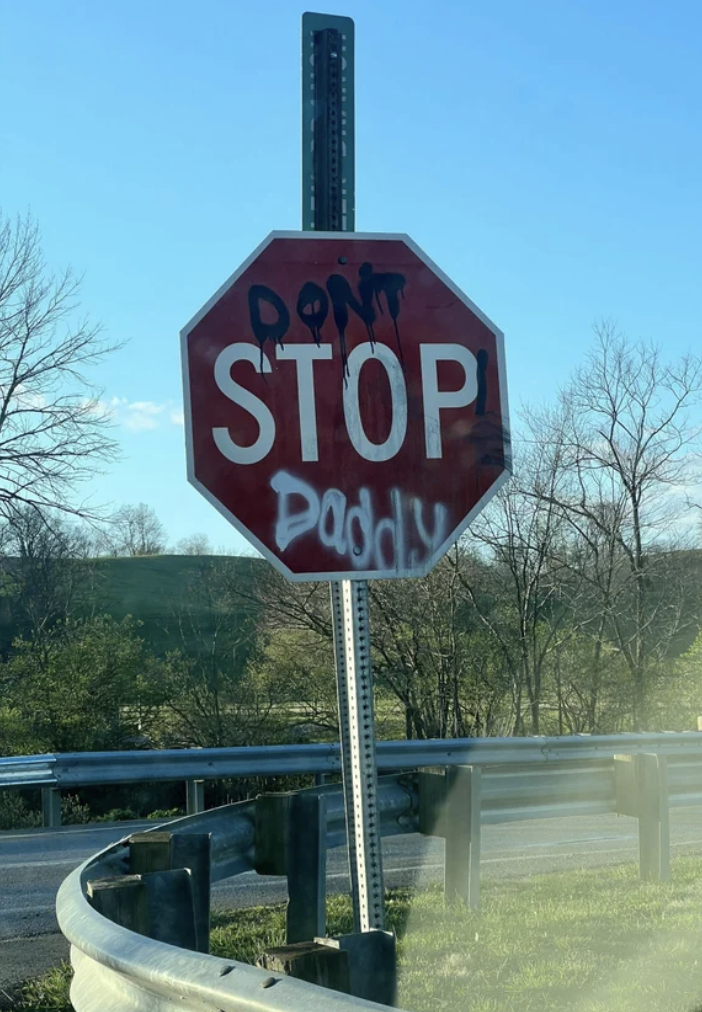 26.
People are really out there damaging the 9/11 memorial? REALLY?!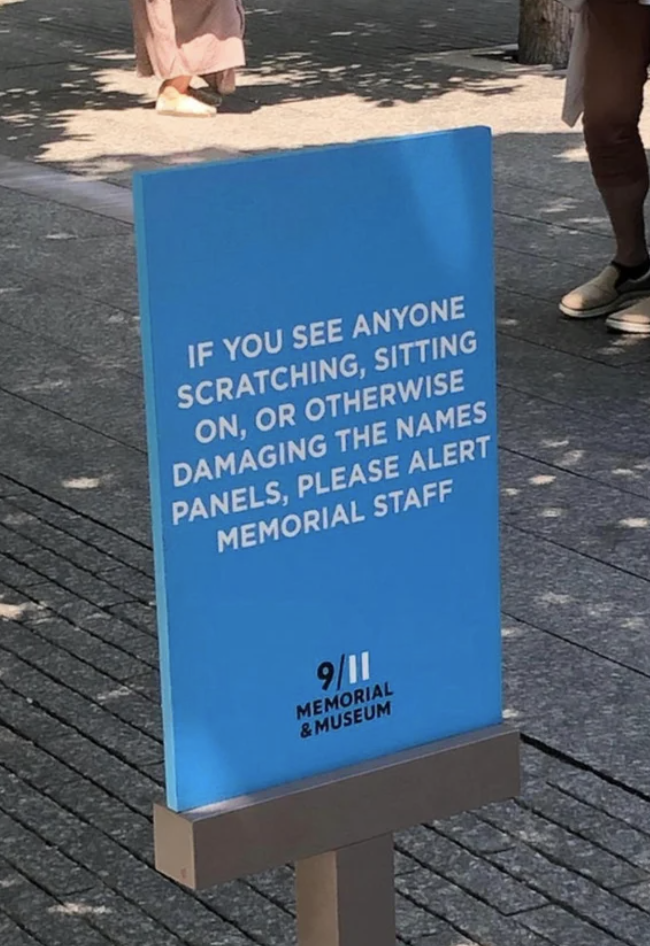 27.
I can smell this Post-It.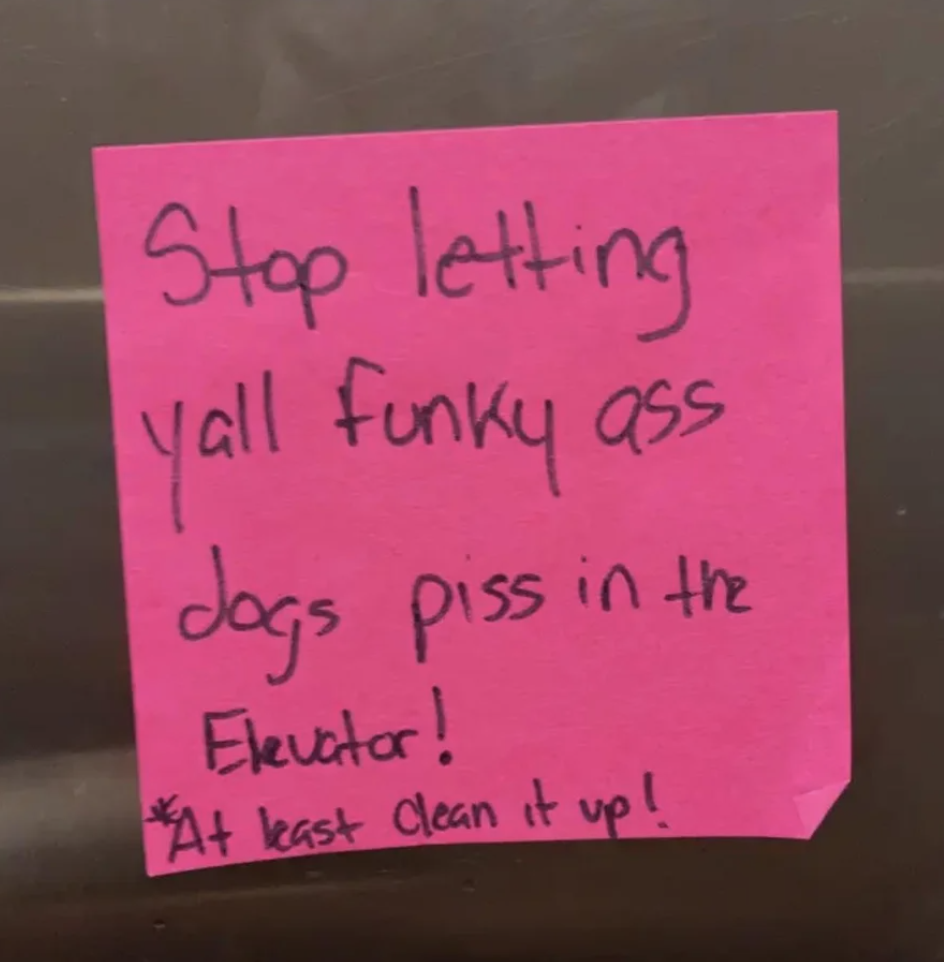 28.
And, it turns out, I can smell this sign too.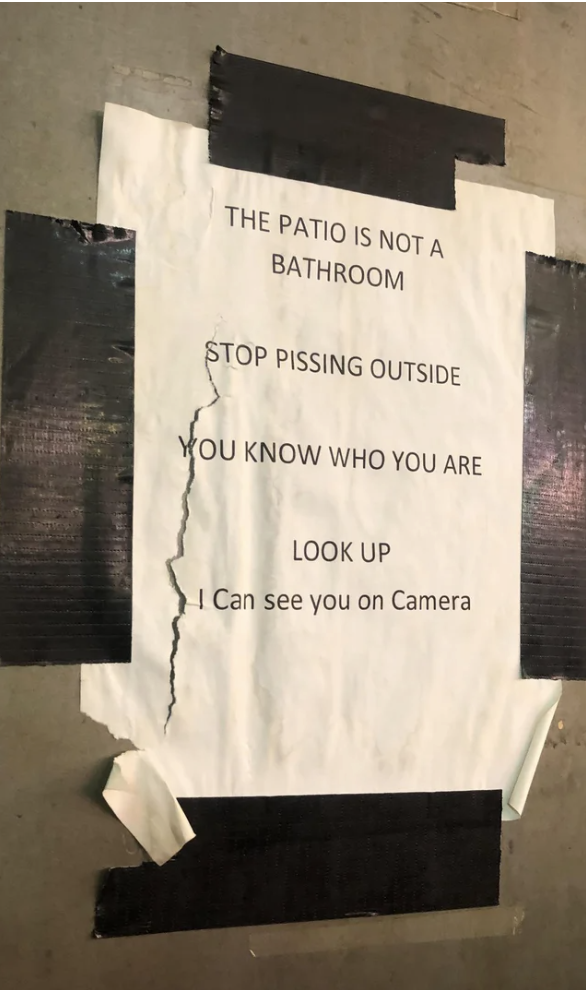 29.
I think this sign is about more than the laundry basket.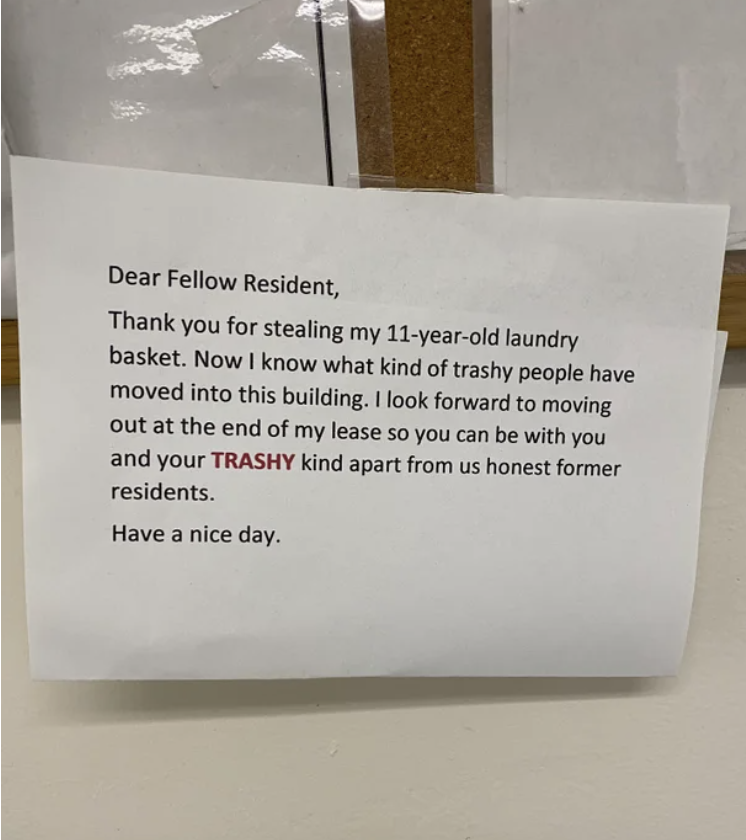 30.
Lastly, I can imagine what inspired this sign...but I really, really don't want to.