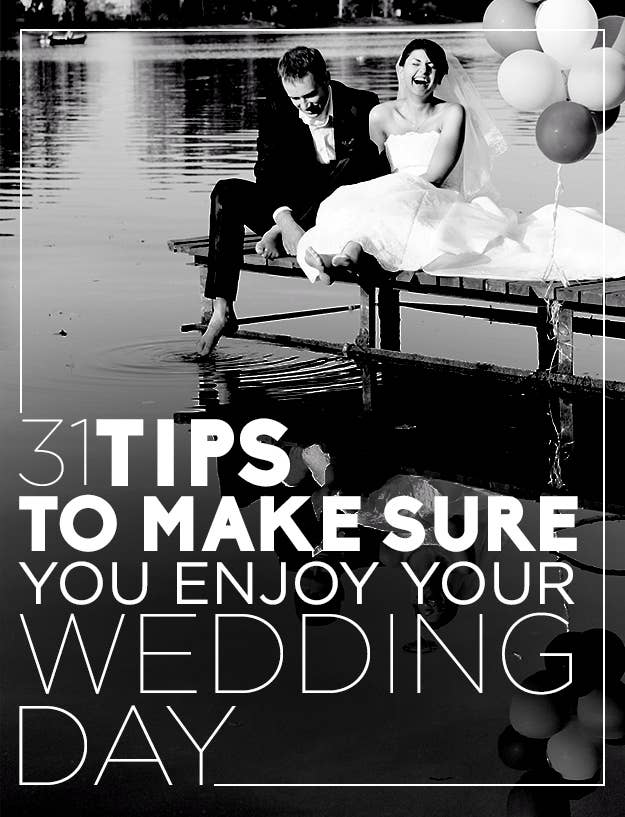 2.
Eat a breakfast that is high in protein and complex carbs.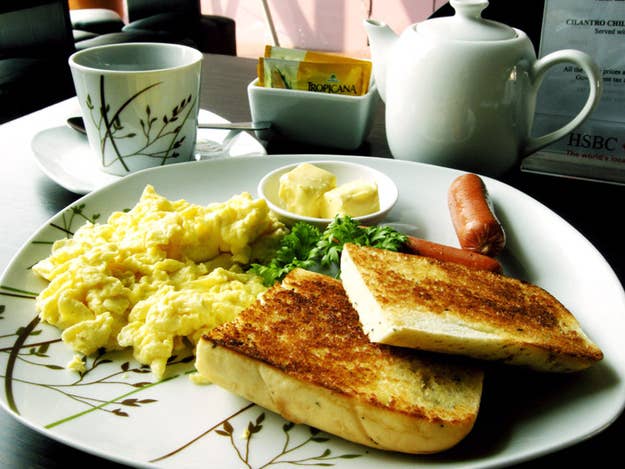 3.
Give yourself plenty of time to get ready.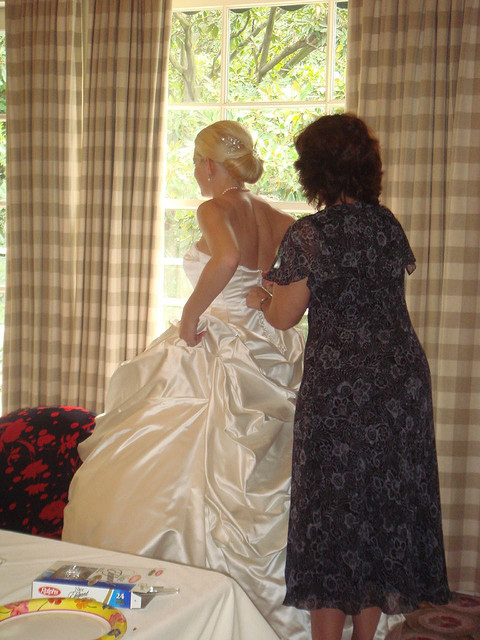 4.
Wear a dress shirt when getting your hair styled.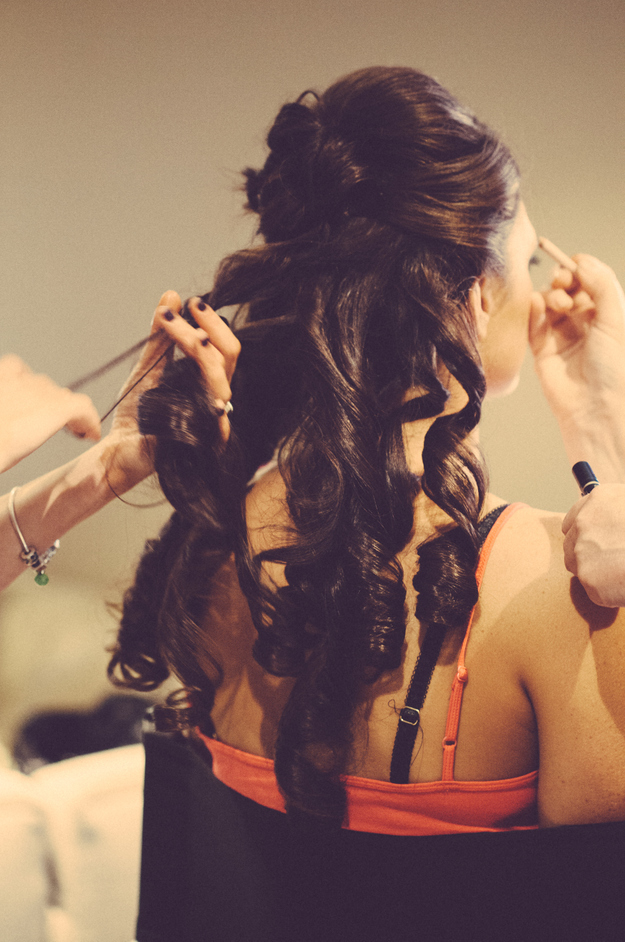 5.
Grooms should make a list of all the things they need to do on the morning of the wedding.
6.
Speaking of groomsmen, it's a good idea for the groom to discuss expectations for behavior.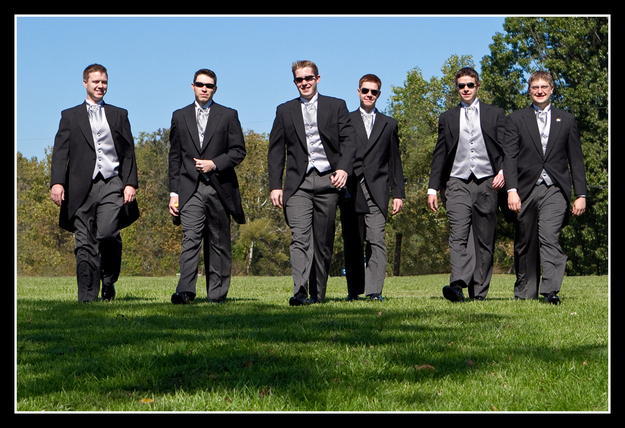 7.
If you bought new shoes for the big day, be sure to break them in ahead of time.
8.
Don't overdo the perfume.
9.
This goes for you too, grooms.
10.
Hire a wedding coordinator if possible.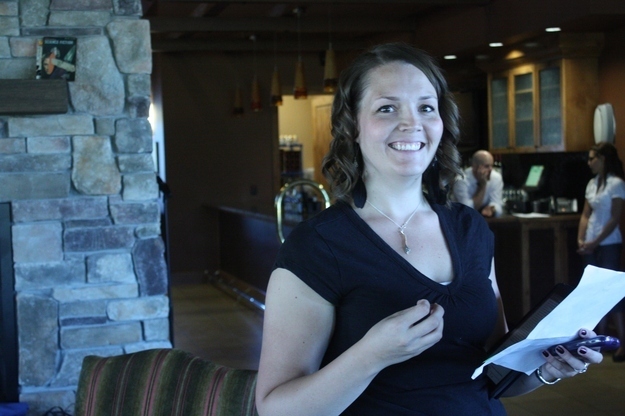 11.
If you can't hire a wedding coordinator, let your bridesmaids handle some of the day-of logistics.
12.
Don't forget a wedding day survival kit.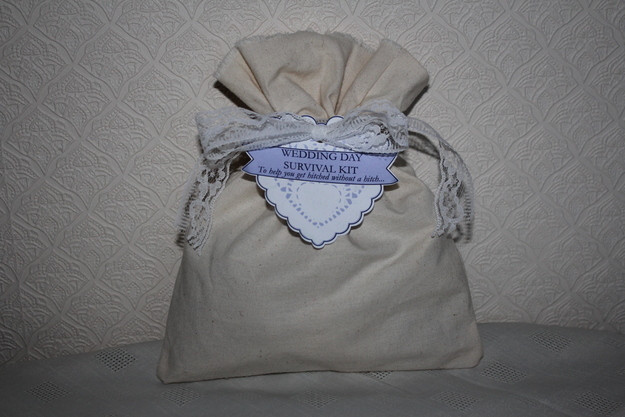 13.
Take a few selfies.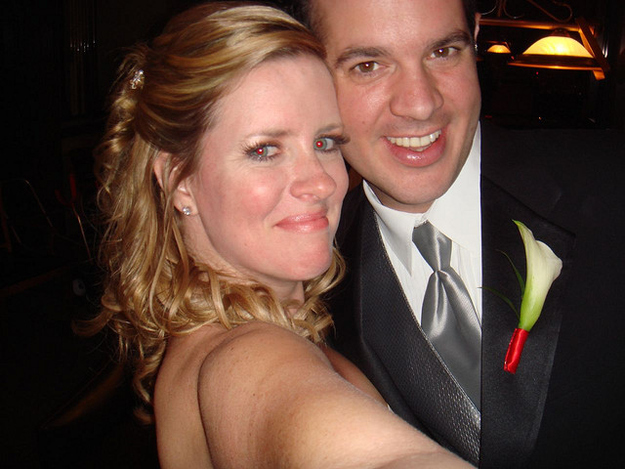 14.
But other than that, put your phone away.
15.
Get loose before you walk down the aisle.
16.
Stop to take it all in during the ceremony.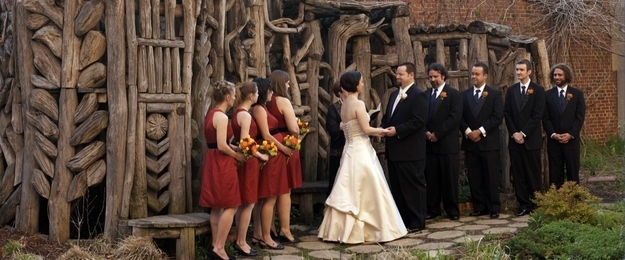 17.
Make a five-minute dinner date.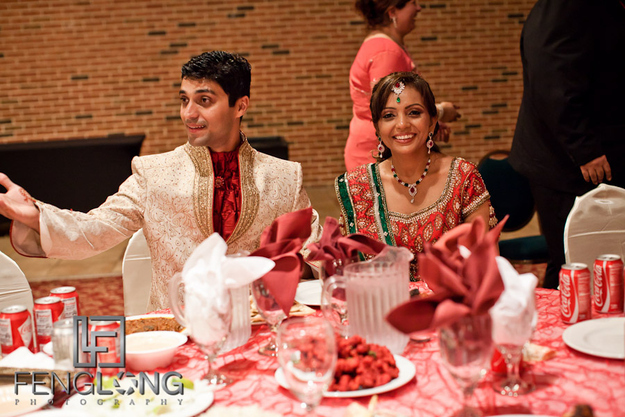 18.
If five minutes is too much, get your food to go.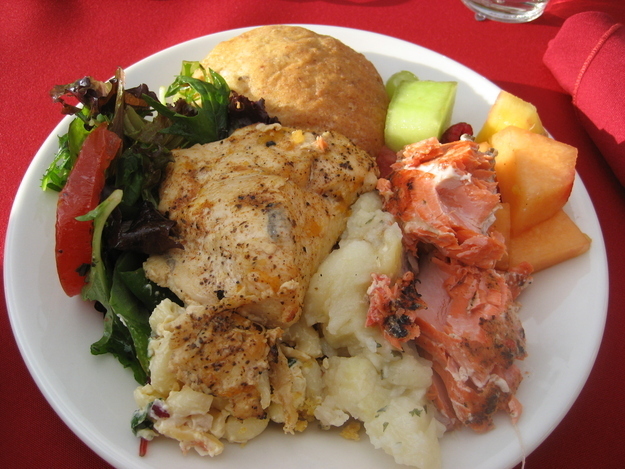 20.
Similarly, stay poised during the best man and bridesmaid's speeches.
21.
Give a thank you speech with your spouse.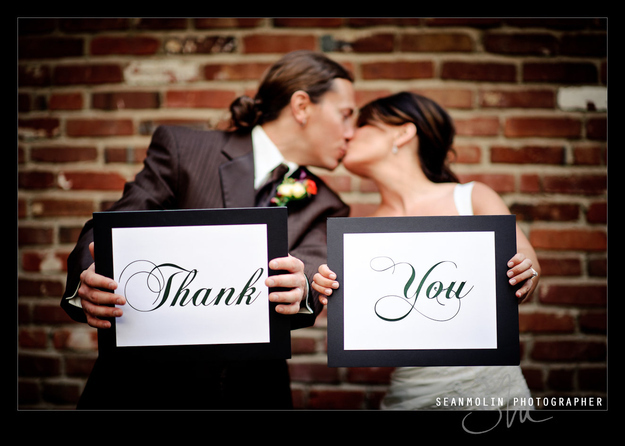 22.
Arrange for group photos at the reception.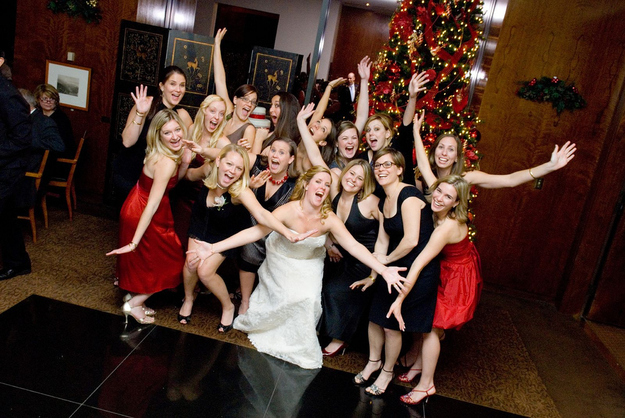 23.
Be careful with alcohol.
24.
Pack flats for the reception.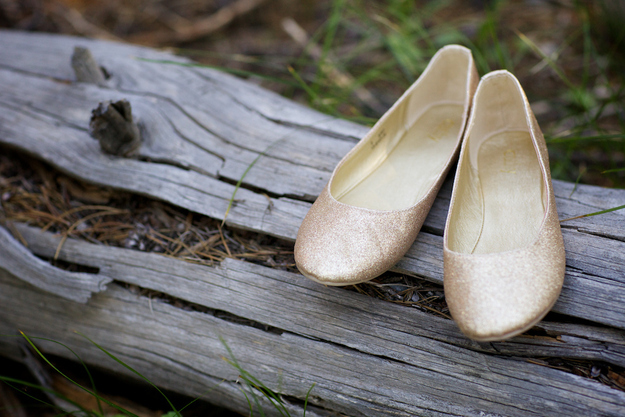 25.
Appoint someone to save you from chatty guests.
26.
Have a moment with each of your parents.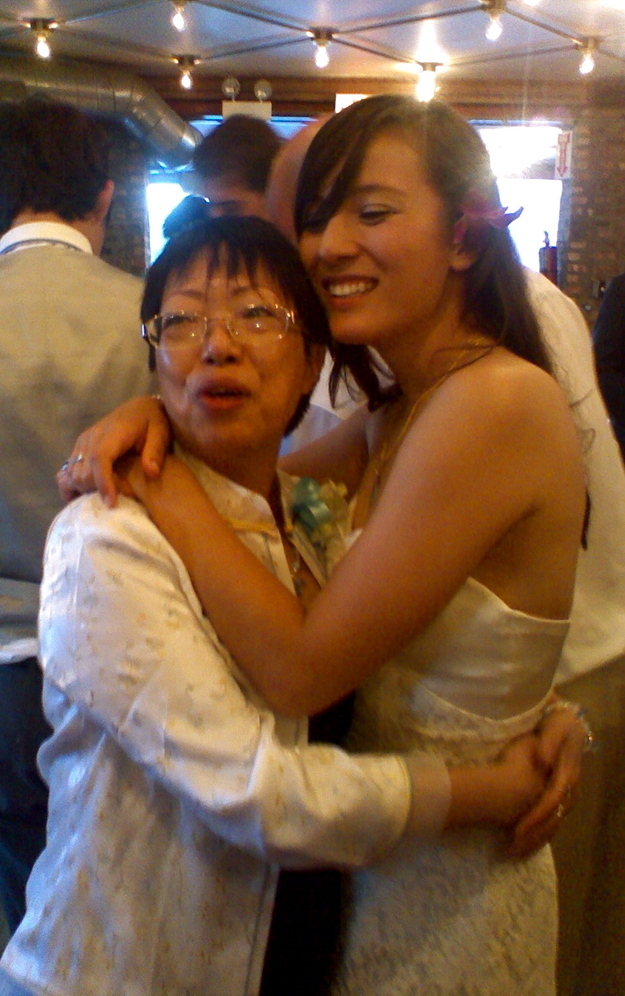 27.
Don't do the cake smash.
28.
Give the DJ a list of songs you want to hear.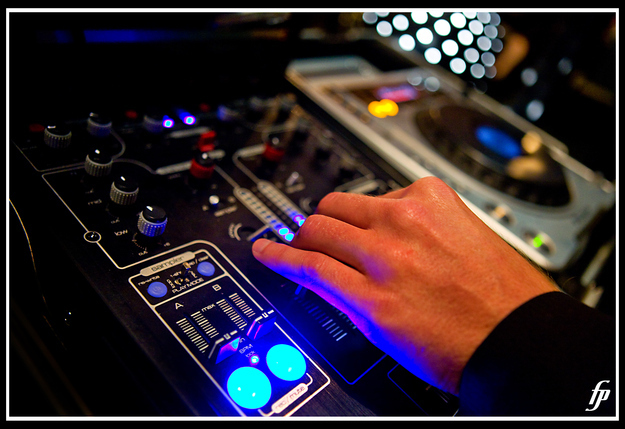 30.
Have a relaxed attitude about the wedding night.
31.
Remember why you're there.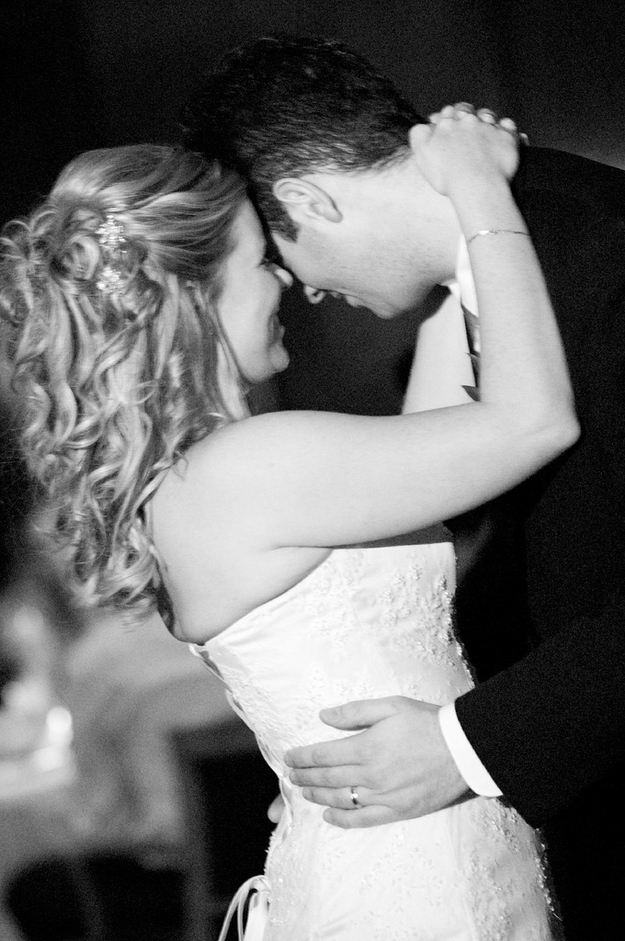 Want super-helpful tips for every special occasion? Sign up for the BuzzFeed DIY newsletter!