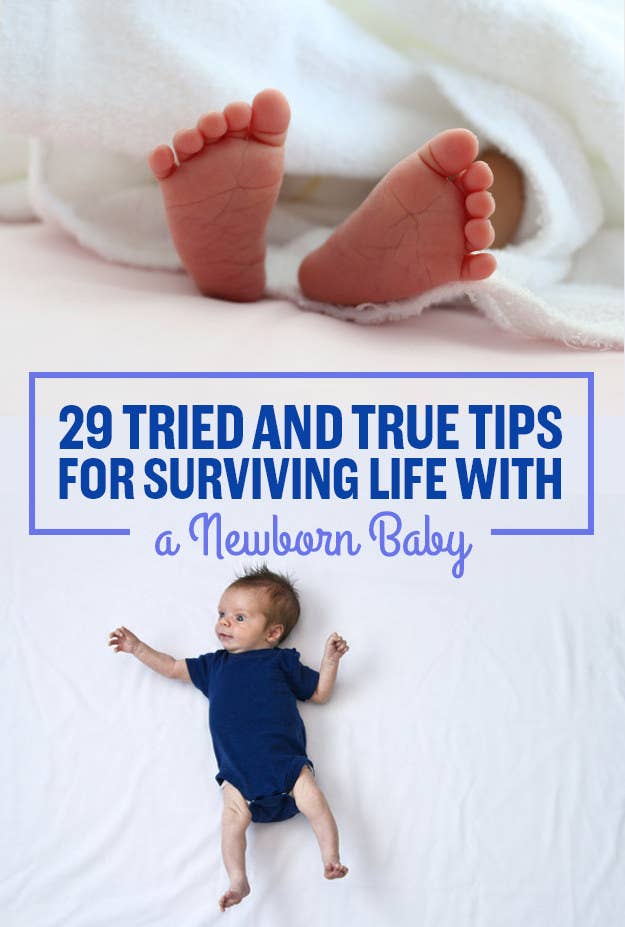 1.
"Feel confident to refuse visitors."
2.
"If you're getting angry or very upset with your baby, put them down in a safe space and take a breather."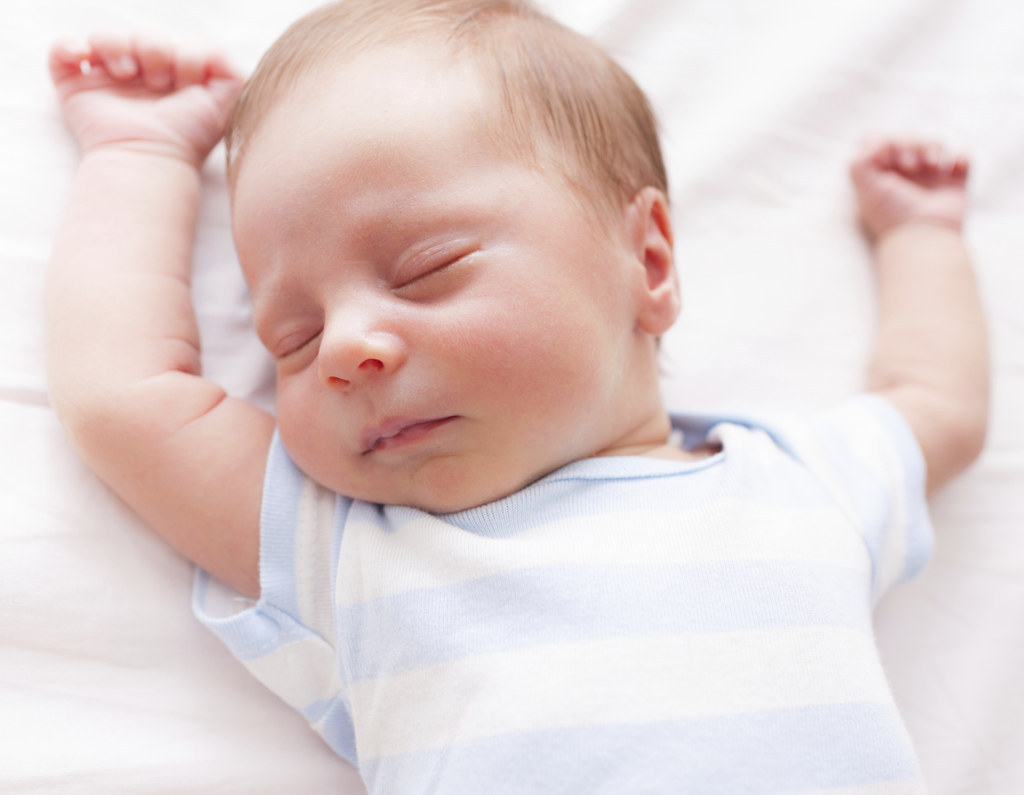 3.
"When changing a diaper, put the clean one under the dirty one before you take it off."
4.
"If you aren't a fan of the newborn stage that's ok."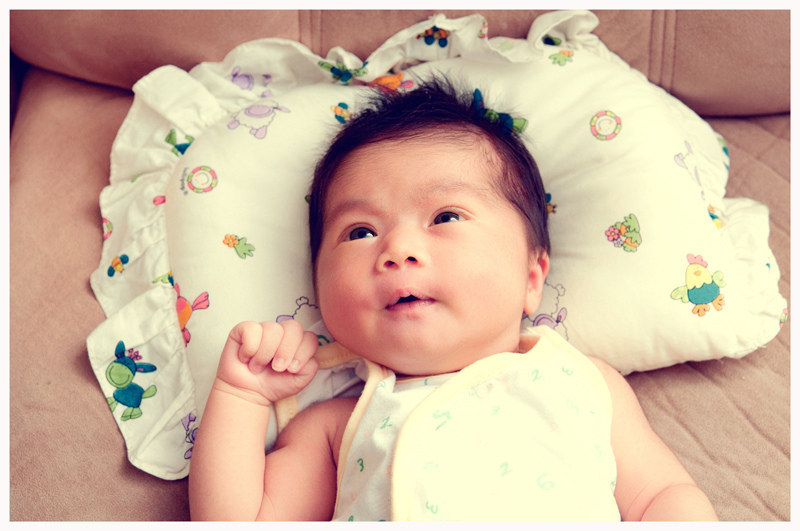 5.
"Make freezer meals."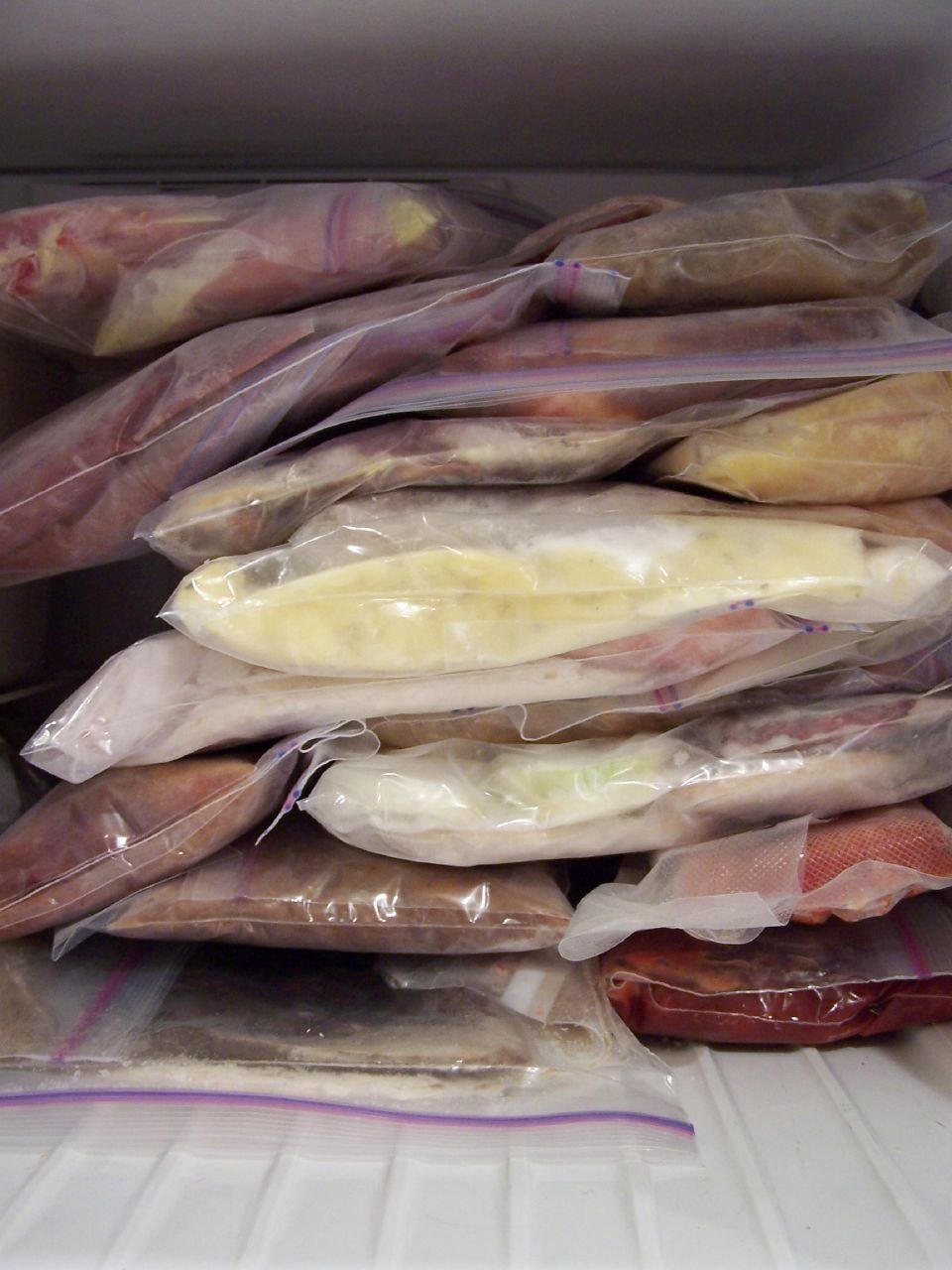 6.
"Snuggle your baby."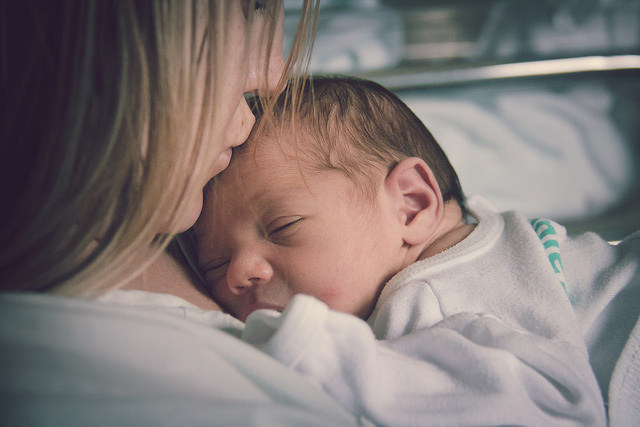 7.
"Don't get caught up in the mommy wars."
8.
"Whatever you do, don't forget about yourself."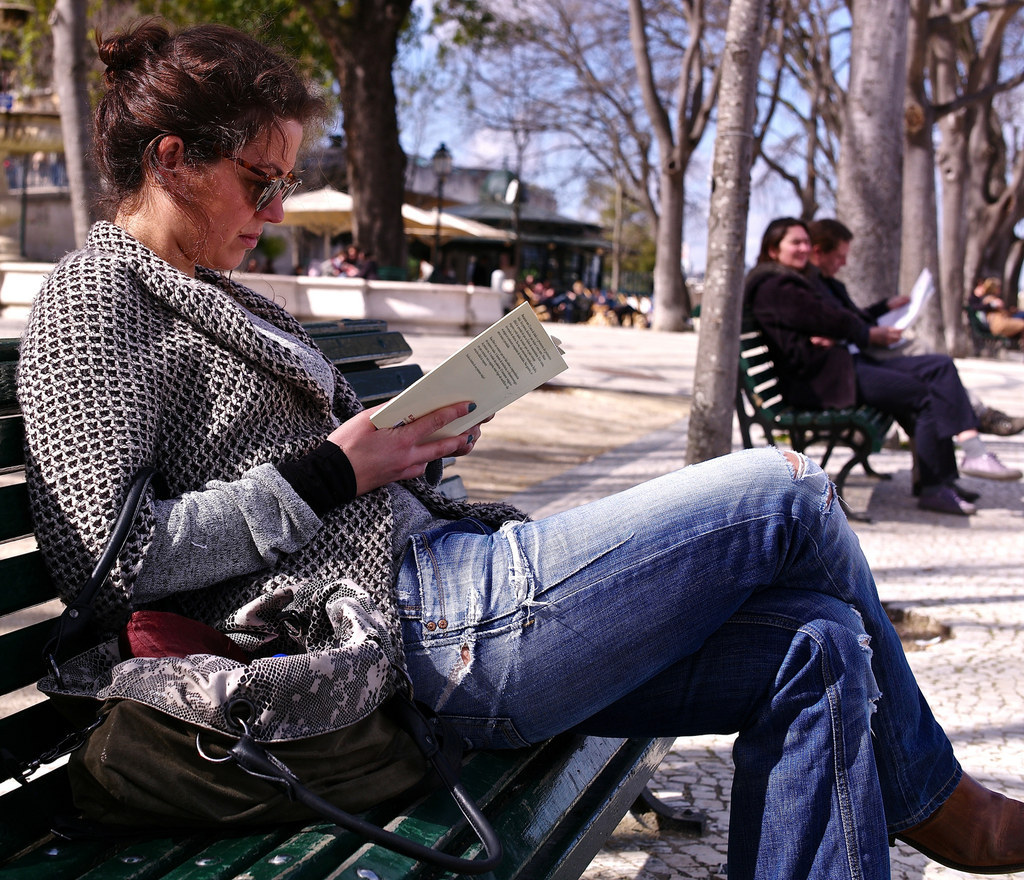 9.
"When you have to administer oral medication, just gently blow on your baby's face."
10.
"If you're overwhelmed with how hard the first year is, remember it's only one year out of your life that your baby needs you so much."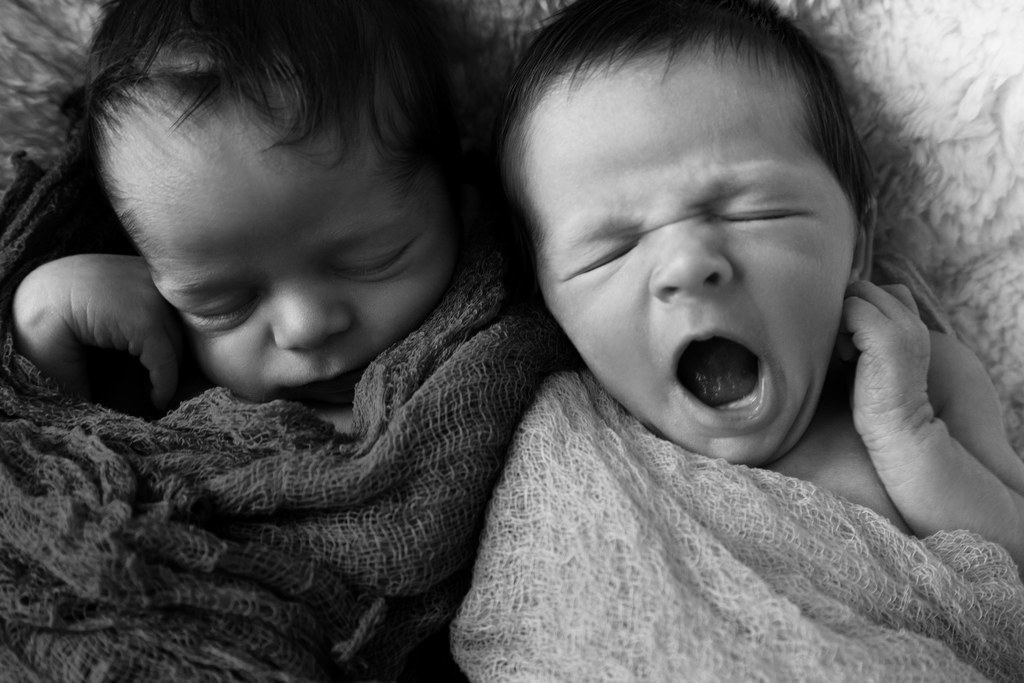 11.
"Set realistic goals for breastfeeding."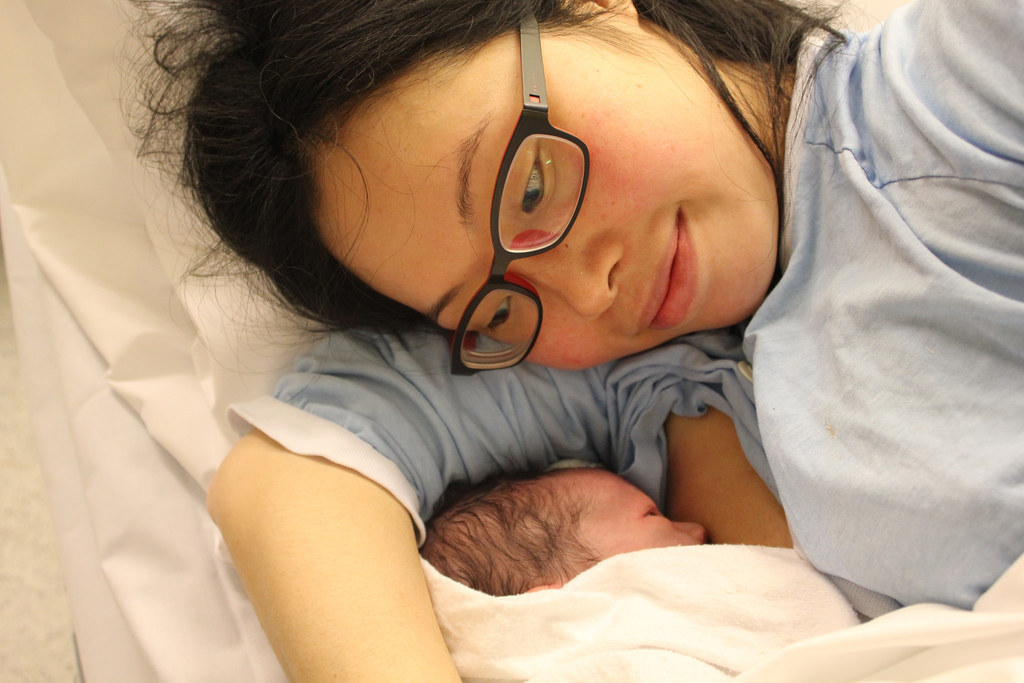 12.
"Nipple shields are a godsend for nursing."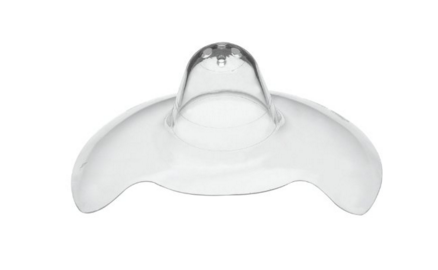 13.
"Don't let people make you feel bad about how you feed your baby."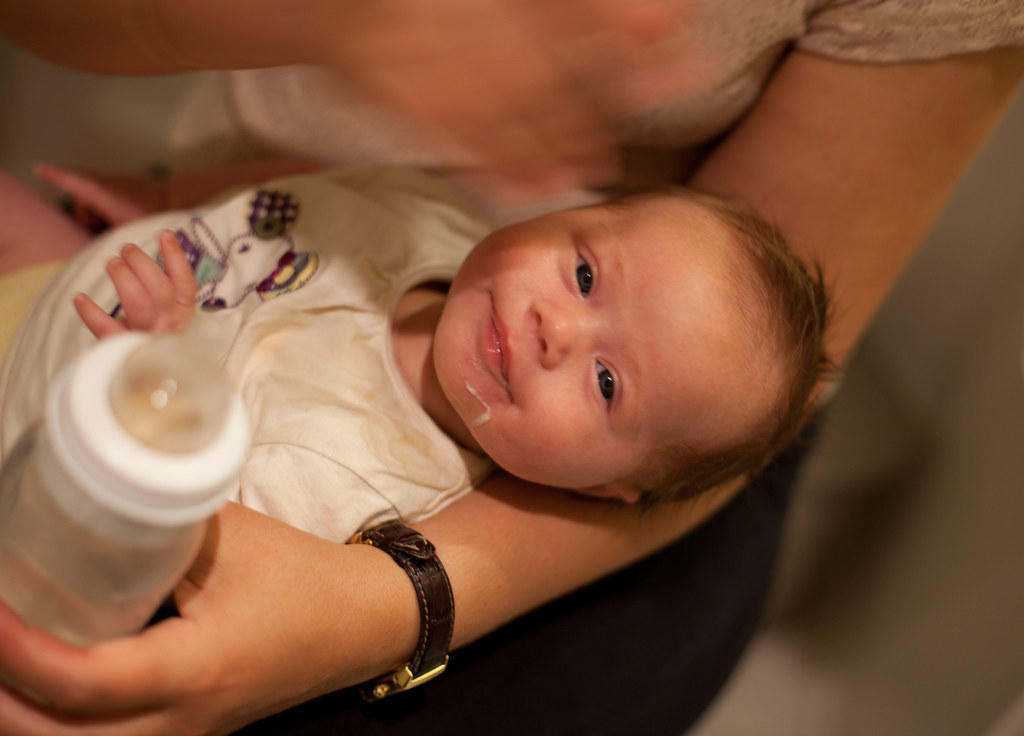 14.
"Invest in a comfortable piece of furniture for nursing/bottle feeding."
15.
"Take the baby out into the world."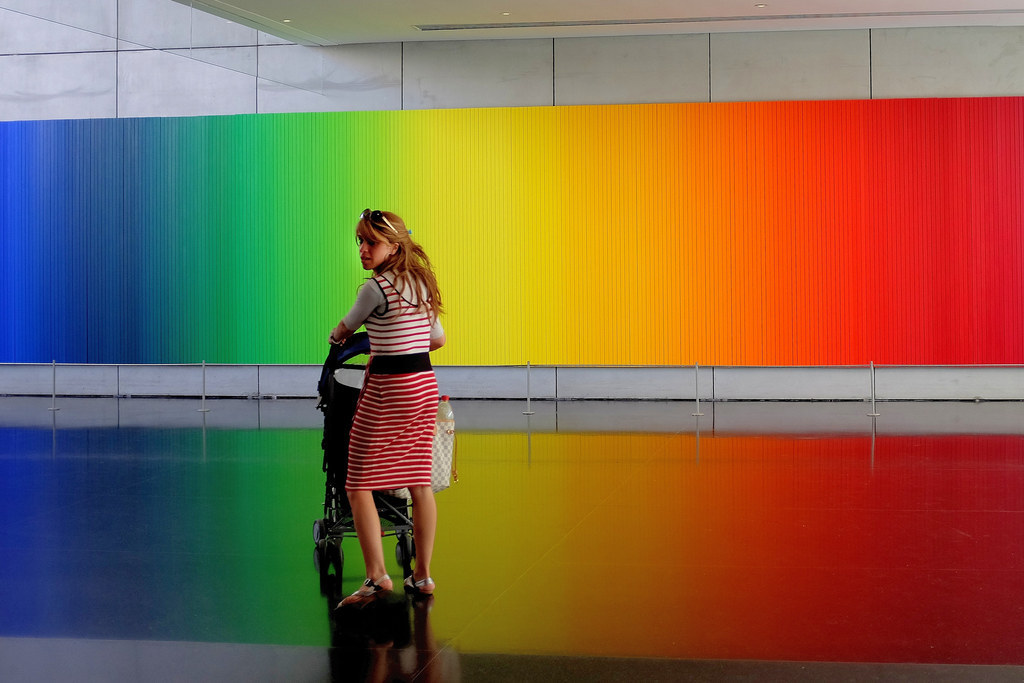 16.
"Stay off the mom chat rooms."
17.
"Remember that people don't always post about the difficult stuff."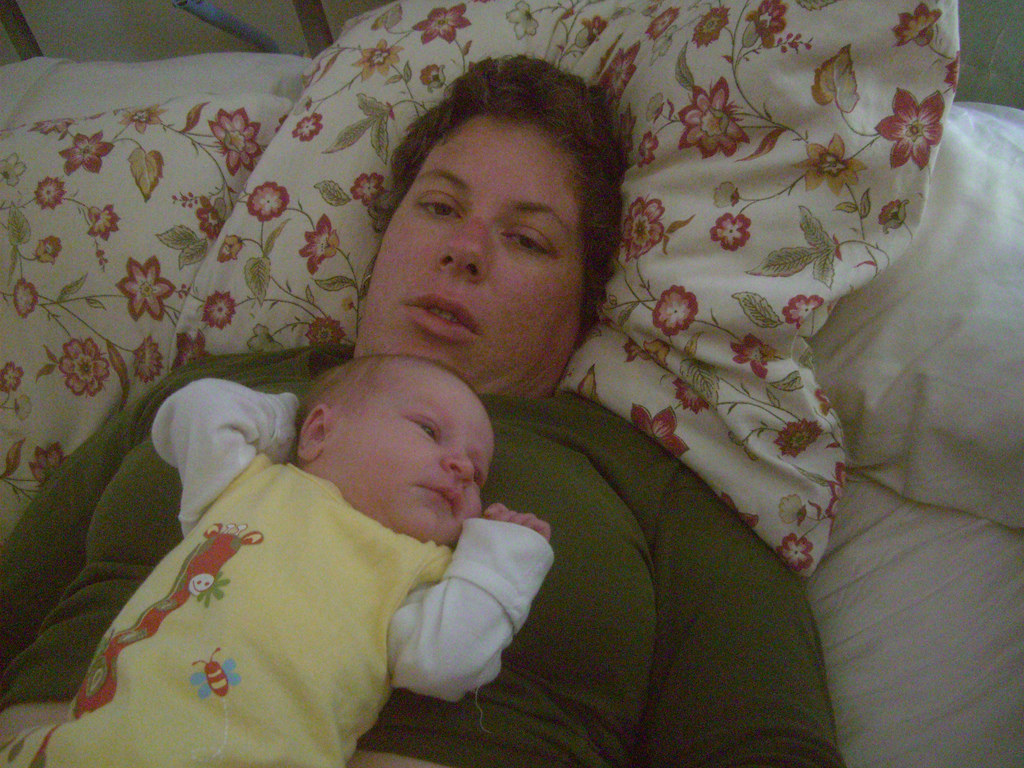 18.
"Sleep when your baby sleeps."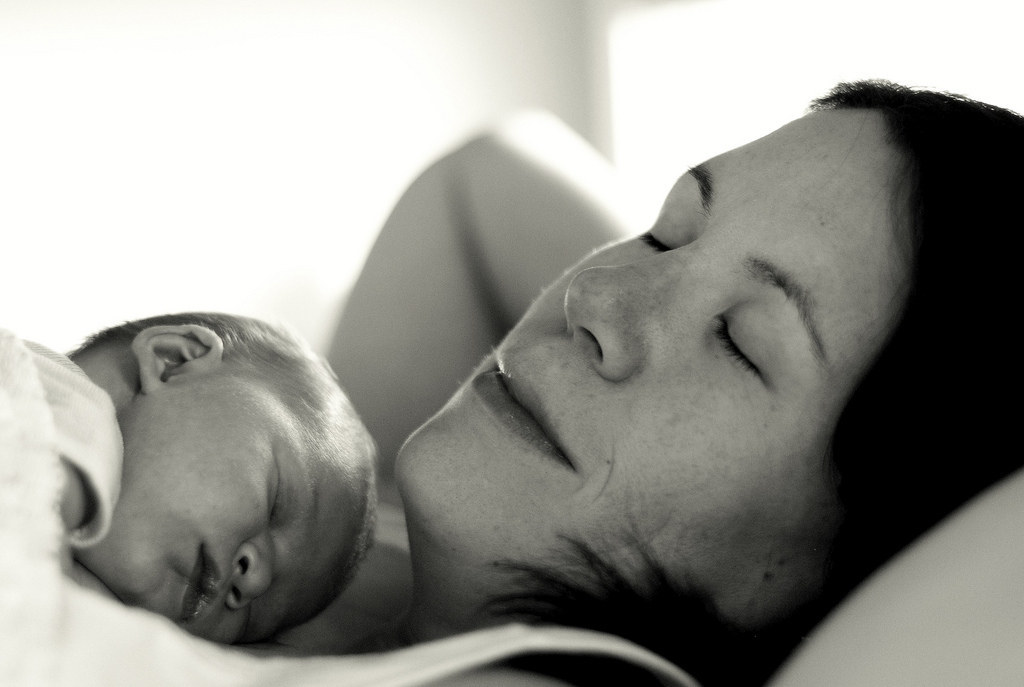 19.
"Double wrap the crib mattress (protector, sheet, protector, sheet) so that if there's a middle of the night diaper blow out or spit up issue you can easily rip off the tainted layers."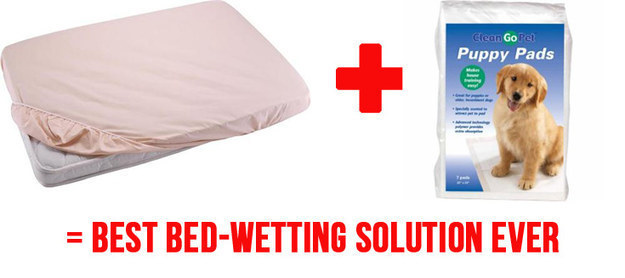 20.
"Postpartum depression can be deceiving but there is help out there."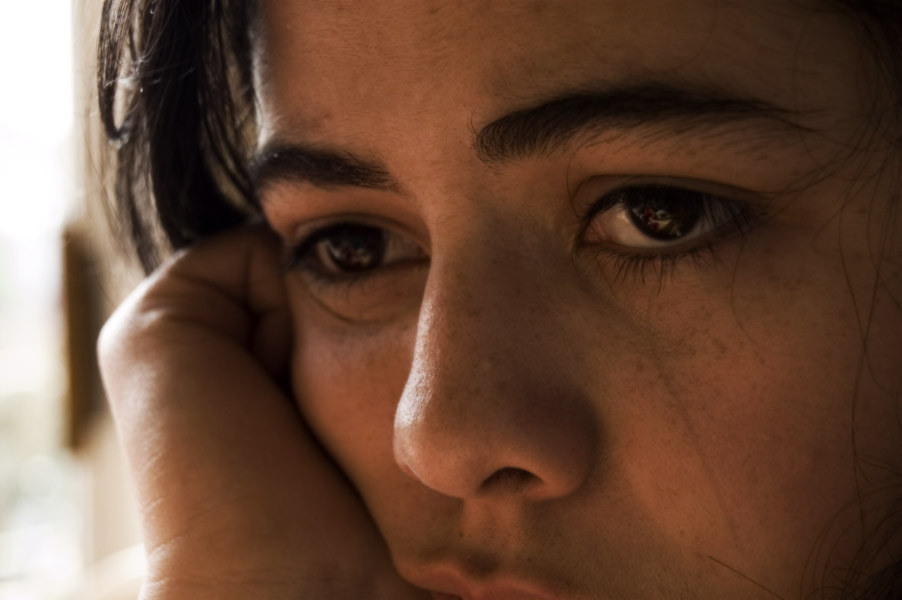 21.
"The small stuff can wait.'"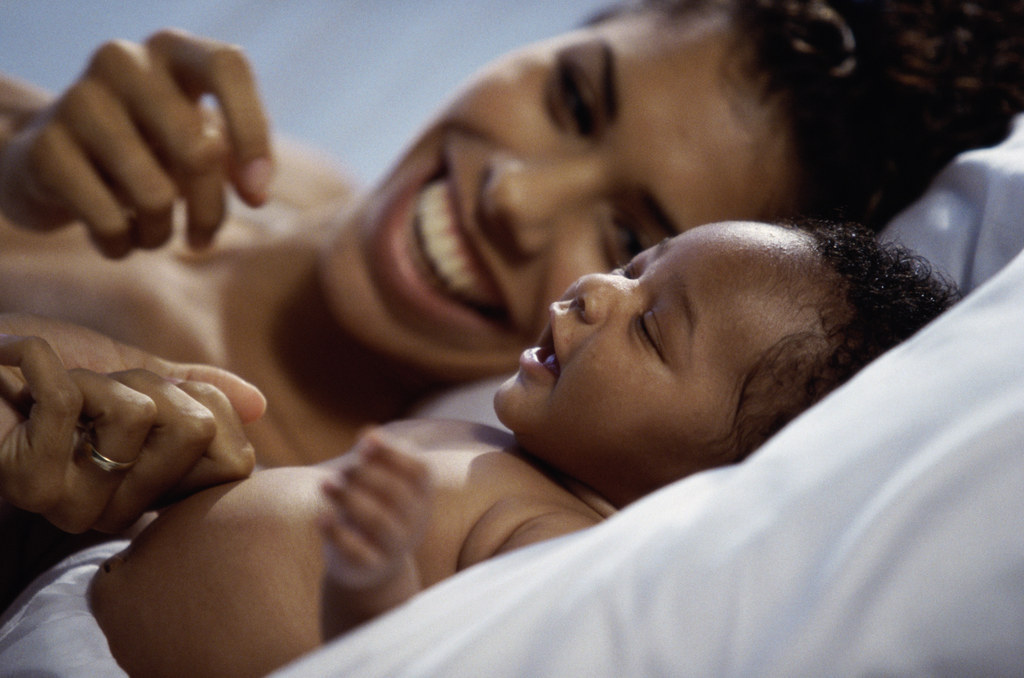 22.
"ALWAYS bring an extra set of clothes for you and your baby in the car."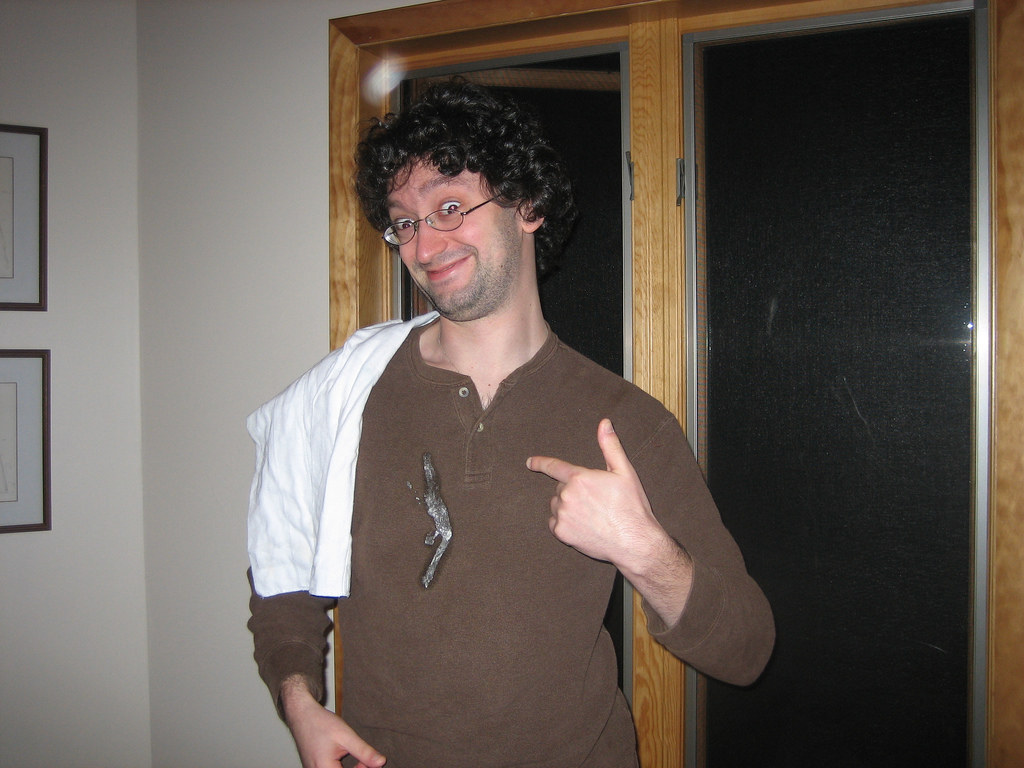 23.
"Remember that before you were parents you were simply a couple."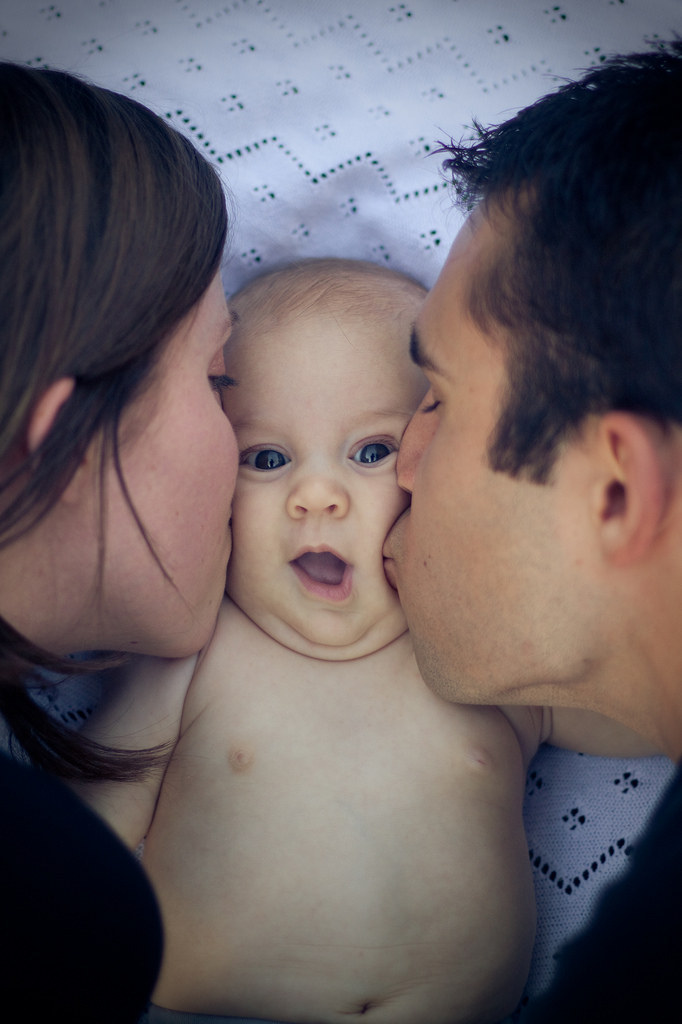 25.
"Remember nothing that goes wrong is the baby's fault."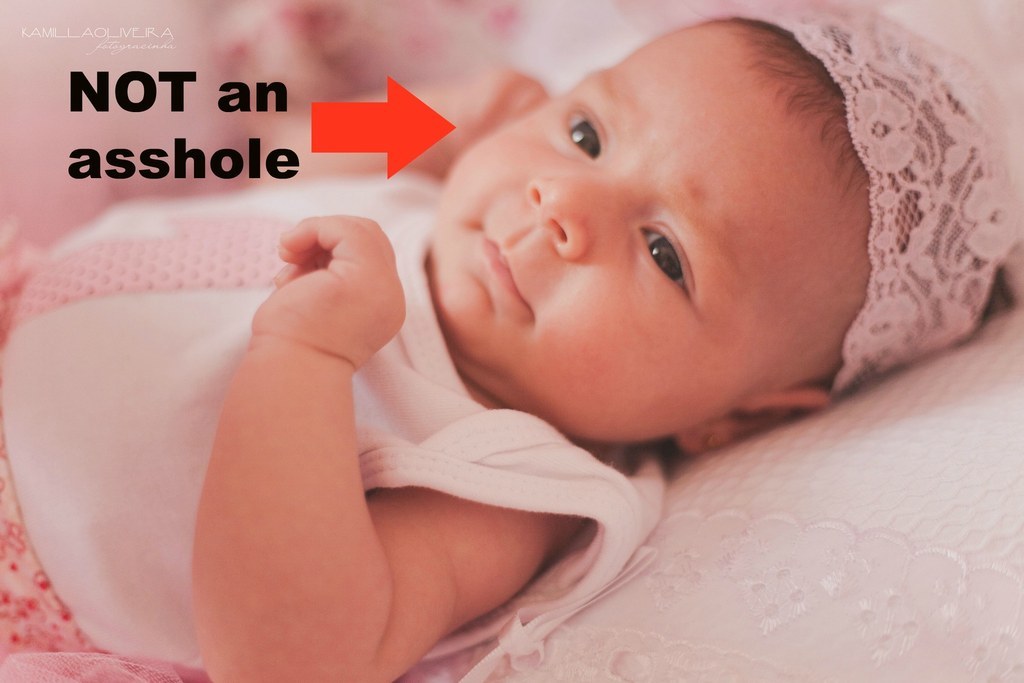 26.
"You don't need all the latest and greatest gadgets."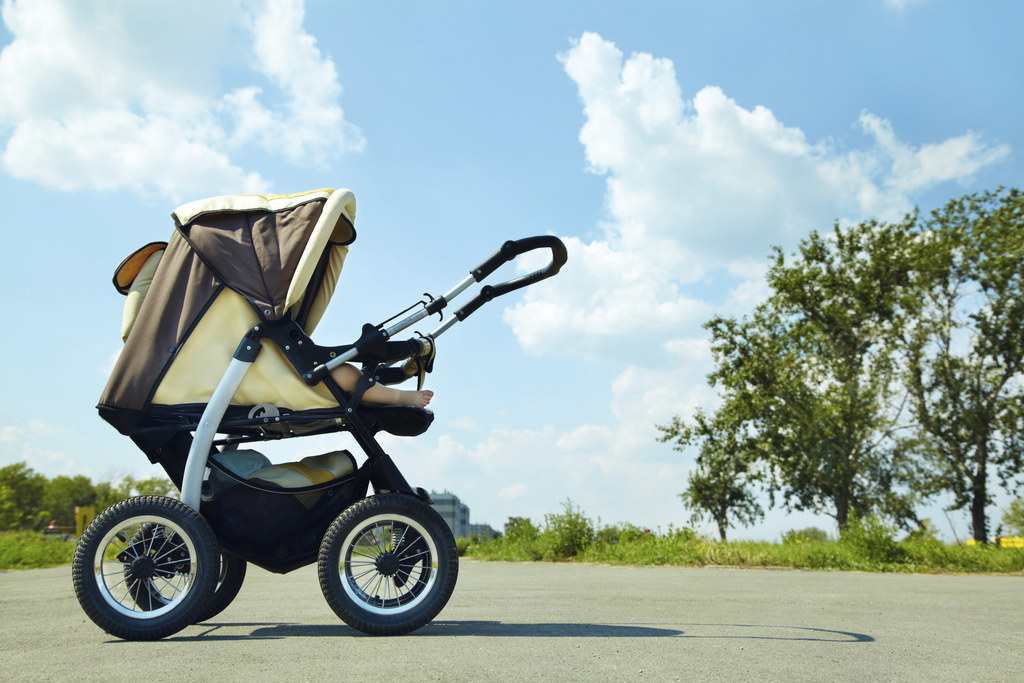 27.
"Know that none of us know what we're doing or have a clue."
28.
"Learn to be flexible."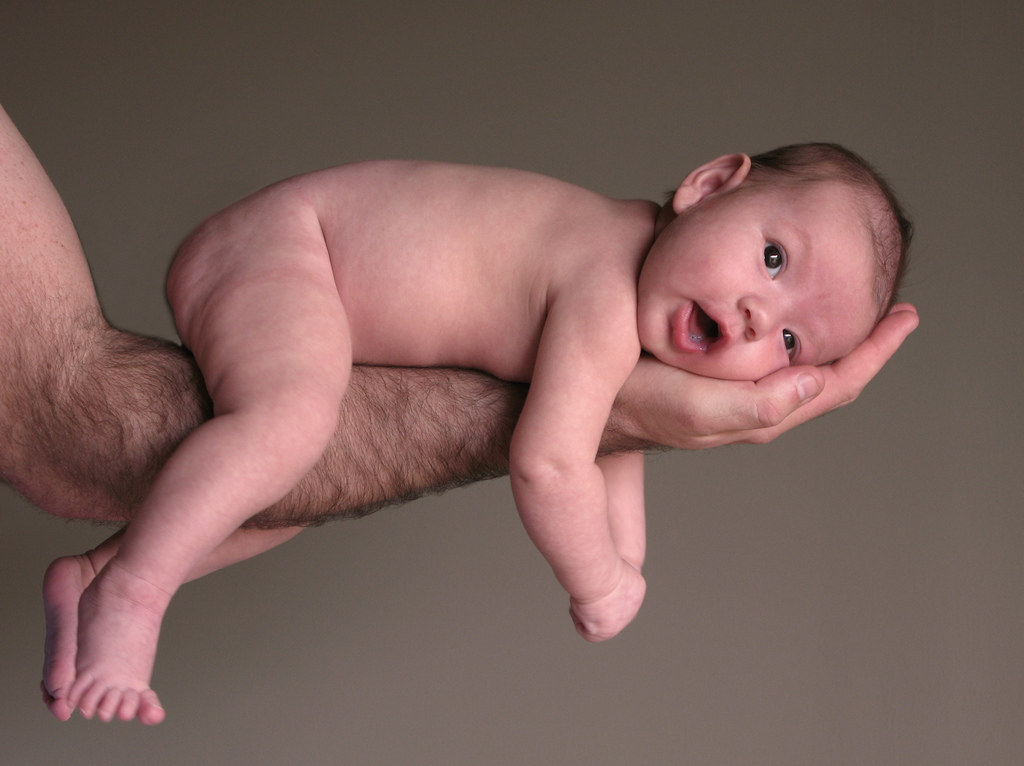 29.
"You can do this."