Chip and Joanna Gaines are the stars of HGTV's Fixer Upper, which shows them helping clients transform a less than ideal property into their dream home. Of course, if you watch the show you also know they own and operate Magnolia Market At The Silos, a sprawling compound that is basically Disneyland for the Gaines' fans. Here are some tips for making the most of your visit there.
1.
If you visit, you'll probably want to start by doing a little shopping at the Magnolia store. 2.
Inside are plenty of items that show off Joanna's signature design style. 3.
You will also find staples of the homes on Fixer Upper like giant wall clocks... 4.
...and three-dimensional displays. 5.
If you keep your eyes peeled, you'll stumble across these amazing Fixer Upper bobbleheads. 6.
Like popcorn? Chuck's Gourmet Popcorn stand inside Magnolia sells all kinds of unique flavors like cinnamon toast. 7.
When you're done shopping you'll want to spend some time enjoying the big green lawn. 8.
The six retro wooden swings next to the lawn are a blast too. 9.
Want a selfie? Try taking one in front of this awesomely green 1953 Willys Jeep. 10.
Photos in front of — or simply of — the silos are pretty spectacular too. 11.
If you venture to the back of the property you'll find the garden, which is definitely worth checking out.
It has seasonal fruits and vegetables, a sensory garden, and colorful flowers. You might even see some chickens (which were Chip's addition to the place).
12.
The centerpiece of the garden, though, is Magnolia Seed and Supply. 13.
Inside you'll find gardening tools, flower-growing kits for kids, fairy garden supplies, and unique vessels to plant in. 14.
Magnolia is also ALL ABOUT FOOD, so you'll want to visit the Silos Baking Co. 15.
There you can gorge on a variety of delicious cupcakes and baked goods. 17.
The cookies and cinnamon rolls are out of this world too. 18.
Pro tip: if the Baking Co. is packed, mosey on out to the back of the premises where there is a satellite food truck selling most of the same treats. 19.
Speaking of food trucks, there are a bunch of them — like Co-Town Crepes — ready to serve up mouthwatering cuisine. 20.
There's the Cheddar Box, a gourmet grilled cheese truck... 21.
...Milo Biscuit Co, dishing out southern comforts like fried chicken, biscuits, and grits... 22.
...Club Sandwich, offering Asian fusion... 23.
The Heart of Texas Dog House, which offers gourmet hot dog options... 24.
And Luna Juice Bar, which whips up juices and vegetarian lunch options.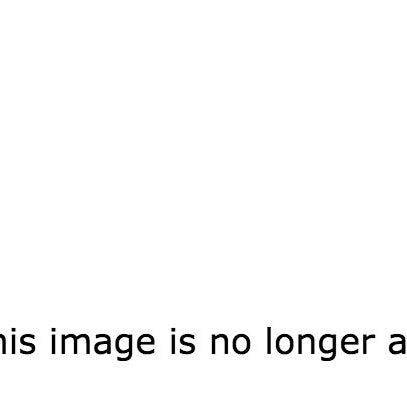 25.
Need a place to eat your meal? Grab a bench under this gorgeous overhang that was built using beams repurposed from a 19th century barn. Pretty cool place, Chip and Joanna. Pretty cool place.