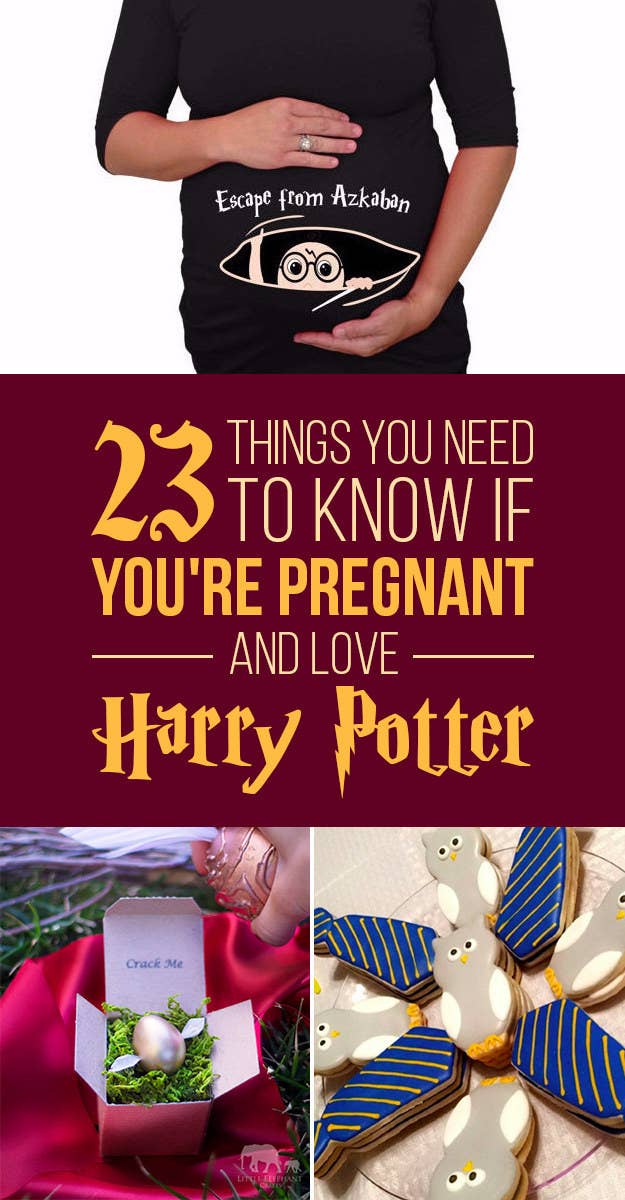 1.
Your pregnancy announcement can — dare I say should? — represent your mad love for Harry Potter.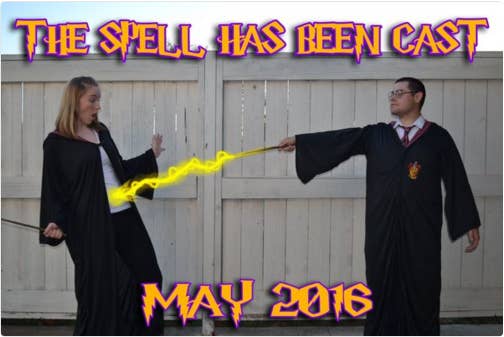 2.
You can also do a pregnancy announcement — or gender reveal — by sending a Golden Snitch.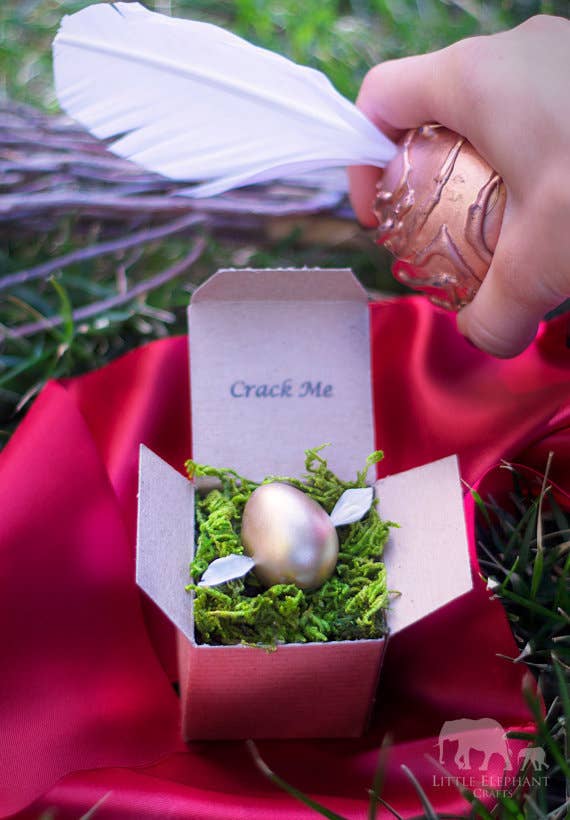 3.
There's such a thing as pregnancy-themed Harry Potter fan fiction.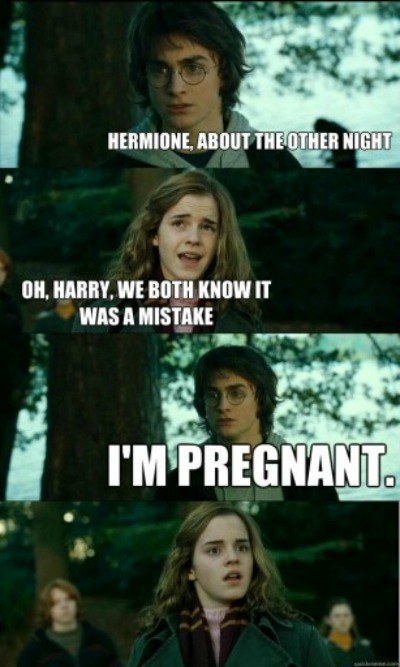 4.
If you're fairly far along over Halloween, you need to know about this costume idea.
5.
You also need to know about the many Harry Potter–themed maternity shirts available, because you're going to want one or three.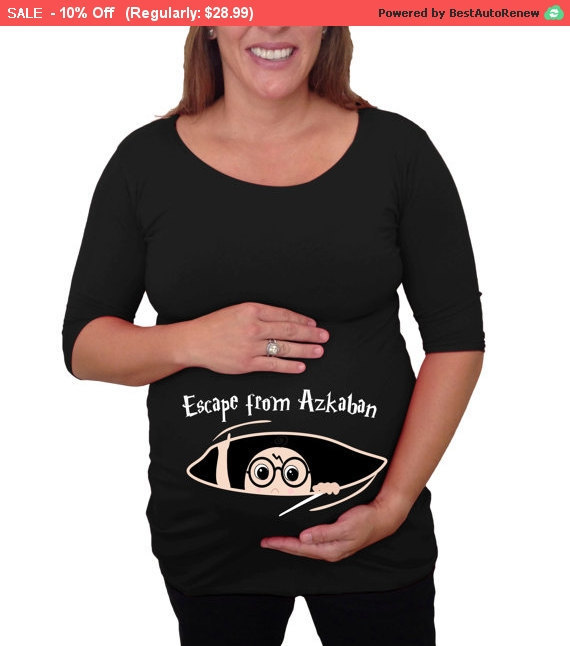 6.
"Wizard in the Womb"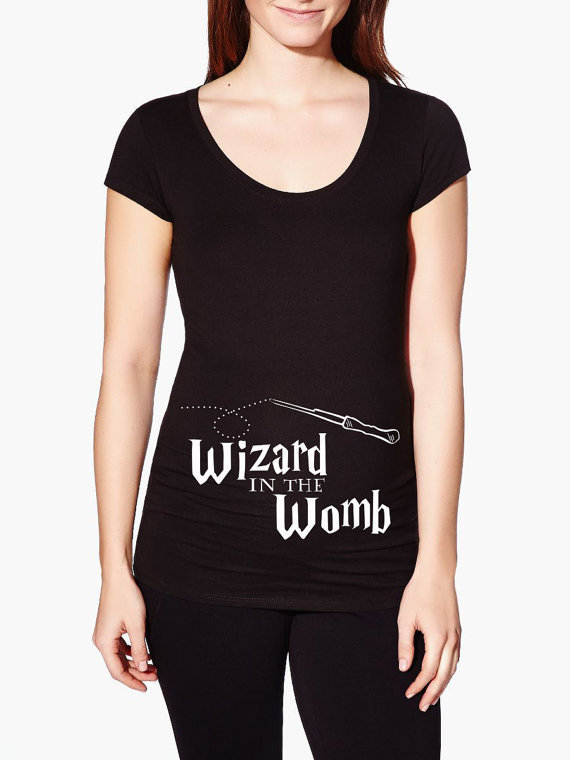 7.
"Don't Touch My Muggle"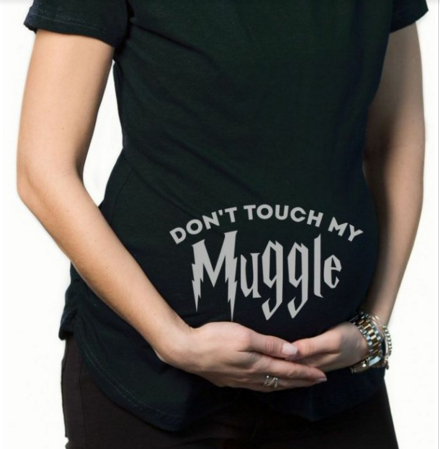 8.
"I Am Growing a Mandrake"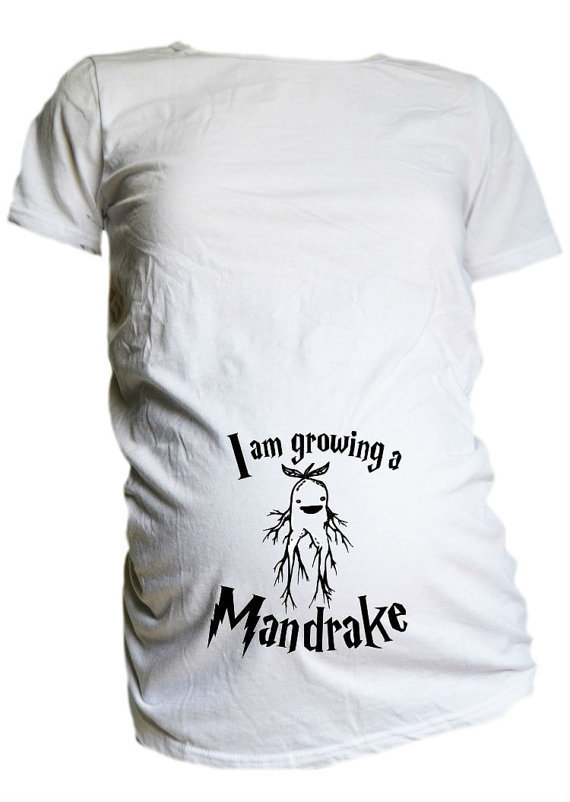 9.
"Mischief Managed"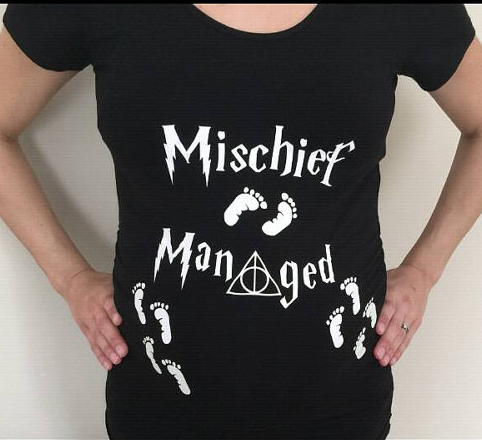 10.
"My Baby Doesn't Kick — My Baby Plays Quidditch"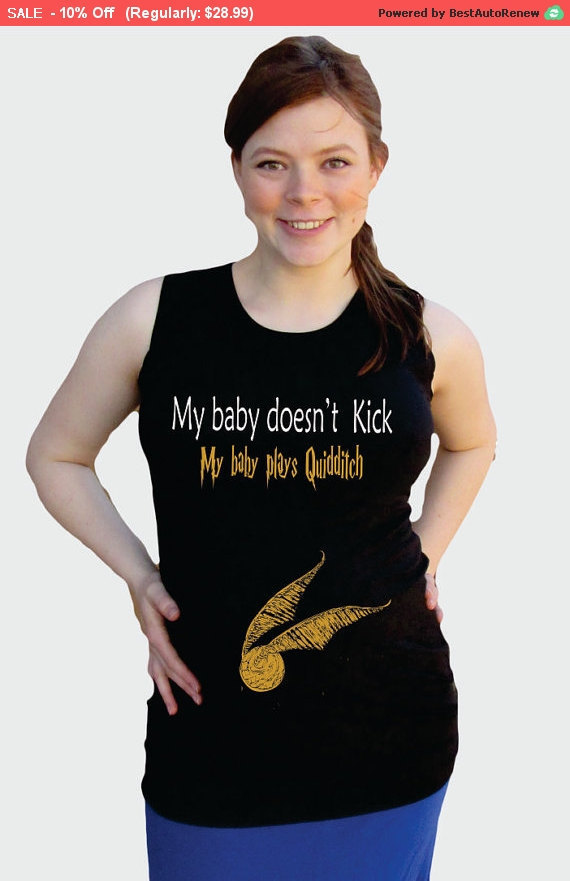 11.
This one serves up Harry Potter with a Star Wars chaser.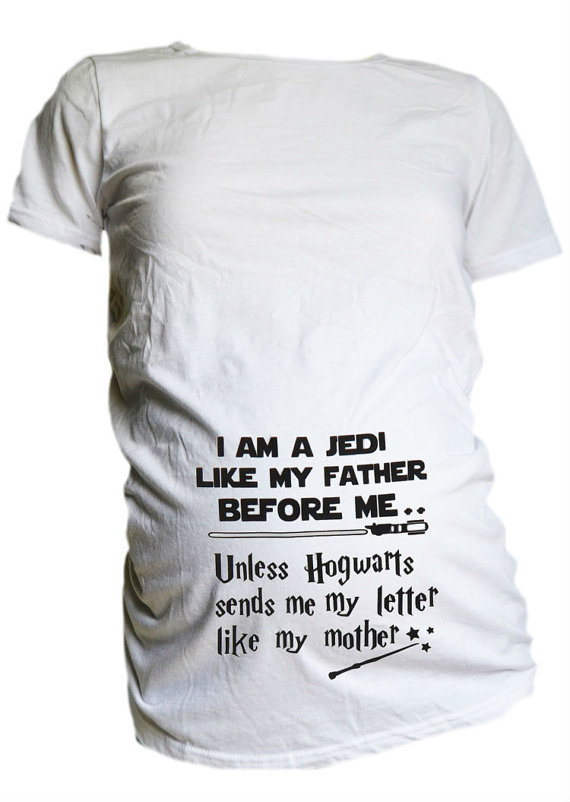 12.
And this one is perfect if you're expecting your own Fred and George (aka twins).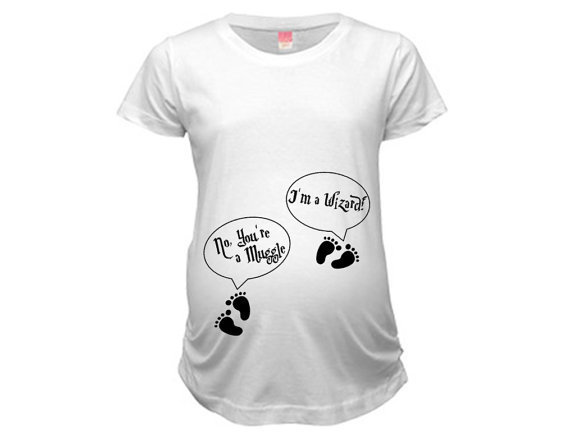 13.
What else do you need to know? Oh! That Harry Potter–themed baby showers are a thing.
14.
Some of them have photo booths with props like these.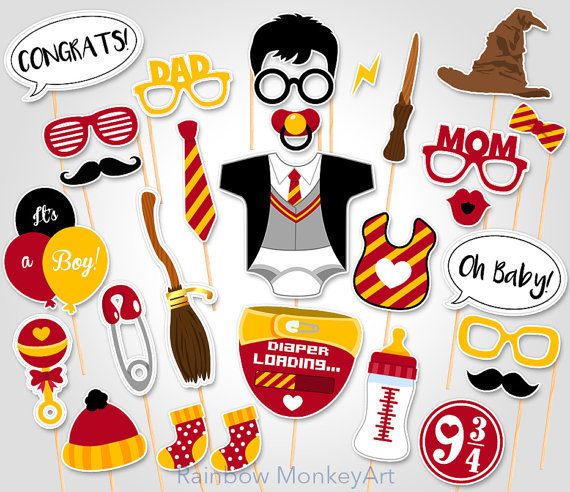 15.
A lot also have Harry Potter–themed diaper cakes.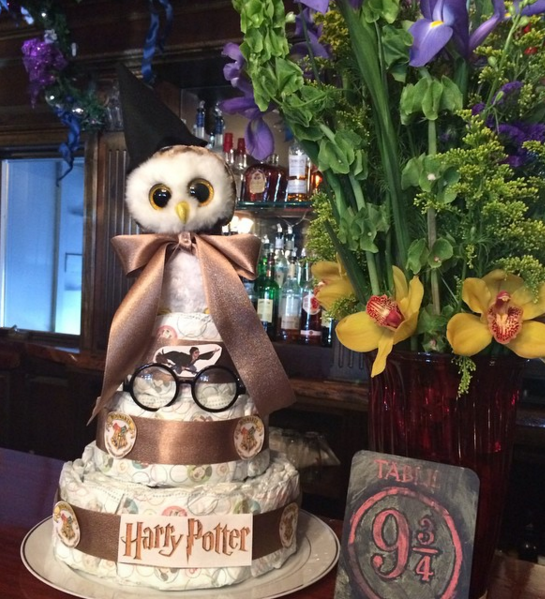 16.
One baby shower served up these adorable treats.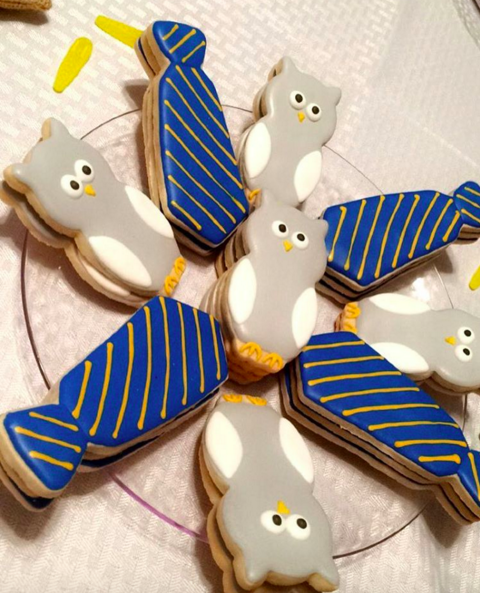 17.
Another baby shower set the standard for Harry Potter–themed baby cakes.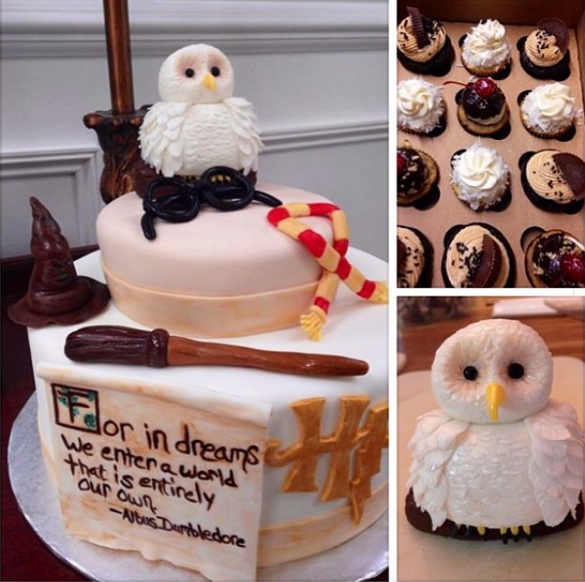 18.
One more cool thing to know about these baby showers — they're often costume required!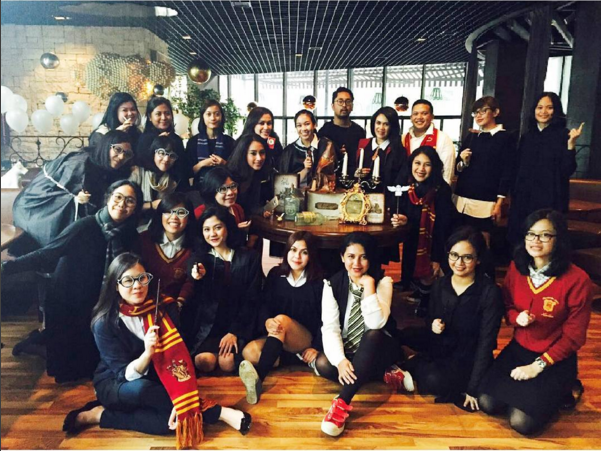 19.
Oh! You haven't heard about this nursery room yet. Inspiration, perhaps?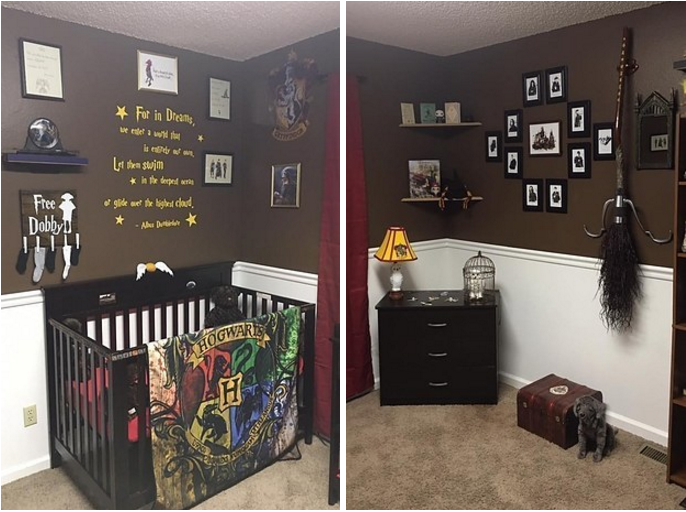 20.
There's also a lot of Harry Potter–themed baby stuff out there, like these leg warmers.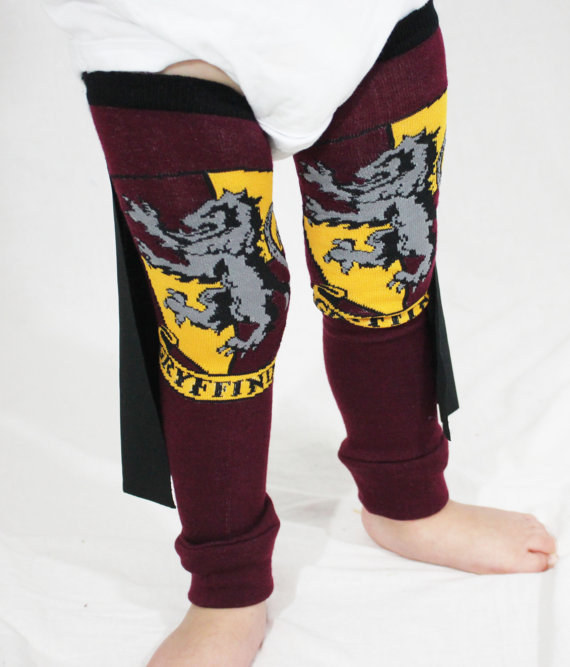 21.
Your baby needs this waiting for them when they come home, don't you think?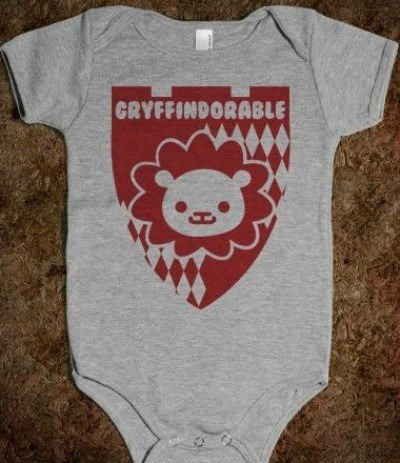 22.
You should have this at the ready, too.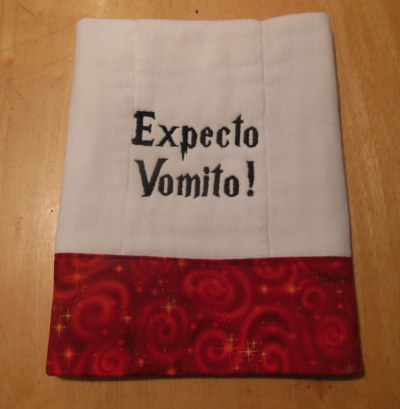 23.
Finally, once your baby is born, this is the birth announcement for you.