1.
Attach a ghost/witch/Dementor to a drone and freak everyone out by flying it overhead.
2.
Make an eerily translucent ghost out of packing tape and secretly put it in a friend's backyard.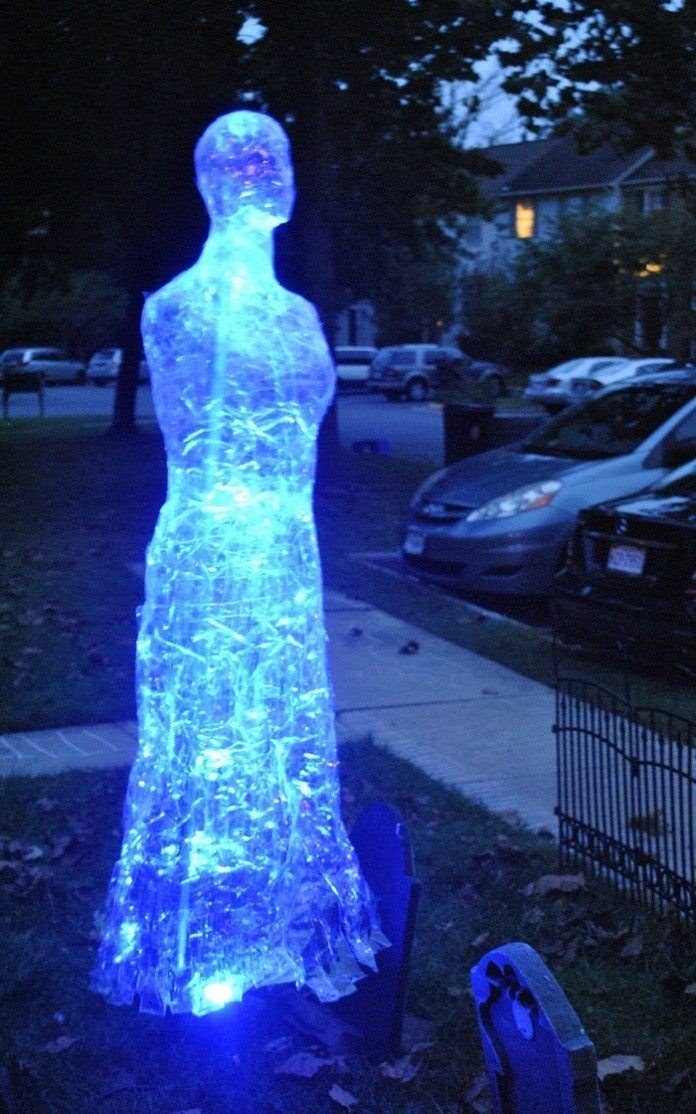 4.
Of course, depending on who you're pranking, they might find this creepy-ass clown peeper even scarier.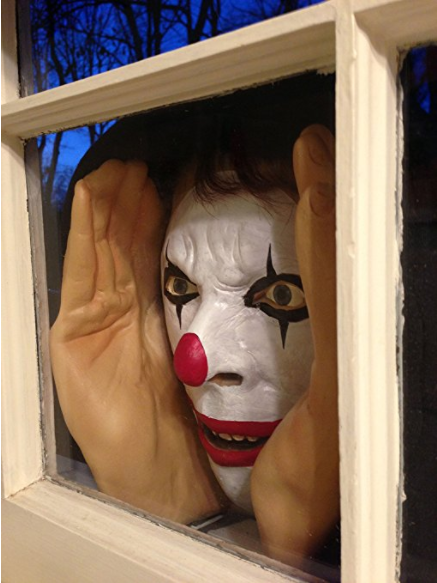 5.
Speaking of It — print out Pennywise's face and put it in a window. This prank is cheaper and possibly even scarier!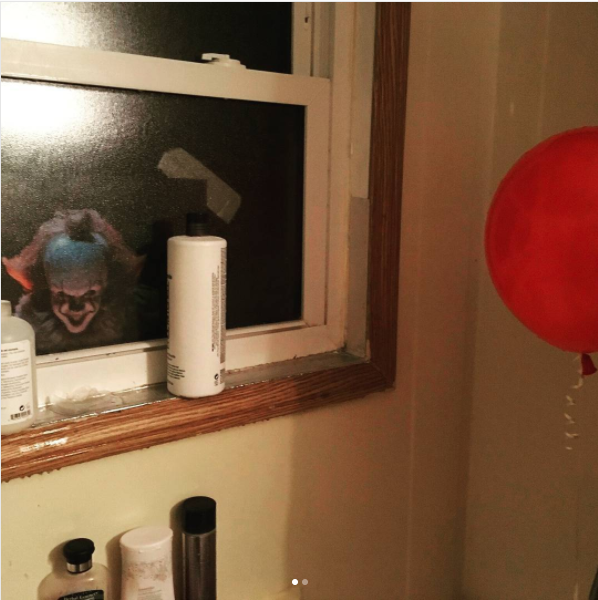 6.
"Treat" your friends to some chocolate-covered Brussels sprouts.
7.
Put red Kool-Aid in a shower head so that it will shoot a blast of "bloody" water onto your victim.
8.
Rig your cooler so that a snake lunges up at whoever opens it.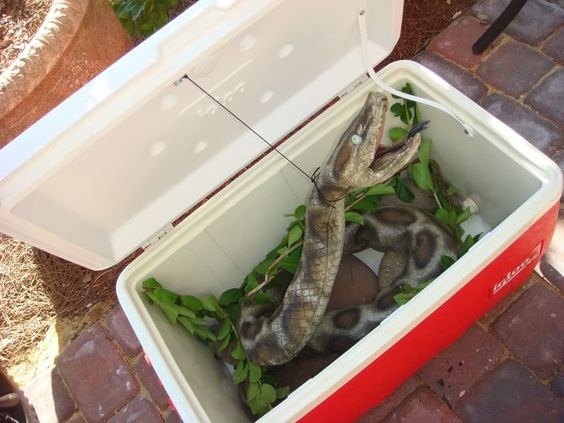 9.
Shock the next person who opens your fridge by having "mice" crawl out of the egg carton.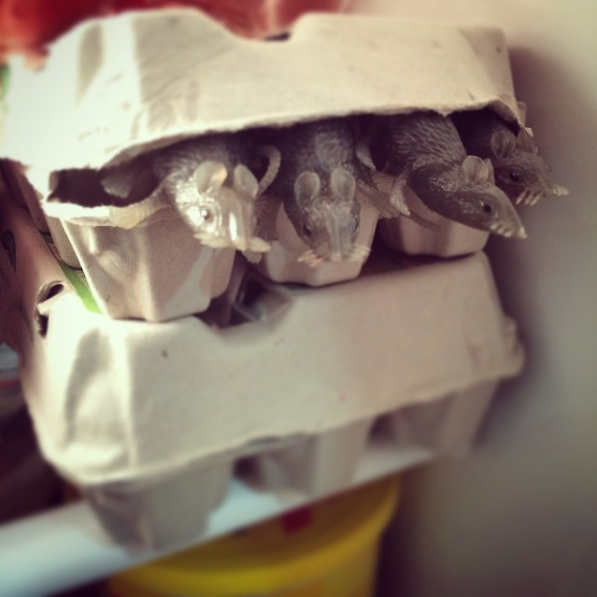 11.
You can also put your own severed head in a jar to be discovered!
12.
And since so many people are afraid of clowns these days, you can also put a clown head in a jar.

13.
Give a coworker a scare by hiding a scary mask in the ceiling.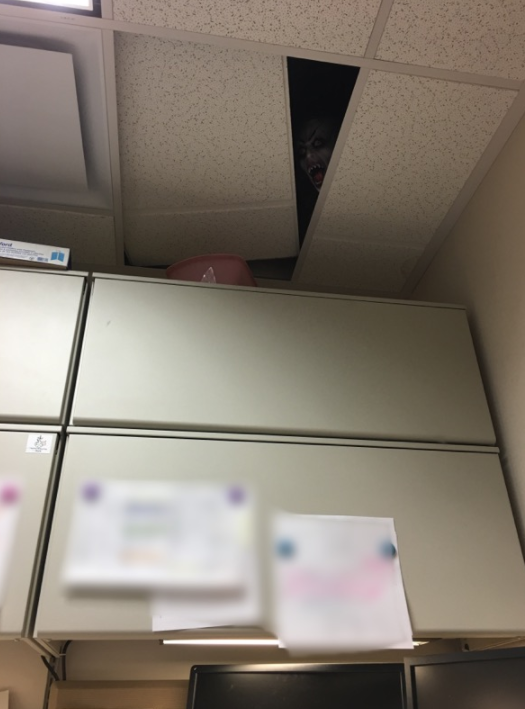 14.
Put a scary mask on someone's pillow so it's the first thing they see when they wake up.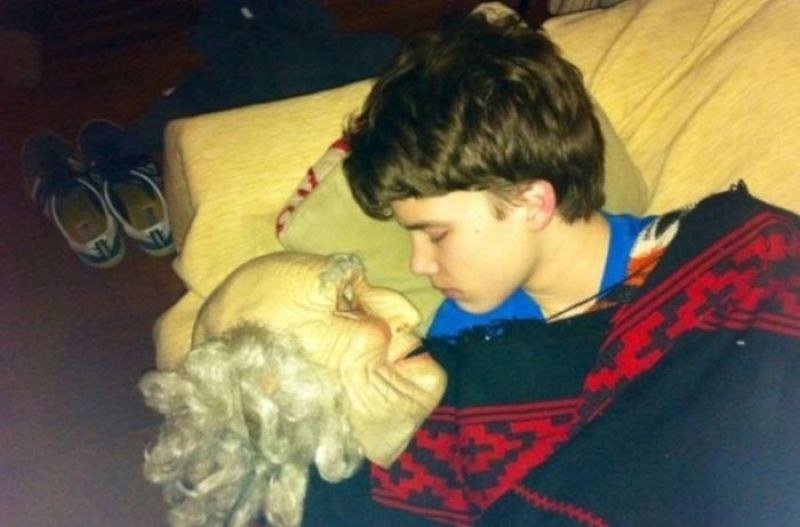 15.
Hang this pleasant fellow made out of craft paper at the end of a dark hallway.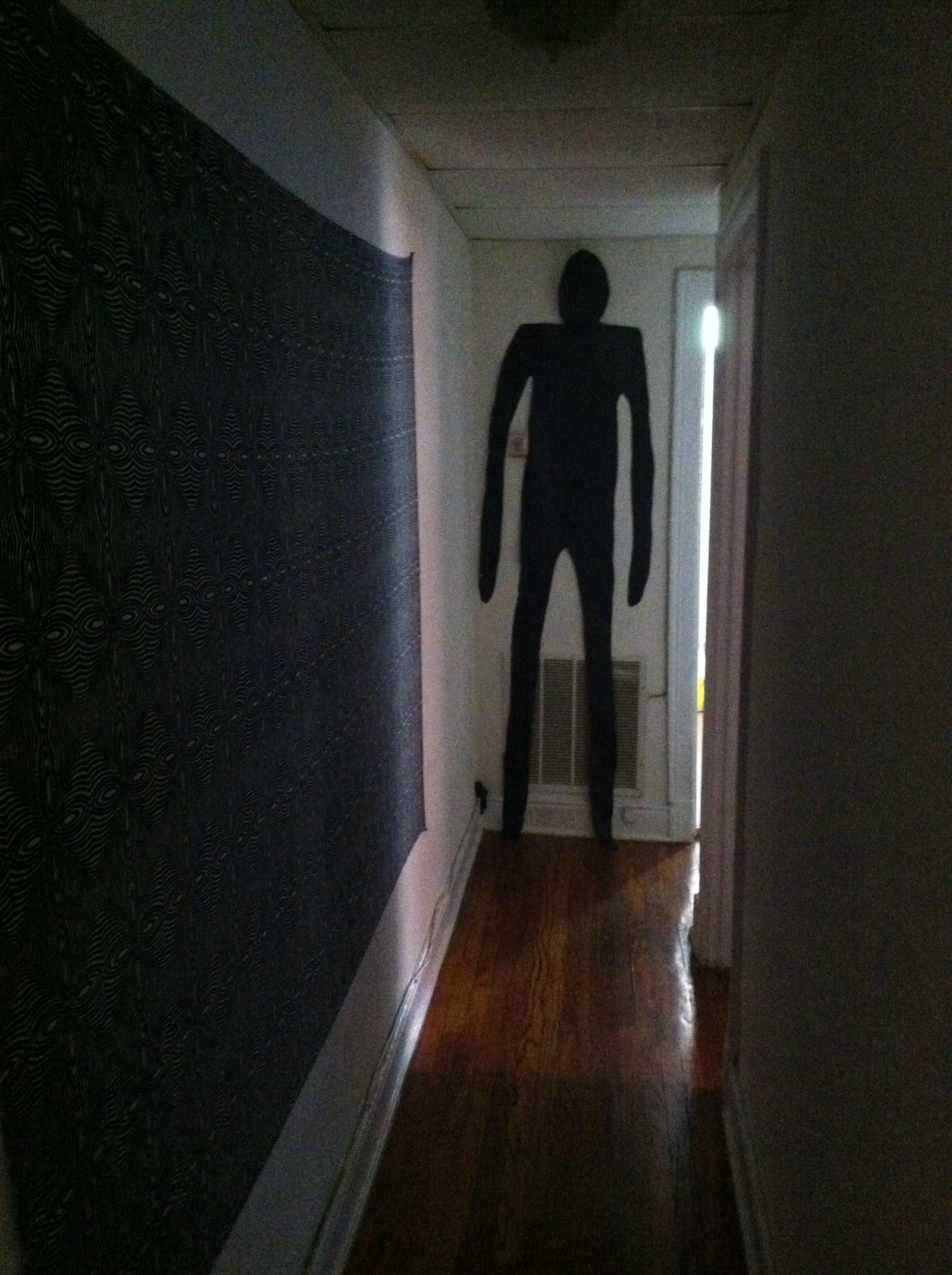 16.
Make creepy Victorian ghost children appear in a mirror.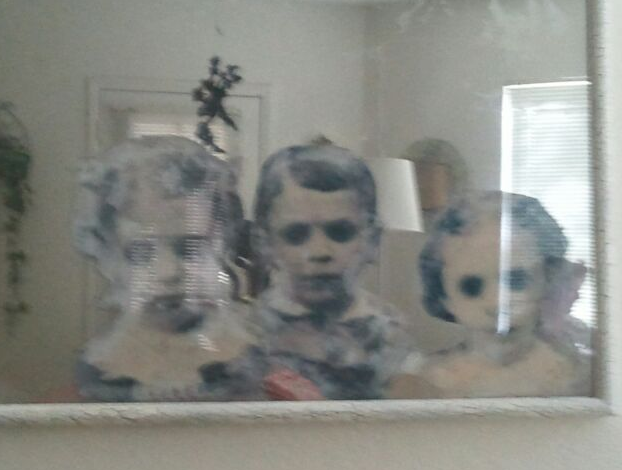 17.
Leave appendages (actually hot dogs with press-on nails stuck in them) to be found by the unsuspecting.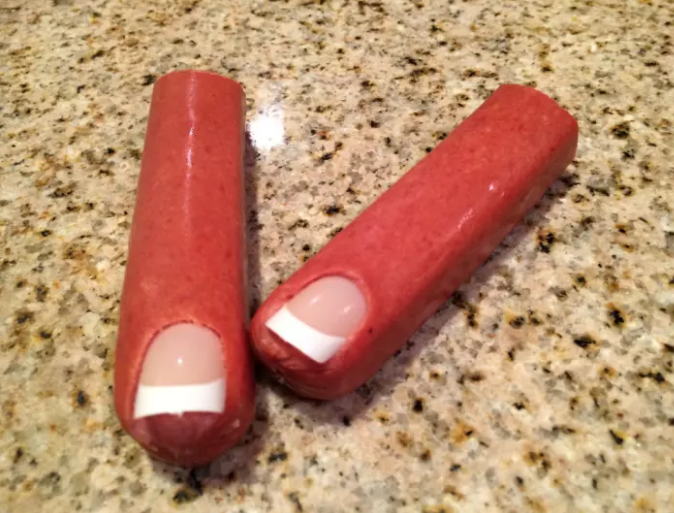 18.
Use toilet paper rolls to put glowing eyes in your yard.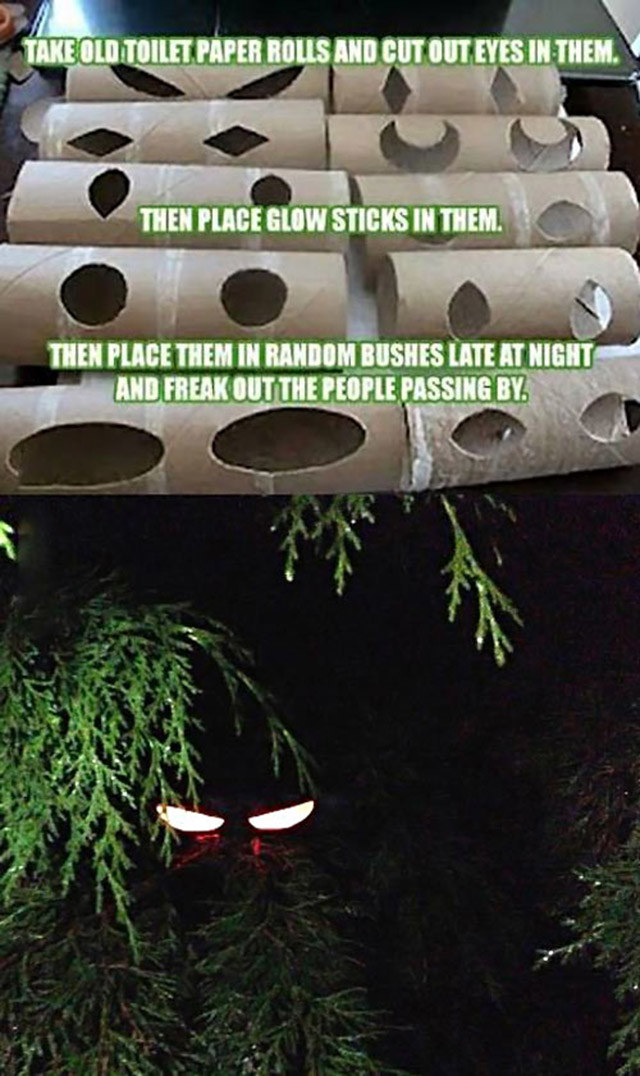 19.
Freak someone out by faking this cockroach infestation.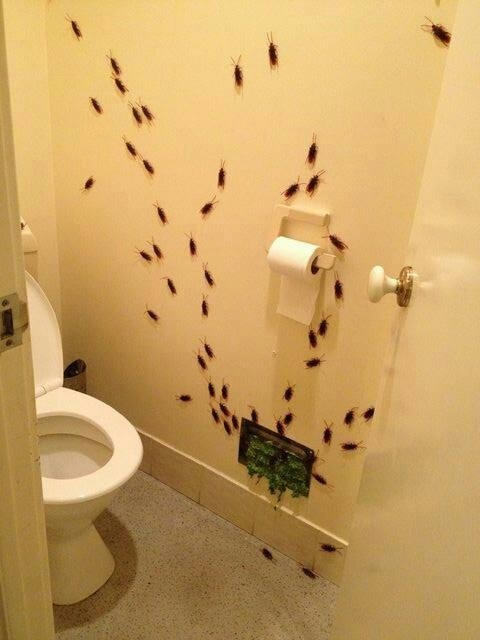 20.
Make a dead body out of recyclables and leave it to be found.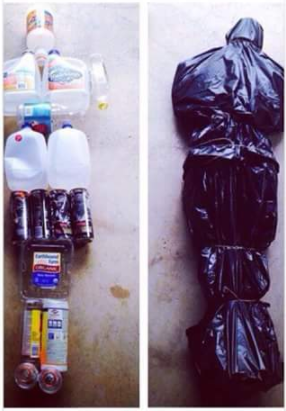 21.
Change the message on an electronic road sign to read "Zombies Ahead."
22.
And lastly, dress up like Jason Voorhees from Friday the 13th and go around scaring the shit out of people.