Normally, we don't learn what a year's most popular baby names are until long after the year is over. But us lucky* folks can know what 2020's most popular baby names will be — right now! — with almost 100% certainty.
They make their predictions by analyzing the newest data from the Social Security Administration, recent name trends, and names searched on their website by millions of visitors.
Here are their boldest predictions for 2020 (and beyond):
The boys top 10 list will have a couple new names on it — Henry and Alexander, which will enter at #9 and #10, respectively.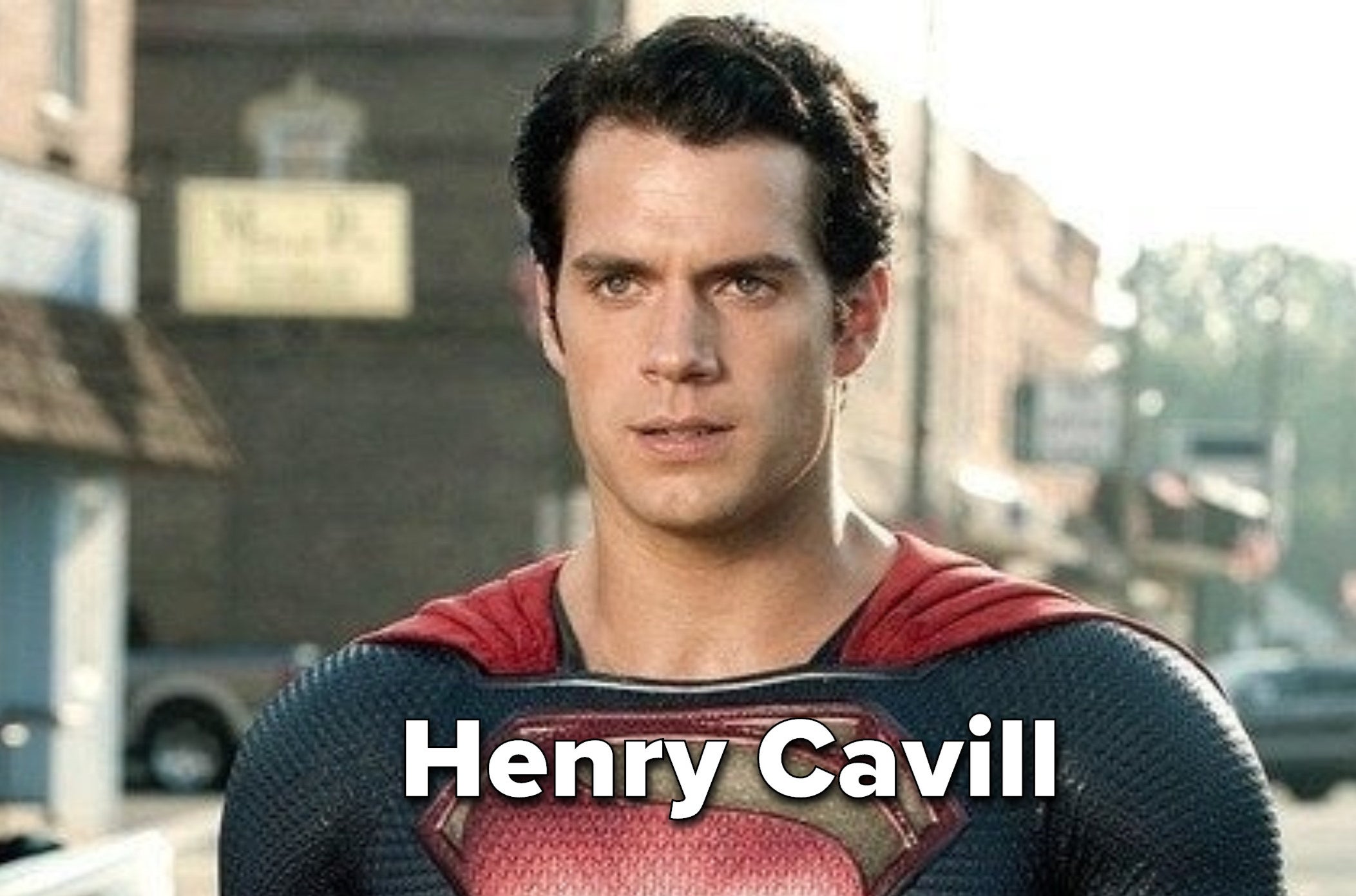 On the girls side, Mila will be a new name to enter the top 10, coming in at #9.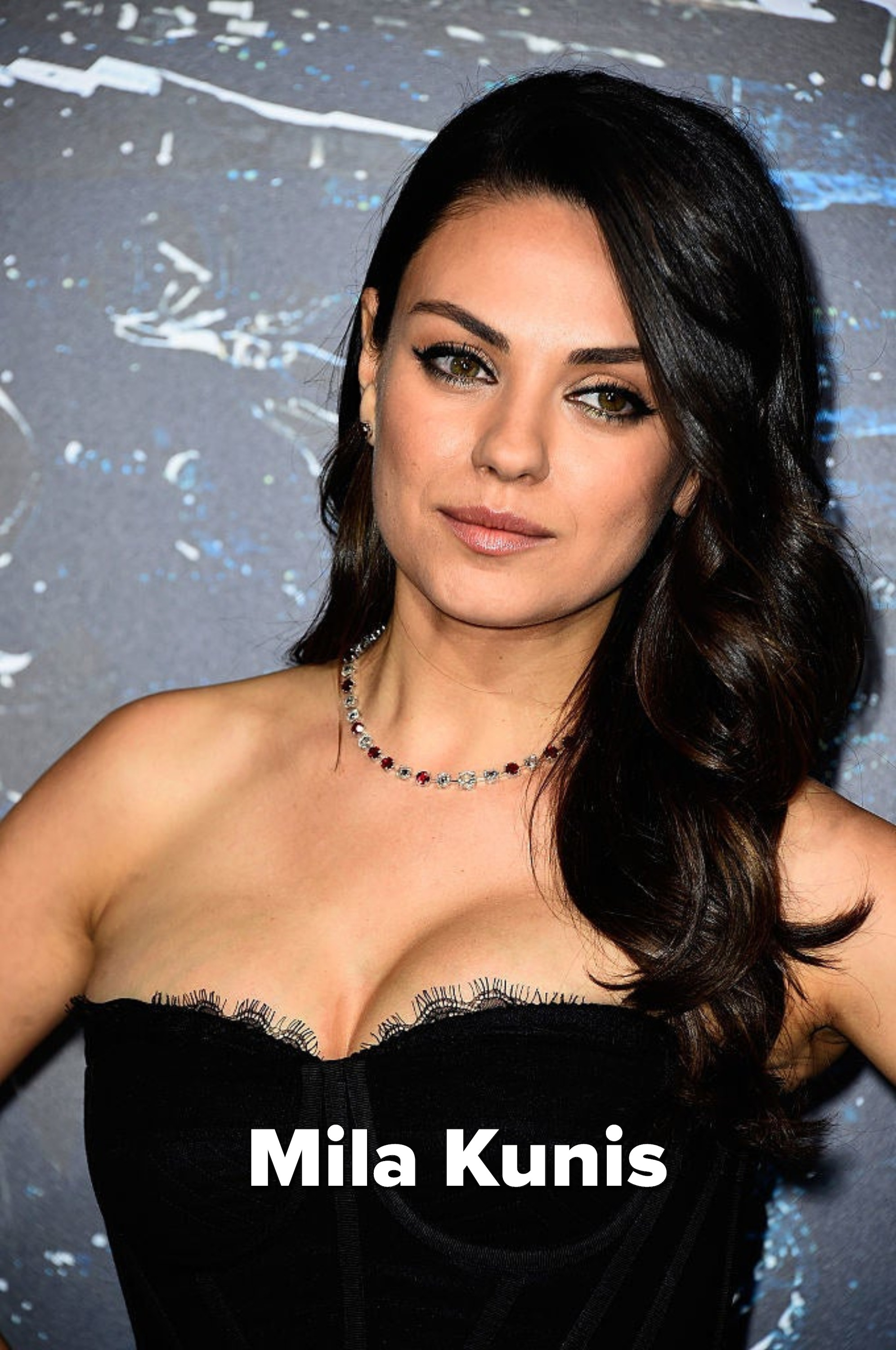 Sebastian is a surging boy's name that should be in the top 10 for much of the rest of the decade — though odds are it will miss the top 10 in 2020.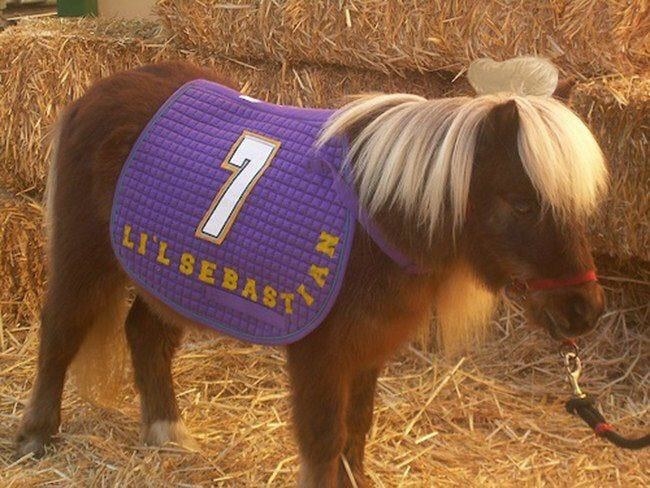 Similarly, Luna, Camila, and Aria are on-the-rise names for girls that will finish outside the top 10 in 2020 but be on top 10 lists for years to come.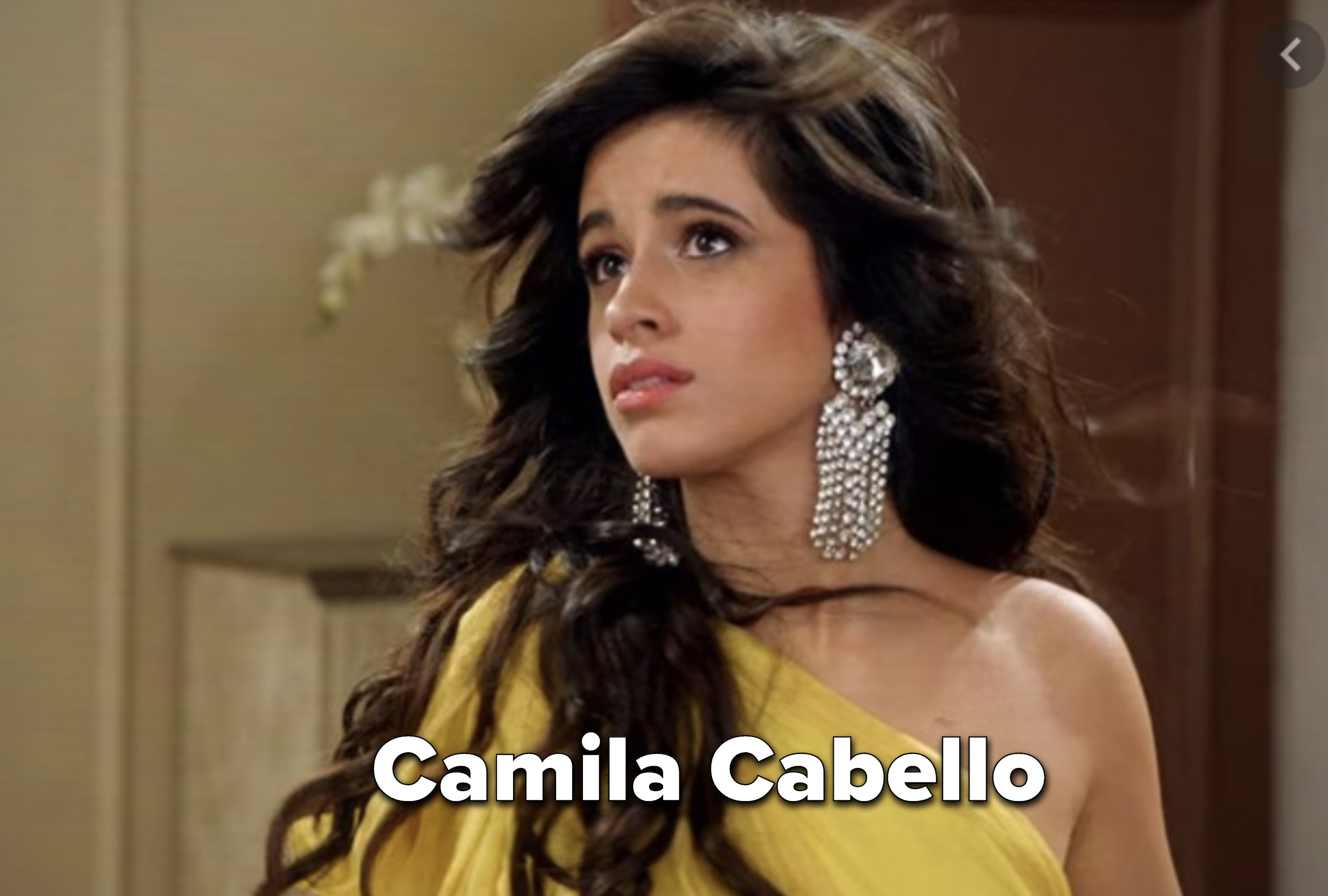 Meanwhile, some popular boys names — Mason, Logan, Michael, Ethan, and Daniel — will surprisingly miss this year's top 10 list because they're declining in popularity.
On the girls side, Evelyn, Abigail, and Ella will miss 2020's top 10 because they too are declining in popularity.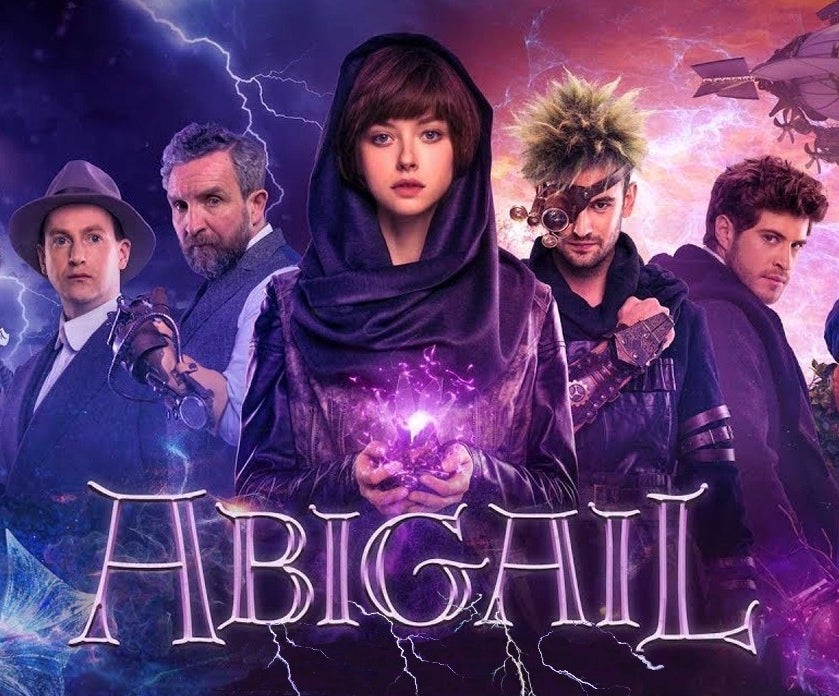 And while reigning champions Liam and Emma are predicted to again top the baby name lists in 2020, they're trending in different directions. Liam is still rising in popularity, while Emma is trending downward.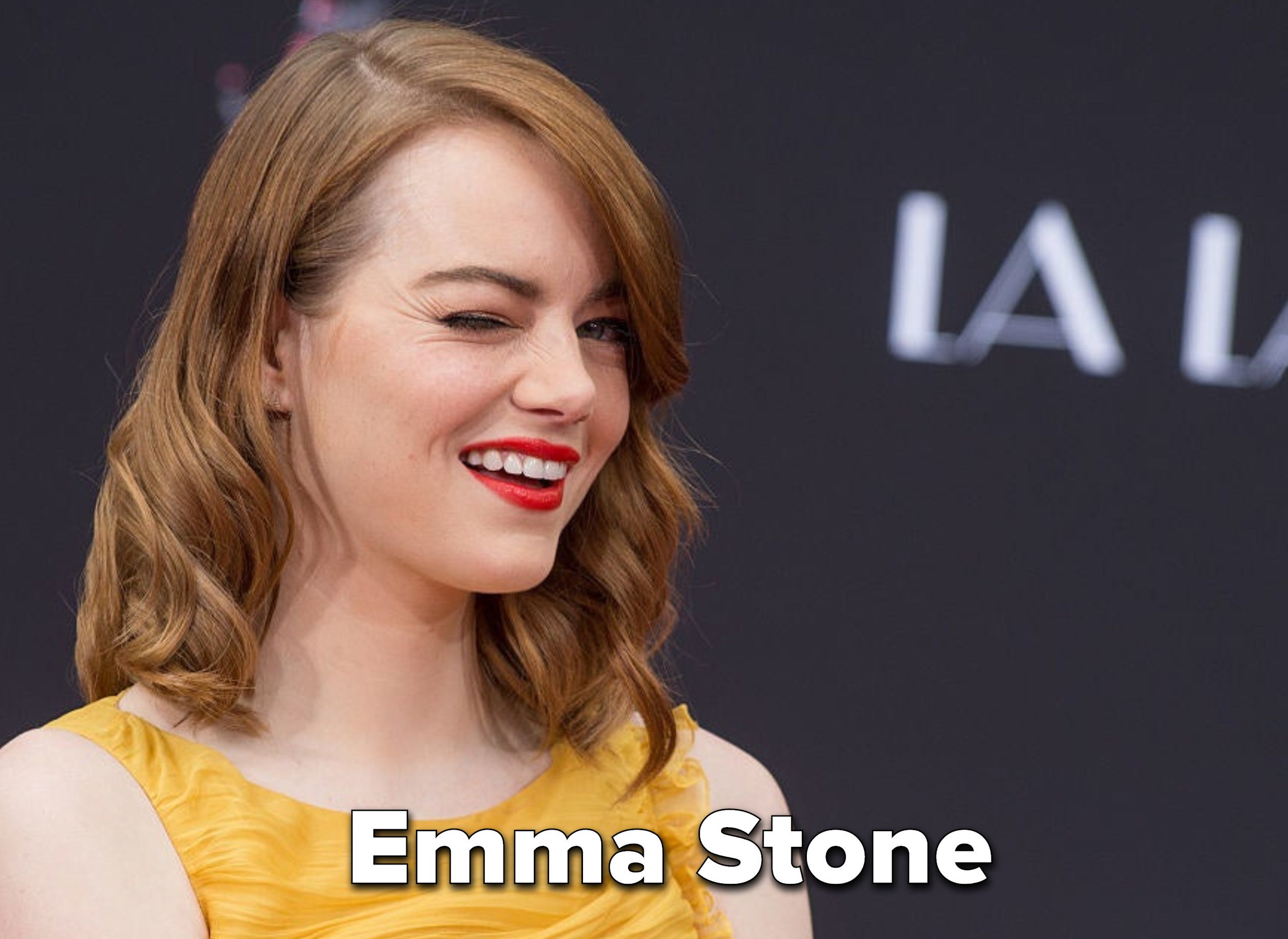 OK! Now here are the predicted top 10 lists for 2020: