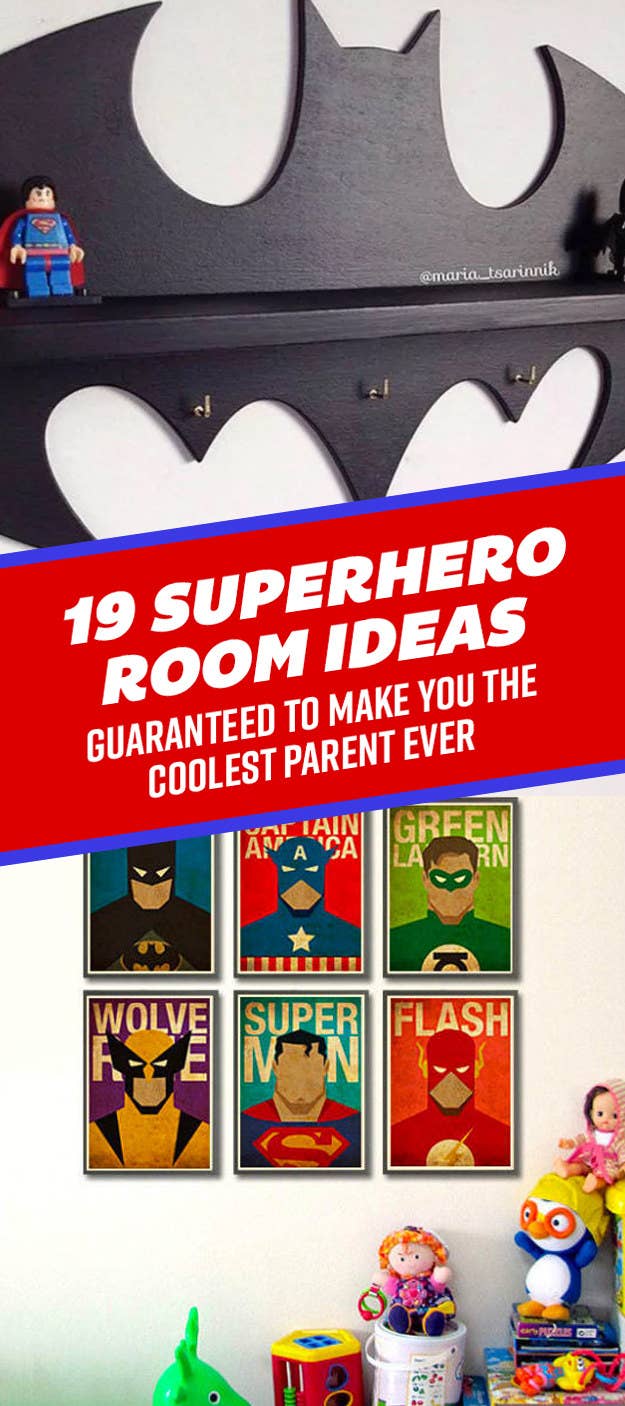 2.
Take photos of your kid dressed as their favorite superheroes, then enlarge them to become wall art.
4.
Paint your kid's room the shade of their favorite superhero's costume.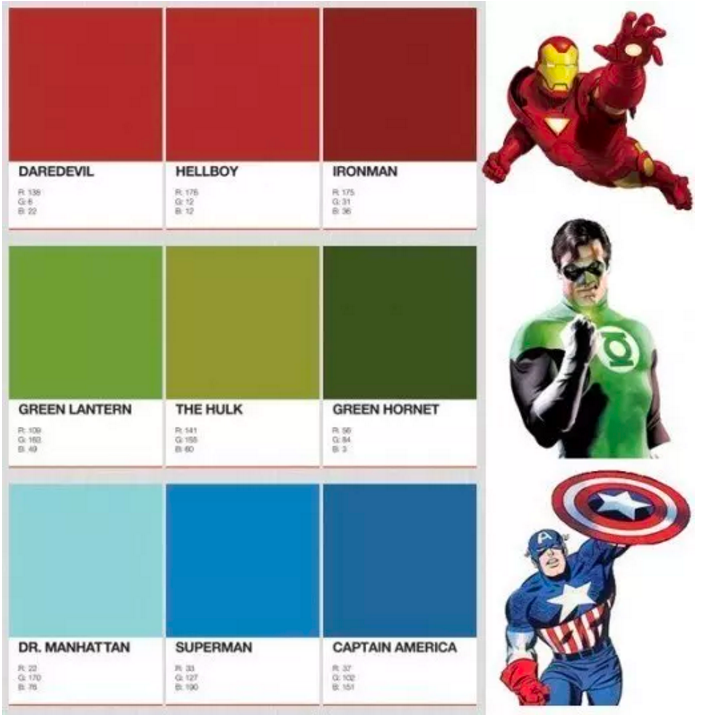 5.
Frame Lego Super Heroes in a shadow box.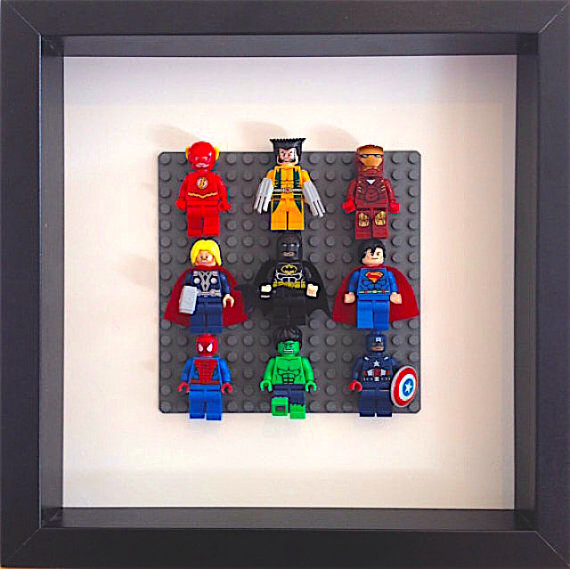 6.
Transform an old dresser into a superhero-themed one using comics fabric.
7.
You can also transform a simple dresser into a spectacular Wonder Woman-themed one.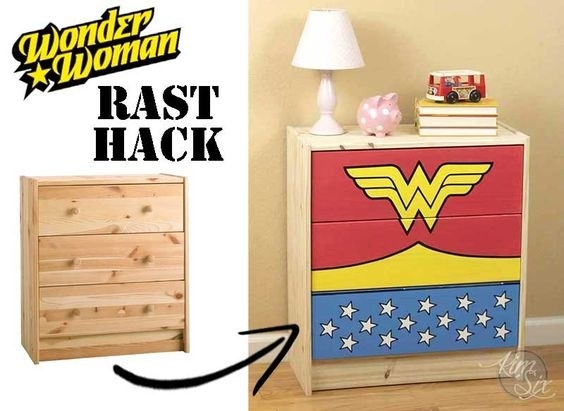 12.
Superhero decals — like this badass Wonder Woman one — are perfect, especially when put down at your kid's eye level.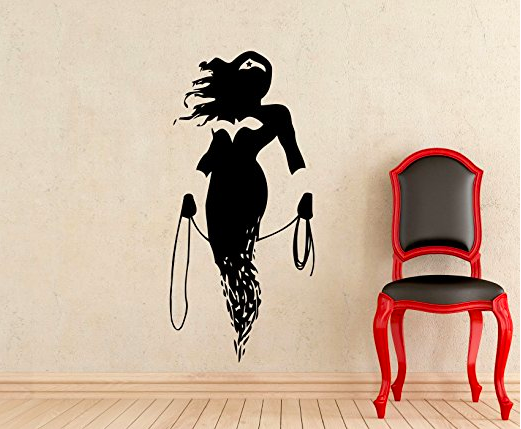 14.
Storage boxes will add superhero-flair to your kid's room while keeping it from being a total mess.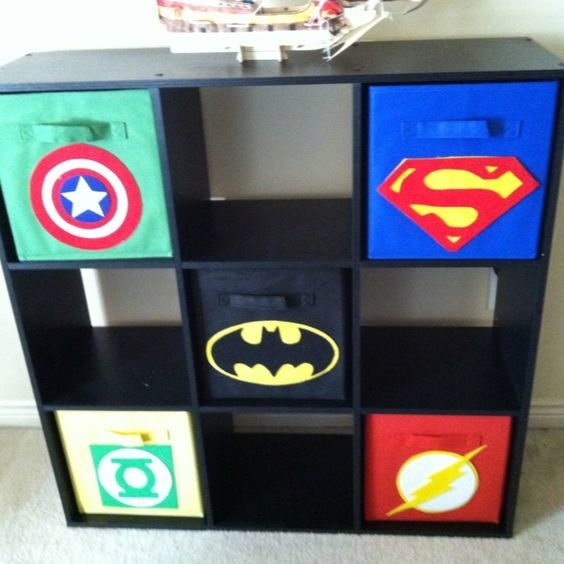 15.
Up for another cool DIY project? This Captain America string art piece will make your kid's room anything but generic.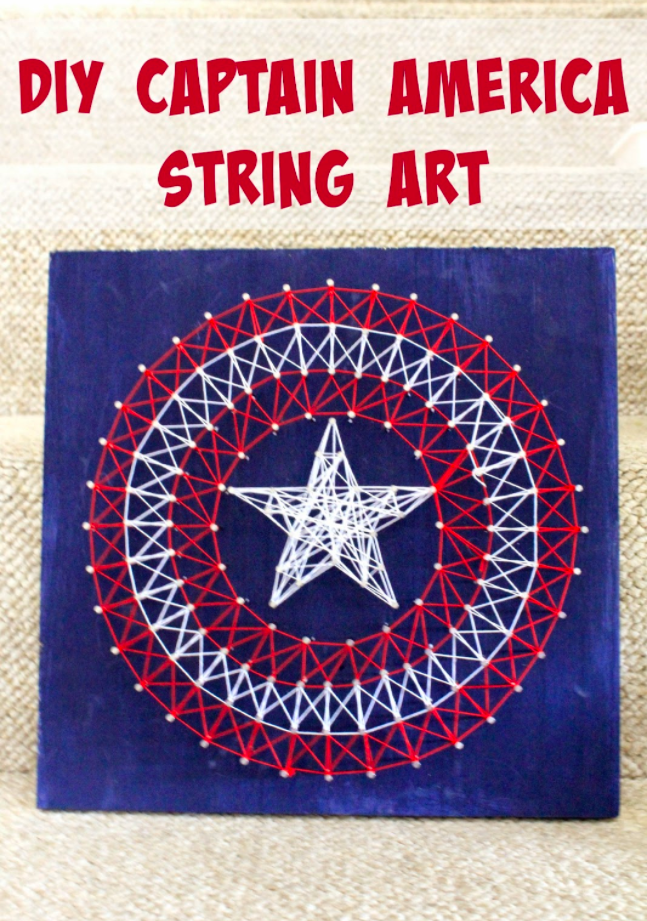 18.
Turn your kid's closet door into Superman's telephone booth.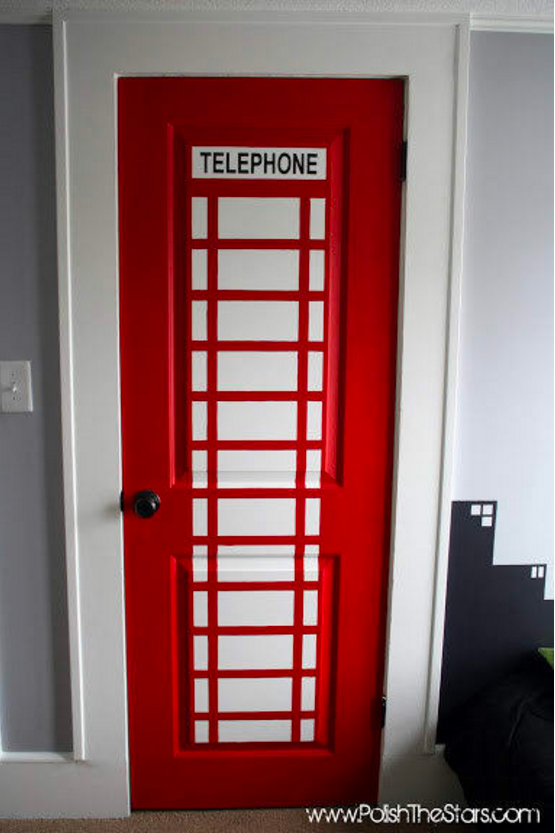 19.
And repurpose some old windows into the coolest Batman-themed headboard ever.