If you have a grade schooler, you know the 100th Day of School is a super-fun day when kids learn about the number 100.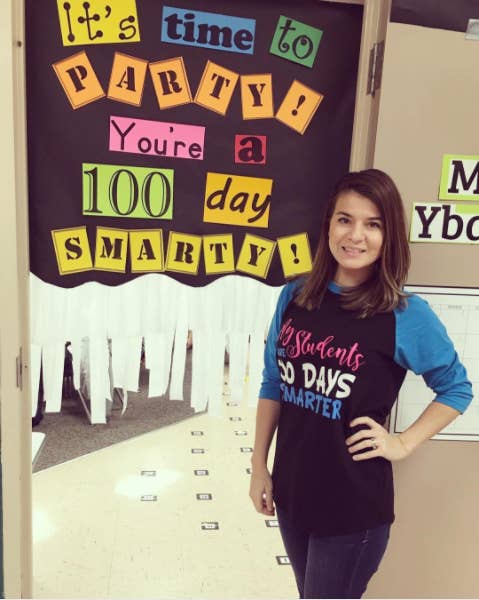 1.
Schools celebrate the day in a lot of fun ways, but the funniest — by far — is when they ask kids to dress up like they're 100 years old.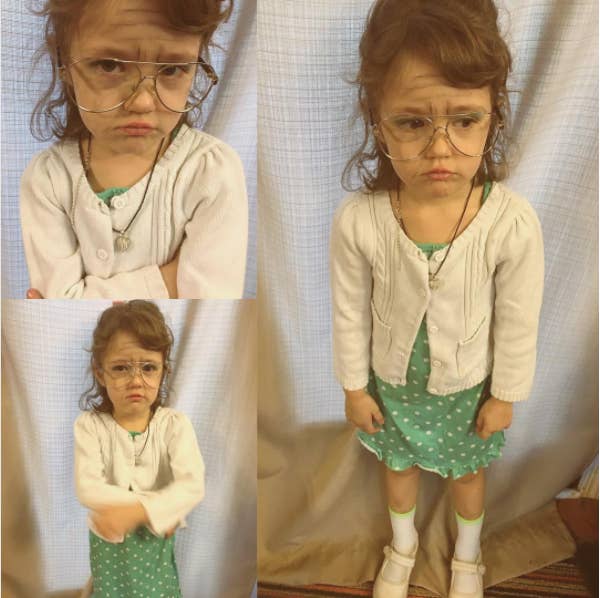 2.
This kid has the Benjamin Button look down cold.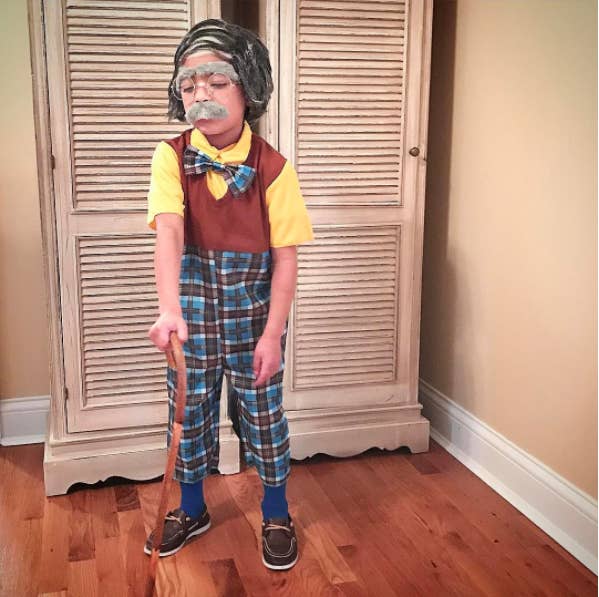 3.
And this kid definitely has a bowl of hard candy at her home.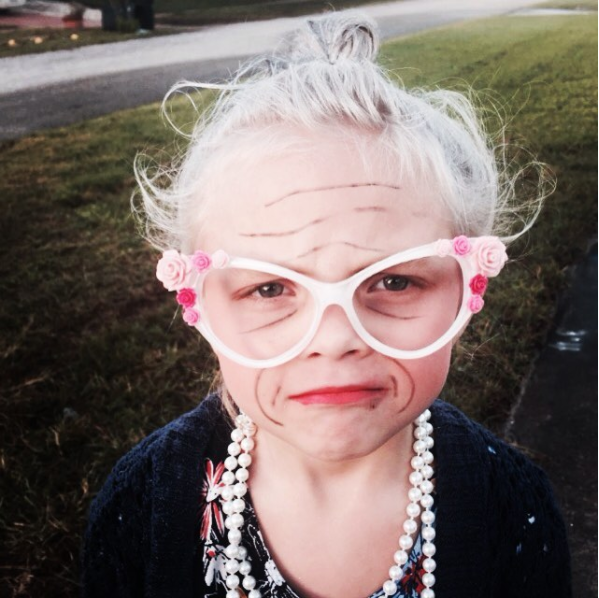 4.
The epic eyebrows really make this costume work.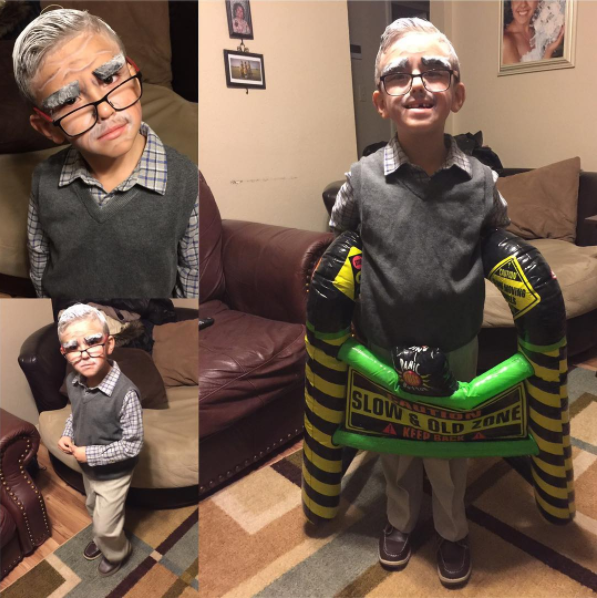 5.
This centenarian looks damn good for his age, don't you think?
6.
We've all seen an old lady buying canned soup at the supermarket who looks EXACTLY like this.
7.
He looks 100-years-old... and like a hipster.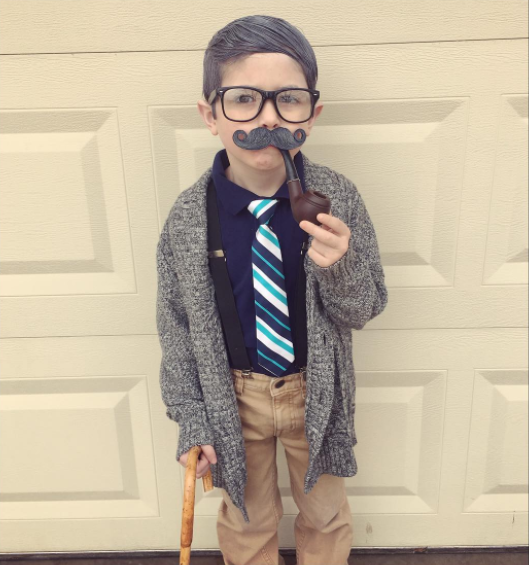 8.
The definition of a cute little old lady.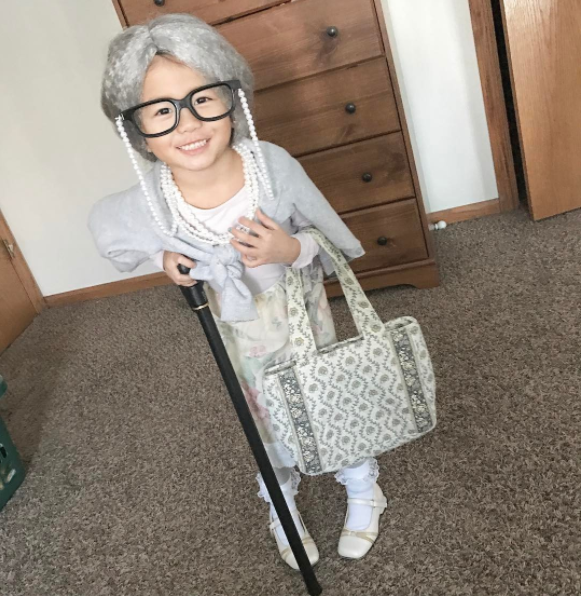 9.
Is that you, Grandpa?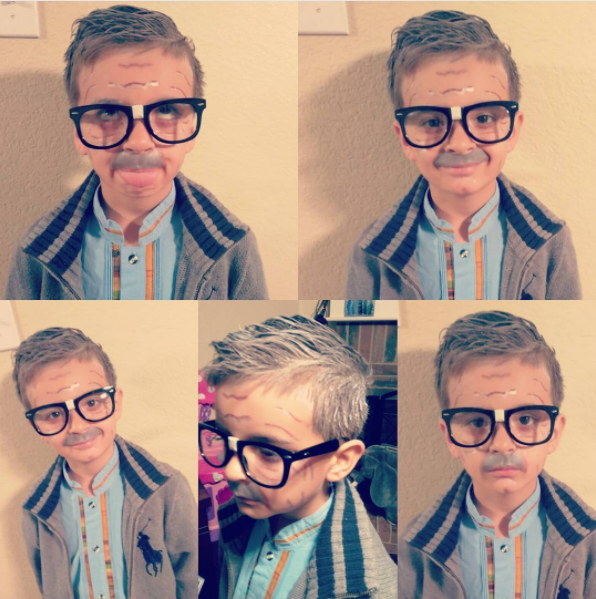 10.
This kid is working the walker.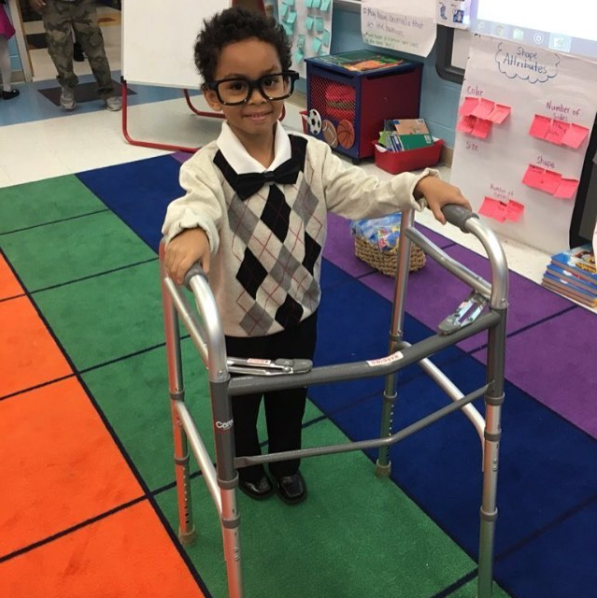 11.
The necklace is a perfect old-timer touch, don't you think?
12.
This kid's suspenders and bow tie are pretty perfect too.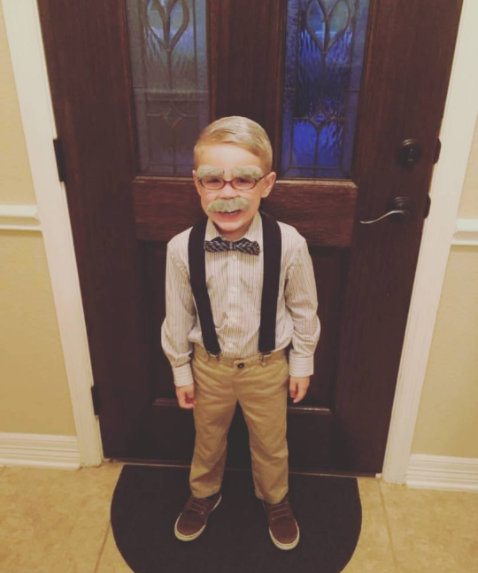 13.
And this kid's curlers are a hilarious bit of detail.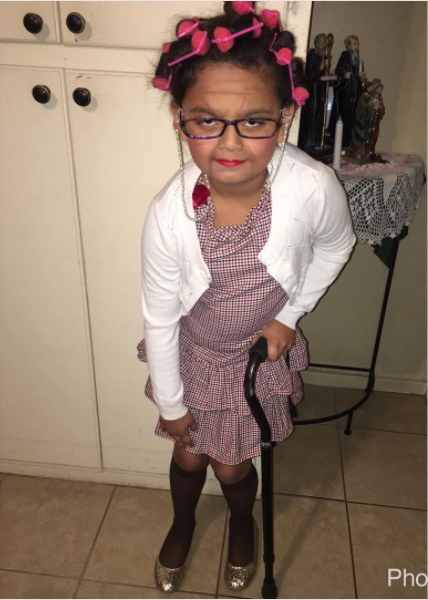 14.
This kid looks like he loves a good early bird special.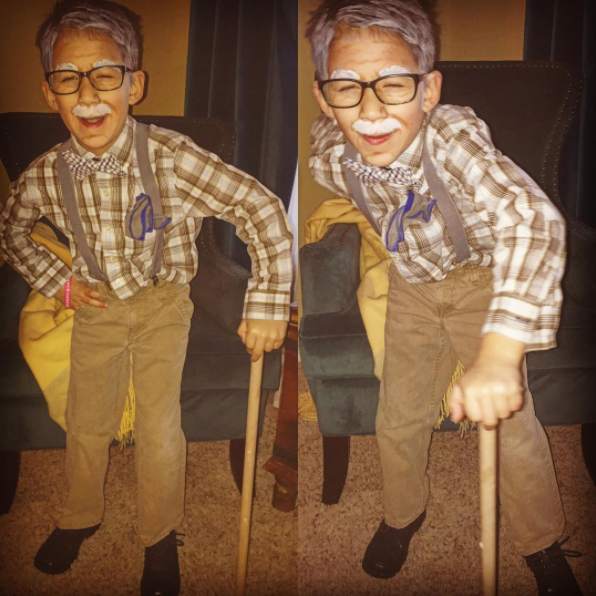 15.
And this kid looks like he's been growing this beard for decades.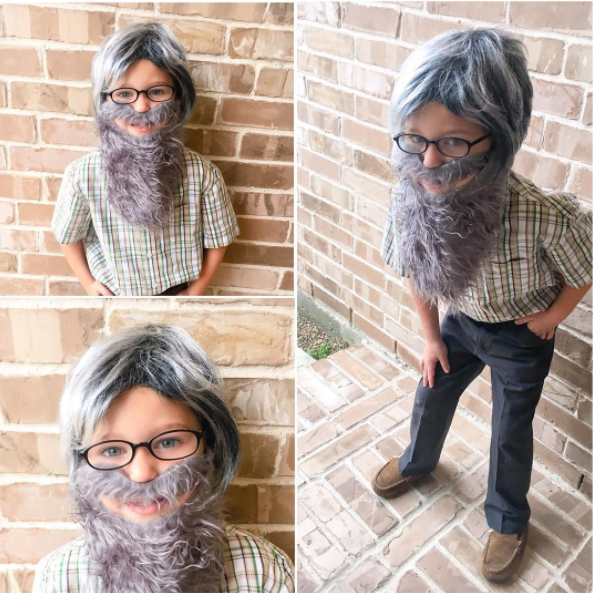 16.
This grandma-in-training wants to sit you down and tell you about life in The Great Depression.
17.
This kid looks like he's the life of the retirement home.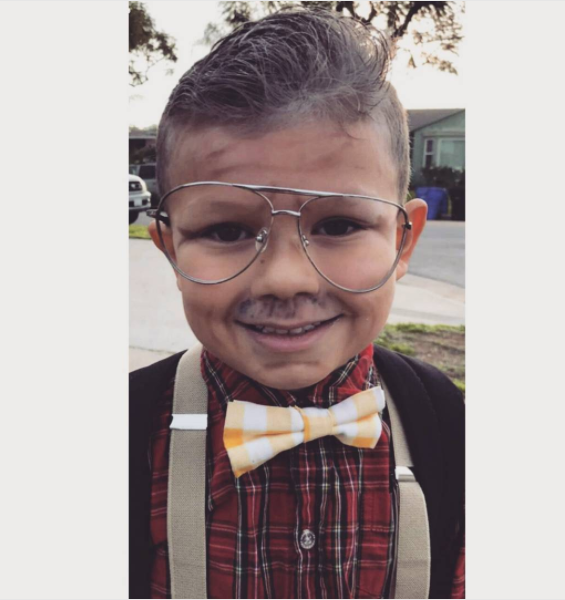 18.
This kiddo's old person expression is on point.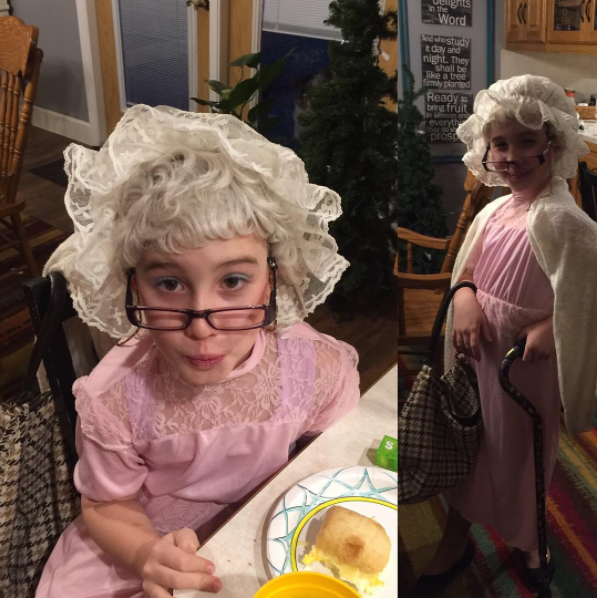 19.
And this tiny hero really sold the old. 😂