1.
When Homer made quality time a priority...sort of.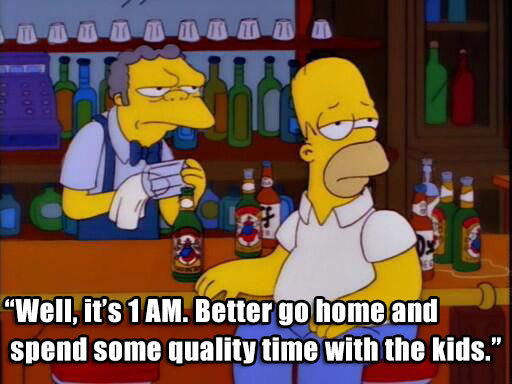 2.
When Marge tried to better herself as a parent.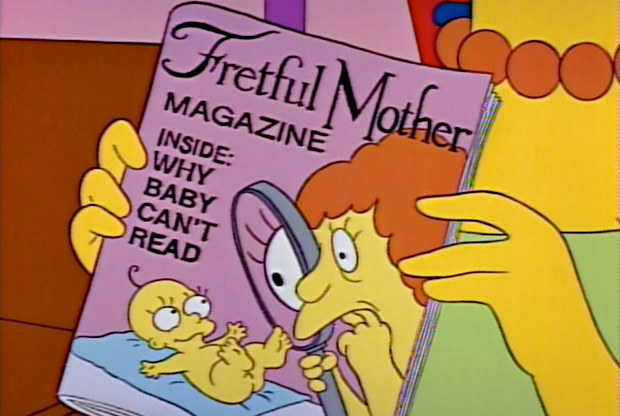 3.
When Homer taught Bart perspective.
4.
When Marge tried to understand Lisa.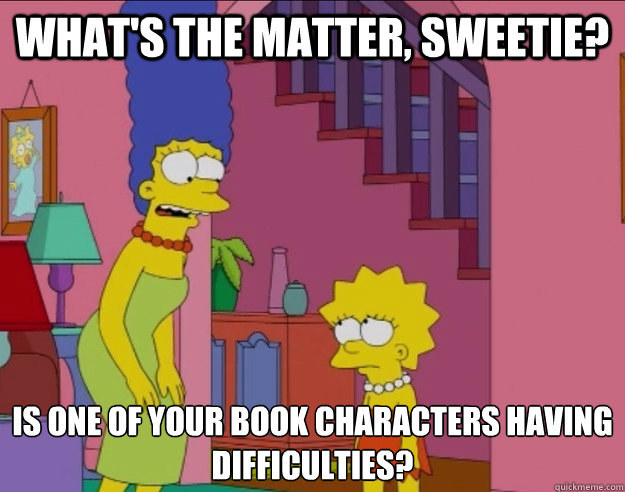 5.
And when Homer DID understand his kids, but, well...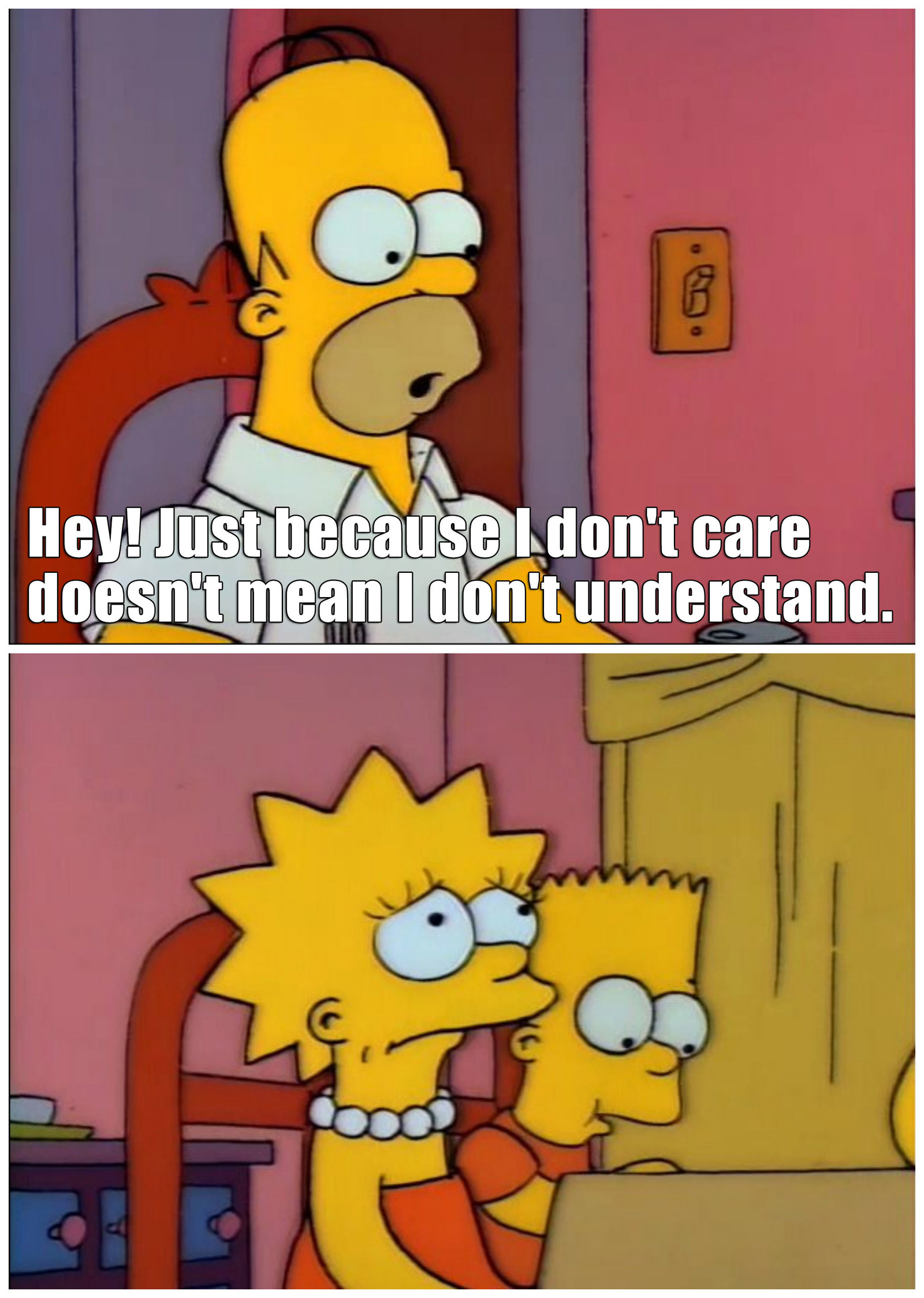 6.
When Marge gave Lisa some life advice.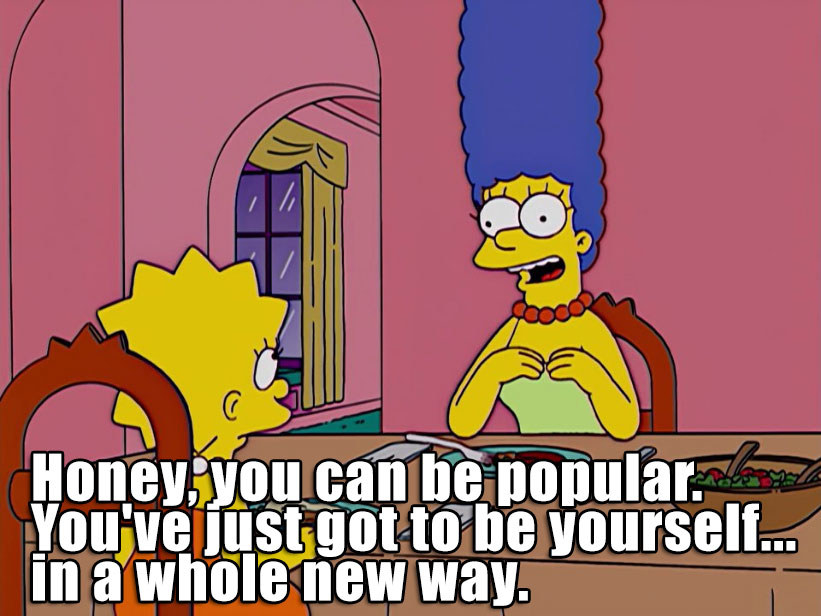 7.
When Homer showed his softer side.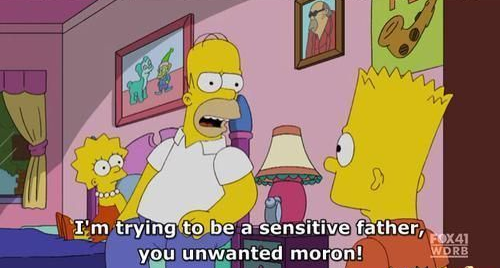 8.
When Marge read her kids this depressing bedtime story.
9.
When Homer wasn't afraid to be himself in front of his kids.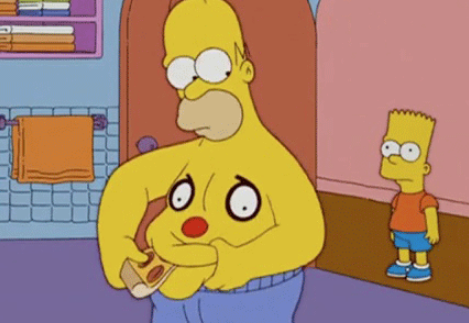 10.
When they cared about Bart's well-being enough to take him here.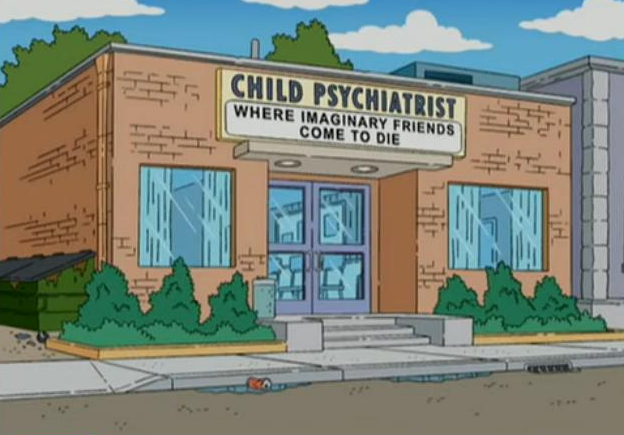 11.
When Homer taught Lisa this (questionable) lesson.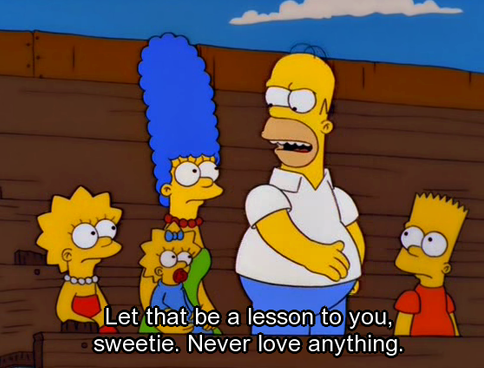 12.
And then shared this lesson with Lisa and Bart.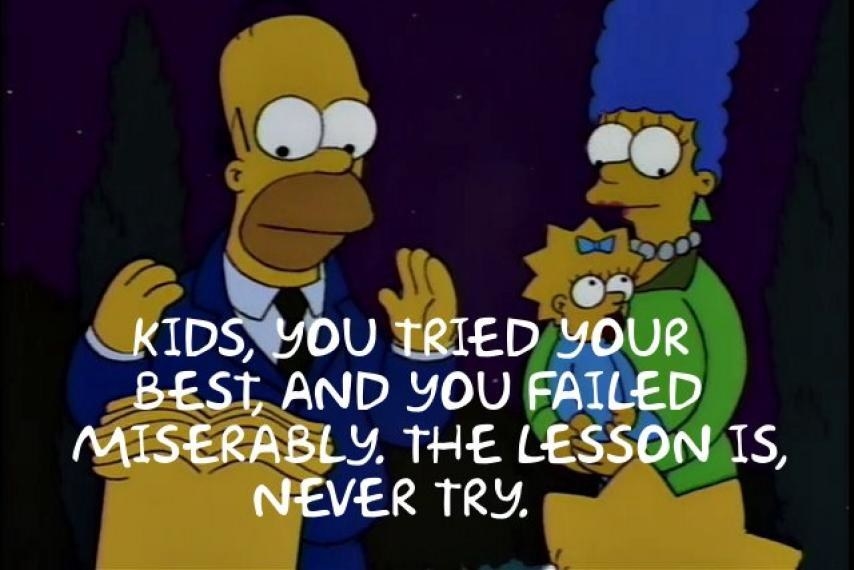 13.
When Marge got a little worked up at Bart's hockey game.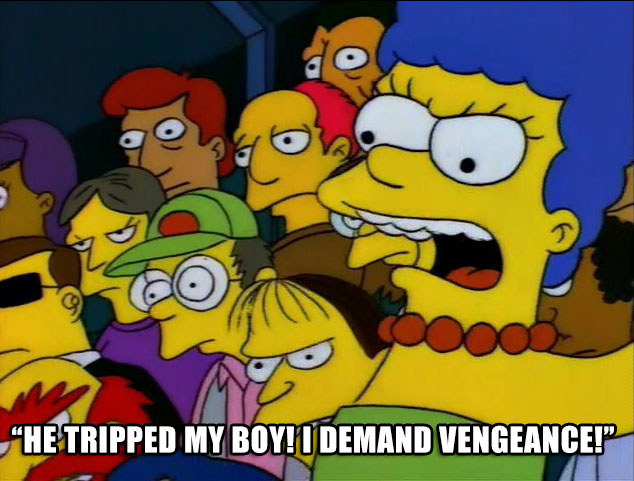 14.
When Homer stopped Lisa from smoking.

15.
When Homer tucked Bart in...in his own way.

16.
Let's not forgot, though, the time Marge knocked it out of the park.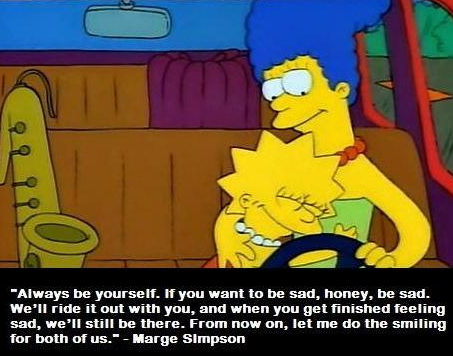 17.
And the time Homer made it clear that his kids are the most important thing in his life.