1.
At first you're pretty much the only one who understands them, so you're basically their full-time translator.
2.
Sometimes, though, even you don't know what they're saying, and it seriously frustrates the both of you.
3.
Your kid's still developing ability to pronounce words leads to some very awkward "What did he/she just say?!" moments.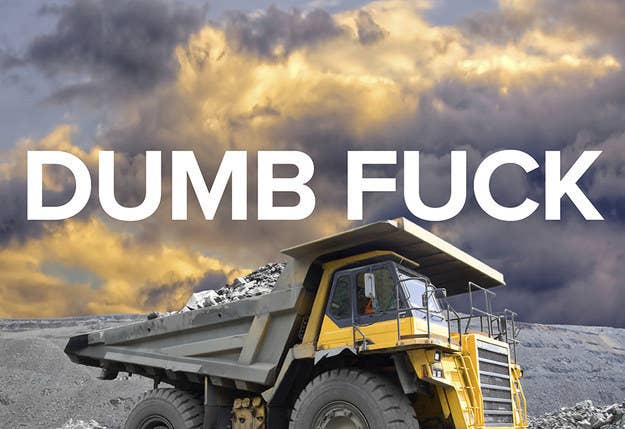 4.
Other times your kid DOES drop a four-letter word — and you realize it just so happens to be your go-to curse.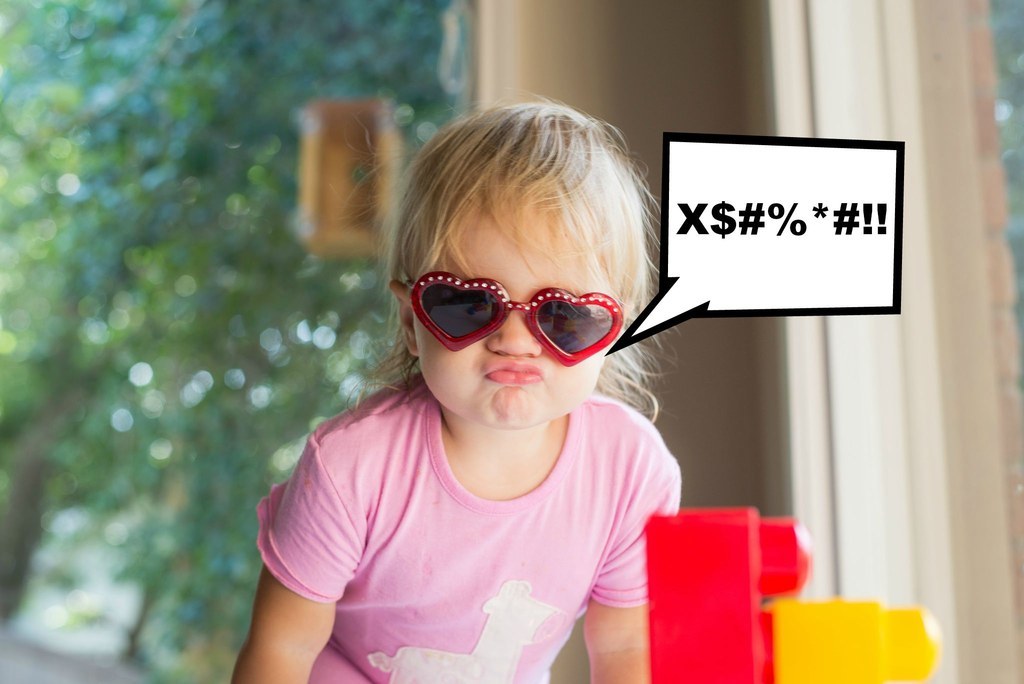 5.
Because of this you become very careful about what you say in front of your kid, and use your share of "earmuffs."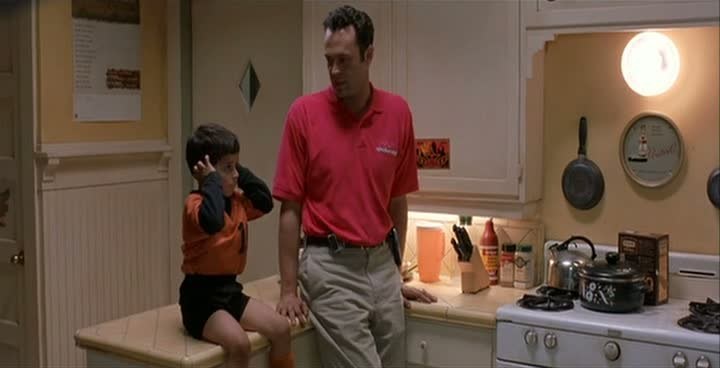 6.
You also worry a lot more about your grammar, and try to, uh, talk pretty around your little mimic.
7.
Your kid calls something by a totally wrong name, and before long you and your whole family do too.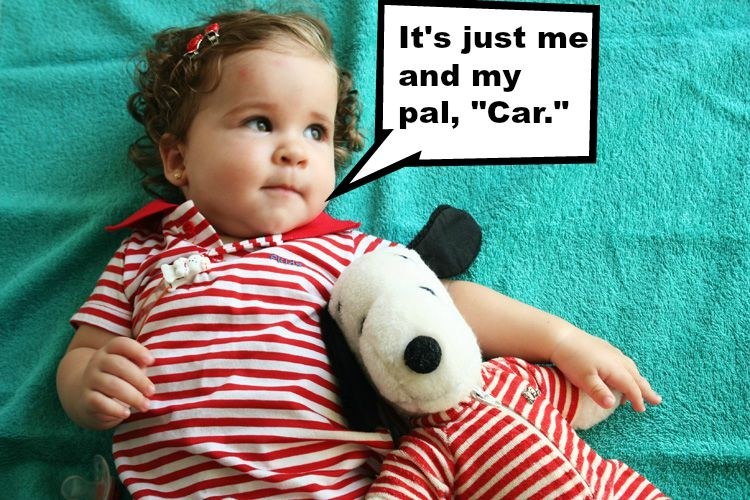 8.
Your kid starts to imitate your most overused vocal mannerisms, and makes you realize they're a little annoying.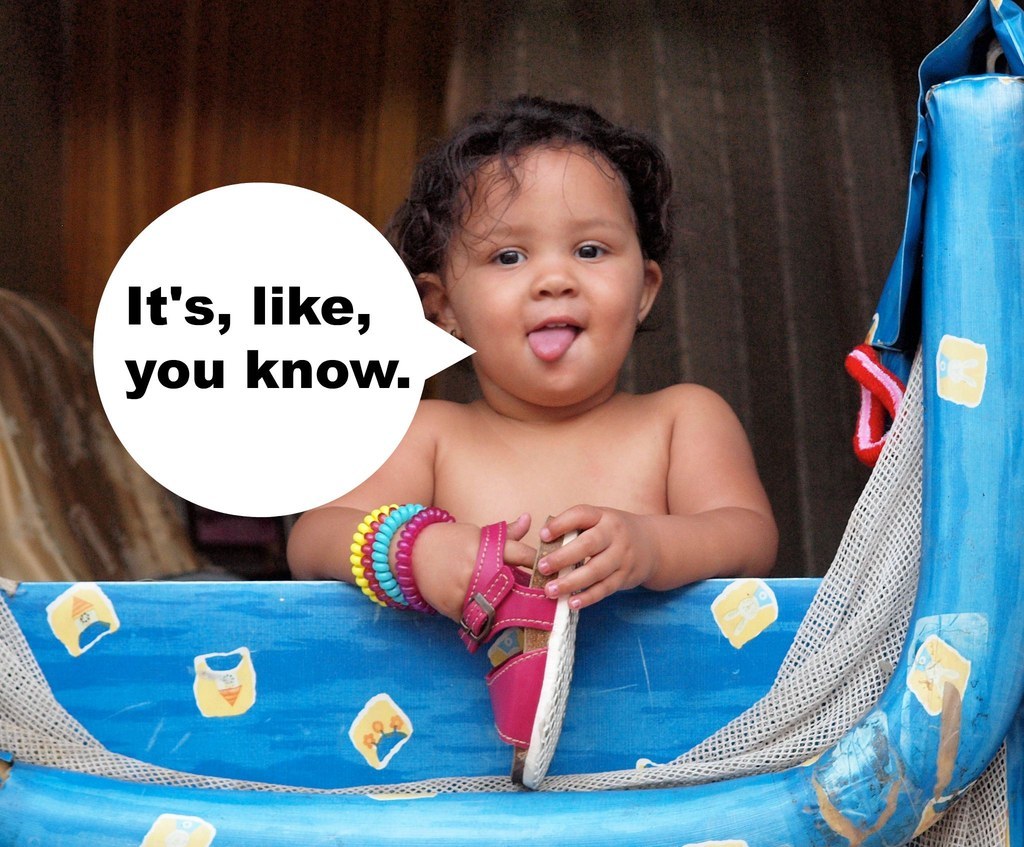 9.
You hear your kid talking by themselves in the other room and get a little creeped out wondering who they're talking too.
10.
You and your partner both wait on pins and needles to see whose name your kid says first.
11.
Speaking of names — you are desperate for your kid to say their own name a lot sooner than they're actually able to.
12.
There comes a moment when you realize your kid says words like, "TV, pizza, and ice cream" a lot clearer than any others.
13.
Your kid says an especially impressive word or sentence, but when you try to get them to repeat it for a relative they're suddenly mute.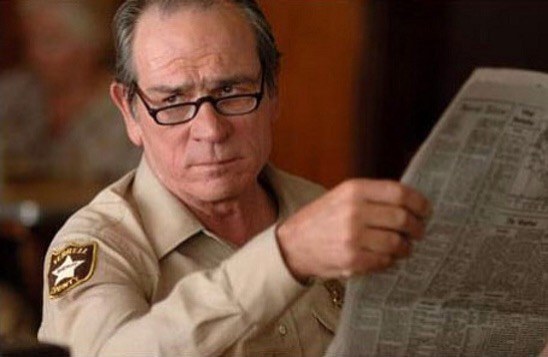 15.
Your kid's newfound ability to speak guarantees they will call you out, probably in public.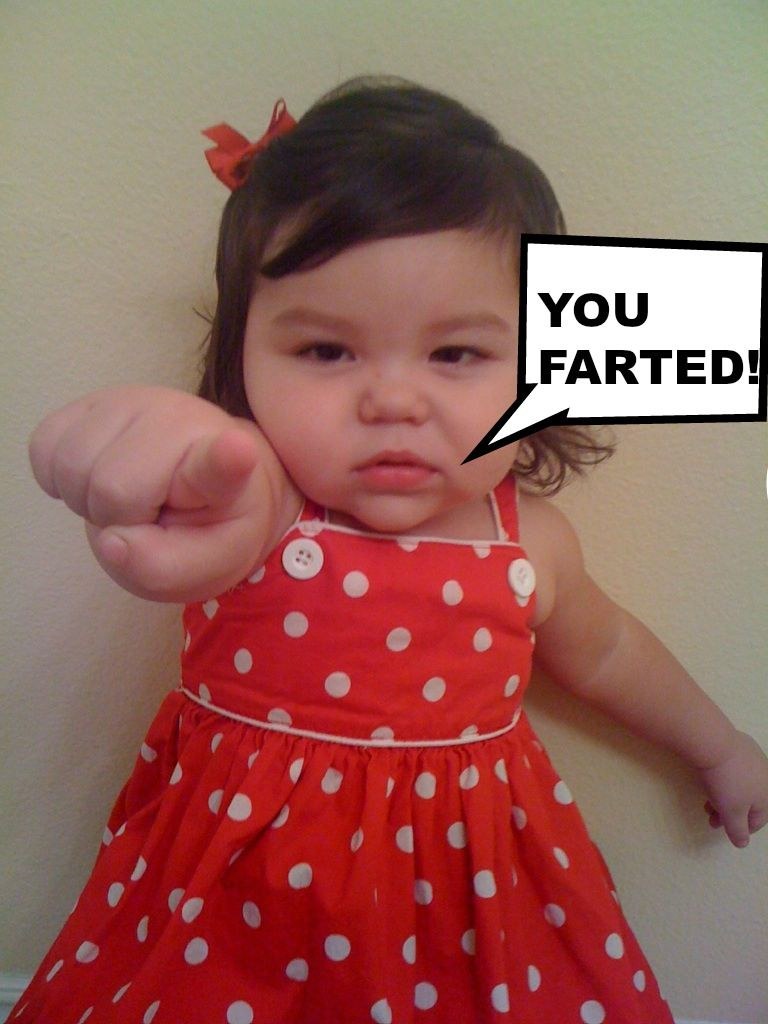 16.
You talk to your kid over the phone and don't believe it's them because they sound like... an actual person.
17.
One day you wake up with a kid who talks so much that you couldn't possibly remember what it was like before they could.