17 Ridiculous Names Real People Are Walking Around With Right Now
After reading this you'll never complain about your name again.
Everyone on this great big world has a name, and in life you meet people with beautiful names, boring names, and — most memorably — names that are downright ridiculous.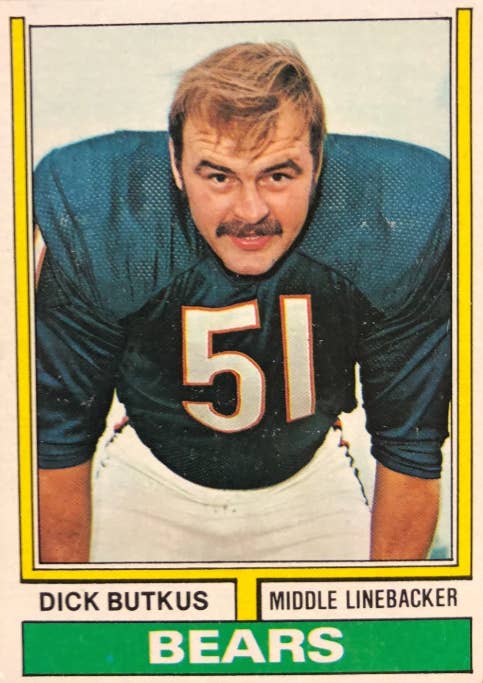 Yesterday all-around funny person @Fred_Delicious asked his Twitter followers to share the most ridiculous names they've ever encountered IRL — and gave an example of someone he knew with a name uncomfortably close to "talcum powder."
Did people have names? Oh, my yes, they had names:
2.
And this rhyming name that will make you hungry:
3.
Speaking of names that'll make you hungry:
4.
This one'll make you hungry for breadsticks:
5.
And this one'll (maybe?) make you crave meat:
7.
And this one: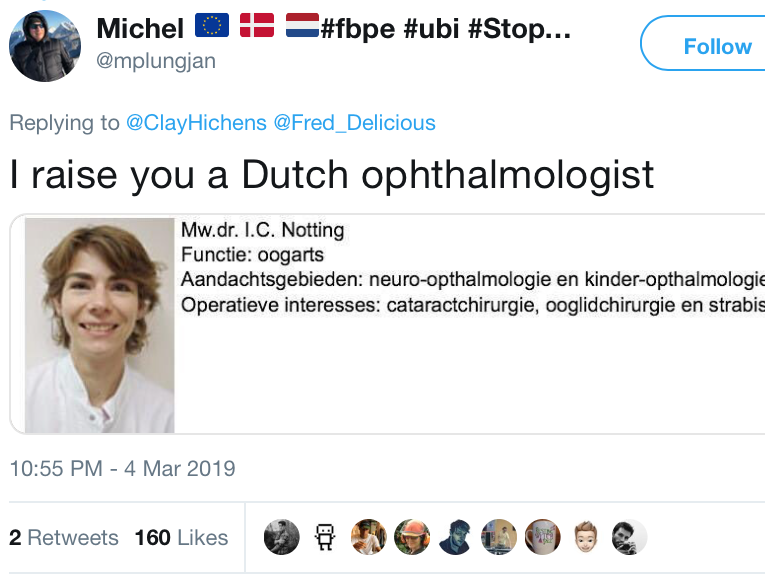 8.
There were names that sound a tad familiar:
9.
And names that make you wonder if their parents were in on the joke:
10.
Like, YOU KNOW this woman's dad named her because her name is a literal dad joke:
11.
Ditto for this one:
12.
There's this bar patron who I pray orders pricey wine:
13.
This winter wonder:
14.
This name that gives Dick Butkus a run for his money:
15.
And then a number of names that just sound incredibly silly:
16.
Like this one:
17.
And definitely this one:
Basically every time one of these poor people tell someone their name: