1.
Steven Seagal versus John Leguizamo on Executive Decision:
2.
Sylvester Stallone versus Richard Gere on The Lords of Flatbush.
3.
Jennie Garth versus Shannen Doherty on Beverly Hills, 90210.
4.
LL Cool J versus Jamie Foxx on Any Given Sunday.
5.
Tom Hardy versus Shia LaBeouf on Lawless.
6.
Chevy Chase versus Bill Murray on Saturday Night Live.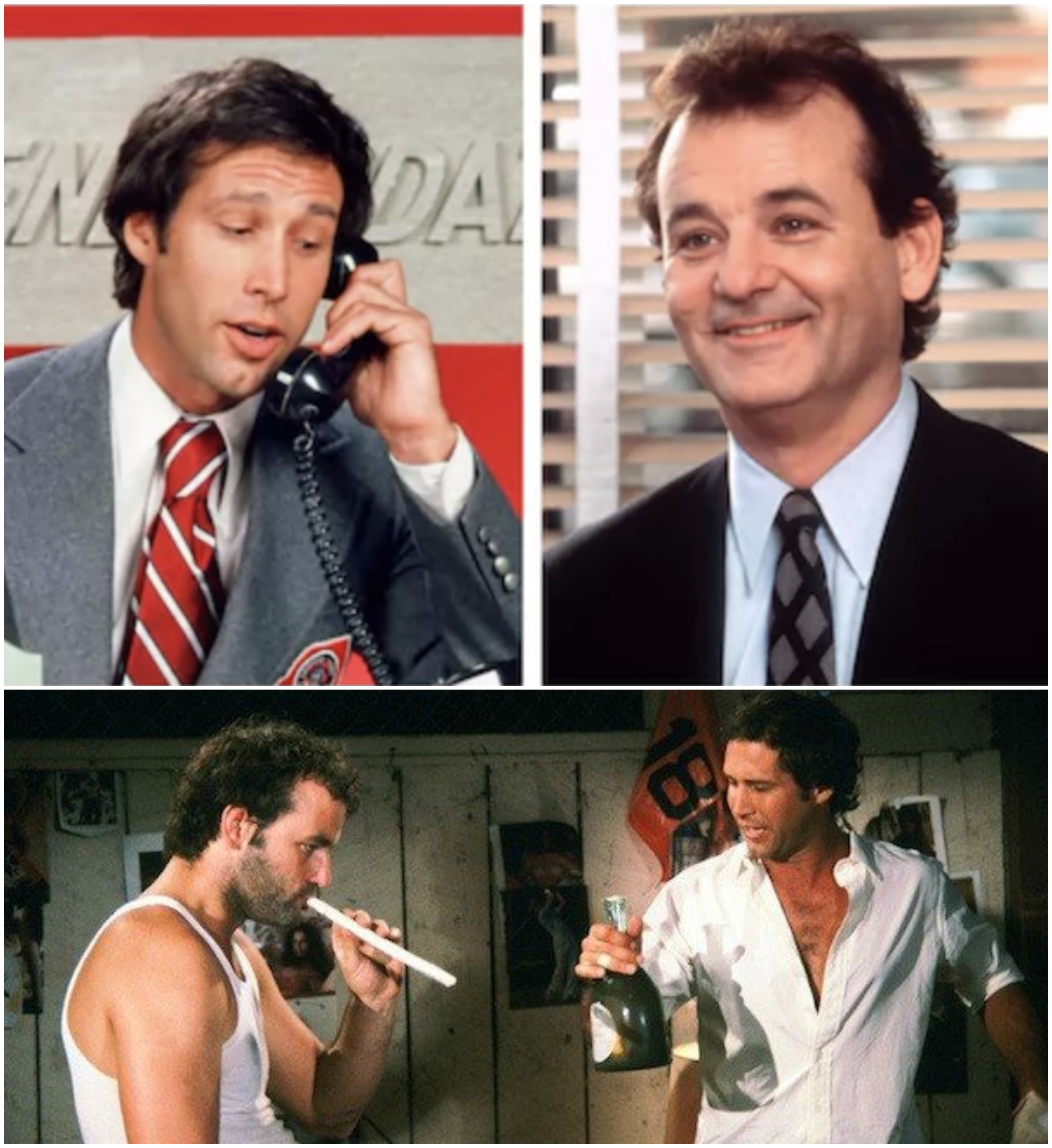 7.
Patrick Dempsey versus Isaiah Washington on Grey's Anatomy.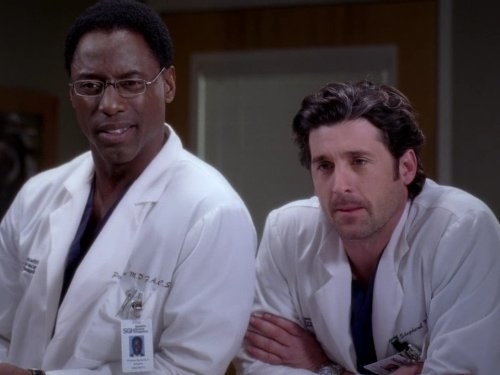 8.
Joan Crawford versus Bette Davis on What Ever Happened to Baby Jane?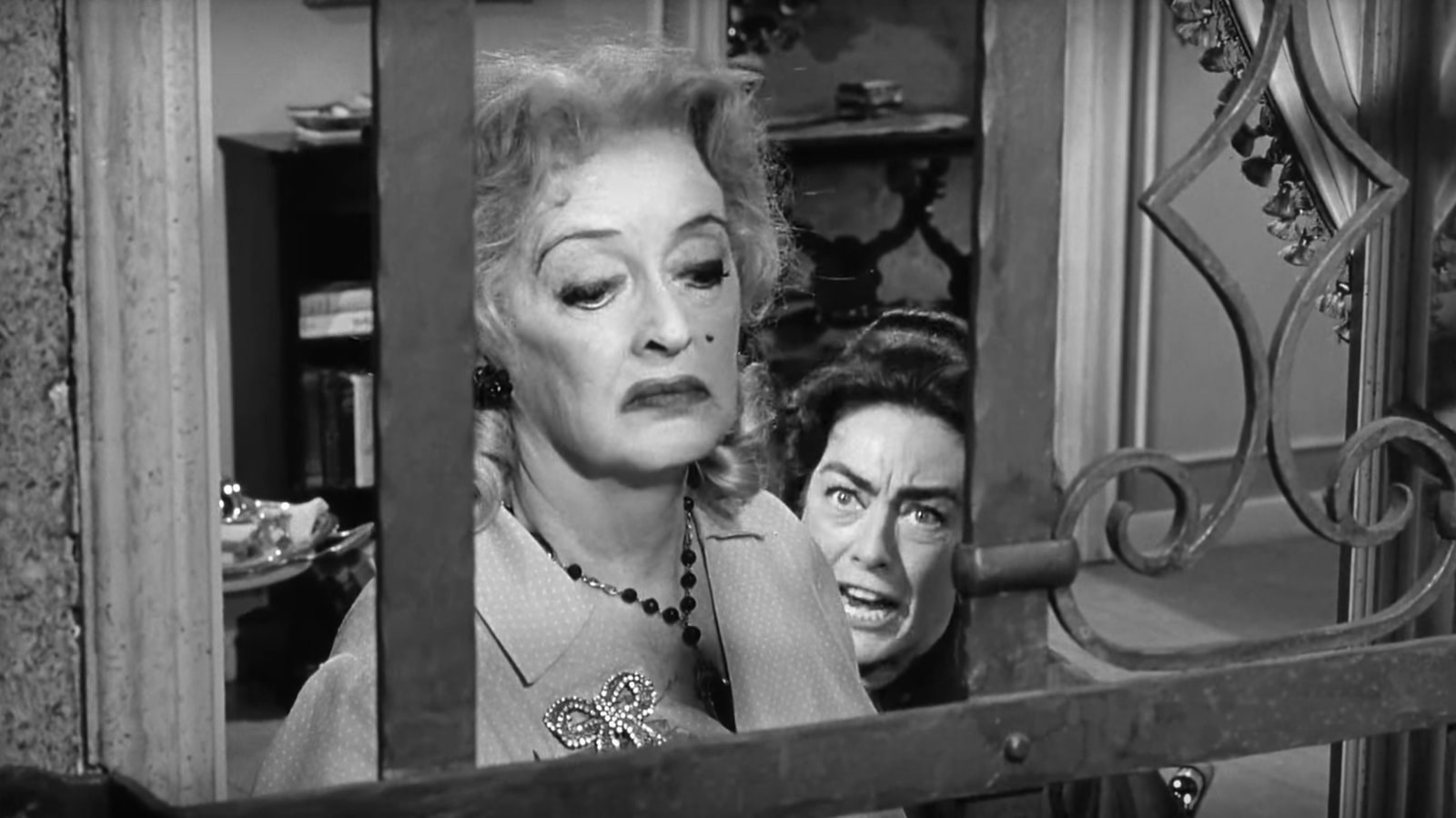 9.
Johnny Depp versus the location manager on City of Lies.