Let's be real...lots of science fiction movies predicted that humanity would be a mess in the 2020s, and, well, it's looking like they might be right. Honestly, it would shock few of us if we ended up looking like these people below...and soon.
So, in the event crap REALLY hits the fan, here are bunch of fascinating charts explaining how we can survive some really bad situations:
1.
Let's start off with this fun scenario...how to (maybe) survive a nuclear explosion.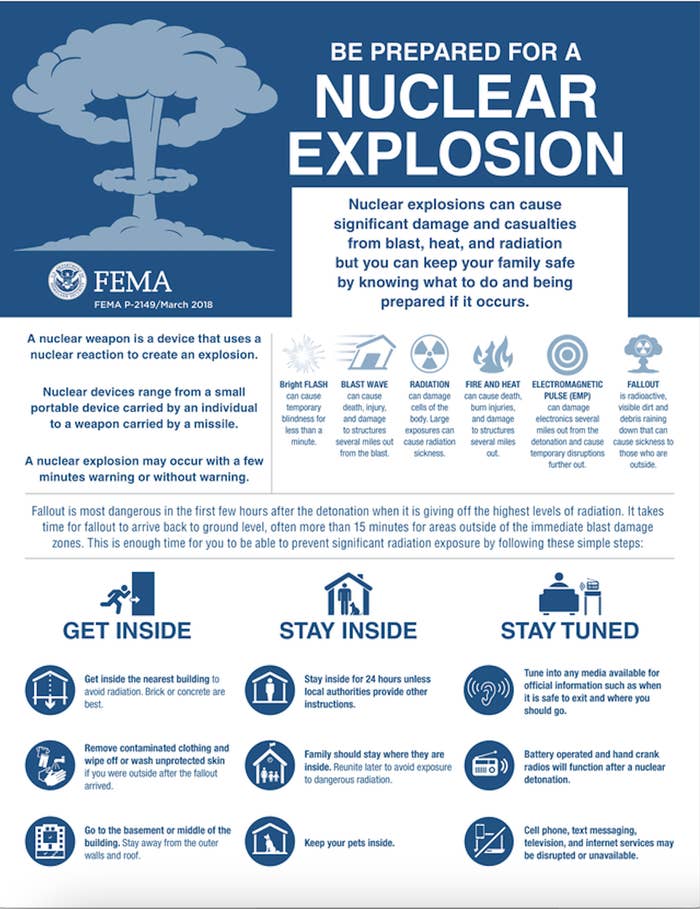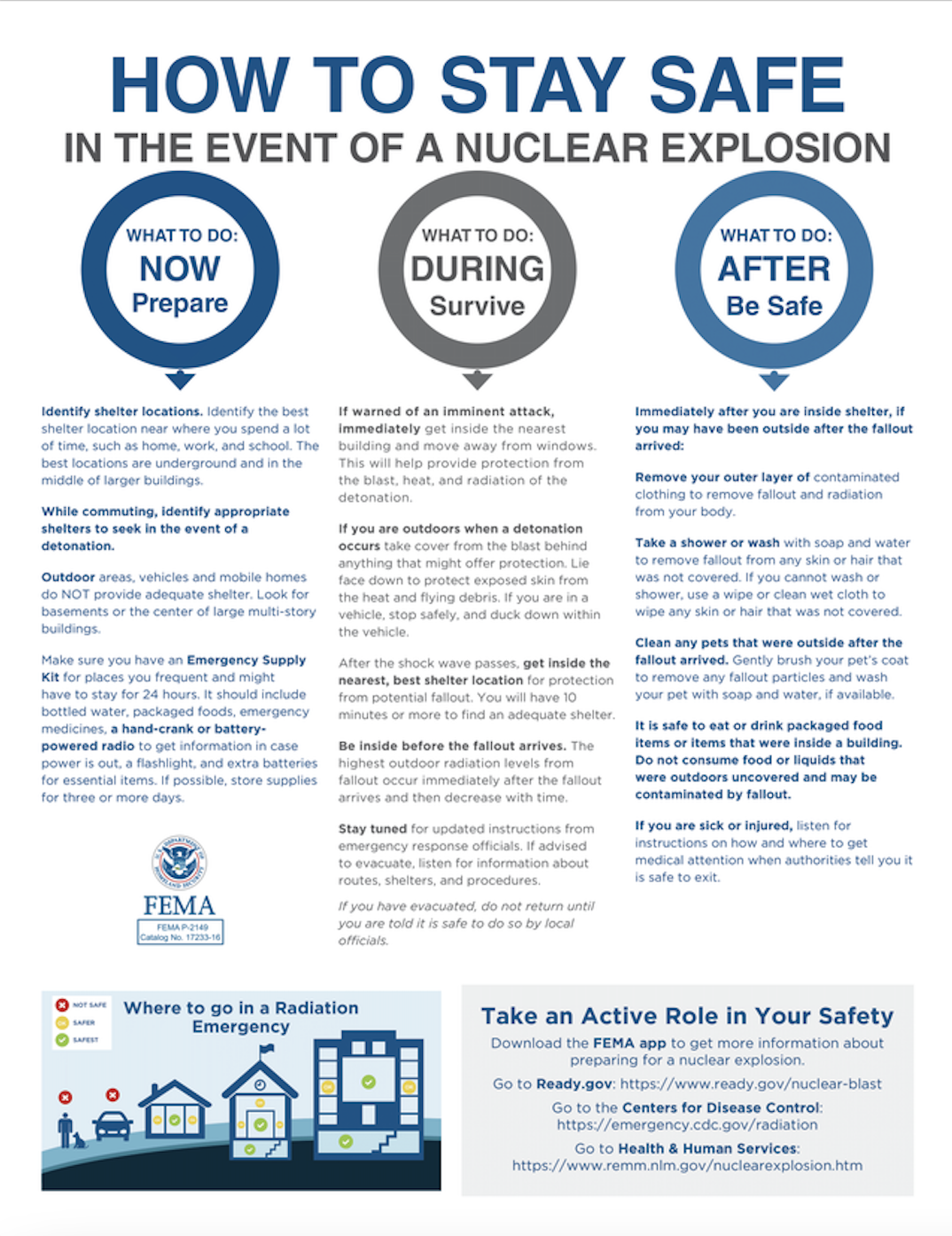 Stay safe out there, people! And let's all do our best to avoid an apocalyptic situation in the near future, m'kay?