1.
"I wish people knew that staring at me when I am ticcing makes me feel much worse than just asking me what I'm doing."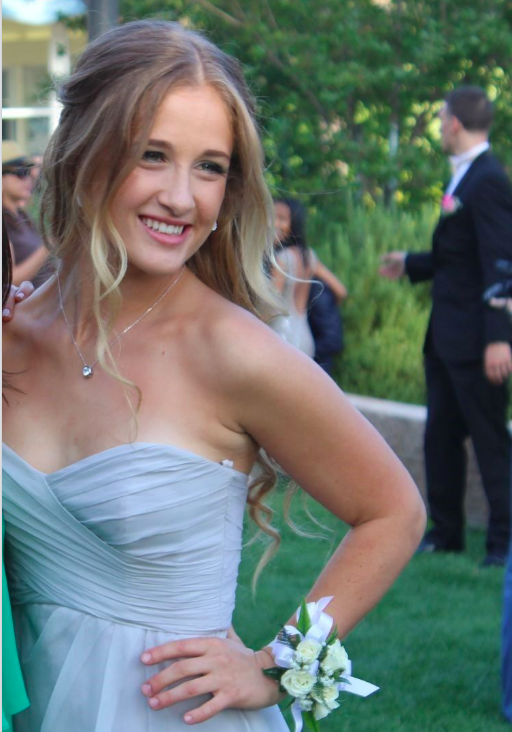 2.
"I wish people knew that only about 10% of those with Tourette's have coprolalia (uncontrollable swearing)."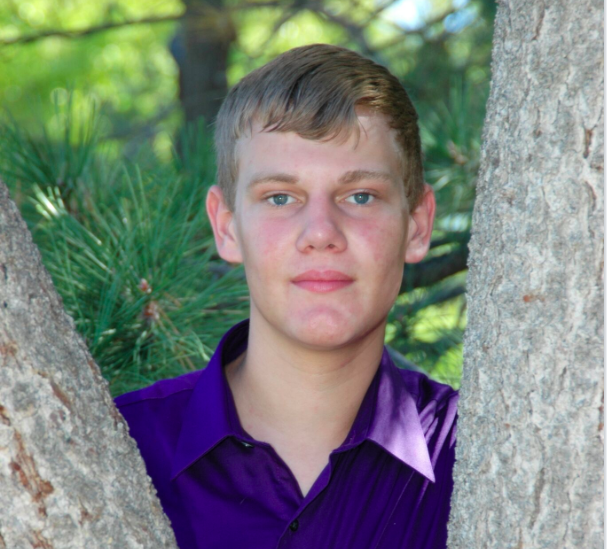 3.
"There really isn't a way to just make the tics go away."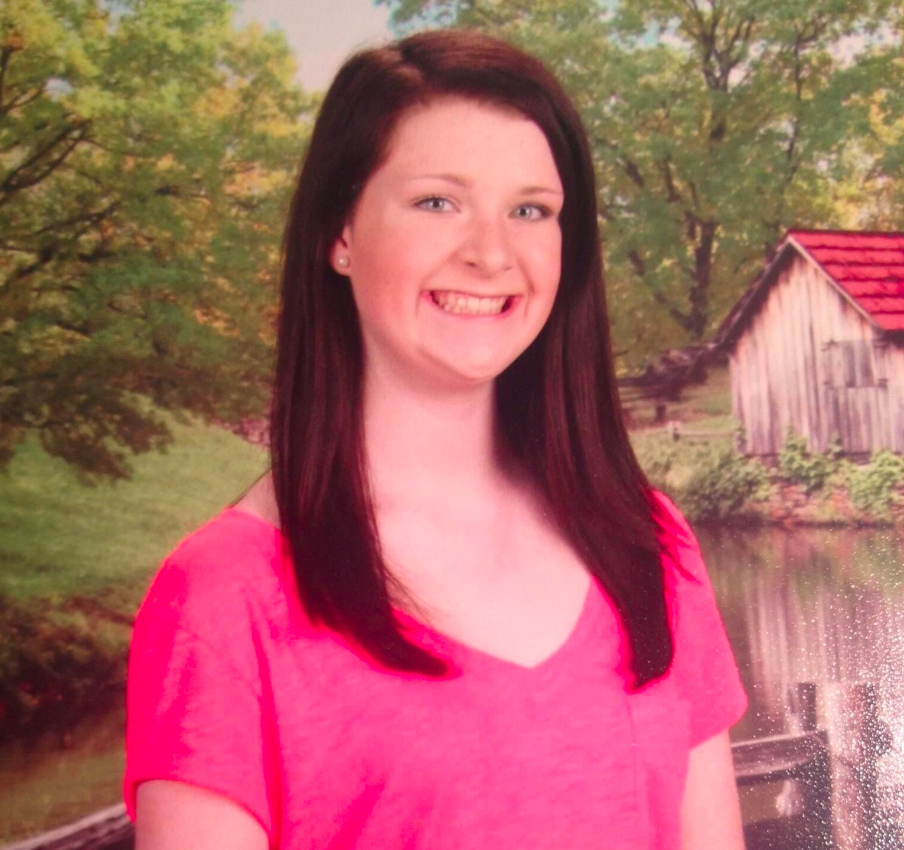 4.
"Tics hurt."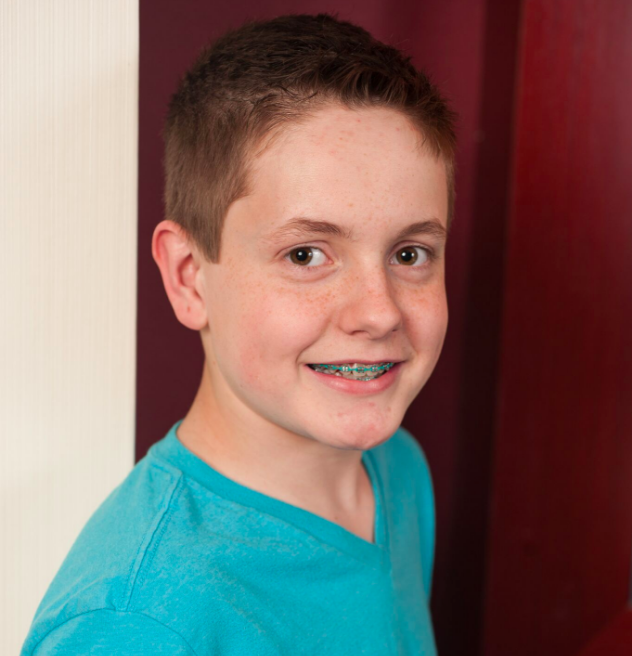 5.
"Having Tourette syndrome does not define my identity."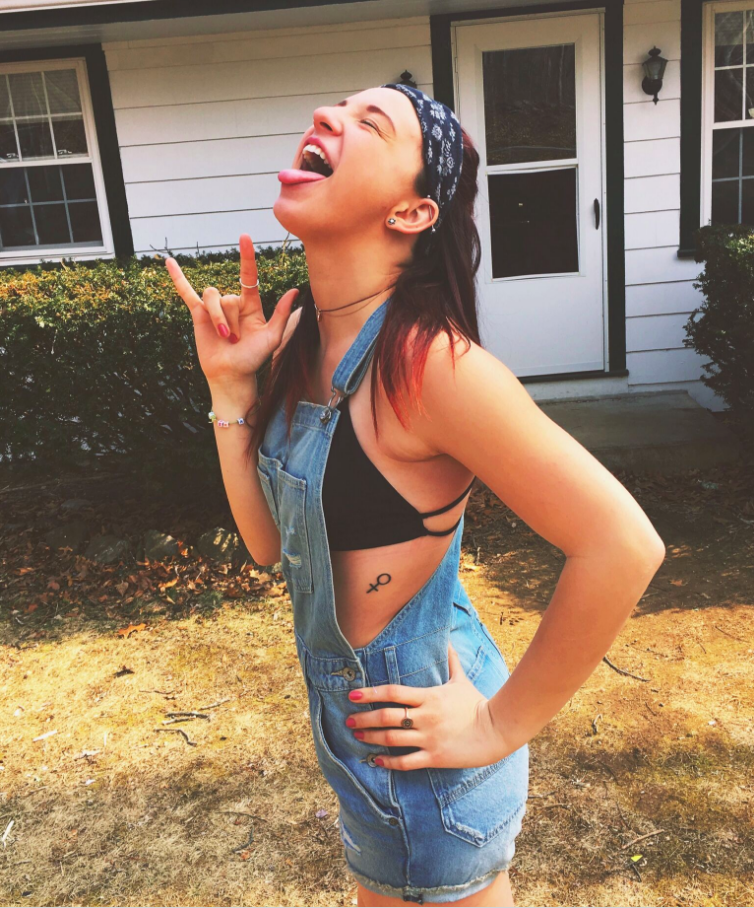 6.
"Tourette makes me nervous in certain social situations."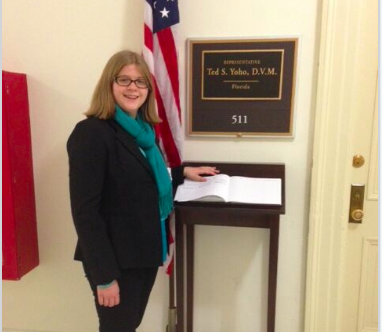 7.
"Vocal tics may be the more noticeable symptom of Tourette syndrome, but they're merely the tip of the iceberg."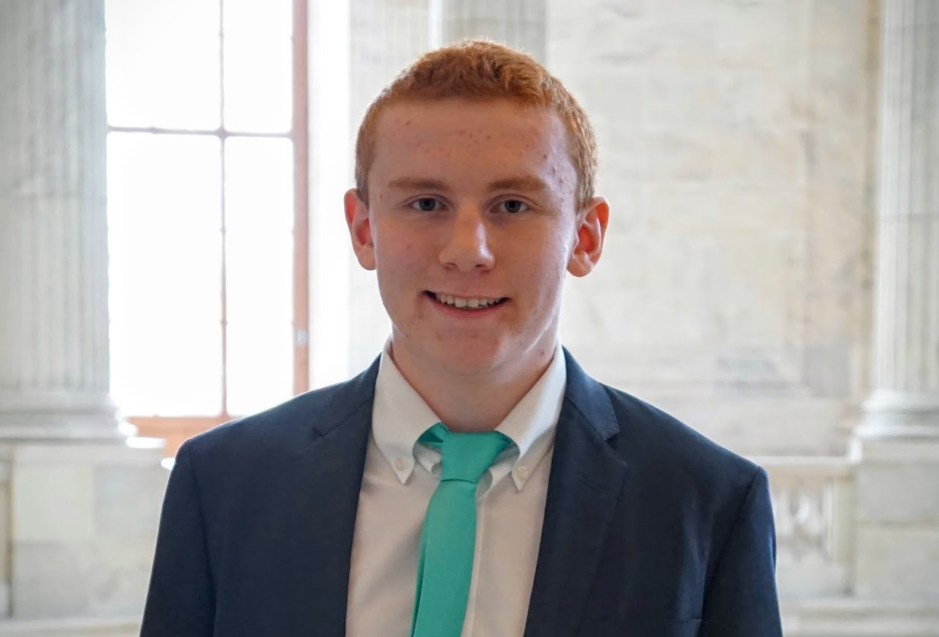 8.
"I wish people understood that I have to tic."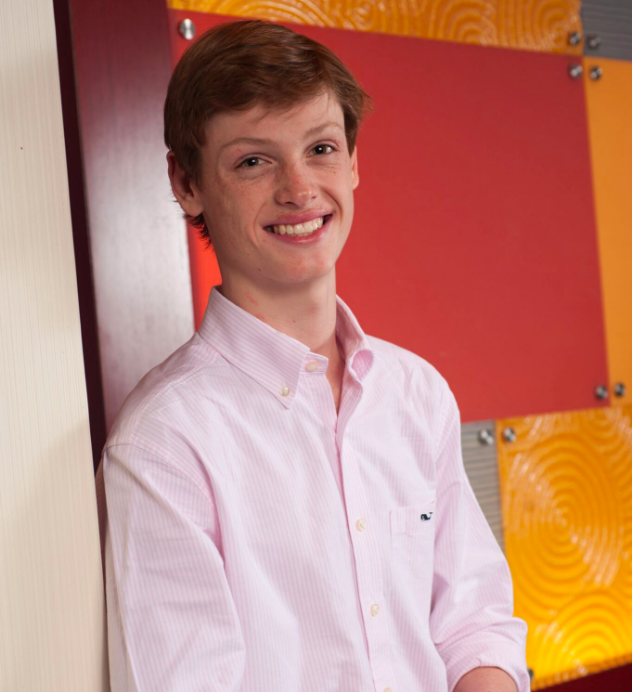 9.
"I want teachers and students to know what people with Tourette go through every day."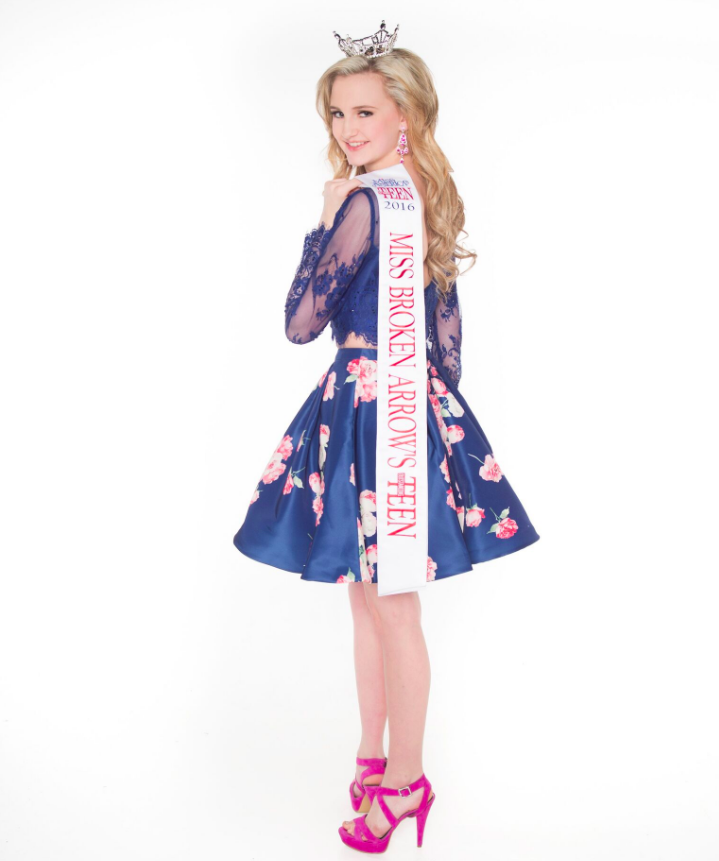 10.
"Tourette is not autism."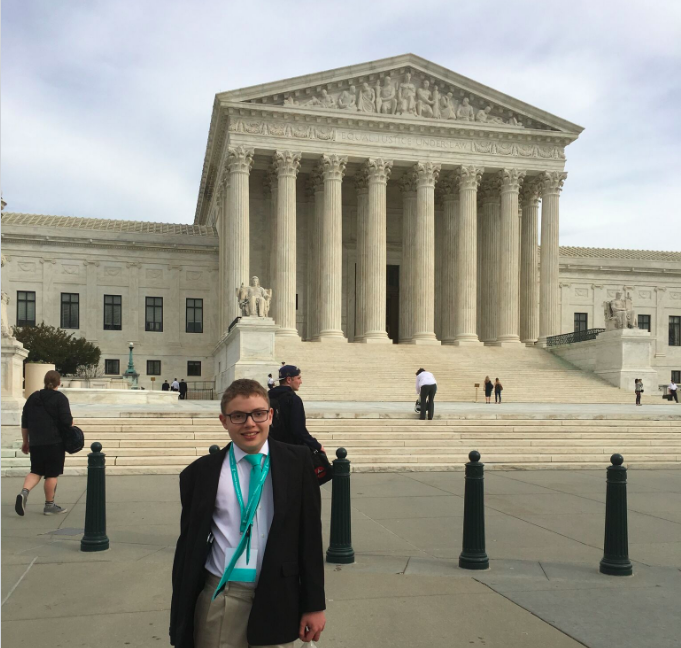 11.
"When you ask me to stop my tics, it only makes them worse."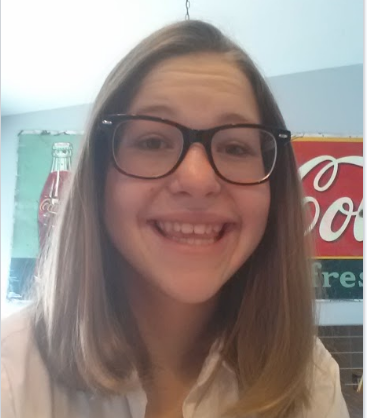 12.
"I'm more comfortable when others don't acknowledge my tics."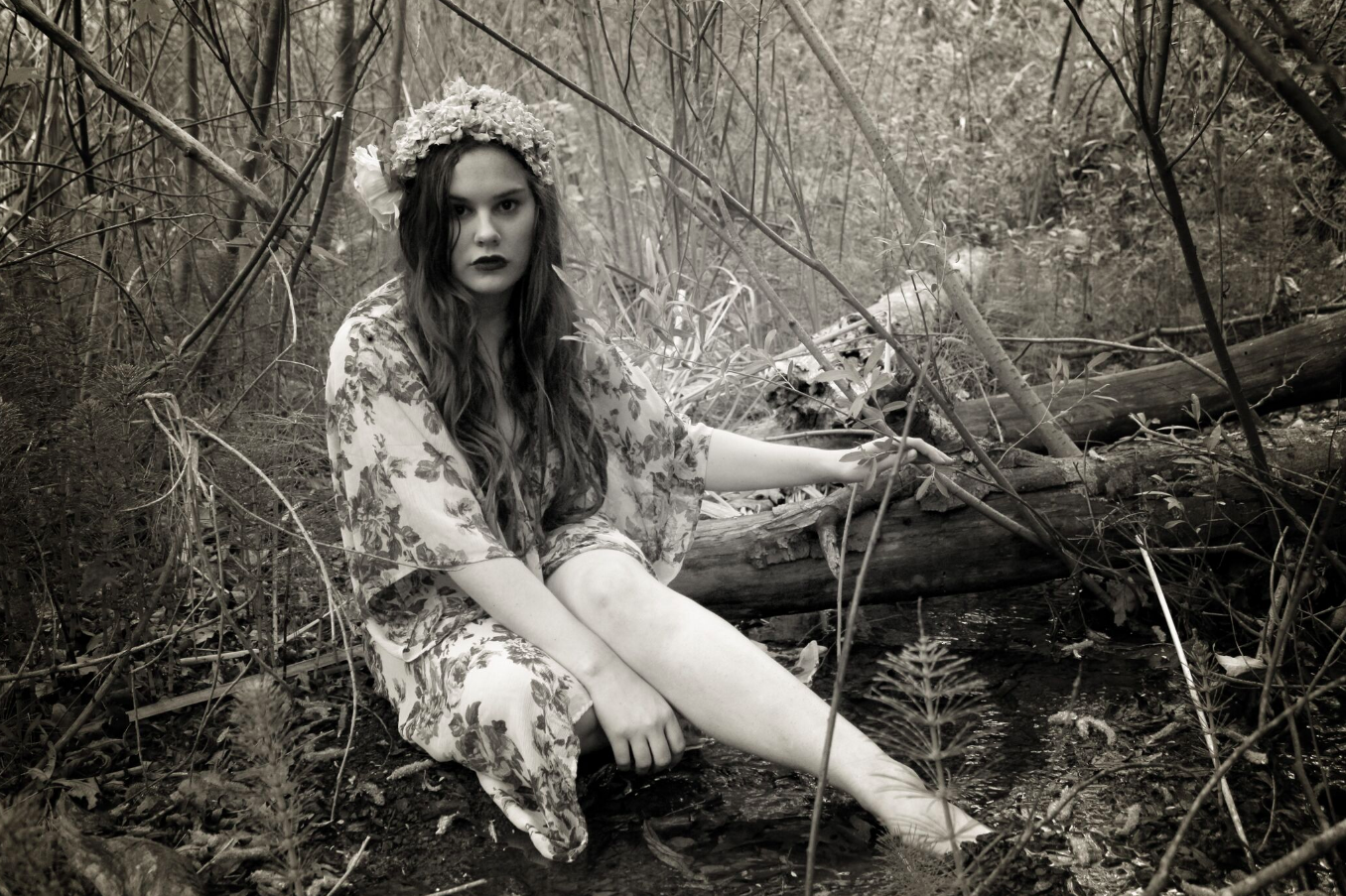 13.
"I wish people knew that asking someone with Tourette to 'try' to suppress their tics is like asking someone without Tourette to 'try' not to blink."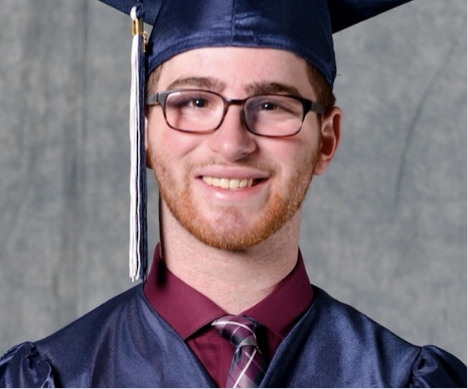 14.
"It's hard to have Tourette."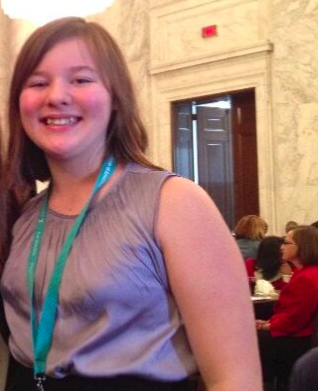 15.
"In a perfect world, everyone would know and understand what Tourette syndrome is."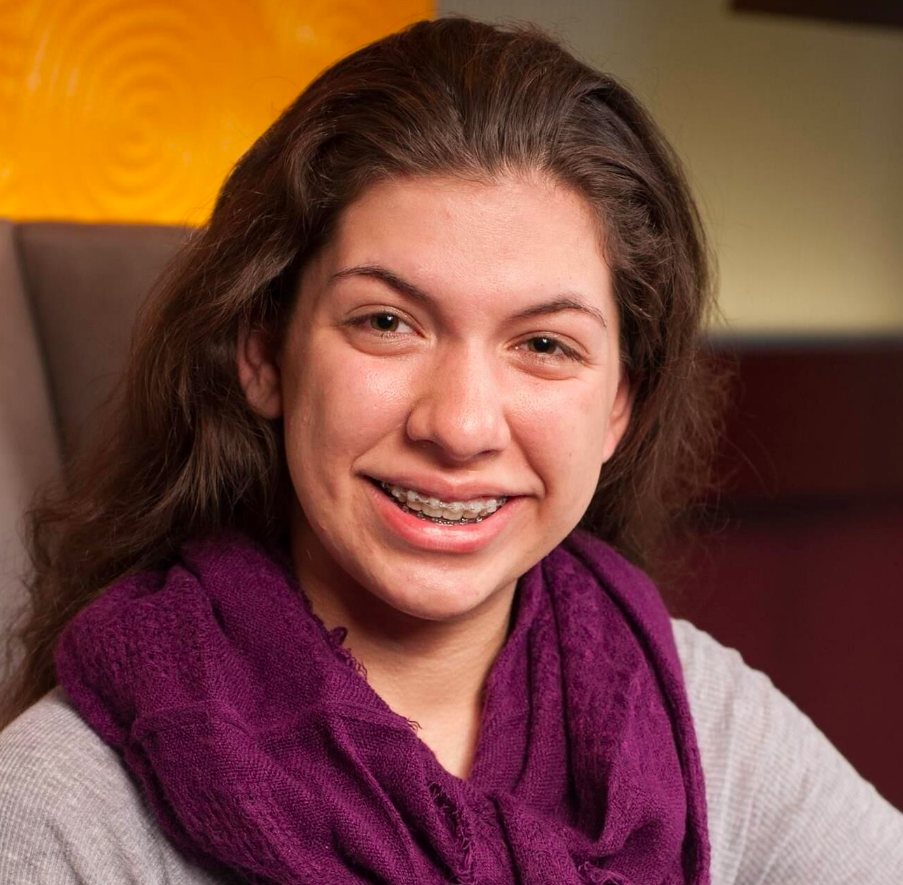 16.
"Although Tourette has given me many challenges, I wouldn't change my life."
Looks like there are no comments yet.
Be the first to comment!