If You Think You're Slick, Please Know You've Got Nothing On These Kids
🎵 "I believe the children are our future..." 🎵
3.
And this kid, who took airport travel to a whole other level:
5.
This girl, who is also a food-eating visionary:
8.
This kid, who sees possibilities in clothing the rest of us can't:
12.
And this girl, who will invent something bigger than the internet in the future:
13.
These kids, who suggest we have a surprise waiting for us in the afterlife: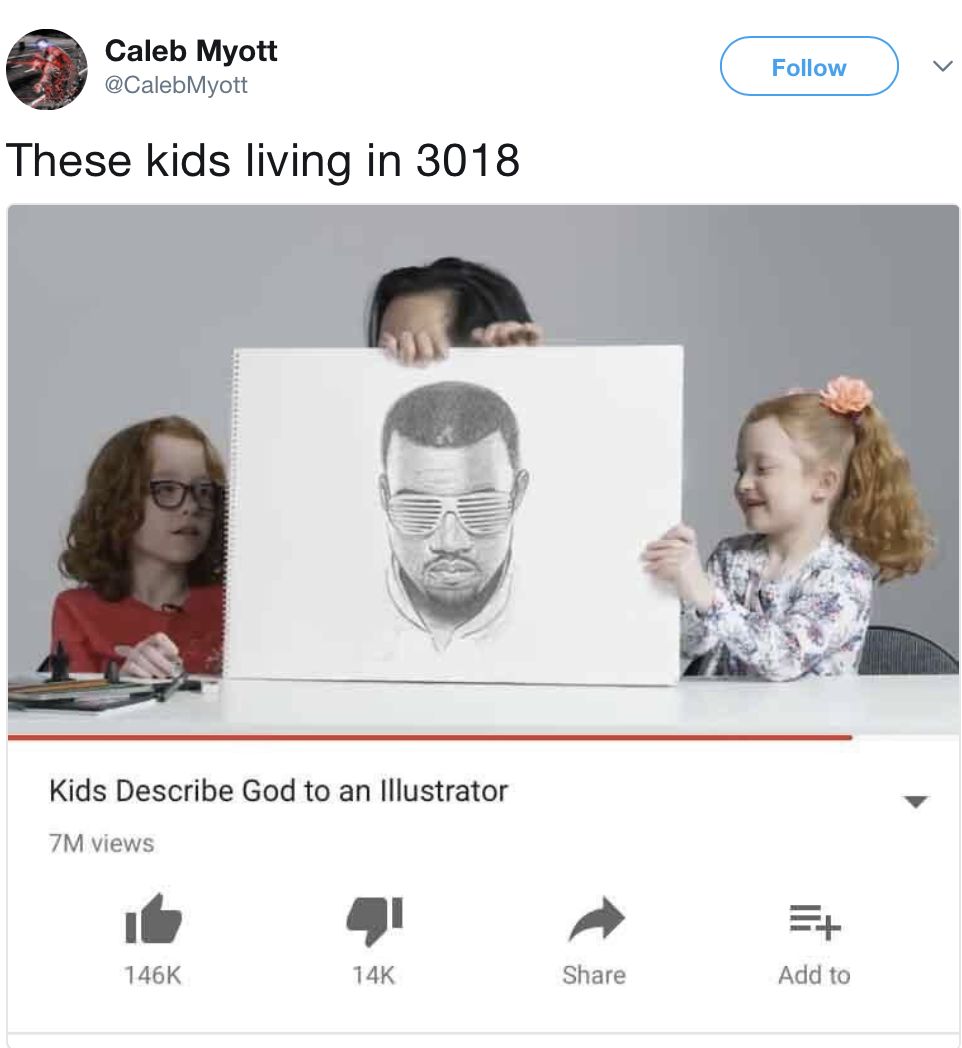 14.
This kid, whose broken arm allowed him to stumble upon the typing style of the future: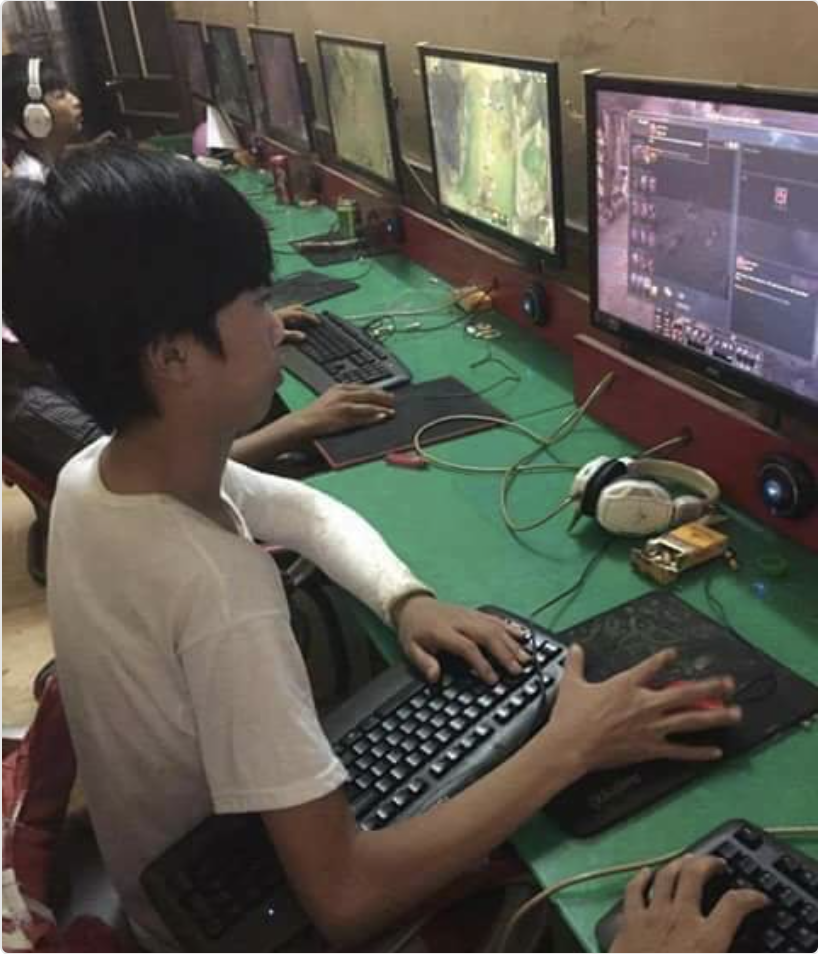 16.
And this high school kid, who sees a table where us 2018 simpletons only see a car: