This is you right now — blissfully not thinking about the many awkward moments you've suffered through in life.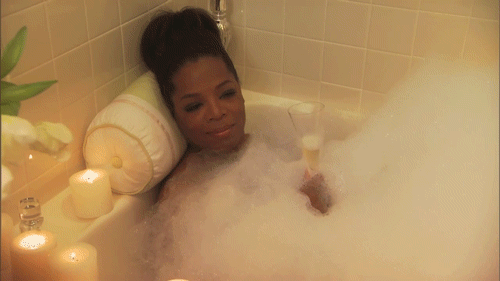 Want to stay that way? Then click out now. Otherwise, let's take a stroll through the past!
1.
So you've definitely been in this moment: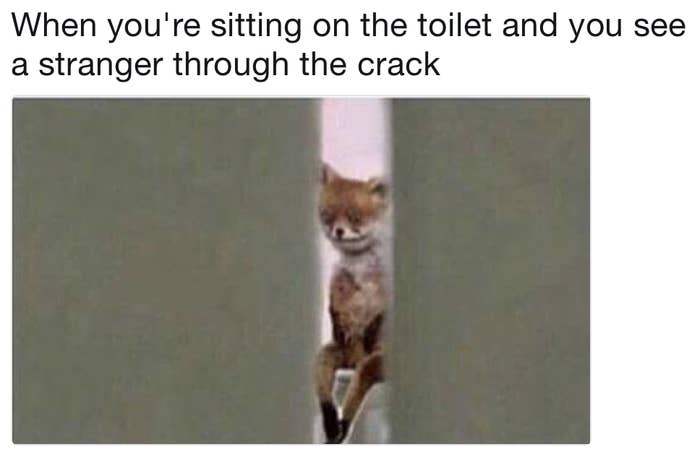 2.
And you've definitely sent a text that had you looking at the screen and thinking, "Fuuuuuuuuuuuuck! Un-send!":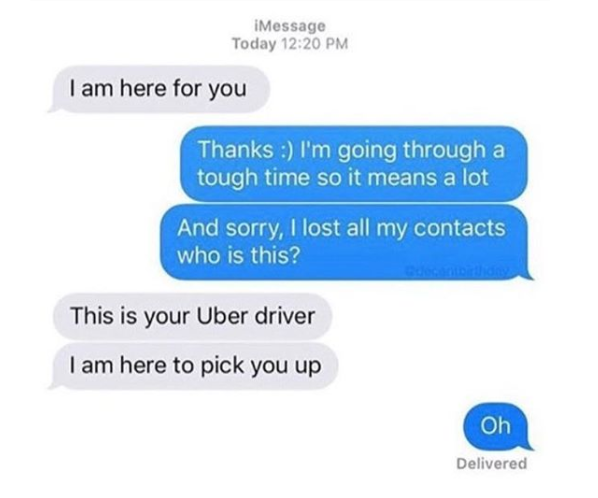 3.
Speaking of texting, you've suffered through this: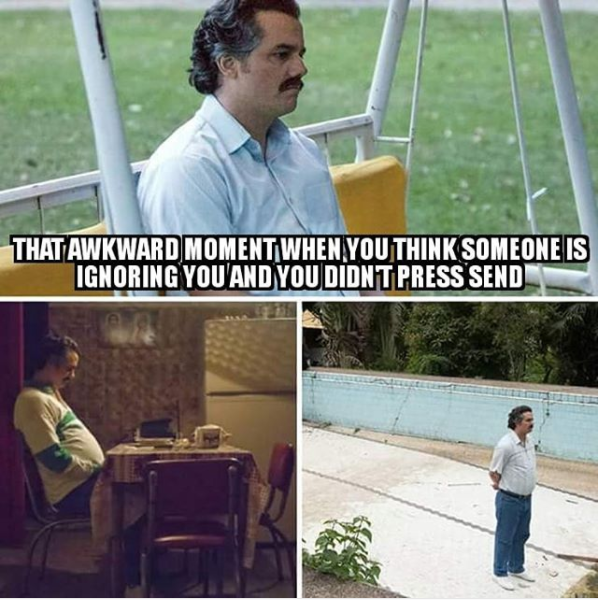 4.
Let's be real — texting isn't the only way you've experienced phone-related awkwardness: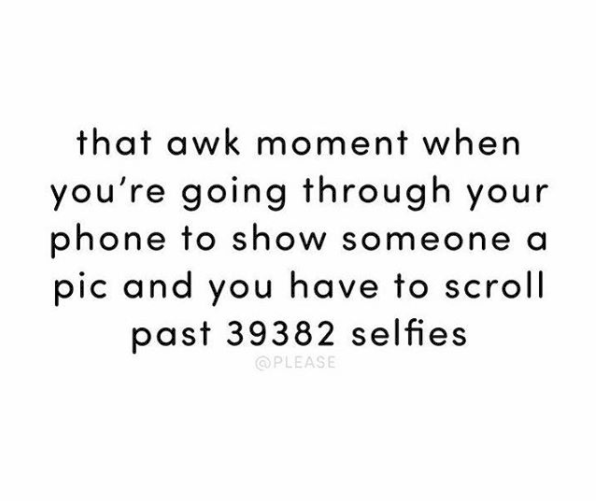 5.
You've gone in for a hug like this:
6.
You've also done the hug/shake/hug/shake mambo:
7.
You suddenly — and unavoidably — ended up caught in the background of someone's photo and stood there like: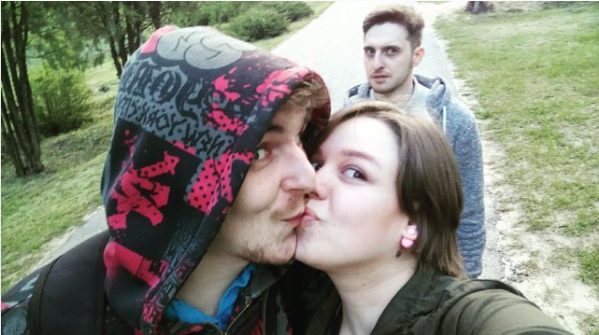 8.
You've had your voice betray you in the most awk way:
9.
But even when your voice sounded normal things have gotten cringey, amirite?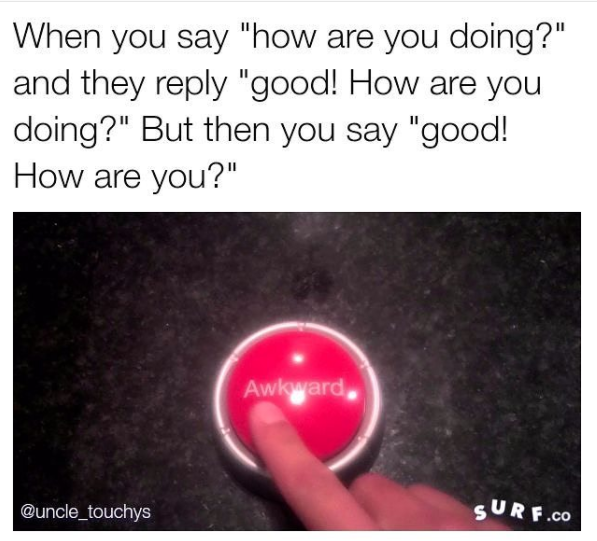 10.
I mean, you KNOW you've done this: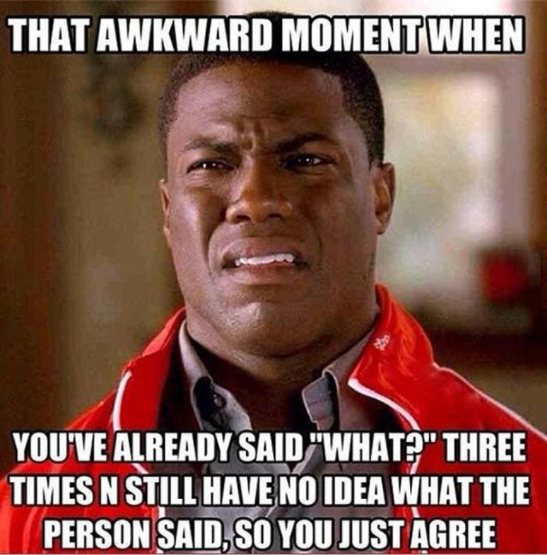 11.
And you've had this sweat-inducing interaction, too: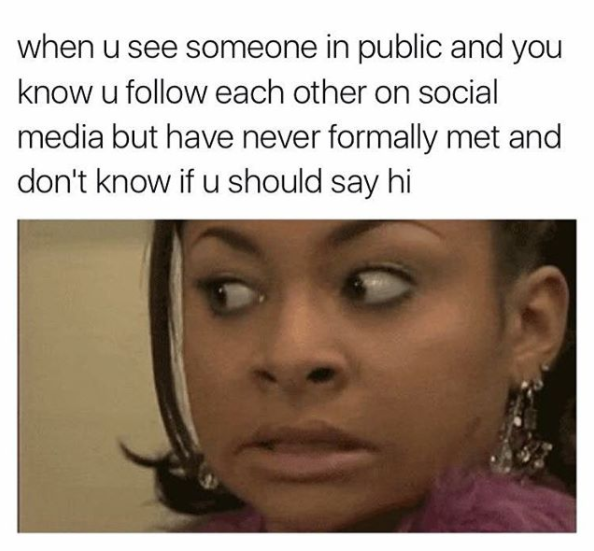 12.
You've gotten this number at the deli, haven't you?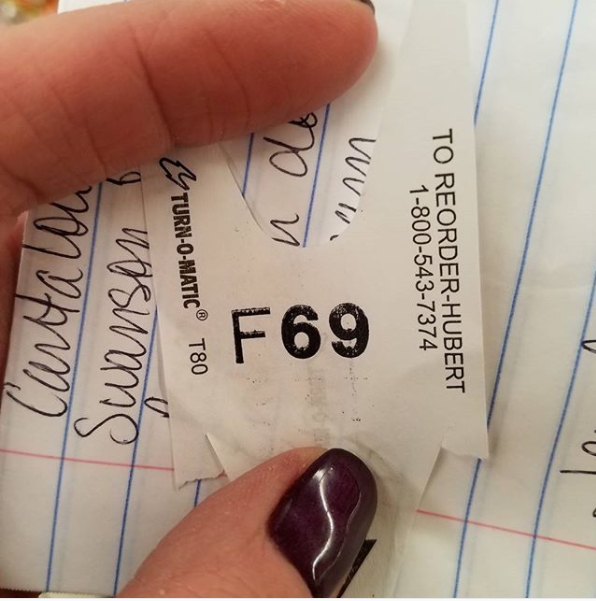 13.
You've sat through a moment like this and can recall EXACTLY what it felt like, can't you?
14.
You've been at a party or three like this: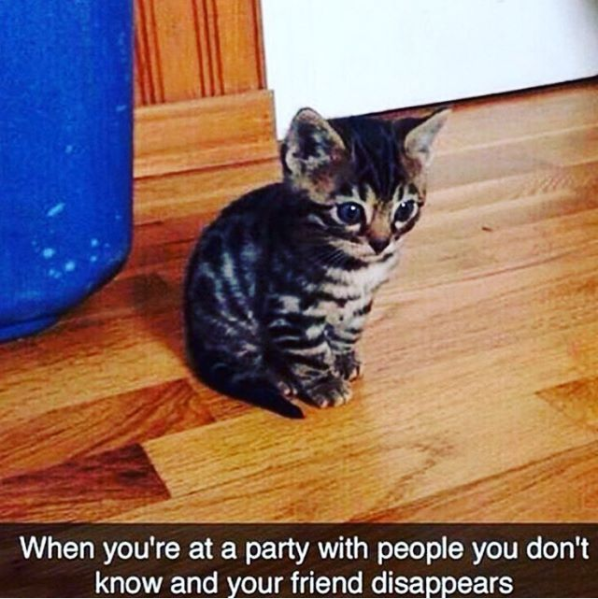 15.
Lastly, you remember how your heart crumbled into a million pieces during a moment like this: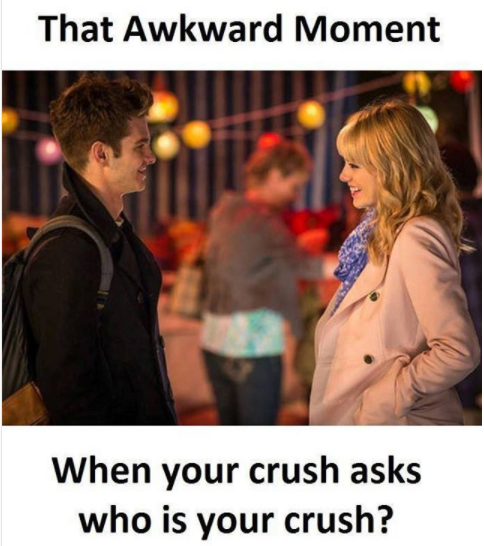 So. Much. Awkwardness.