1.
The library that put up this sign outside its entrance.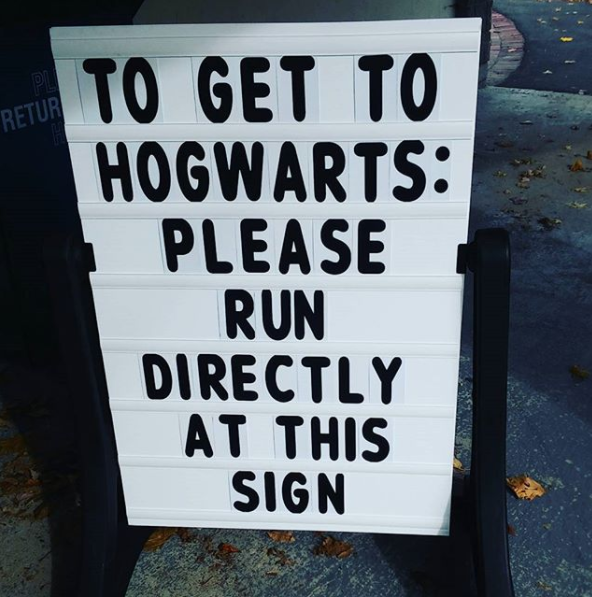 2.
This jokester who got their friend hook, line, and sinker on Halloween.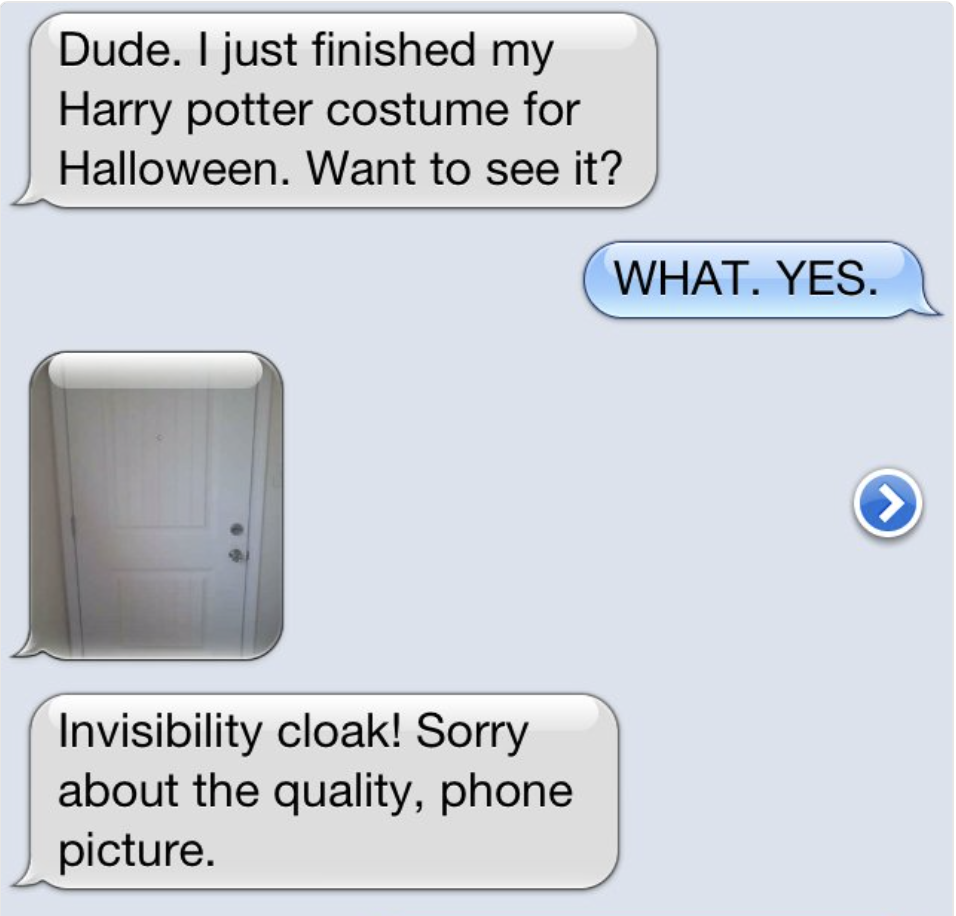 3.
This Variety magazine parody account that made everyone think Harry Potter and the Cursed Child was getting made with the original cast.
4.
The roommates who pranked their Harry Potter-loving roommate so hard even he had to admit it was brilliant.
5.
The person who trolled her friend — and the rest of us — with this image we won't be able to unsee.
6.
Whoever wrote this rejection letter from Hogwarts University with the line "We regret to inform you your application to the stated establishment cannot be processed at this time due to the fact it does not exist."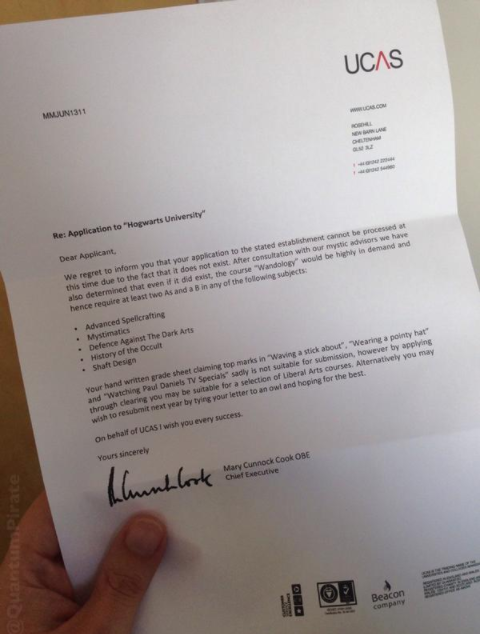 7.
Whoever put up this sign...which is actually pretty damn funny.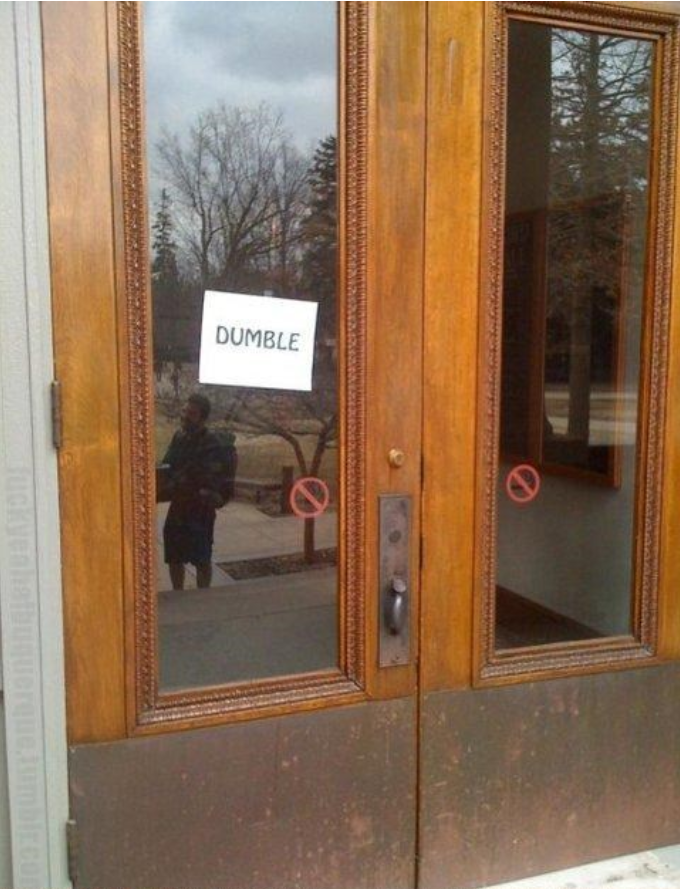 8.
This guy who celebrated Harry Potter week in a way that was guaranteed to make fans' blood boil.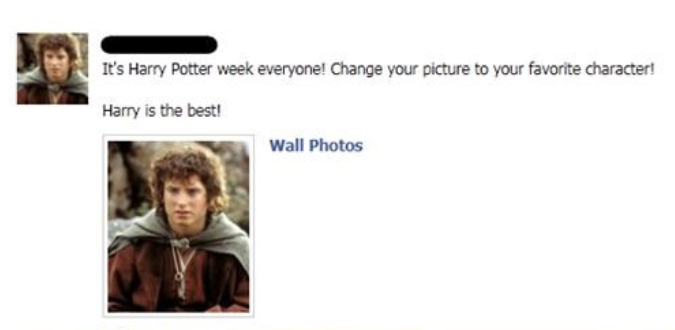 9.
Whoever put this sign up in the bathroom.
10.
The jokester who used Pottermore's Patronus feature to doctor this image featuring Harambe, — holy crap — J.K. Rowling RT'd it!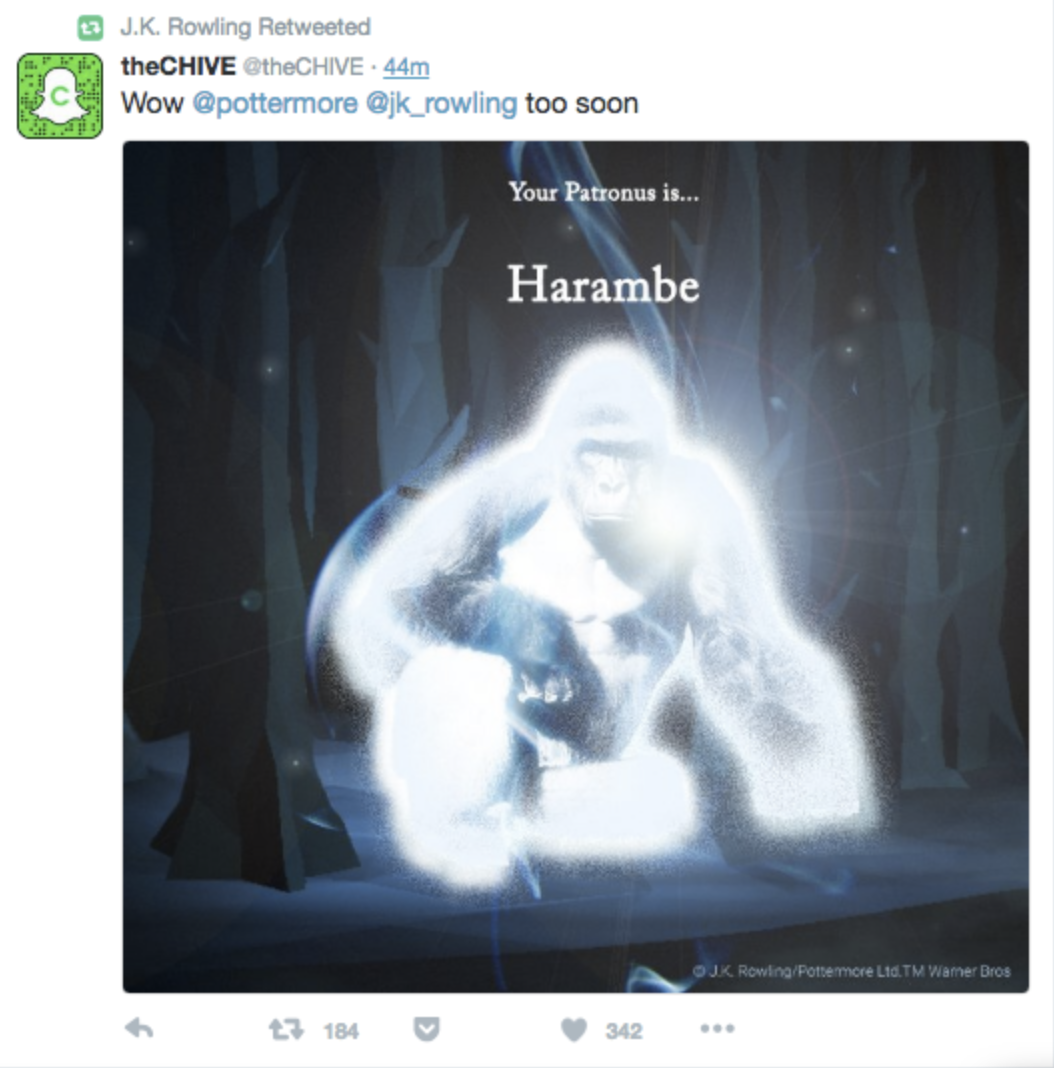 As you might imagine, J.K. had to post a tweet clarifying things.
11.
Whoever created this meme that manages to troll Harry Potter fans — and fans of Star Wars and Lord of the Rings at the same time!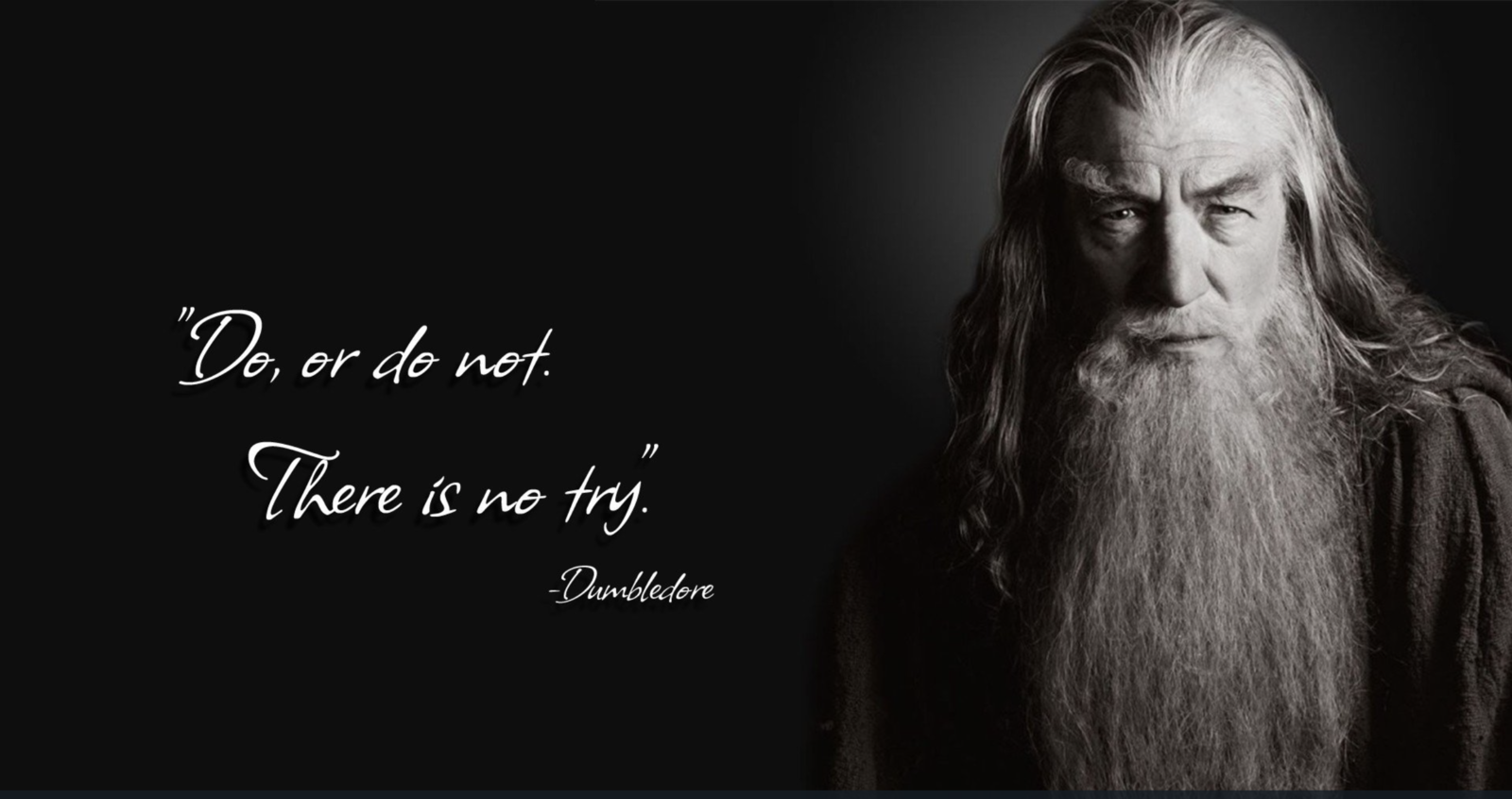 12.
This guy's uncle who attached a "Dementor" to a drone and flew it over unsuspecting Potter fans.
13.
Whoever created this troll-tastic re-interpretation of the title, Harry Potter and the Order of the Phoenix.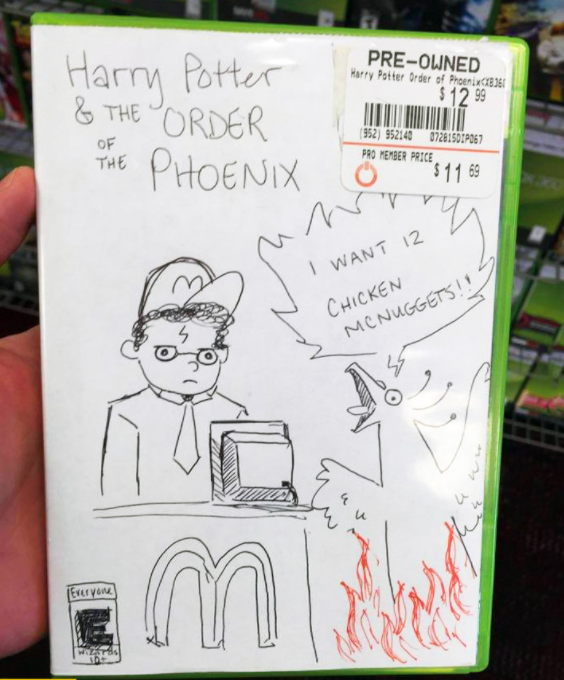 14.
And this kid who answered a "What would you do with a billion dollars?" prompt with an idea for the most savage and elaborate Harry Potter trolling ever.