14 Moms Who Almost Certainly Had A Worse Mother's Day Than Yours
Moms, we don't deserve them.
1.
This kid, whose Mother's Day card was a toilet paper roll taped to a piece of paper.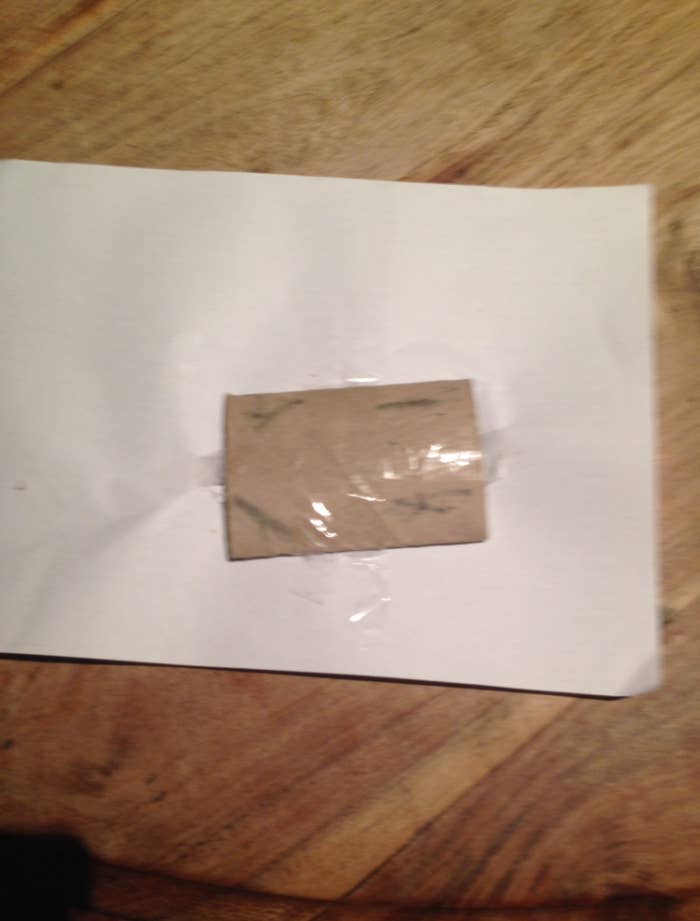 2.
This kid, whose top ten reasons they love their mom were more like top two reasons.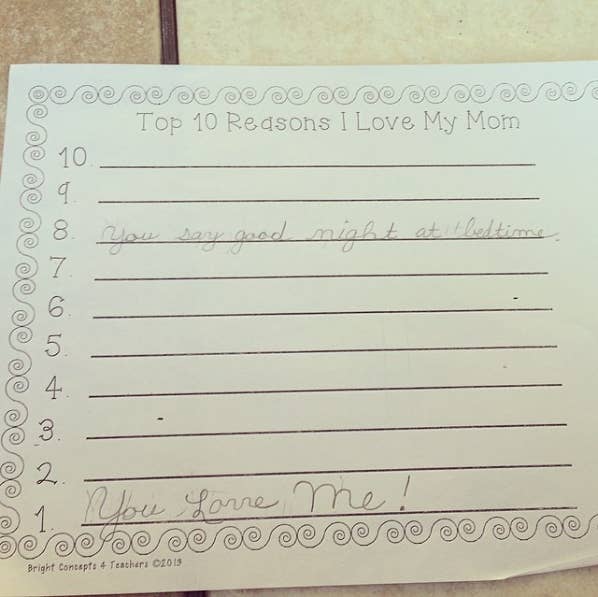 3.
These four kids, who did literally no communicating about what they'd be getting their mom.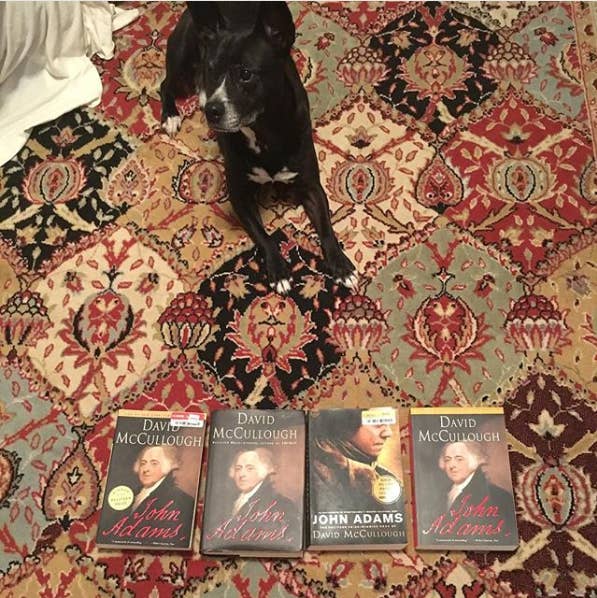 5.
This offspring, who couldn't find a Mother's day card so they "adapted" an engagement card.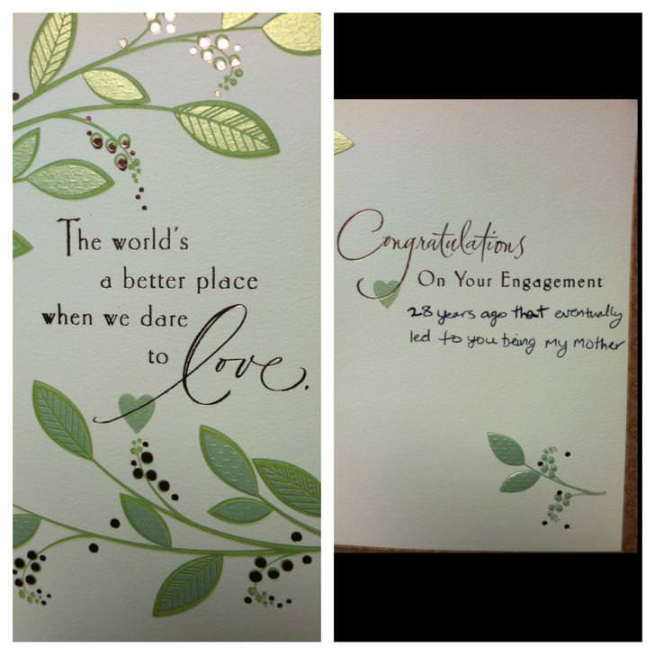 6.
This kid, whose reason their mom is special to them isn't very sweet.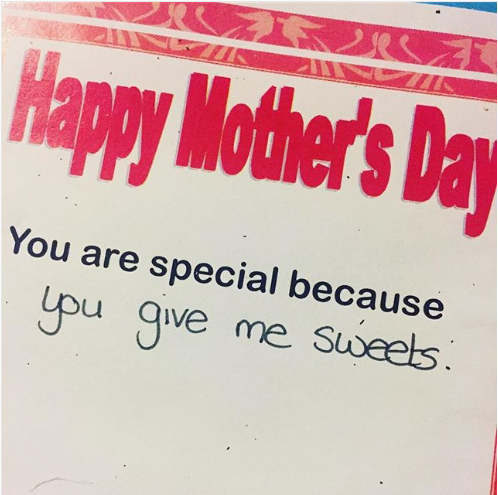 7.
This son, who was confused about what day it was.
10.
This kid, who said that if they could buy their mom one thing in the ENTIRE world, they'd buy her...a beer.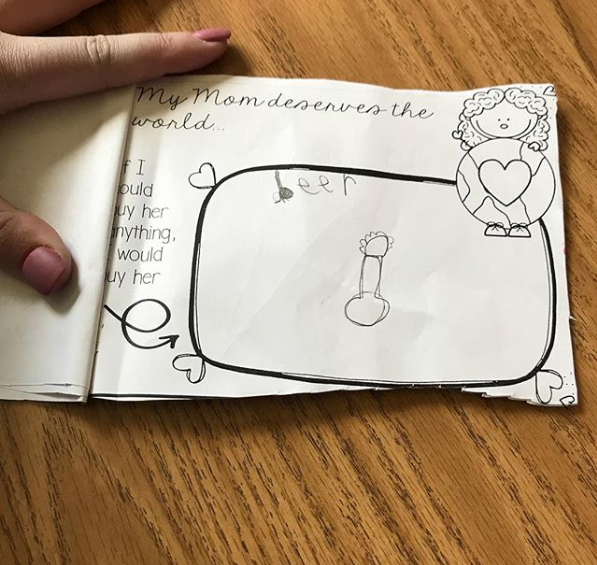 11.
This son, who sprung for the expense of giving his mom her very own spa day!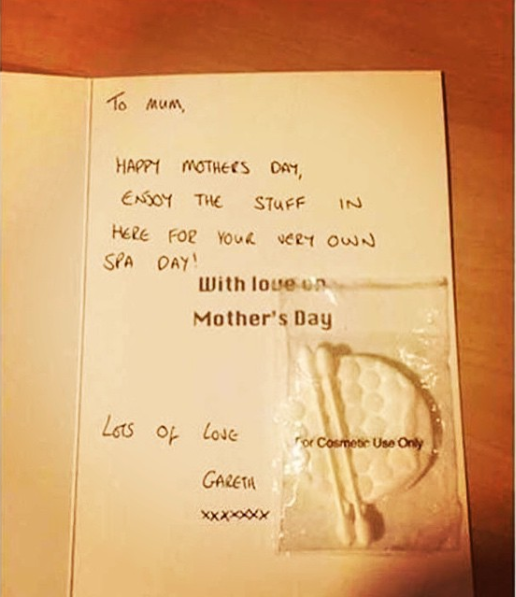 12.
This kid, whose message — "I like it when my mom gets mad at dad. I think it's funny when she yells..." — probably didn't exactly warm the cockles of her mom's heart.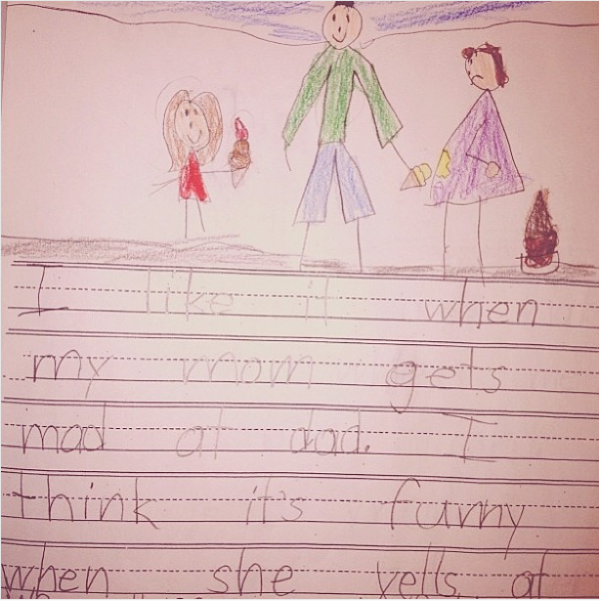 13.
This kid, who for Mother's Day told their mom she is as smart as their dad!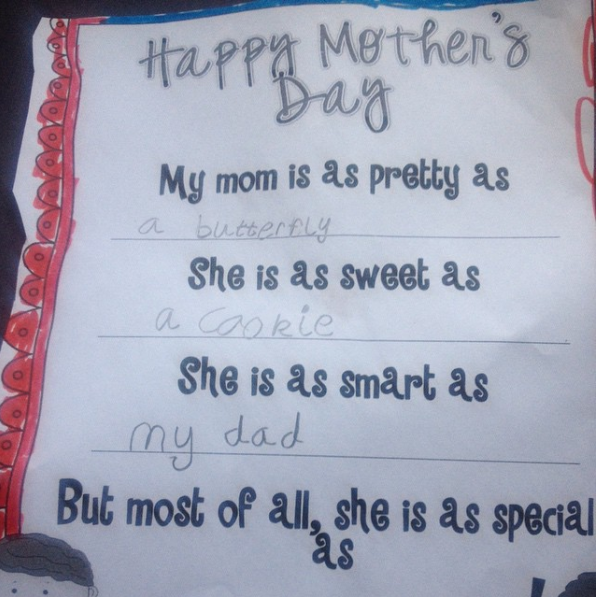 14.
And this kid, who didn't get his mom a gift, but DID send her this drunken snapchat.