Queen + Adam Lambert performed for just 400 people at the iHeartRadio Theater in Burbank, Calif., on Monday night to kick off their new tour.

1.
Freddie Mercury and John Deacon are no longer in the band.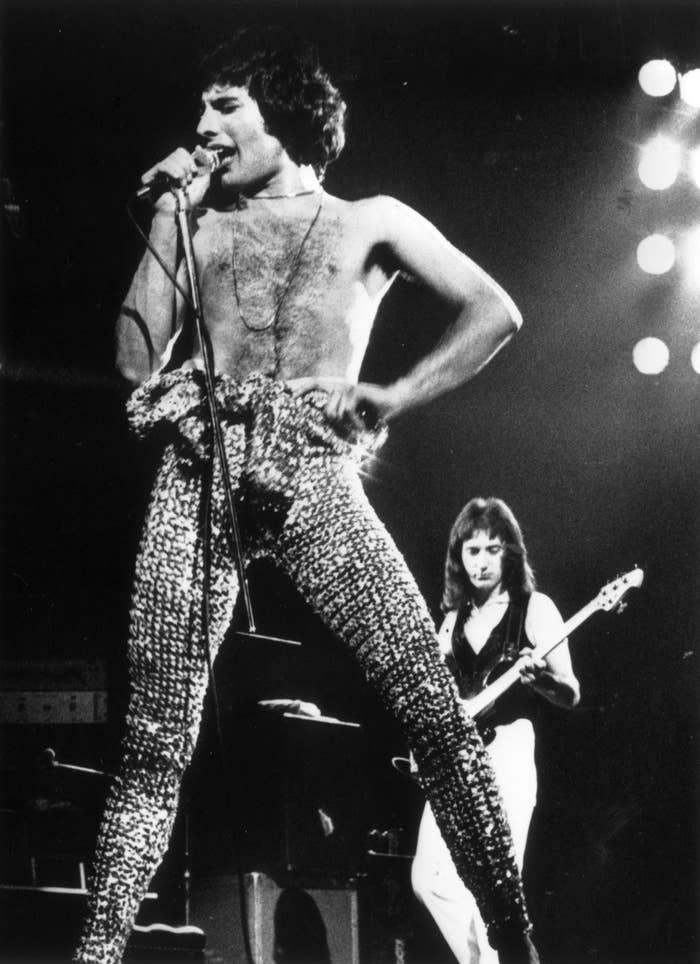 2.
Adam Lambert now handles vocals for the band.
3.
Brian May's iconic black locks are now gray.
Never mind the man's hair, though, as he shreds every bit as much as he ever did. Watching May play the iconic riffs he wrote for anthems like "We Will Rock You" and "Another One Bites The Dust" live and in person was the stuff of bucket lists.
4.
Roger Taylor is cooler than ever.
Taylor wore shades for much of the concert, which somehow made the highly influential drummer (and co-writer of the No. 1 hit "Under Pressure") even more badass than normal.
5.
Fans held up their phones from the first note to the last.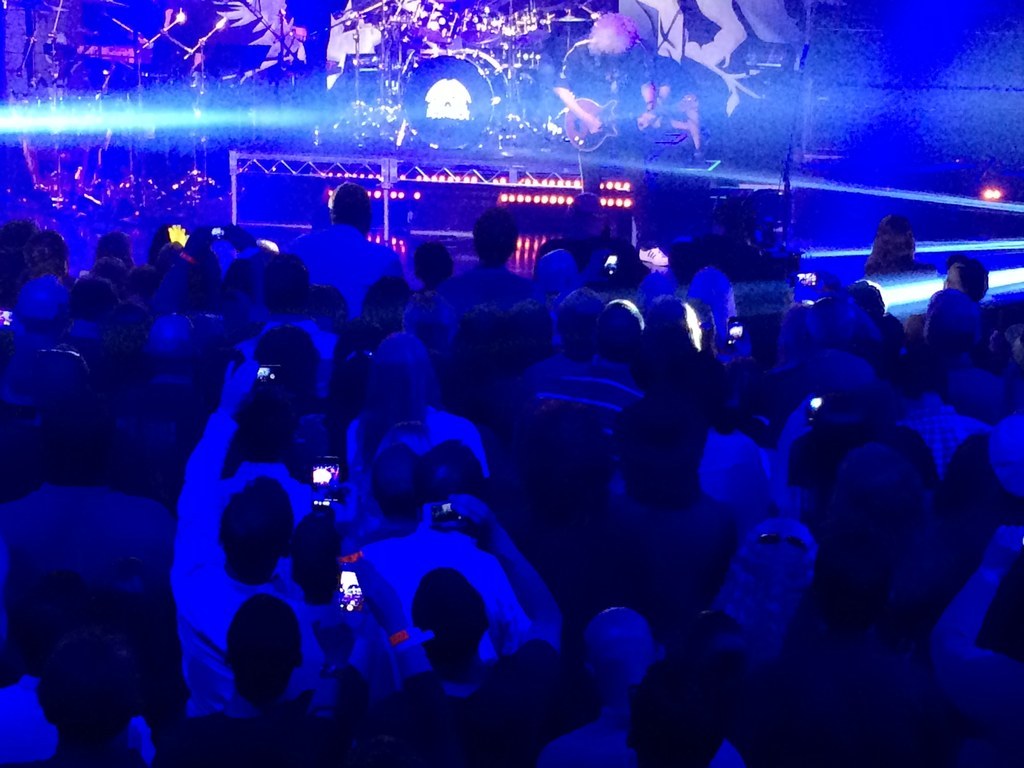 6.
The band shocked fans by performing Freddie Mercury's song "Love Kills," from the Metropolis soundtrack.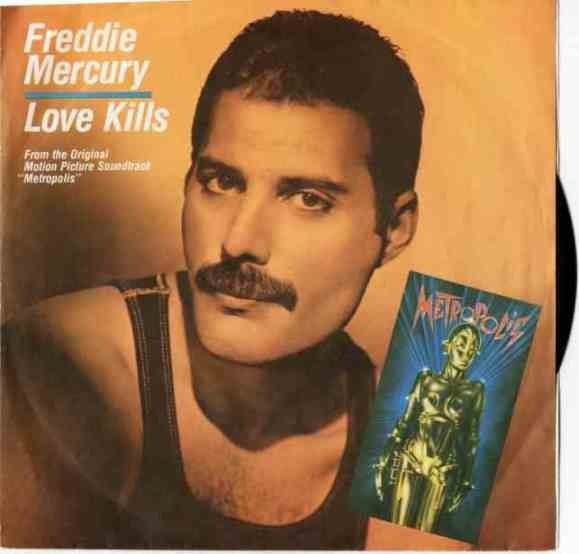 7.
The band also announced the tour will feature performances of "The Show Must Go On."
8.
The band's logo is now gold instead of the traditional silver.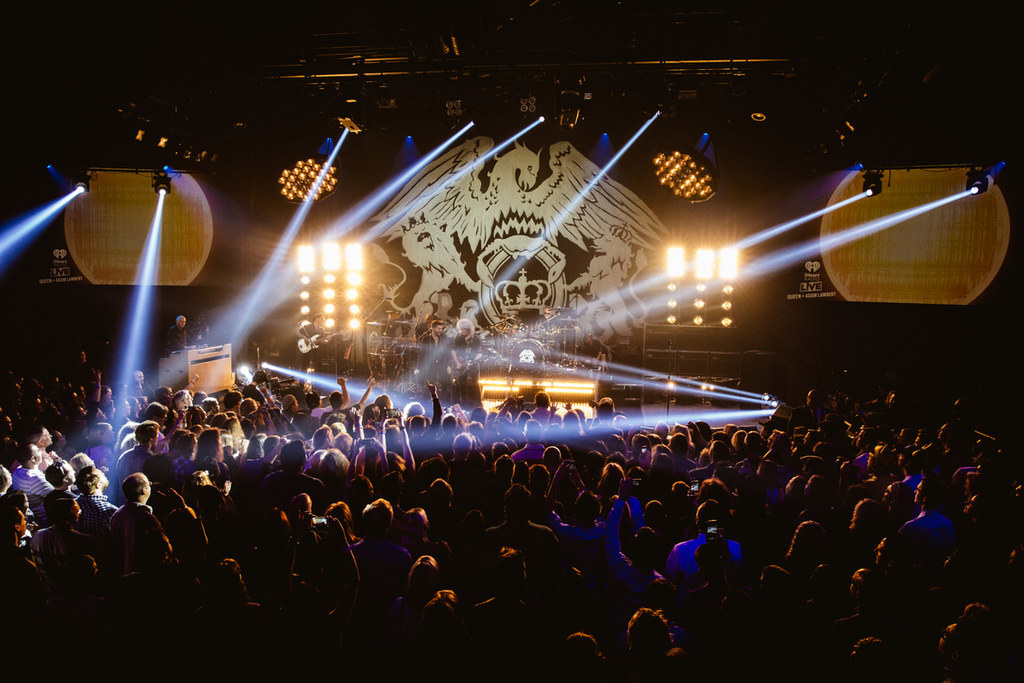 9.
During "Fat Bottomed Girls," Lambert shouted, "All you fat ass bitches are gonna get on your bikes and ride!"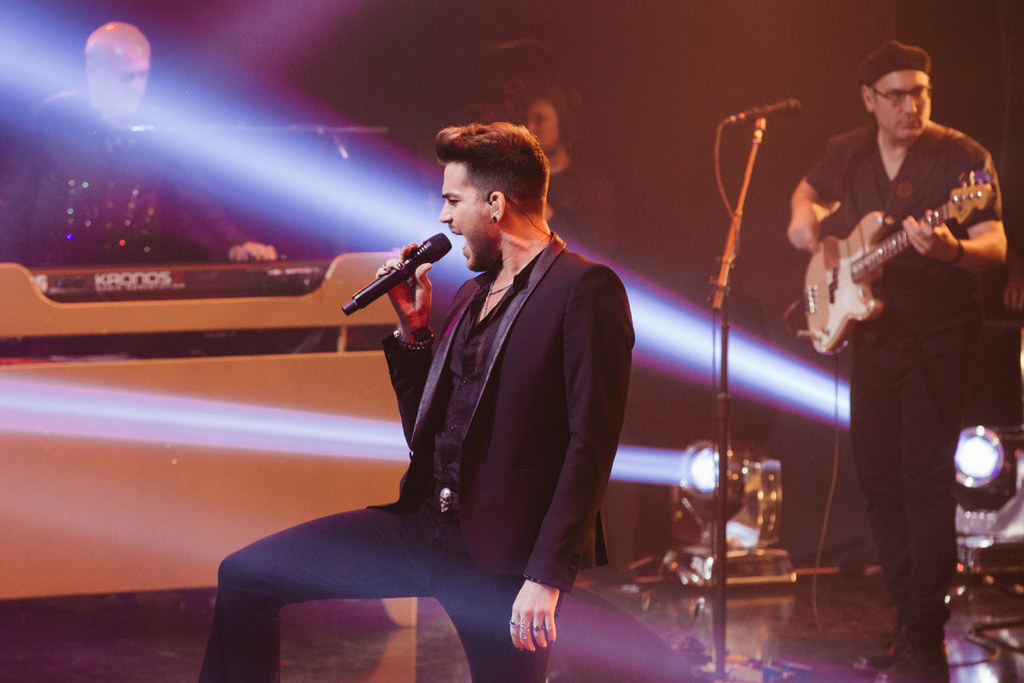 10.
The songs were unmistakable, but bristled with modern energy.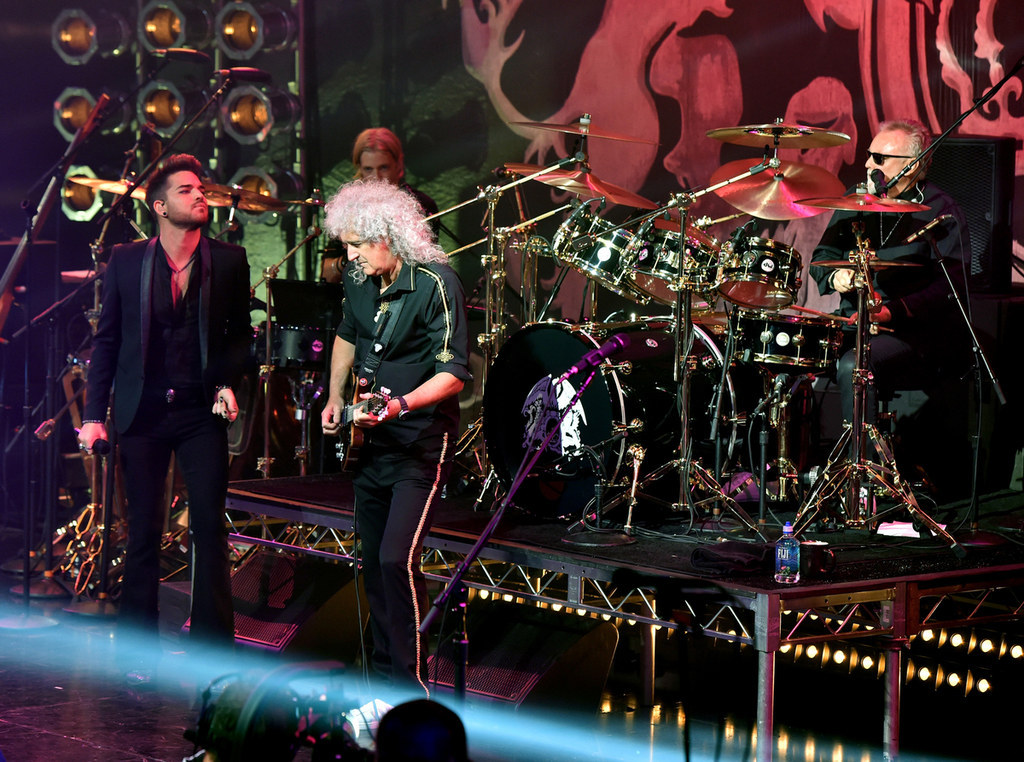 11.
Queen is more of a hard rock band than ever before.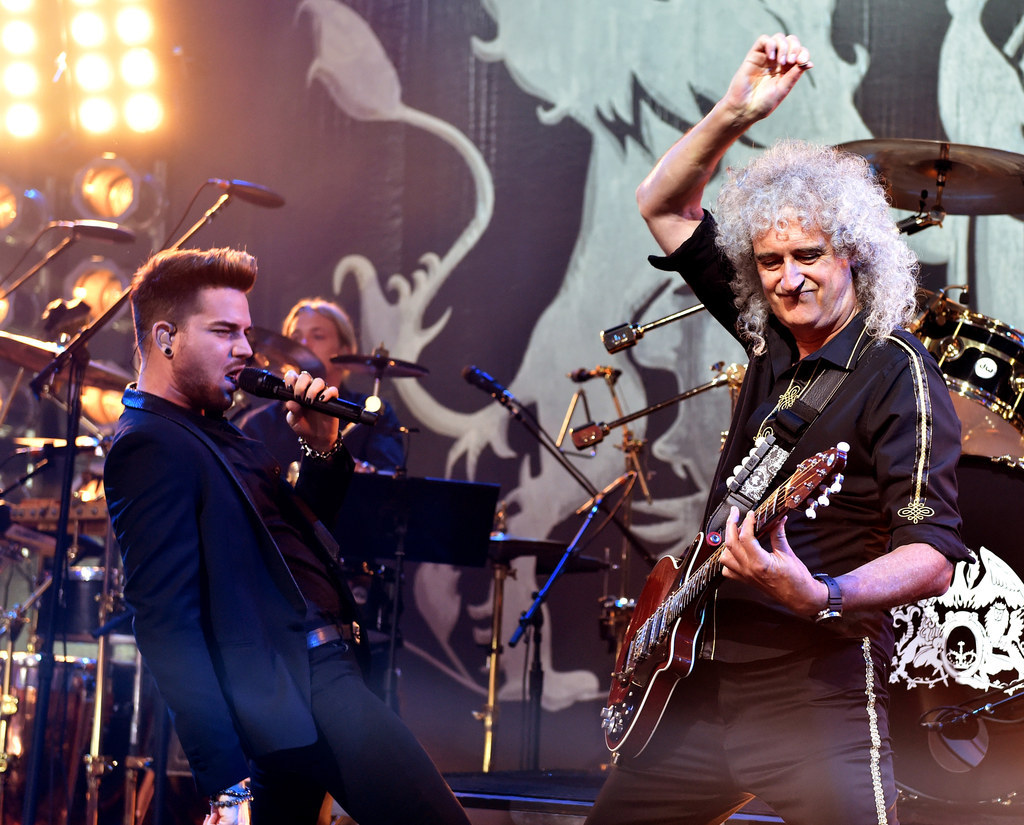 Queen + Adam Lambert begin their 24-date North American tour (including a stop at Madison Square Garden on July 17) in Chicago this Thursday.