We Tried Khloé Kardashian's Diet For A Week And It Was Brutal
It's all about introducing healthier habits into your everyday life.
by
,
Khloé Kardashian changed her diet and exercise habits in 2017, and she looks healthy, happy, fit, and just plain AMAZING.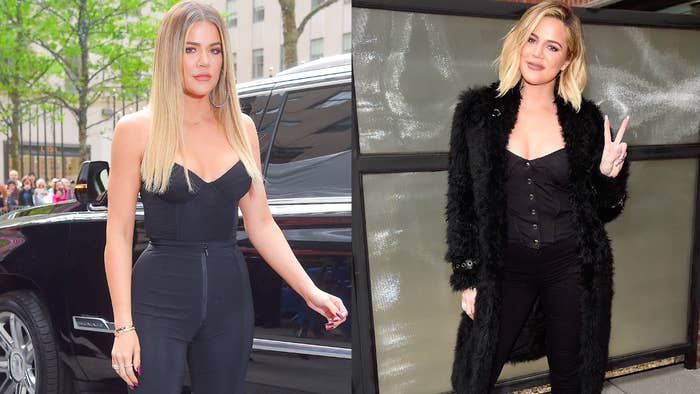 Maya and Selorm wanted to try something new, so they made a pact to try Khloe's super strict diet for an entire week.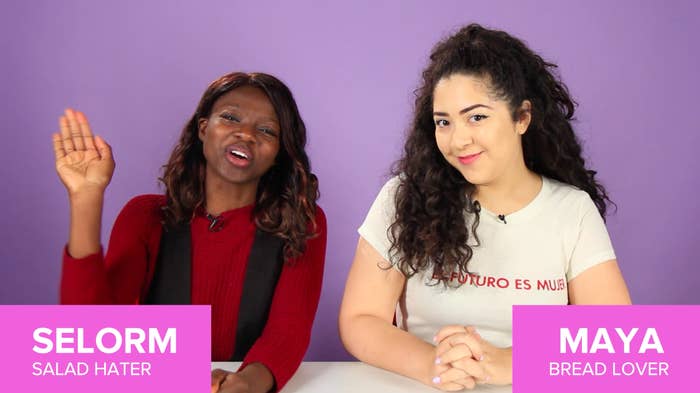 First, Selorm went straight to the source. This is Dr. Philip Goglia, Khloé Kardashian's nutritionist himself, who said working with Khloé was amazing because she's "warrioresque."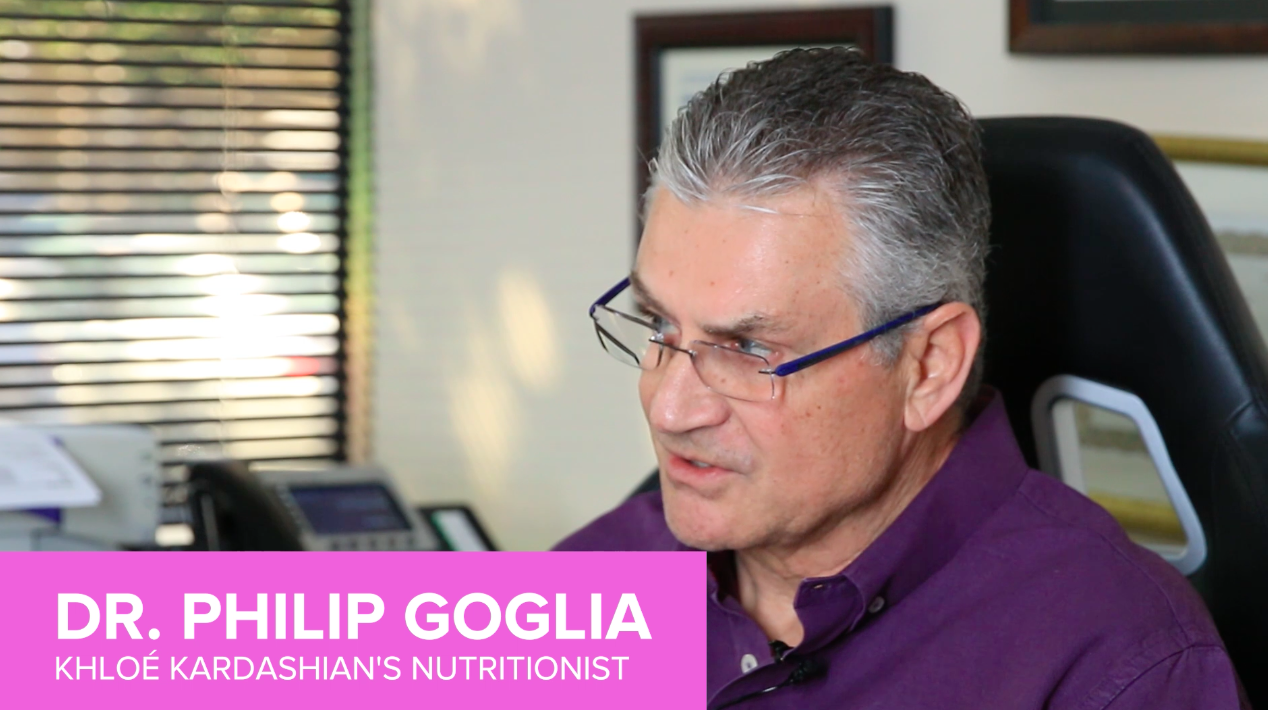 This is the face the ladies made when they found out what they could eat, and how many times they were expected to eat for the next week. LOL!
Oh! They also get one cheat day. Hallelujah!
Did I mention they also had to avoid all of the following foods, which was 100% no bueno, and not at all easy to do?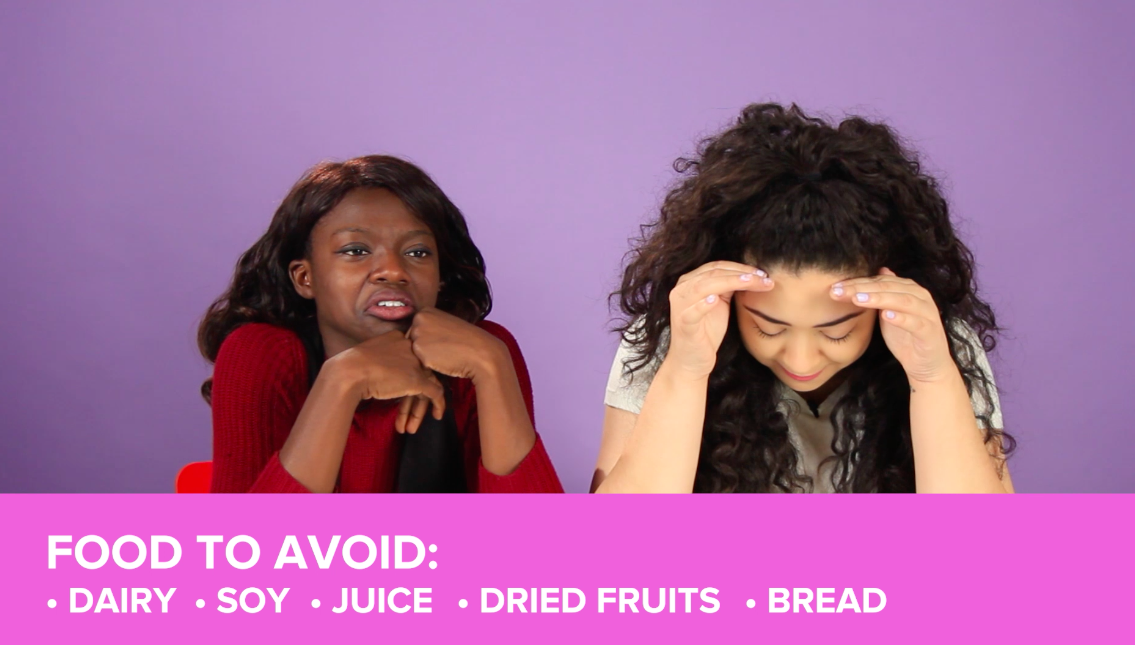 On Day 1 they both nailed it! Selorm had her shake and veggies ready to go, while Maya prepared a chicken, avocado, brown rice, and spinach bowl.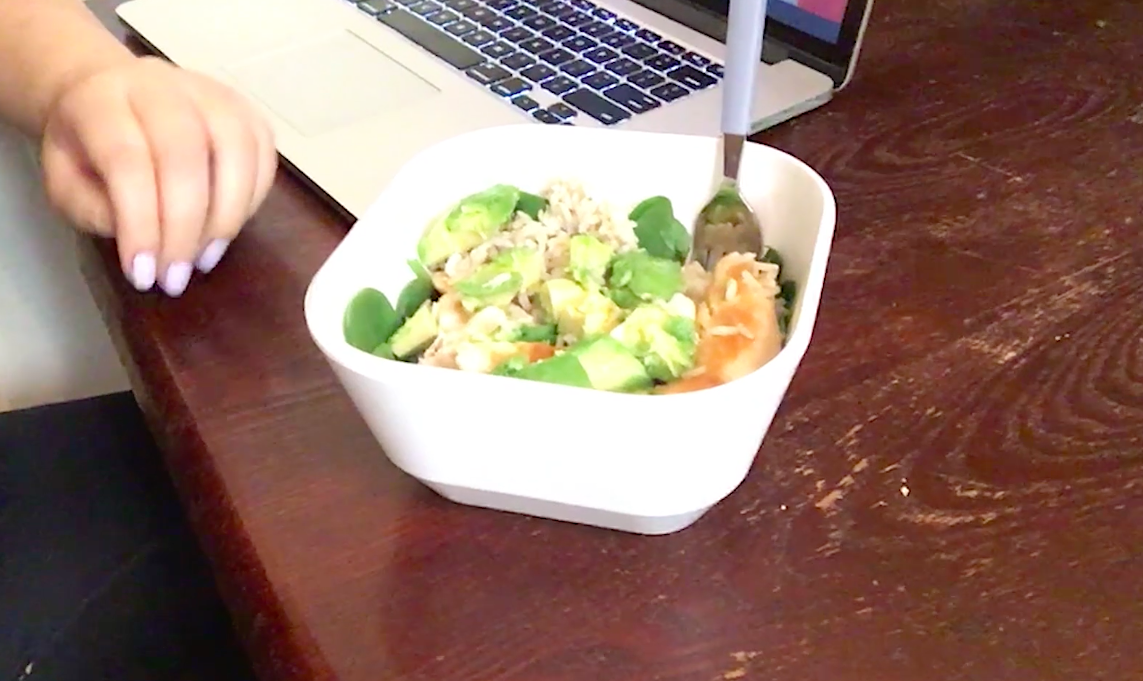 On Day 2 they both avoided eating anything besides beans, lettuce, rice, and chicken. Way to go, ladies!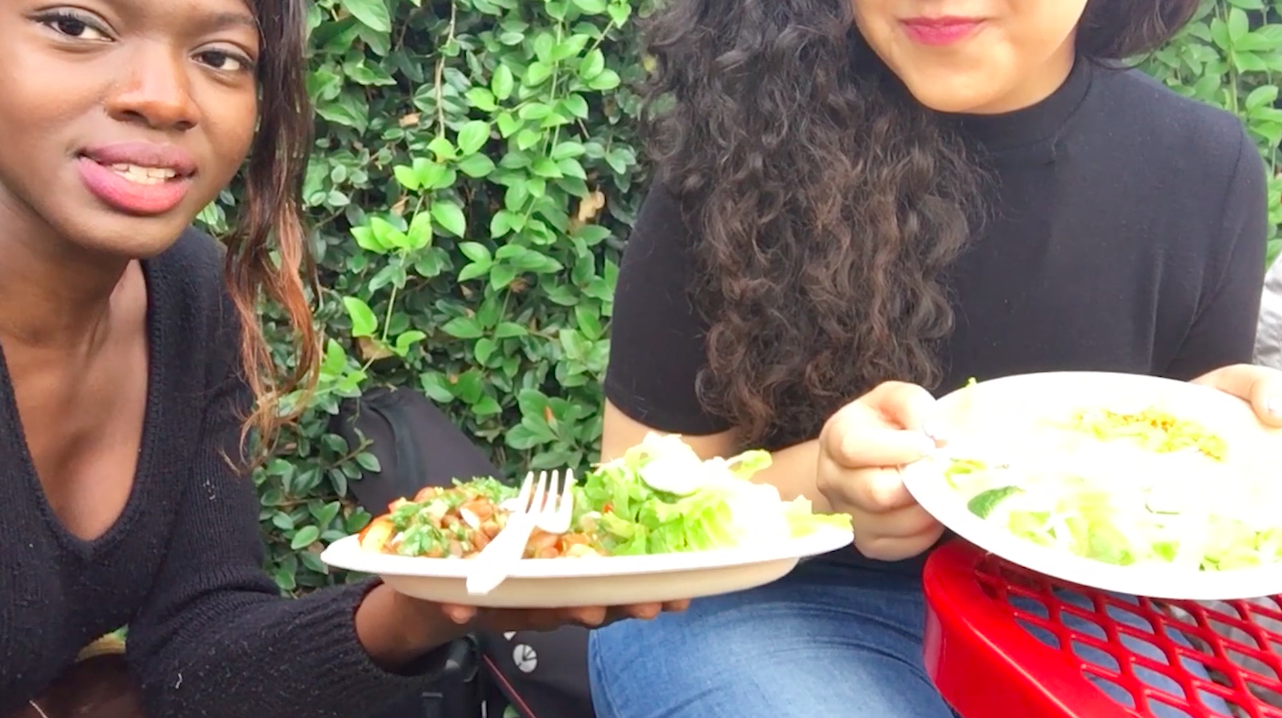 Okay, so on Day 3 shit got a bit real and they both veered just a tiny bit off course. Don't judge!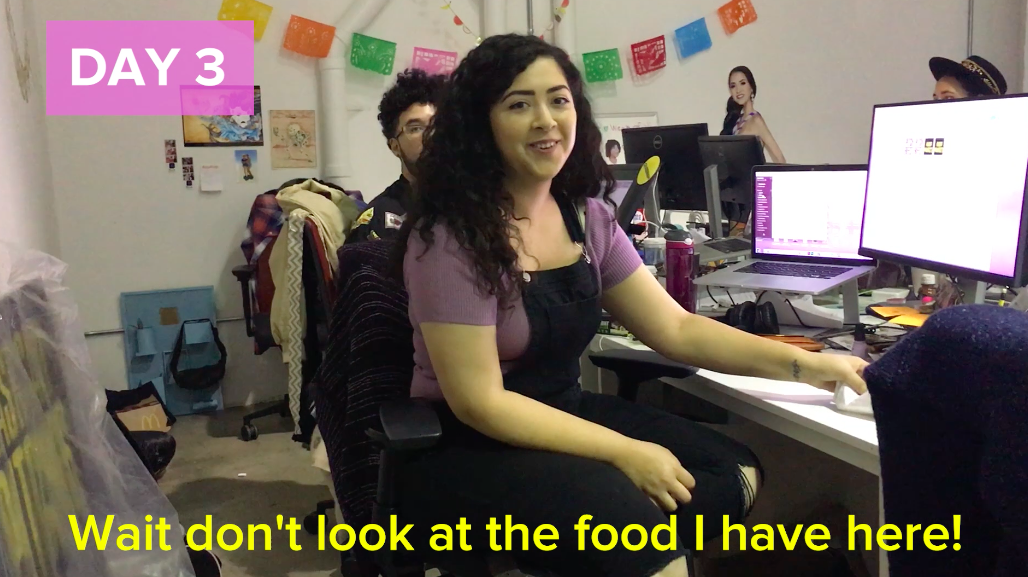 And this was what Selorm indulged in JUST THIS ONCE.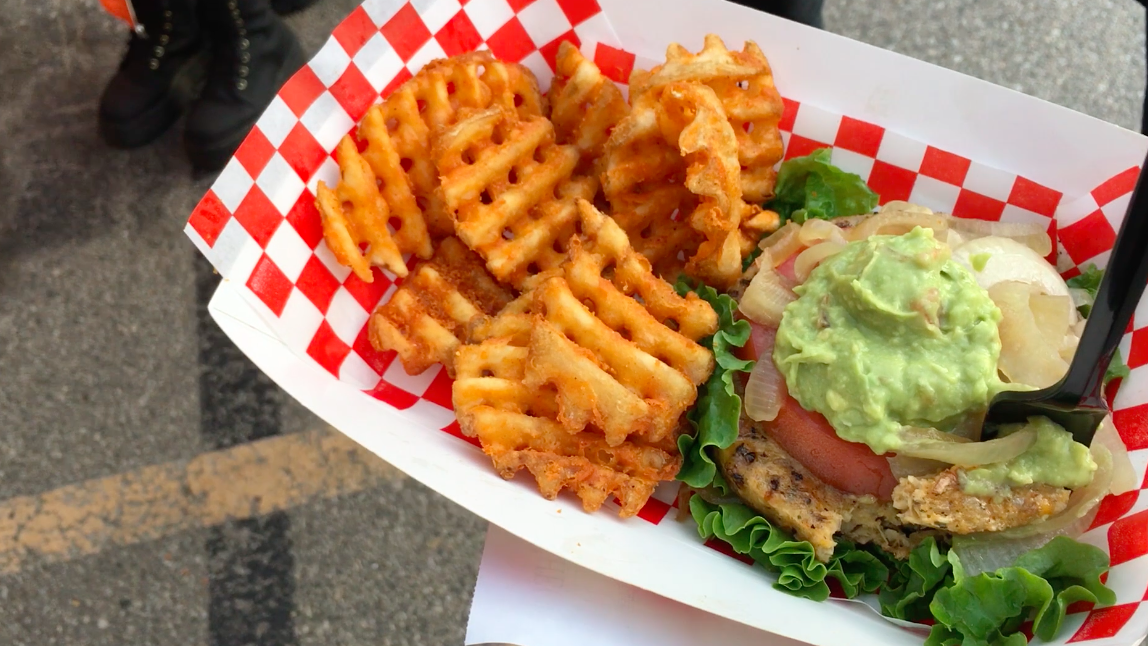 By the time Day 4 rolled around, they were both back on track preparing their protein powder smoothie, and drinking it with smiles on their faces.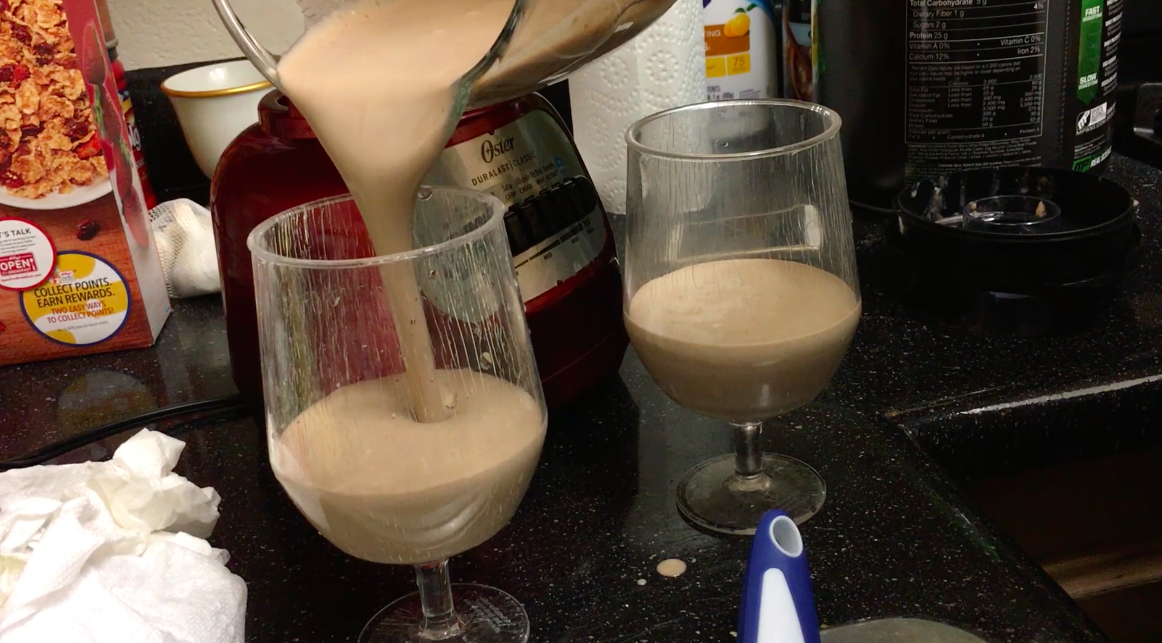 On Day 5 the ladies carried on. Selorm had her 12 almonds (yep), while Maya realized it was totally not an inconvenience to switch out bad snacks like chips or cookies with healthy ones like fruit!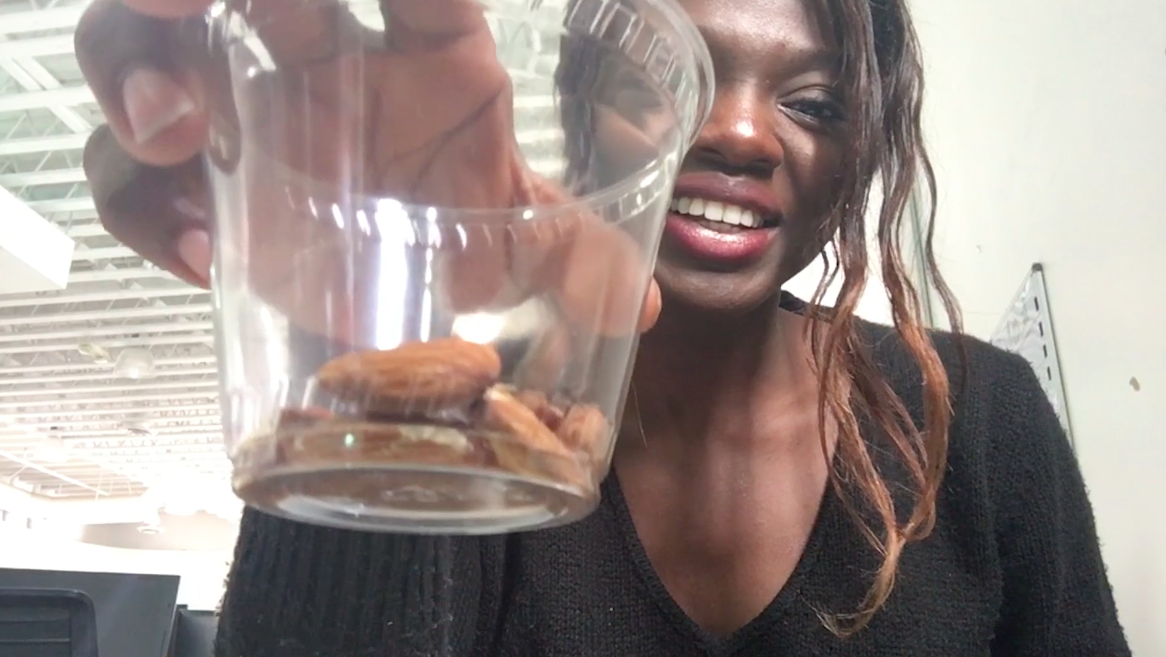 Day 6 came and went and, before they knew it, it was their glorious "cheat day!" They went straight for the bread and cheese because, of course!
SUCCESS! It was Day 7, aka their last day. They both survived Khloé Kardashian's intense diet for an entire week! And with that came some awesome realizations.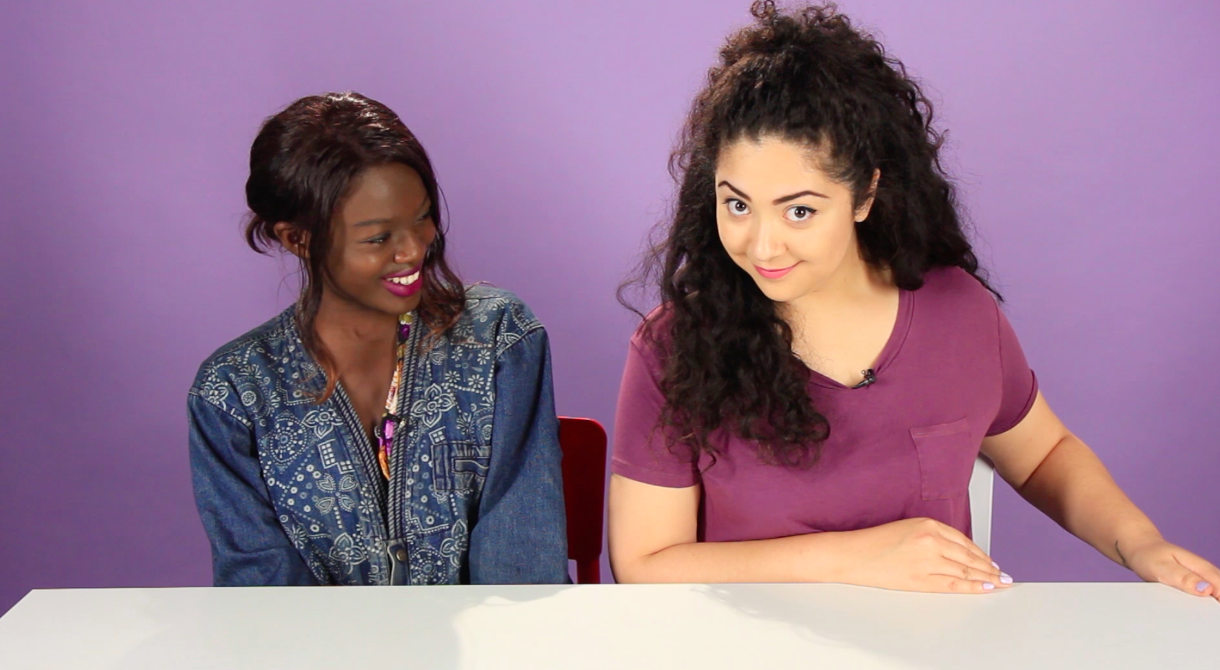 And Selorm is now going to definitely consider eating things that are actually good for her instead of just eating anything she wants.
Oops. Something went wrong. Please try again later
Looks like we are having a problem on the server.