1.
Proper homemade scouse.
2.
The beauty of Sefton Park.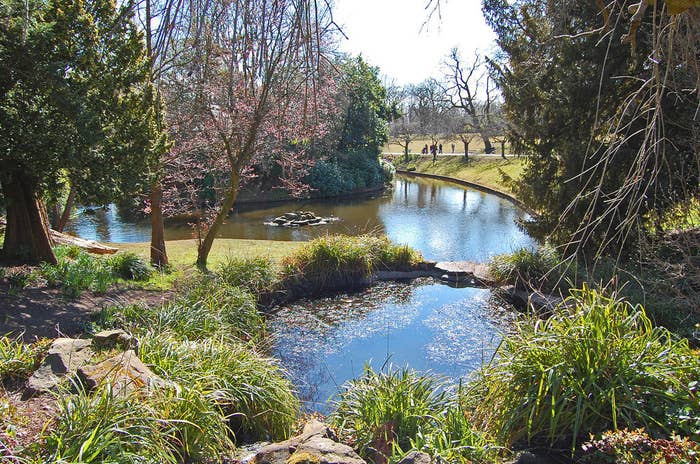 3.
The amazing people.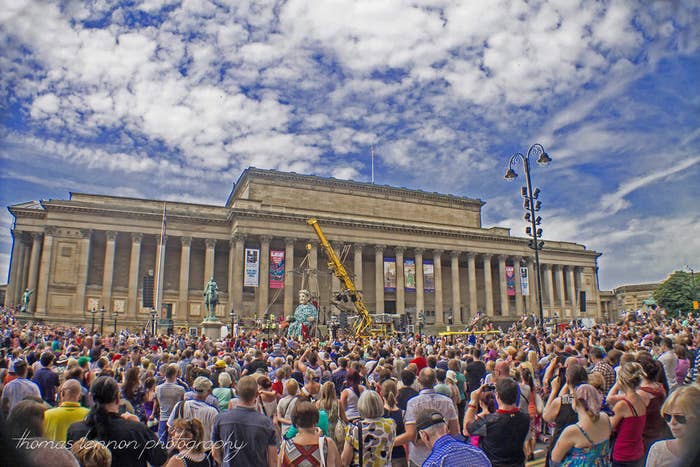 4.
The unavoidable Superlambananas.
5.
An unrivalled view of the historic Liver birds.
6.
Those amazing city centre cathedrals.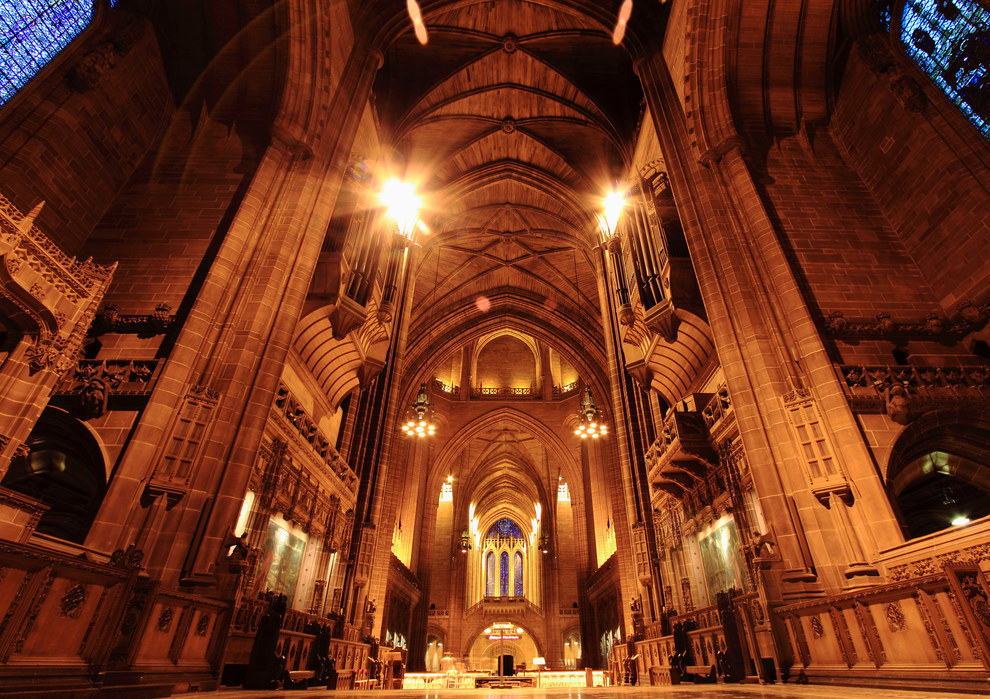 7.
Hanging out at the bombed out church.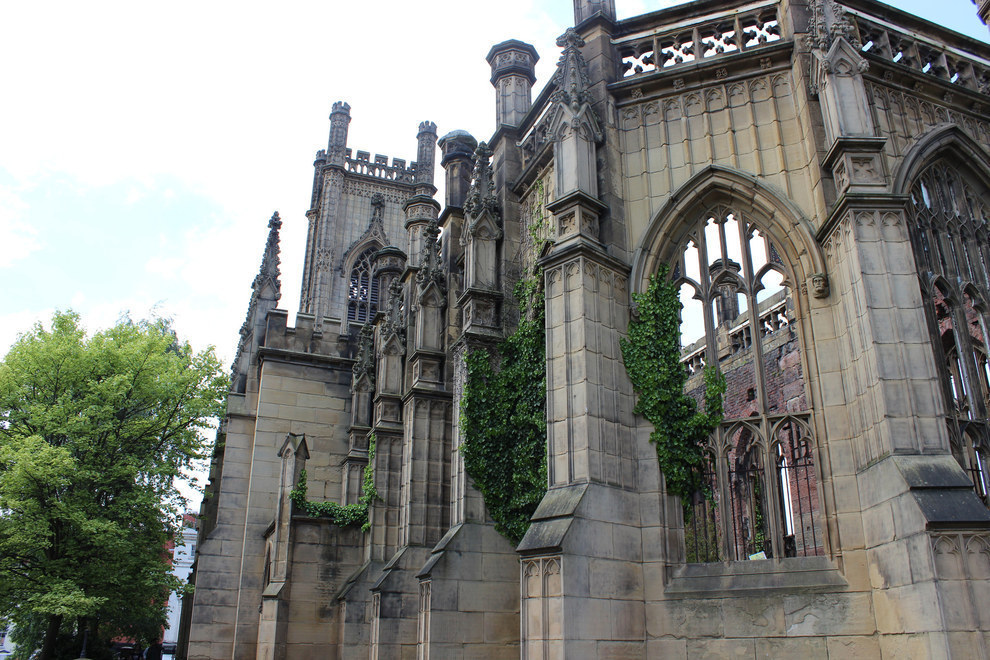 8.
The stunning cityscape at night.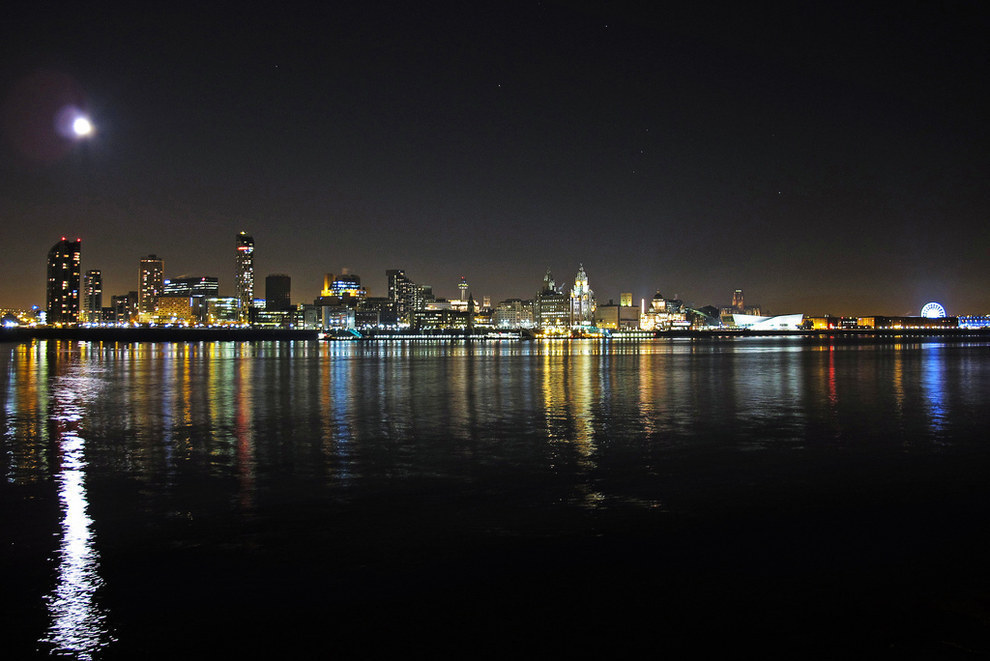 9.
Strolling across Crosby beach with the iron men.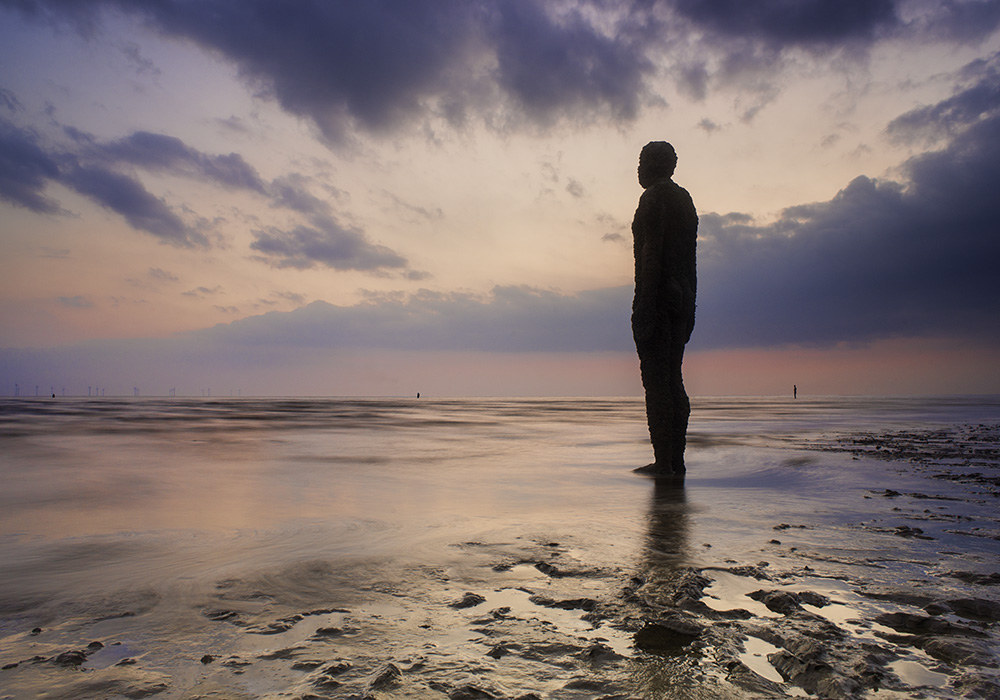 10.
Our collective disdain of The Sun newspaper.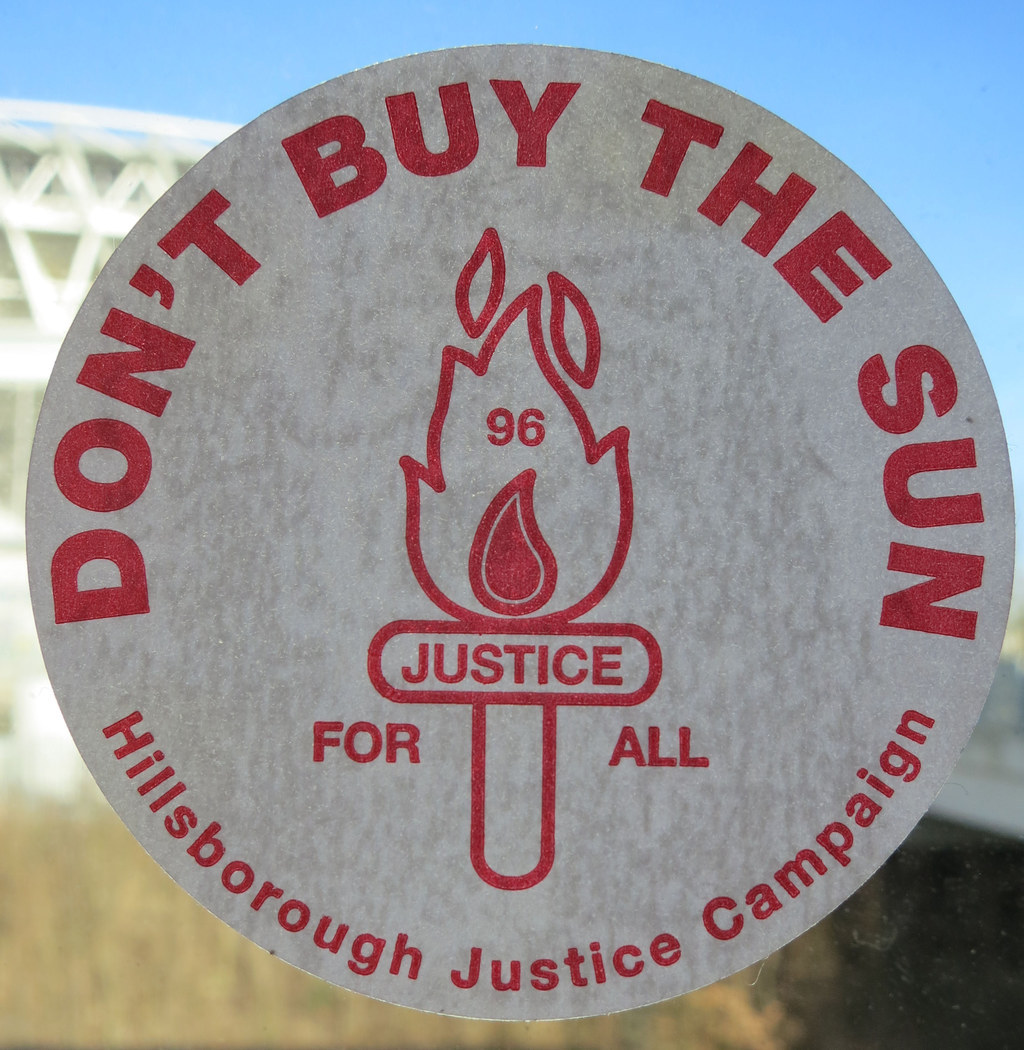 11.
Having the Albert Dock on your doorstep.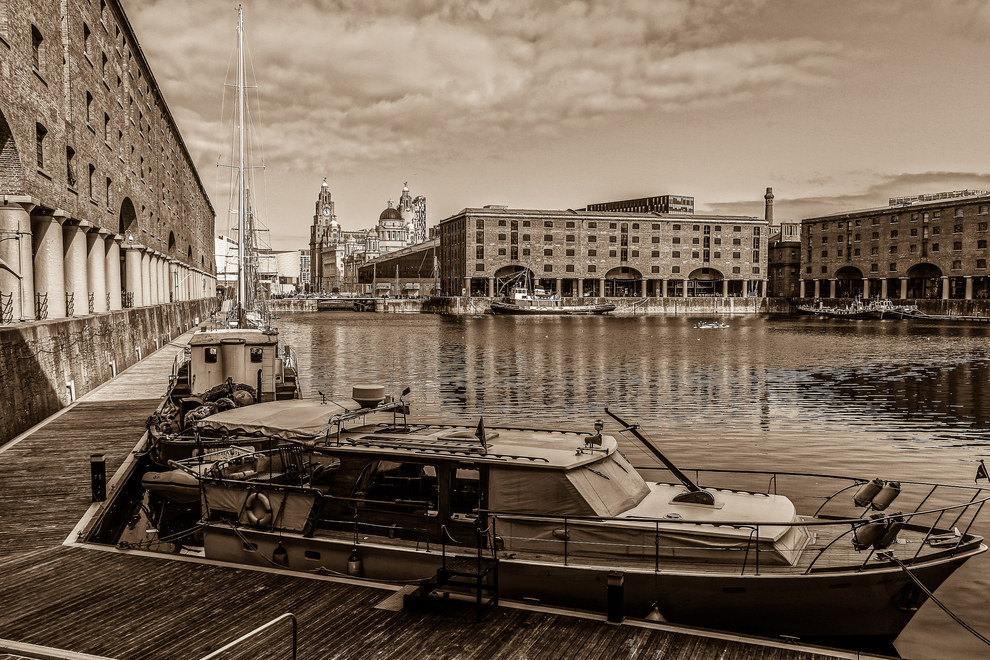 12.
Really Scouse landmarks, like Penny Lane.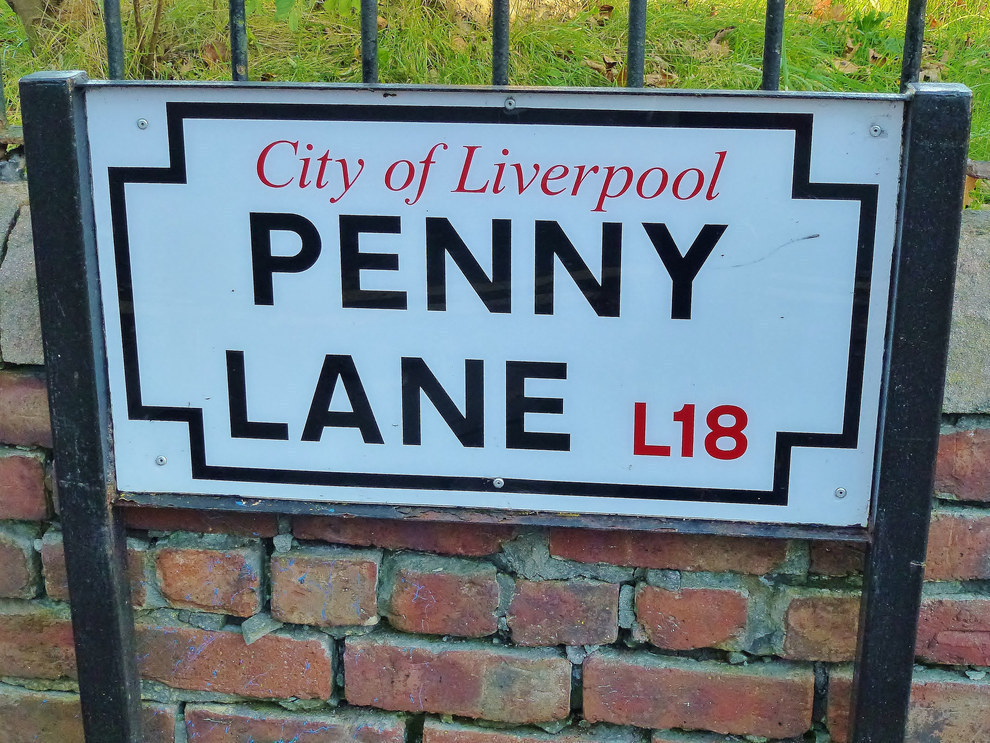 13.
The sight of literally hundreds of Santas.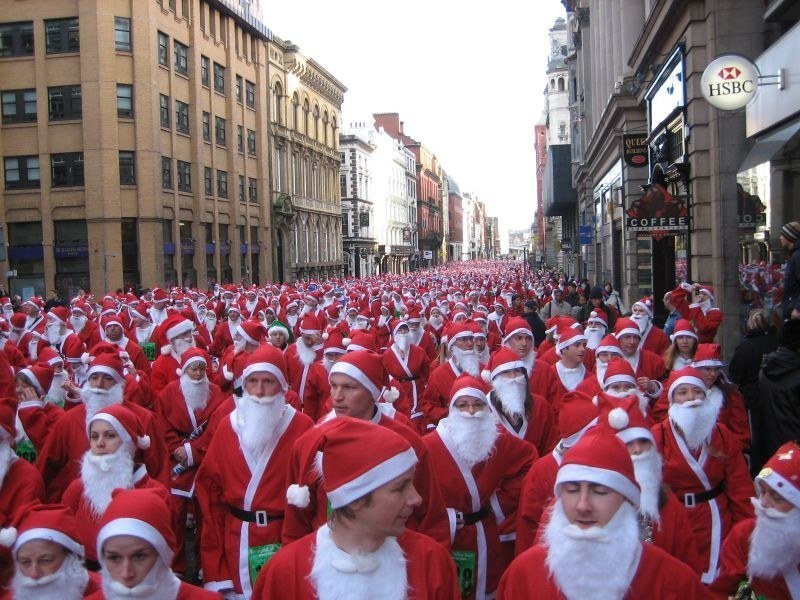 15.
An unparalleled love for all things The Beatles.
17.
A city that goes beyond footballing rivalry.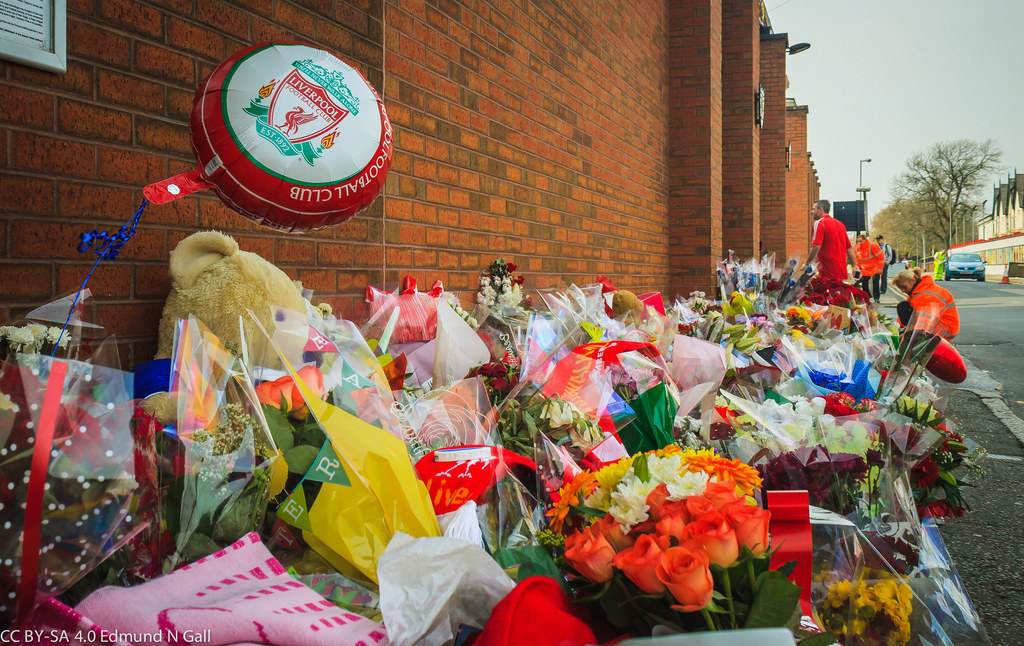 18.
A completely unique cinema experience at FACT.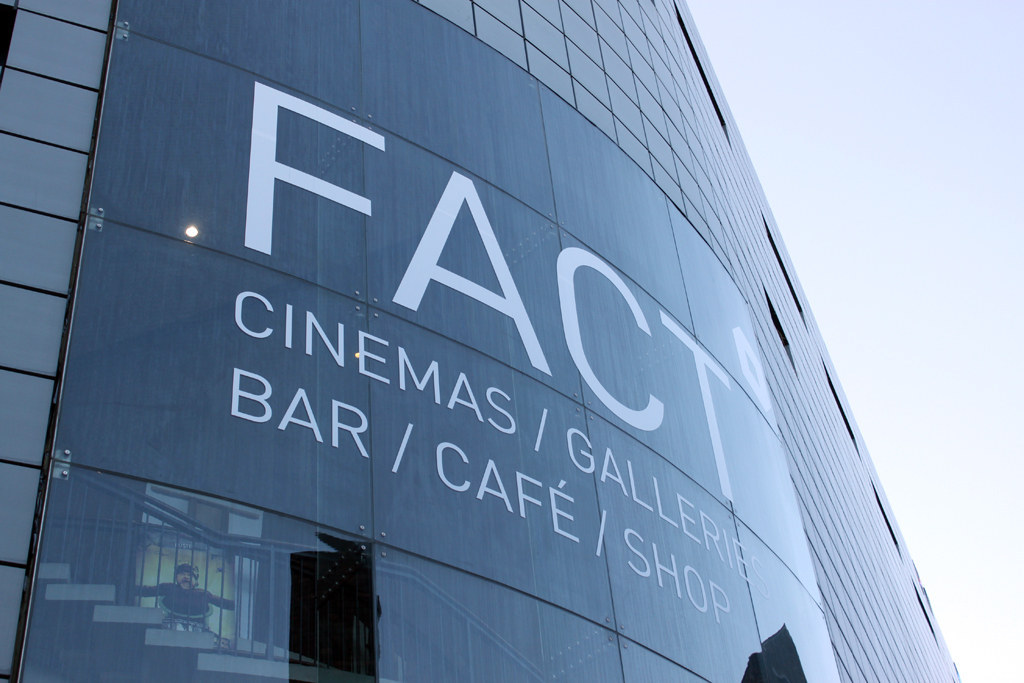 19.
Ridiculously good events like Sea Odyssey: Giant Spectacular in 2012...
20.
... and the appearance of La Princesse in 2008 was incredible.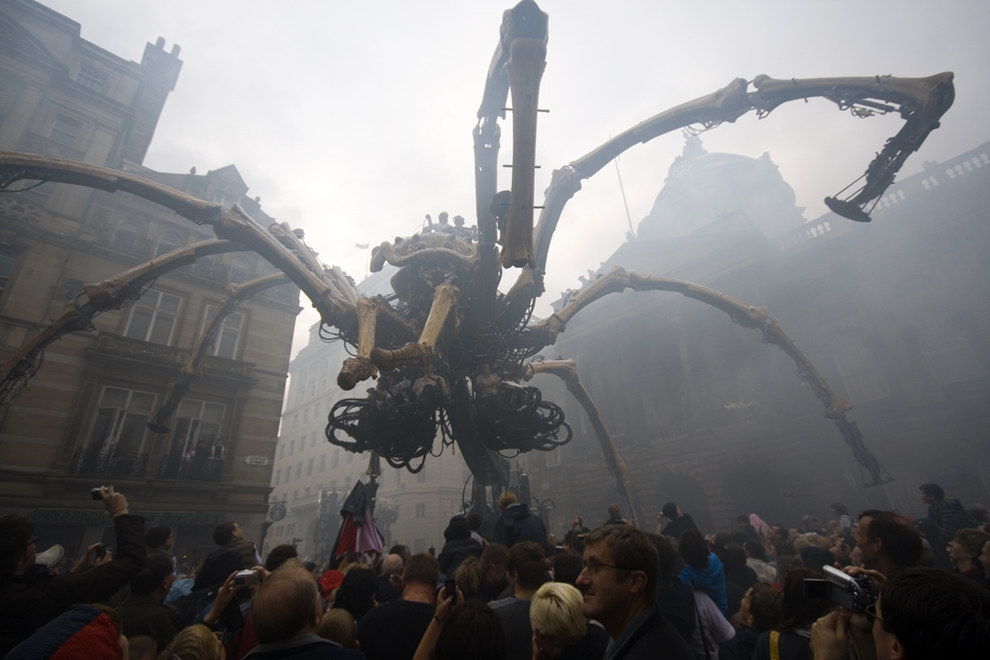 21.
Not hearing unbearable Scouse impressions.