17 Life Skills Every Scouser Has Mastered
Another Scouse impression? Not arsed.
1.
Knowing what Scouse words like trabs, barms, and scran mean.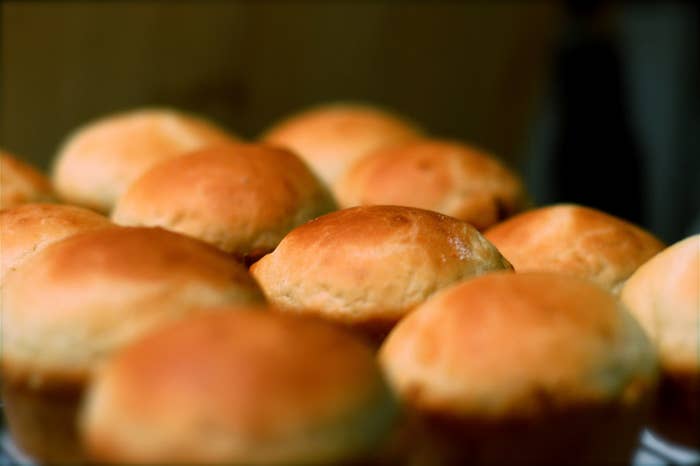 2.
Breathing through your mouth on the Dock Road.
3.
Completely ostracising anything to do with The Sun newspaper.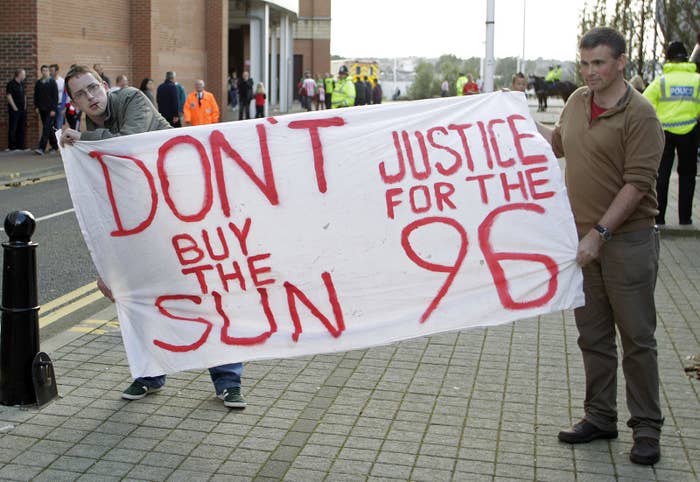 4.
Knowing the best outdoorsy places to visit, like Sefton Park.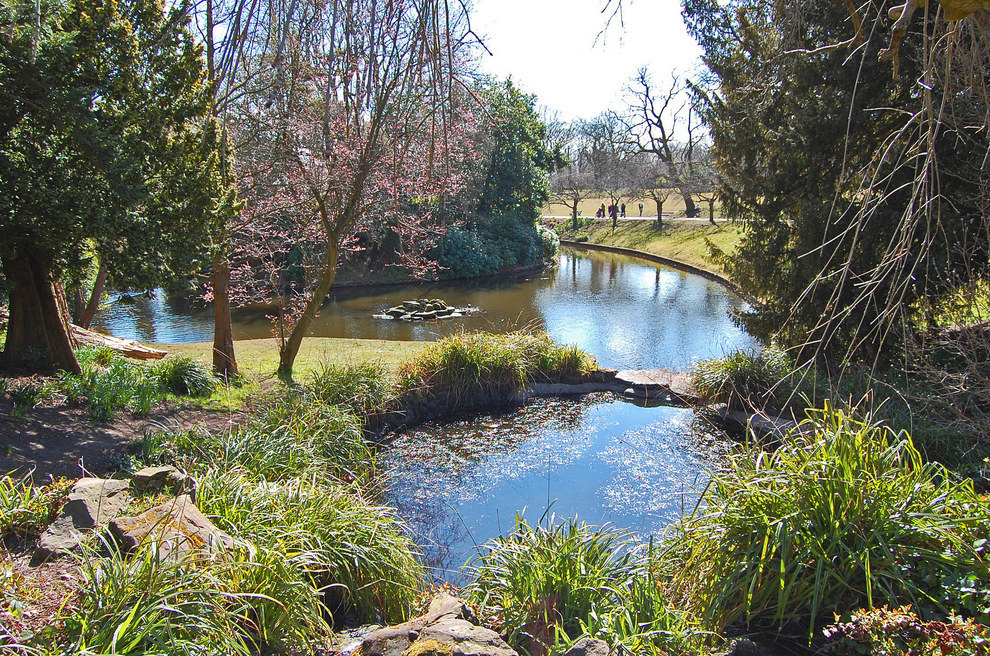 5.
An ability to Ignore Lambananas forever more.
6.
Avoiding certain parts of the city on match days and on December's Santa Dash.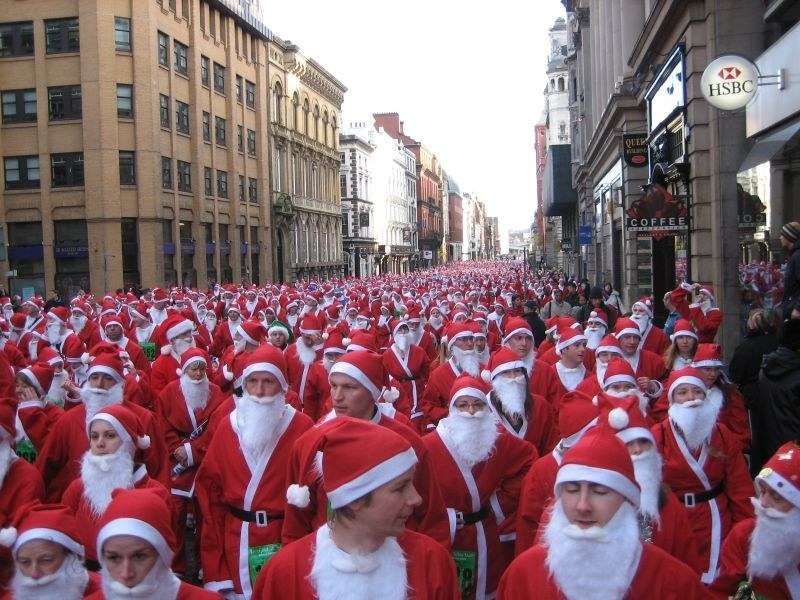 7.
Supporting one of two teams but being united as a city.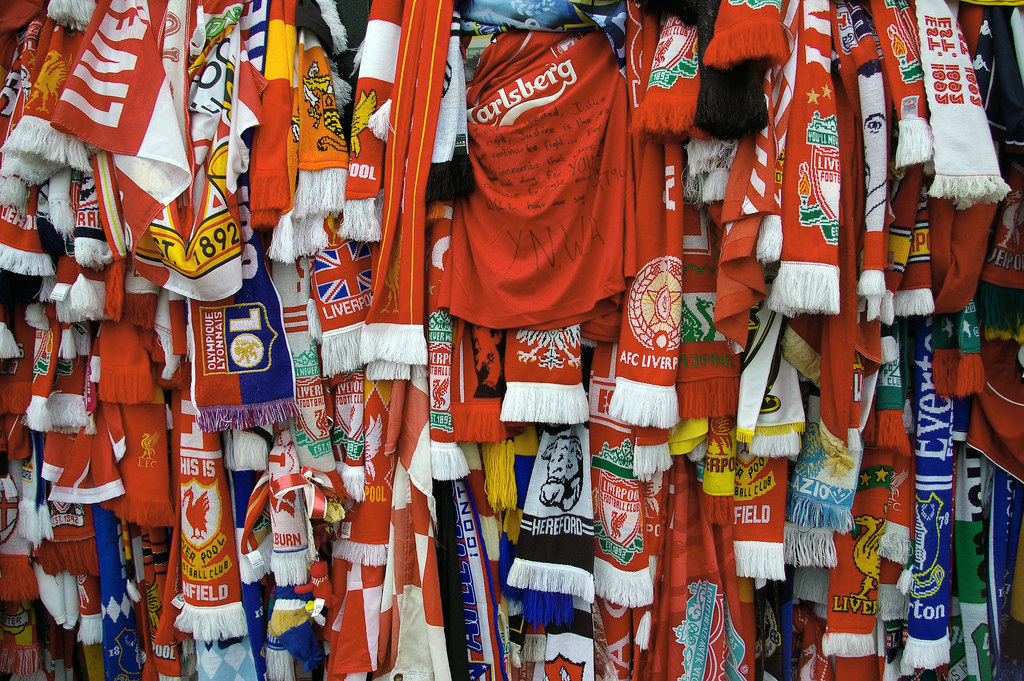 8.
Never getting stuck on the road to the Queensway tunnel.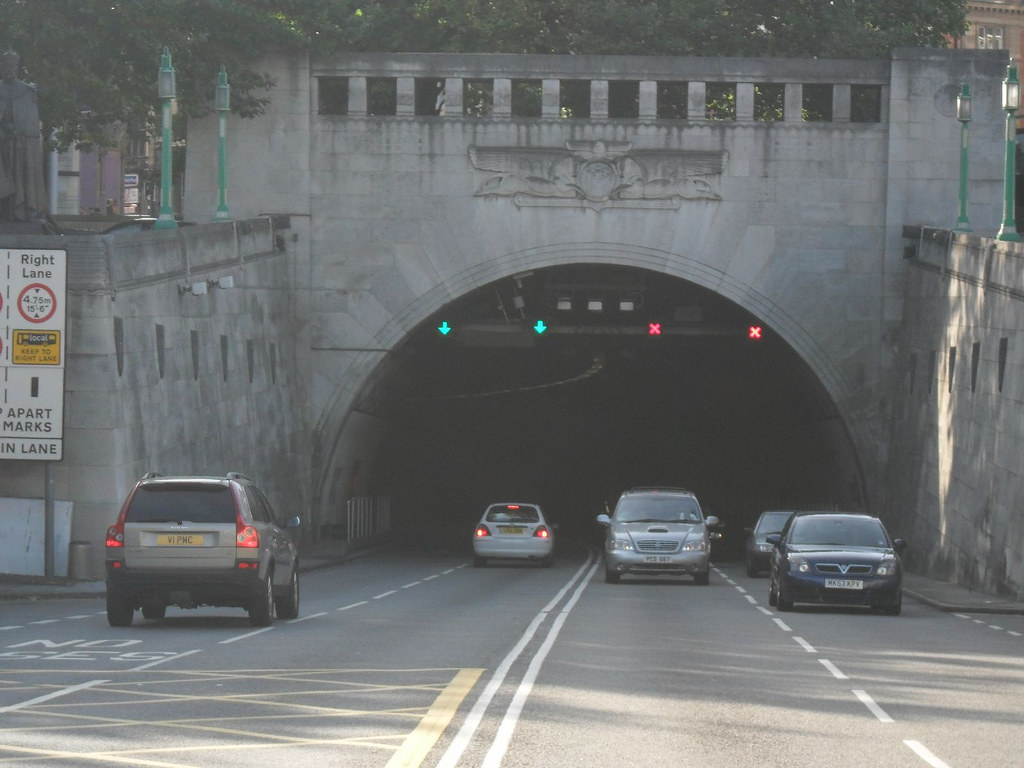 9.
Being aware that Crosby and Formby have the best beaches in the North West.
10.
Enjoying alternative cinema trips at FACT.
Watching a foreign film on two-person sofas while eating a panini ain't half bad.
11.
Laughing off those awful Scouser impressions.
12.
Knowing that the extremely limited train service doesn't run after midnight.
13.
Recognising a fake Scouers a mile off.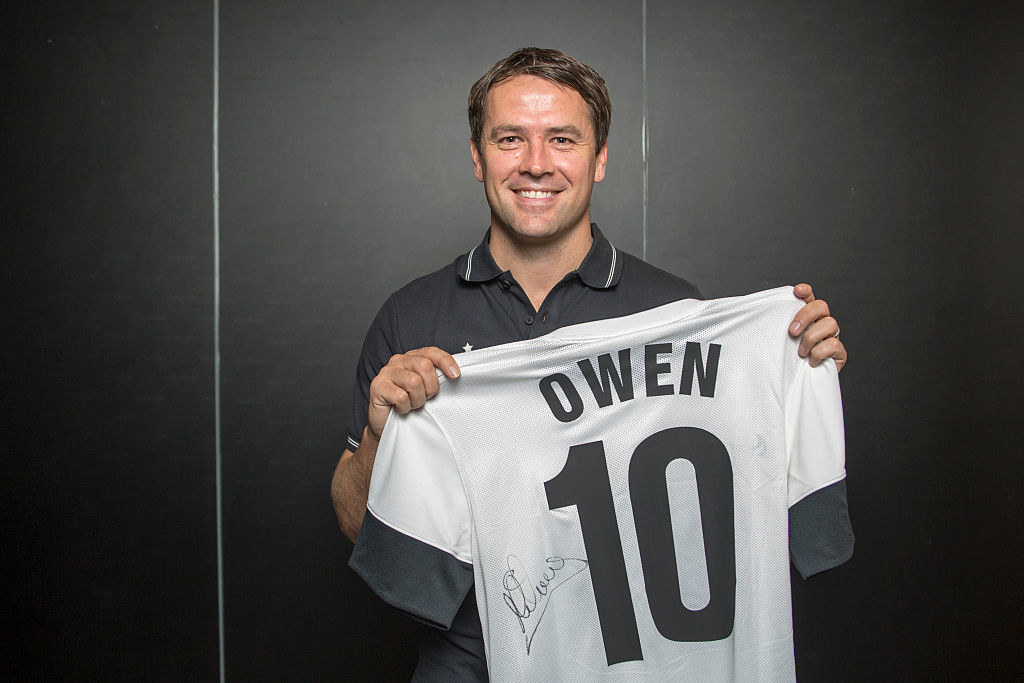 14.
Visiting Blackpool lights for a viable (and free) family night out.
It's one of the very few family activities you can do that's virtually cost-free.
15.
Knowing it's only acceptable to visit Southport for Pleasureland or its promenade.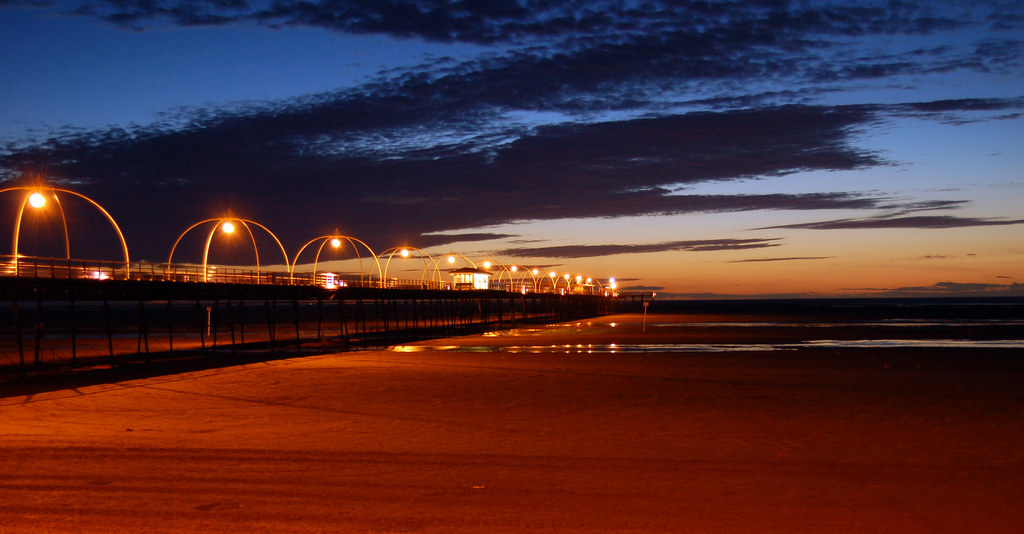 16.
Choosing Wales as a holiday destination.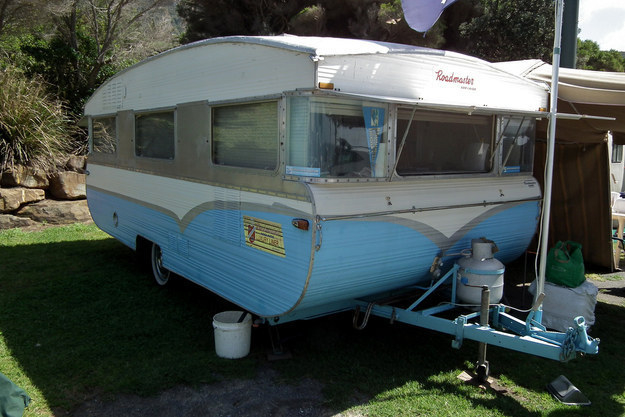 17.
Knowing the Philharmonic pub has the fanciest toilets known to humans.