U.S.A. Holds On To Beat Ghana, 2-1
U.S.A. defeats Ghana, 2-1, in its opening World Cup match.
by
,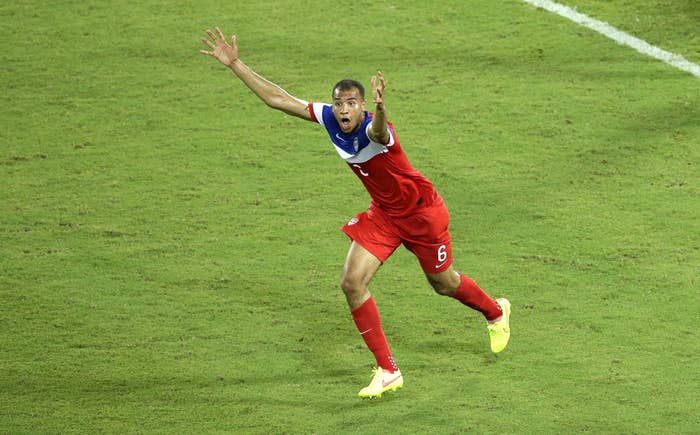 The United States and Ghana square off at Arena das Dunas in Natal, Brazil in an important World Cup opener for both squads. We'll post all the best moments here live as the action happens.
U.S.A. WINS! 2-1 is the final score in Natal. The U.S. gets three points in its opening match victory.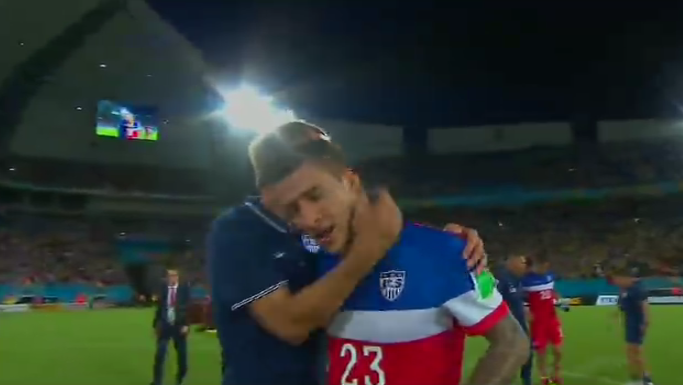 And the U.S.A. answers and converts the corner! 2-1!
Ghana scores! Ties the game late in the second half. 1-1.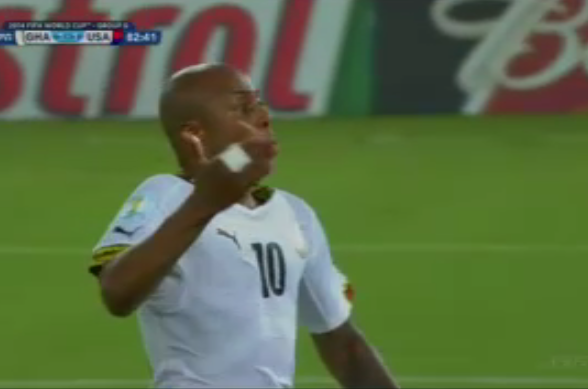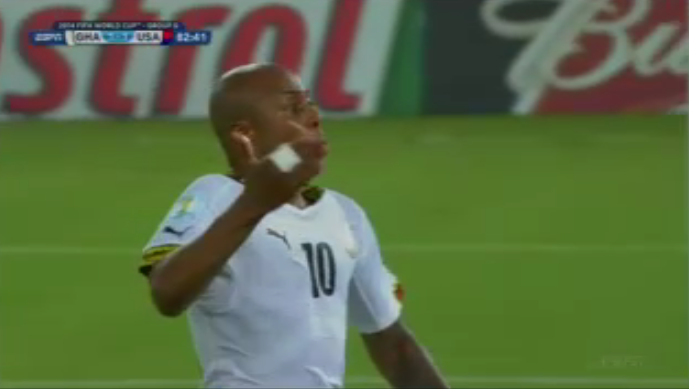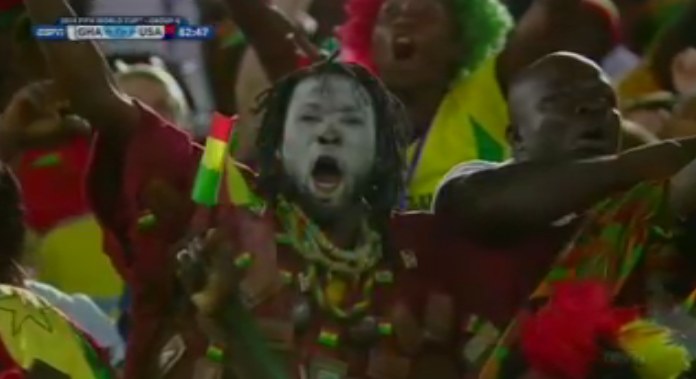 Graham Zusi on for the United States in the 77th minute. This sub is the third and final one available for the USMNT.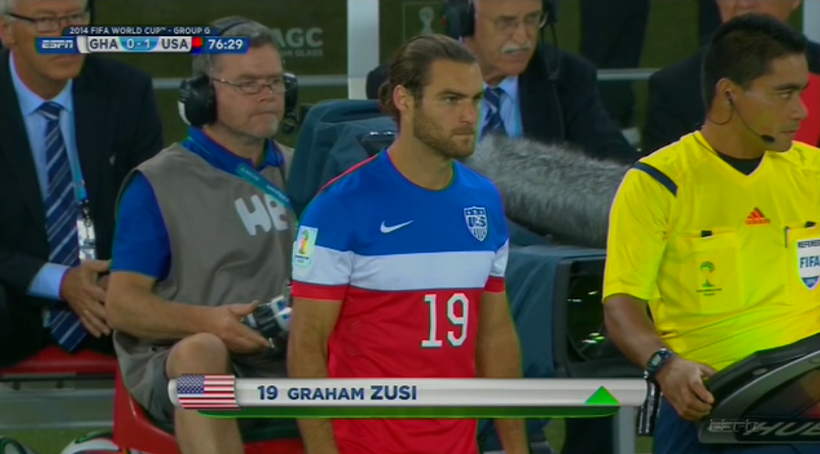 Michael Essien, the former Chelsea star, on for Ghana with 20 minutes left in the match.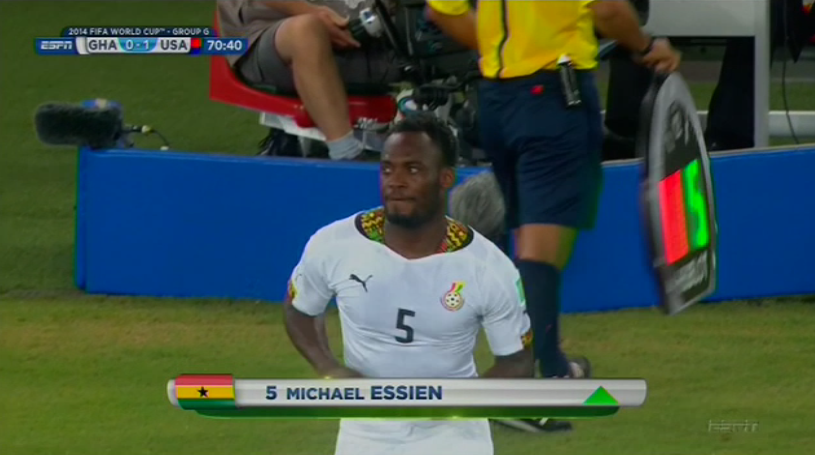 Ghana controlling the tempo, putting the U.S. on their heels. U.S.A. trying to hang onto a 1-0 lead in the second half.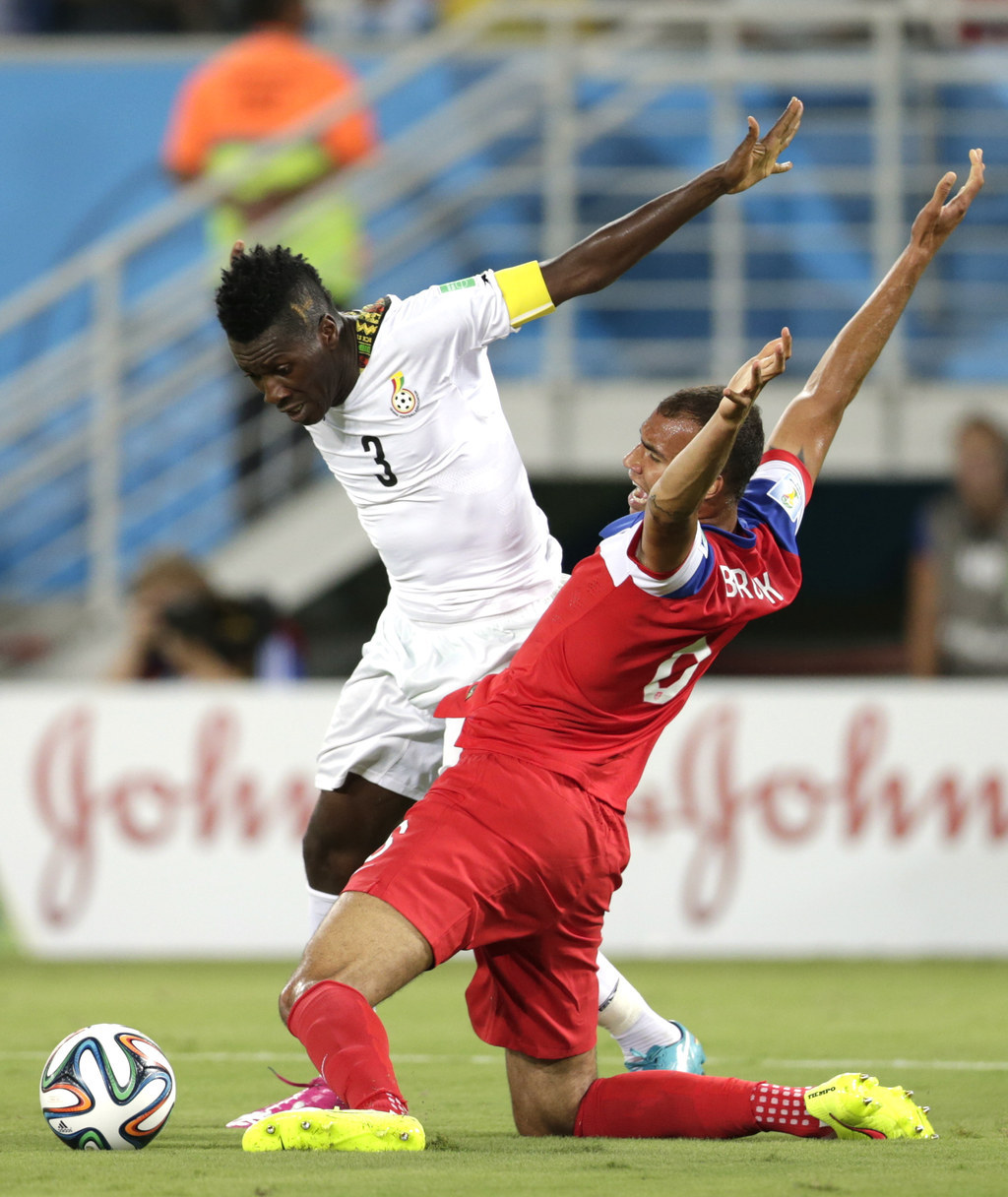 The second half is now underway in Natal, Brazil.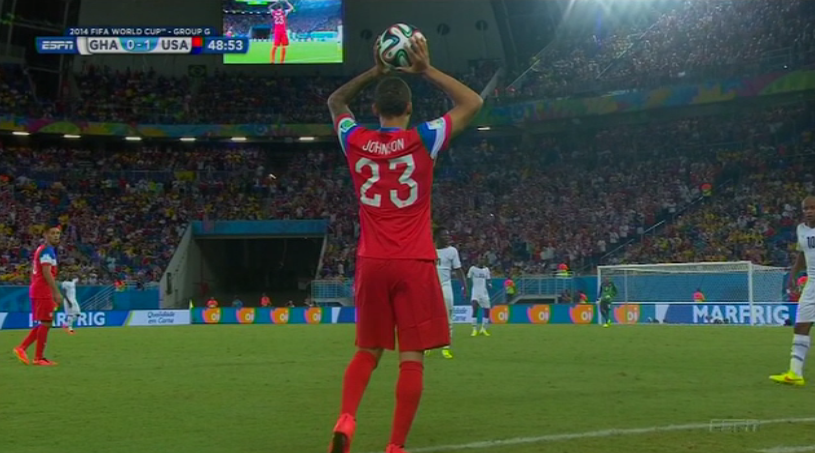 U.S.A. is up 1-0 at the half vs. Ghana thanks to a Clint Dempsey goal in the first 30 seconds (fastest goal in U.S. World Cup history). Jozy Altidore went down with a strained hamstring and had to leave the game. Dempsey also got kicked in the face, but stayed in for the U.S.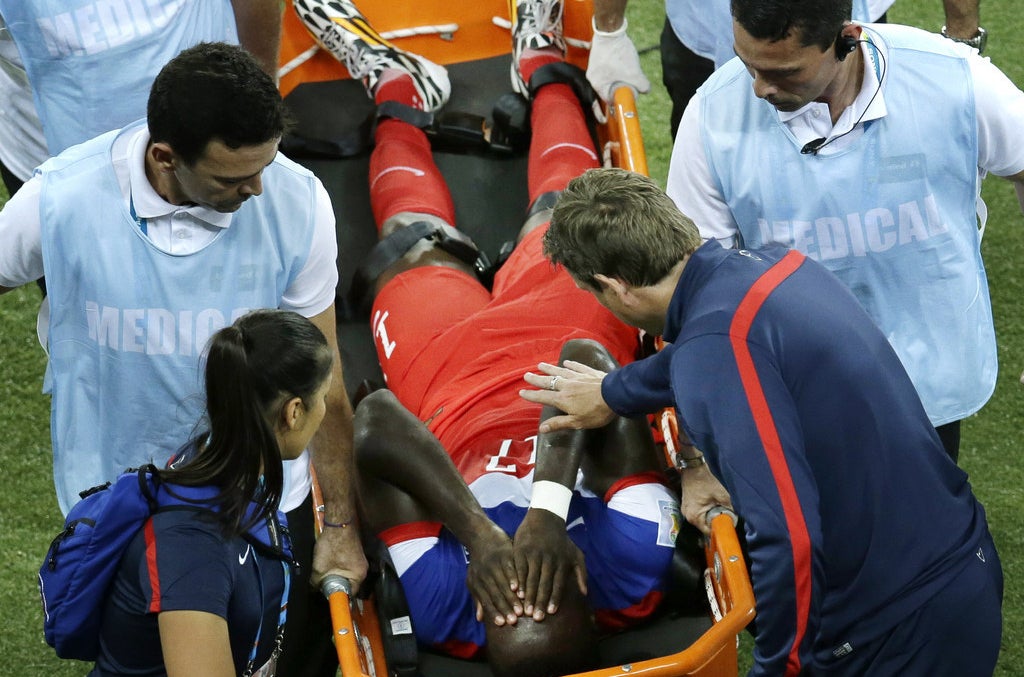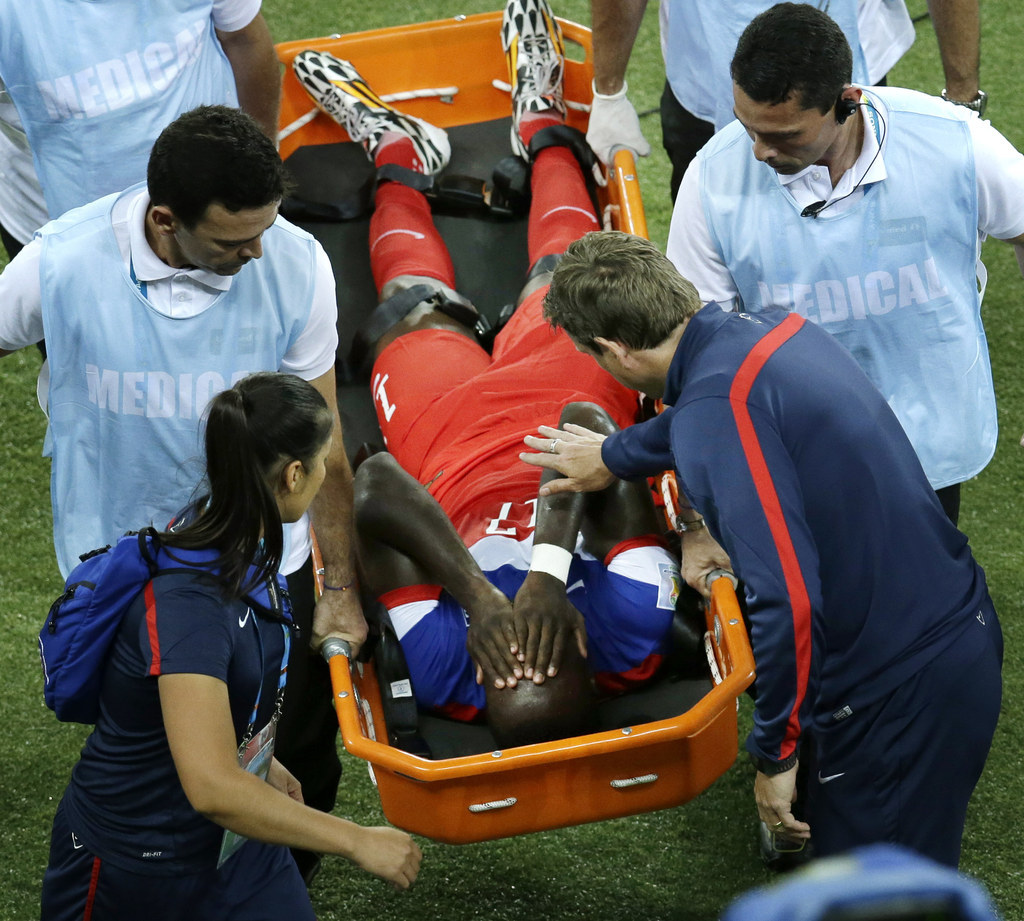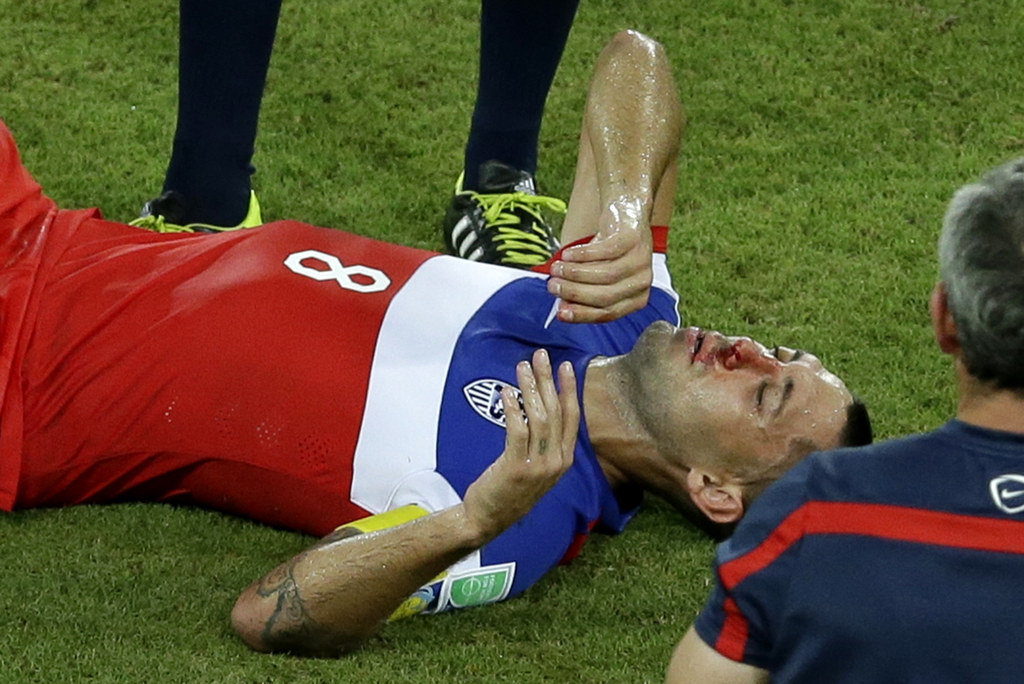 This challenge by Ghana's Rabiu earned him the game's first yellow card.
Jozy Altidore goes down in the 21st minute and immediately reaches for his hamstring.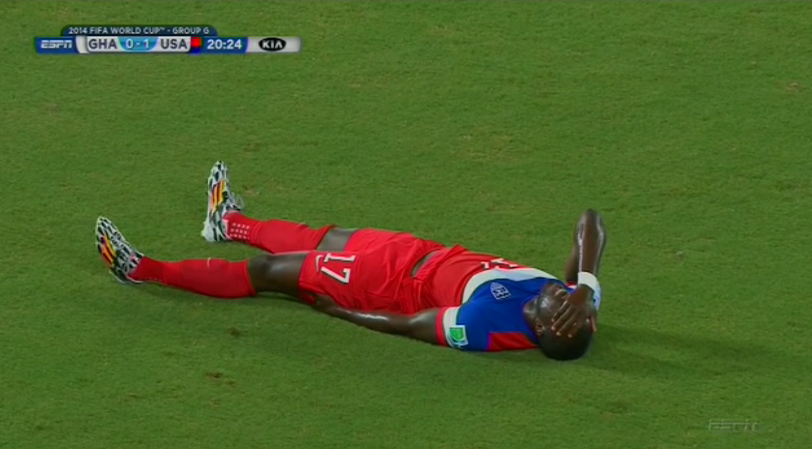 Ghana's Christian Atsu looks back at his goal while United States' Jermaine Jones celebrates Clint Dempsey's goal in the first minute.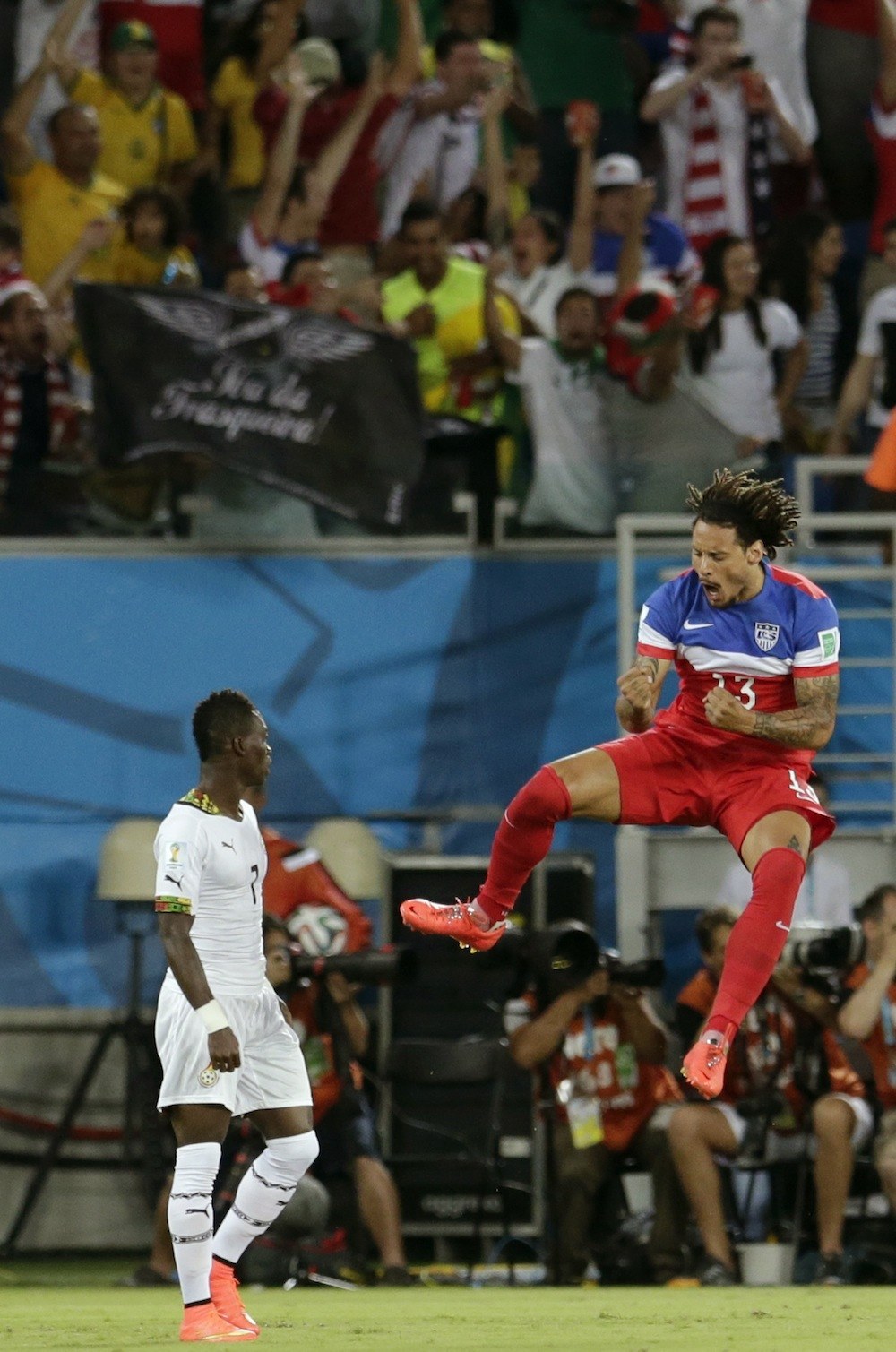 Goal! Clint Dempsey puts the U.S. up 1-0 with a goal 30 seconds in. Wow.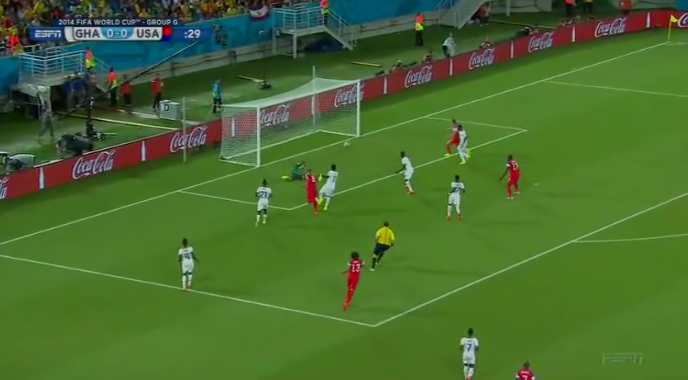 Pre-match weather report for Natal, Brazil, where the match is taking place tonight.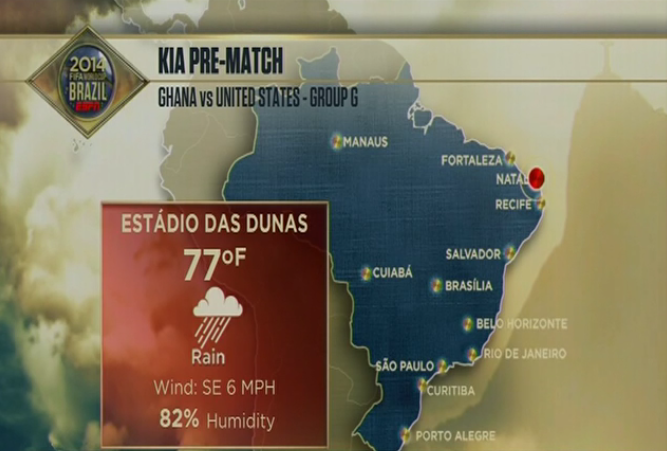 United States super-fans show their support ahead of the match versus Ghana.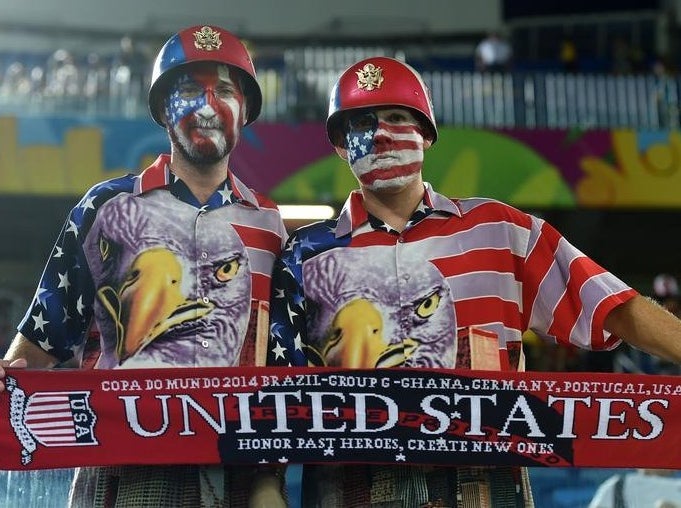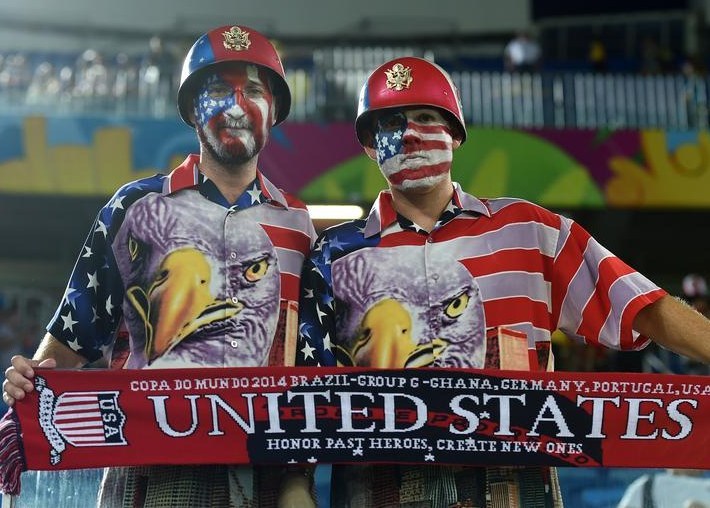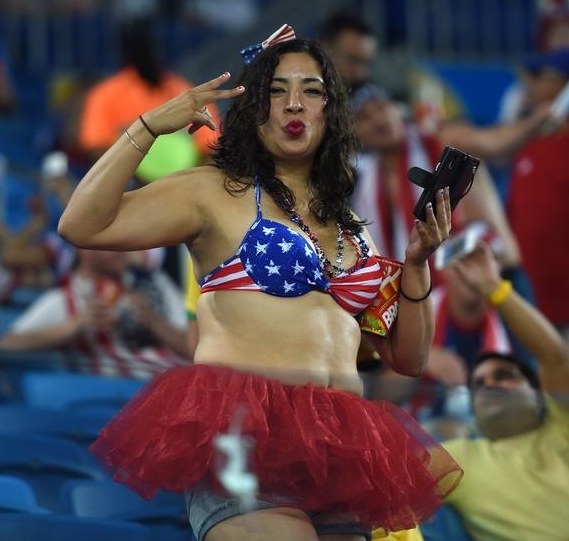 Ghana's starting lineup: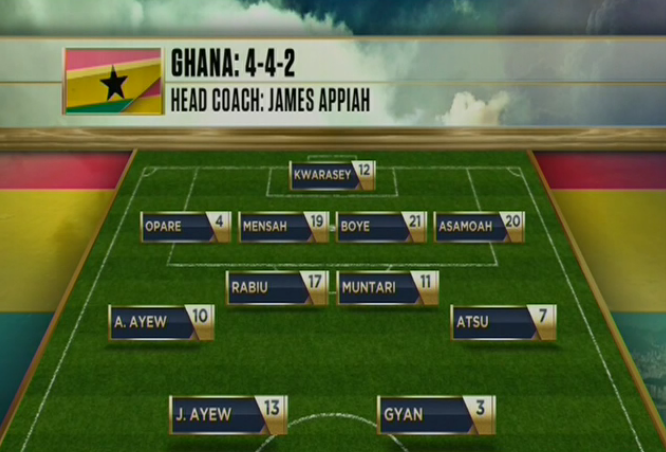 The United States' lineup for tonight's match versus Ghana.
Twenty thousand U.S. fans are expected to pack the stadium in Natal. By those estimates, the U.S. supporters will fill more than half the capacity of Arenas das Dunas (38,958).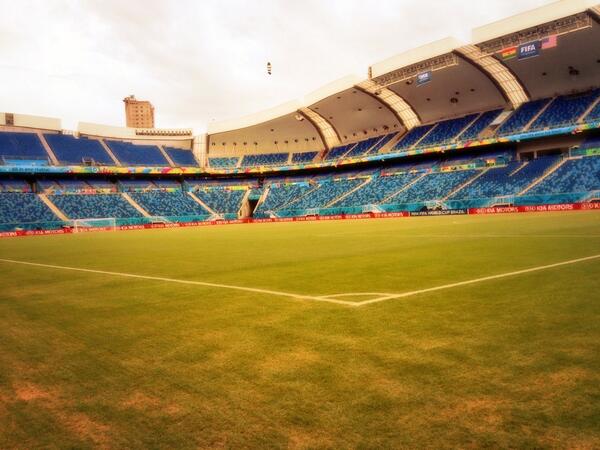 Earlier today in Group G, Germany destroyed Portugal, 4-0. A significant victory for both Ghana and the U.S. — a win for either team would put them in good position to advance out of the group ahead of Portugal.
Ghana has knocked the U.S. out of the last two World Cups. In 2010, Ghana ousted the U.S. in the round of 16 with a 2-1 victory. In 2006, Ghana ended the U.S.A.'s World Cup with a 2-1 defeat in group play.