Flash flooding occurred Tuesday near Phoenix, Az. due to torrential rainfall in the area.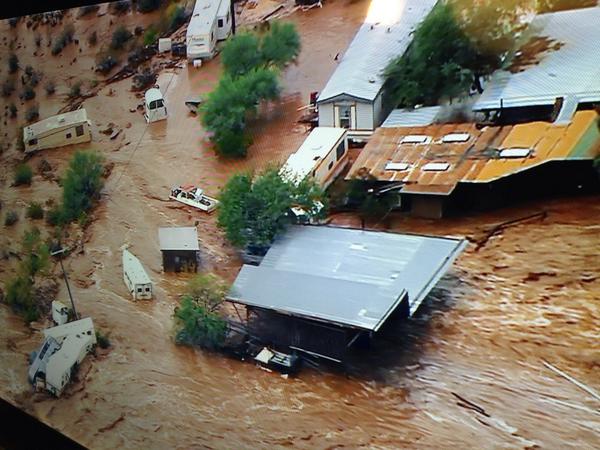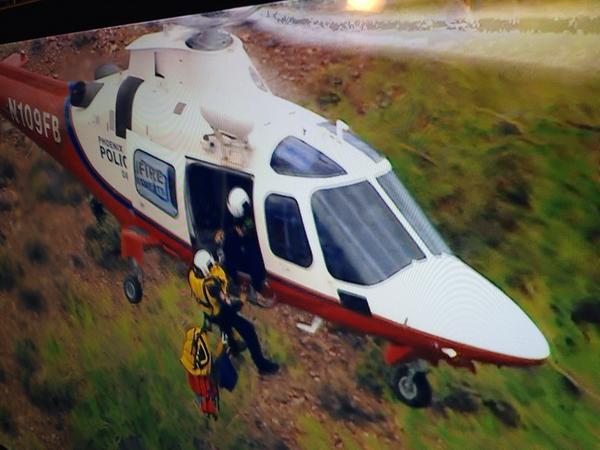 Update: The trapped inhabitants were rescued safely Tuesday afternoon by emergency responders.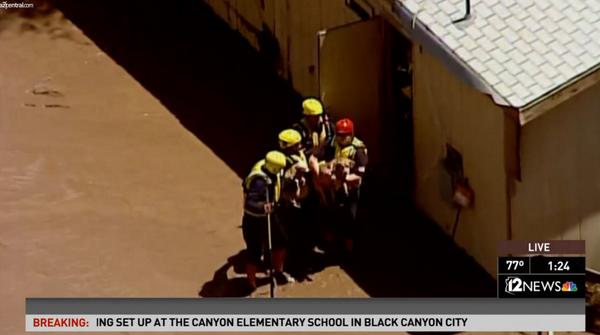 A flash flood warning remains in effect near Phoenix, with reports of rainfall of more than 1-inch every 30 minutes.
Michael Hayes is a senior reporter for BuzzFeed News and is based in New York.
Contact Mike Hayes at mike@buzzfeed.com.
Got a confidential tip? Submit it here.